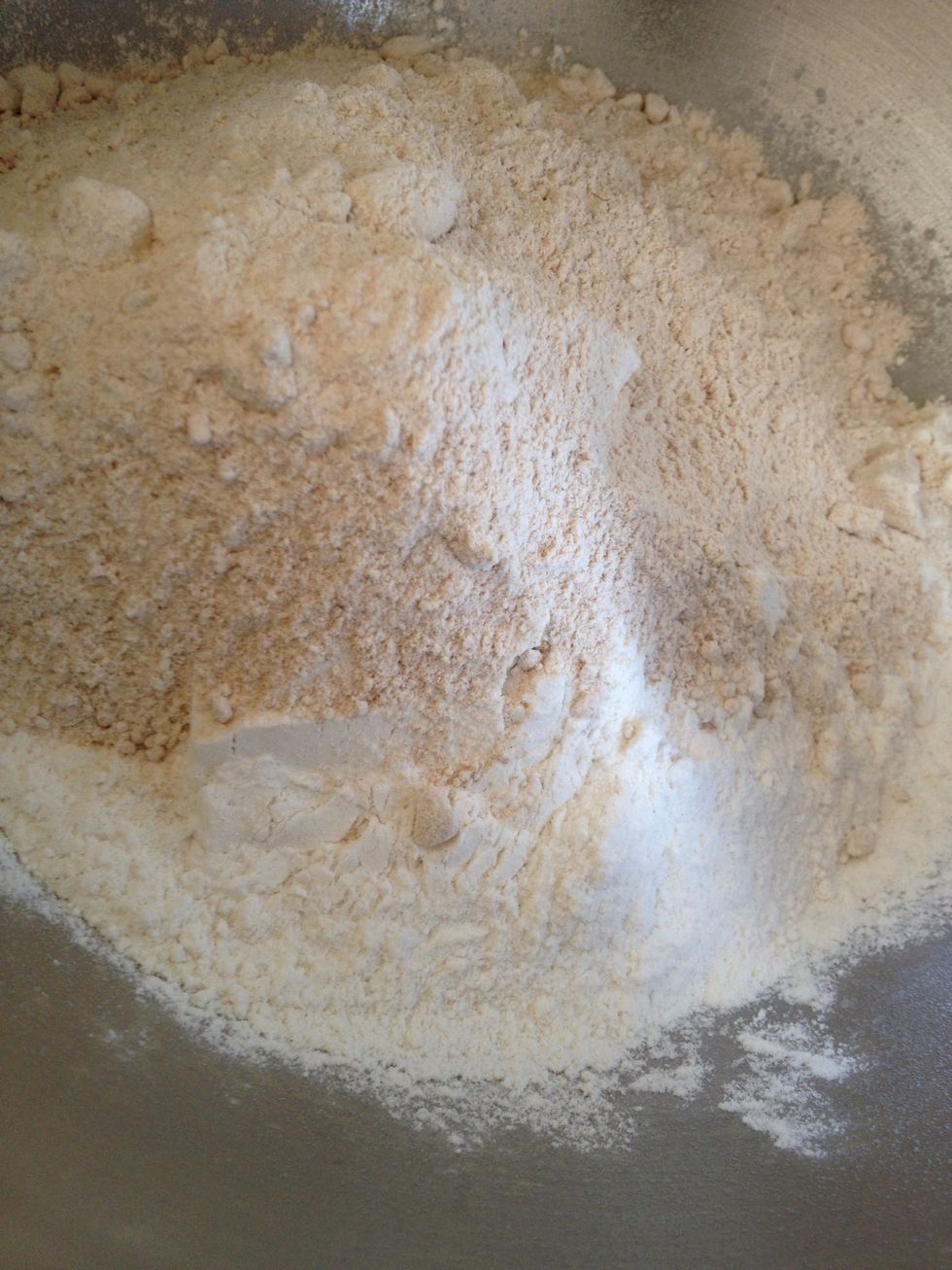 Measure out 3 cups of flour in a mixing bowl. You can do this recipe by hand or with a mixer. You can also do combinations of flours. I used 2c all-purpose and 1c whole wheat.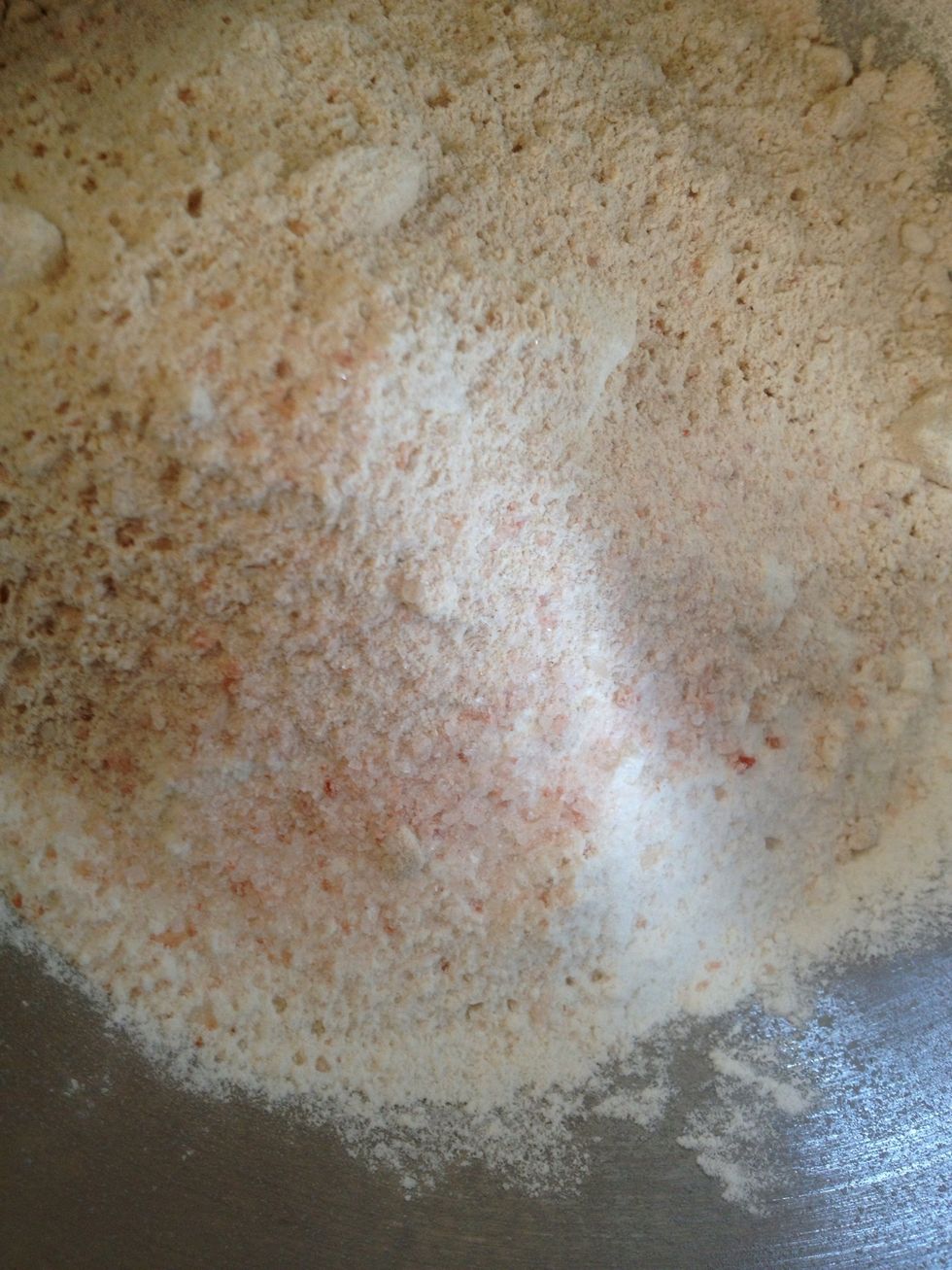 Measure out 1/2 tsp each of salt and baking powder and add to the flour.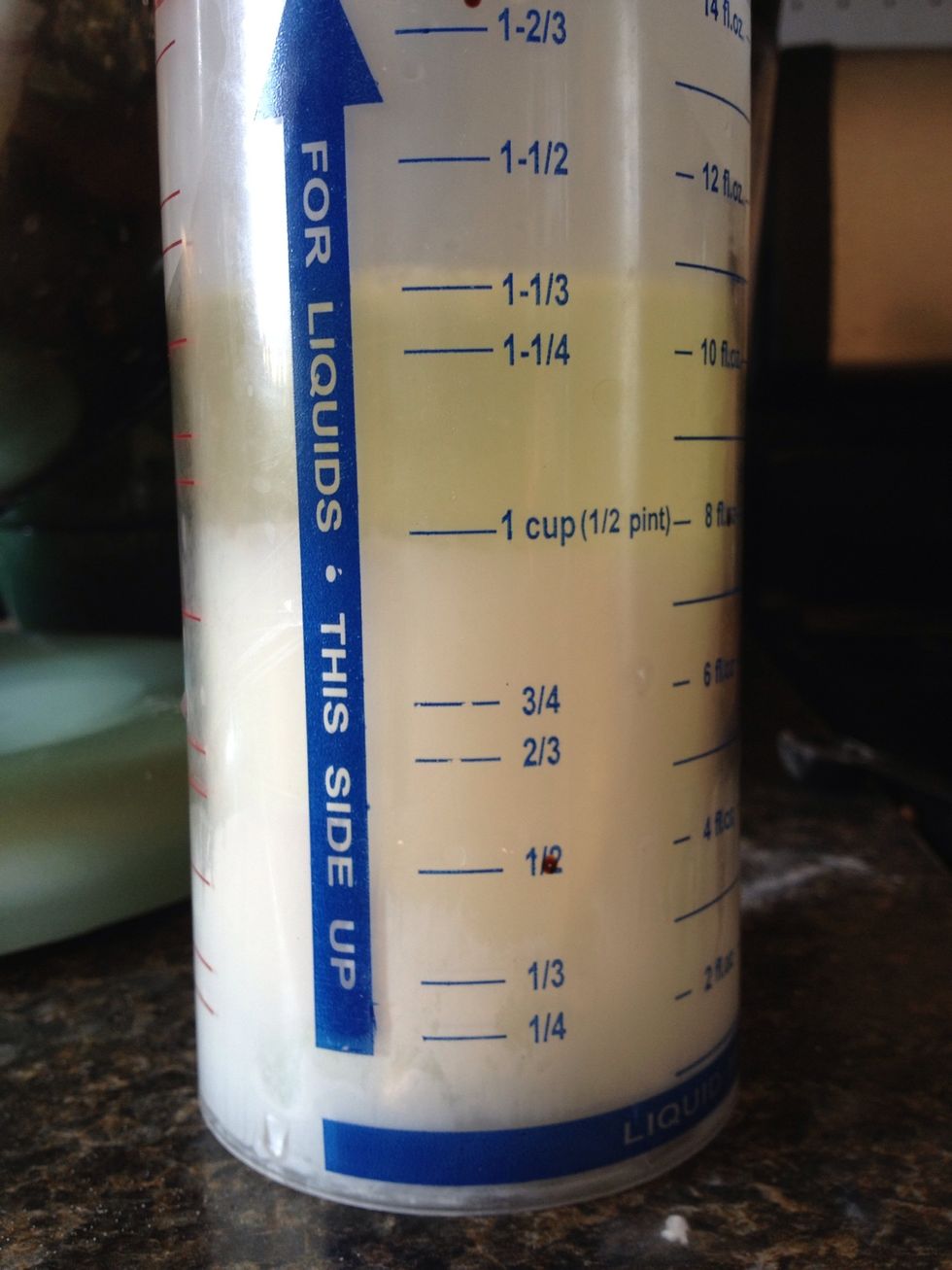 Measure the milk and water. This can be done in the same container. You can also pour the oil in as well, or you can measure them in different containers. The oil will float to the top.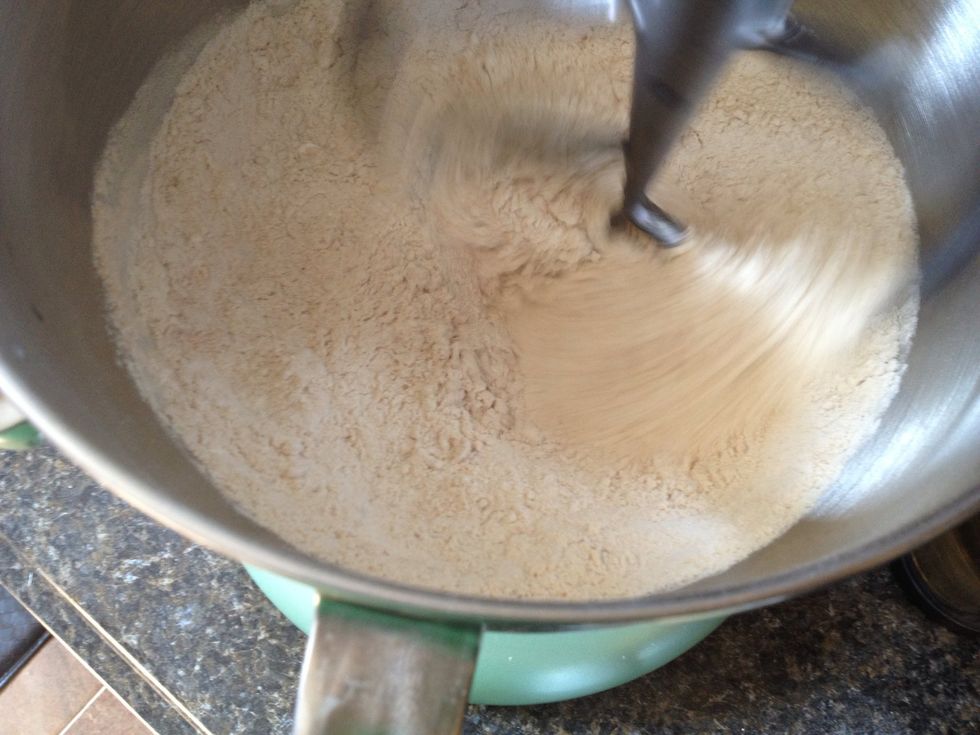 Begin mixing the dry ingredients together on low to incorporate.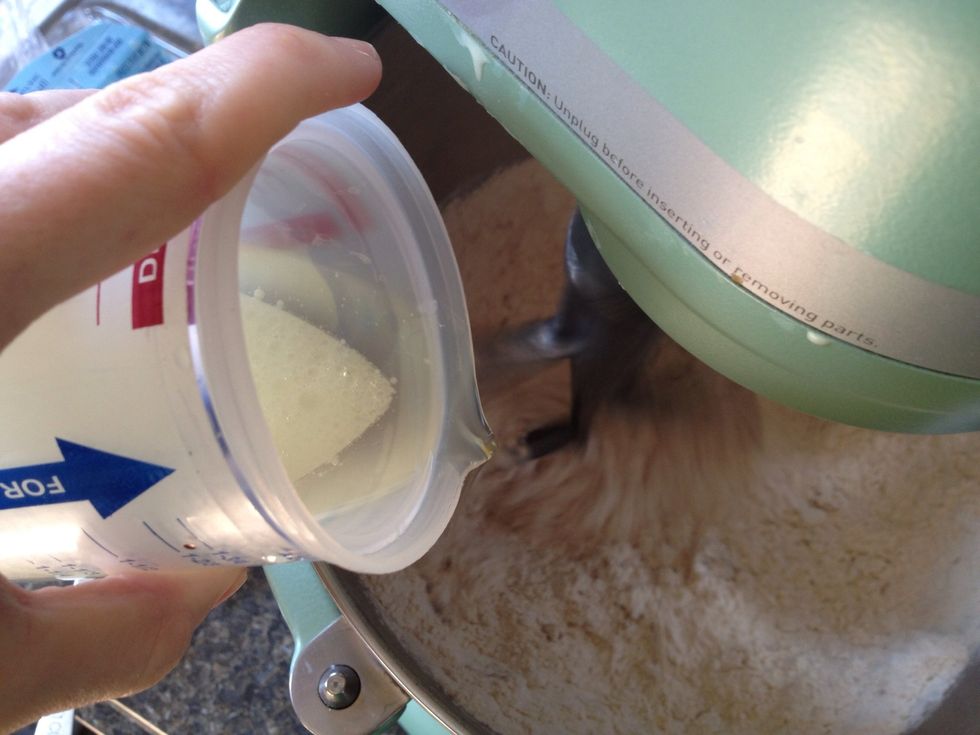 Slowly pour in the oil until the mixture looks like crumbs.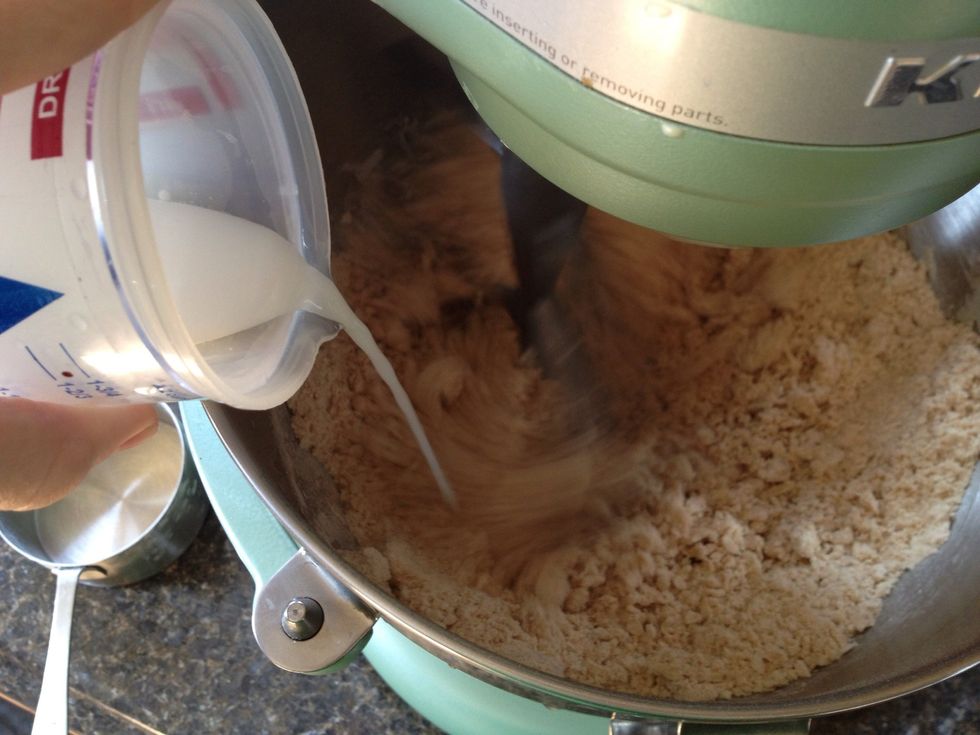 With mixer still on low, begin to pour in the water/milk mixture. Once all poured in, crank up the speed to medium to knead the dough.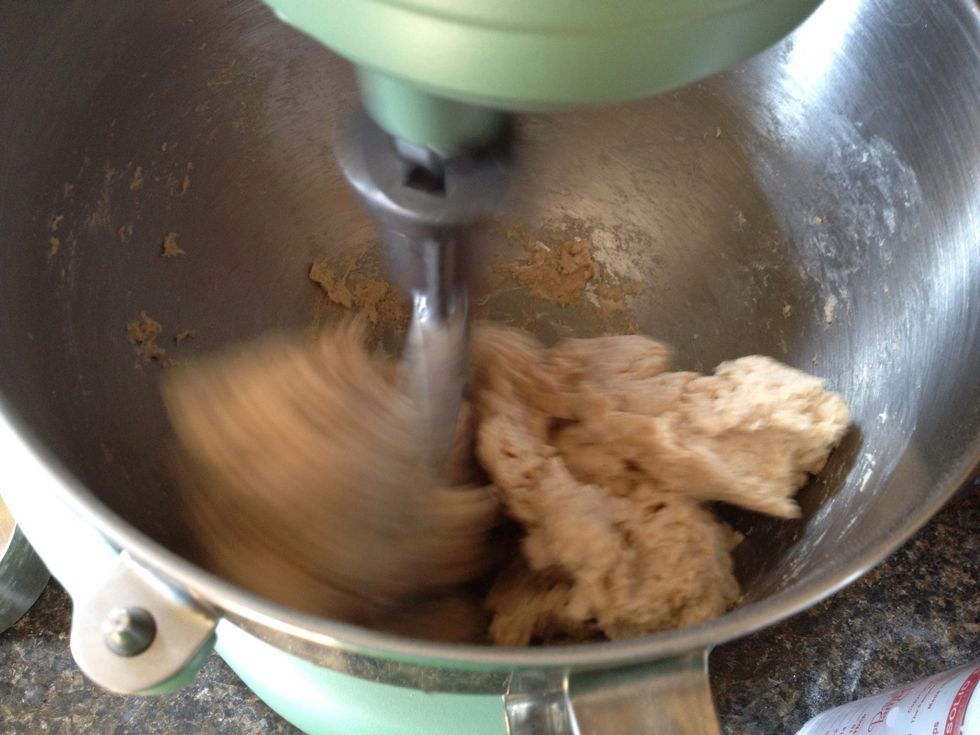 Keep mixing until all of the dough pulls away from the bowl and you have a solid mass.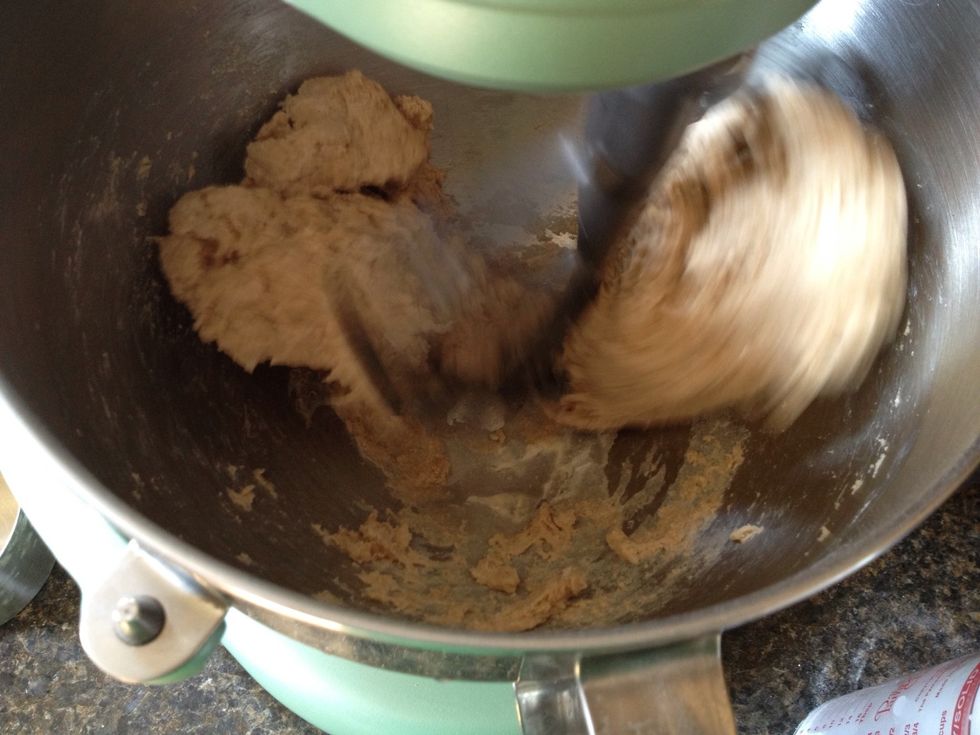 See?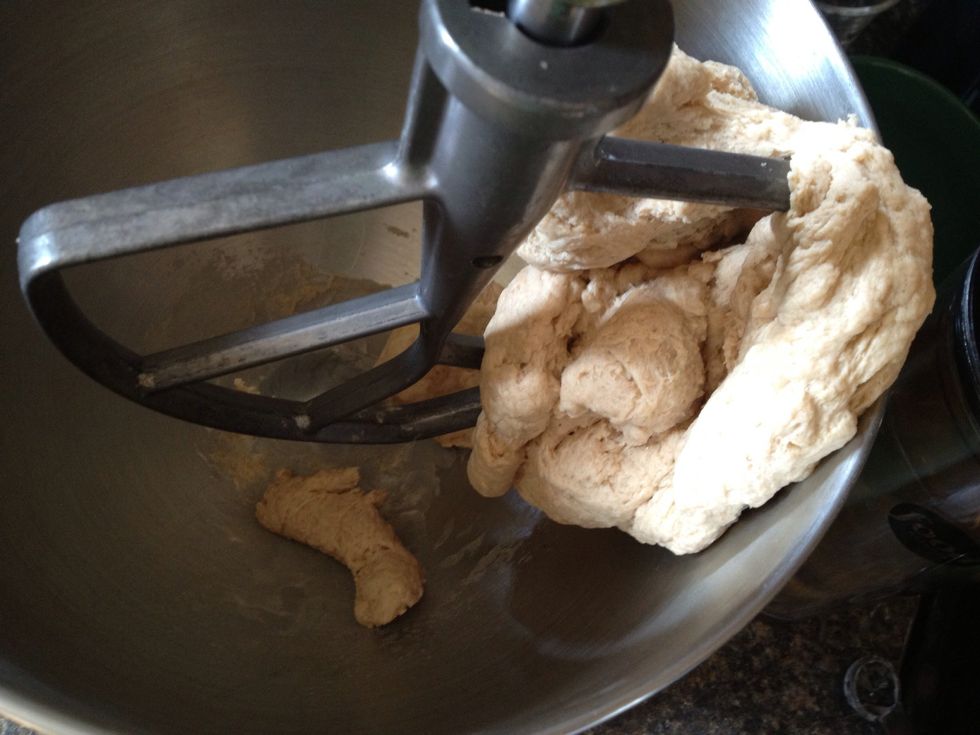 When all dough is a ball, turn off mixer and remove dough.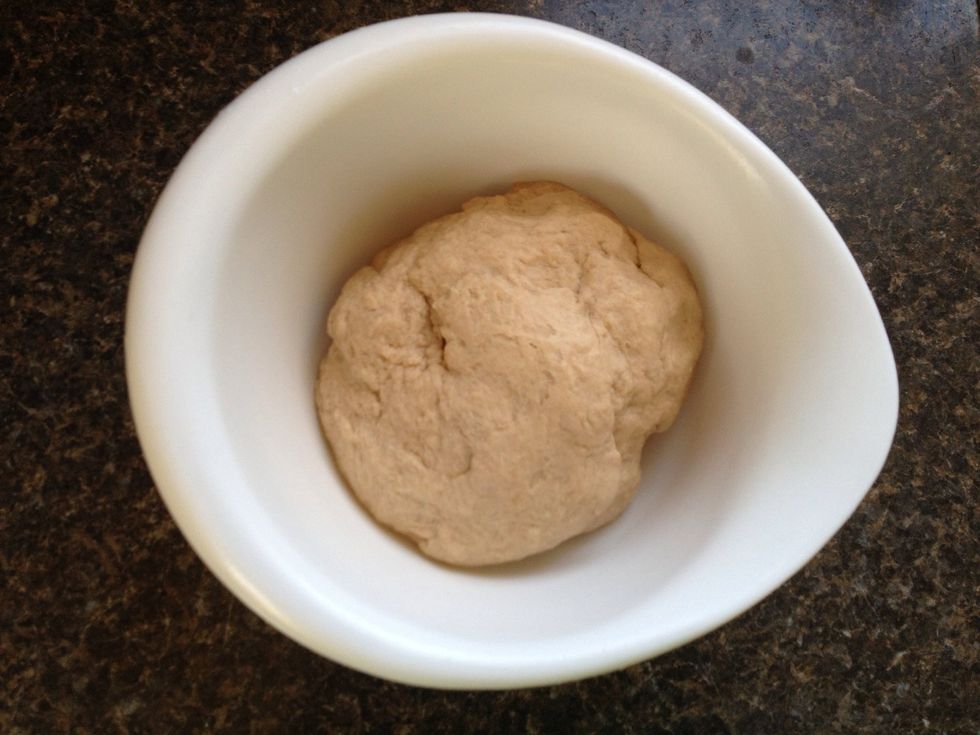 Place dough in a bowl, and let rest covered, half an hour at least, or in the fridge overnight if desired.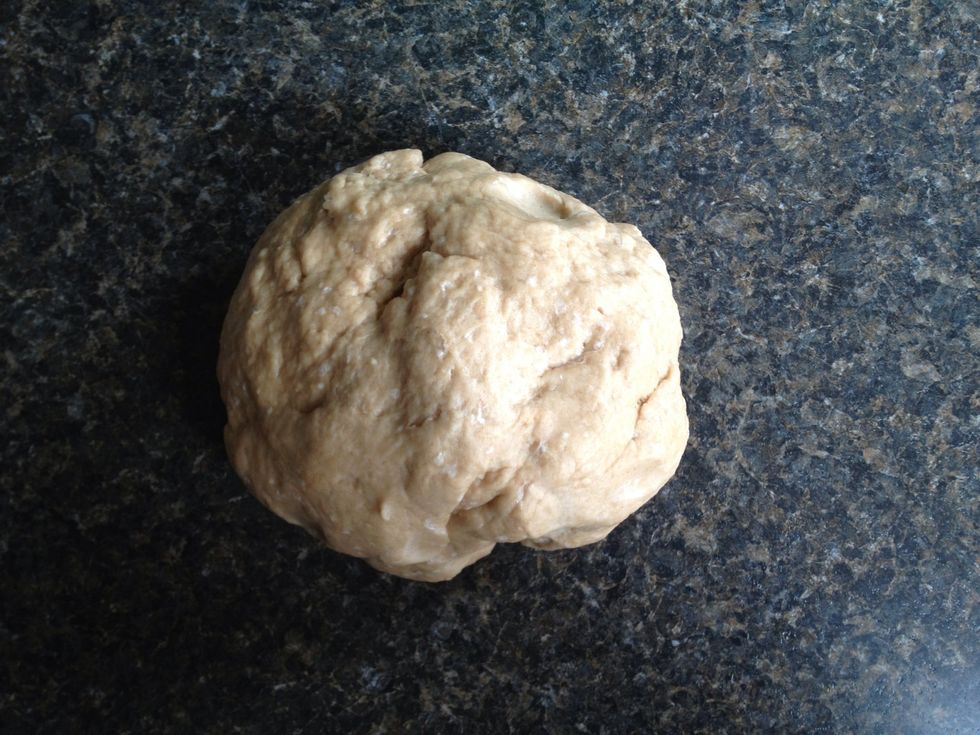 Once at least 30 minutes have elapsed, remove dough and place on clean surface.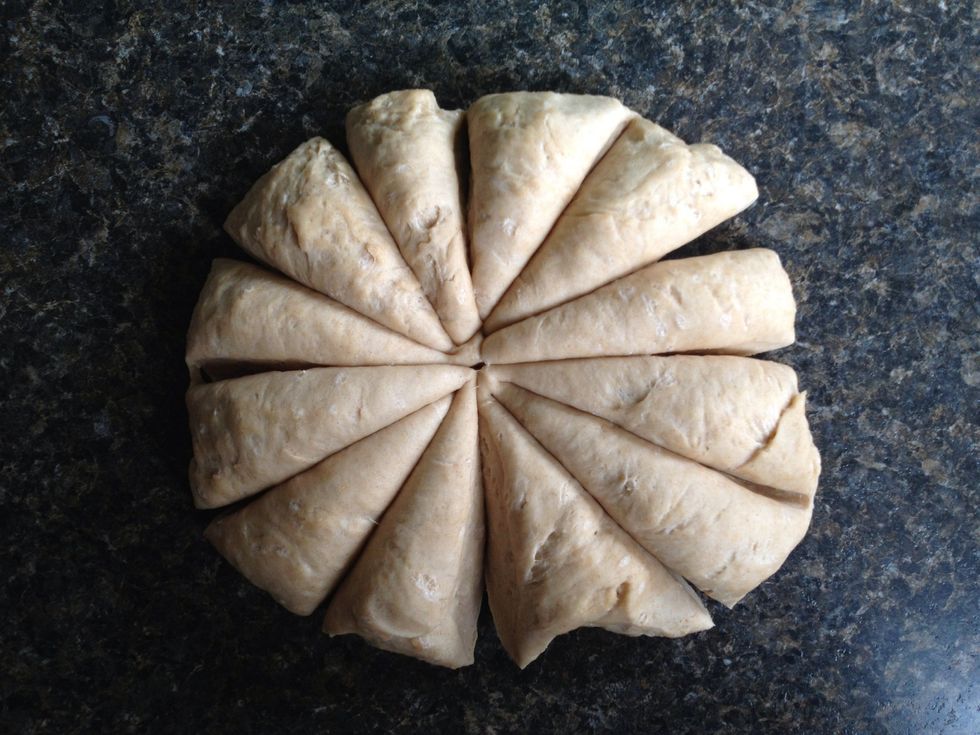 For a 6-8" tortilla, you'll want to divide the dough into 12 pieces. Cut the dough in half, then each of the halves in half, then each quarter into thirds.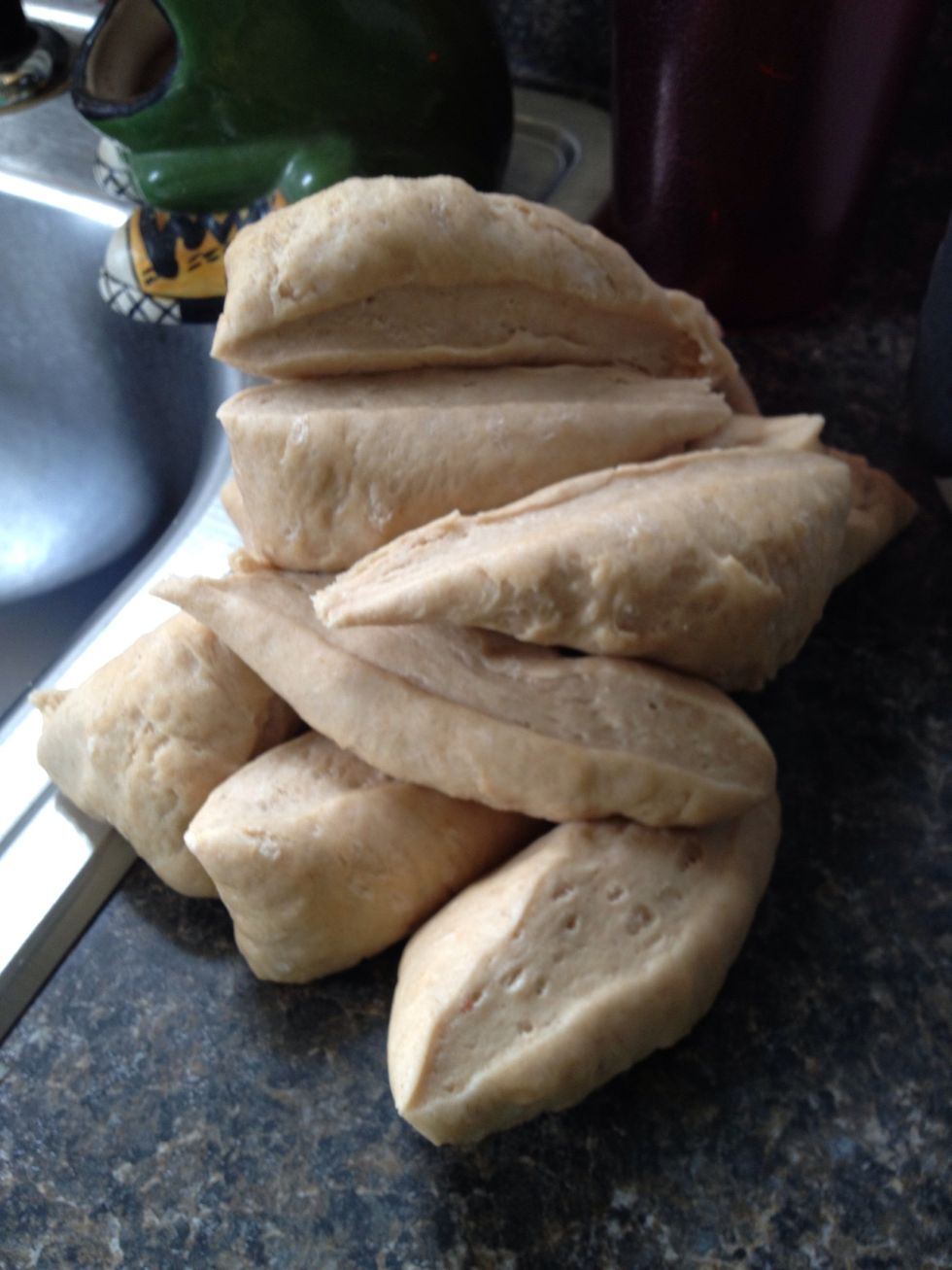 Pile up the dough. If you are going to roll out slowly, you may want to cover the dough as you roll so it doesn't get hard.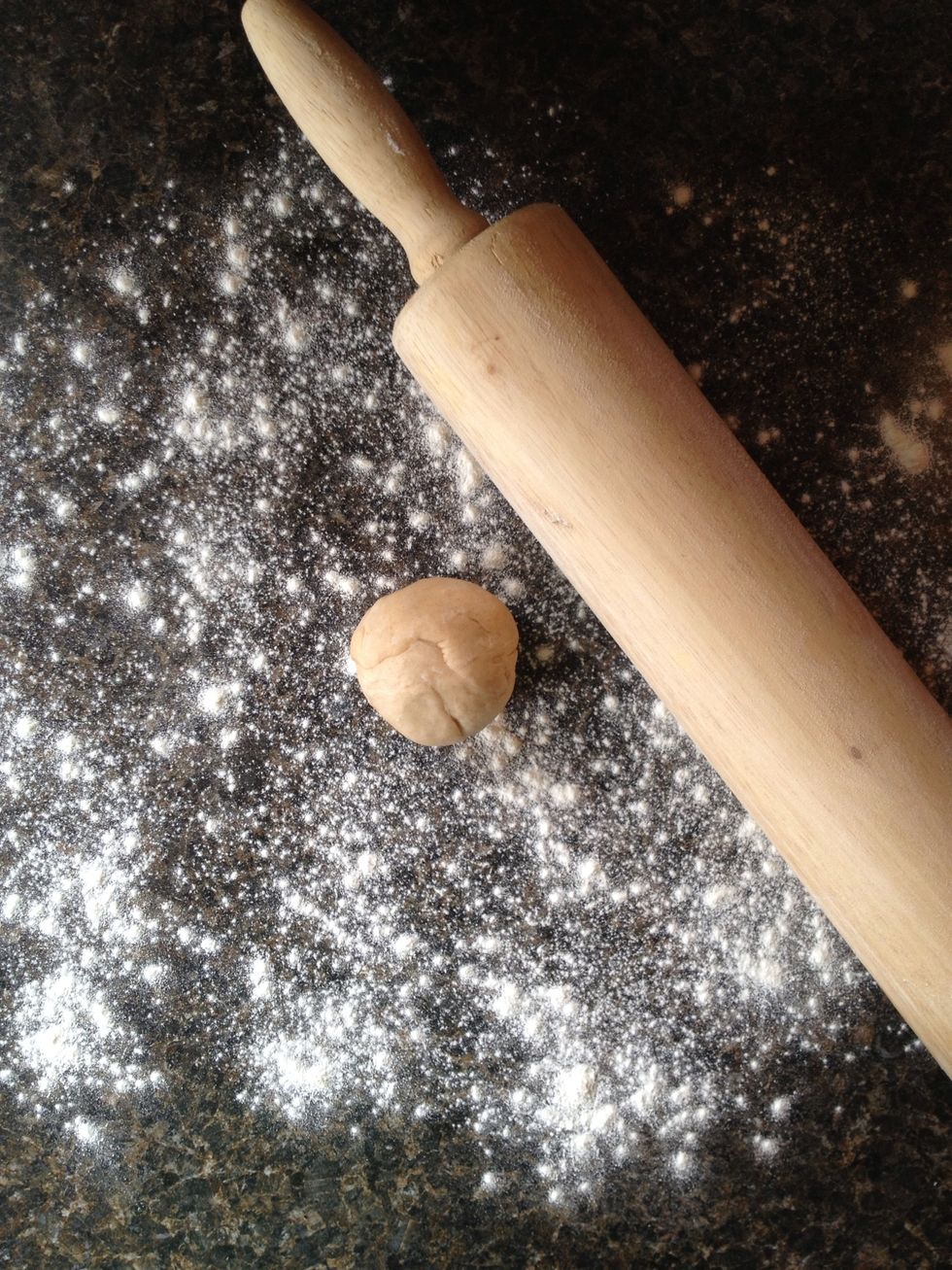 Lightly flour your smooth clean work surface. With your hands, work the first piece of dough into a ball. With a rolling pin, roll out the dough as thin as possible.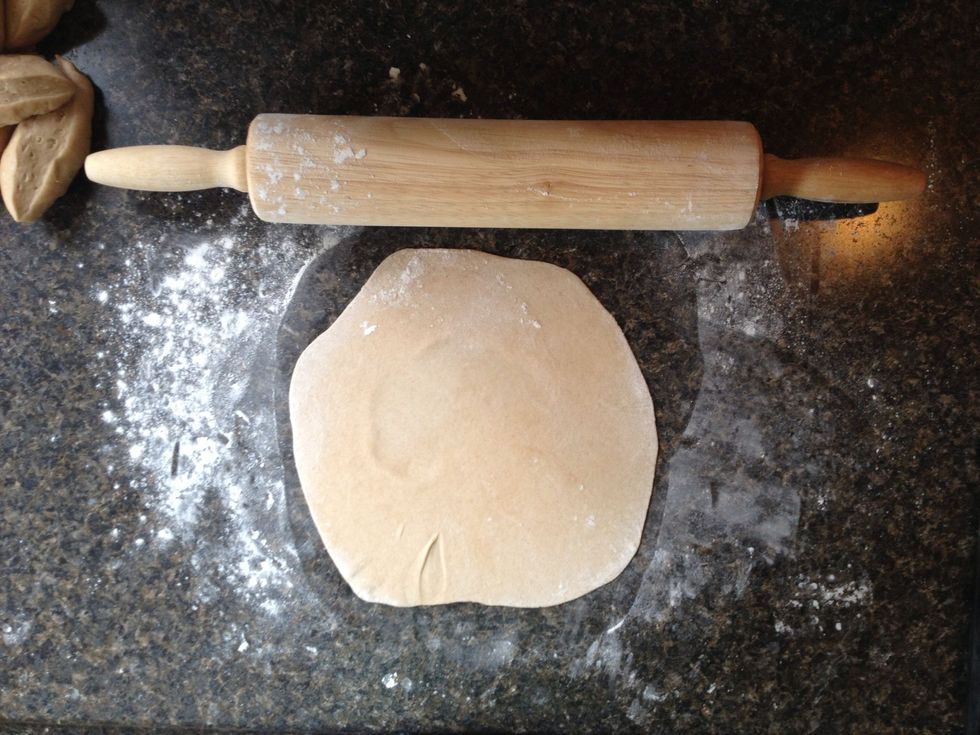 It is best to rotate the dough and flip it while rolling to get the best shape and thinnest tortilla. They will not be grocery-store perfect!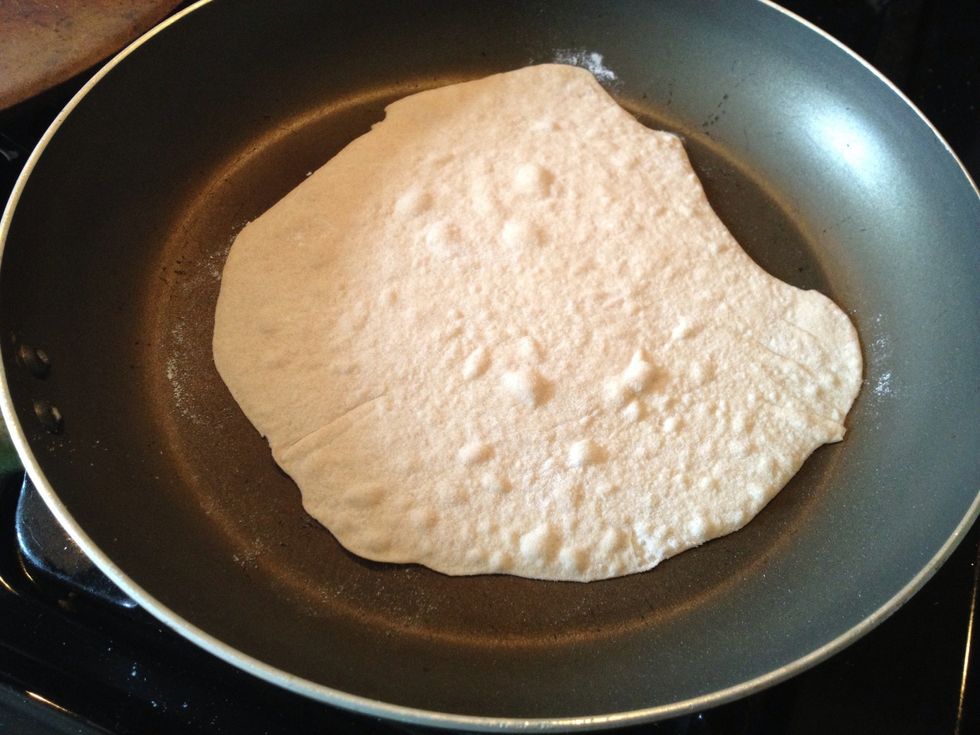 Heat a non-stick skillet big enough to hold the tortilla to medium-high. Place the dough round in the pan. It will begin to form tiny air bubbles after about 1 minute.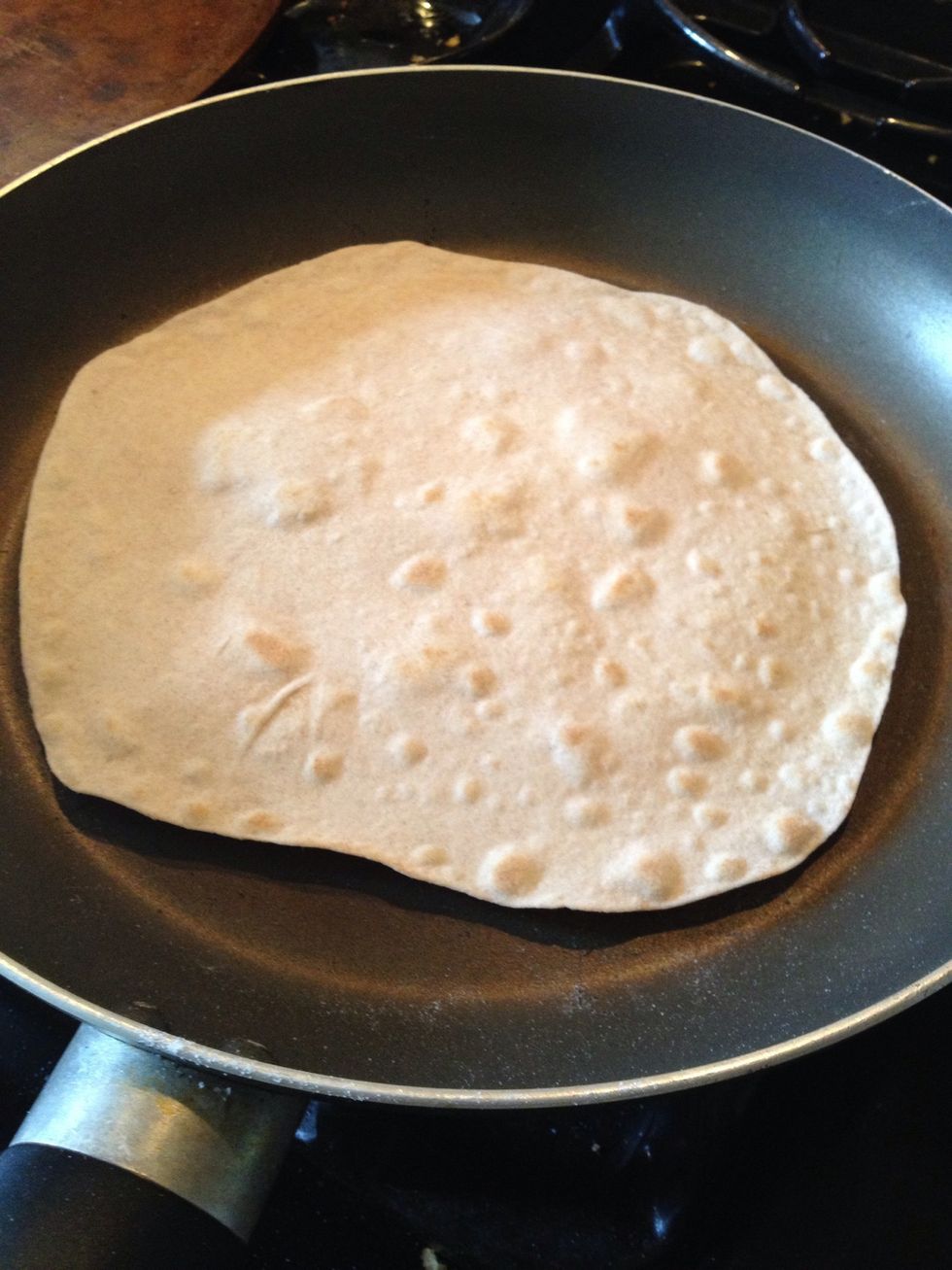 Once bubbles form, slide the tortilla towards the side of the pan, like you were going to slide it out. It should be cool enough to the touch to pick up and flip over.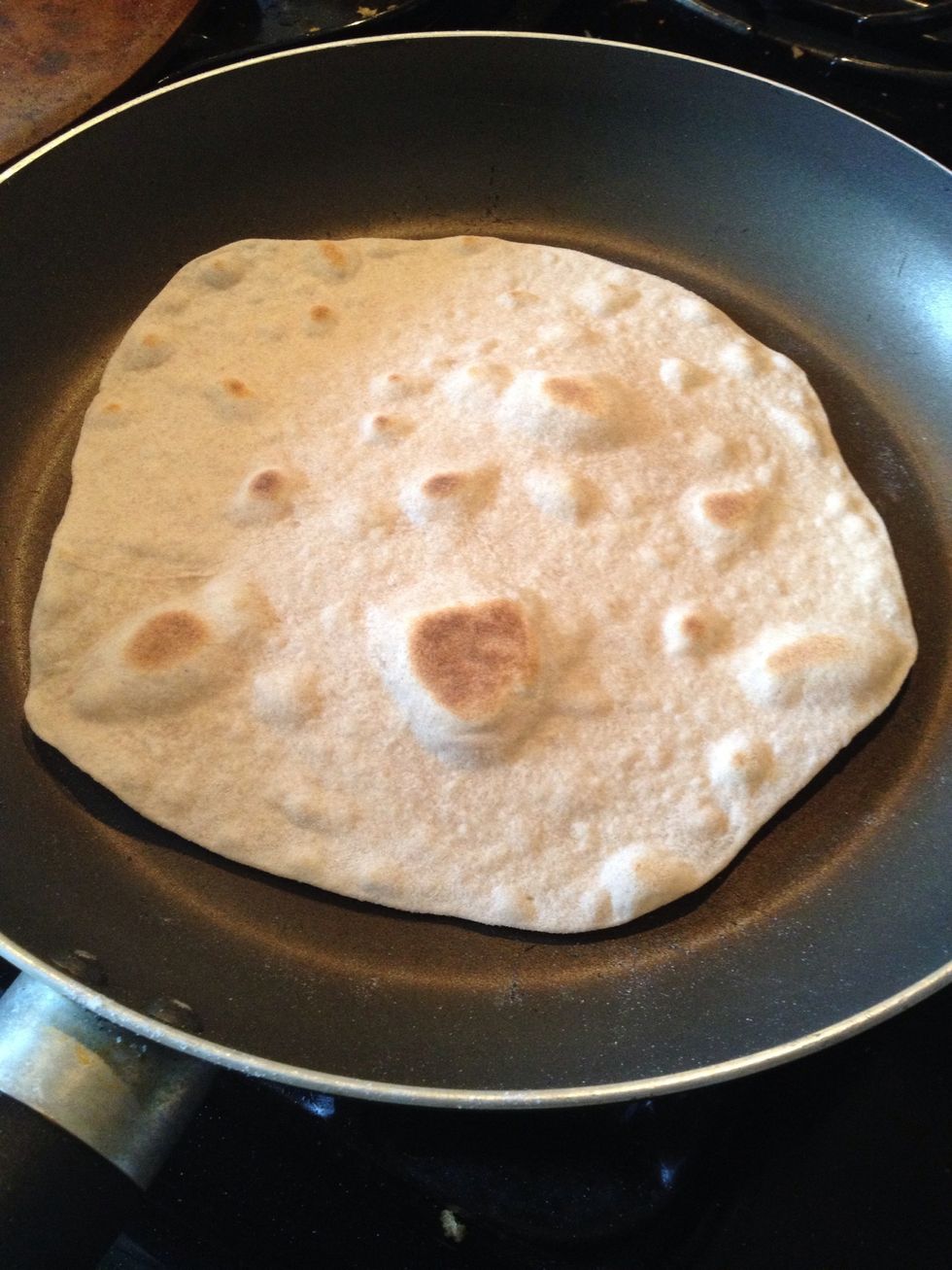 Do the same on the other side just until the blisters are light brown. You can pop any huge air bubbles with a toothpick.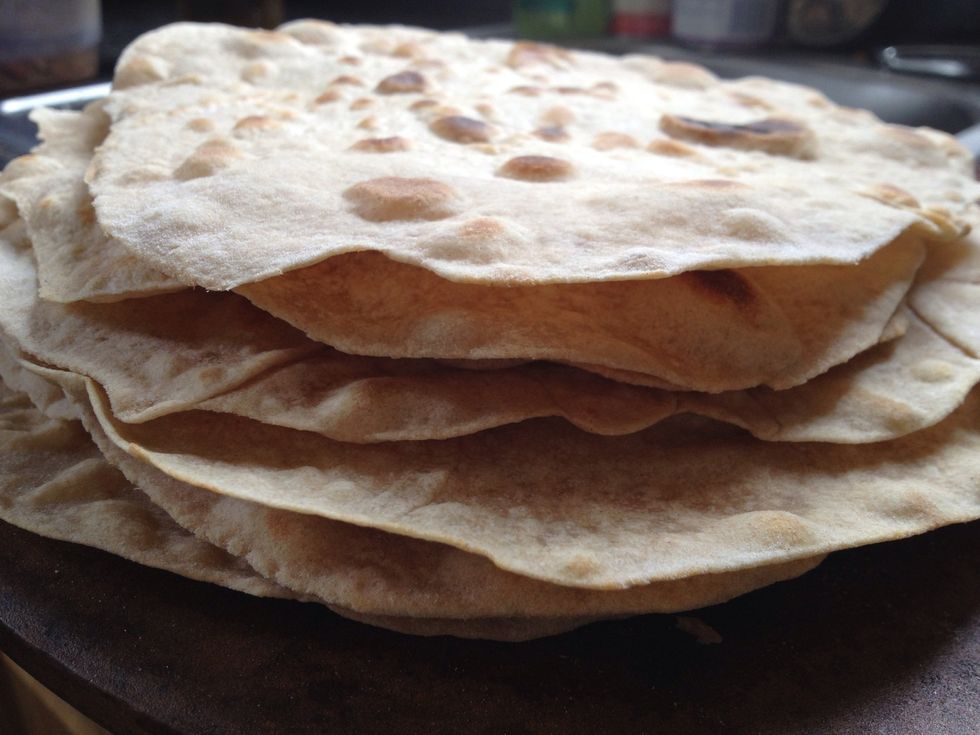 Stack up the tortillas or keep them warm in the oven. Eat immediately or store in the fridge for up to a week. You may also freeze them for longer use.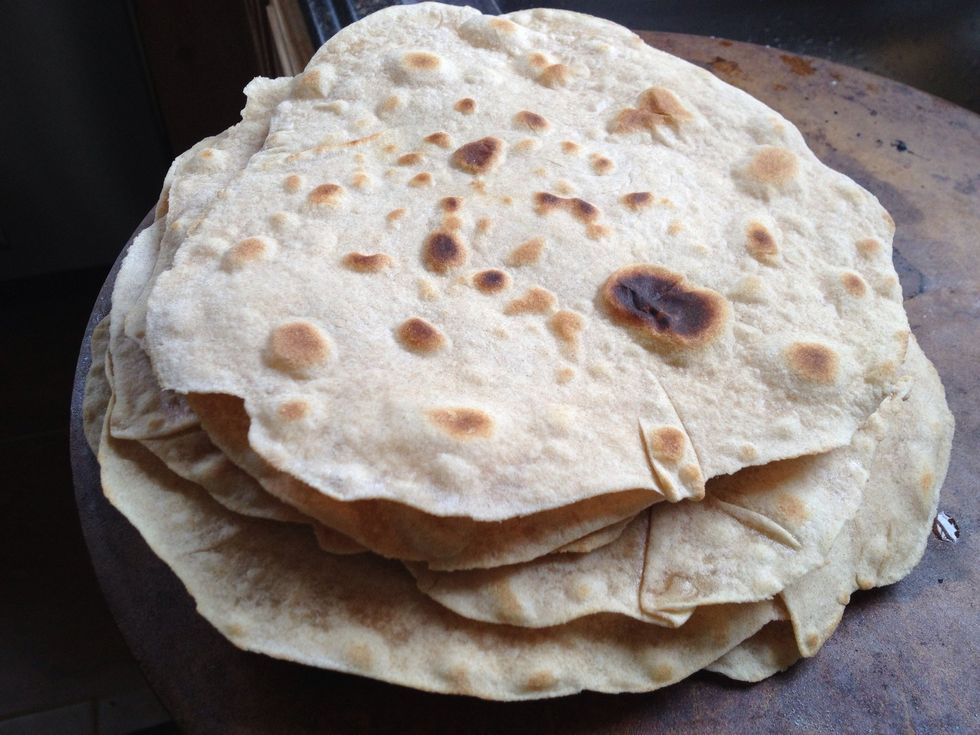 Voila! Imperfect but delicious tortillas!
3 cups flour (I used 2 all-purpose and 1 whole wheat
1/2 teaspoon salt
1/2 teaspoon baking powder
1/2 cup hot water
1/2 cup milk (any kind)
1/3 cup canola oil