"Stale" corn or flour tortillas get new life by making them into chips. Or use fresh tortillas. Nothing like homemade! Yum!
133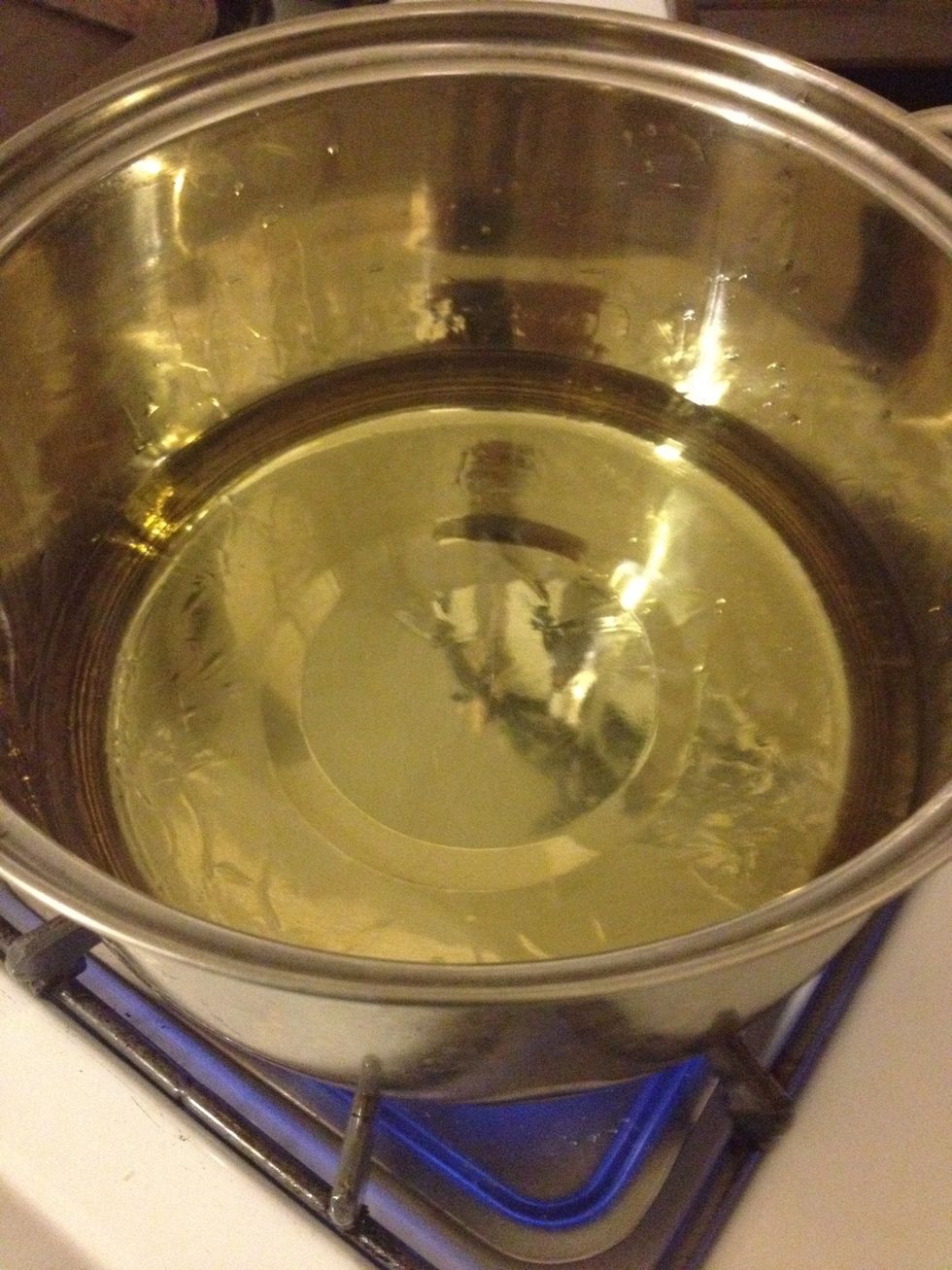 Heat vegetable oil in a pot.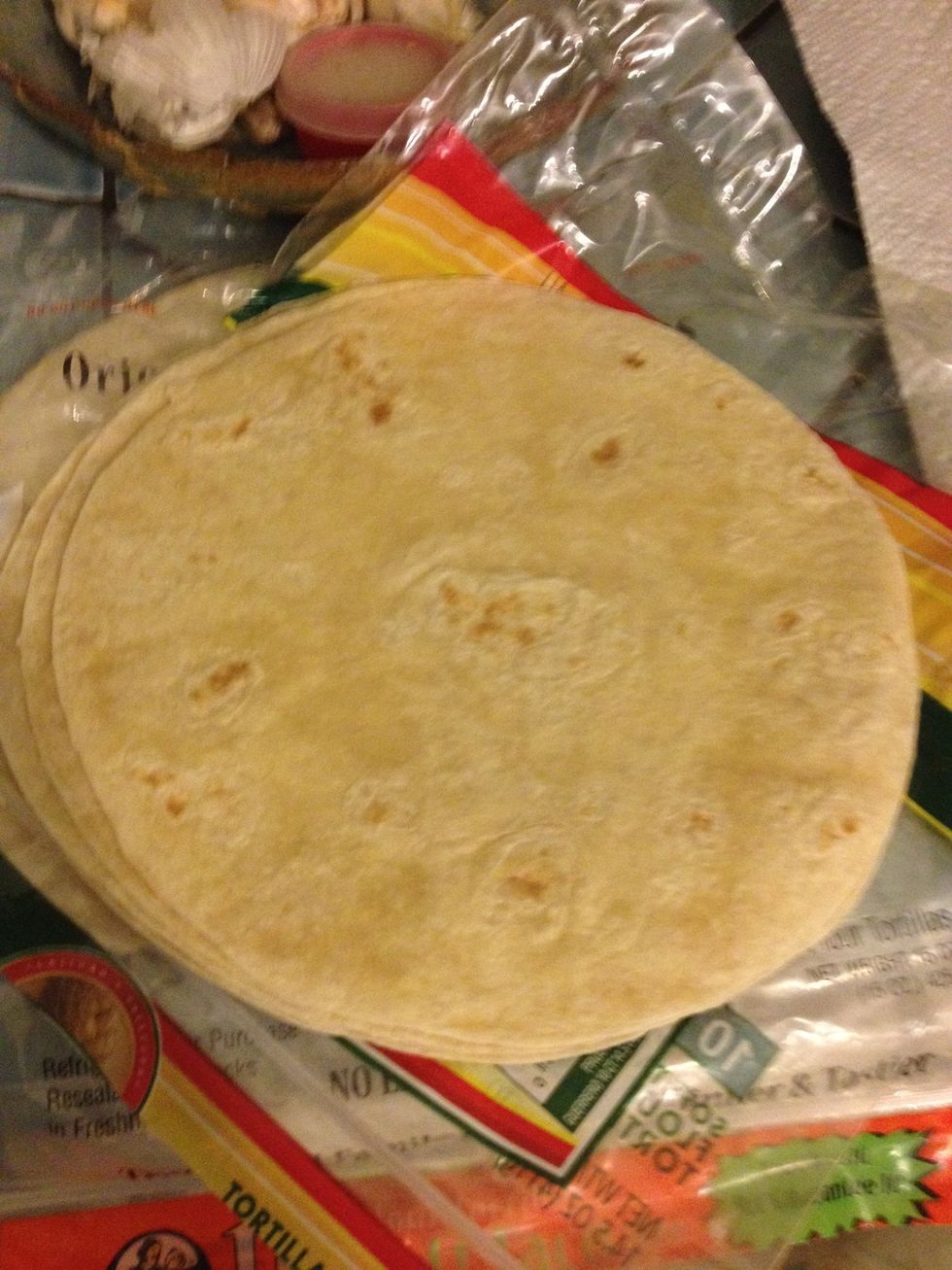 Take those old tortillas that you've been keeping in the back of the refrigerator (or you can use fresh tortillas too!)....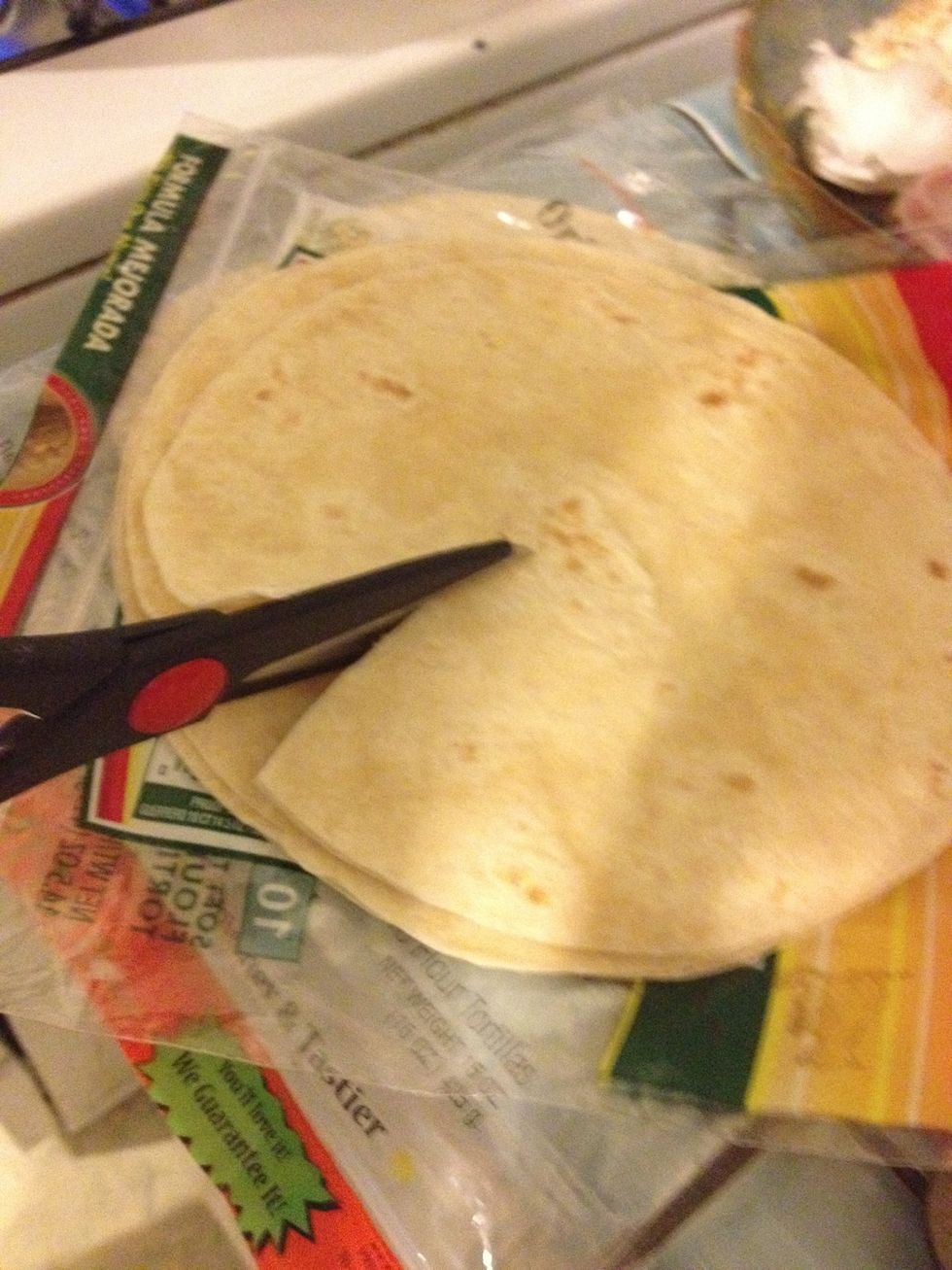 And using a pair of kitchen shears, cut them into triangles.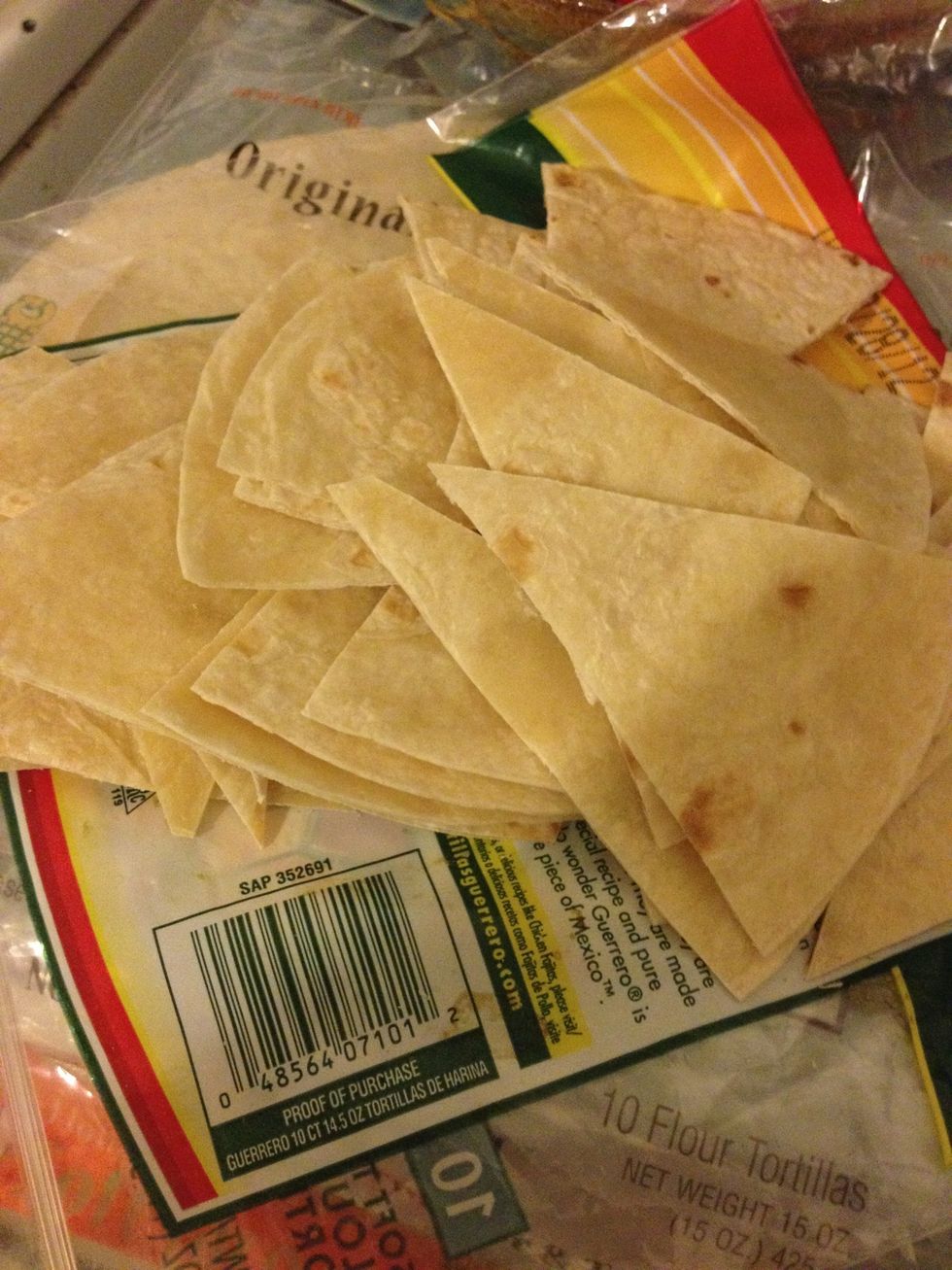 Like this!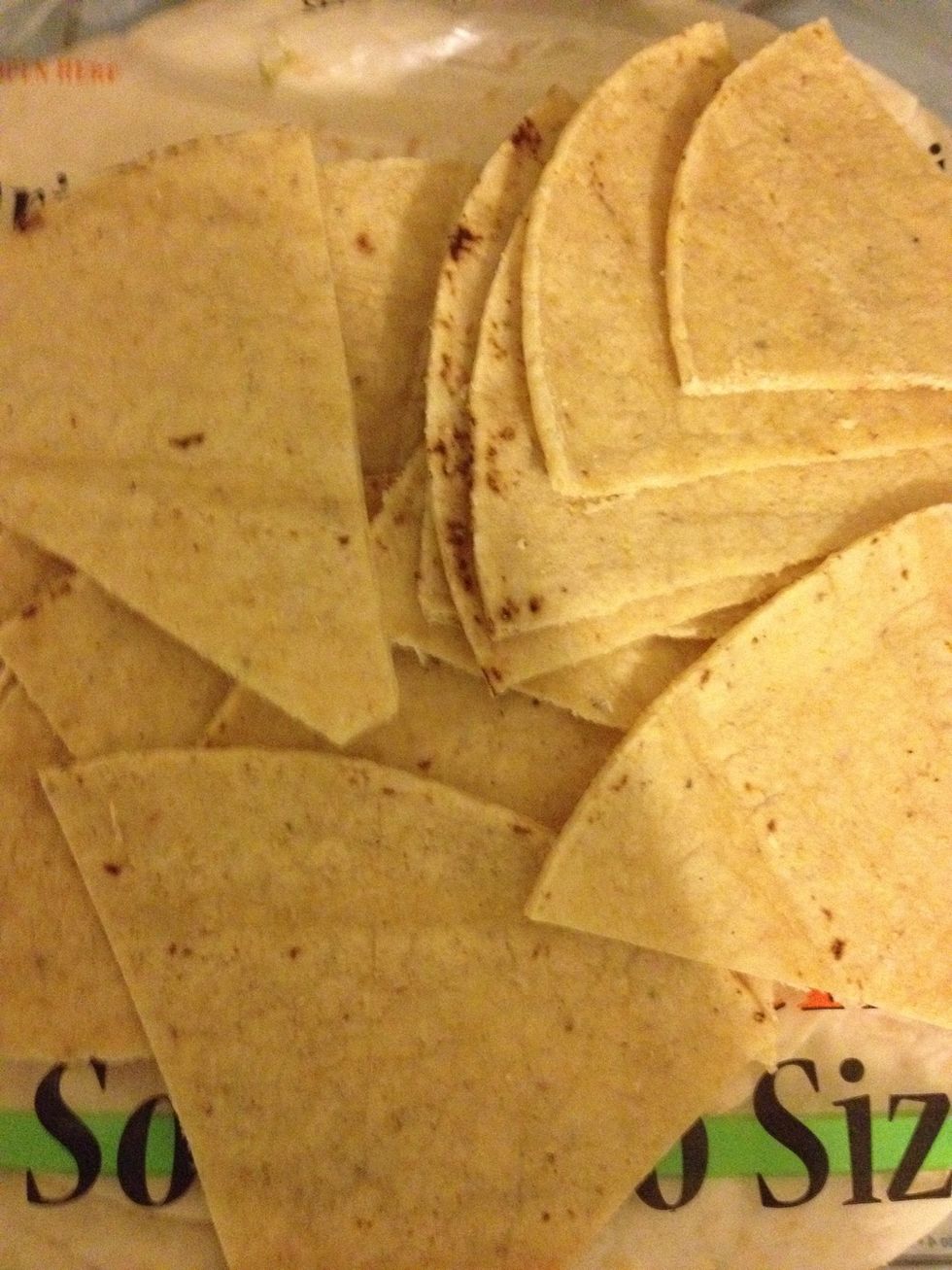 Now do the same thing with the corn tortillas.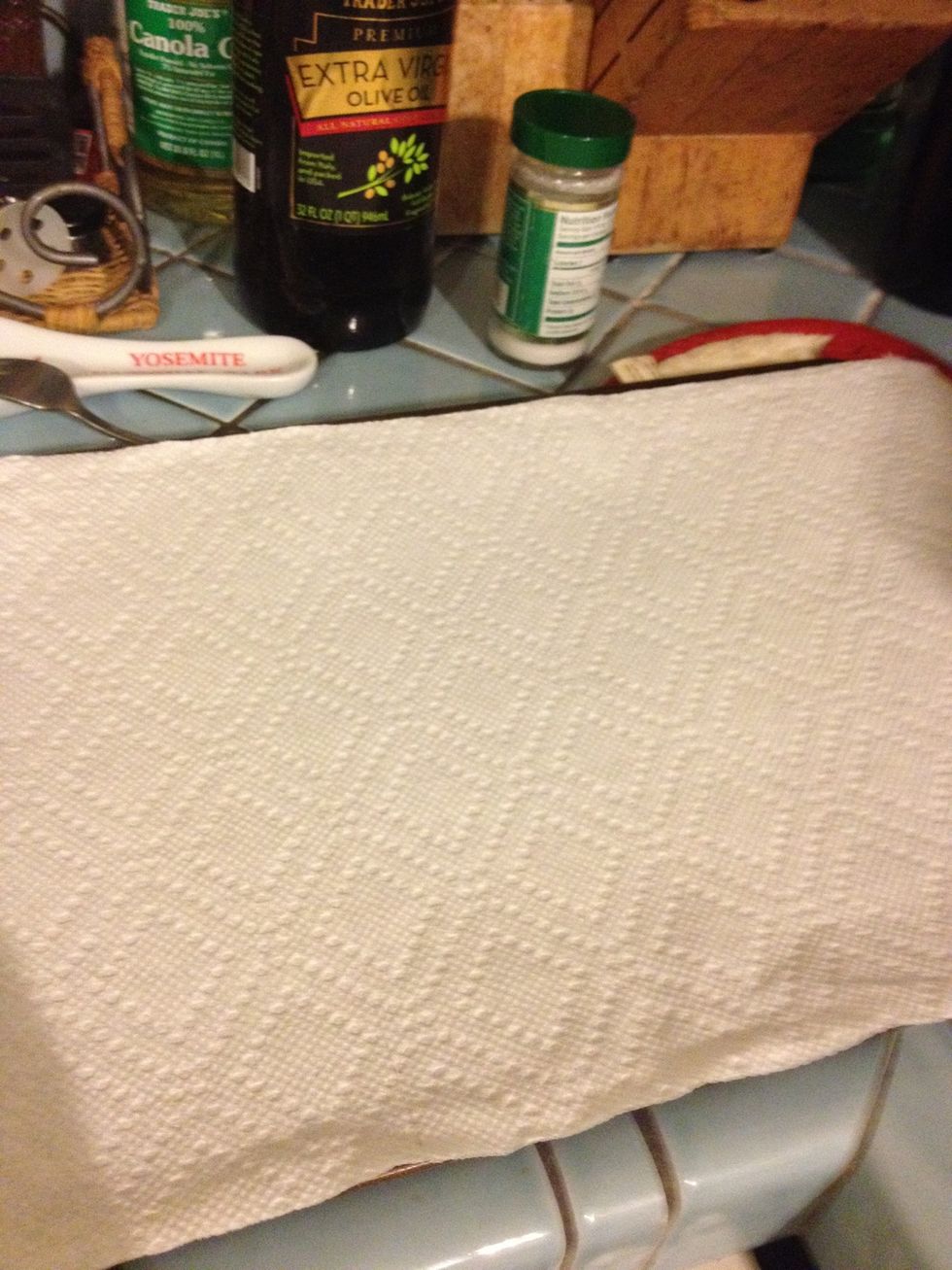 Put some paper towel on a cookie sheet or in a bowl so that you can drain the tortilla chips when you take them out of the oil.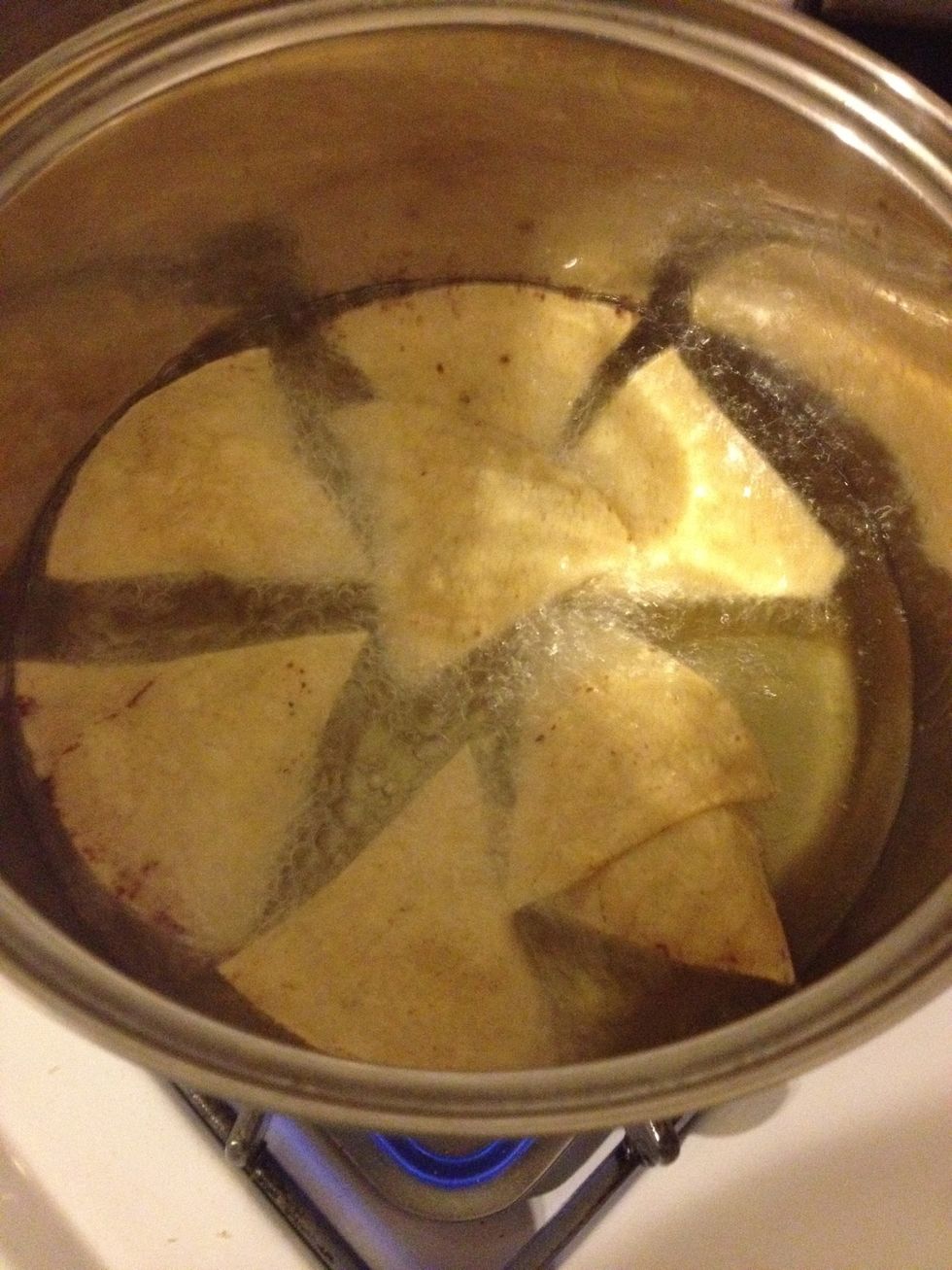 But first we have to put them into the oil. So let's throw in the corn tortillas.
Cook until golden brown, then flip them over and cook on the other side until they're golden brown on that side too. This will be really fast so stay by the stove. Don't walk away.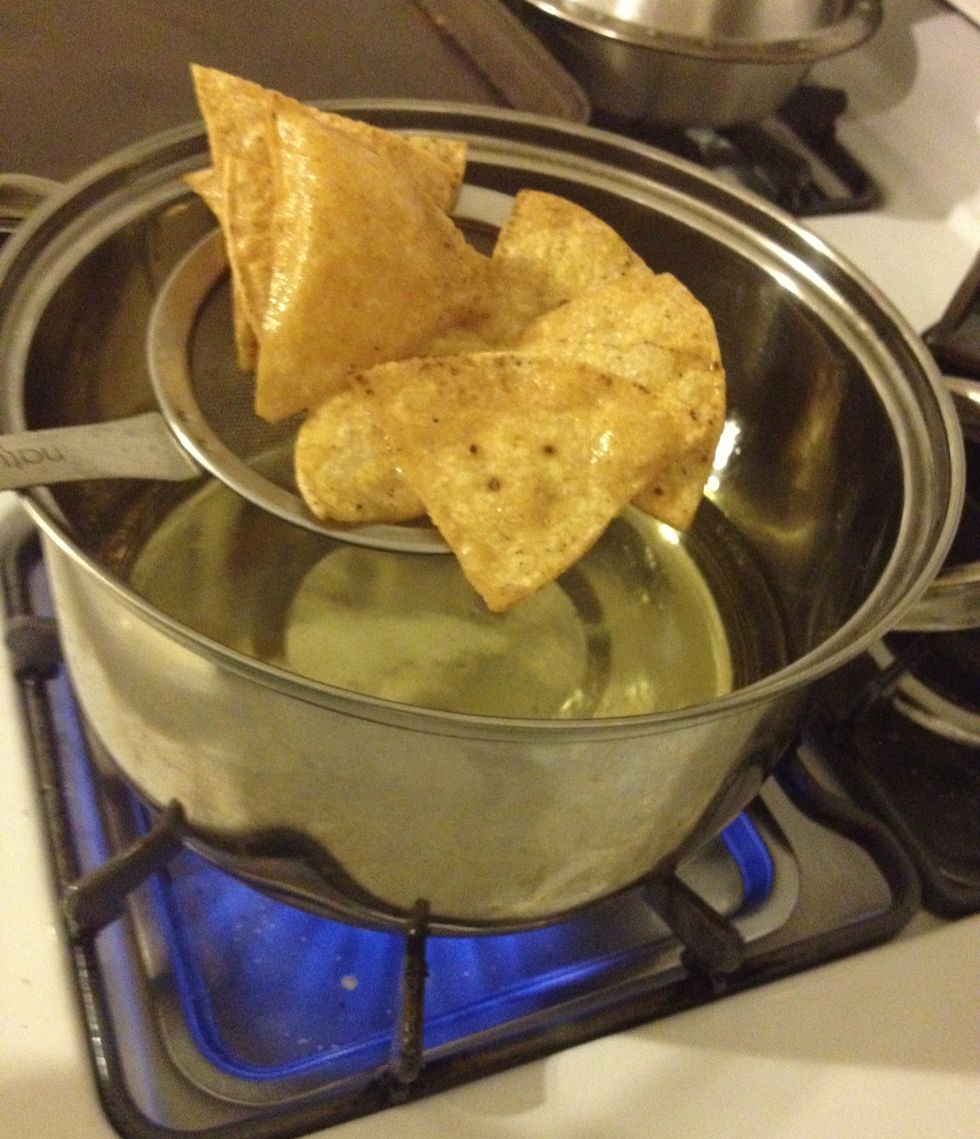 Use a slotted spoon or strainer spoon to remove the chips from the oil.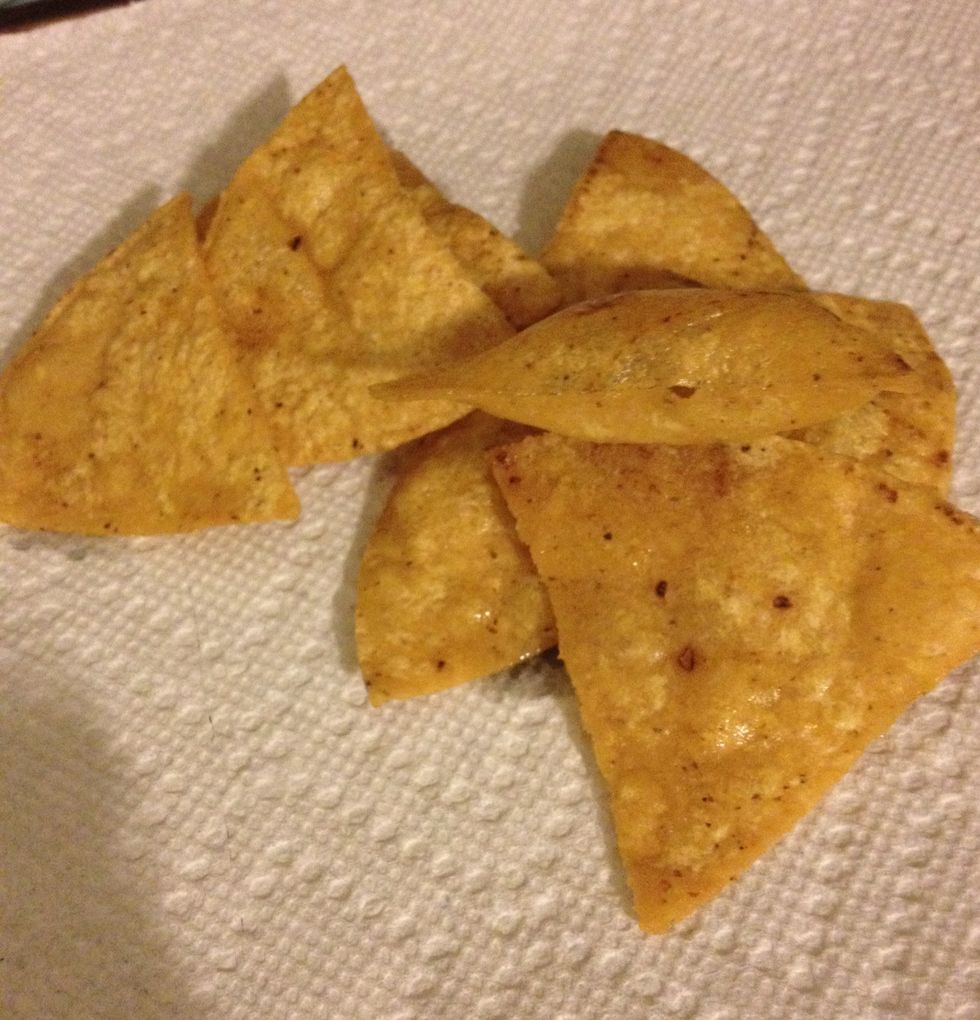 Put them on the paper towel to drain off excess oil.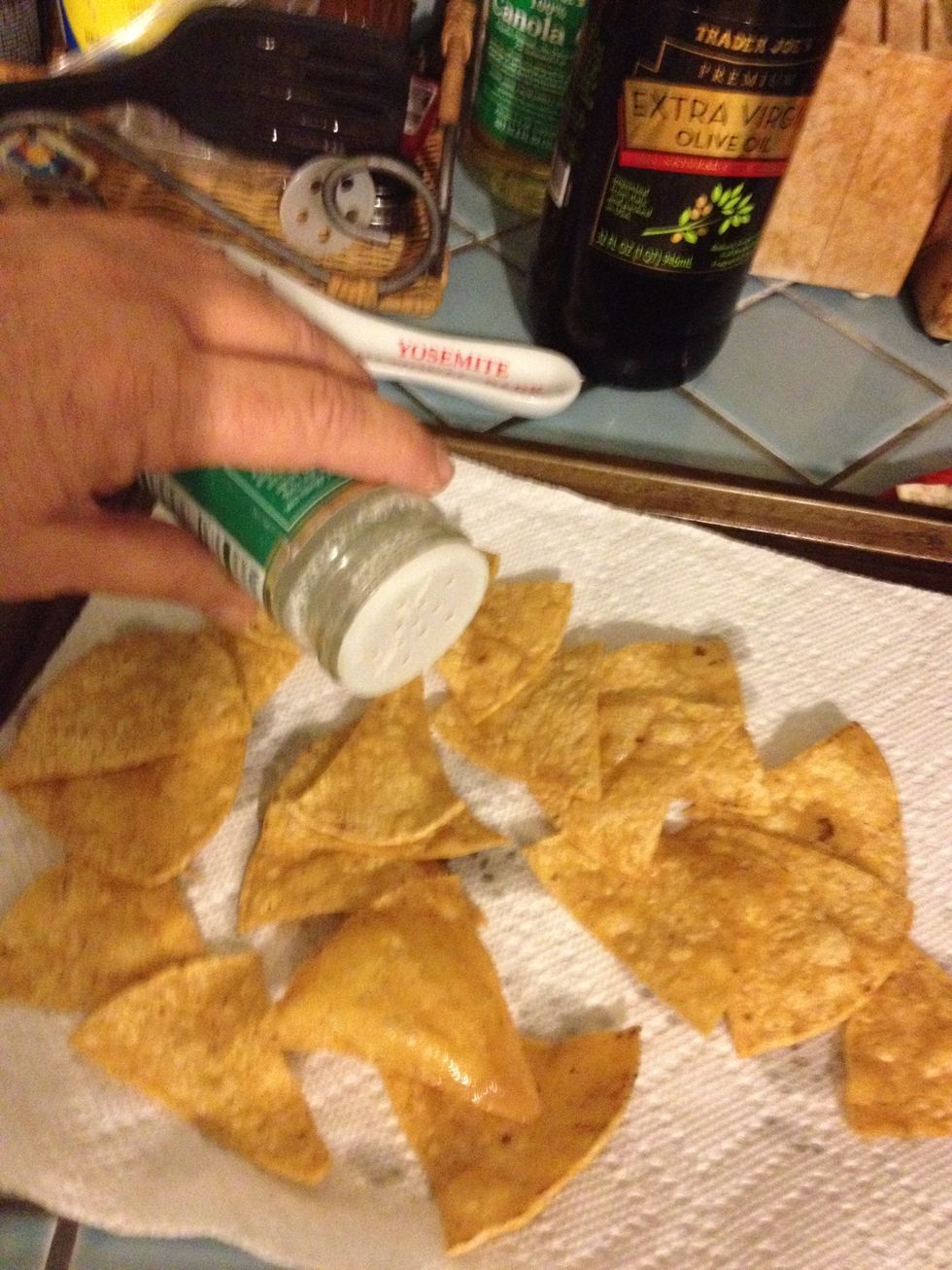 Add salt to taste.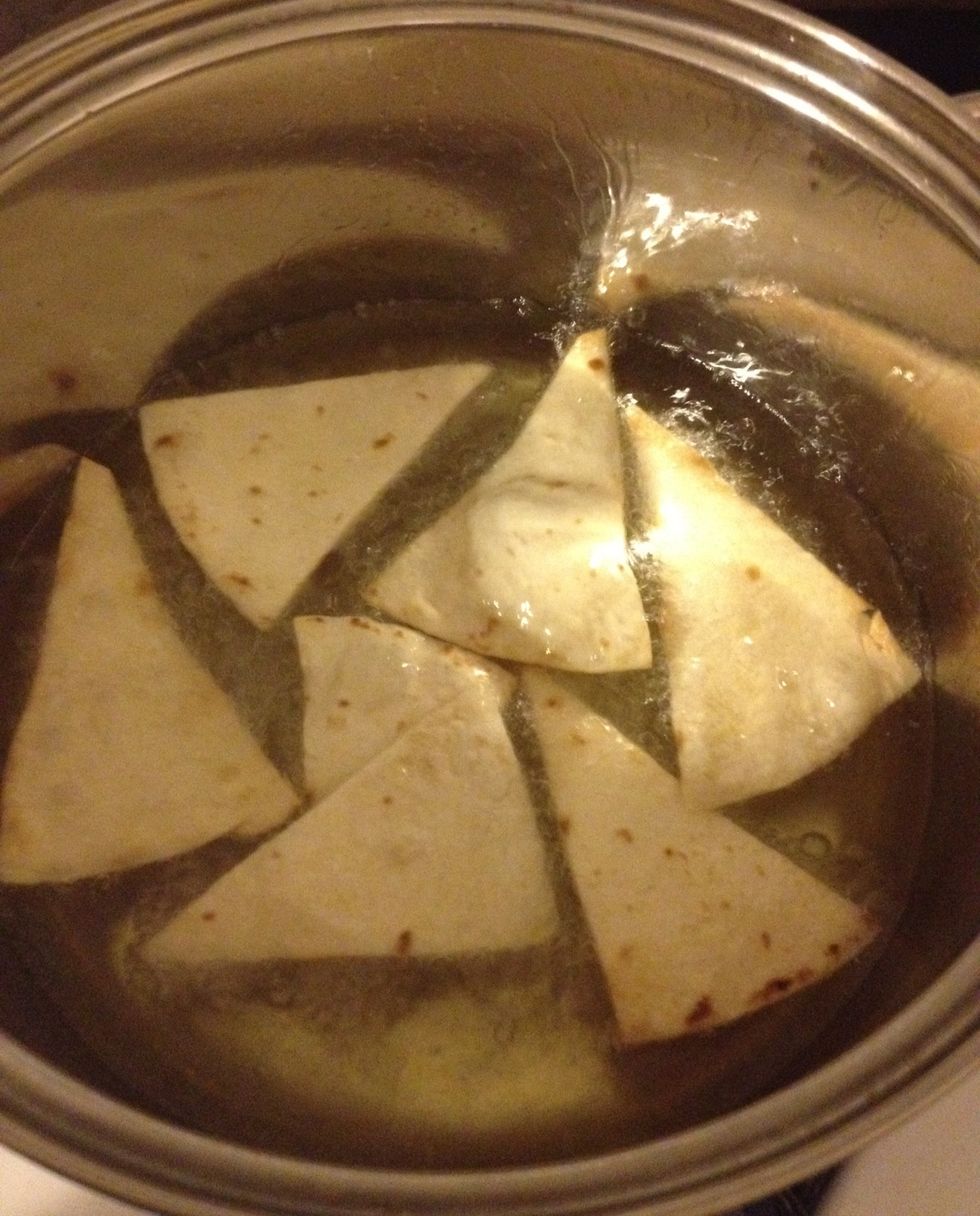 Now I'm going to do the same process with the flour tortillas.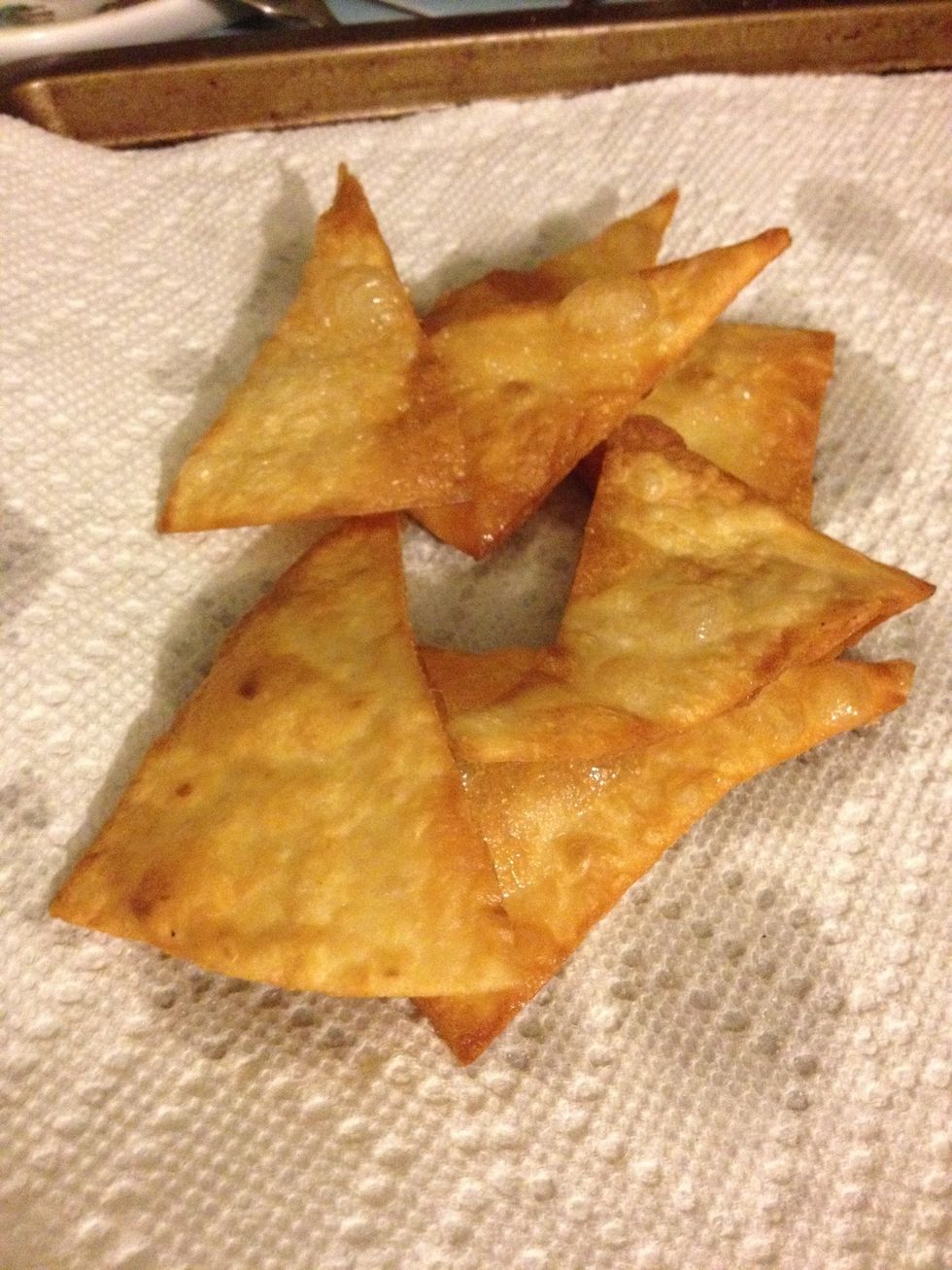 When golden brown remove from oil and drain on the paper towel.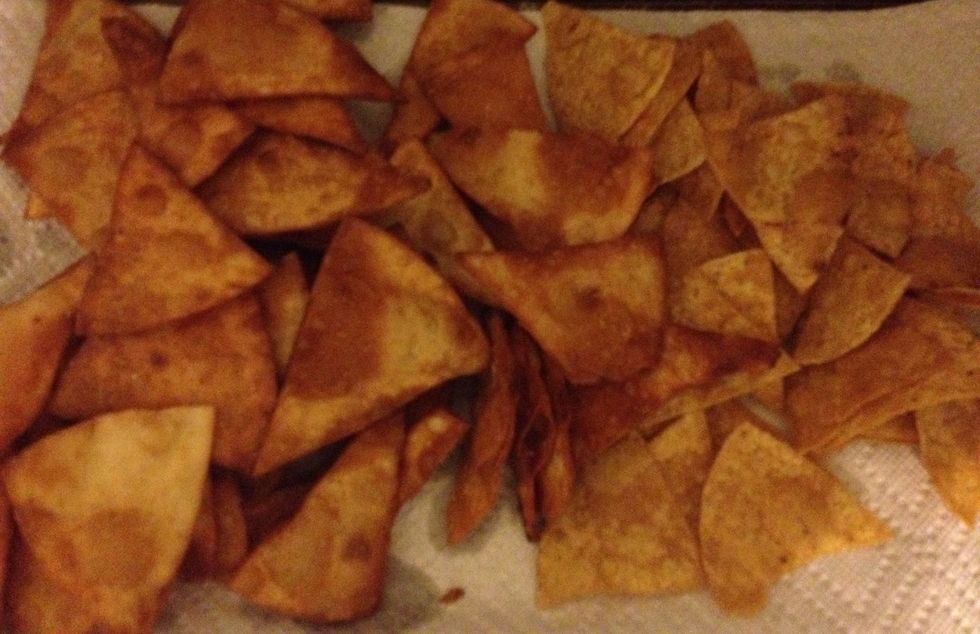 All done! See how fast and easy. And there's nothing like homemade chips! You may never eat store-bought tortilla chips again.
The only thing we're missing is the homemade salsa. So check out my other guide for that recipe and enjoy!
Corn tortillas
Flour tortillas
Oil
Salt
Felicia Gustin
I love to create! All kinds of things. Food, crafts, jewelry, art, photos, theater, events, history, social justice. My proudest creation is my daughter!