This is a very simple recipe that my Italian friend taught me and that will result in delicious tiramisu that will impress all your friends!
14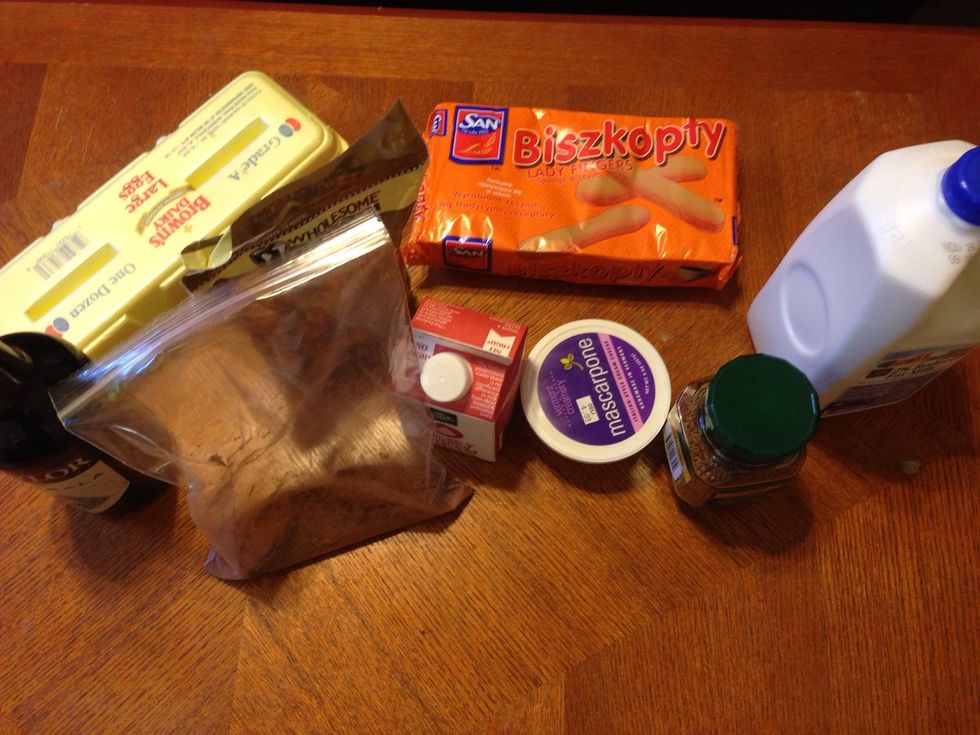 The ingredients. See supplies. This will make tiramisu for 10 people. It is recommended to eat it all within 72 hours of making it. Caution: This is a raw egg recipe.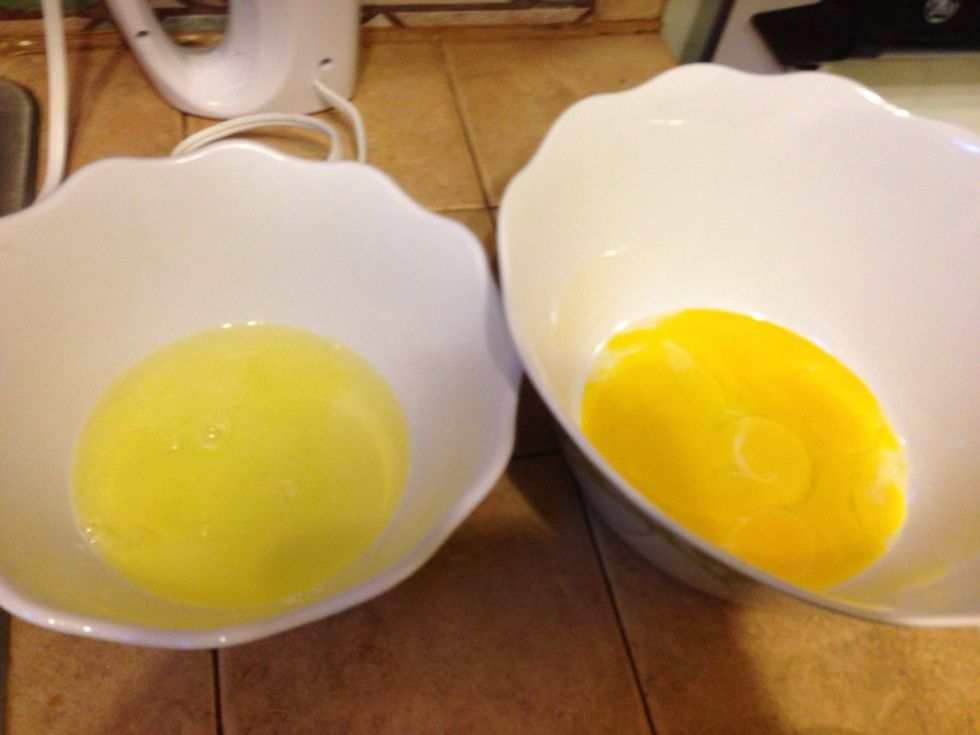 Separate the eggs white and yellow in 2 different bowls (sorry they both look yellow in picture)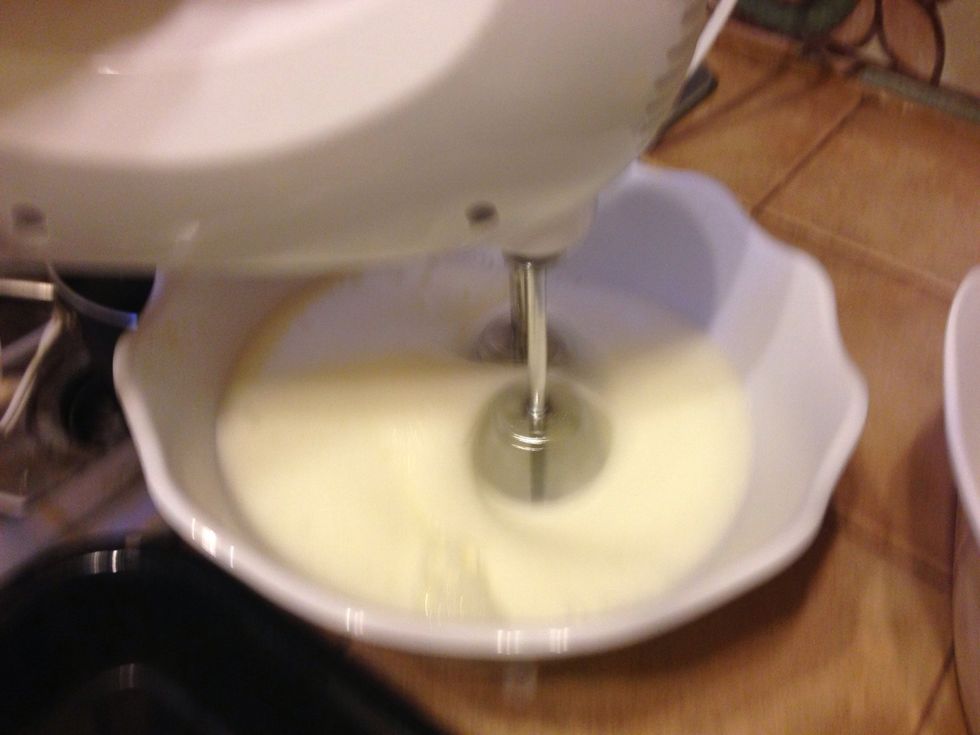 Use an electric mixer and mix the egg whites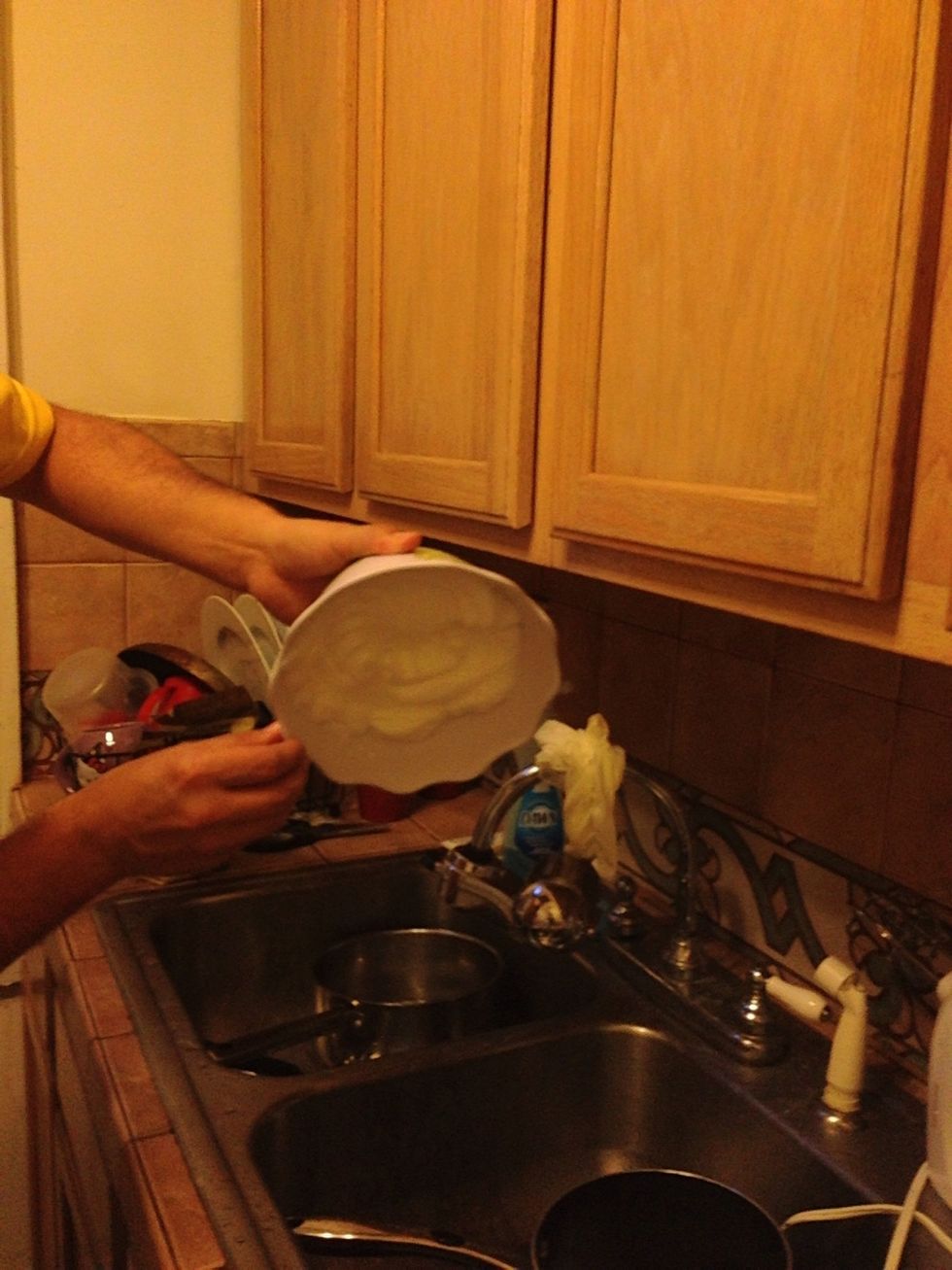 you know it's ready when you can turn the bowl upside down and it doesn't fall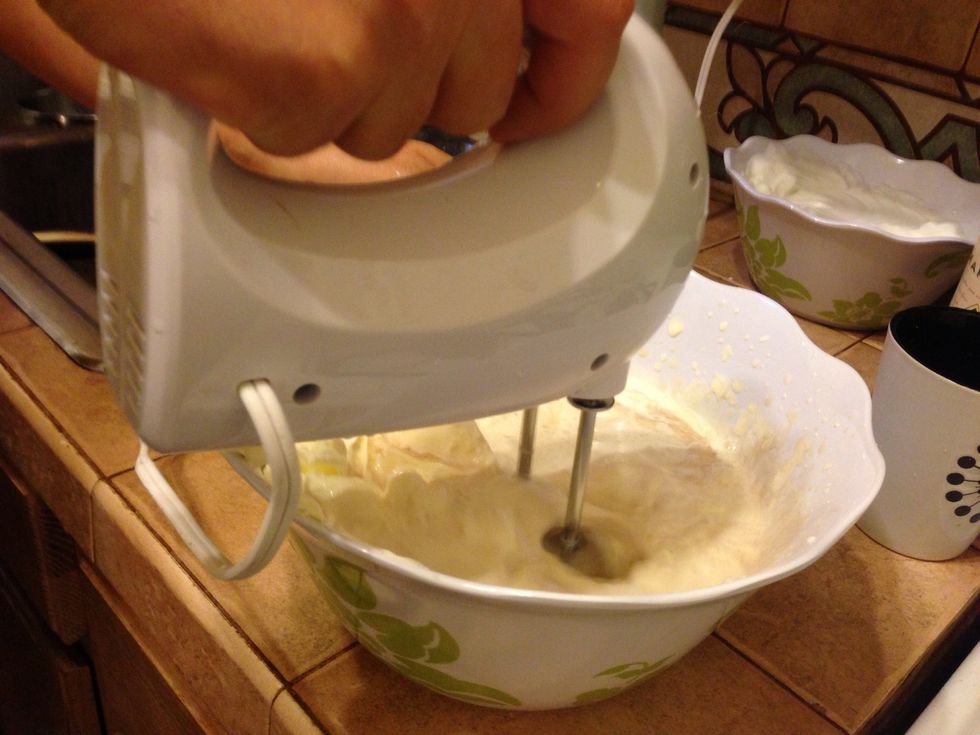 In the egg yellows bowl, add the sugar, mascarpone cheese,whipping cream and Marsala wine and then mix with your electric mixer until it's smooth.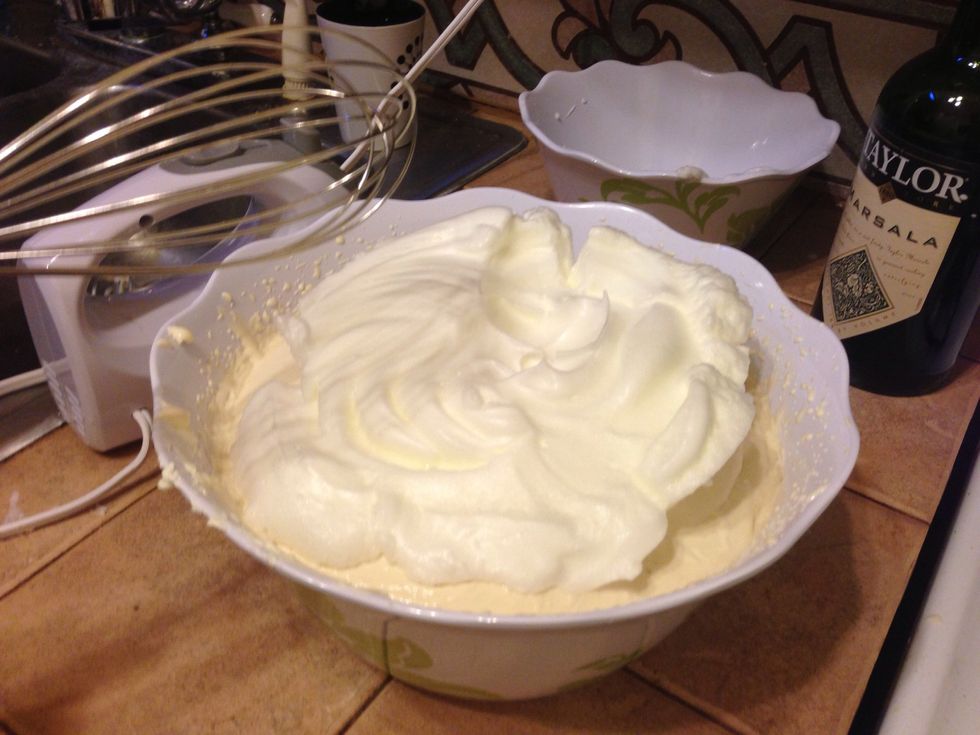 Add the egg whites to the other bowl and blend them together manually with a whisk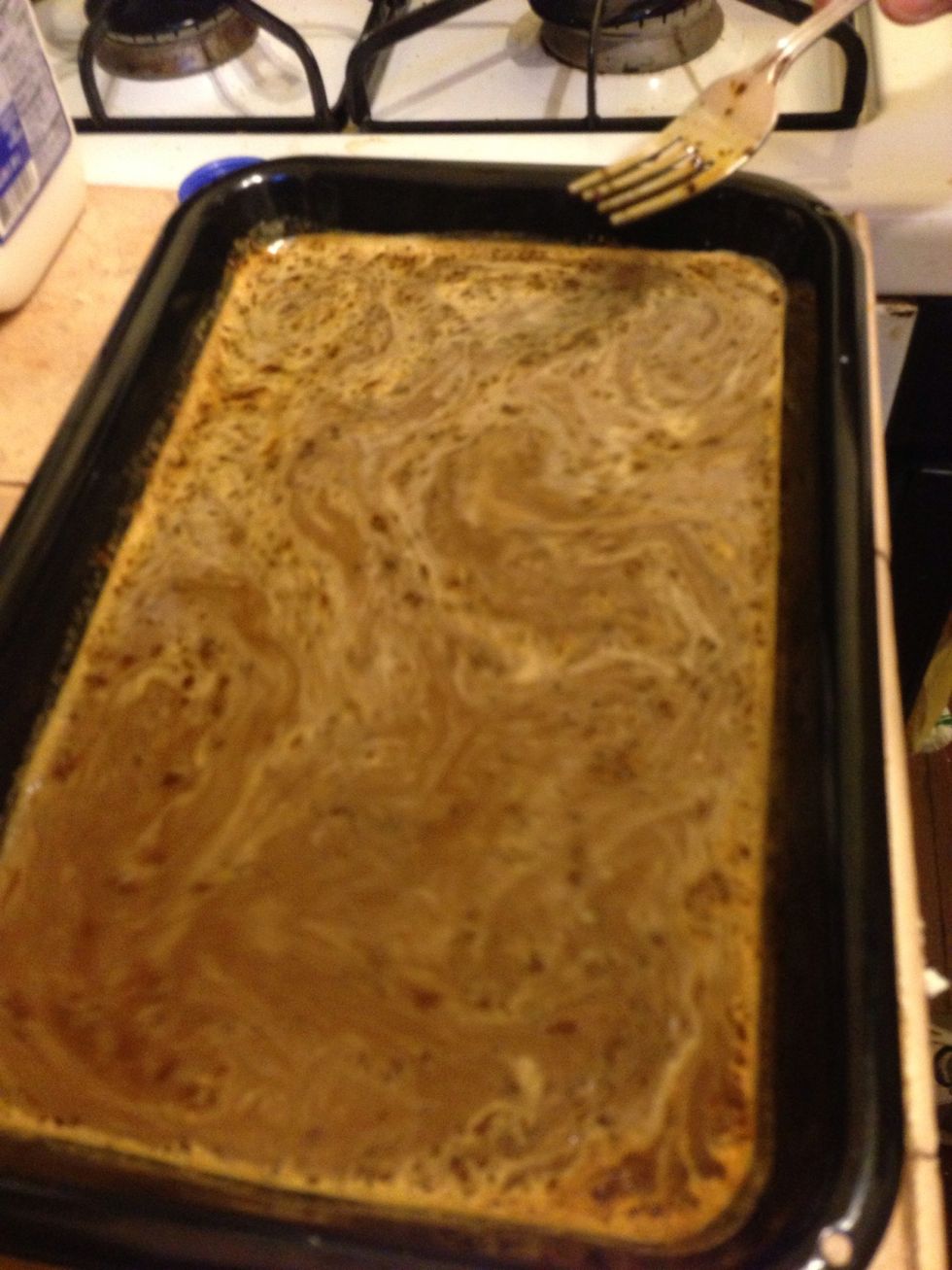 pour the coffee and milk in an other bowl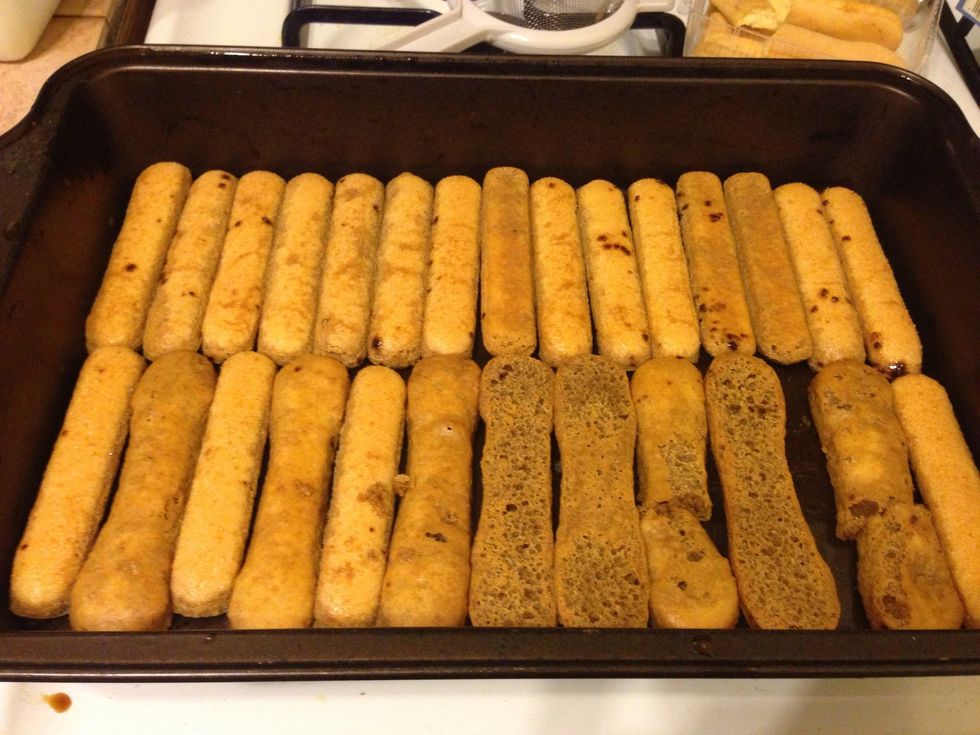 Dip each lady finger in the cafe au lait for about a second on each side or to your taste (the longer, the stronger coffee taste) and align each of them side by side.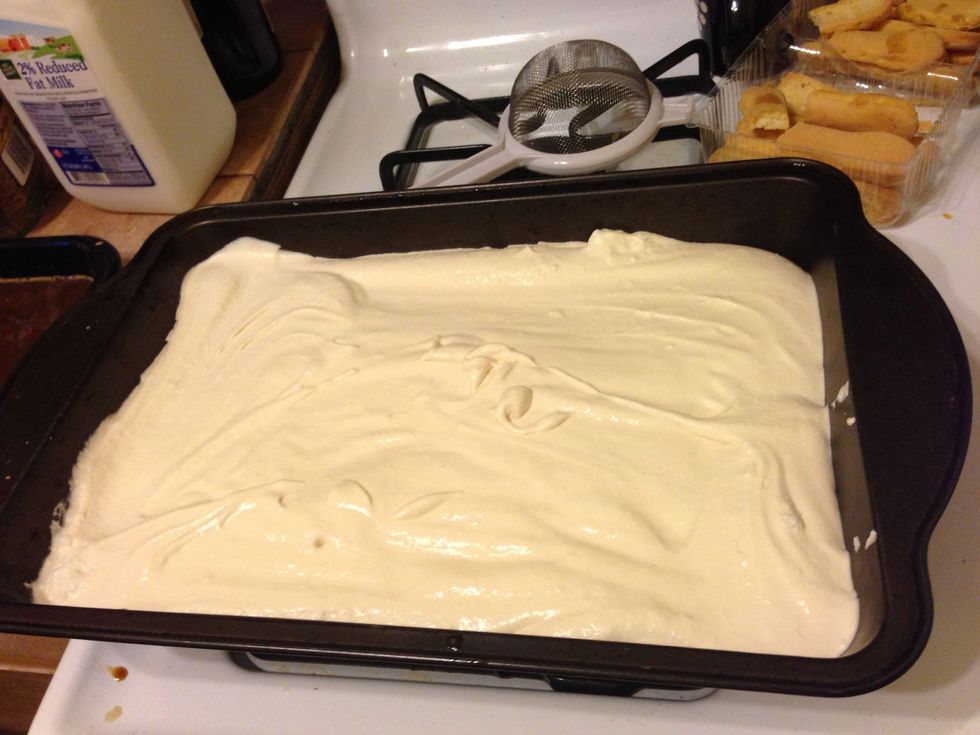 Pour the mixture on top of the lady fingers layer and try to spread it out evenly.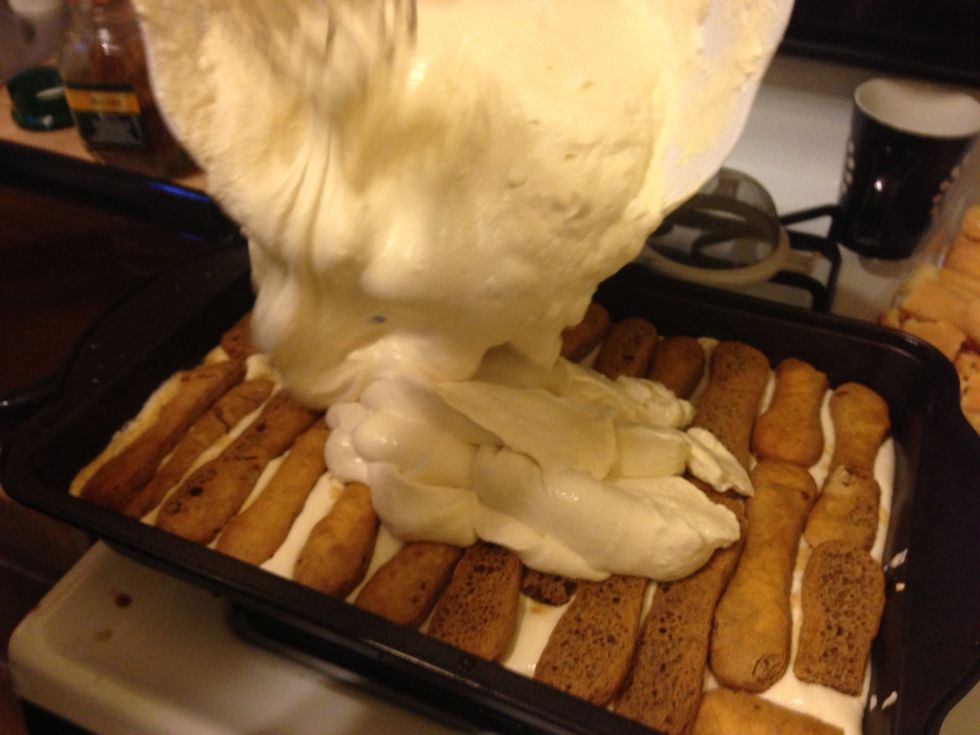 Make another layer of lady fingers and pour some more mixture (you can repeat this step one more time if you'd like)
Put the tiramisu in the freezer (the longer,the harder the texture) then put it in the fridge. Wait at least an hour and then take it out whenever you want to eat a piece.
Whenever you cut a piece, sprinkle cacao powder on top right before eating it!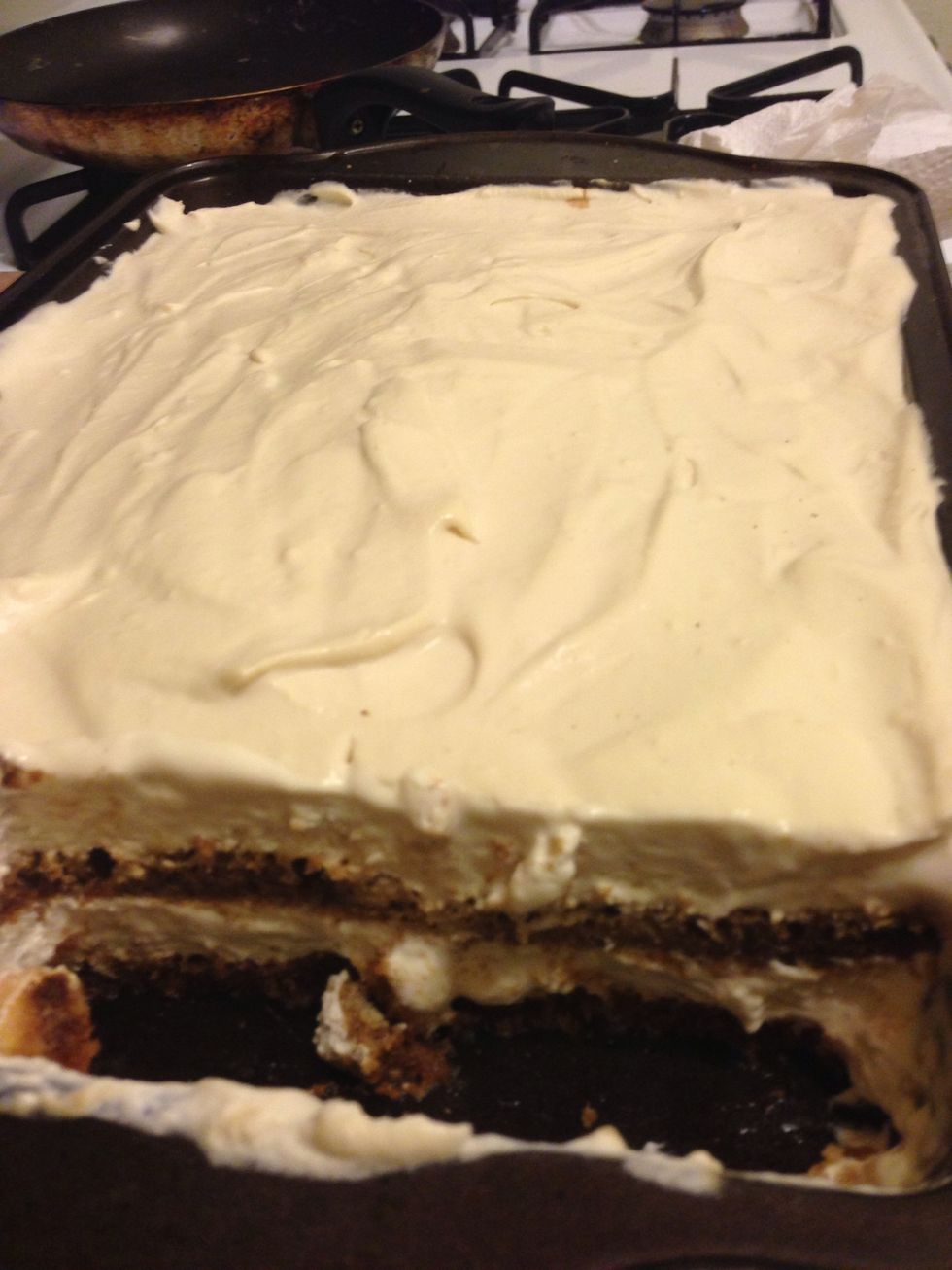 How the tiramisu should look when out of the fridge.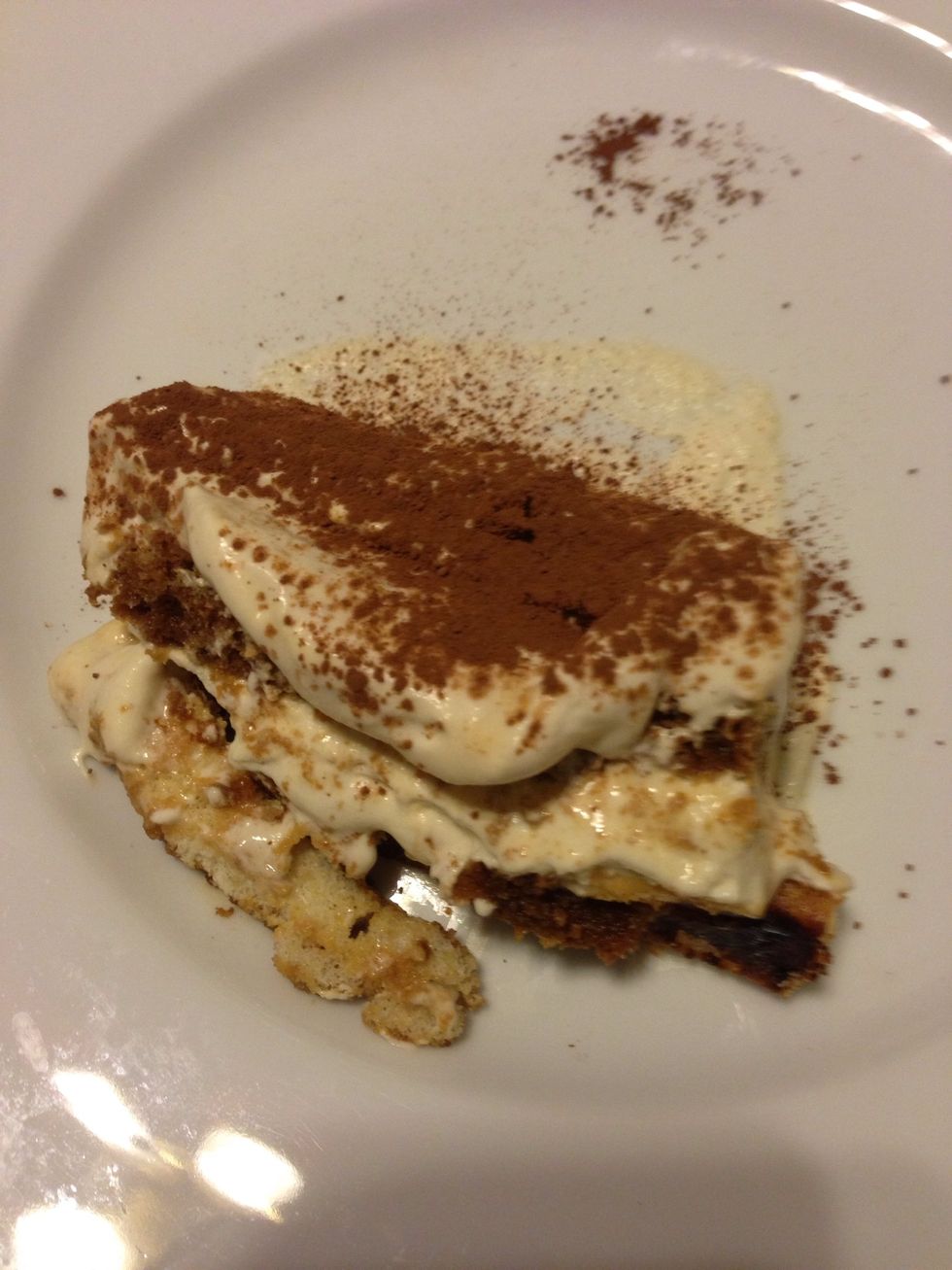 A piece of tiramisu, ready to eat! You're done!
5.0 eggs
3/4c sugar
600.0g mascarpone cheese
1.0pt whipping cream
3/4c Marsala wine
coffee
milk
3.0 Lady fingers boxes
cacao powder
Sam ??
I love travel & adventure. guides i will make will prob be about trips,food,yoga, beauty and other randomness! :)