Hey guys to day I am going to teach you how to make your own homemade thank you cards
Also sorry if I haven't posted in a while. But Greta Lighter really wanted me to do a guide.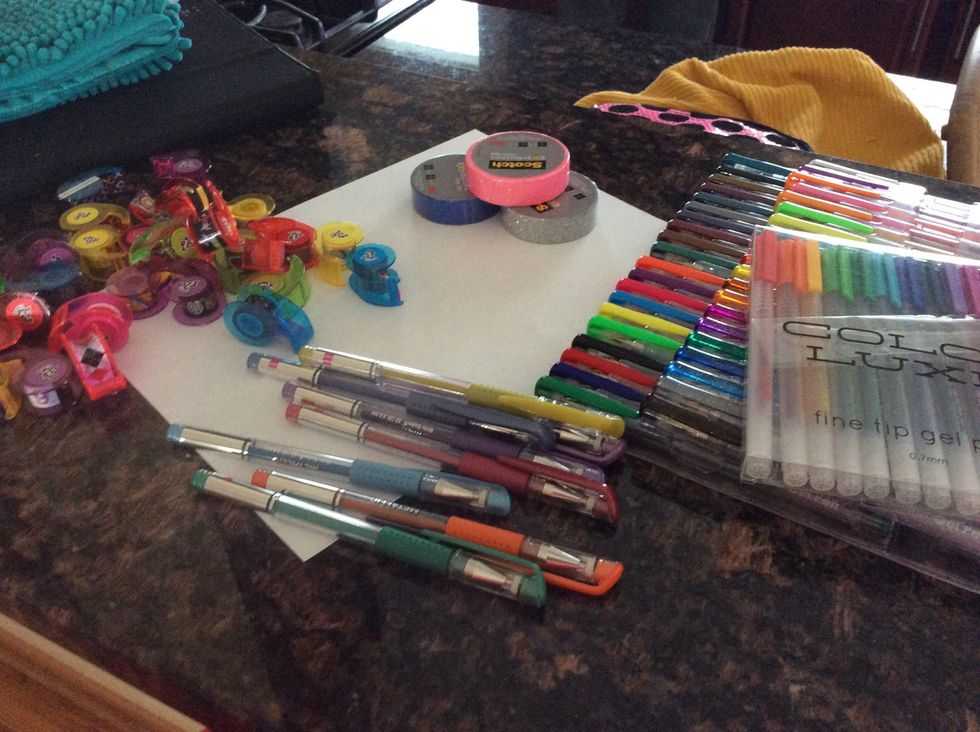 Gather your supplies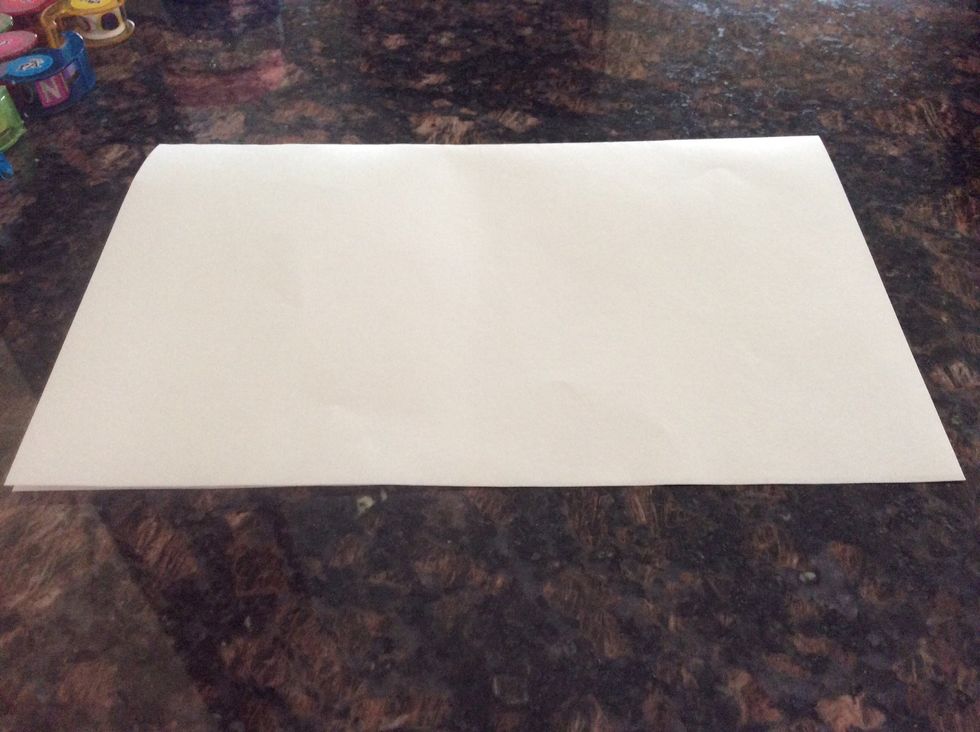 Fold your paper in half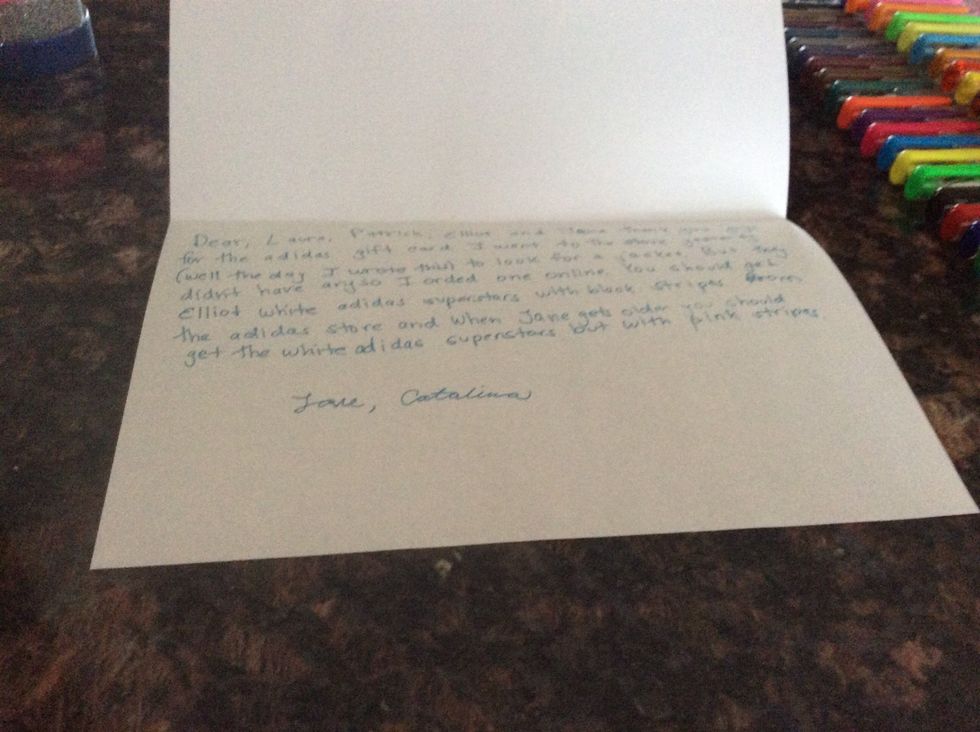 Write a note, and have the ink dry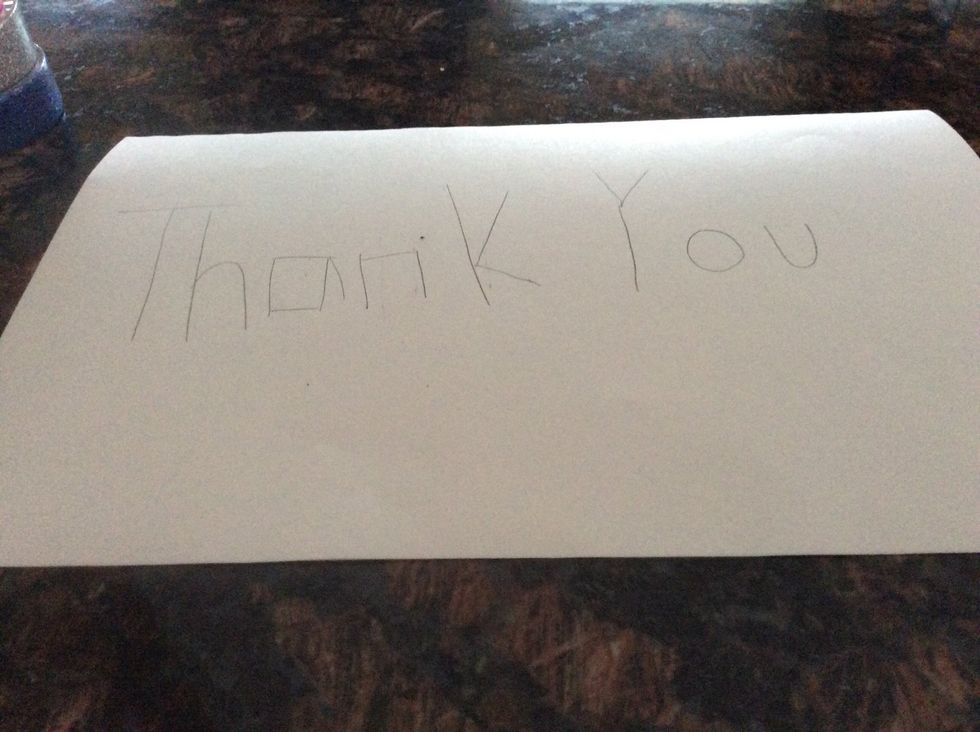 Start the front of the card you can write something like Thank you, thanks, etc…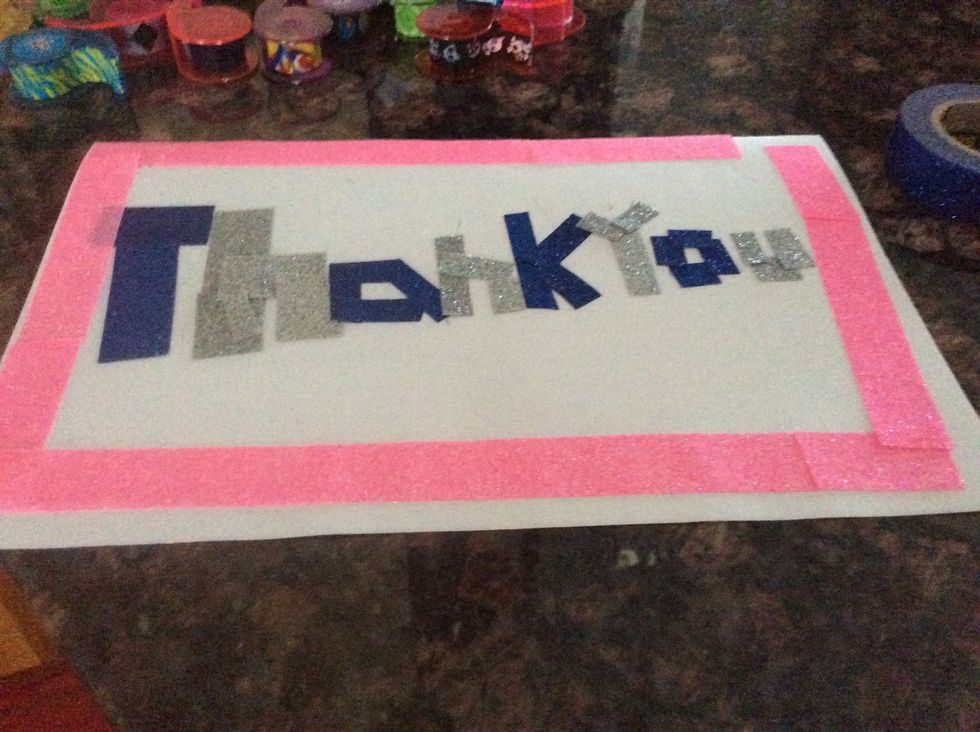 Add Washi tape (you don't have to)…
…and finally add some more decorations
Thank you for watching make sure to comment, like and follow and I will try to start to post weekly
Paper
Gel pens
Washi tape
Catalina St.John-Hernandez
Hi my name is Catalina. Ill follow back. My favorite sports are gymnastics, soccer, tennis, beach volleyball, swimming.