Make your evening dessert extra special w/a touch of elegance and a burst of flavor! Shown here, Cherry Pie w/David's Alpine Punch whipped cream... Amazingly Delicious! More flavor ideas at the end.
9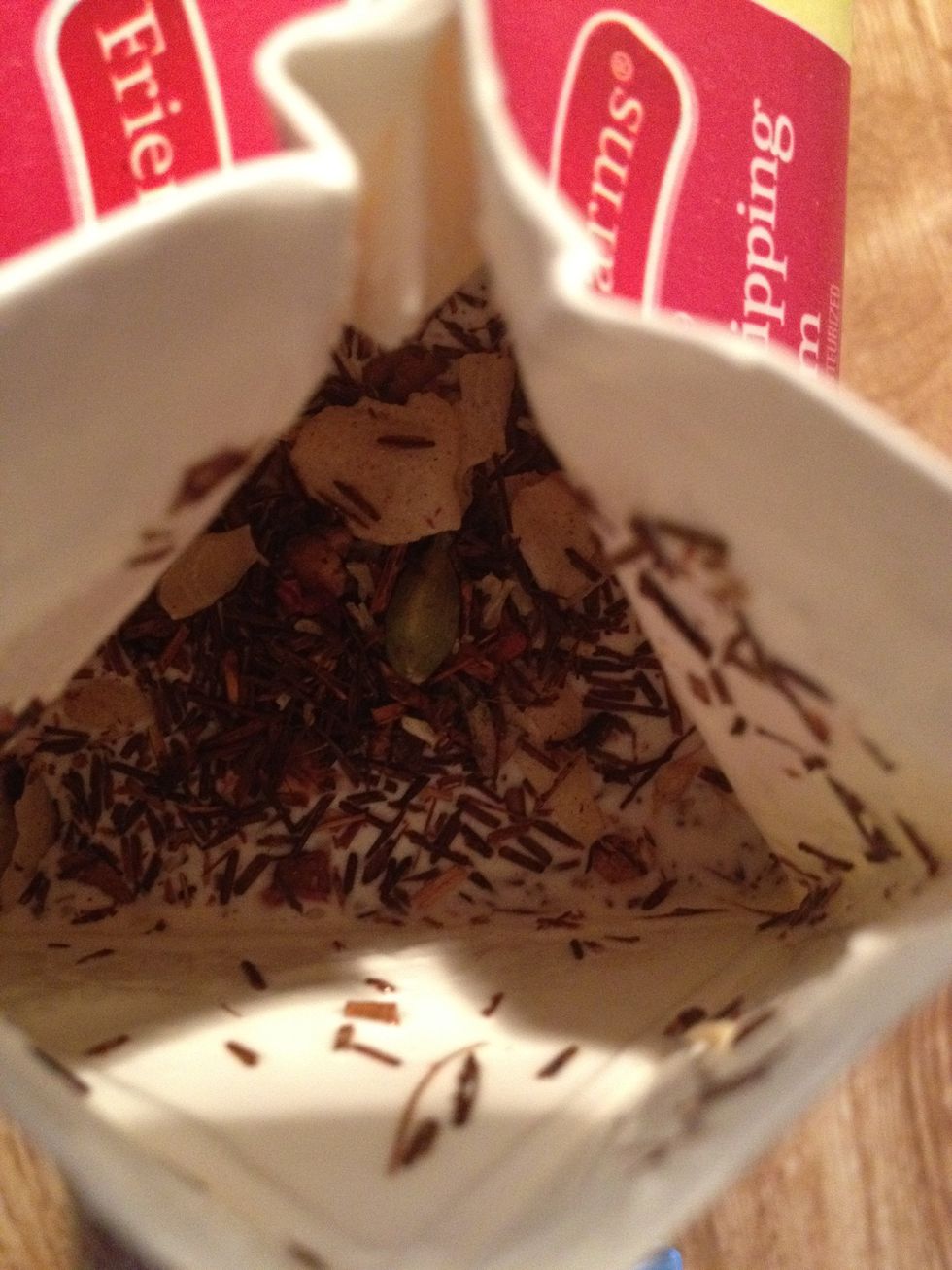 I used 1.5 tsp per cup of heavy whipping cream and let it steep in the fridge all day.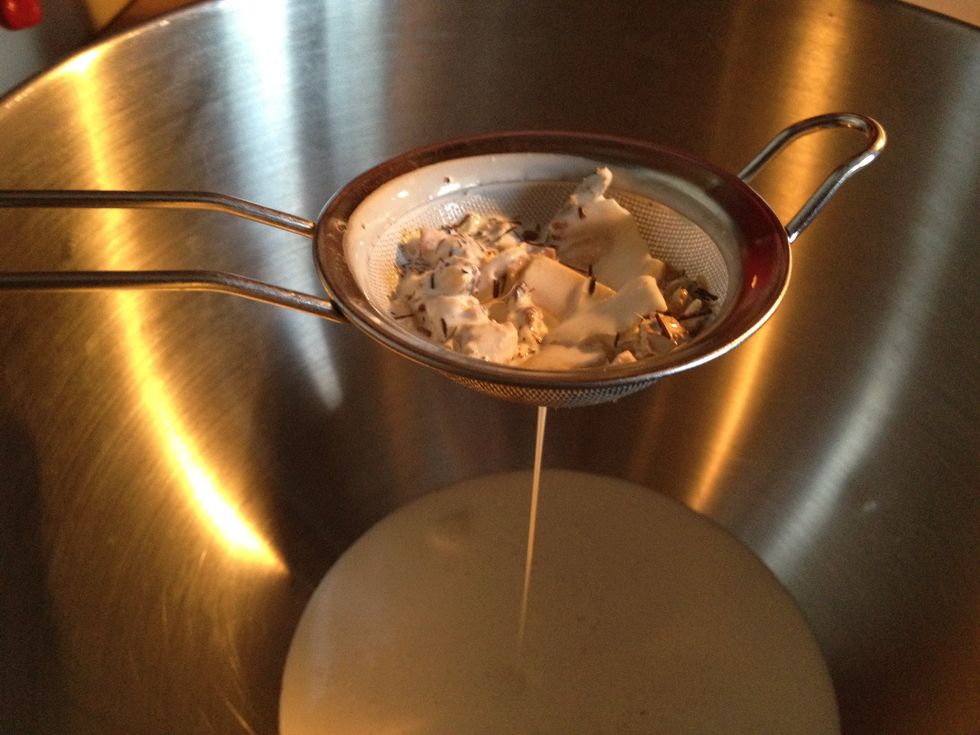 It's a good idea to chill your bowl and your wisk prior to whipping the cream. Strain tea from the cream & add your sugar at this point. If using matcha instead of tea leaves, add it now.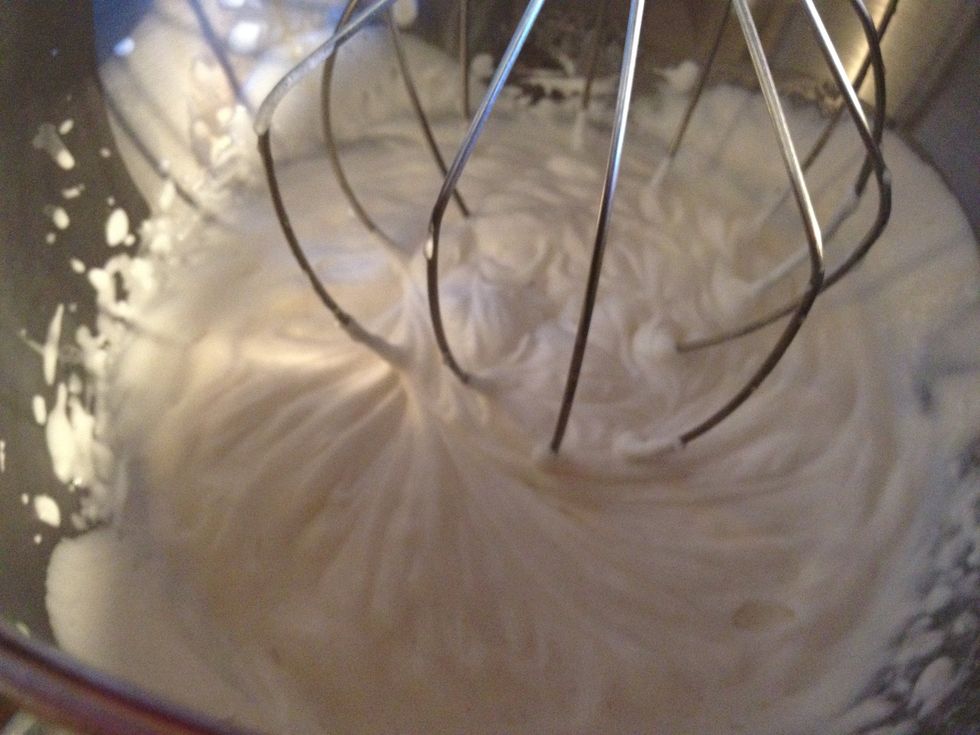 Mix on medium-medium/high speed if using a mixer, or you can whisk by hand. Be careful not to over do it.
1.0c Heavy Whipping Cream
1.5tsp Loose Leaf Tea (or 1 tsp Matcha)
2.0Tbsp Sugar