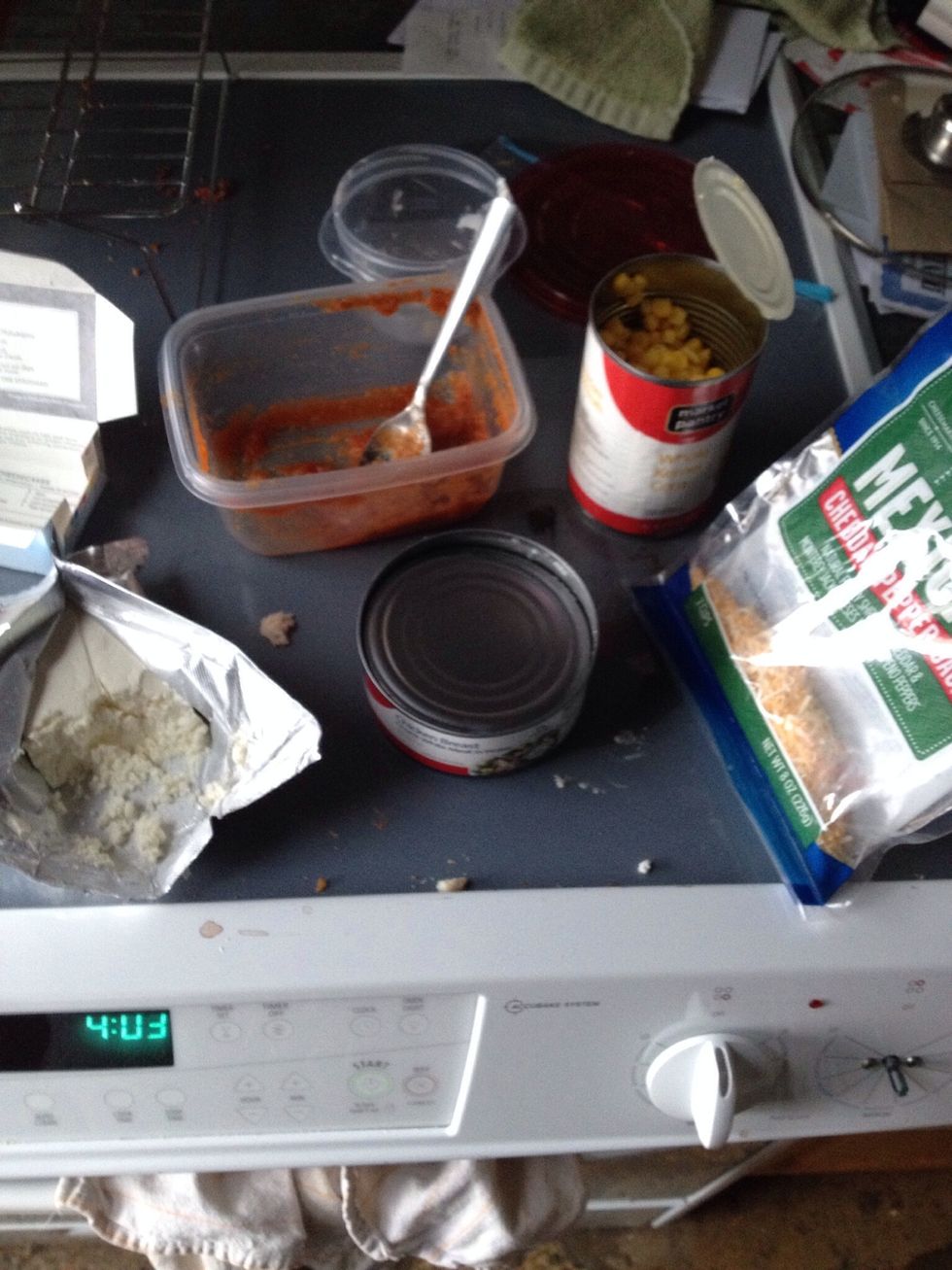 Supplies. I use canned chicken but you can cook your own.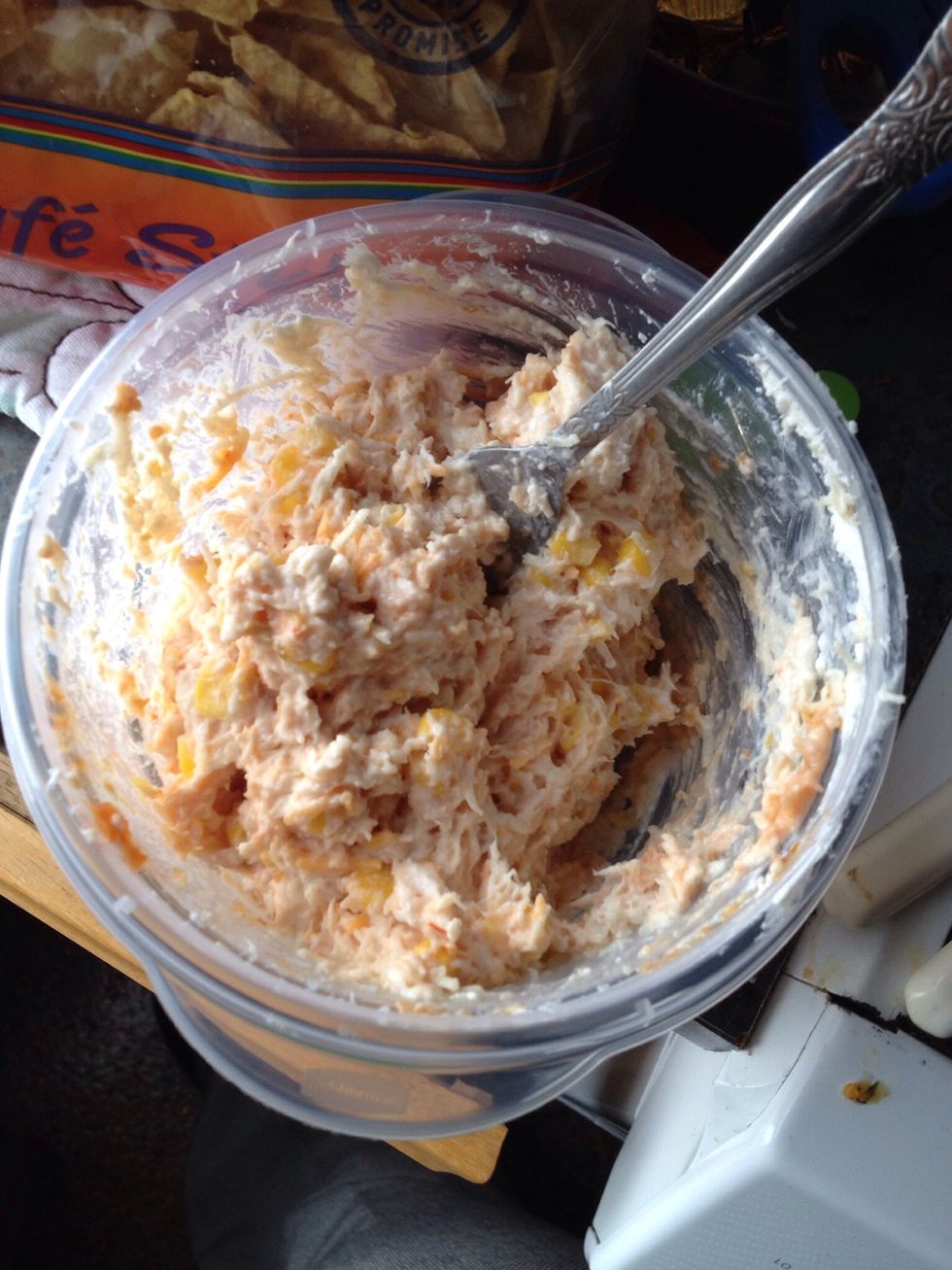 Mix everything up. I usually warm the cream cheese a little so it's easier to mix. A third of the package depending on how many you're making. Salsa to taste.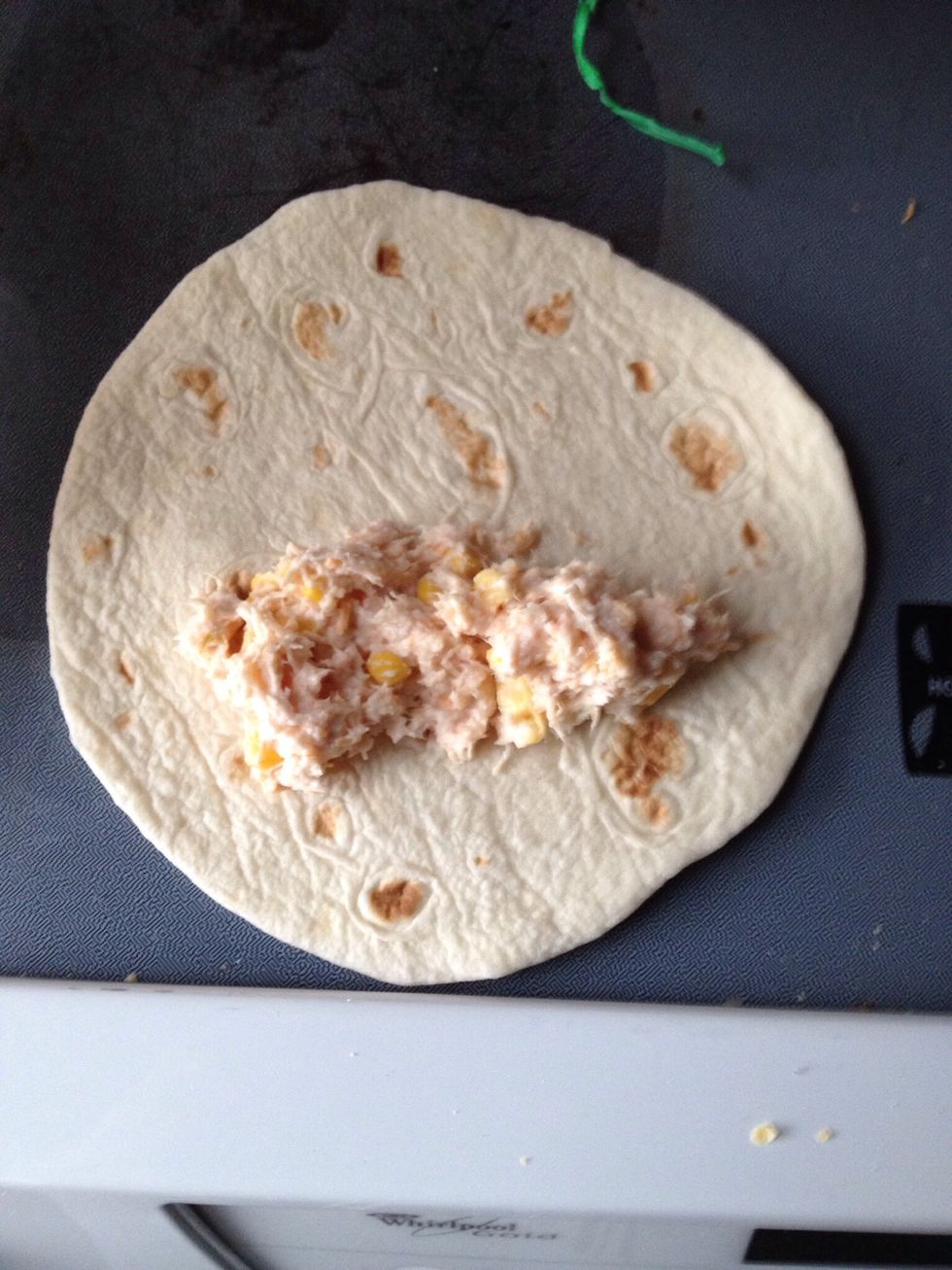 Little tortillas work better but you can cut large ones in half.
Bake at 425 for approx 15 minutes, keep an eye on them until they are golden brown.
Add the condiments you like, I prefer sour cream. :)
Small tortillas
Cream cheese
Shredded cheese
Corn
Salsa
Sour cream
Chicken
Bethany Woodson
I love early mornings, hot tea, road trips & Victorian literature. I'm an Econ nerd, coffee junkie and grammar Nazi.