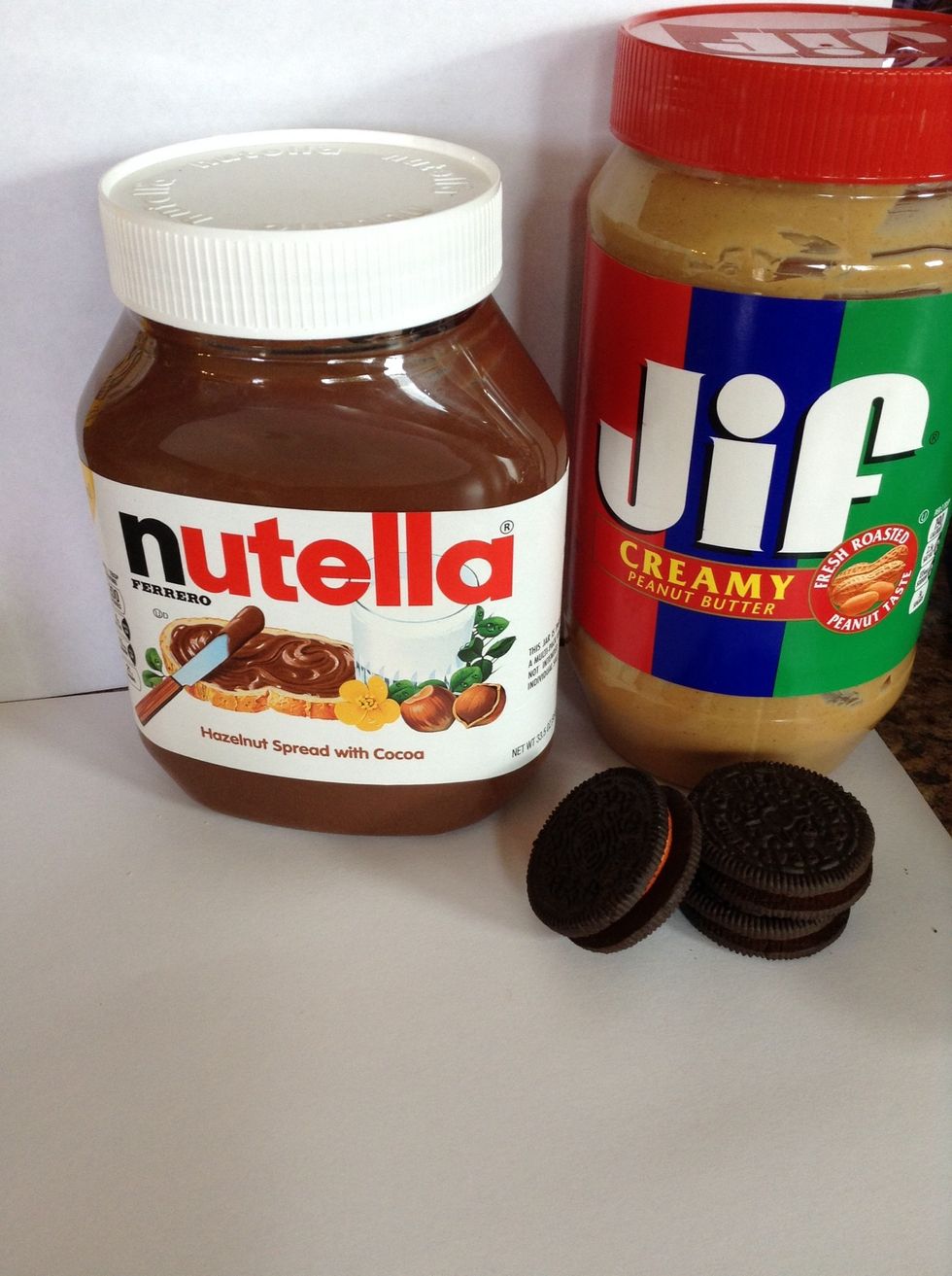 Gather your supplies.
Open the Oreos and put a layer of peanut butter inside each one, a thin layer is good but you can put as much or as little in as you want.
This is what they should look like.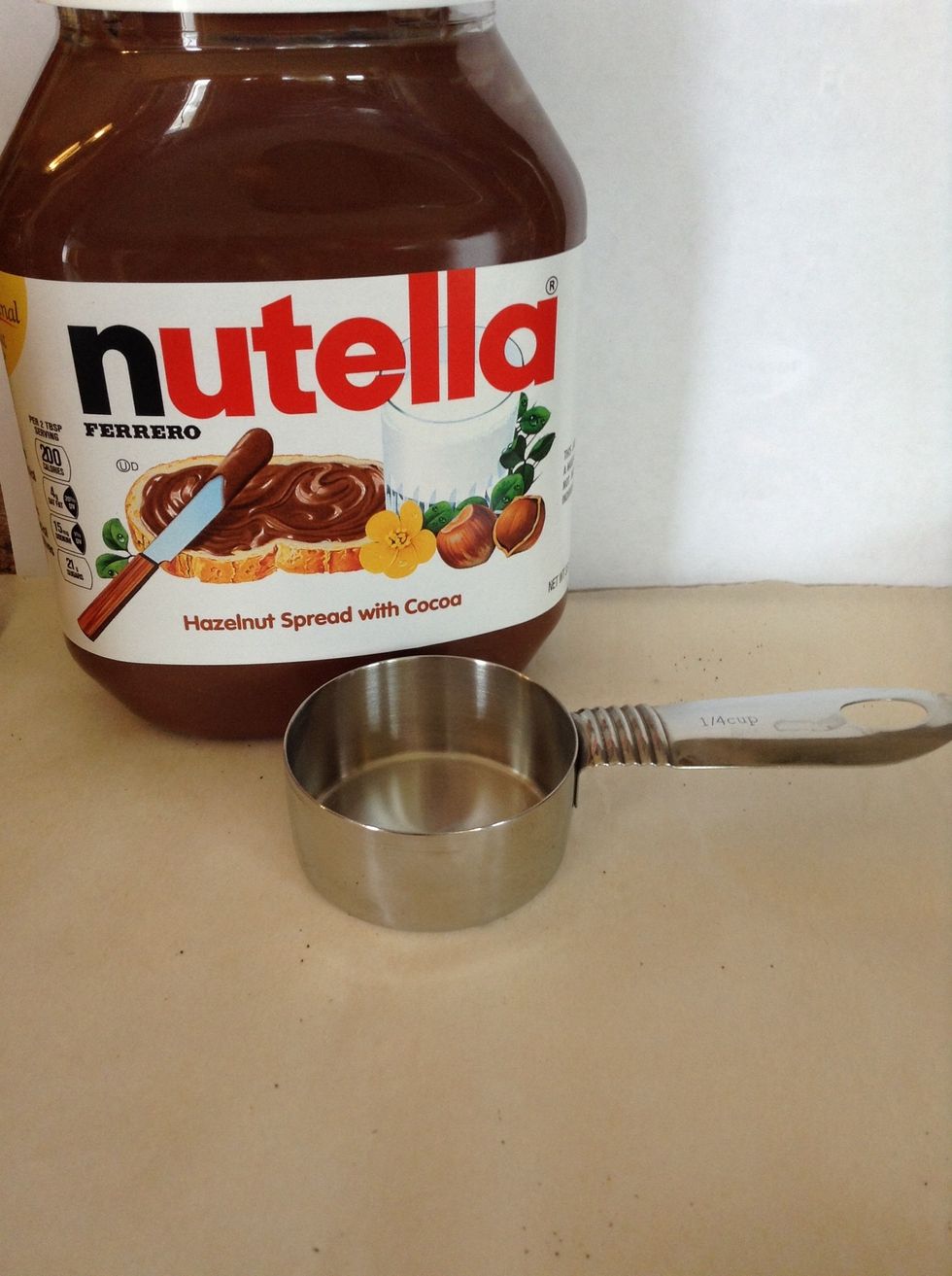 Now get 1/8 of a cup of Nutella (for every 3 Oreos) and put it in the microwave. Put in in for 5 seconds at a time until it is soft (similar to pudding texture).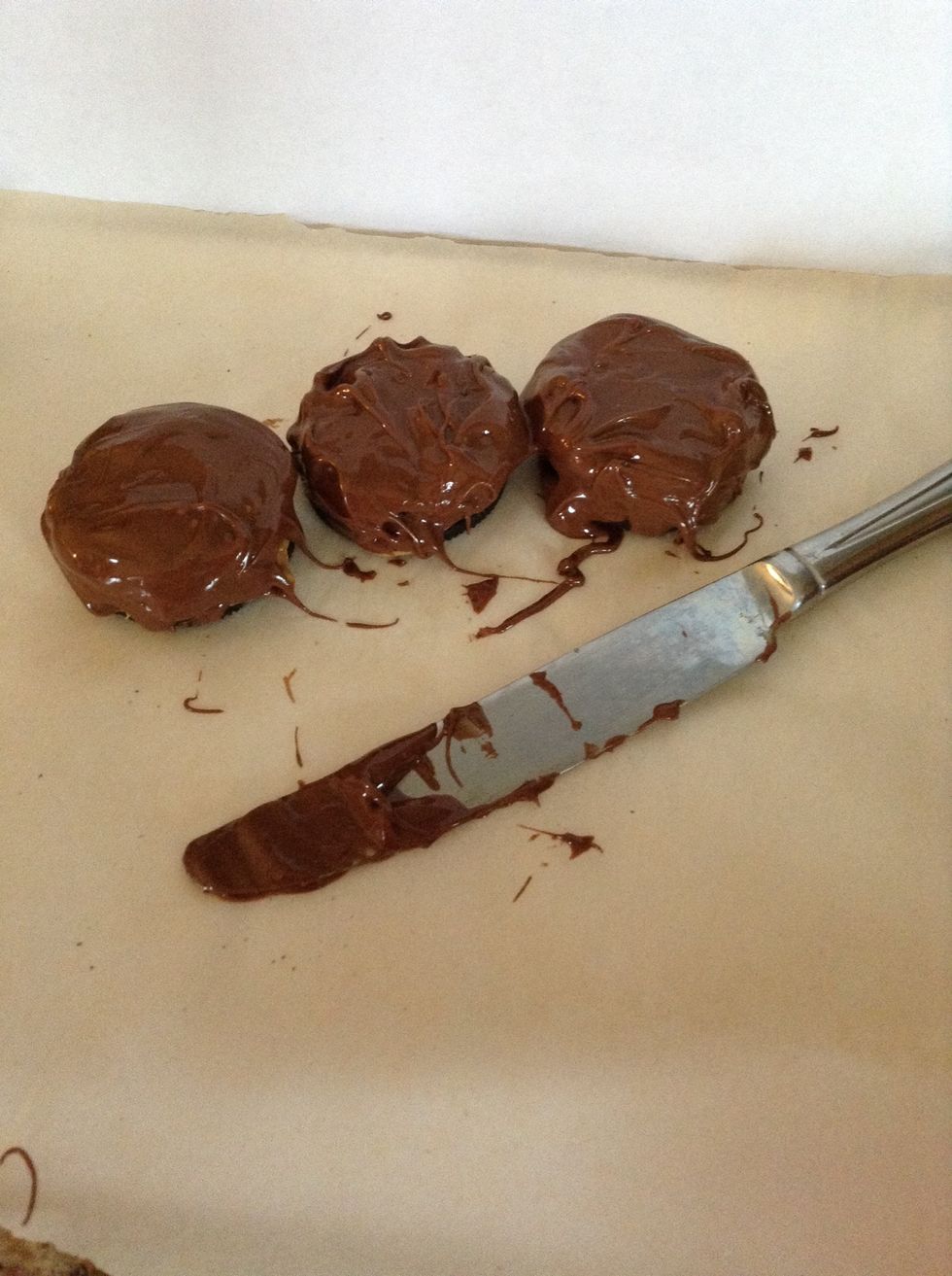 Cover the top and the sides with the Nutella, then place in the freezer for one hour.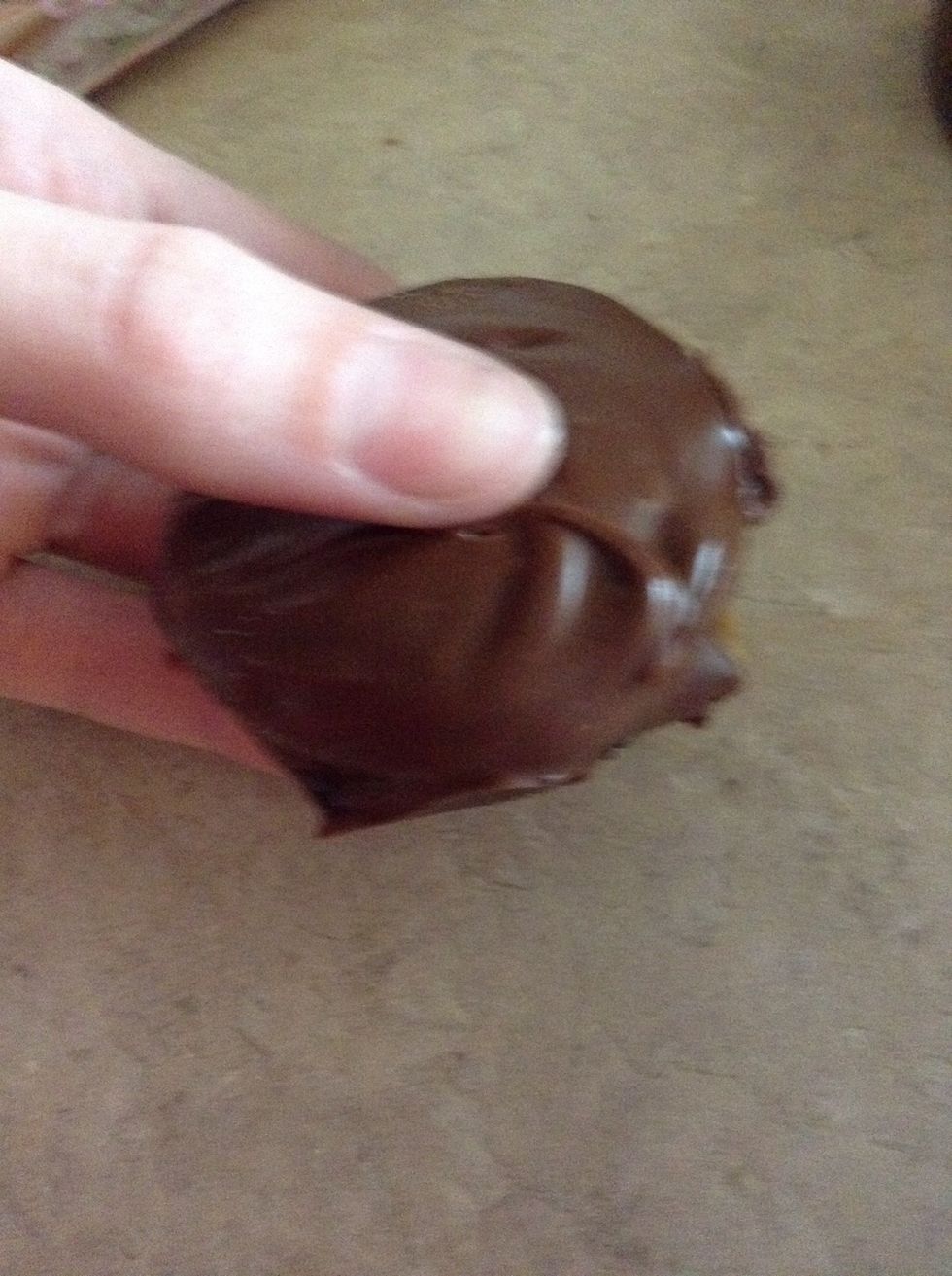 Finished product 😜
Peanut butter
Oreos
Nutella
Wax paper