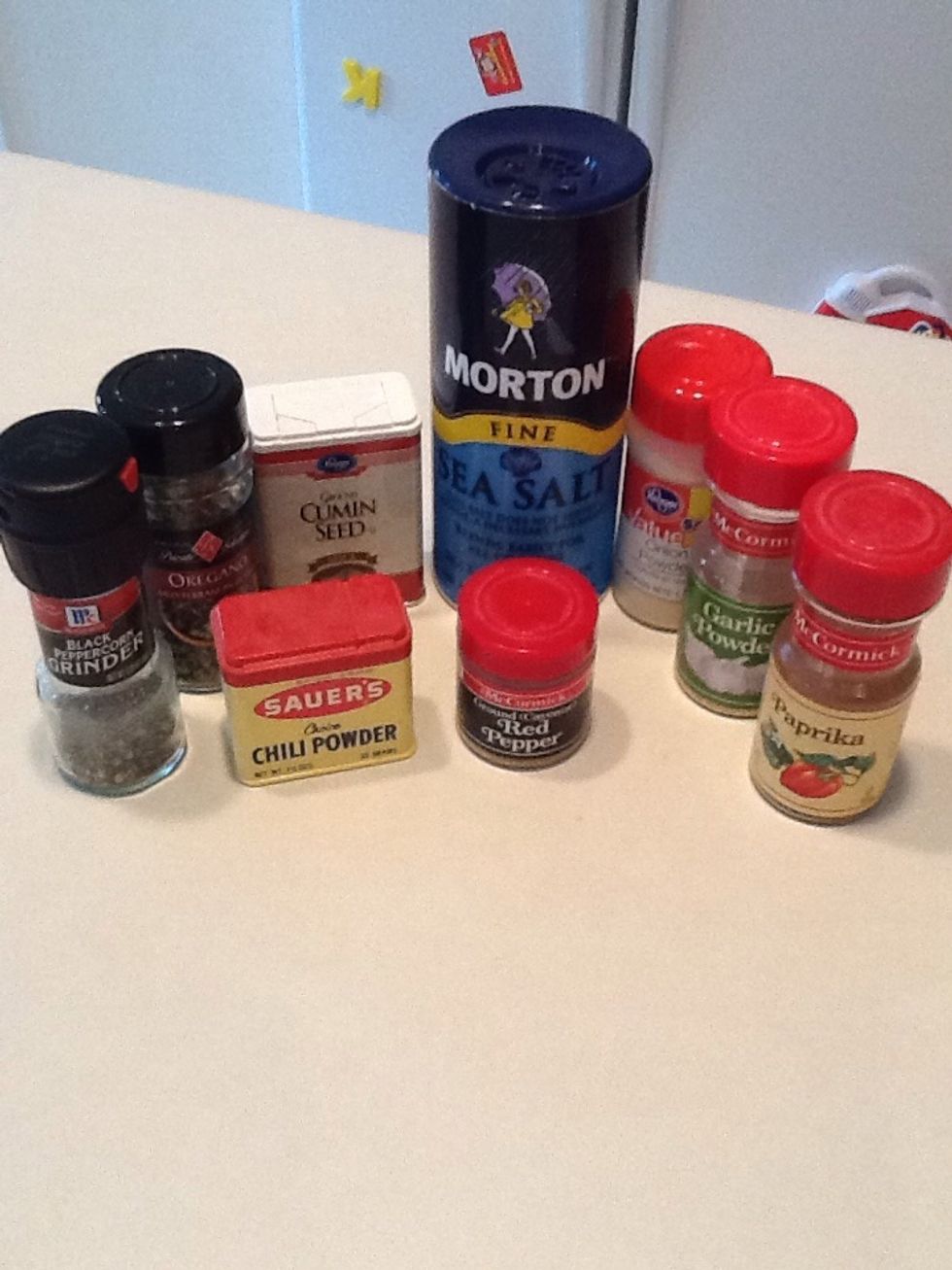 Gather your ingredients.
Mix all ingredients in a small bowl.
If making ahead, store in a sealed container until ready to use.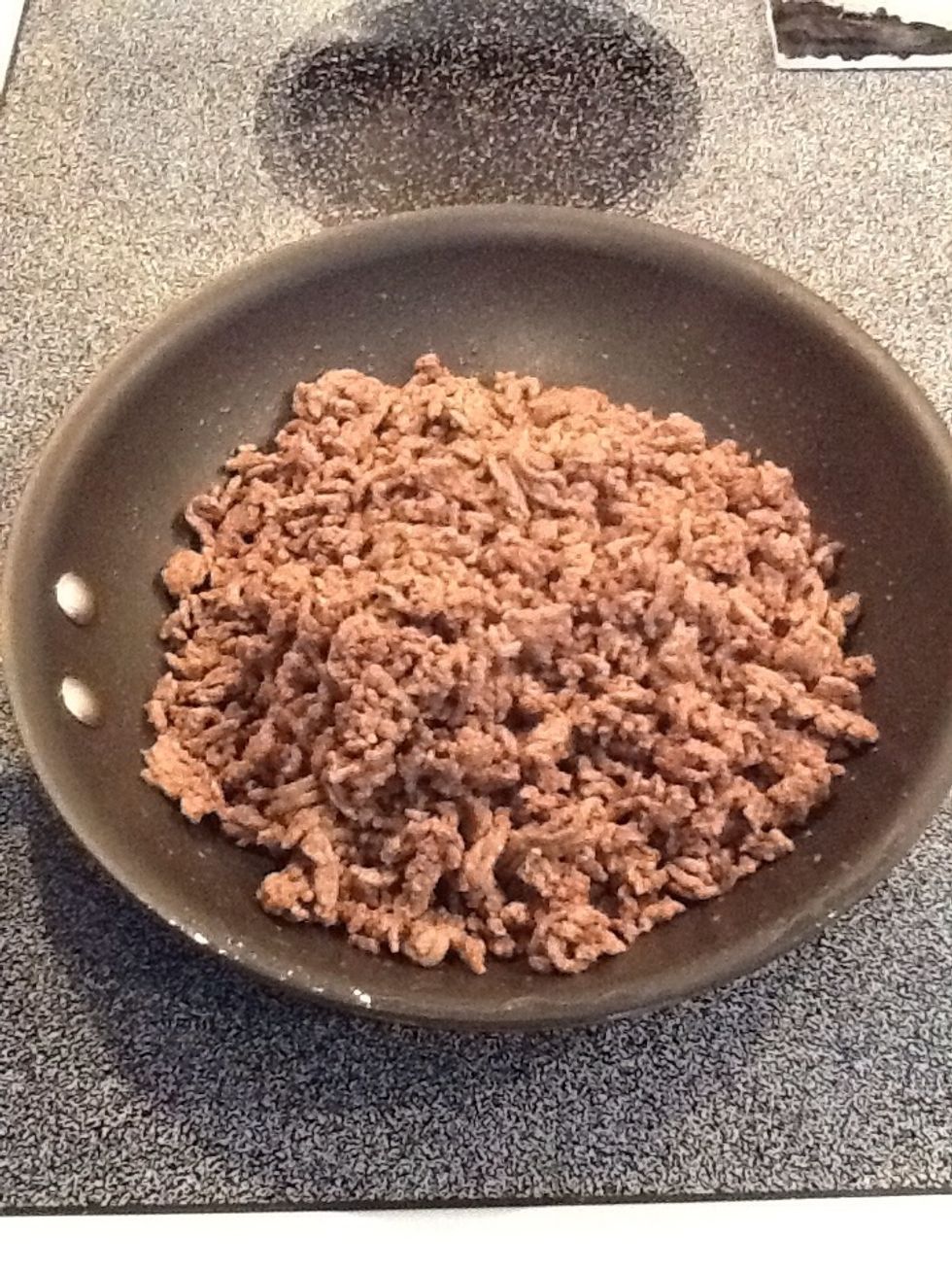 Brown 1 lb. ground beef and drain grease.
Add taco seasoning and 1/2 cup water.
Stir and cook on medium heat until liquid is absorbed.
Place ground beef in your favorite taco shell and add additional toppings as desired. Serve and enjoy!
1.0Tbsp Chili powder
1/4tsp Garlic powder
1/4tsp Onion powder
1/4tsp Ground red pepper
1/4tsp Dried oregano
1/2tsp Paprika
1/2tsp Ground cumin
1/2tsp Salt
1/2tsp Black pepper