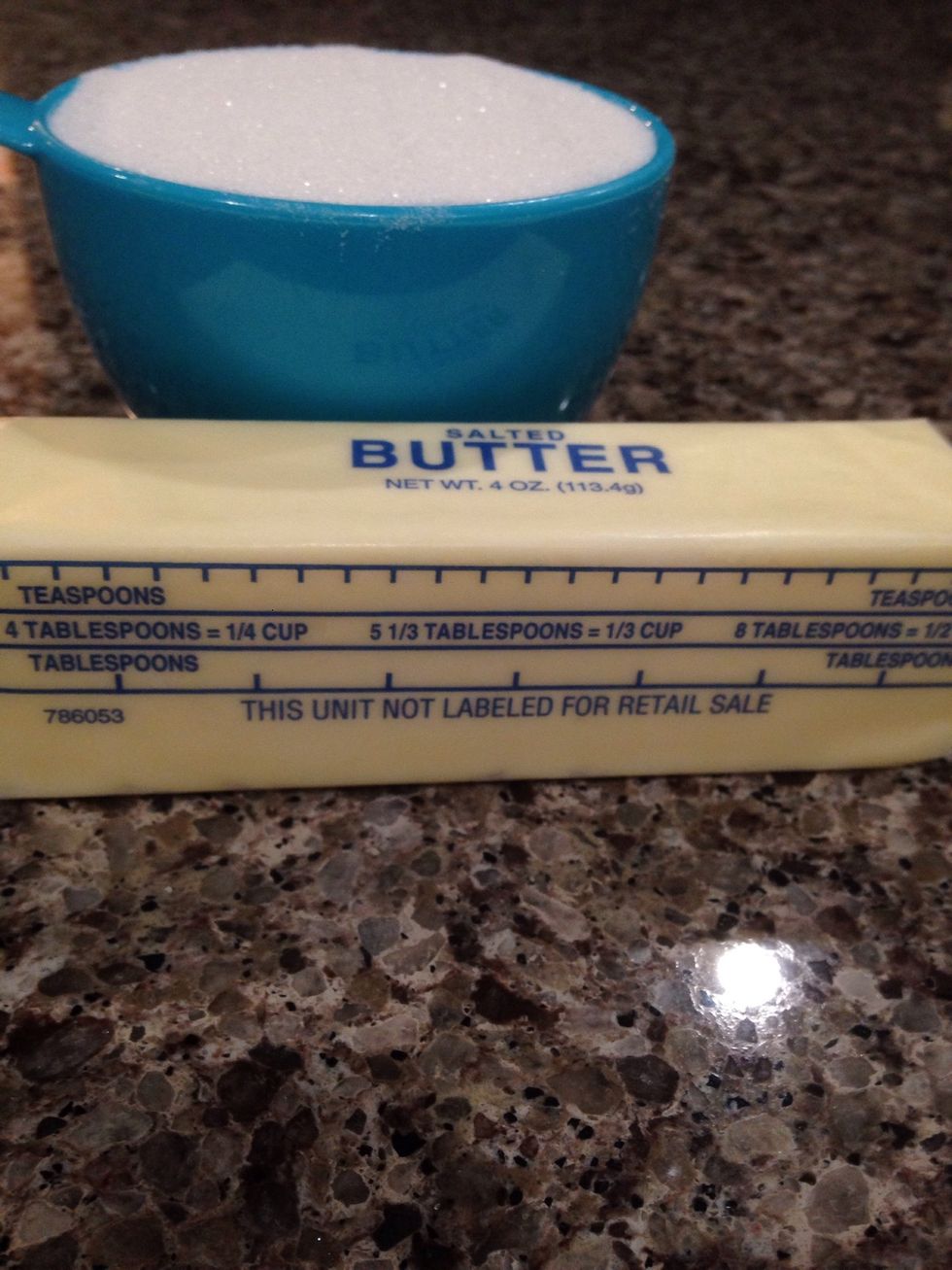 First you will need 1/2 cup of butter (softened not melted) and 1 cup of sugar.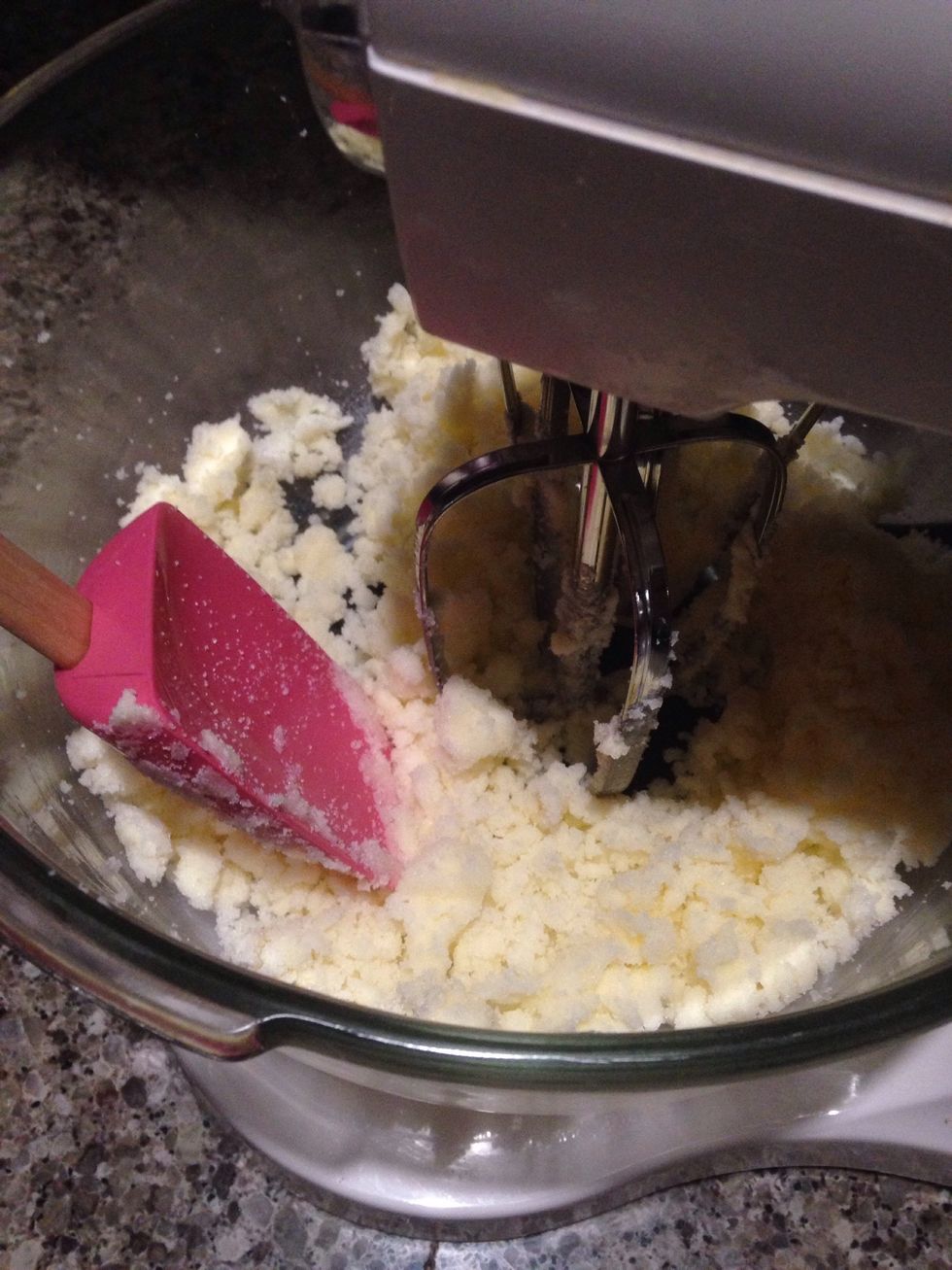 Mix the butter and the sugar together until it's all mixed in. (It's going to clump up a bit.)
Next you are going to need 2 1/2 cups of flour , 2 tsp of baking powder, and 1/2 tsp salt.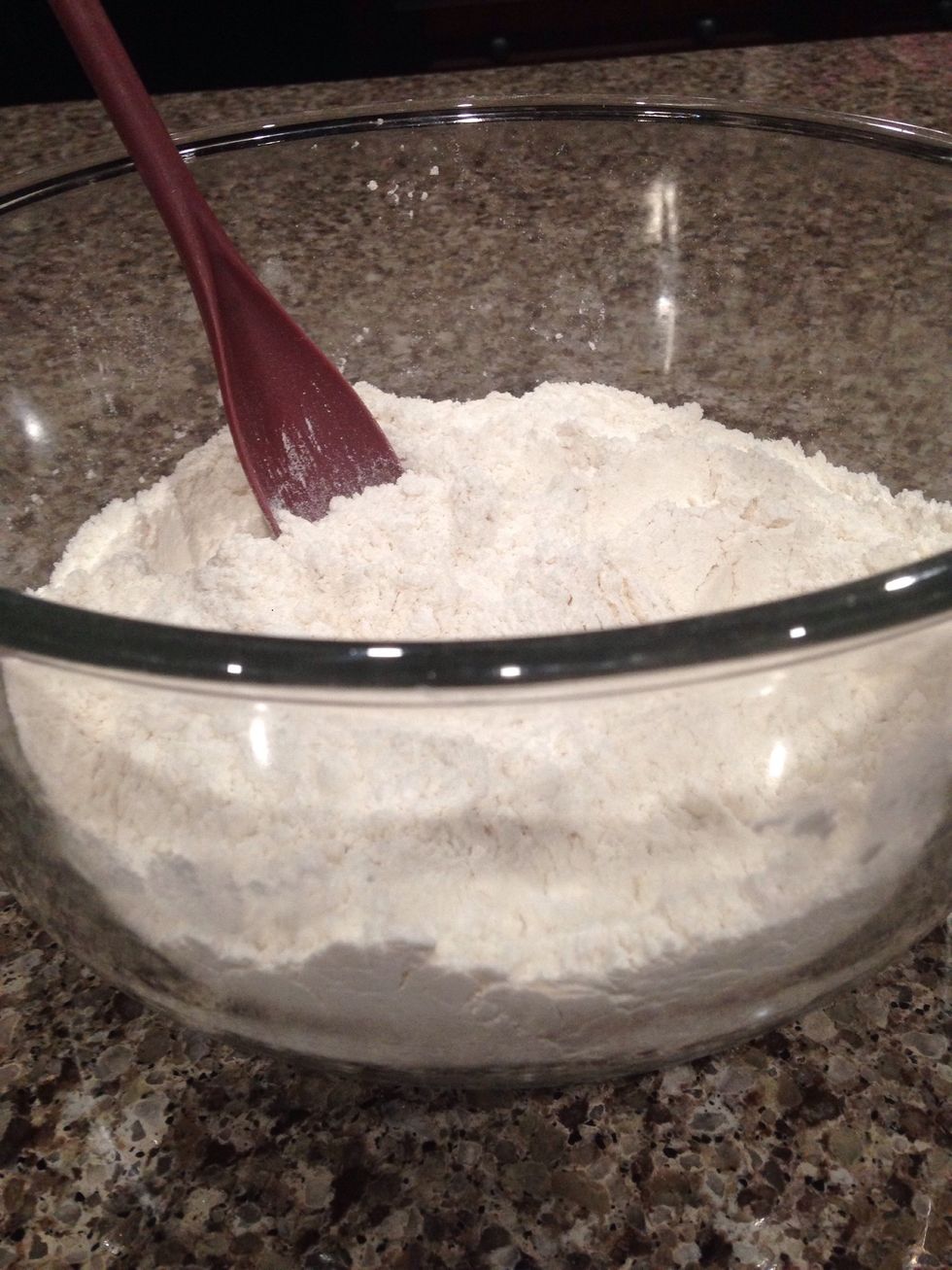 Mix all of those dry ingredients together.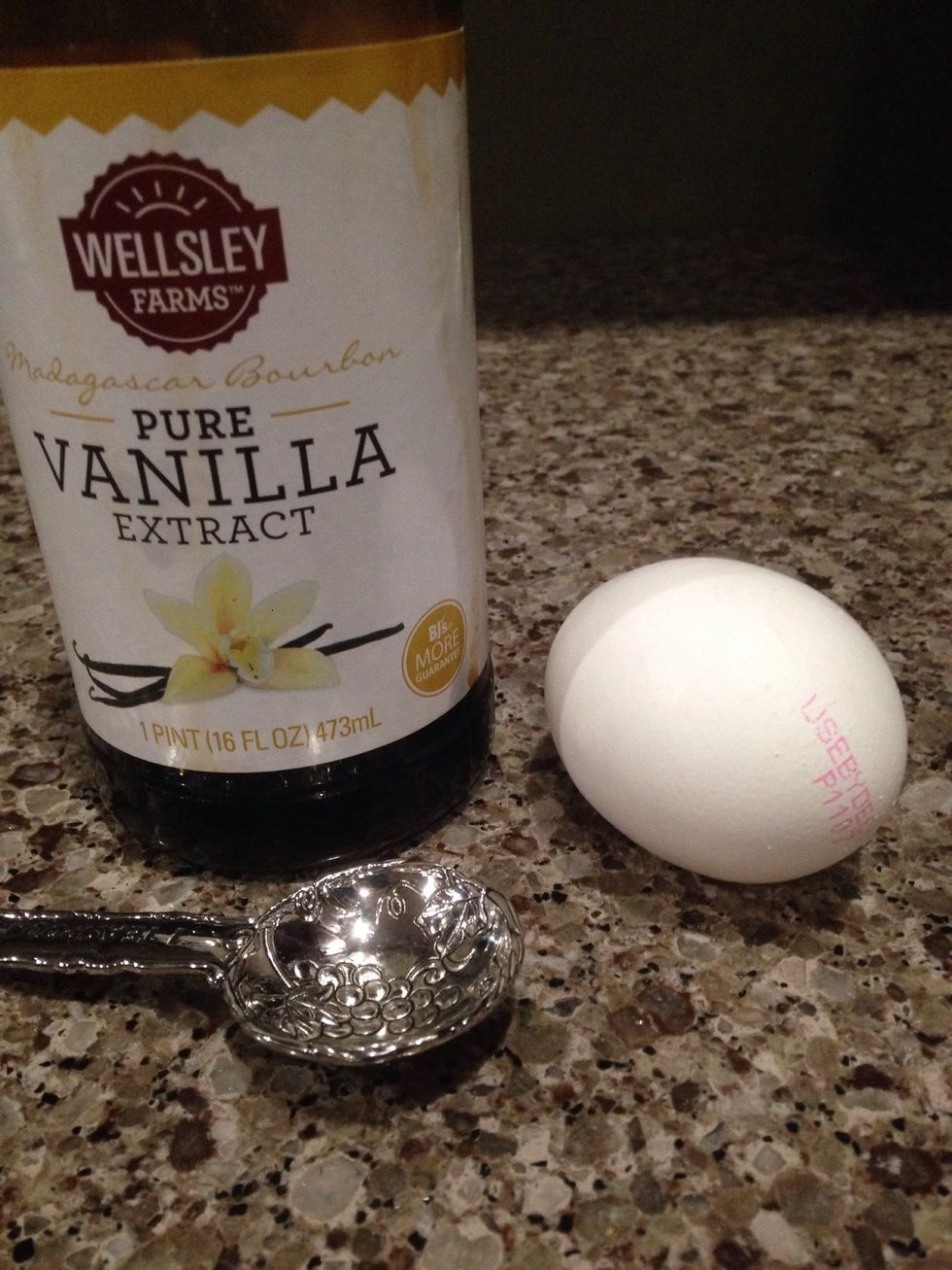 Then, you will need 1 tsp of vanilla extract and 1 egg.
Add the vanilla and egg into the bowl with the butter and sugar, and mix together.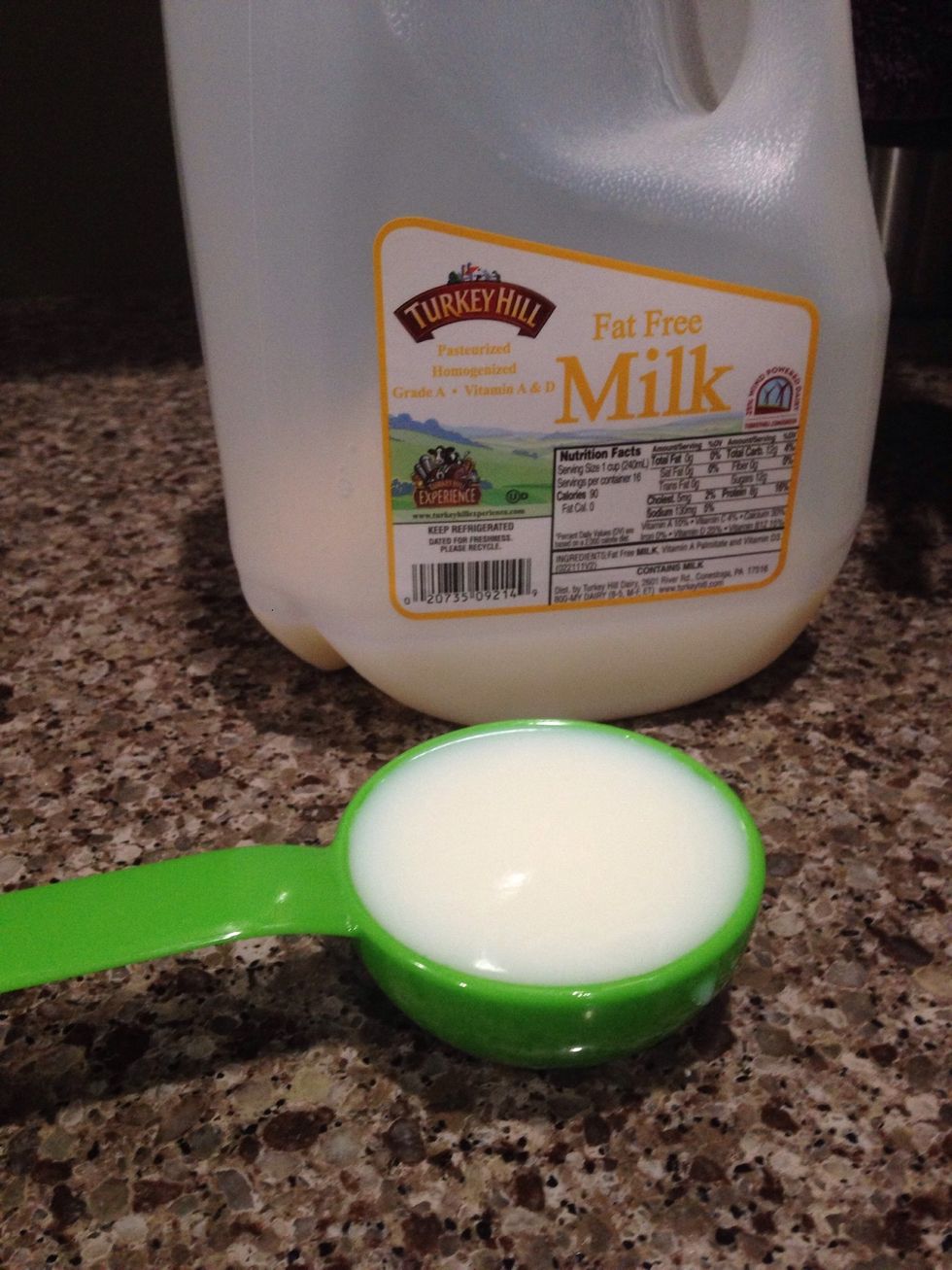 Now you will need 2/3 cups of milk.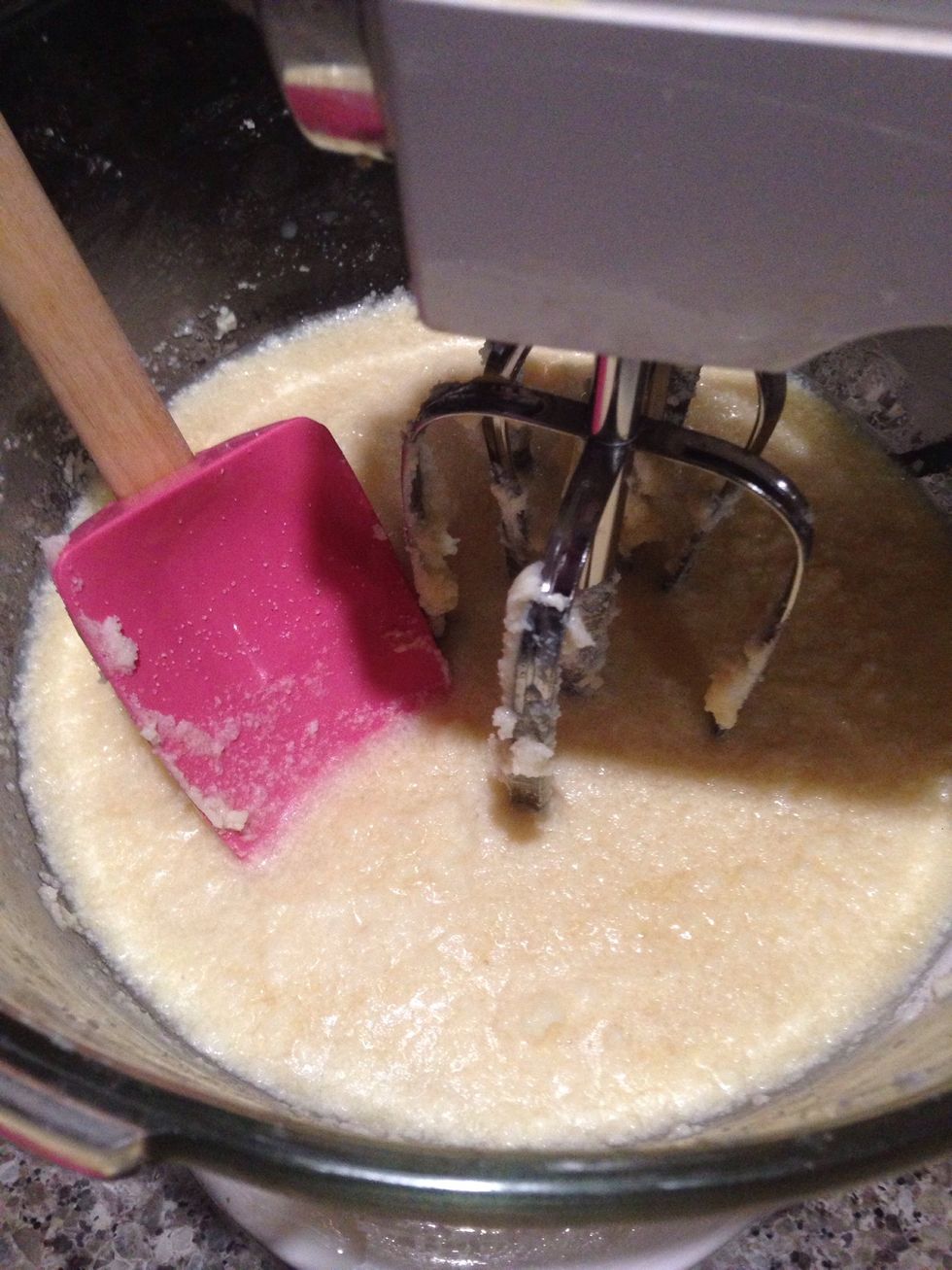 Add the milk into the mix. (When the milk is mixed in it will look a little chunky.)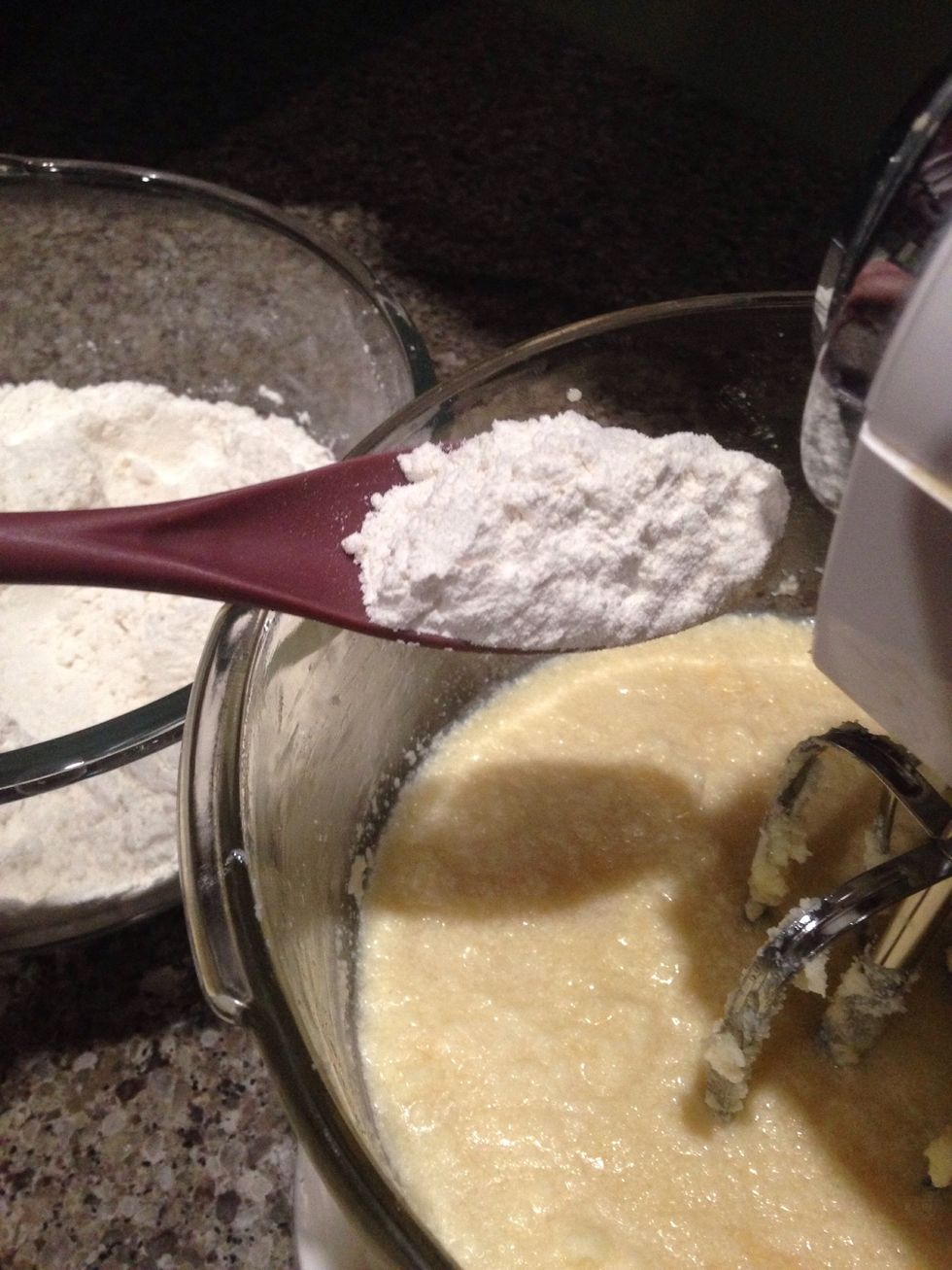 Now slowly add all the dry ingredients into the mixer.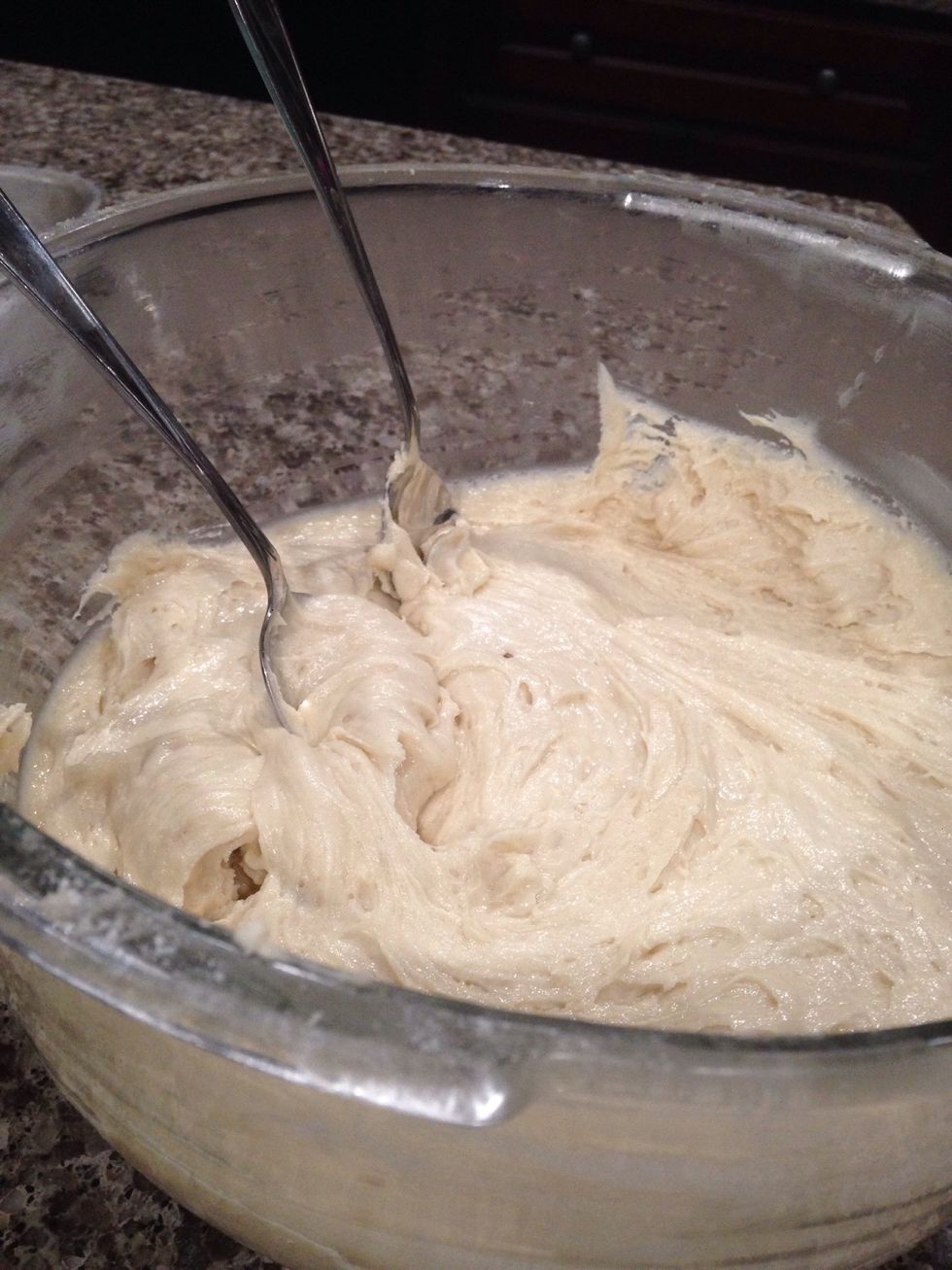 Once all the dry ingredients are mixed in, the batter should have gotten thicker and smoother. Next make sure to preheat the oven to 350°.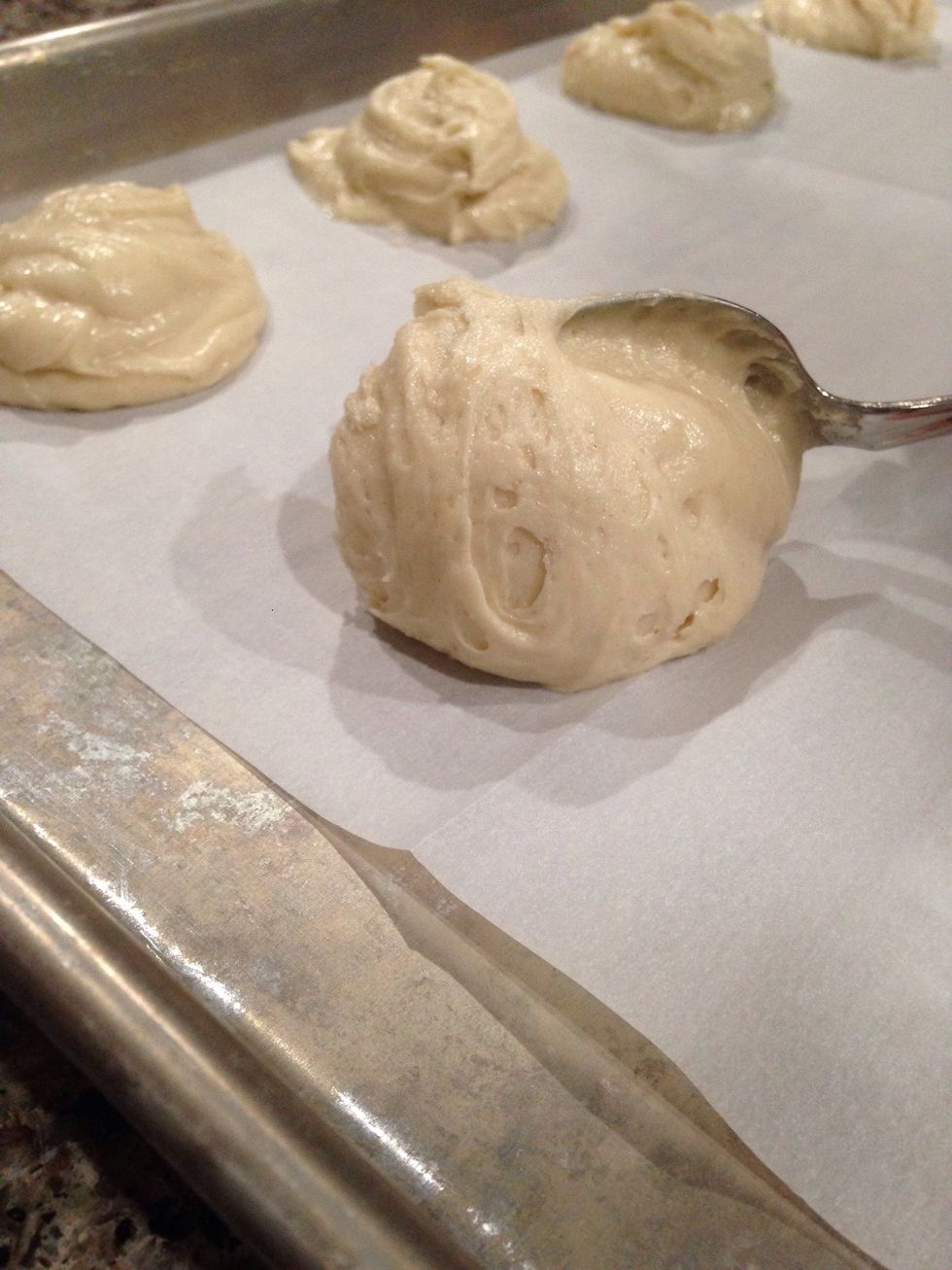 Once you are done mixing, get out a cookie pan/sheet with parchment paper, and scoop out the batter onto the parchment paper.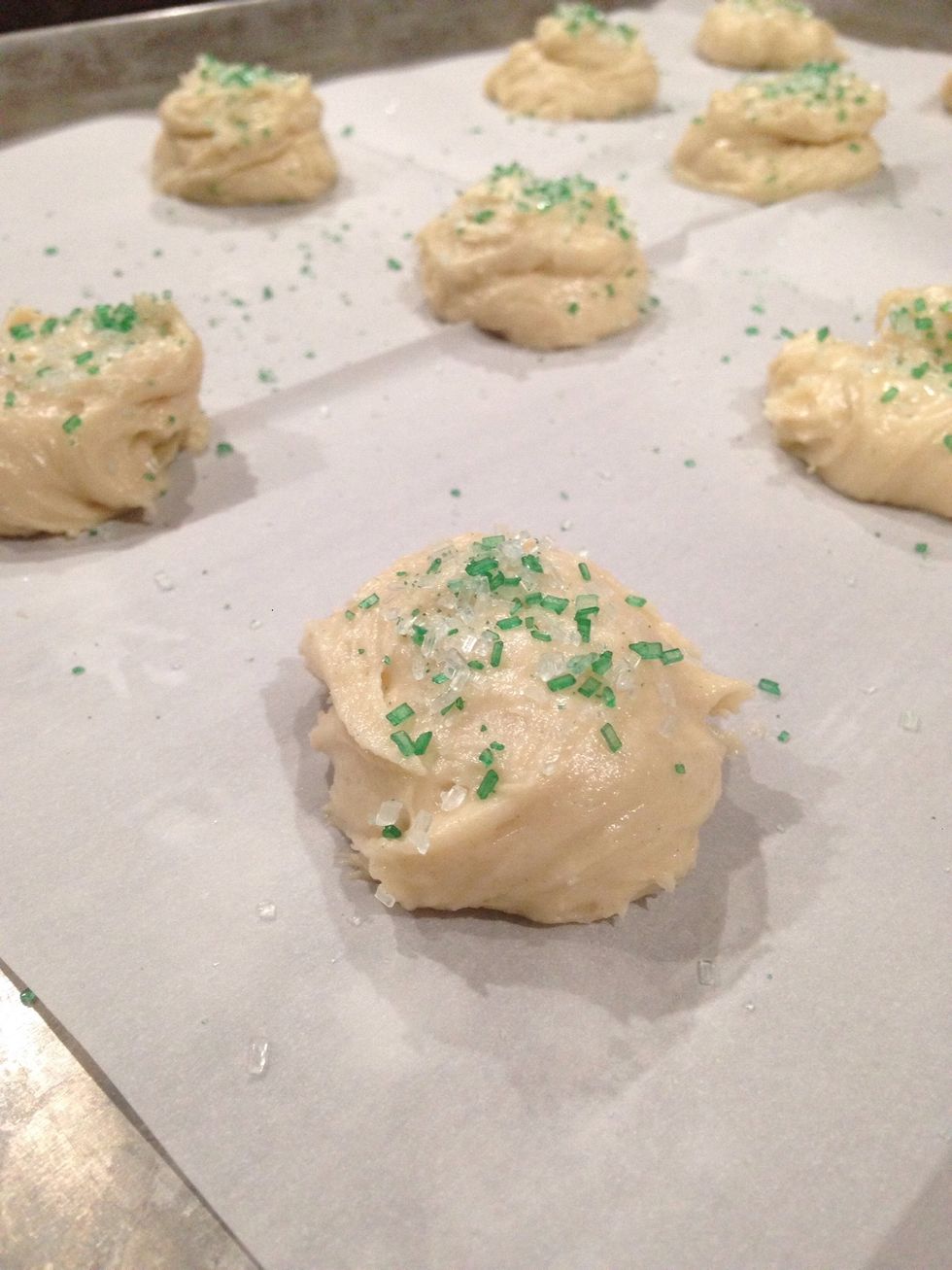 If you want, once you are done putting the batter on the cookie pan/sheet, sprinkle some sprinkles on top of the cookies before you put it in the oven.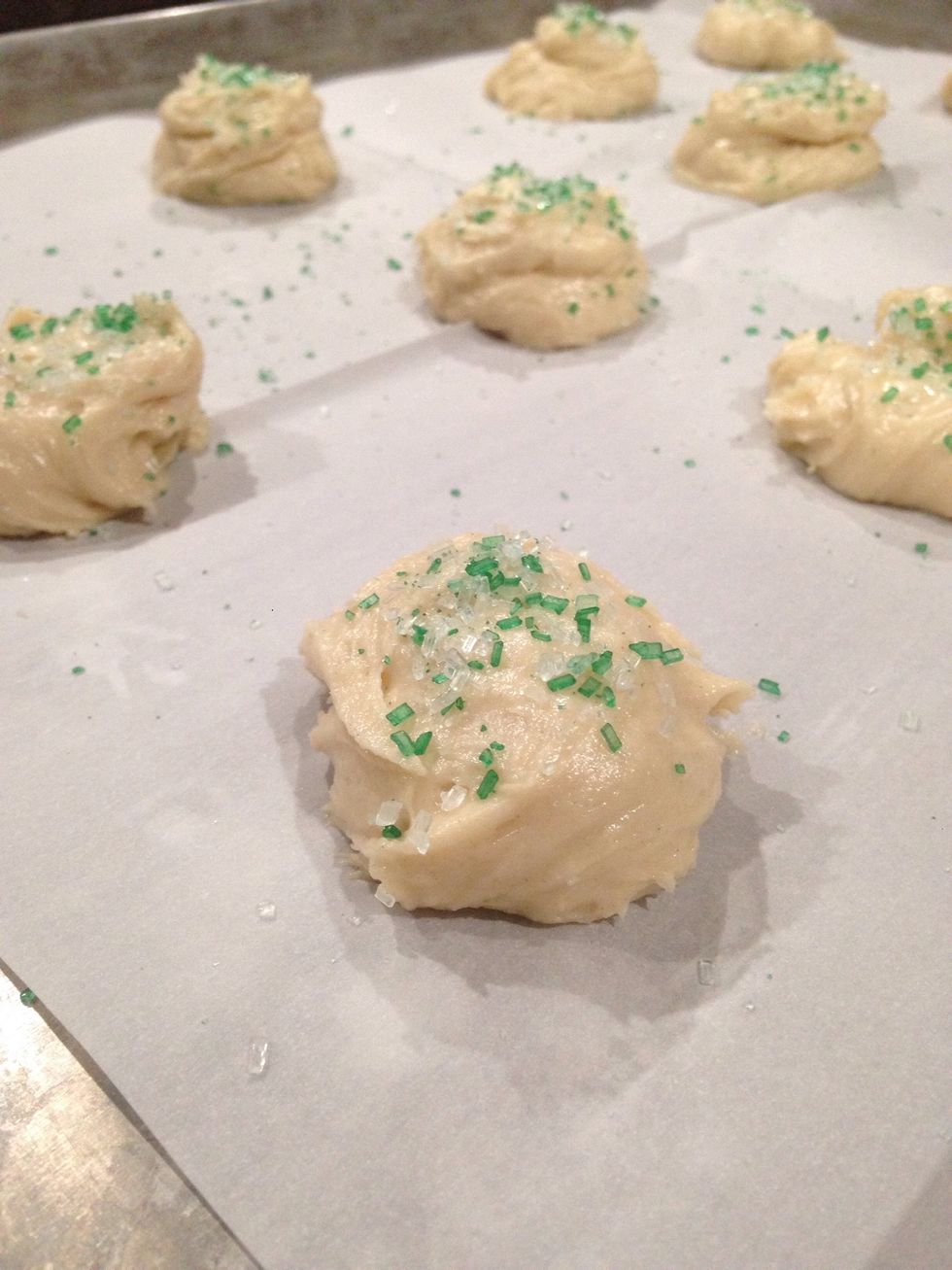 Once the cookies are ready to go and in the oven, set a timer for 16 minutes.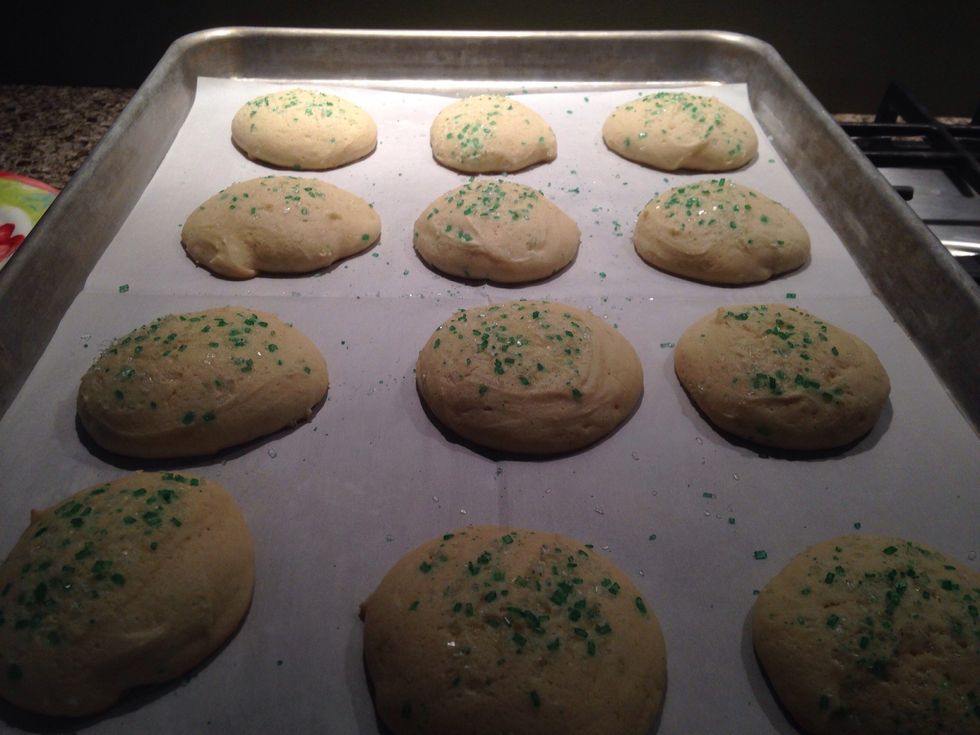 Once the cookies are done let them cool, and enjoy!!
Electric Mixer
Spatula
Cookie pan/sheet
Parchment paper