Mix 5 tablespoons of St. John's Wort oil and 2 teaspoons of beeswax in the pot.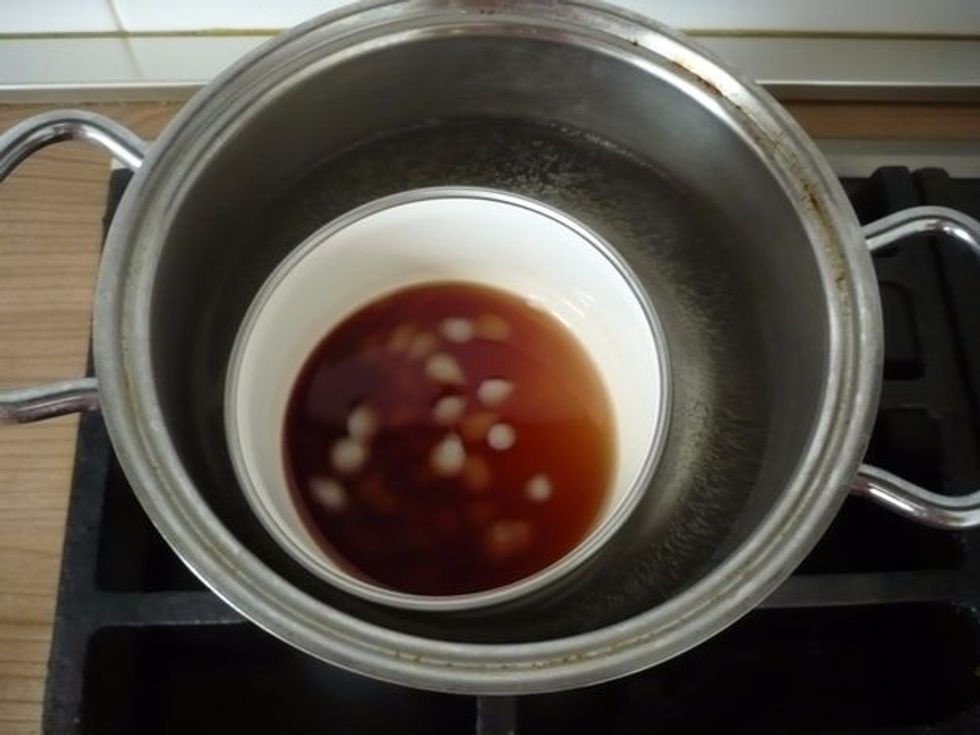 Put the pot with the mixture of oil and beeswax on top of a pan of simmering water so that those two would melt.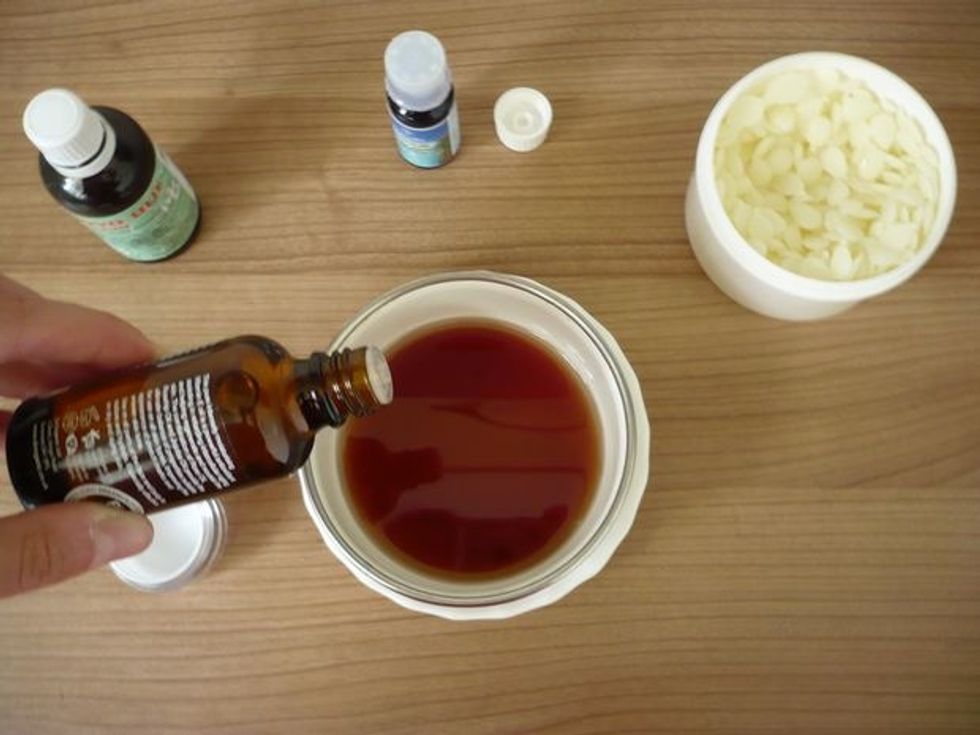 Optionally, add 3 drops of Vitamin E oil. Vitamin E is an antioxidant so it will prolong the shelf life of the salve but it is not necessary to use if you will use the salve in a short time.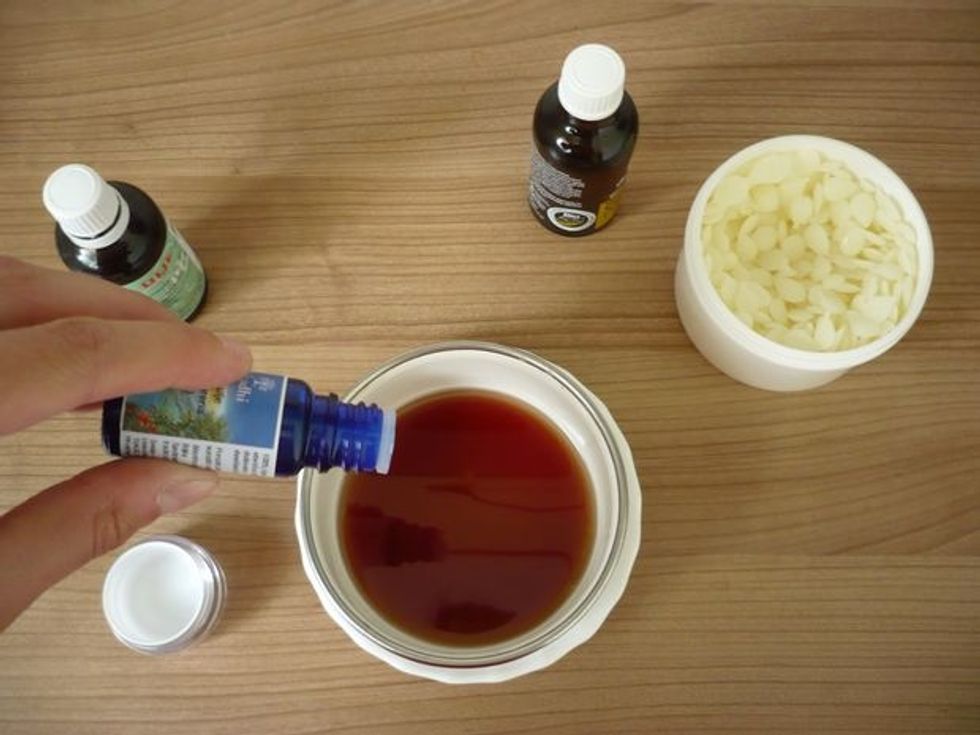 Add 5 drops of any essential oil. I used peppermint.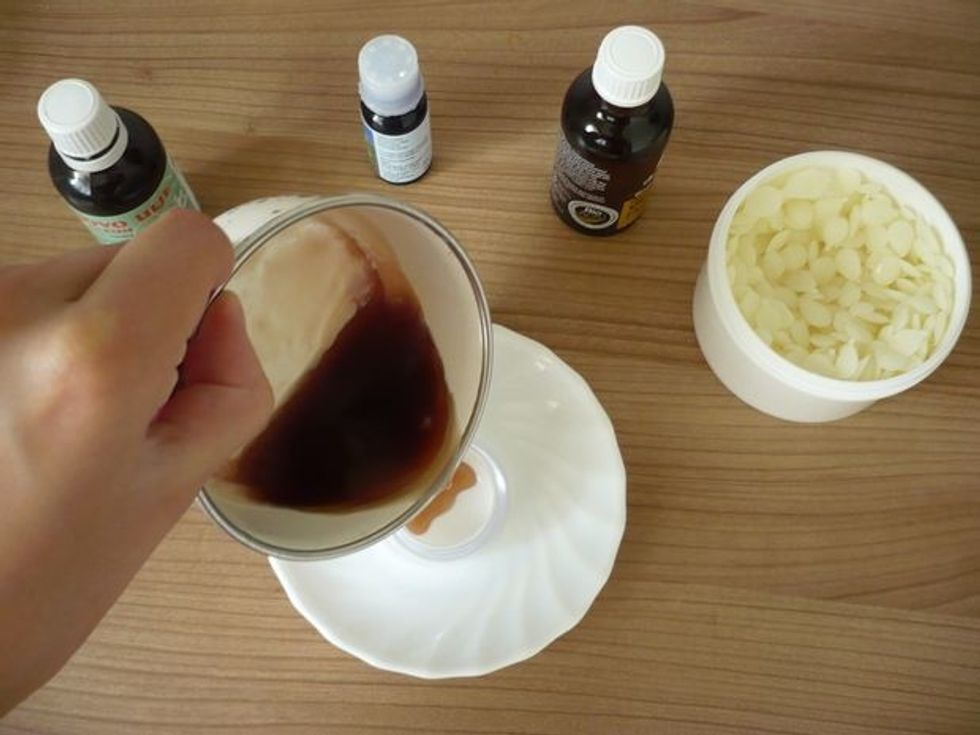 This step should be done immediately after you mix everything up because the beeswax tends to solidify really fast so if you wait you will have a hard time pouring it in the container.
5.0Tbsp St.John's Wort oil
2.0Tbsp Beeswax
0.15ml Vitamin E oil
0.25ml Any essential oil
Monika Alex
I love to make healthy and natural beauty products and learn about new creative DIY recipes. You can visit my website to read more of my recipes and ideas.