Not only is this delicious, but it's way cheaper than the bread you buy at the store. I will never go back! If you make this, make sure and comment, let us know how it turned out! :)
42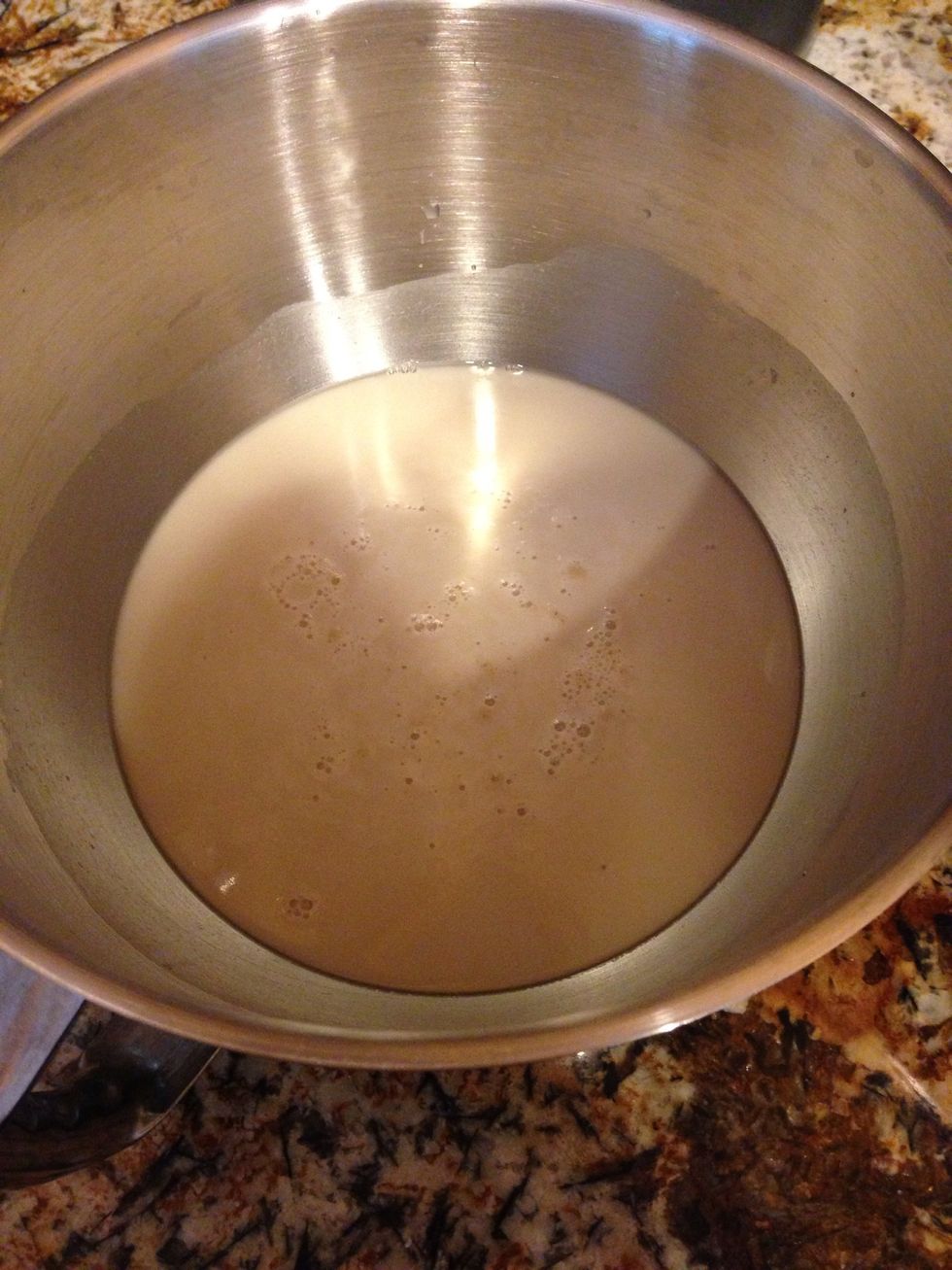 Combine yeast, sugar, and 2 1/2 cups water. Allow to sit for 10 minutes! Be patient!
Add the oil, when the yeast is all foamy!! Then mix in the flour and salt. You may need anywhere from 6-8 cups!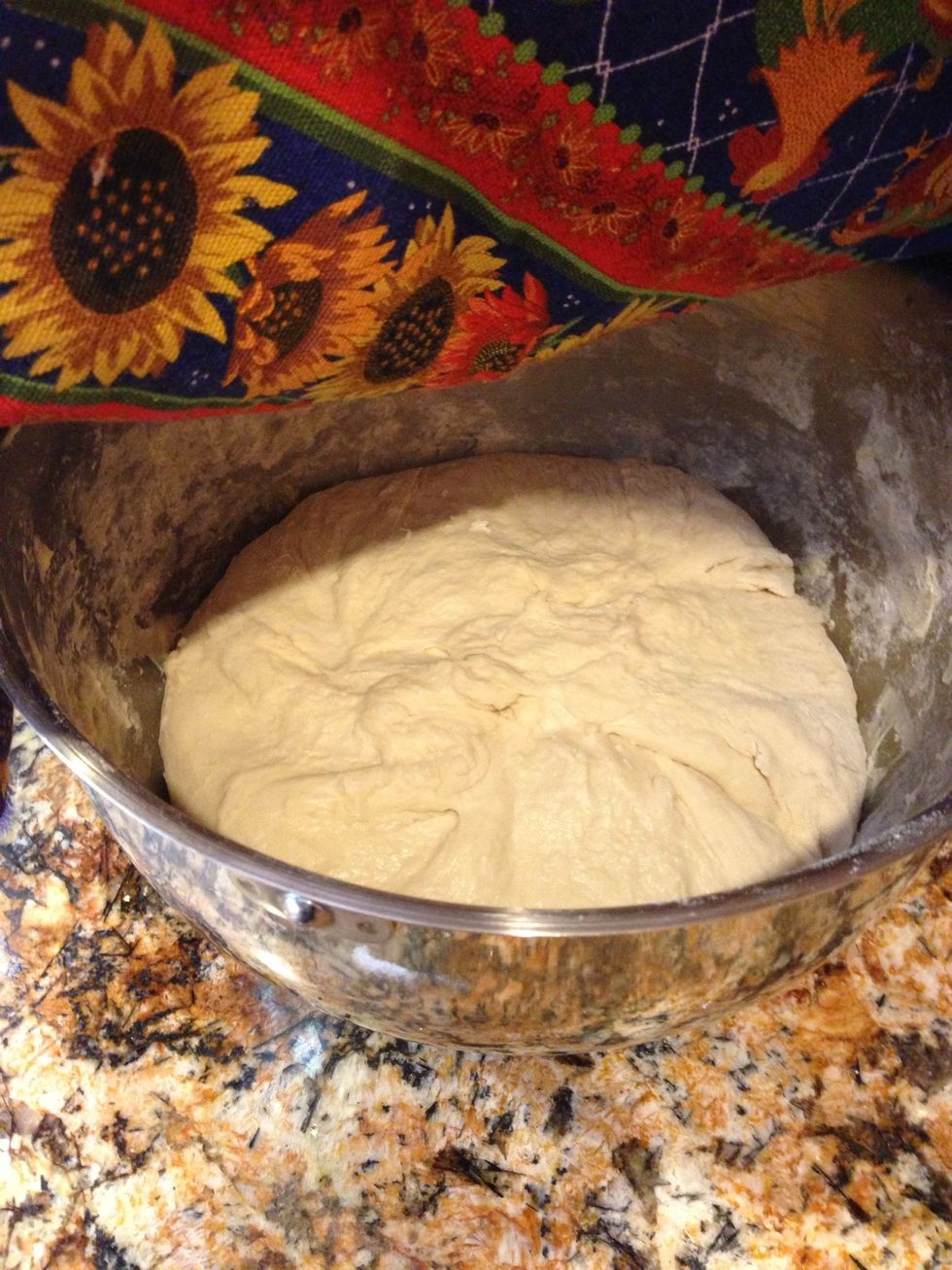 Set dough and let rise for 1 hr, or until double in size.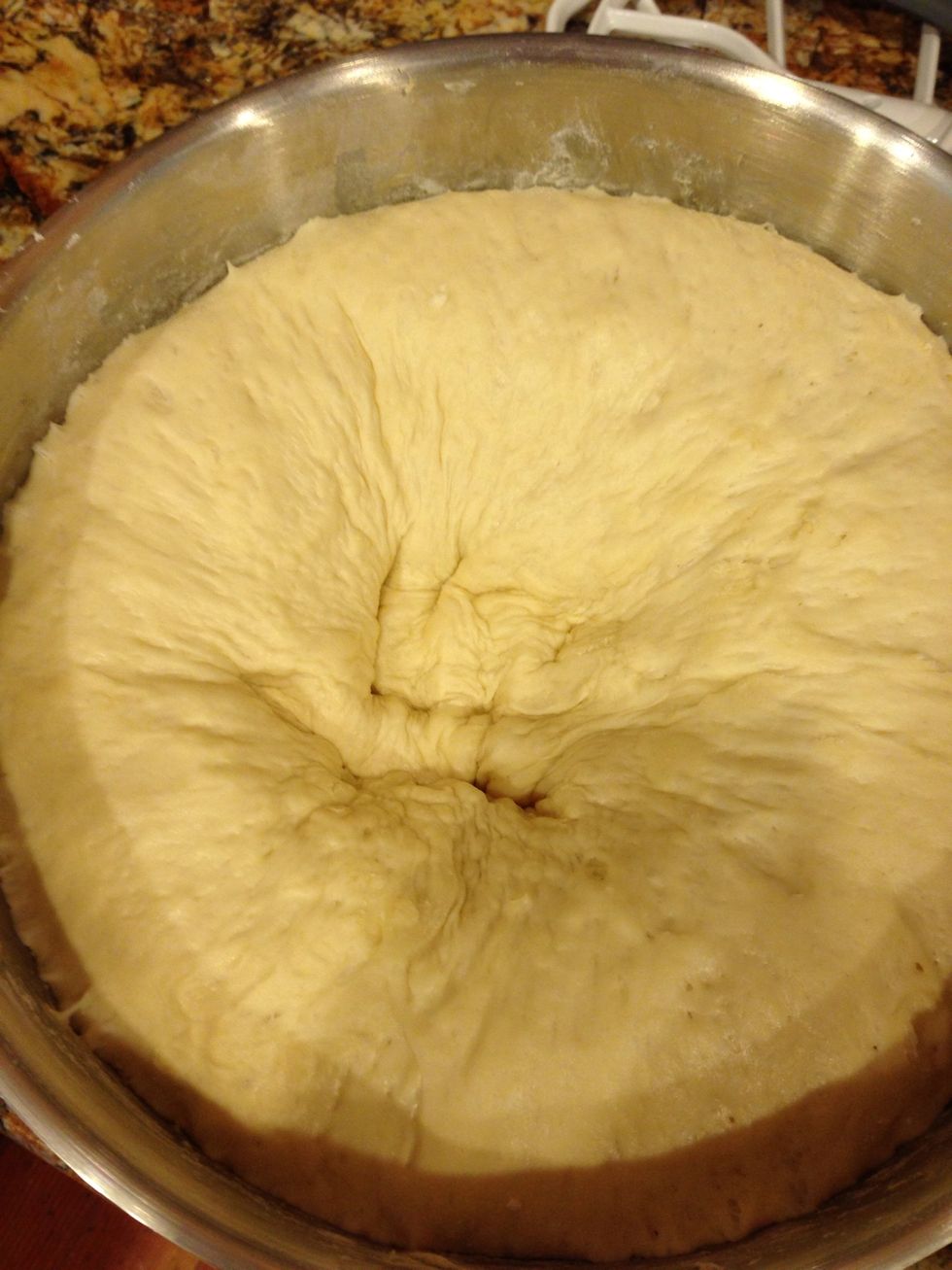 Punch down dough! This is the fun part!
Shape into loaves, and put into 9 inch greased loaf pans.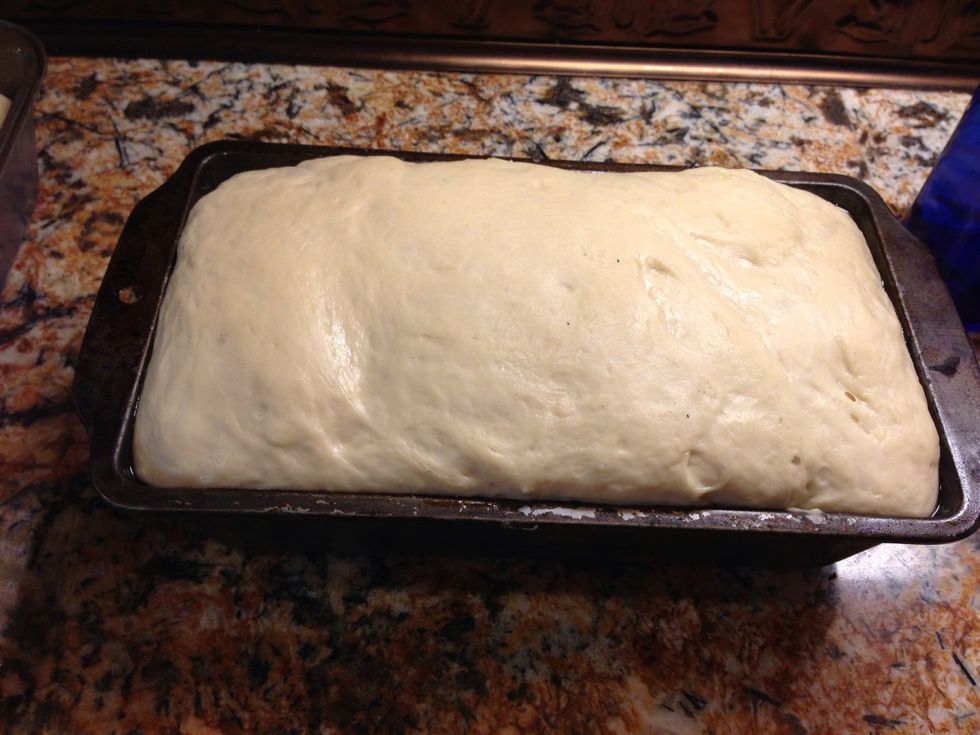 Let rise until about an inch and a half over the edge of the pan.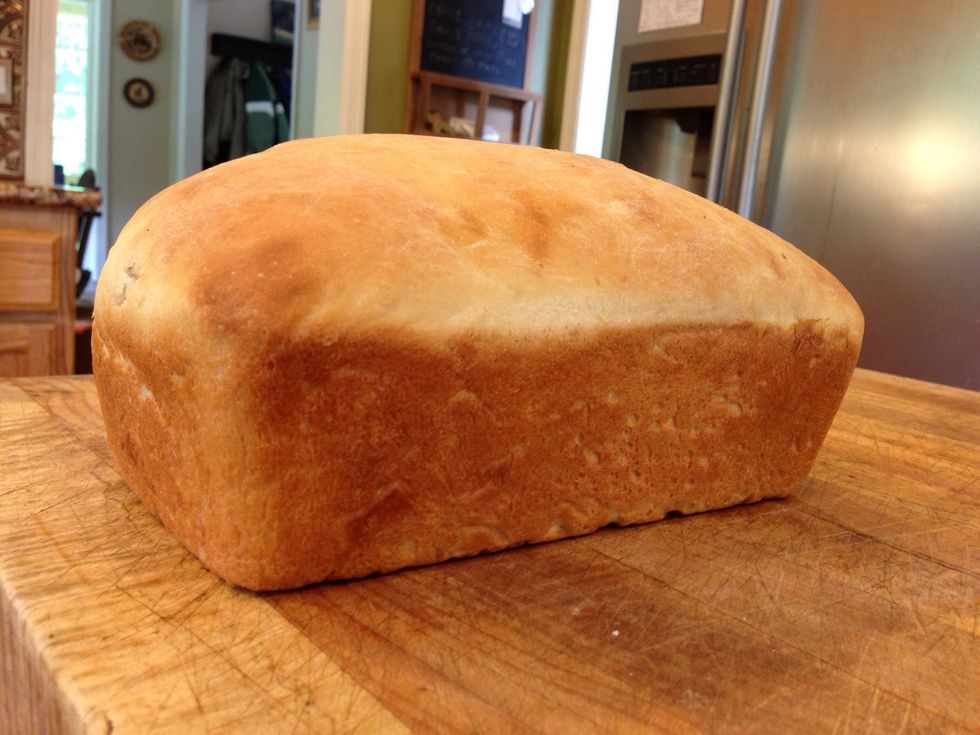 Bake for about 25 minutes! Watch it carefully!!
This turned out beautifully!
Oooo yum, try making a sandwich out of this!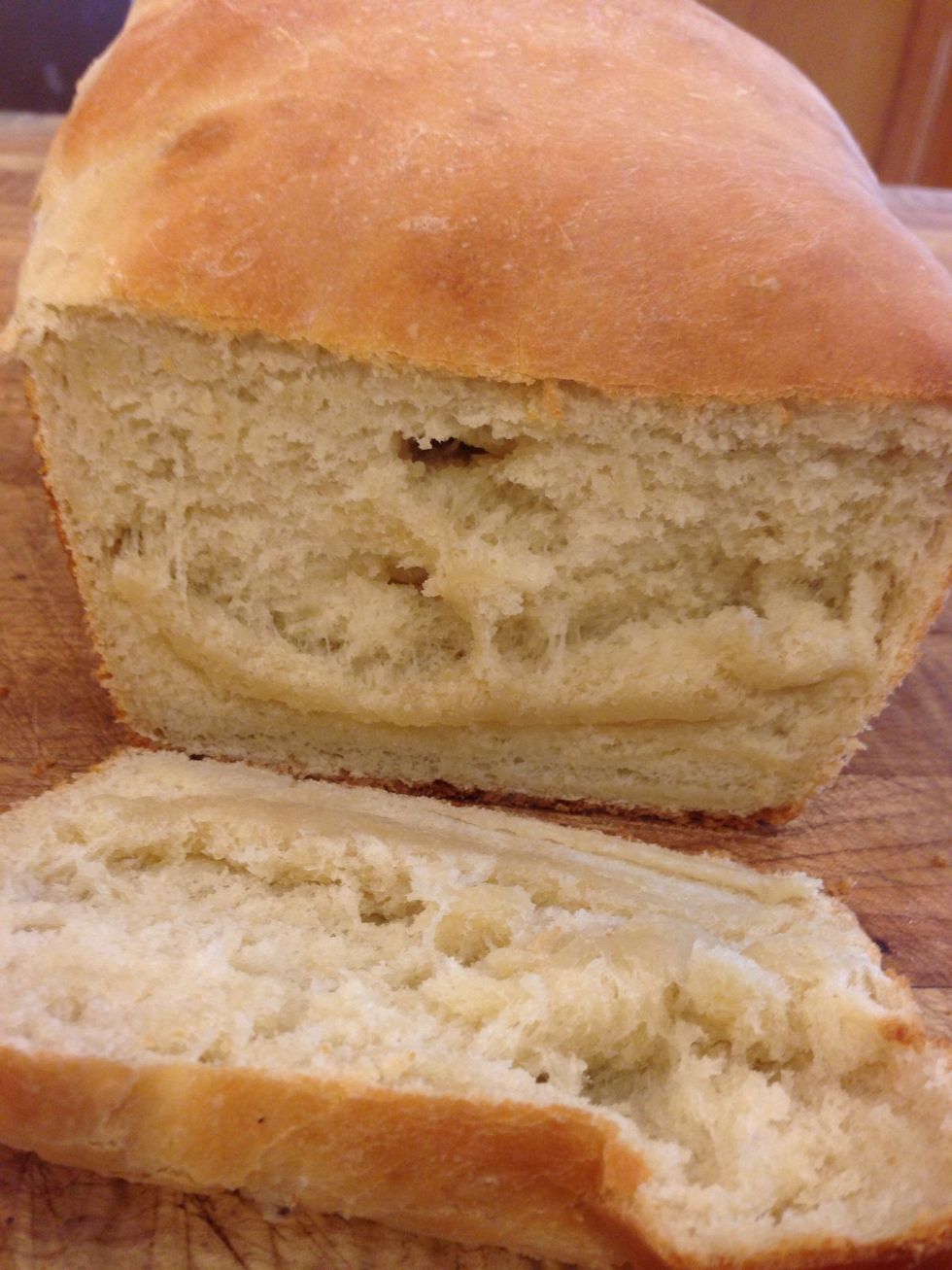 Or maybe just some jam?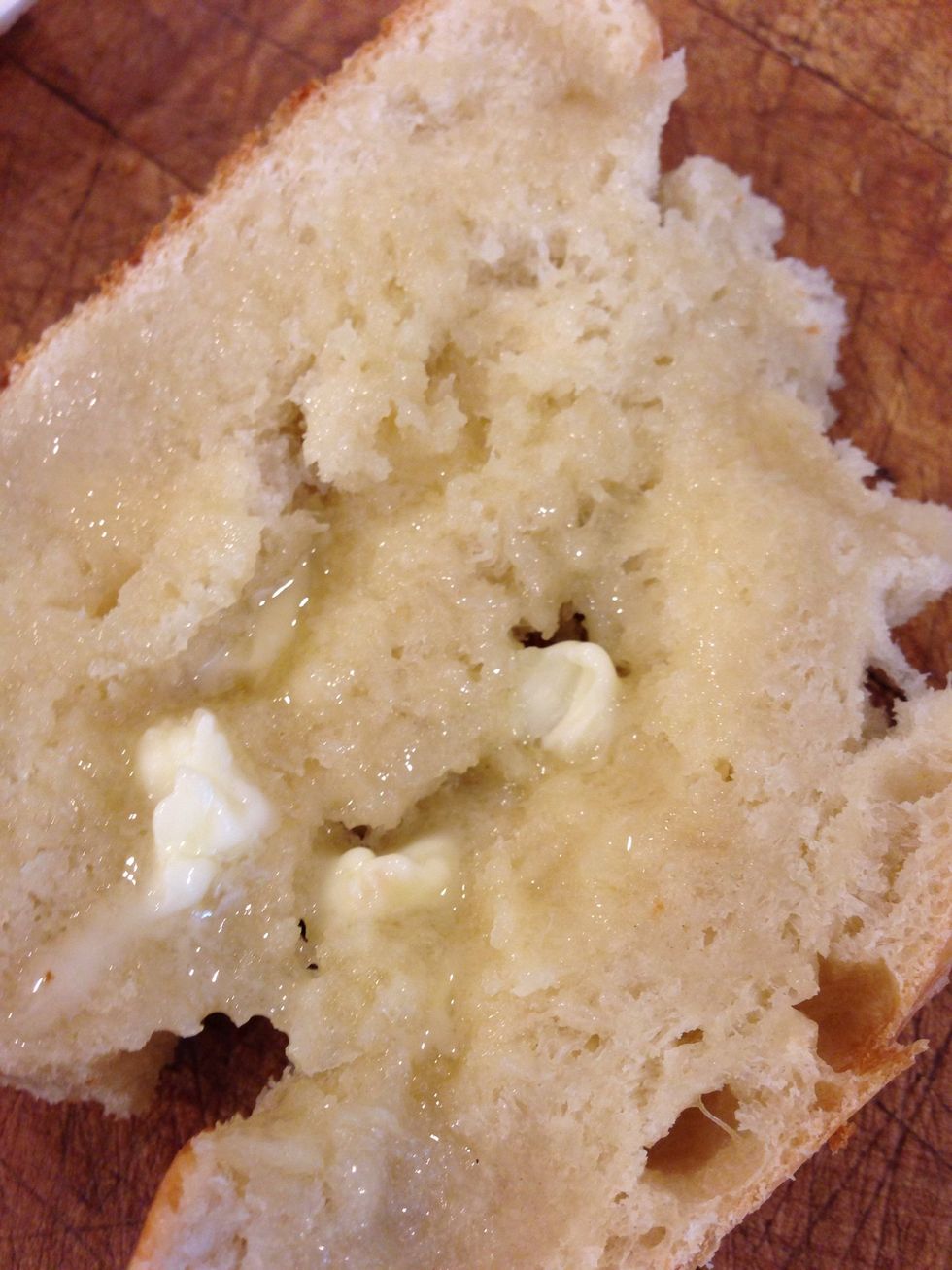 Or melted butter... :)
1/2Tbsp Yeast
3.0Tbsp Water (lukewarm)
1/4c Sugar
1/3c Oil
1.0Tbsp Salt
7.0c Flour
Rikki Kazmierowicz
My name is Rikki. I love to bake. I'm a little sister, and sweet maker. Follow me! ❤️\n