In my opinion, these are even better than the original version. The inside is creamier, and the chocolate is customizable to your own preference. Enjoy!
30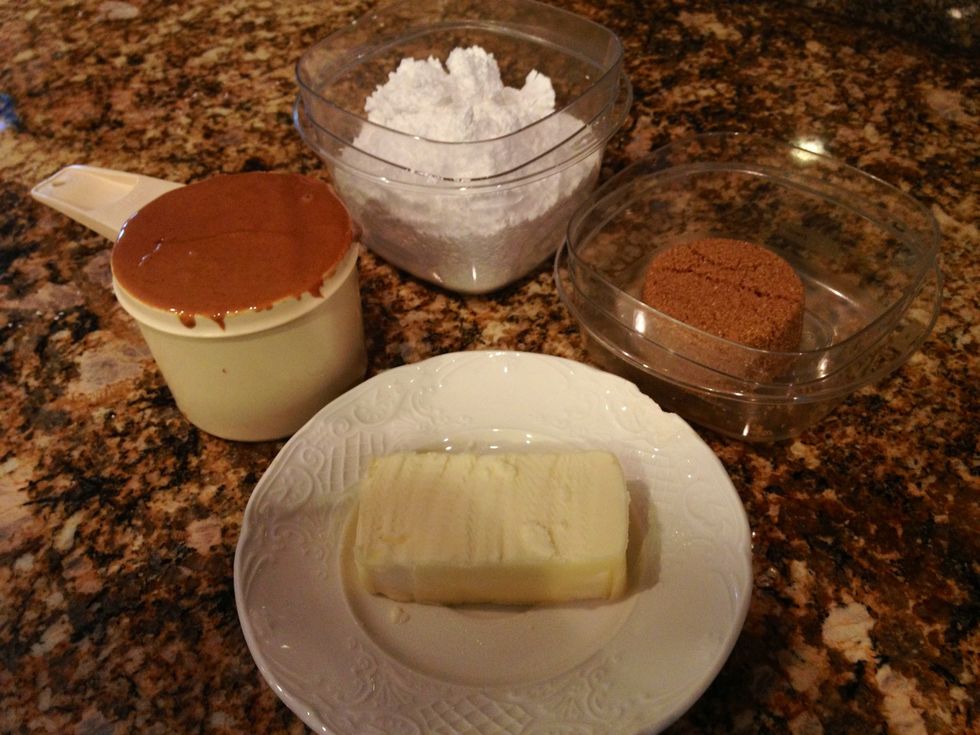 Gather all of your ingredients except the chocolate.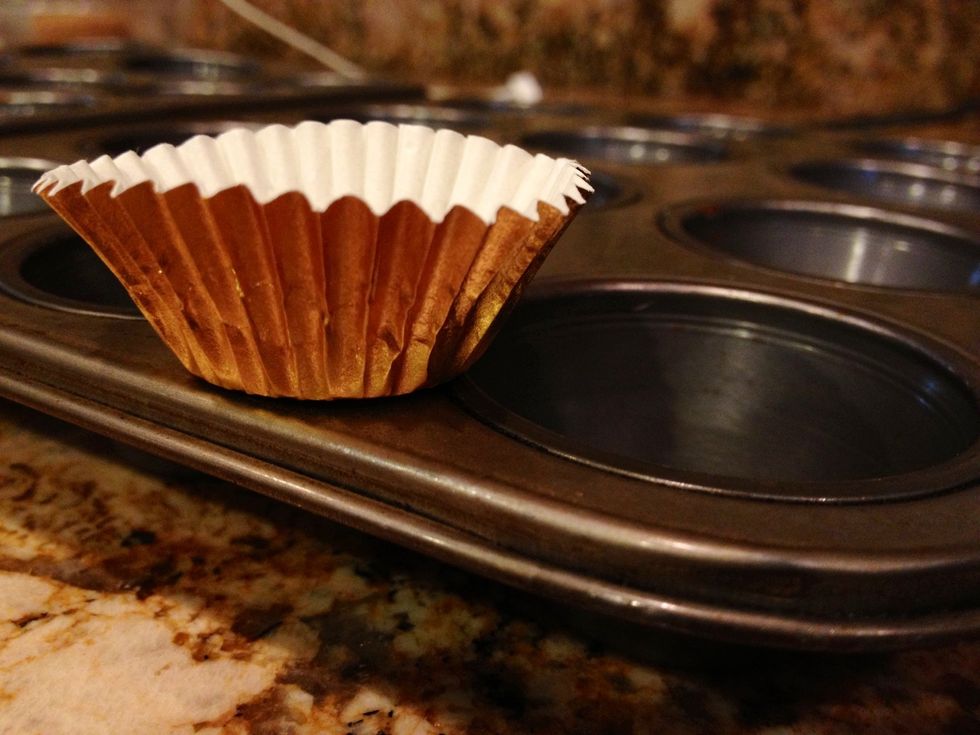 Line a mini muffin tin with baking cups.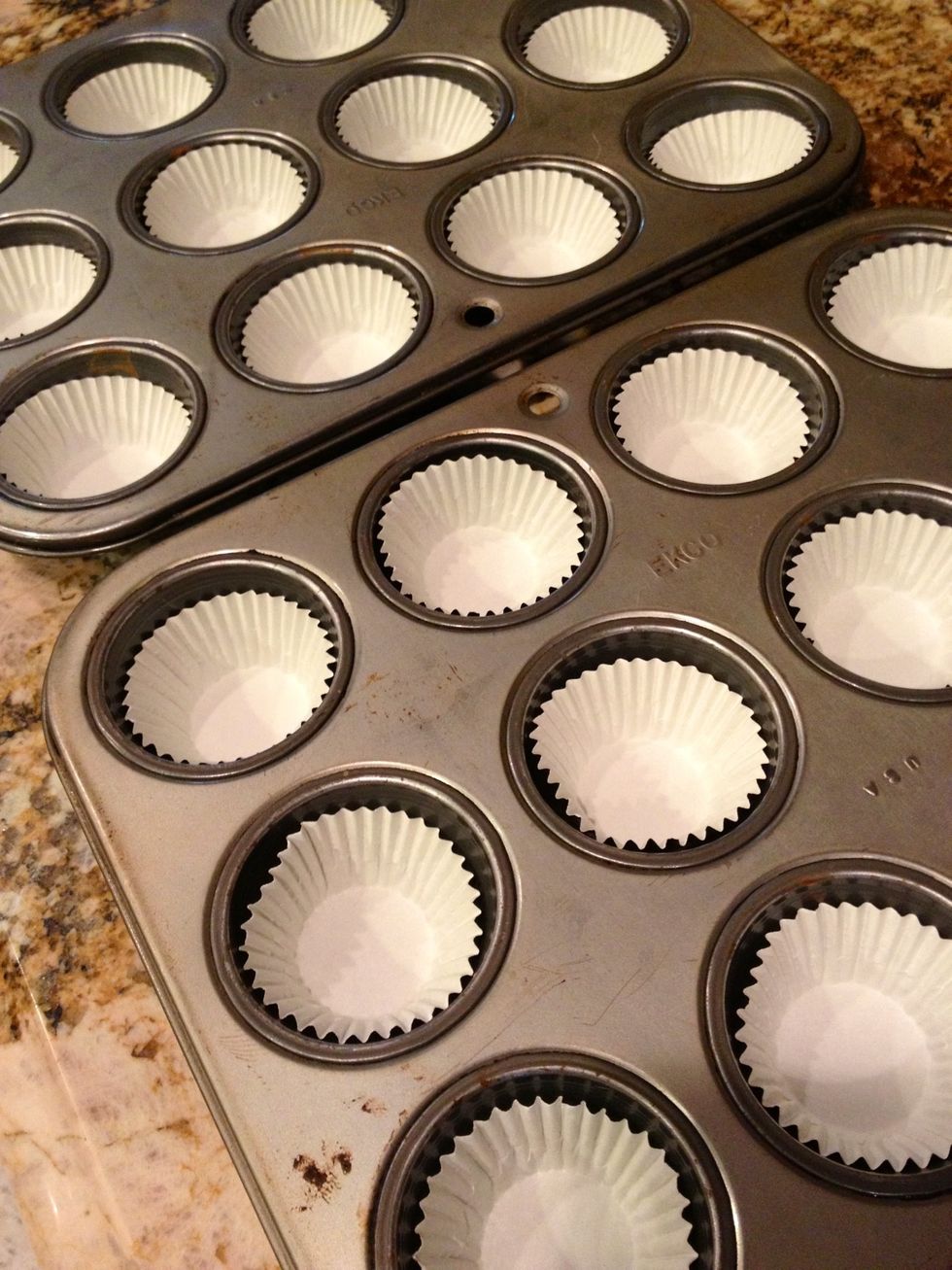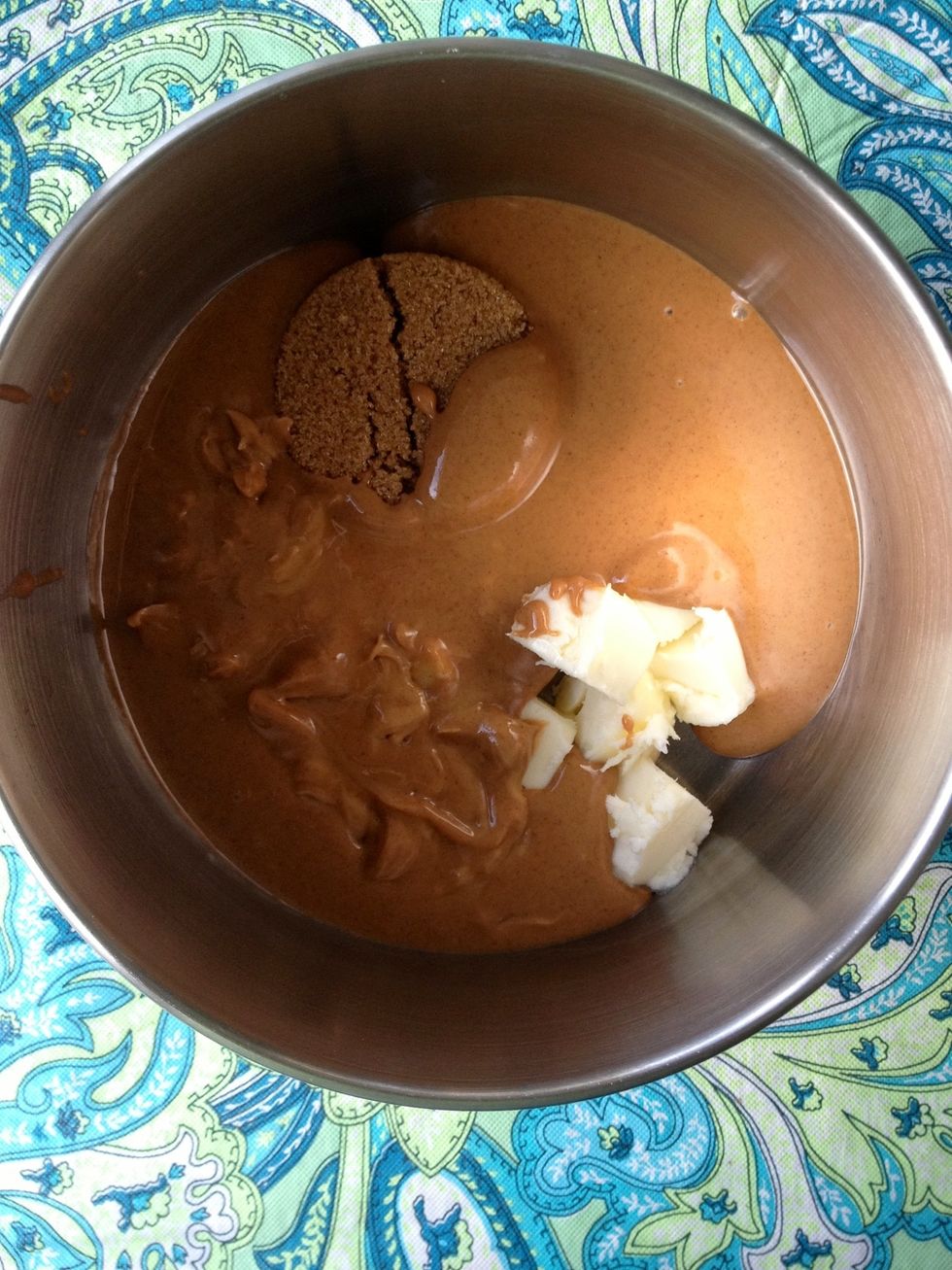 Add the peanut butter, brown sugar, and butter to a medium saucepan. Melt it together on medium heat until just bubbling at the edges, stirring constantly.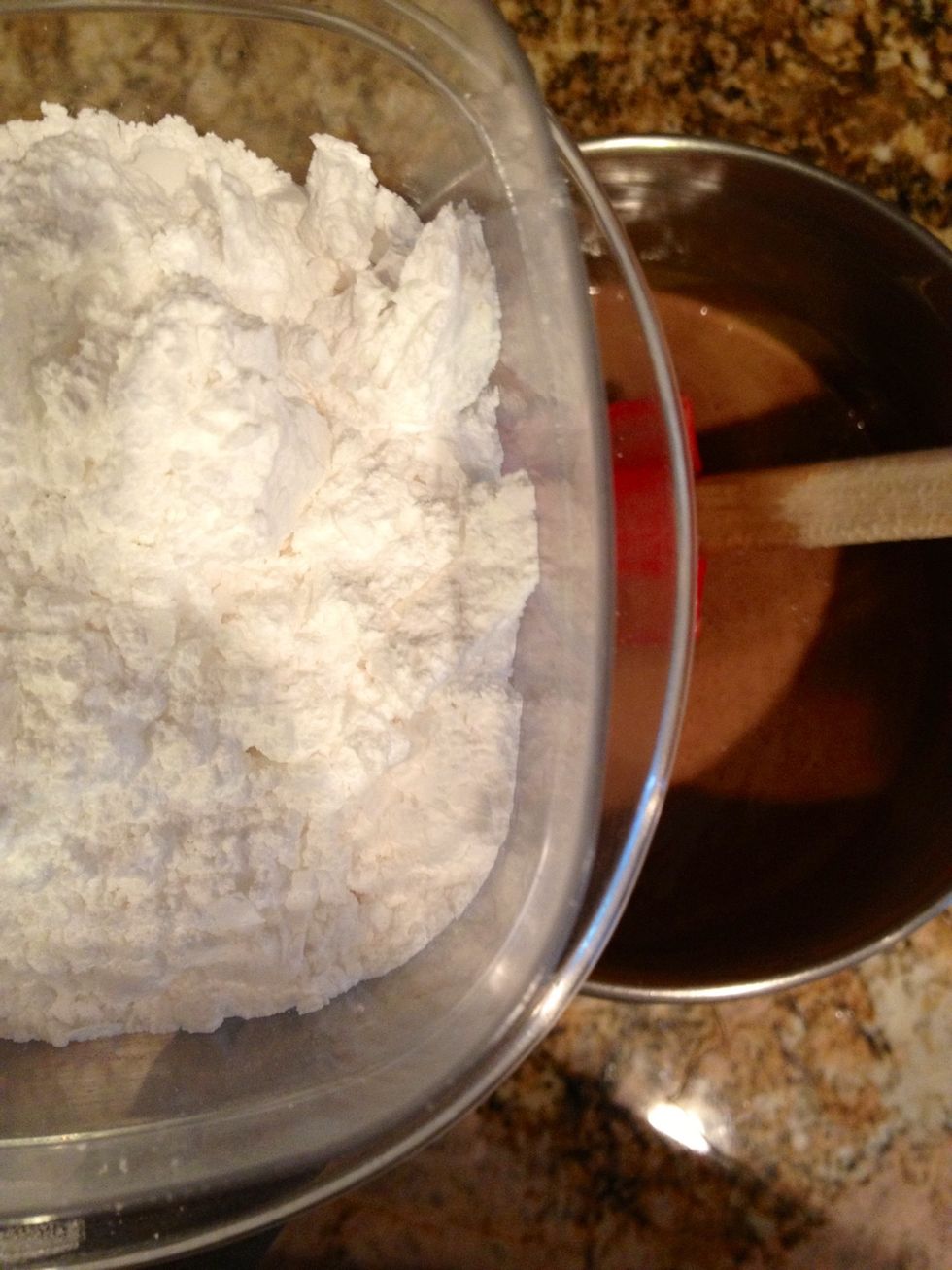 Add the powdered sugar 1/4 cup at a time.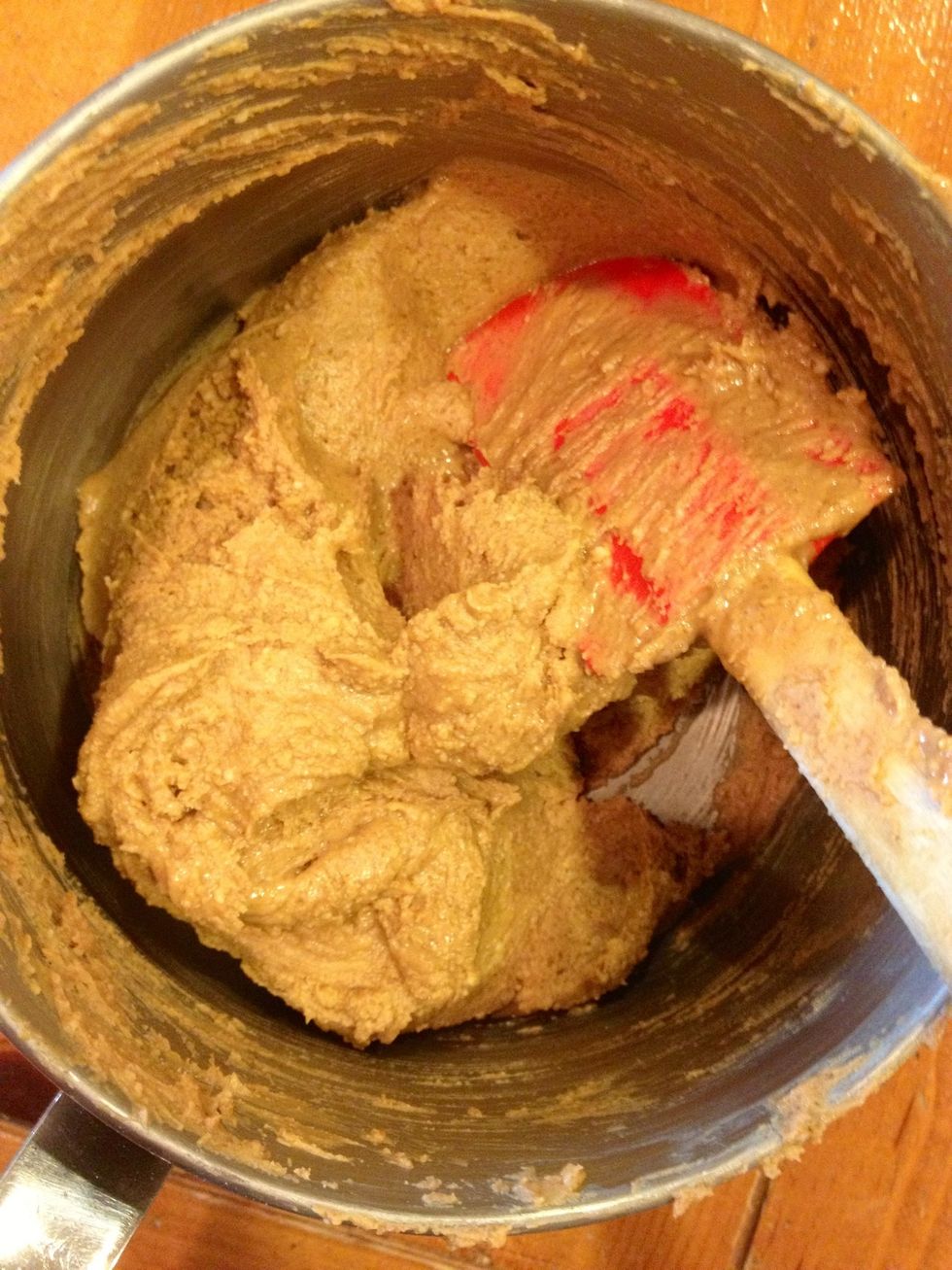 Here it is all mixed up.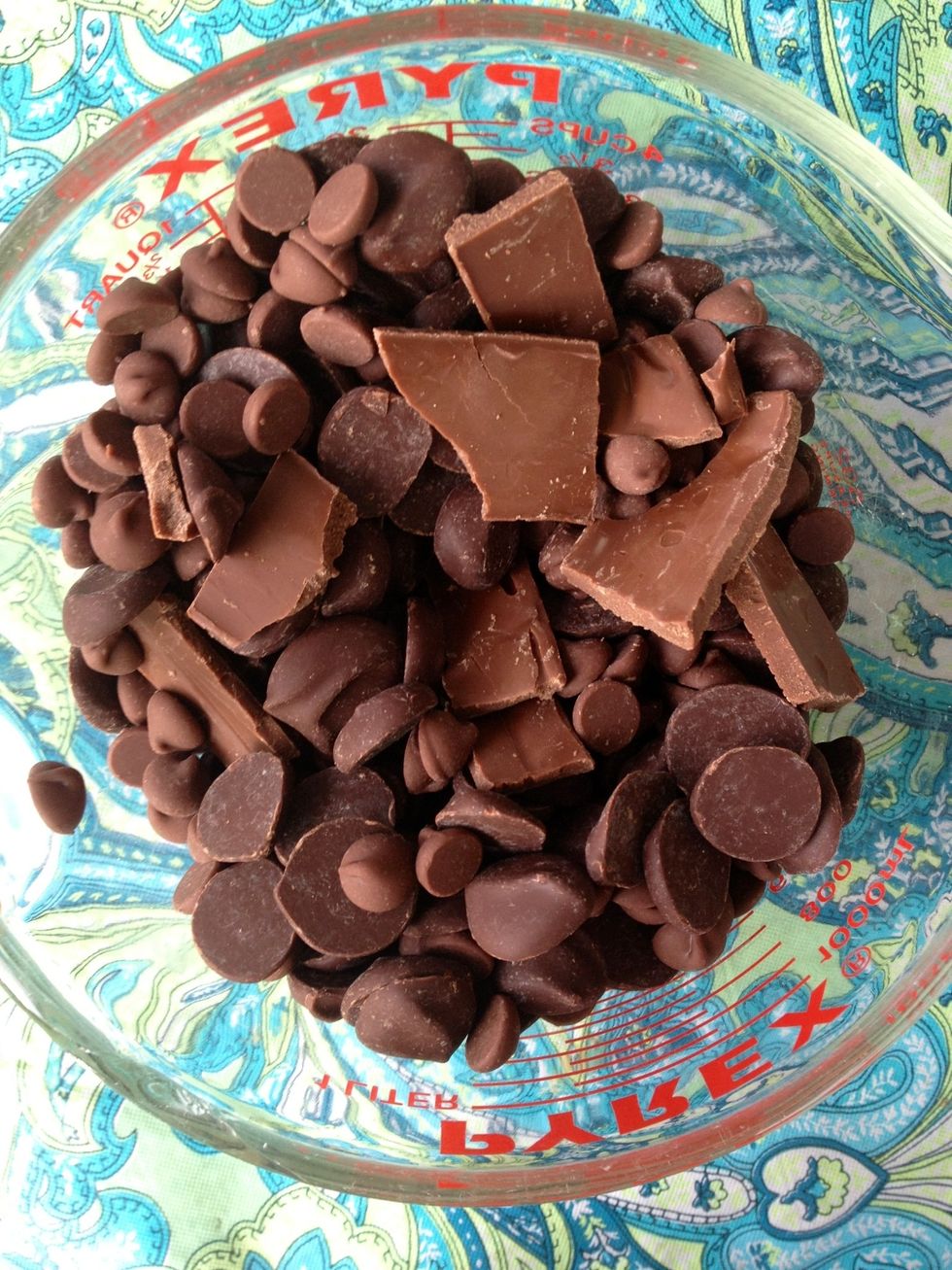 Now grab your chocolate.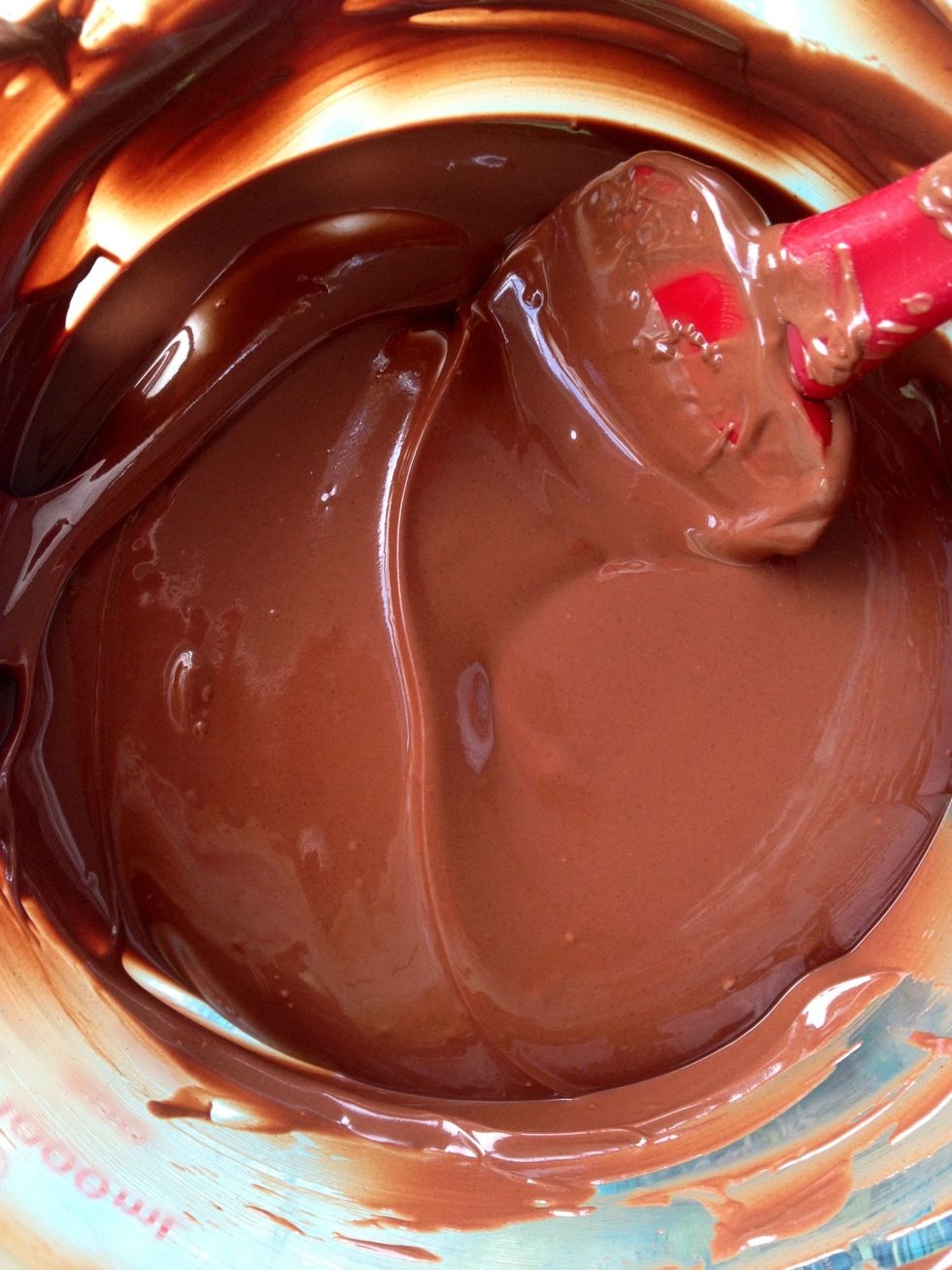 Temper it.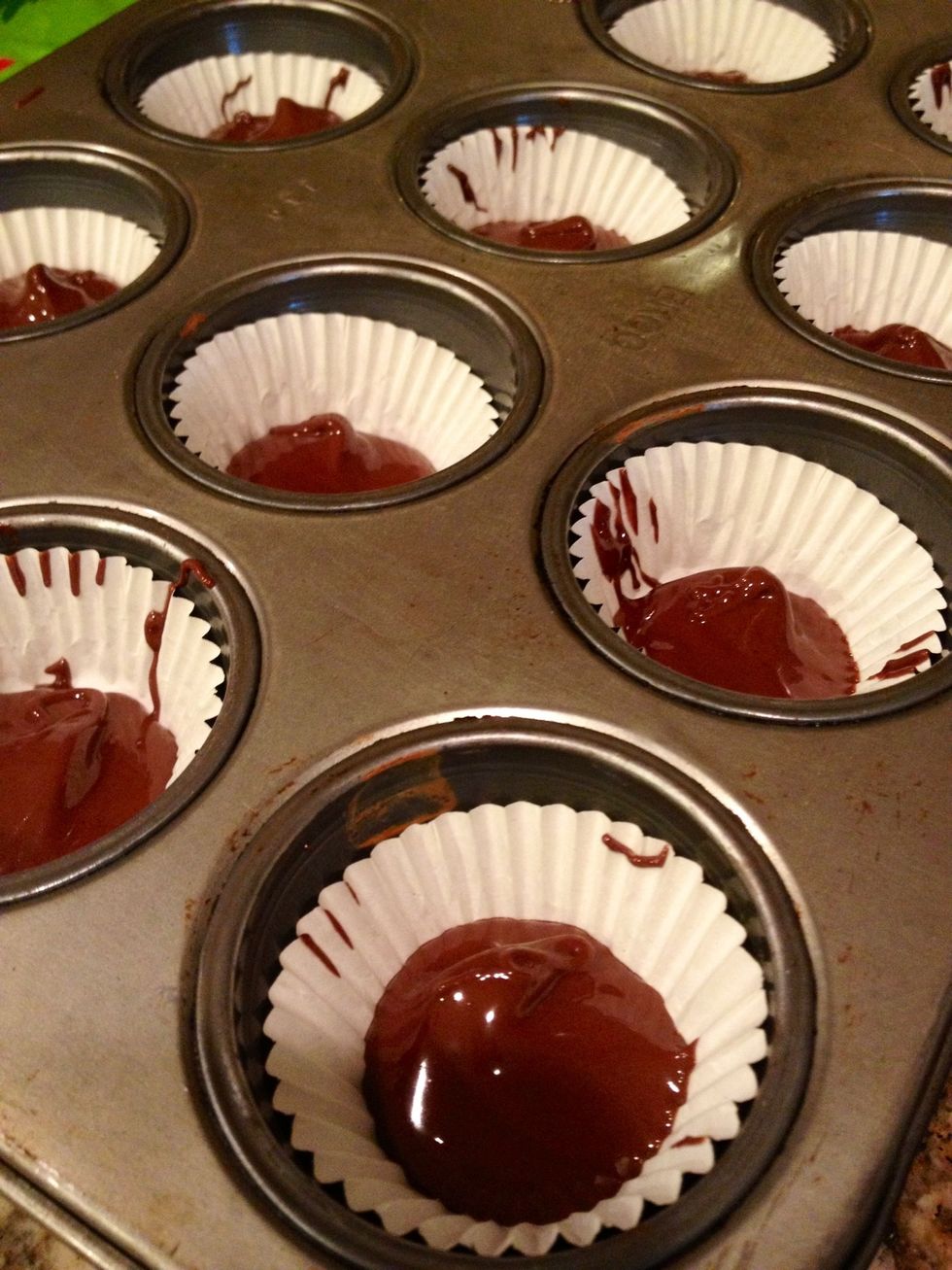 Put a teaspoon or two of the melted chocolate in the bottom of each cup.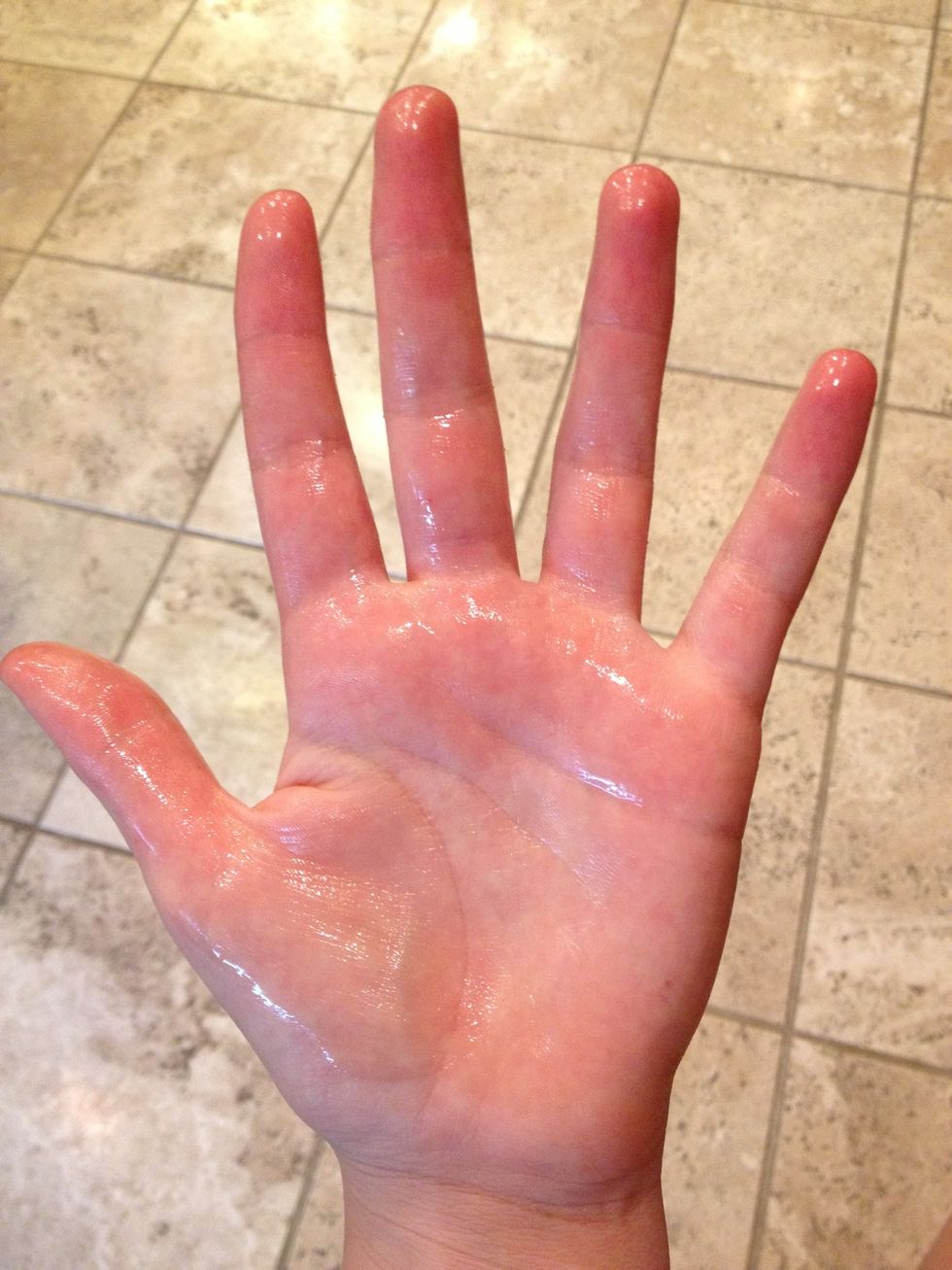 Grease your hands!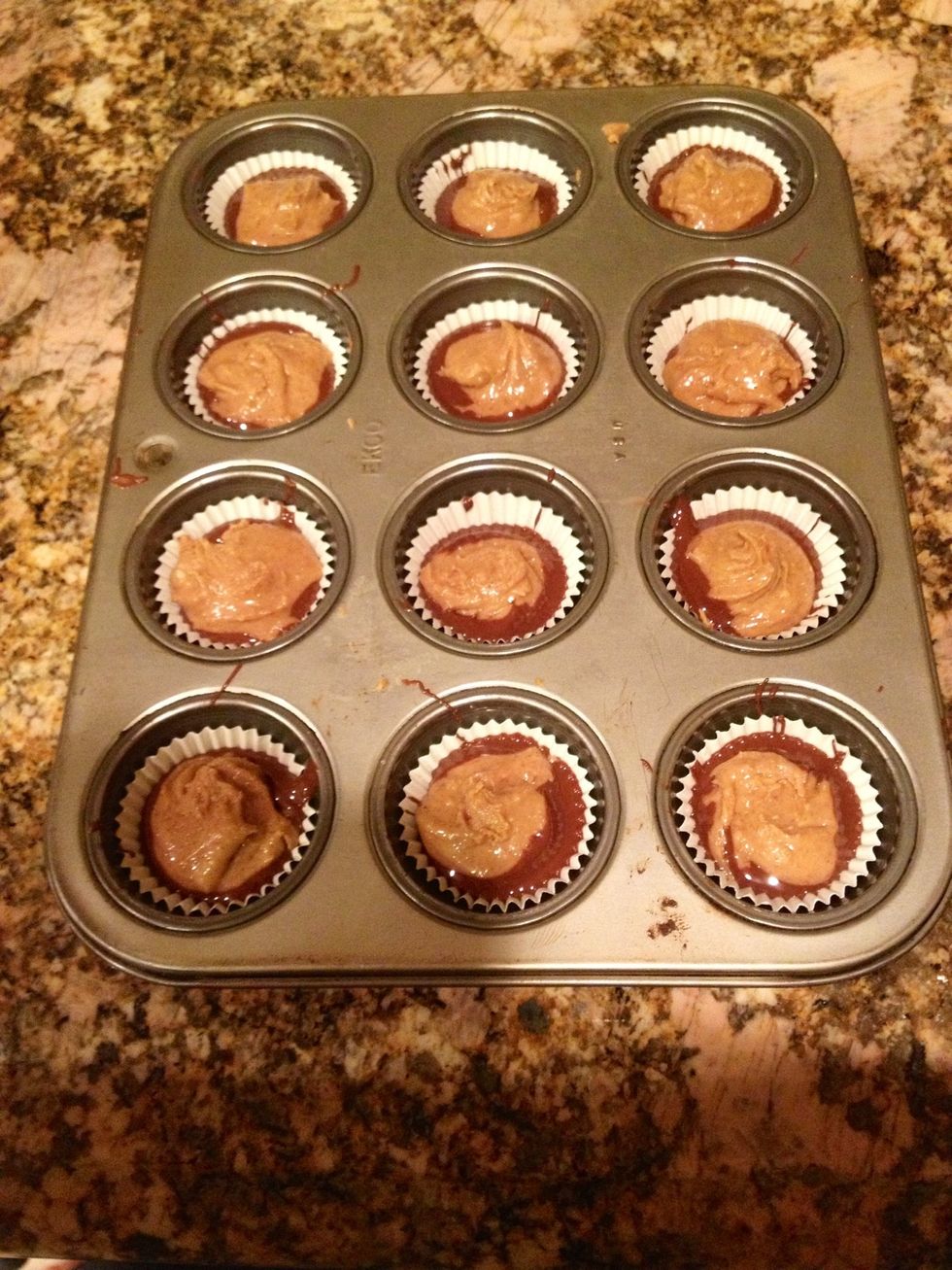 Grab a heaping teaspoon of the peanut butter mixture and roll it into a semi-ball. Flatten it slightly. Drop it in the middle of the chocolate.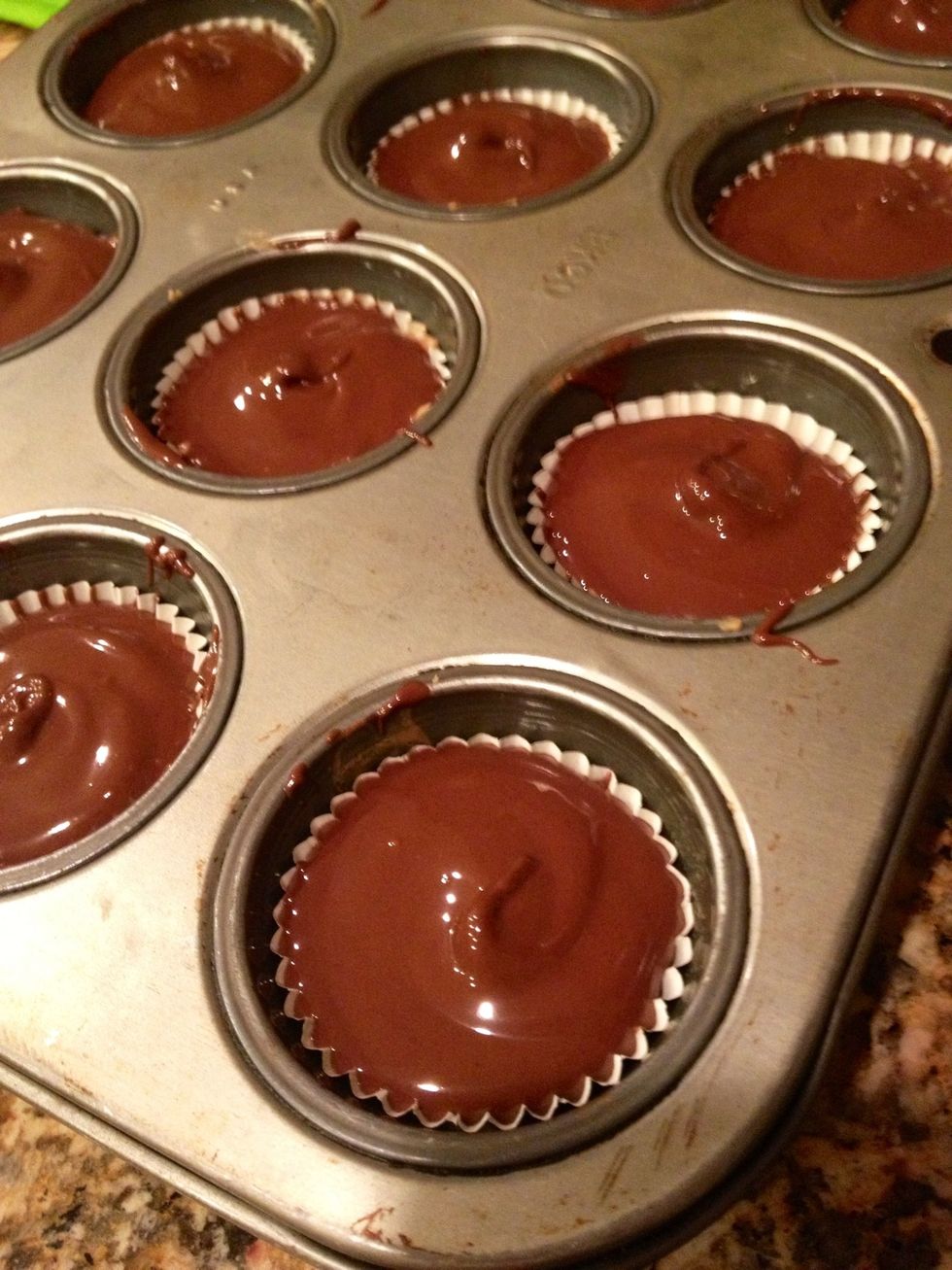 Spoon some more melted chocolate on top. Place the copycat Reese's cups in the fridge until the chocolate has set.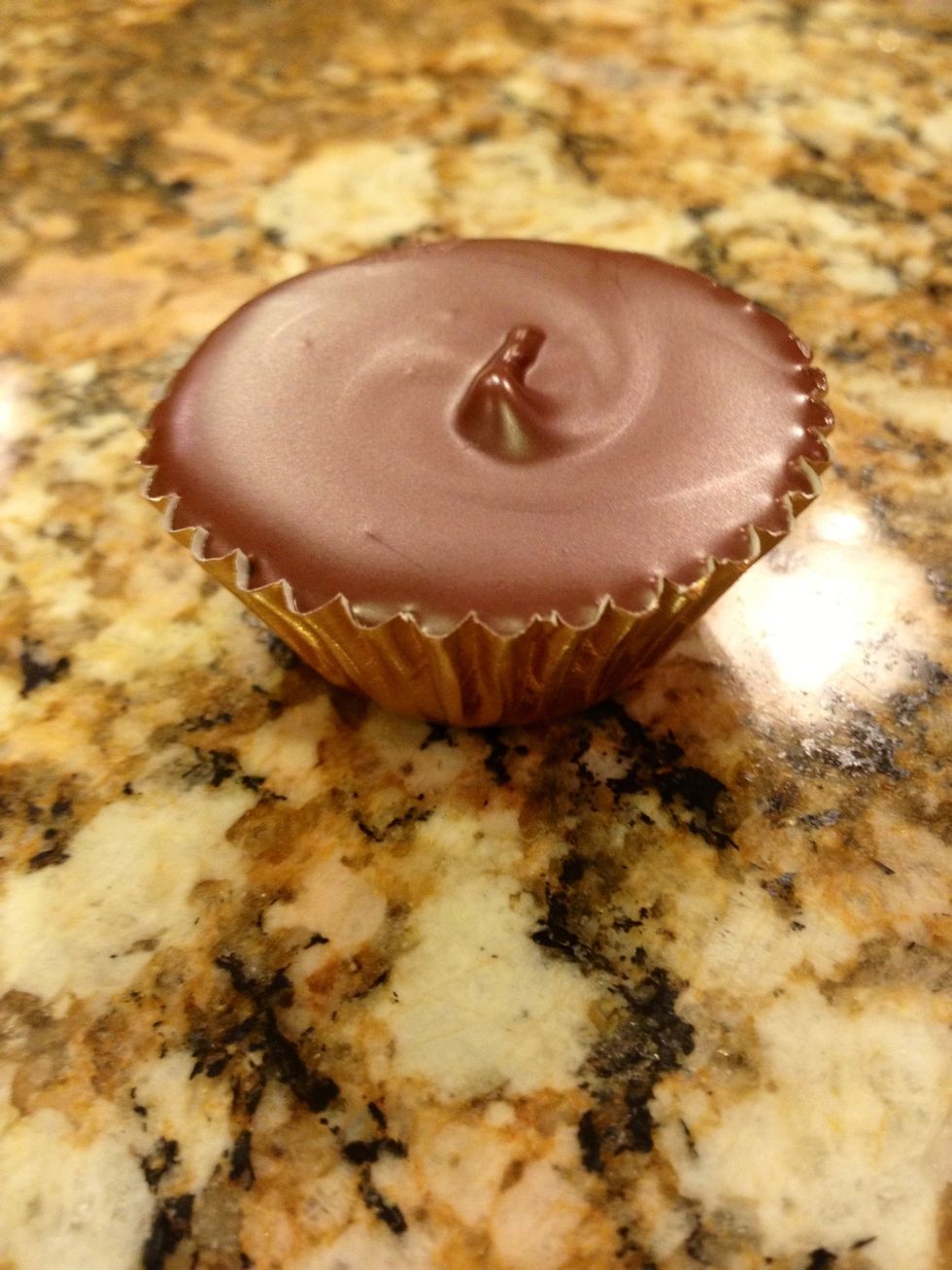 Isn't he cute!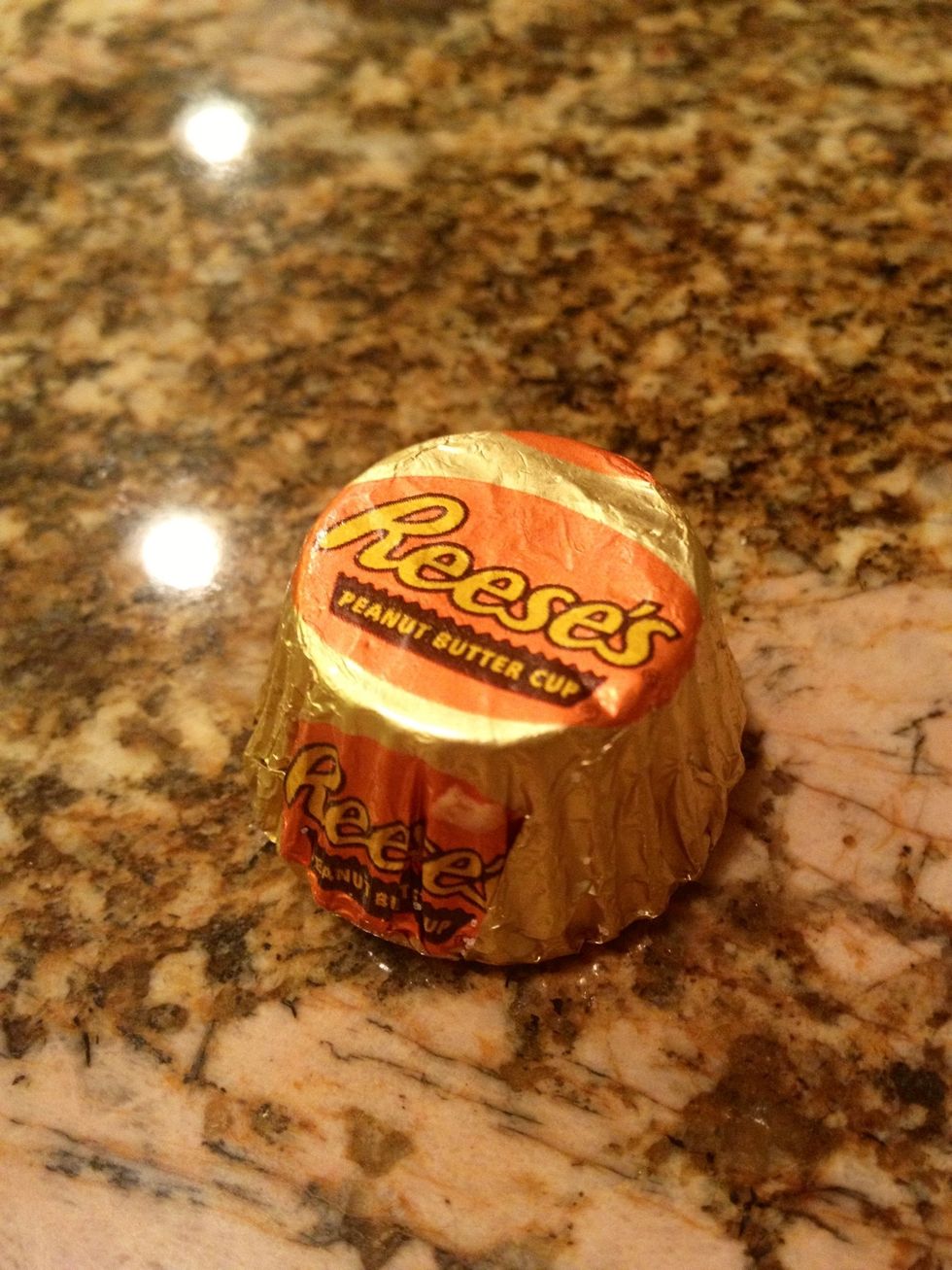 Oh no! Our nemesis has appeared! He is jealous of all the attention our homemade Reese's cups are getting. "I challenge you to a competition!"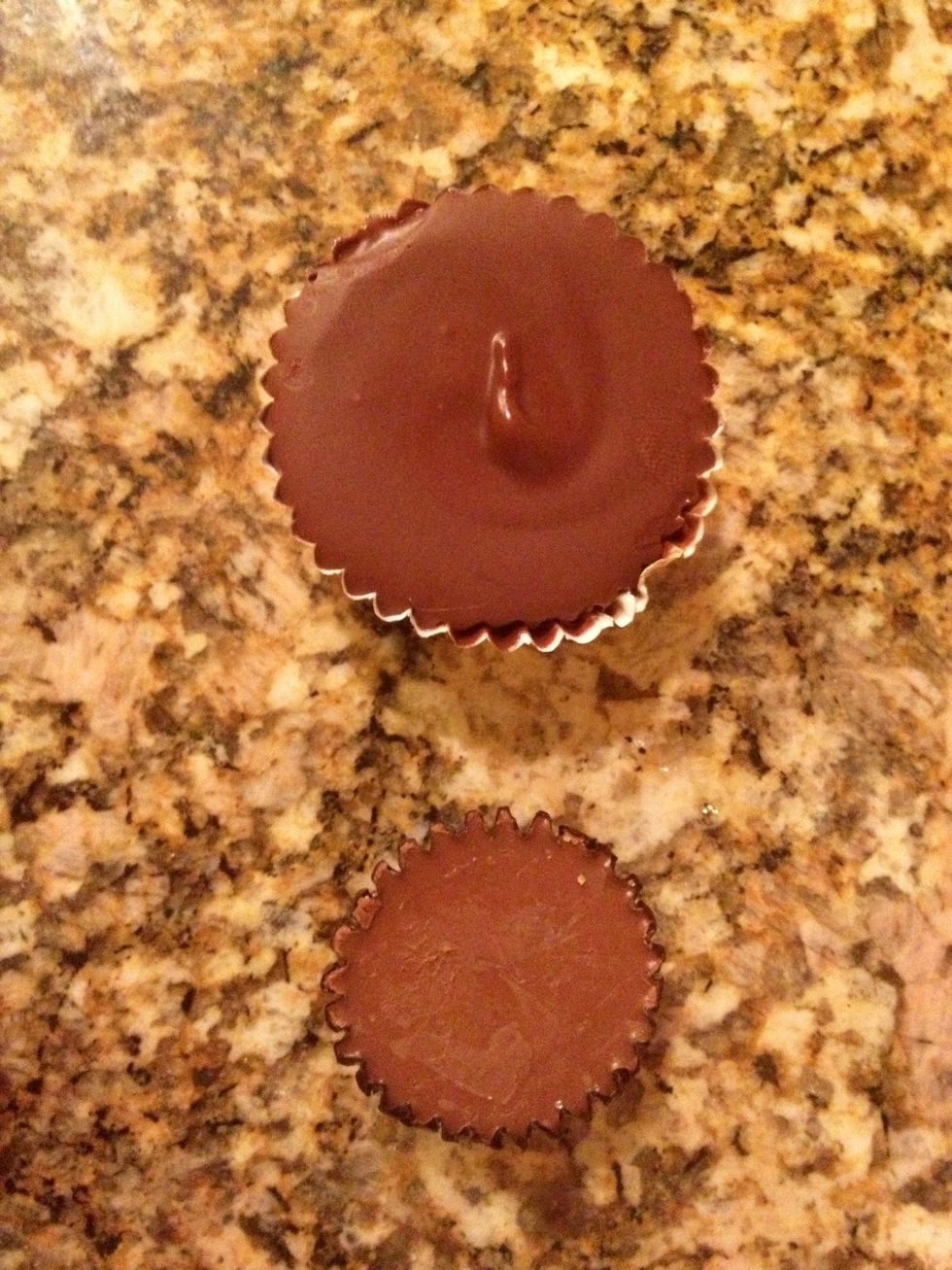 Size wise? Homemade wins!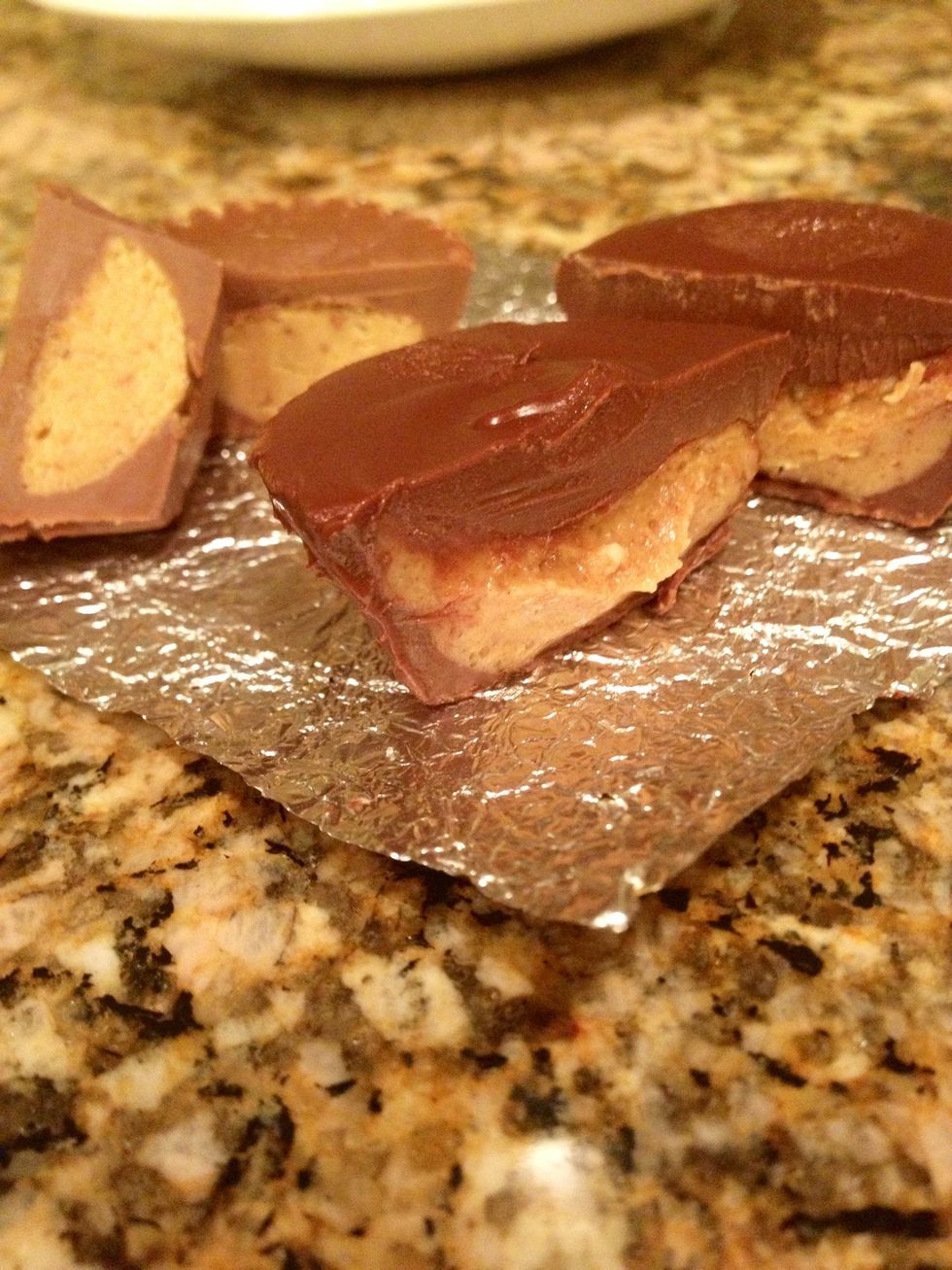 I think homemade takes the cake.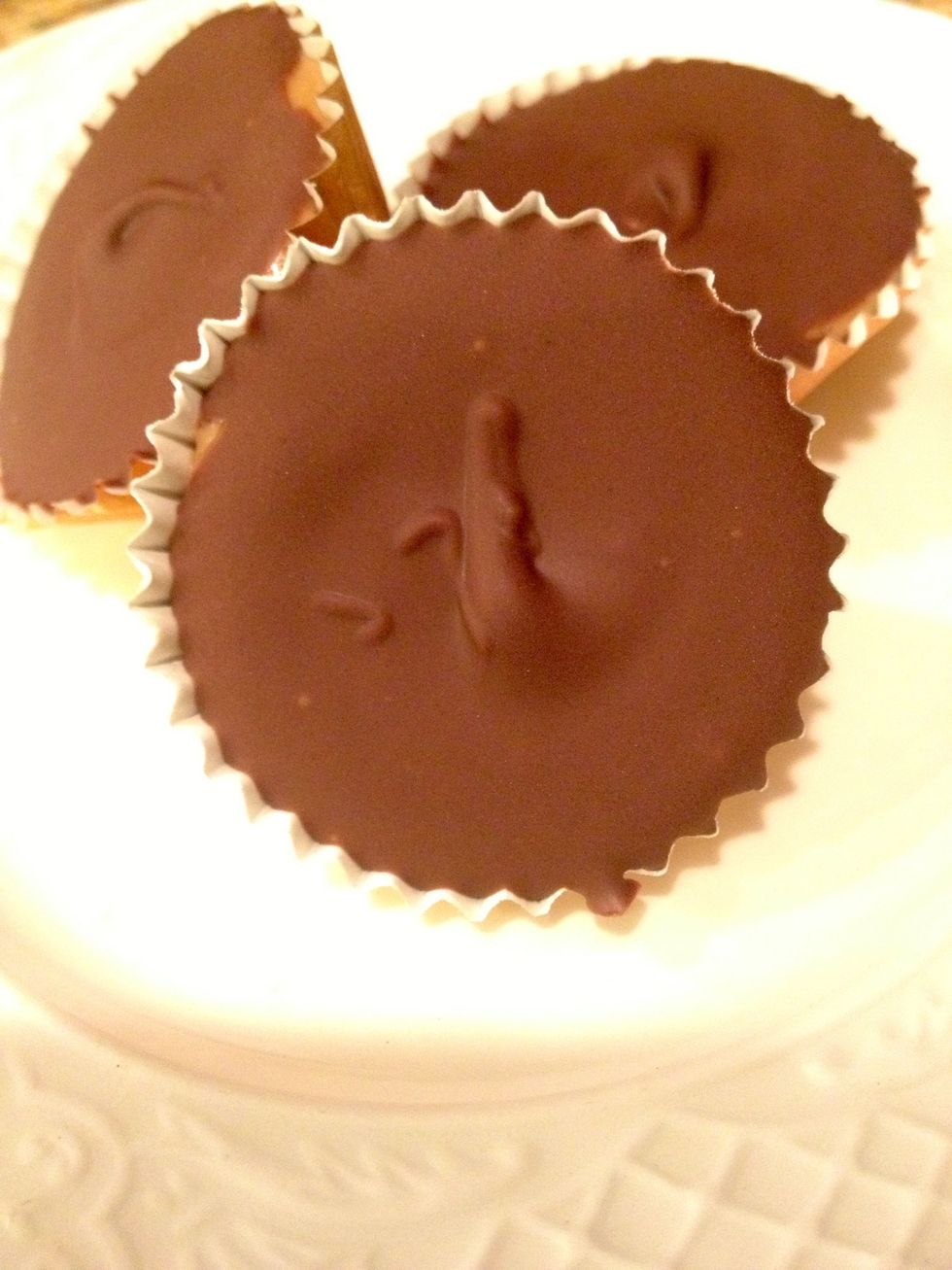 We have our champion!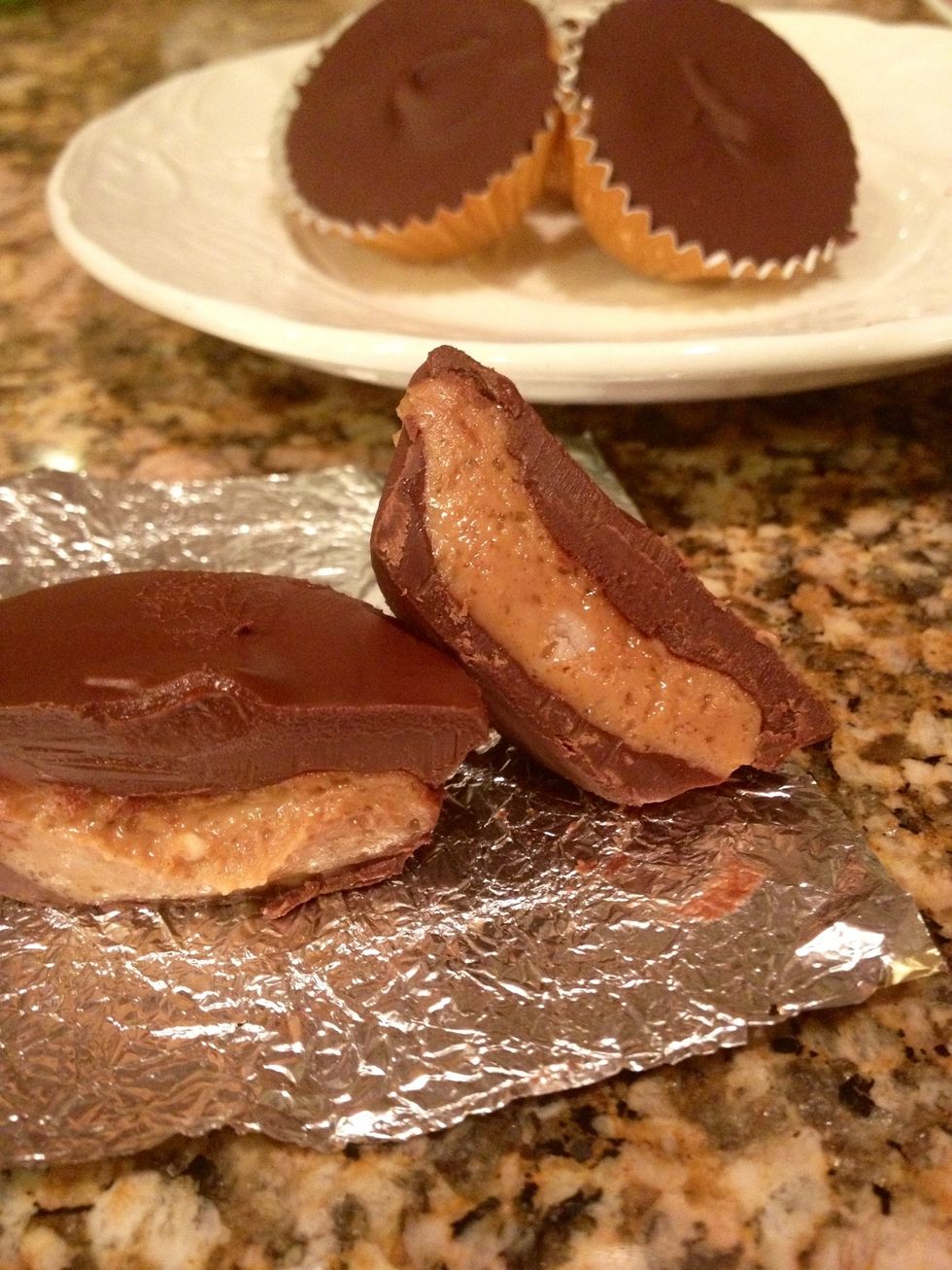 Yummy!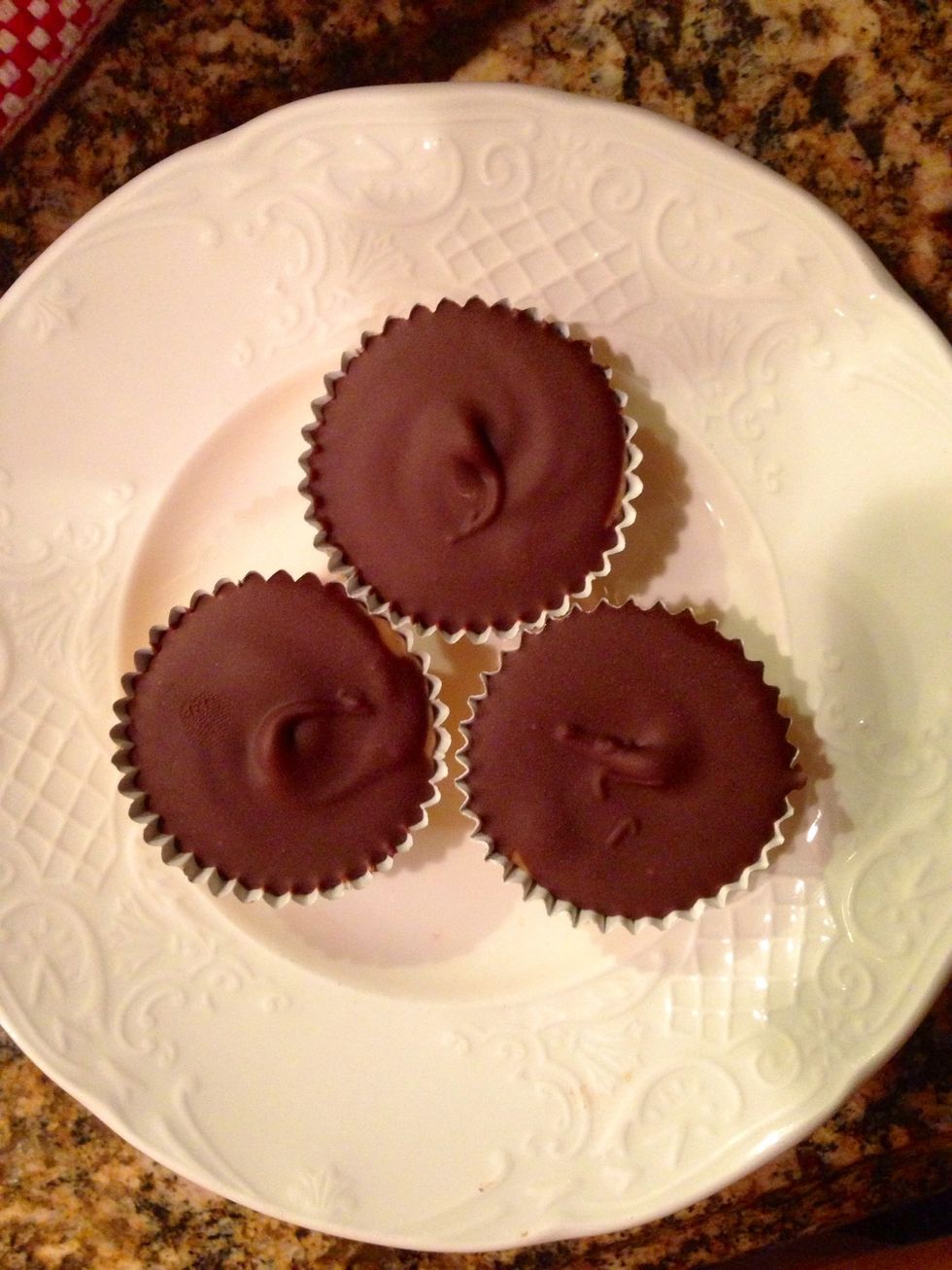 Enjoy!
1.0c Creamy peanut butter
0.0c Unsalted butter
0.0c Light brown sugar
1.0c Confectioners' sugar
4.0c Chocolate chips