Healthy and high protein snack bars. Ready in under 40 min and the best of all: No baking needed! :) All credits to the youtube user naturalgc. Go watch his videos!
5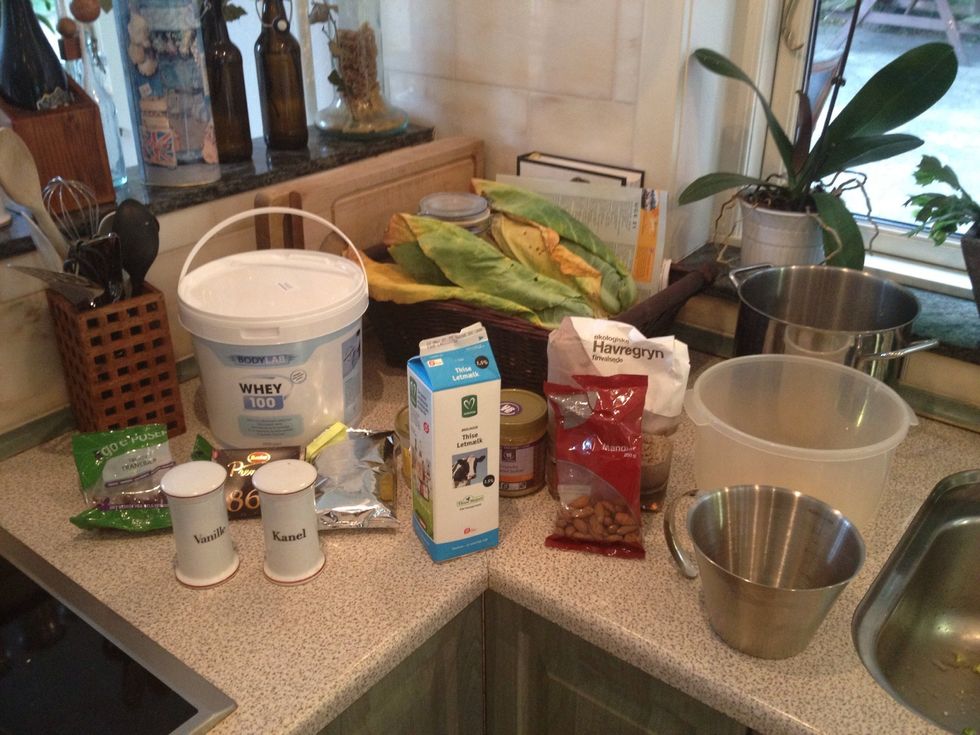 Supplies: see the supplies list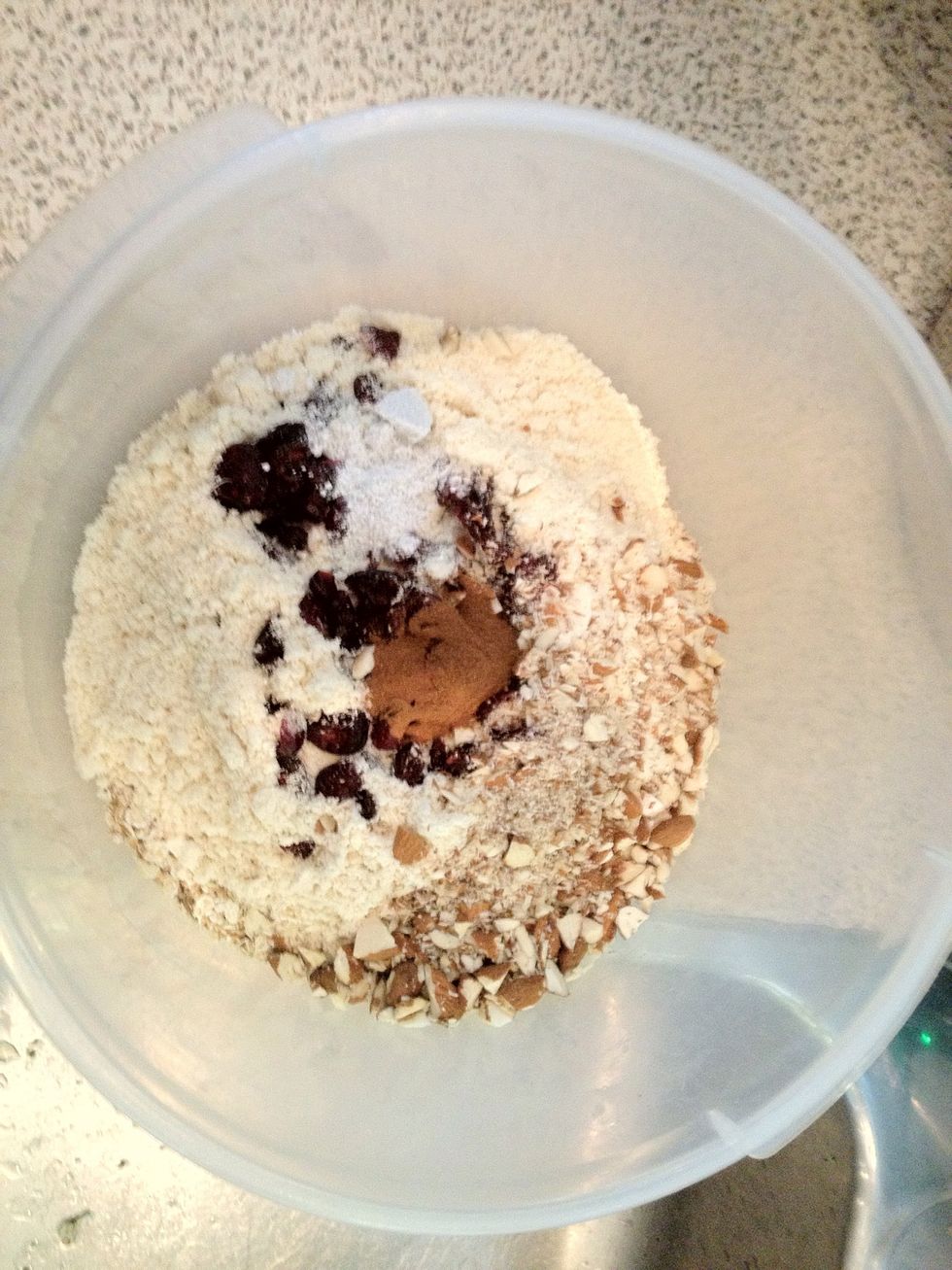 Put all the dry ingredients in a bowl (except the chocolate)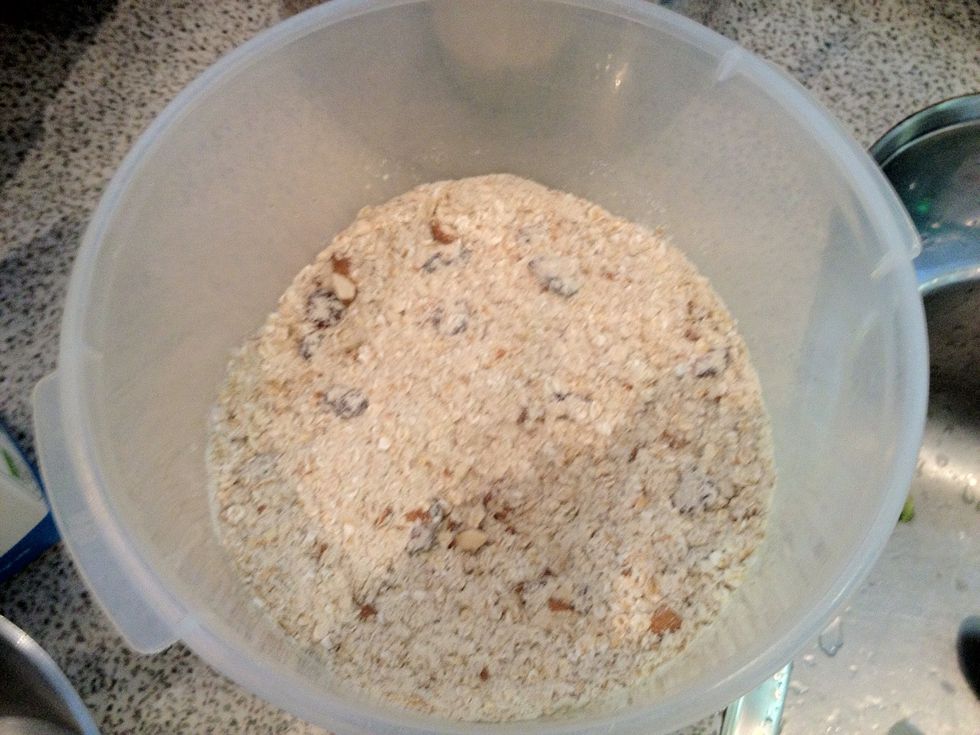 Mix them up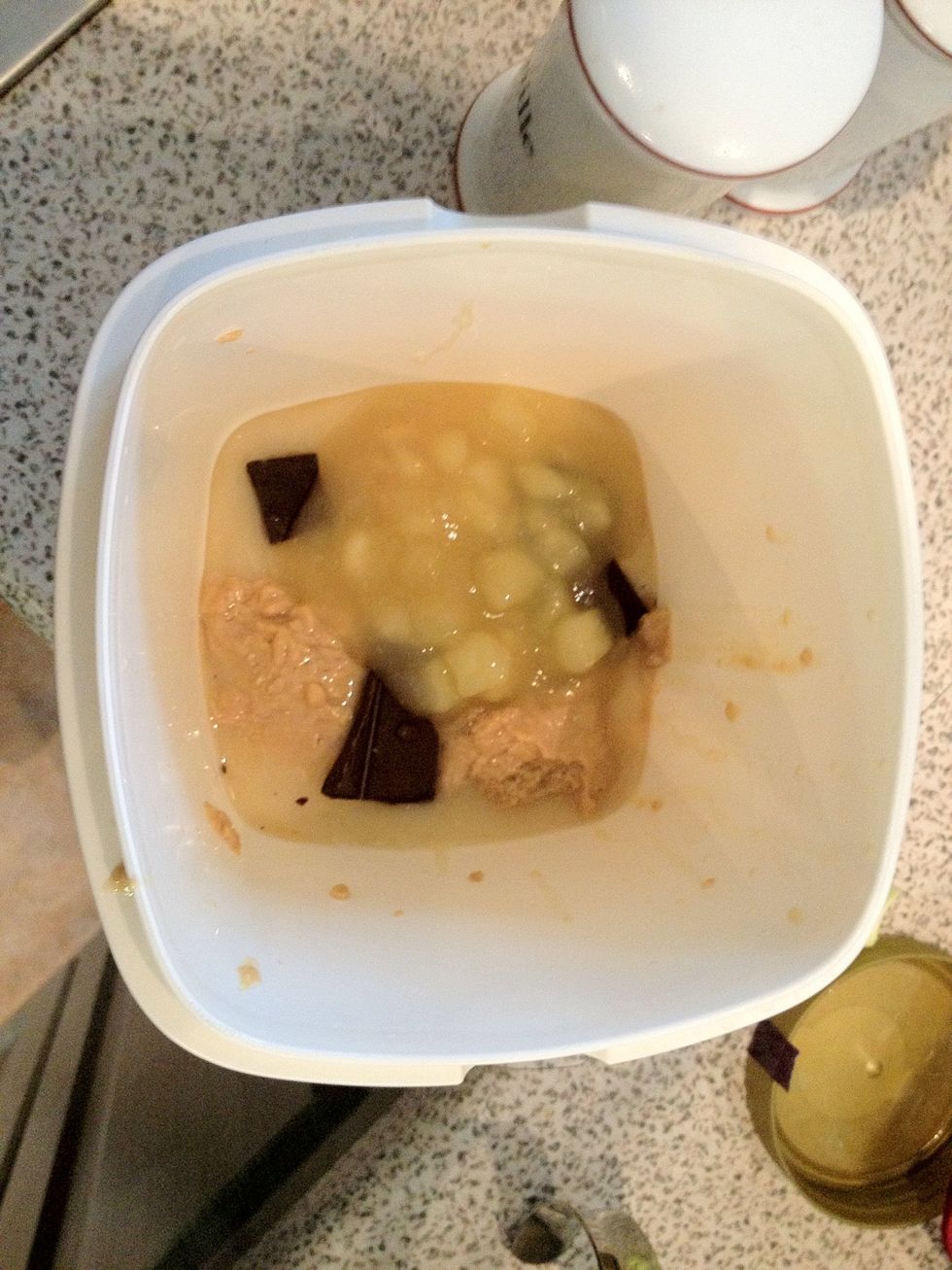 Put all the wet ingredients (including the chocolate) in a bowl that can go in the microwave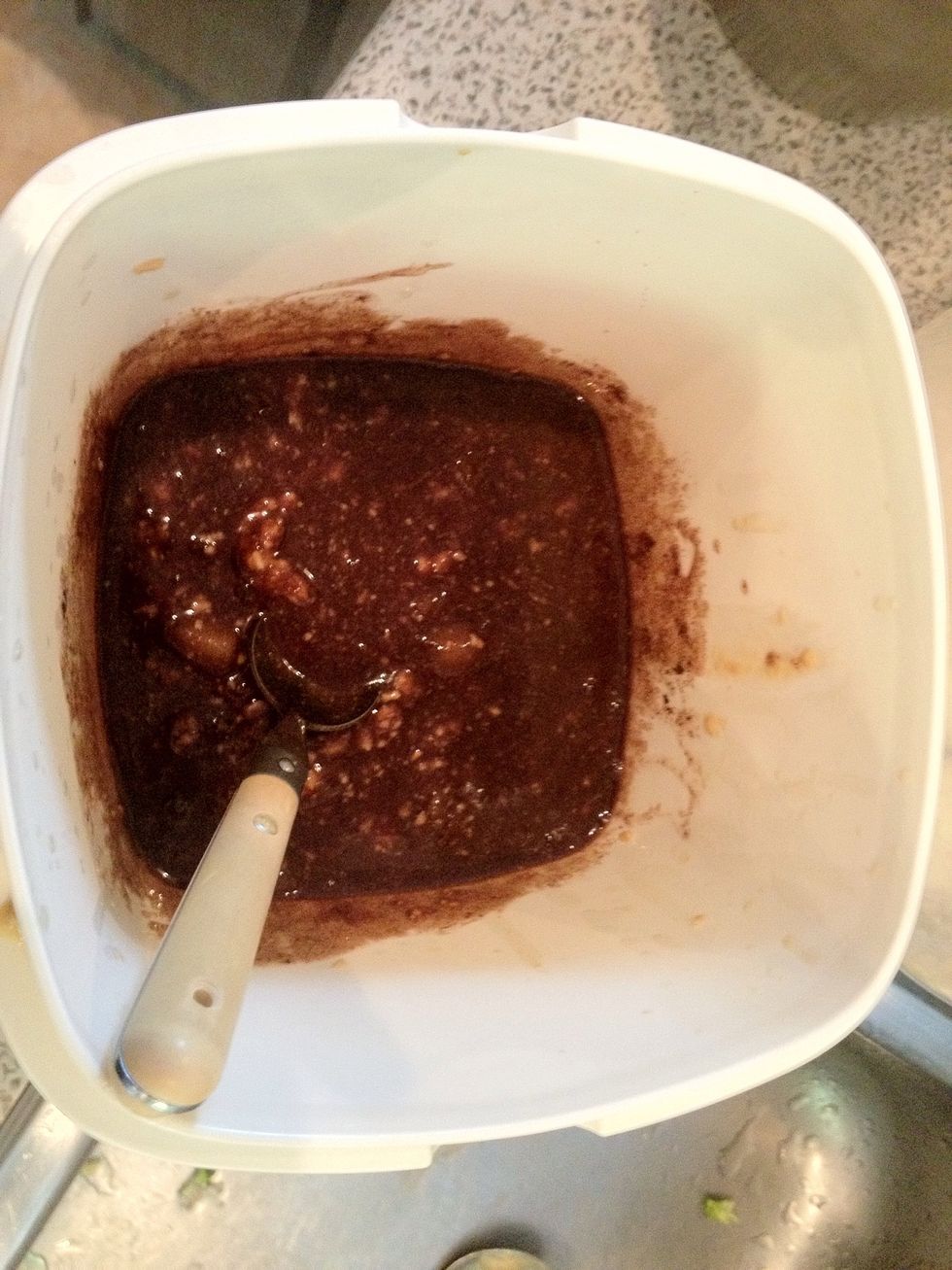 Microwave the wet ingredients. Use 30 sec intervals until you are able the mix the ingredients together completely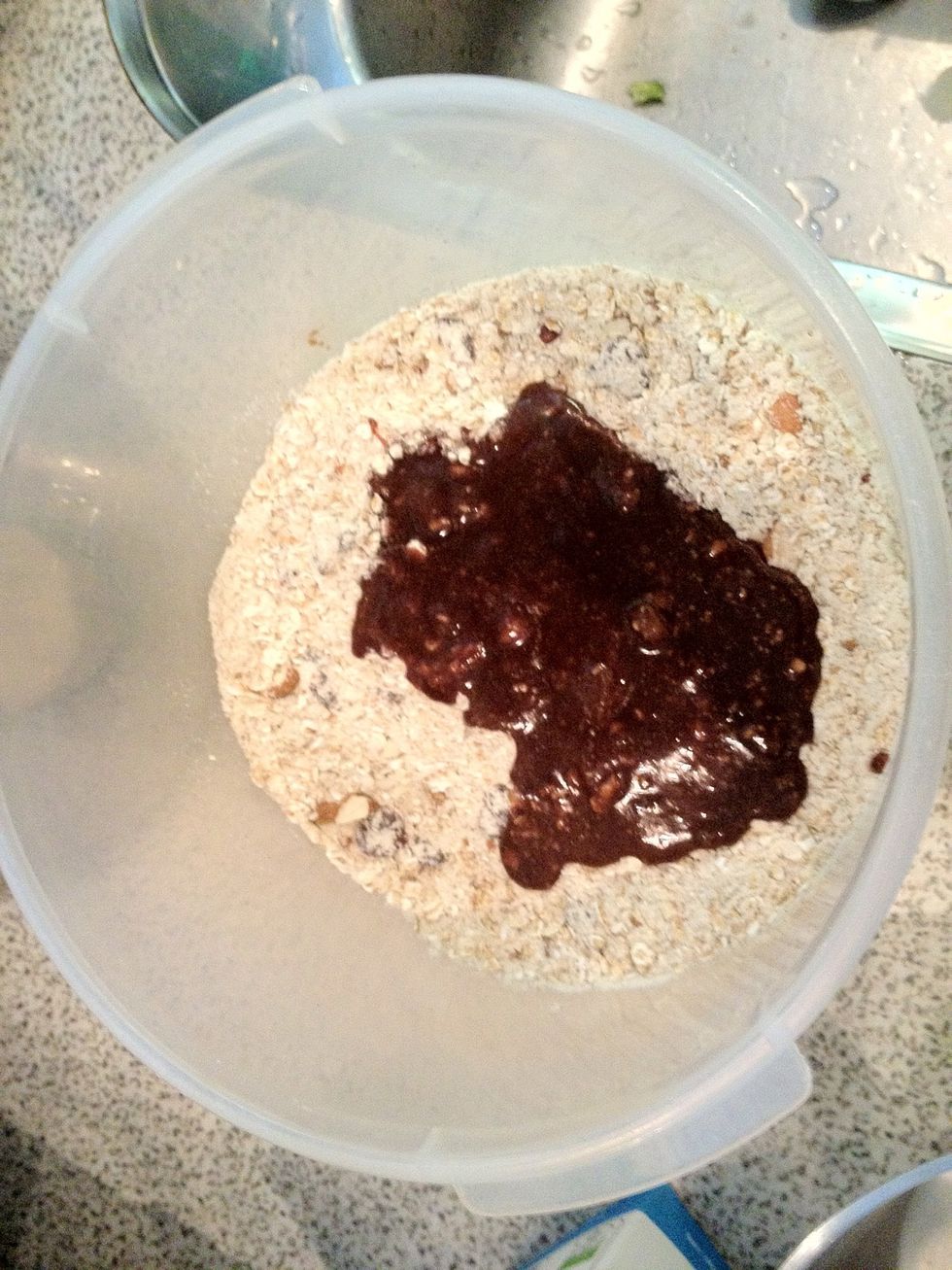 Add the wet mixture to the dry mixture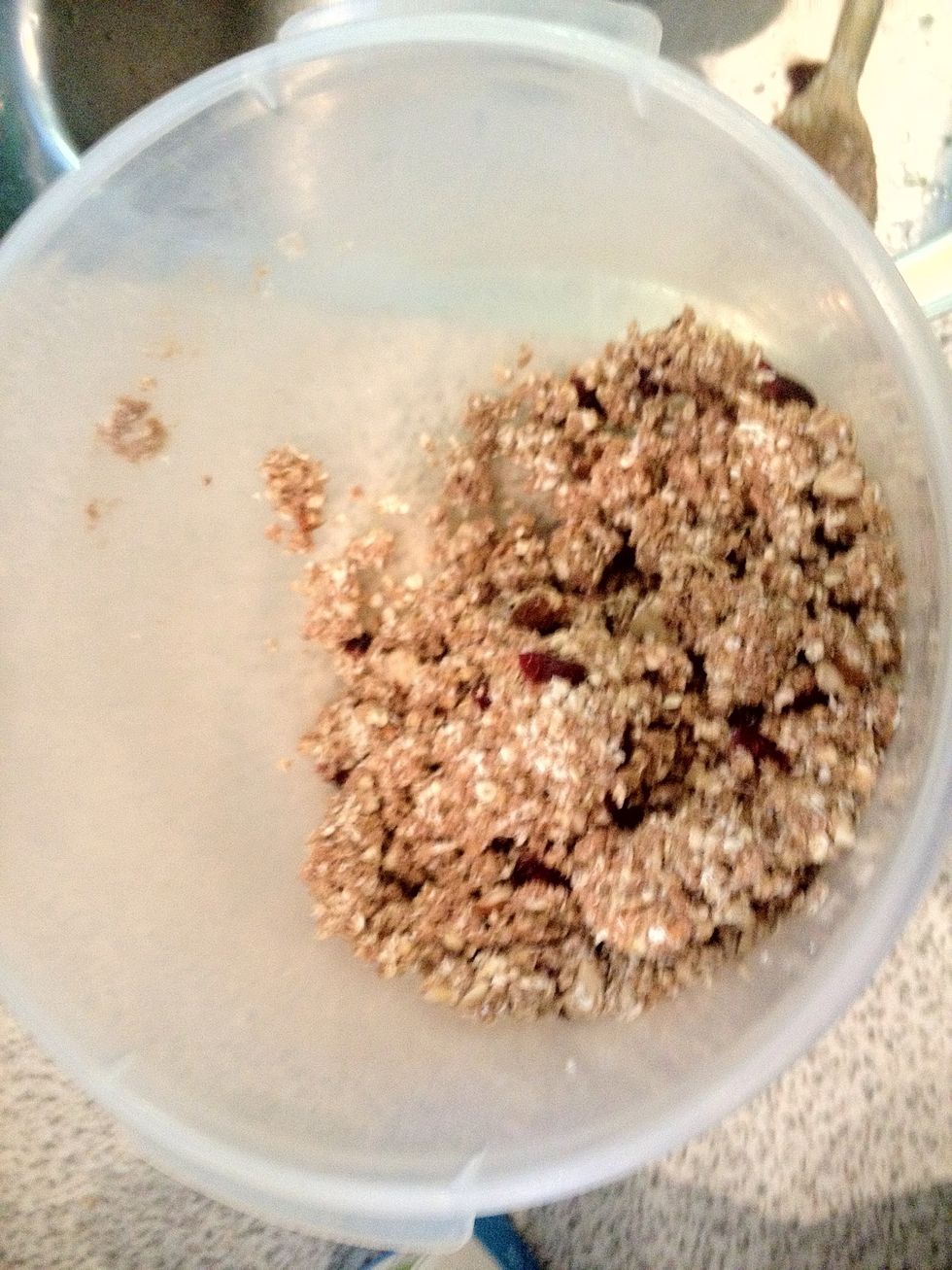 Mix really good. I find it a lot easier if you use your hands.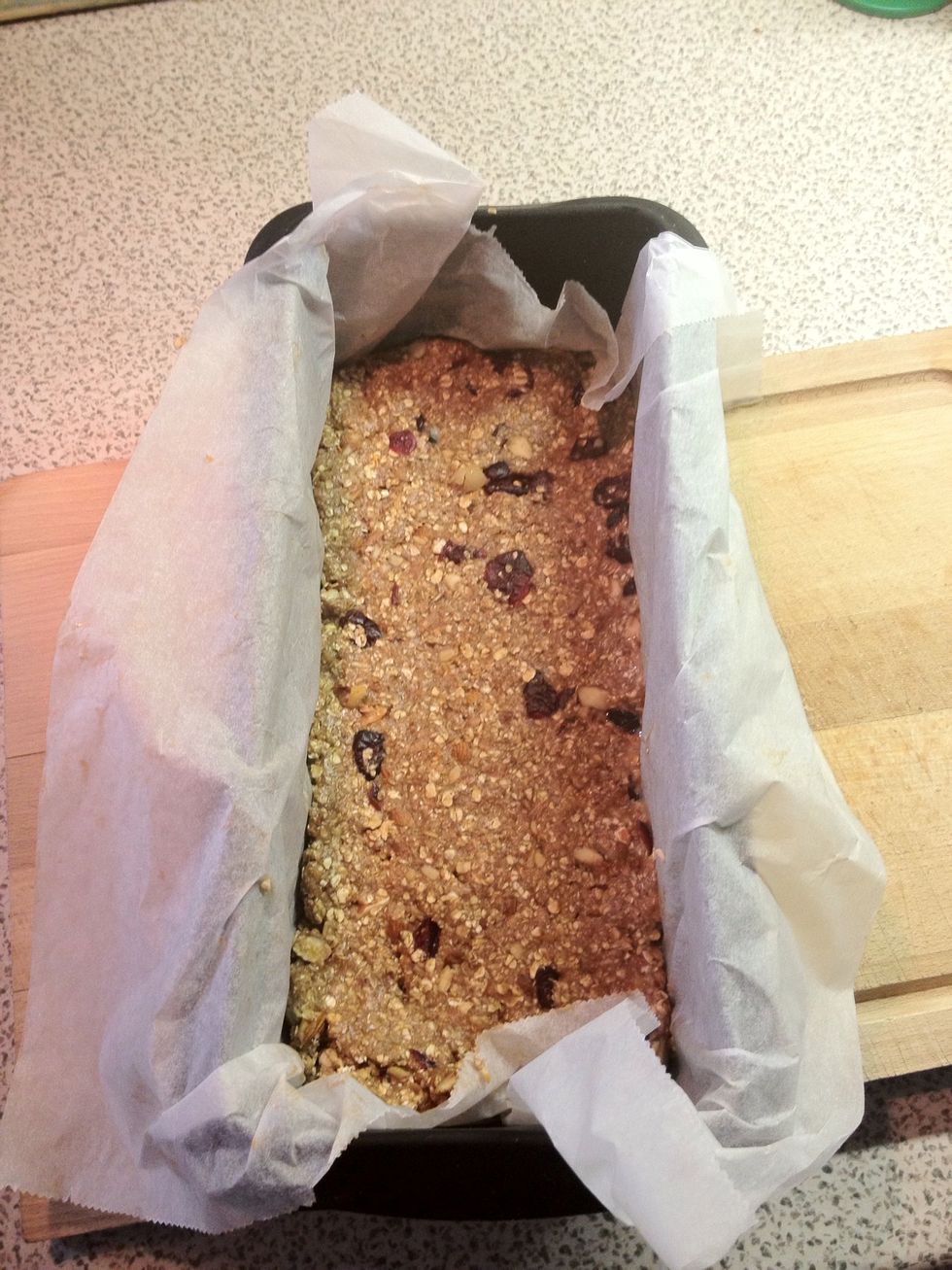 Apply waxed paper to a container and put your mixture in the container. Make sure the mixture is distributed evenly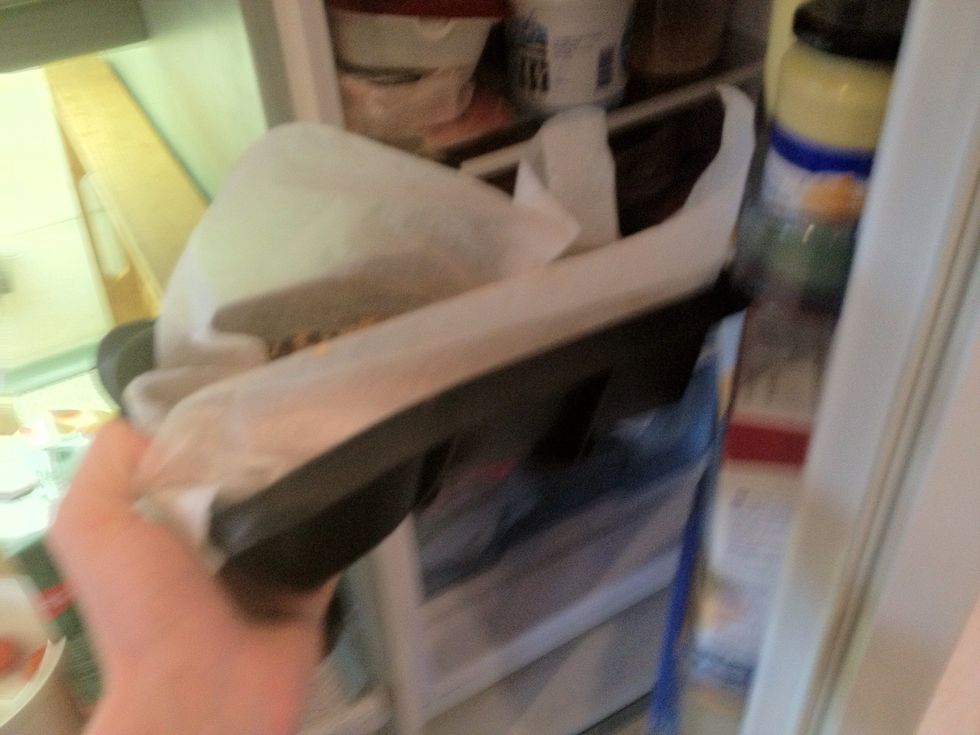 Put the mixture in the fridge for 20 min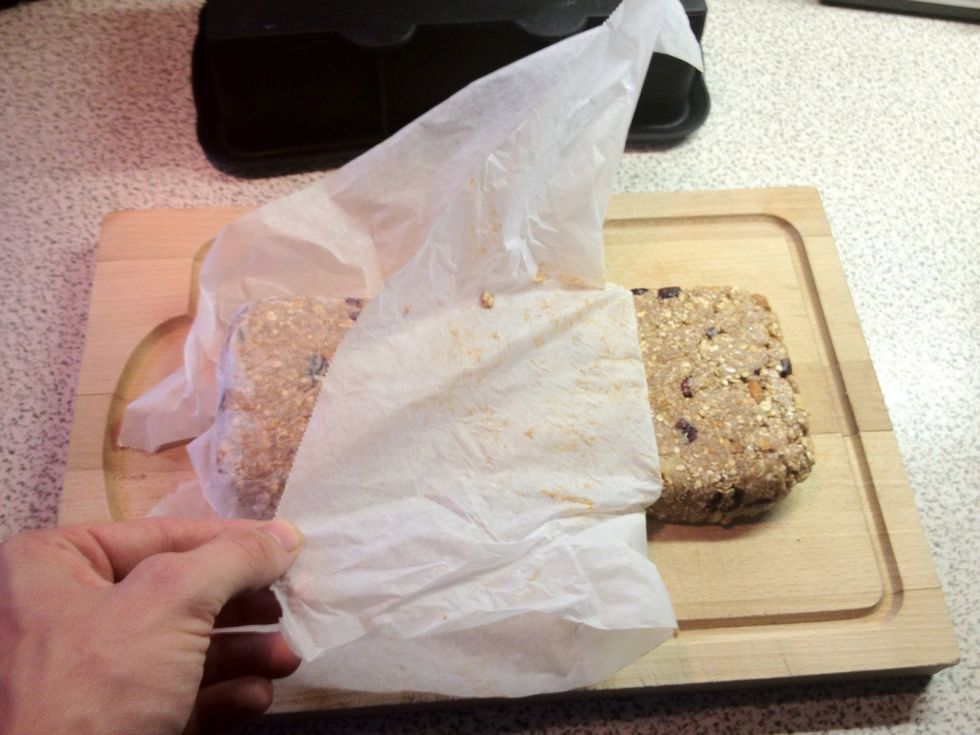 Flip the container and peel of the waxed paper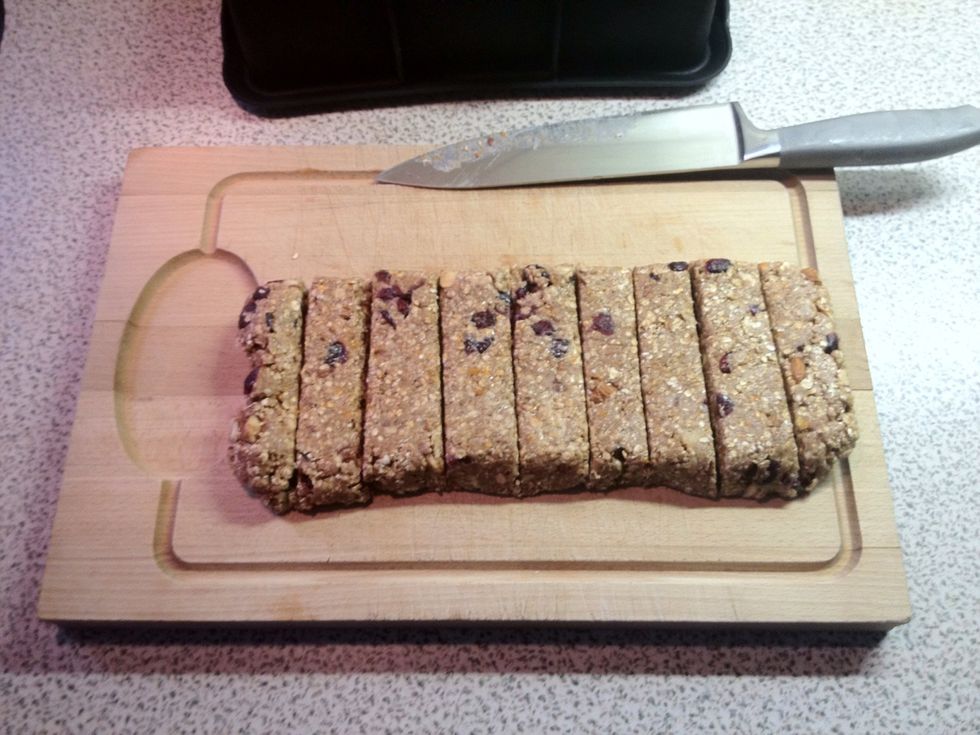 Cut into any size you like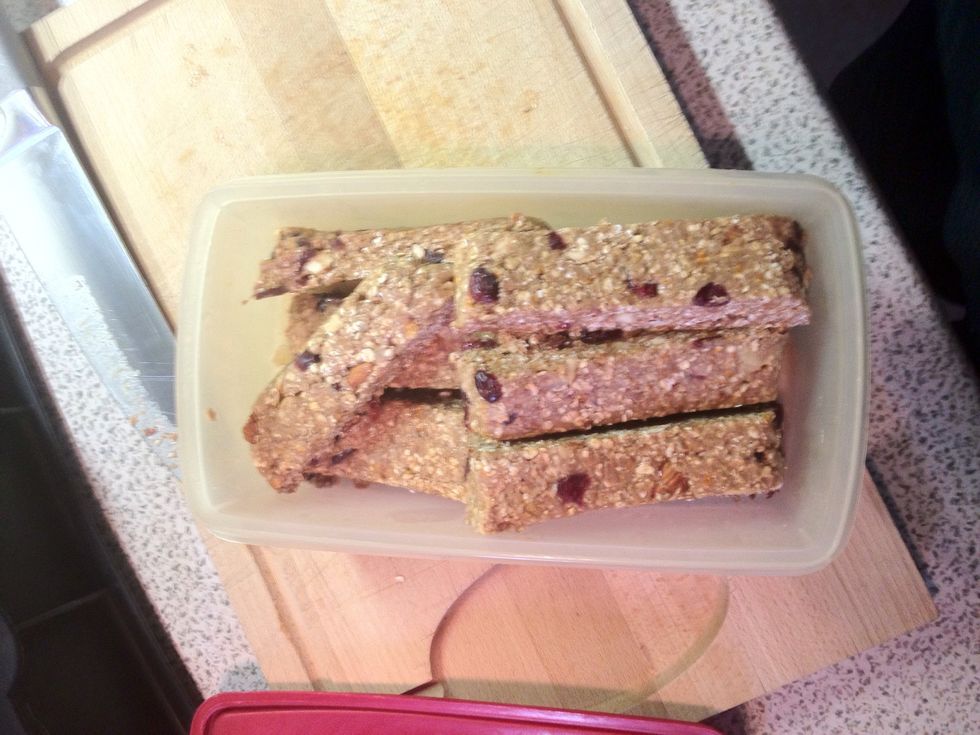 Store the bars in the fridge and enjoy:) remember to wrap the bars up if you want them on the go they get quite sticky when outside the fridge!
2.0c Oatmeal
1.0c Whey proteinpowder (any taste you like)
0.0c Sliced almonds or peanuts
0.0c Dried cranberries or raisins
0.0tsp Cinnamon
1.0tsp Vanilla
0.0c Organic peanutbutter
0.0c Cloudy honey
0.0c Milk
0.0c Unsweetened apple sauce
0.0c Dark chocolate (70% or above)