How to make homemade premix for chocolate chip cookies
Takes 5 minutes to put together, saves a lot of money, will keep for up to 6 month. What's not to like.
141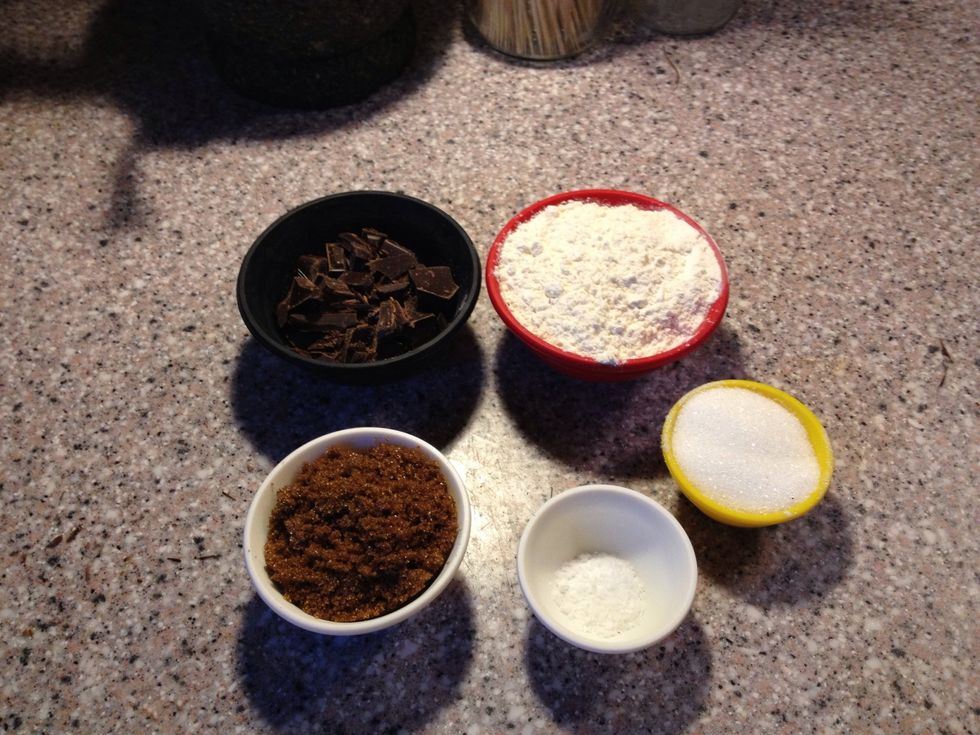 A box of premix for chocolate chip cookies costs 2.50$ This ingredients costs 0.30-0.40$ I did not have chocolate chips, so I cut up some chocolate I had over from making Nutella
Write on your ziplock bag what to add and how to bake. See supply tab for ingredients ⬇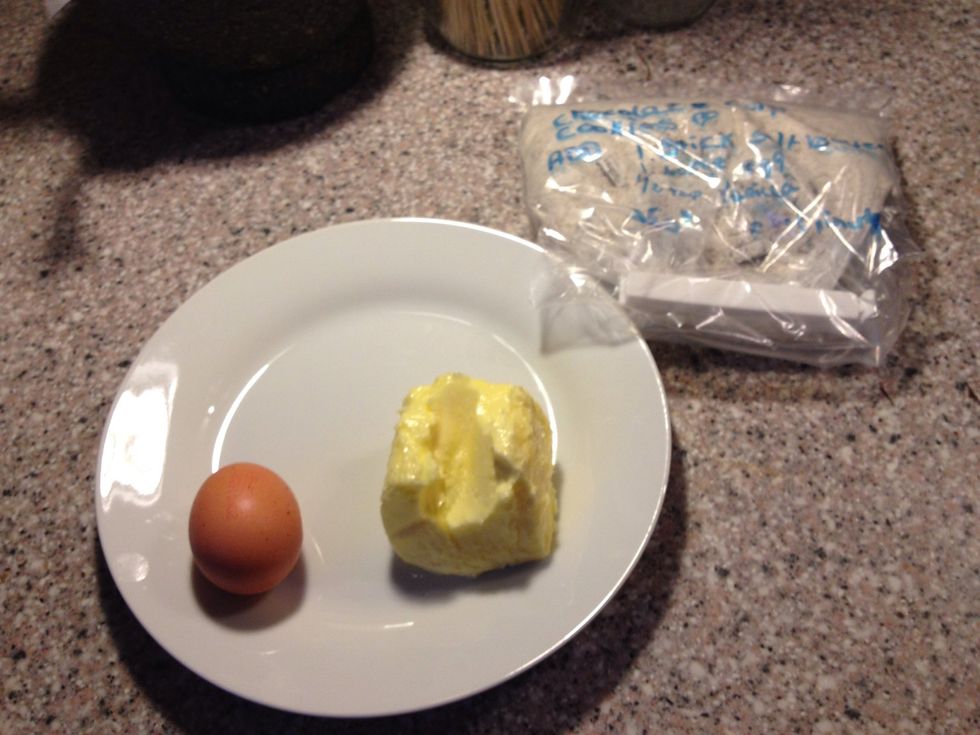 When you want to bake your cookies just add 1 egg, 1 stick soft butter and vanilla extract. I didn't have stick butter so I eyeballed it, my ball was a bit out if shape😝
Cool down dough in the fridge for 30 minutes. Turn oven on at 350° F - 175°C cut the cooled dough as thick or thin you want, just adjust baking time accordingly.
Make sure you have lots of space between the cookies on the baking tray. Mine stuck together 😔 Bake for 9-11 minutes. Cool cookies down on a cooling rack. I got 12 BIG cookies.
1.0c Flour
1/4c White sugar
1/2c Brown sugar
1/2tsp Baking soda
1/2tsp Salt
3/4c Chocolate chips
Plus for baking
1.0 Stick soft butter
1.0 Egg
1/2tsp Vanilla extract