Homemade alternative to store bought snacks. You can use harden leftover pita breads.
42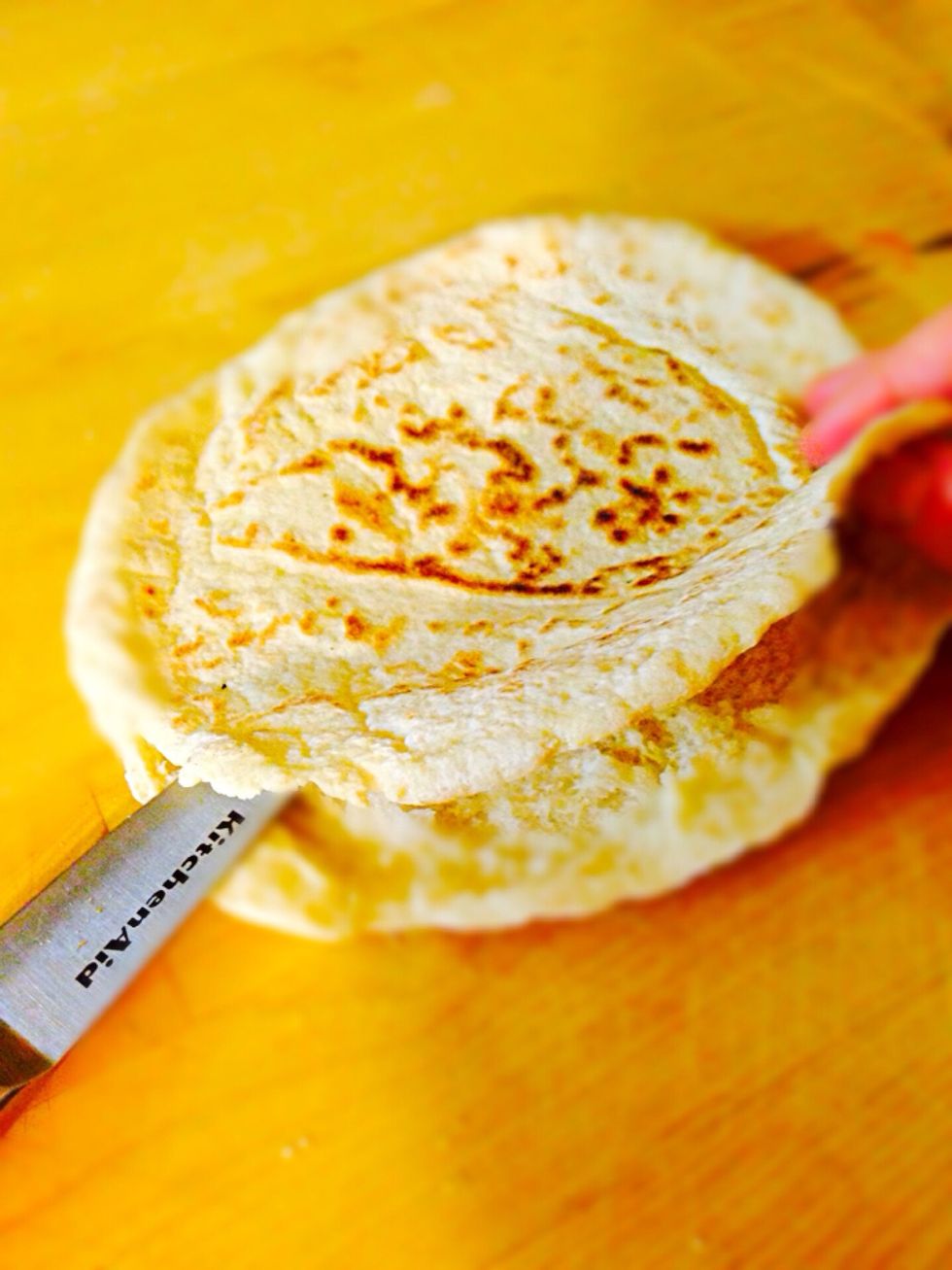 Preheat the oven to 400F. Cut pita bread between two layers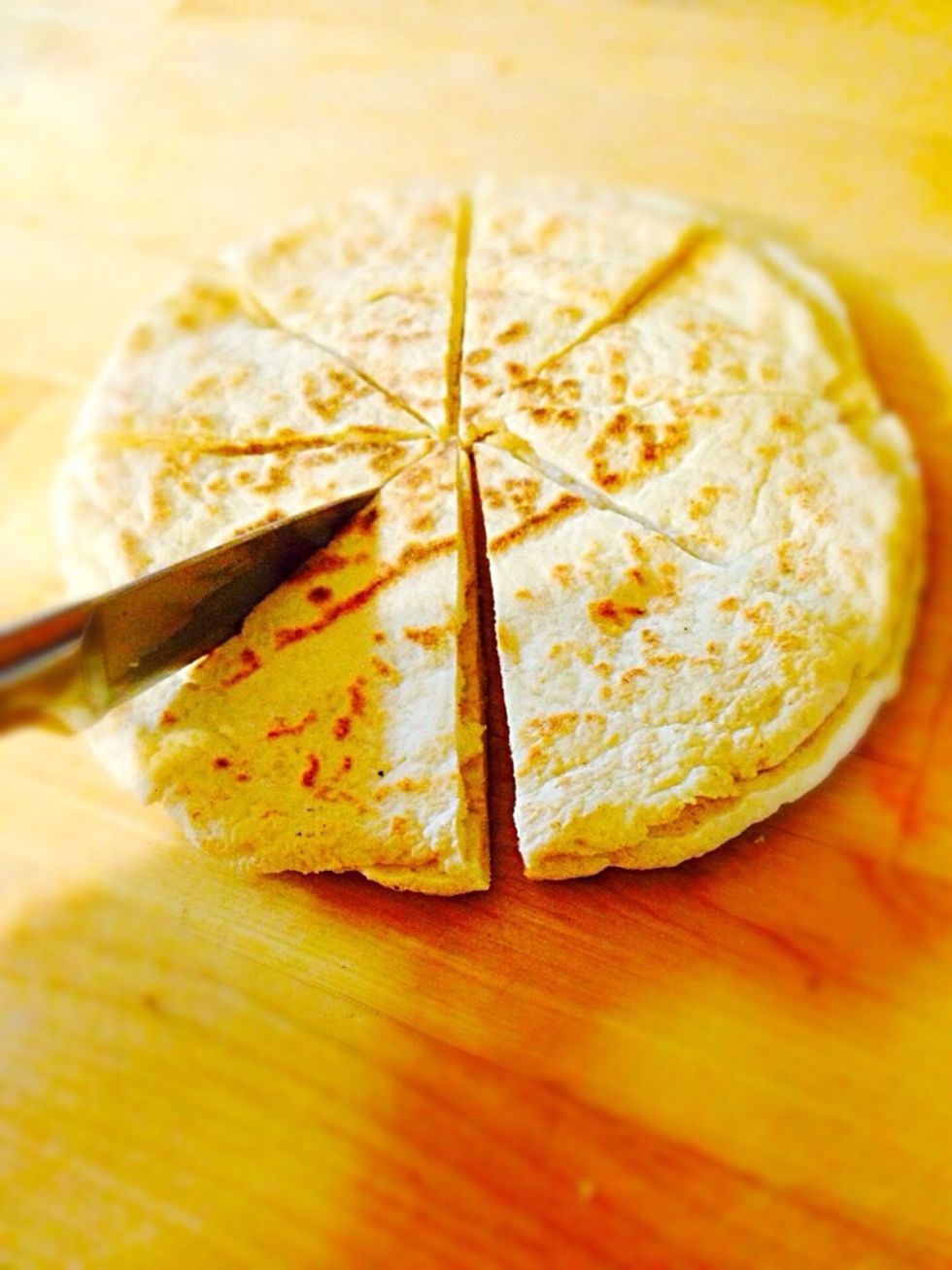 Then cut into slices like pizza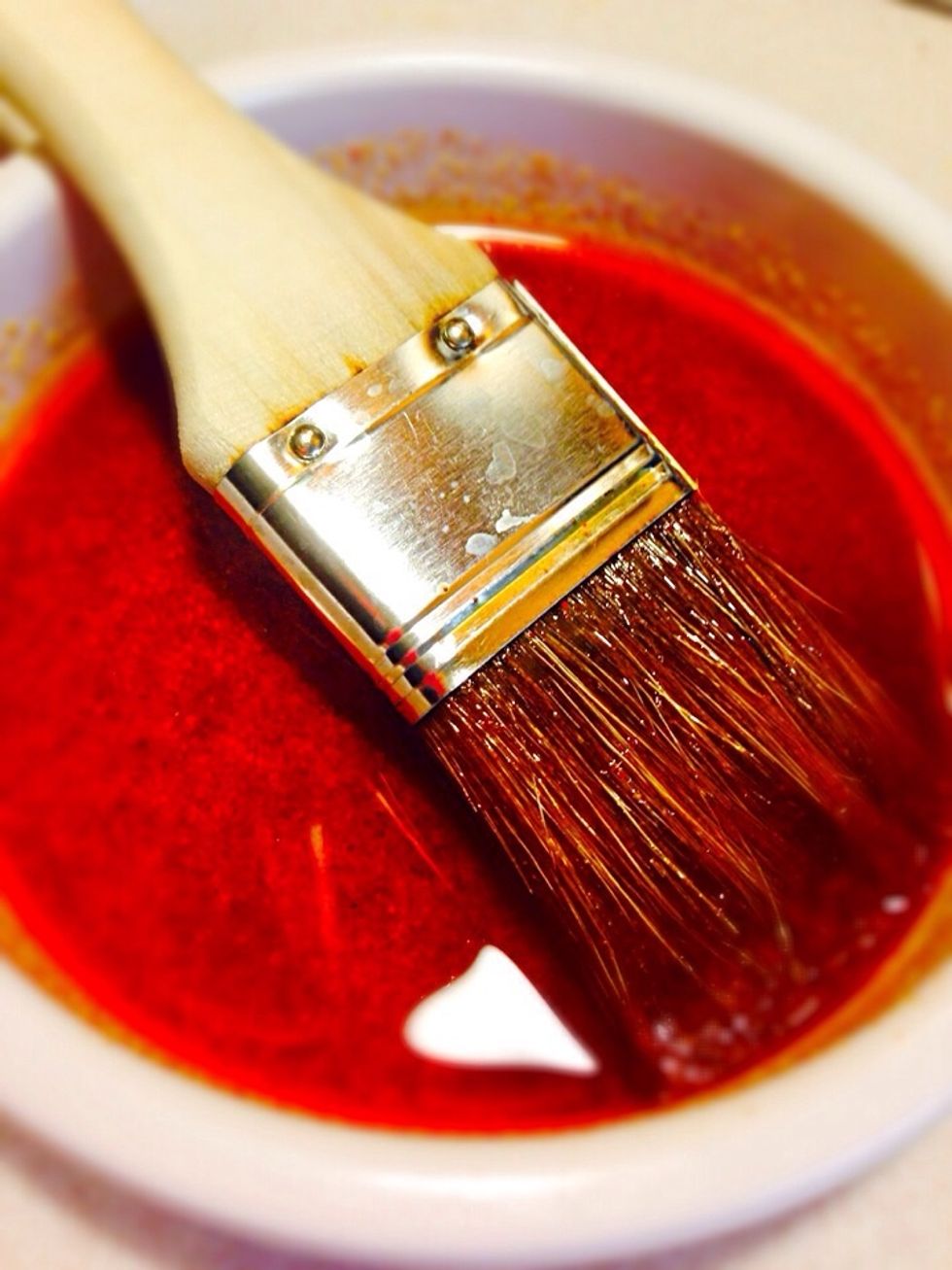 Mix your spices with oil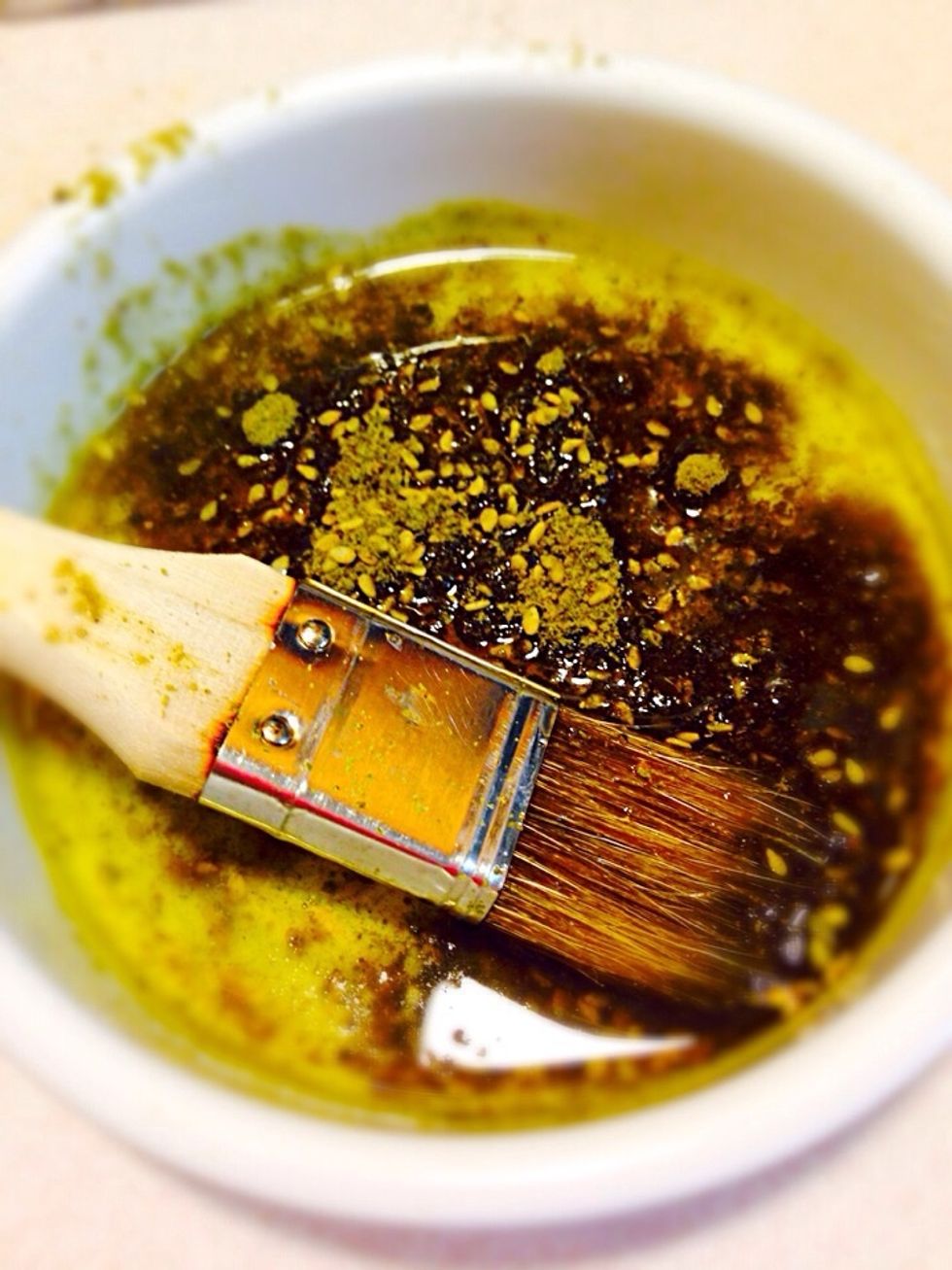 You can use any spices you prefer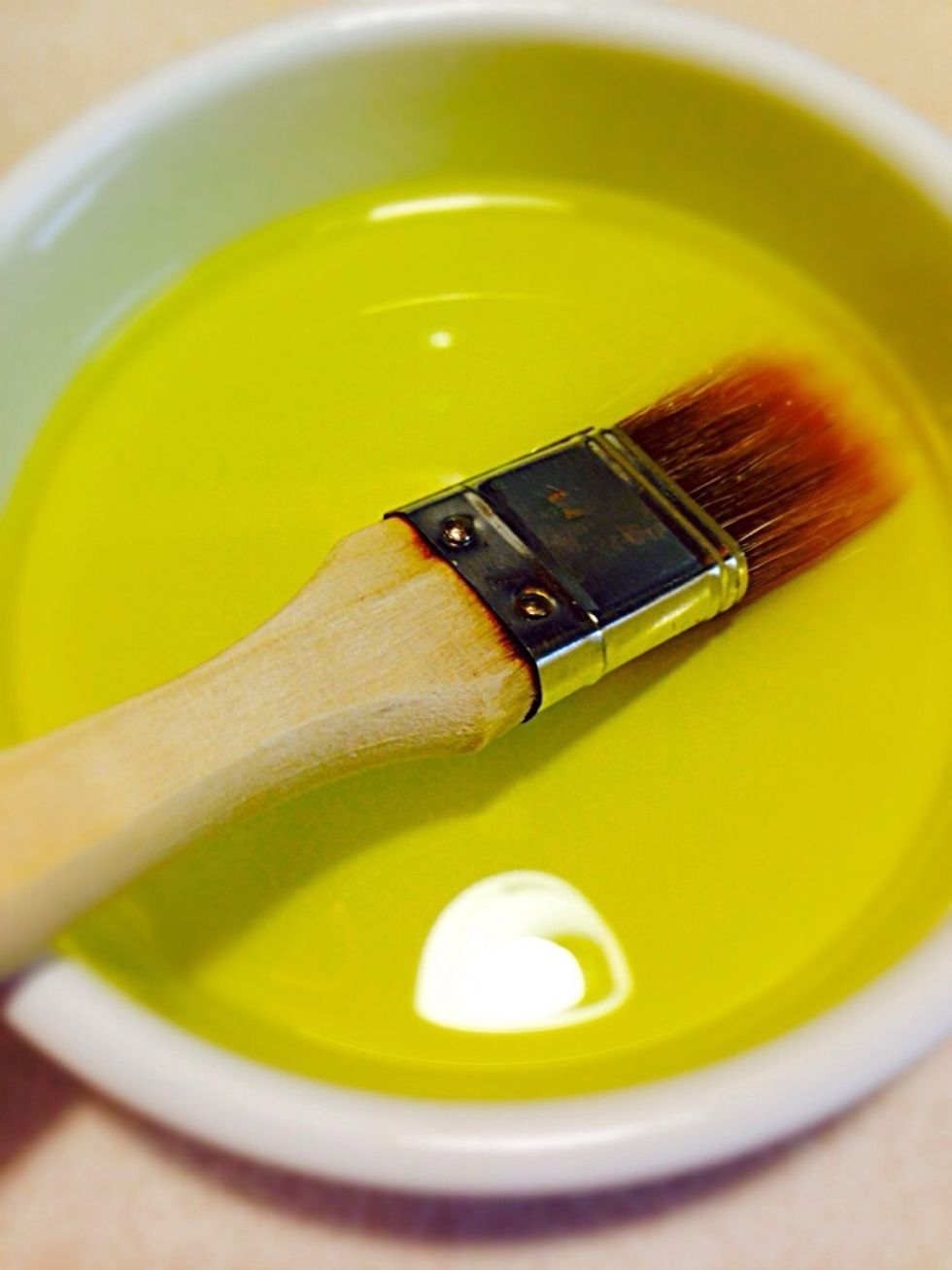 No need to add spices or salt when using Parmesan cheese on top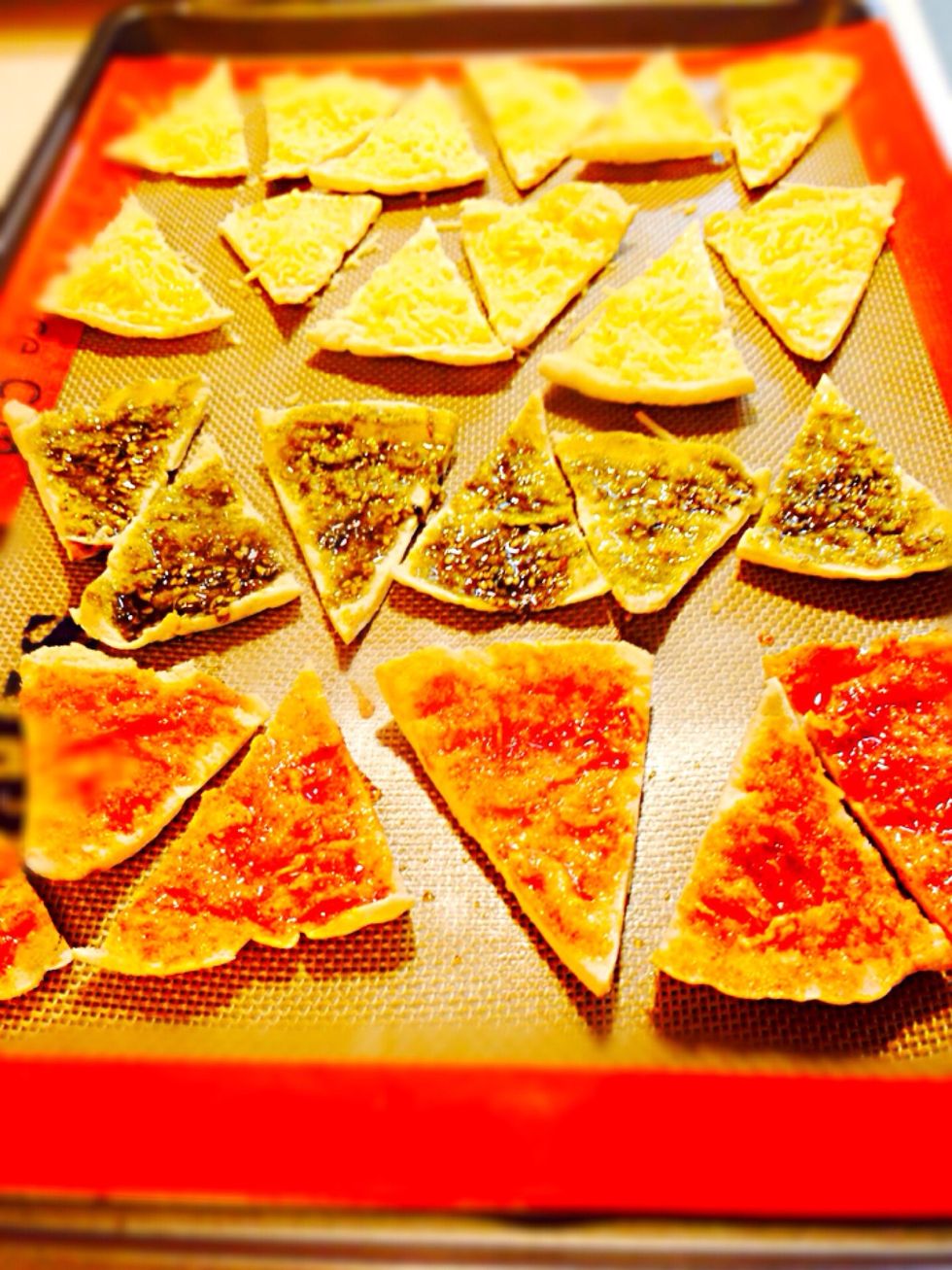 Arrange pita slices on non stick baking sheet and brush them in oil mixture. Bake for about 5-7 min. Watch for chips not to burn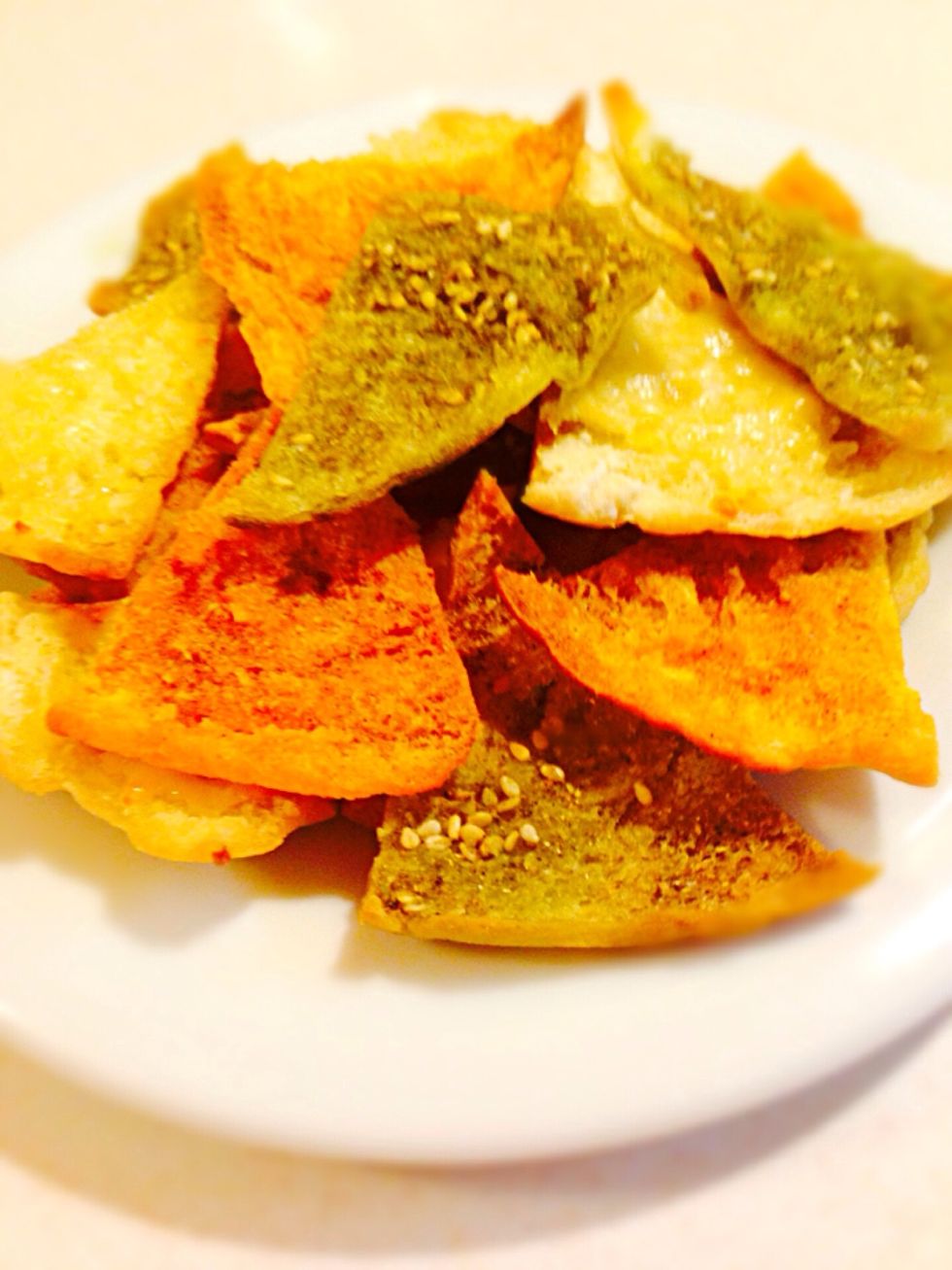 They are so crunchy and full of flavor😋
2.0 Pita breads
1/4c Olive oil
1/2tsp Paprika
1/4tsp Garlic powder
1/8tsp Black pepper
1/8tsp Salt
1/4c Olive oil (for second type chips)
Parmesan cheese as needed
1/4c Olive oil
1/2Tbsp Za'atar (you can use your favorite spices)
1/8tsp Salt
Ilanit V. B.
Proud owner of "Coffee Shots" and "Chickpeas". Multicultural mom with tendency to improve what already exists, seems like nothing new...yet totally different