How to make homemade pesto sauce
This my mom's delicious recipe! It is great on pasta, grilled chicken, salmon, or any recipe that calls for it! Serving size equals approximately 1 heaping tablespoon. A little bit goes a long way!
61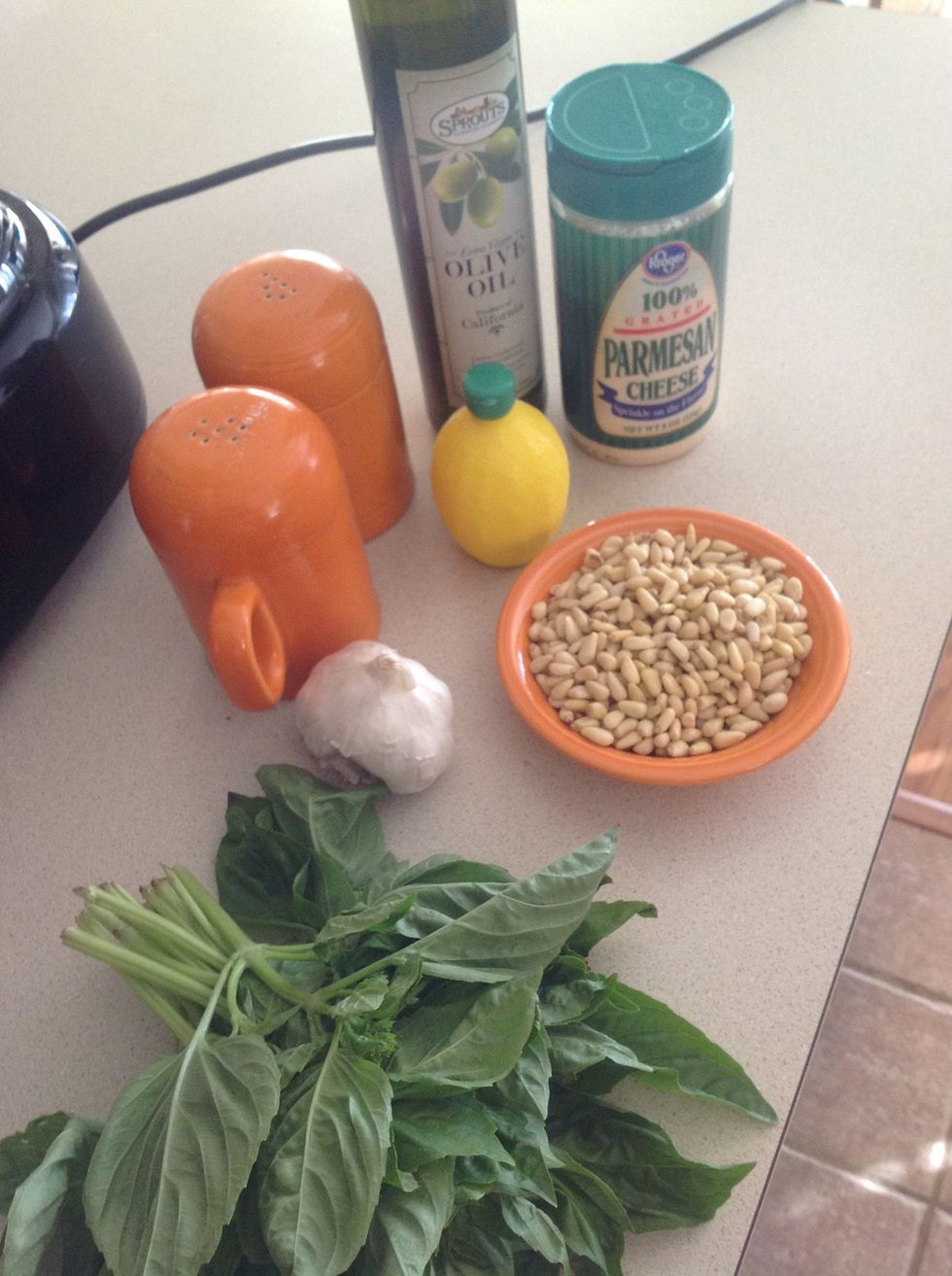 Here are the ingredients you will need!
Preheat oven to 400 degrees. Spread out pine nuts on a cookie sheet. Set aside.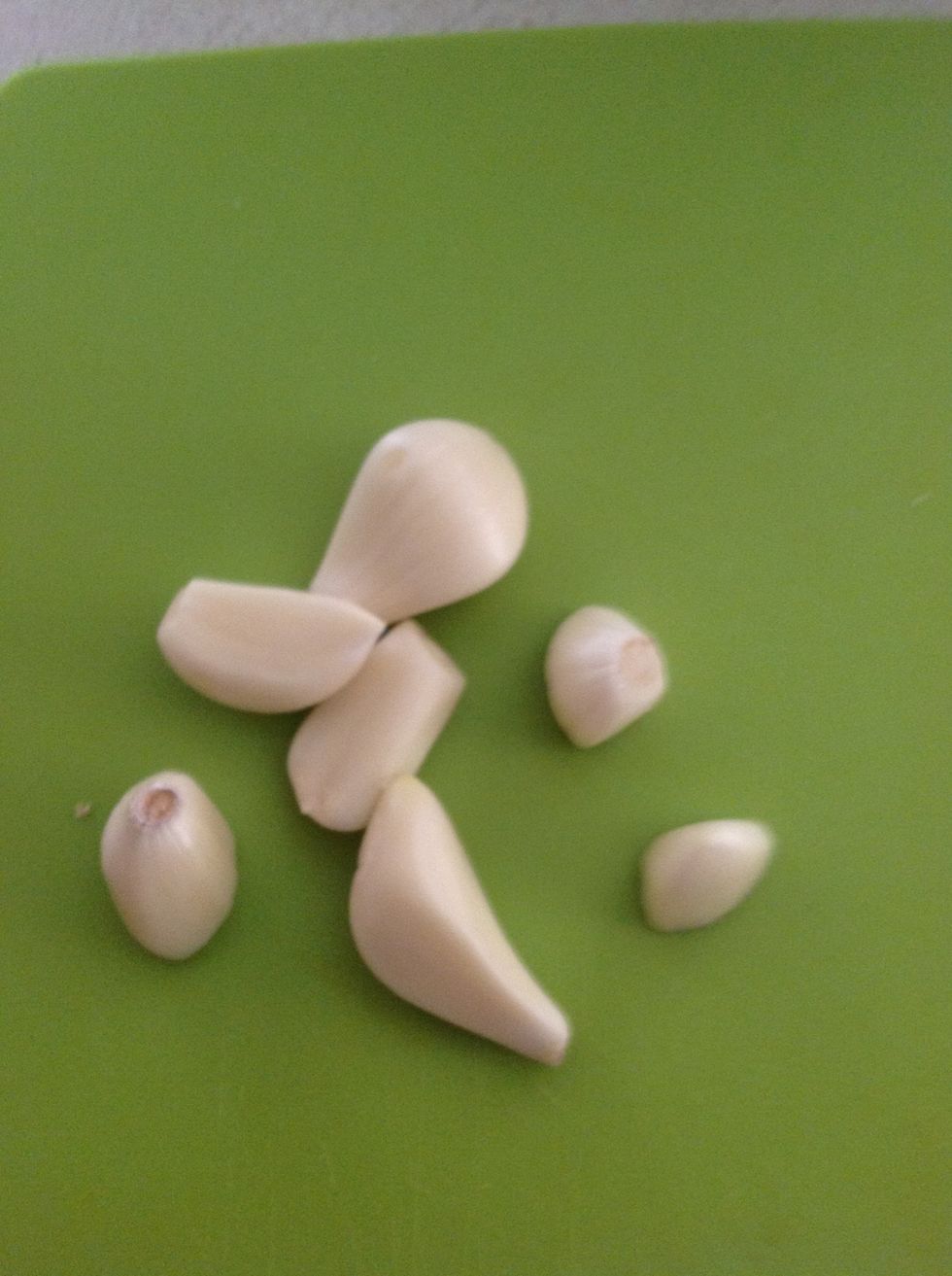 Peel 6 cloves of garlic.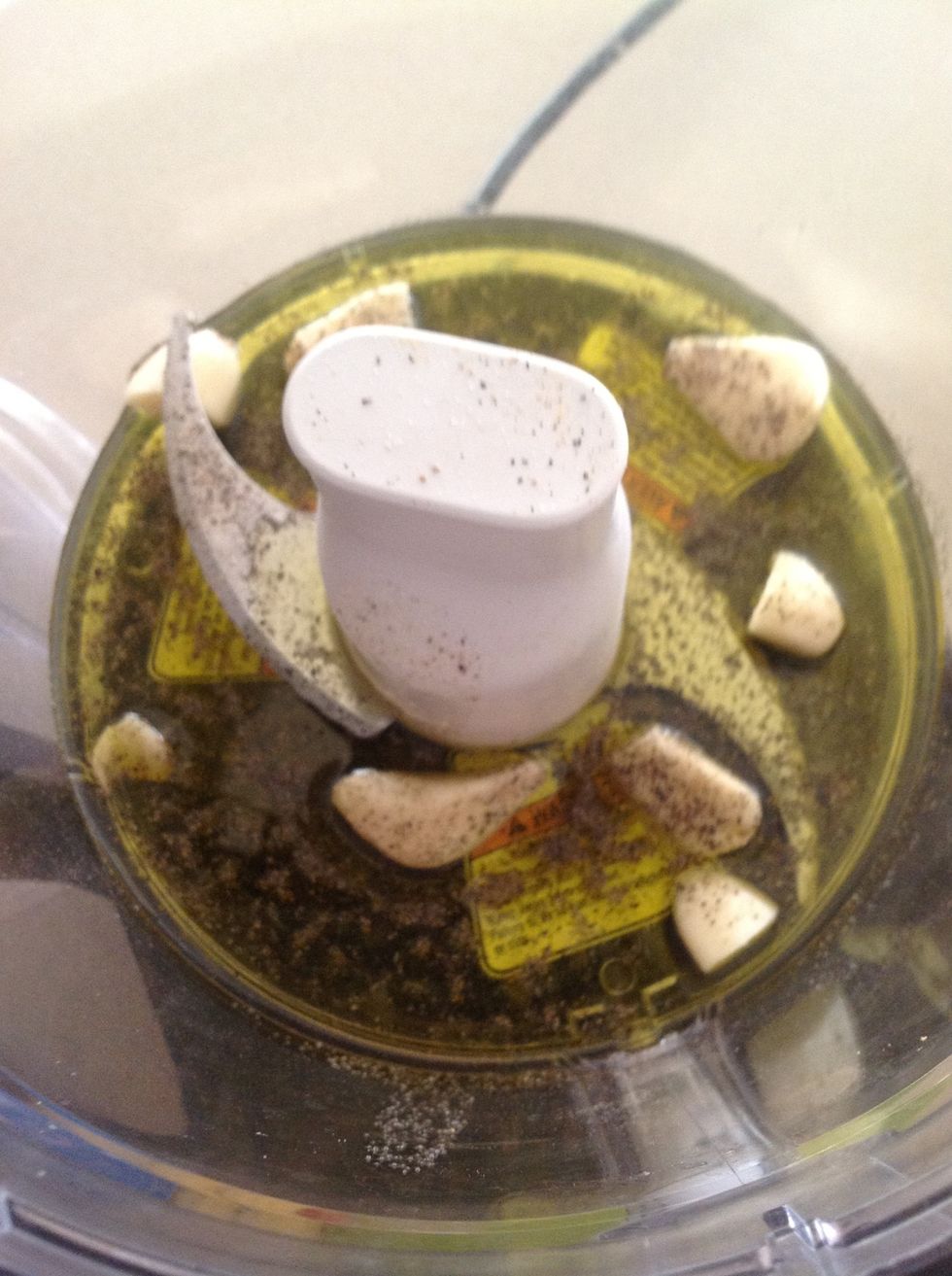 Put garlic into a food processor. Add olive oil, salt, and pepper.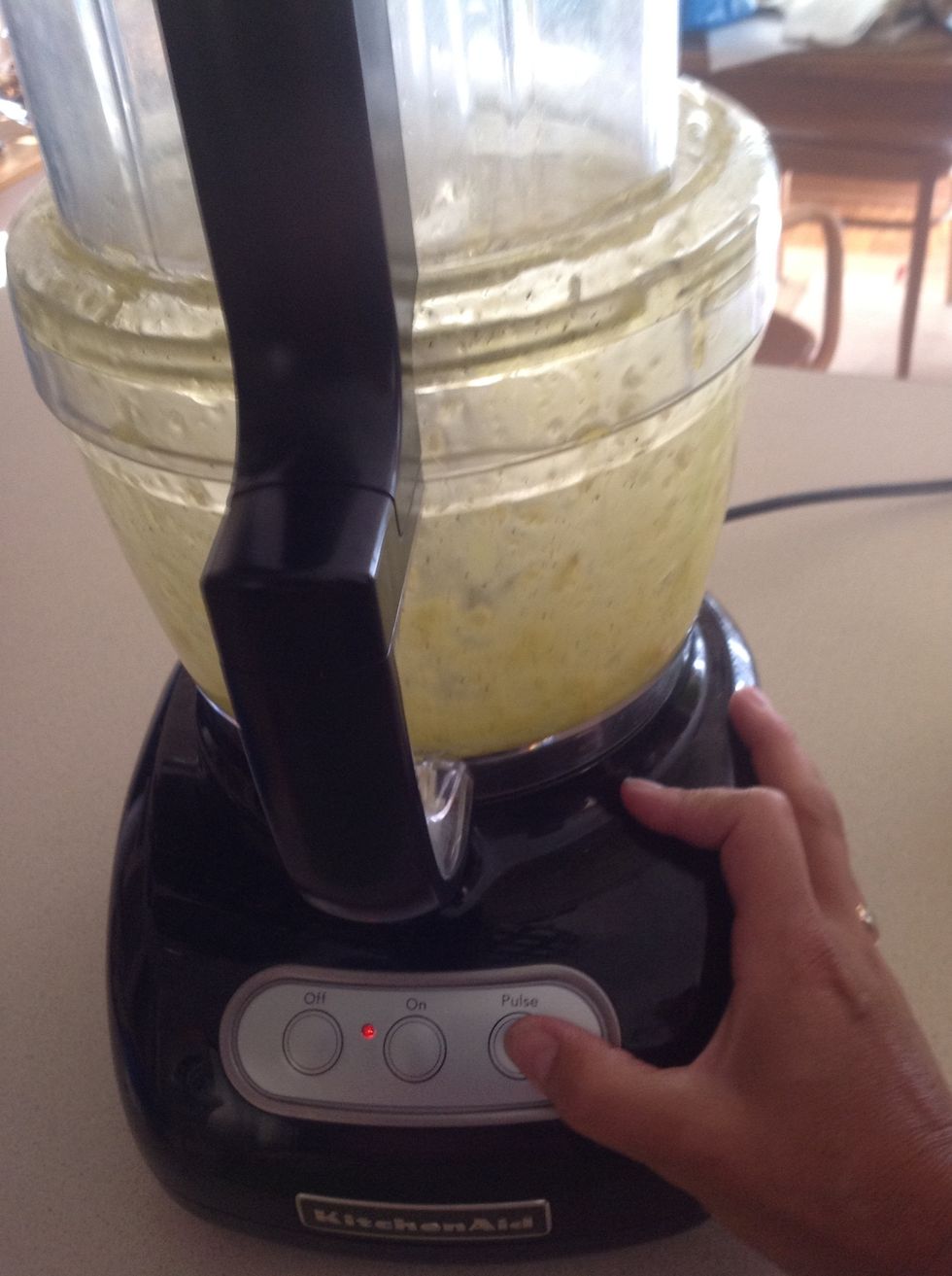 Pulse until well blended.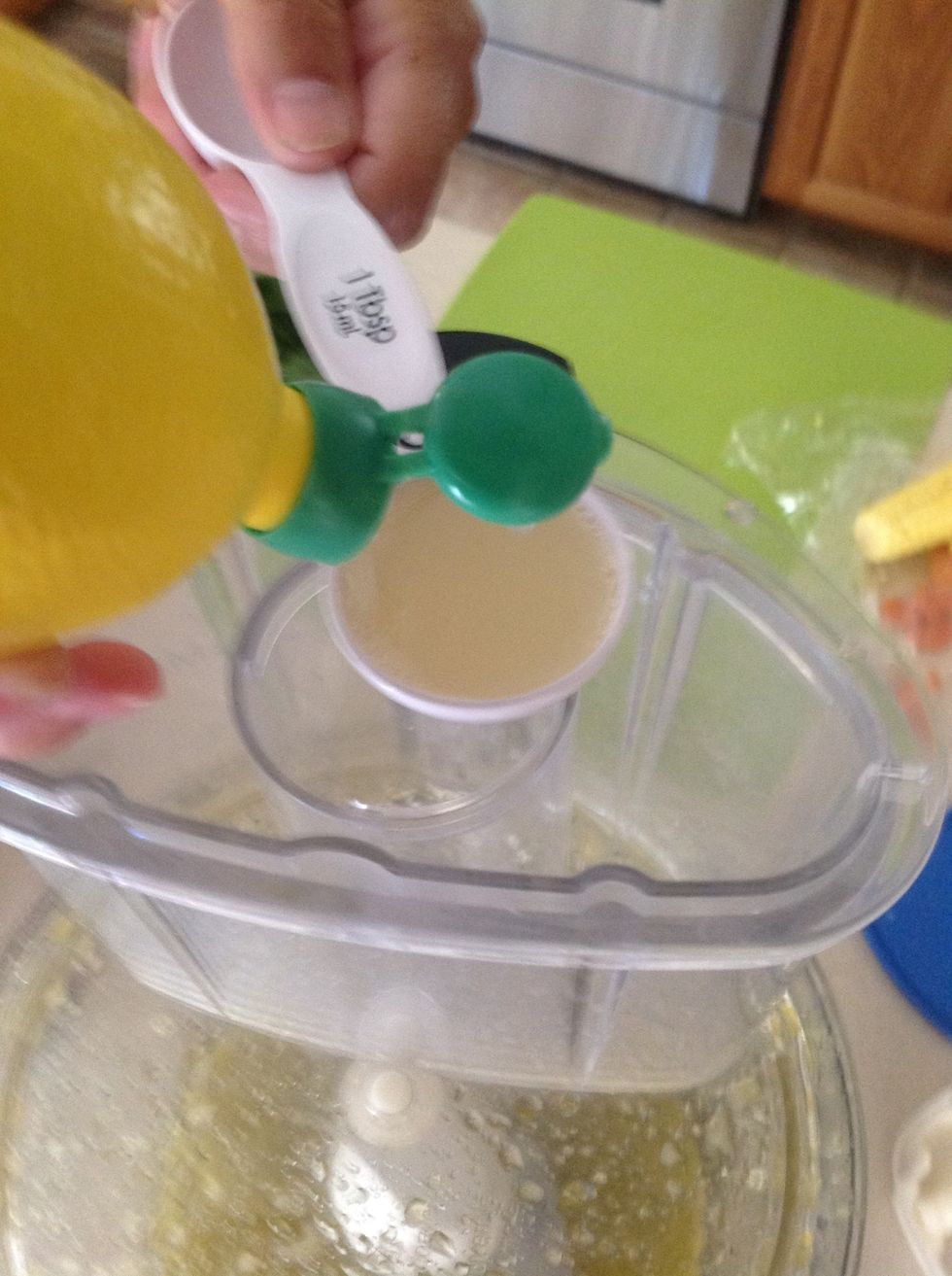 Add 3 tablespoons of lemon juice. This is not a common ingredient in pesto, but keeps it green and fresh looking. It also adds great flavor.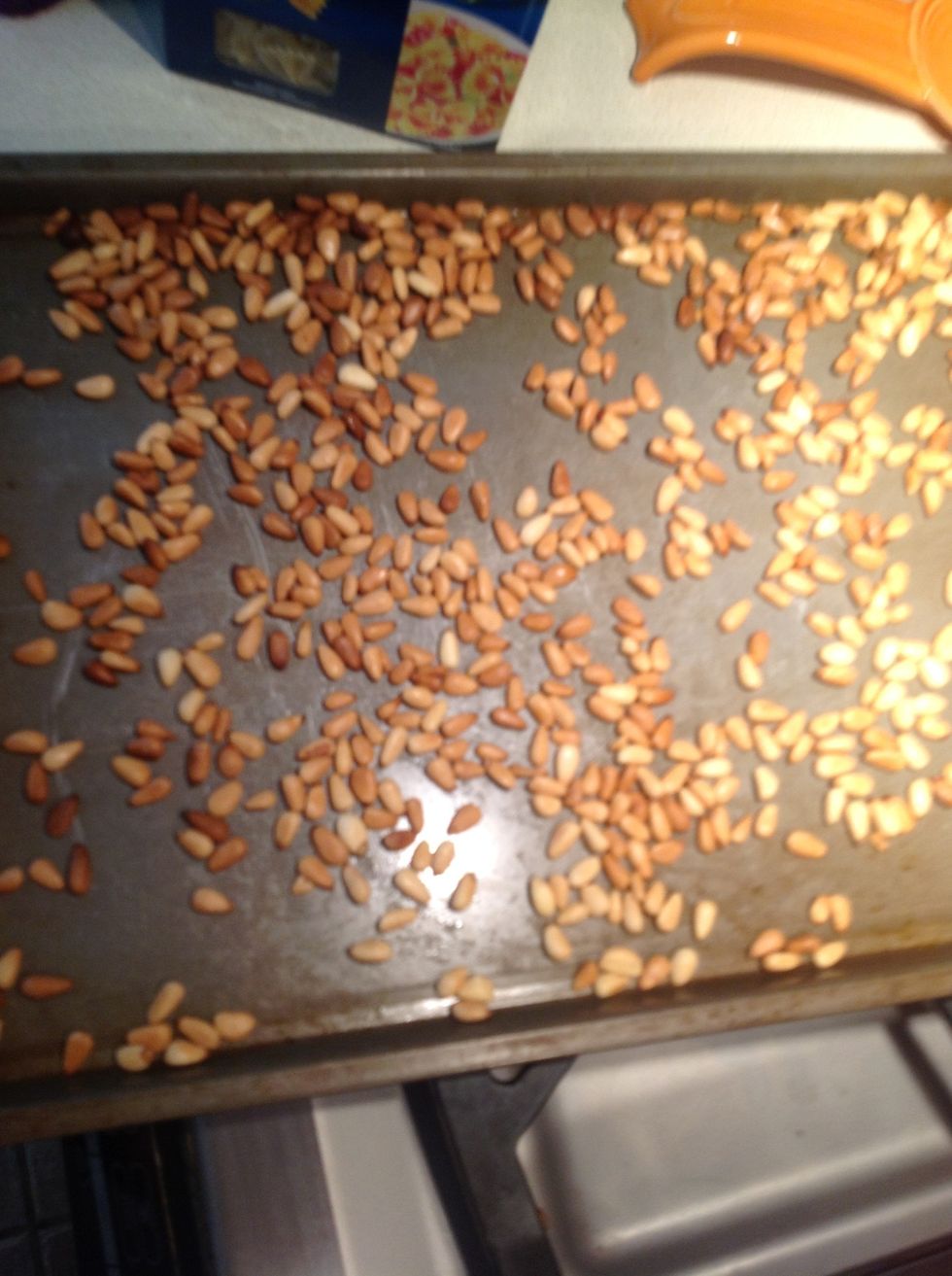 Place pine nuts into oven. Toast for 1 minute. Stir with spoon, to spread. Toast in one minute increments until nuts are lightly brown. Watch closely so they don't burn. Remove and set aside to cool.
Remove stems from basil leaves by pinching the leaves.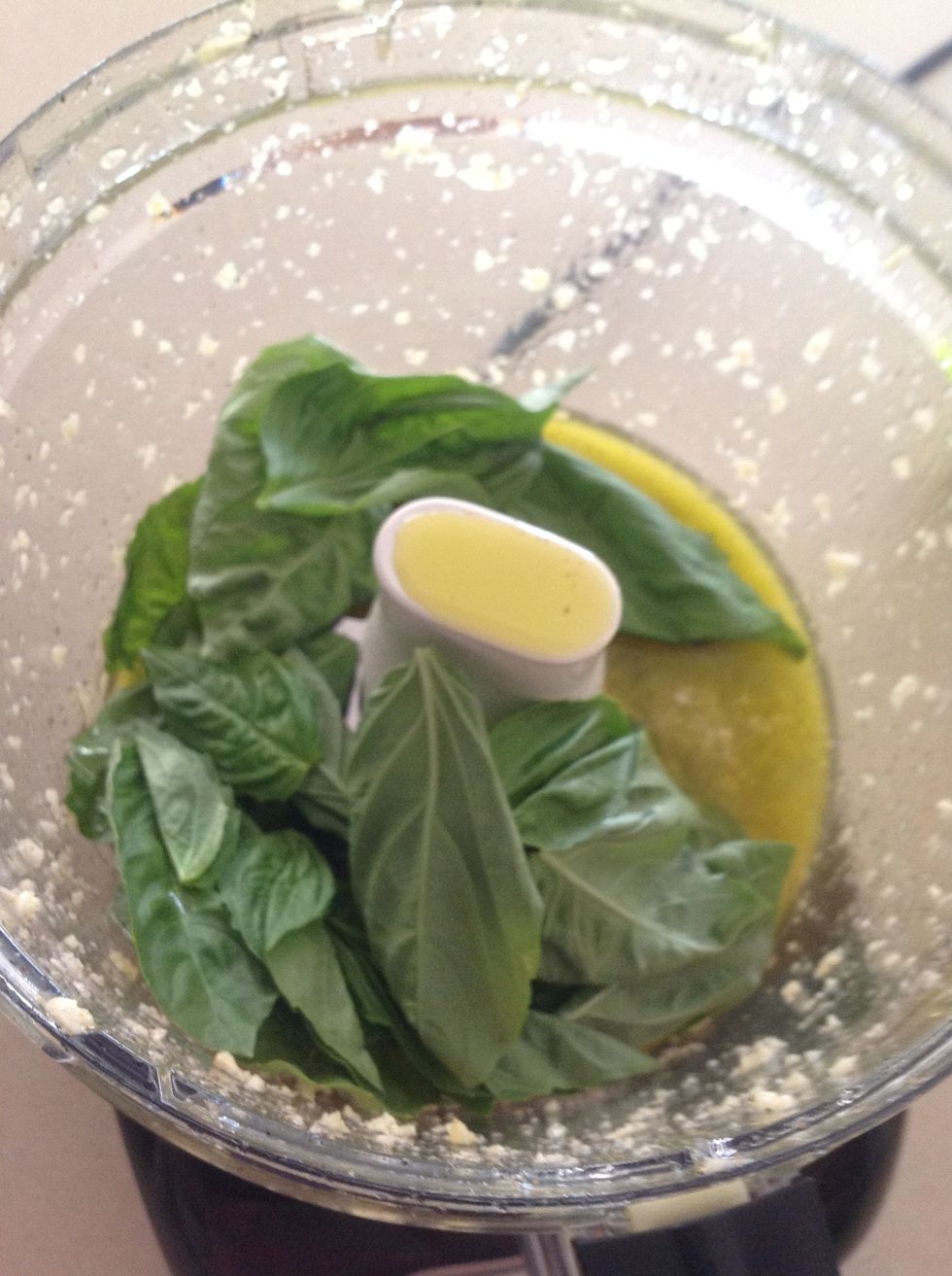 Place leaves in the food processor.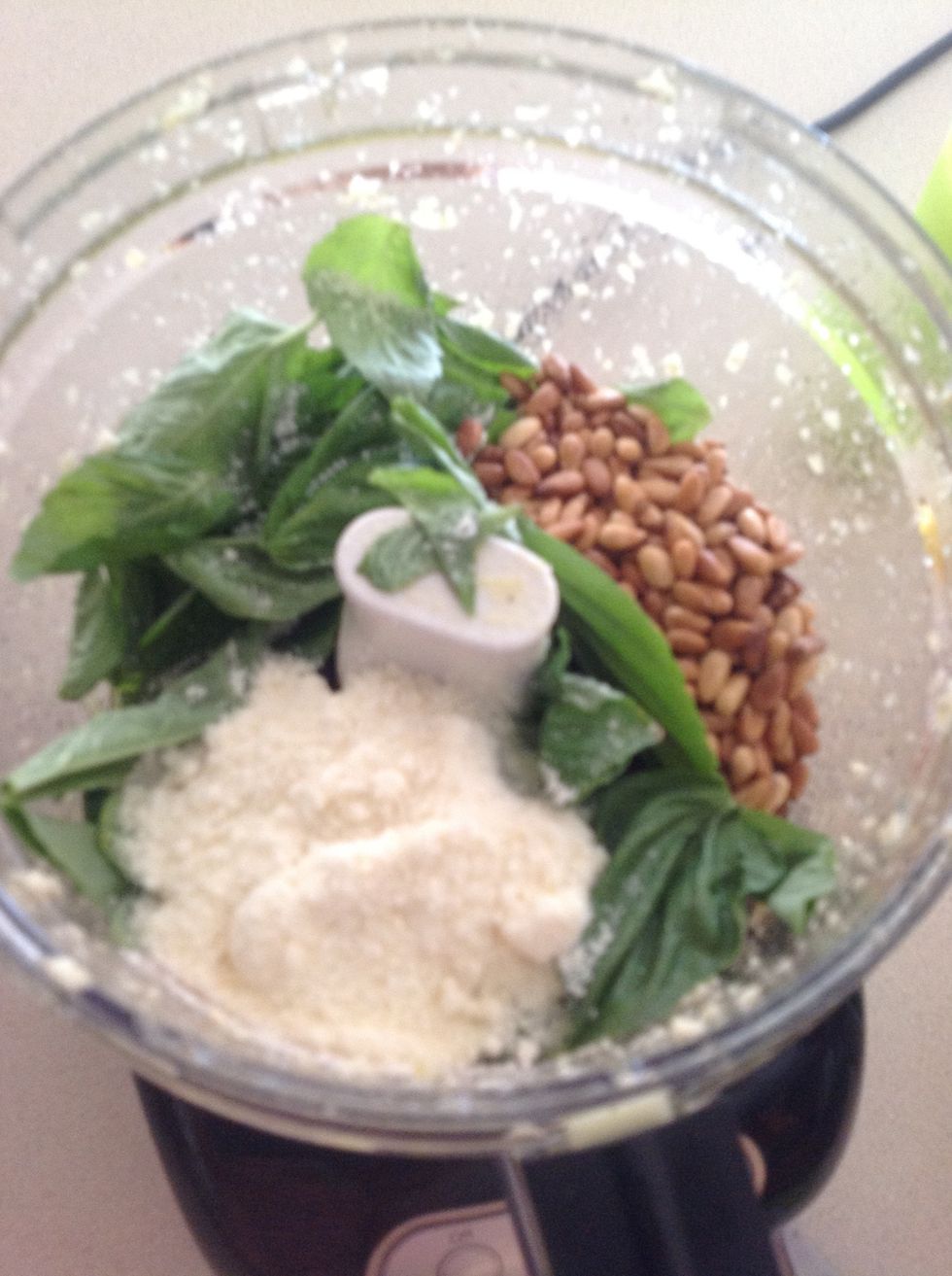 Add Parmesan cheese and toasted pine nuts.
Pulse until well blended. It can be frozen for up to 6 months. Freeze in small baggies by laying on cookie sheet to flatten out until frozen, then stack in freezer.
1/2 Cup pine nuts
6.0 Cloves garlic
1.0 Cup olive oil
1/2 Teaspoon salt
1/4 Teaspoon black pepper
3.0 Tablespoons lemon juice
3.0 Cups basil
1/2 Cup grated Parmesan cheese