When you need Pedialyte, but you don't have the means or money to get the real stuff. This Homemade Pedialyte works just as well and is made at the fraction of the cost.
3383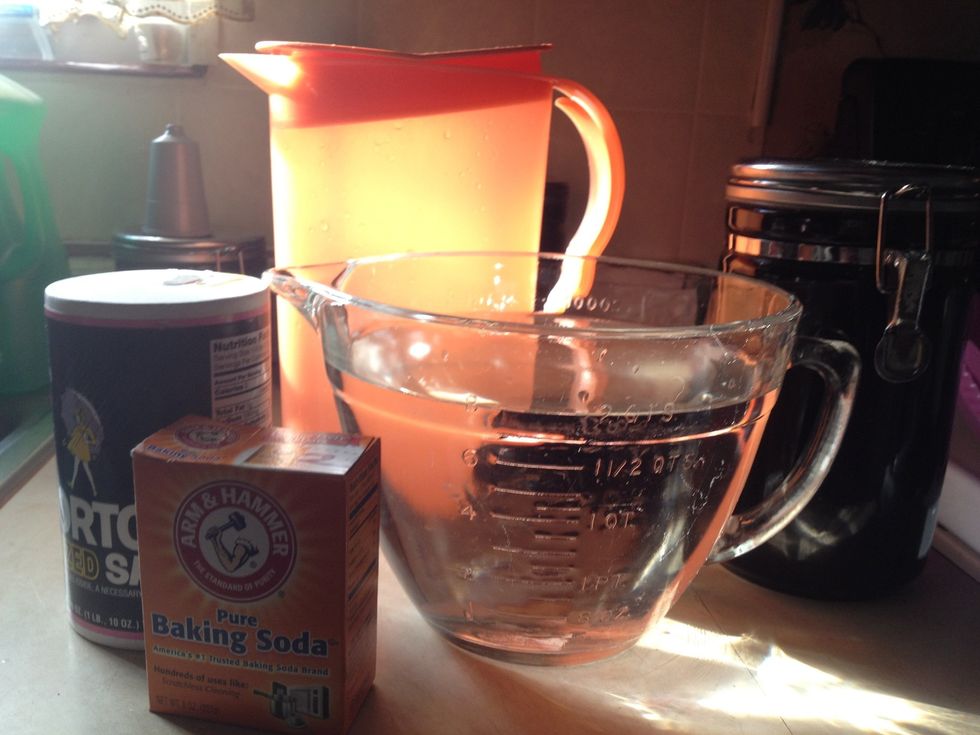 Check supply list, and gather supplies.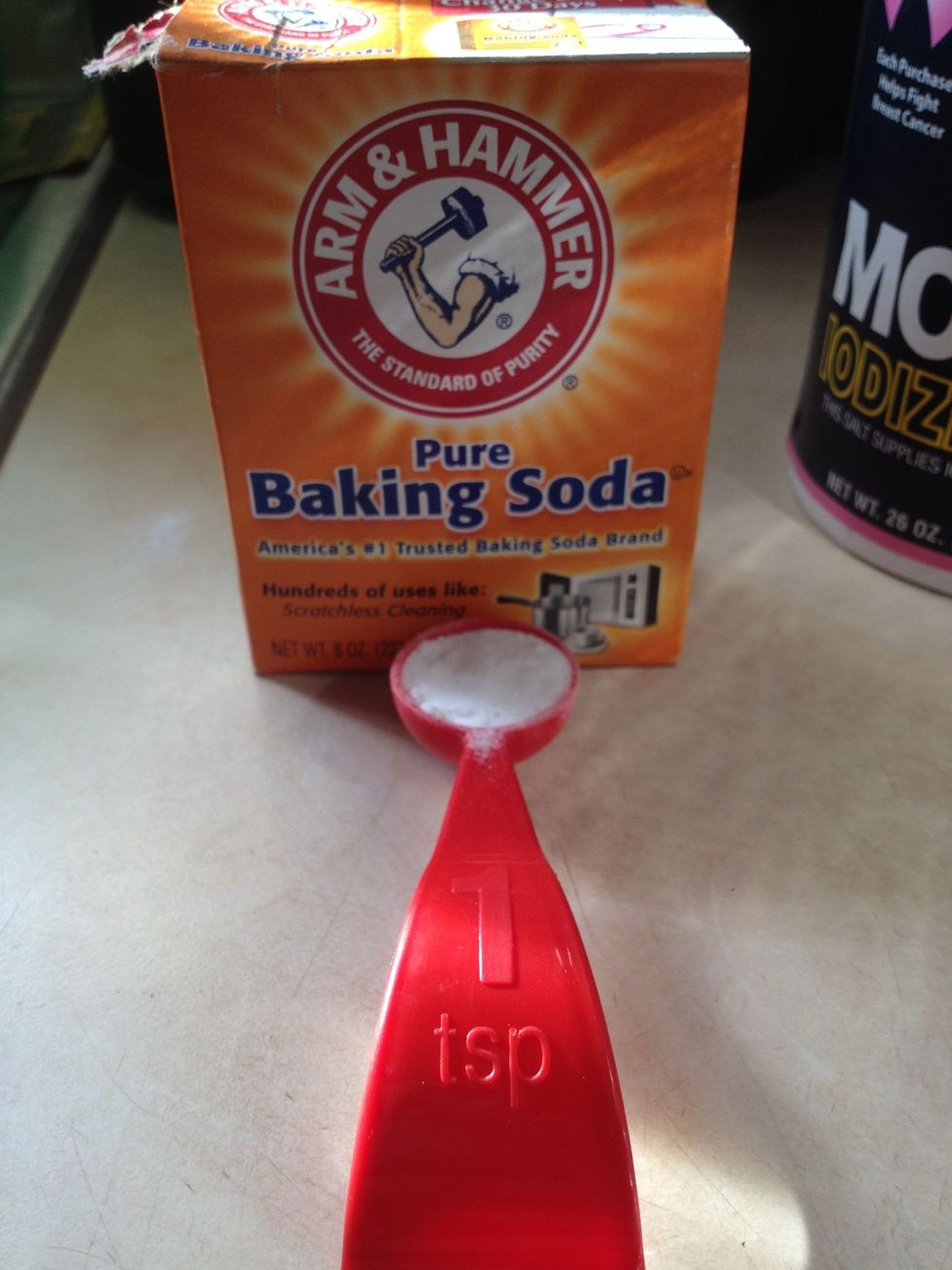 1 teaspoon of Baking Soda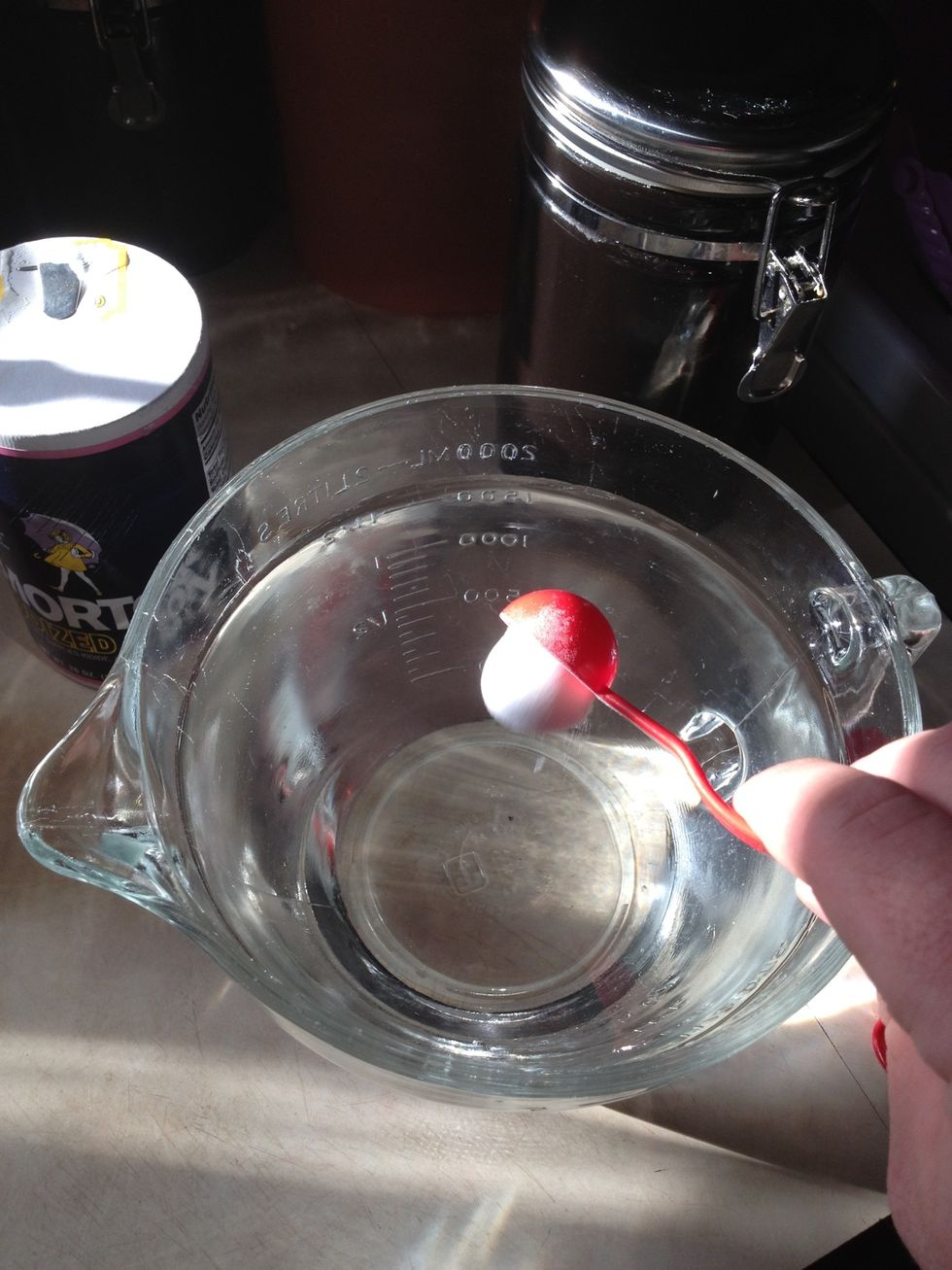 Add to the 2 quarts of BOILED WATER.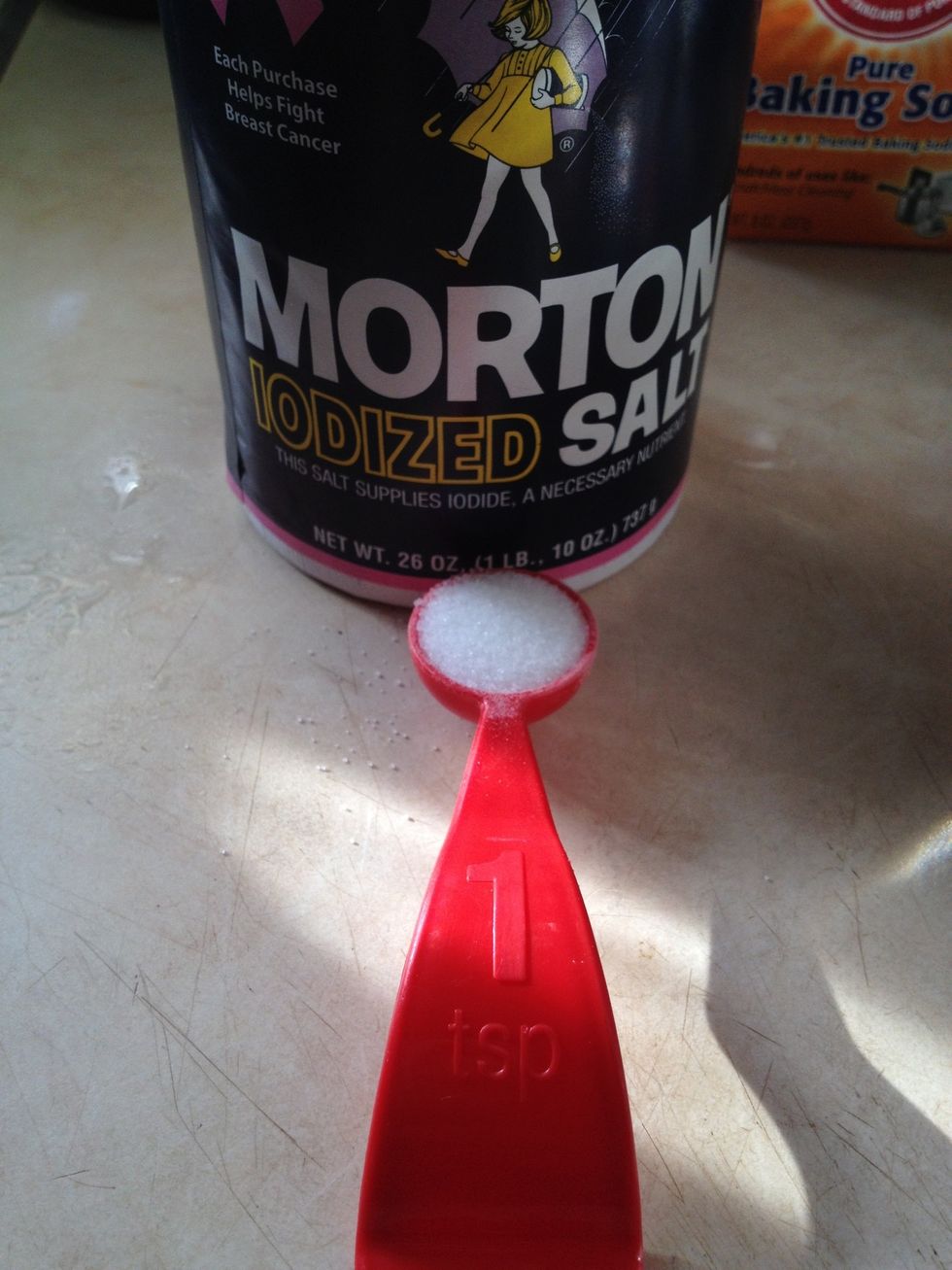 1 teaspoon of salt.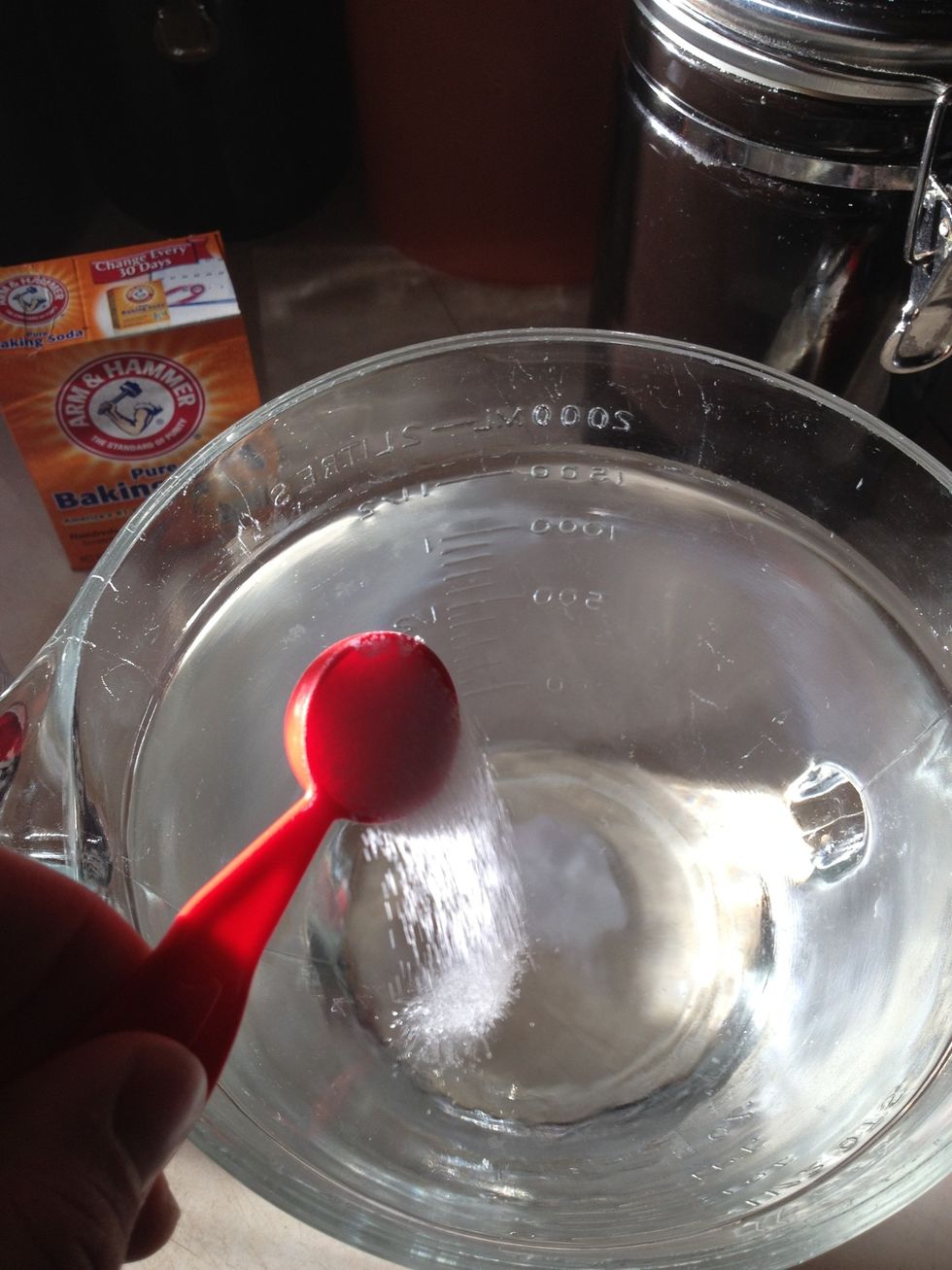 Add to the 2 quarts of BOILED WATER.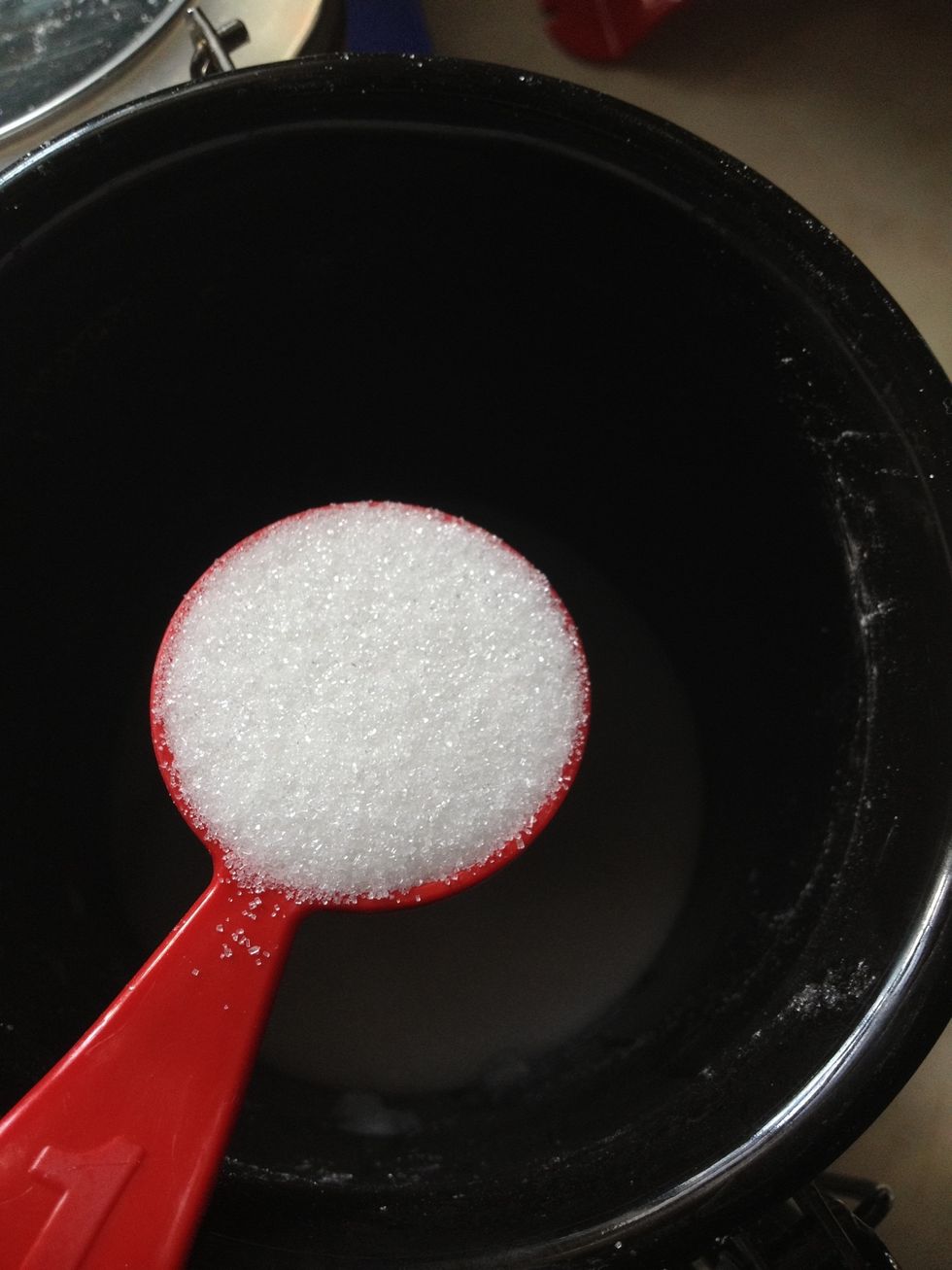 7 Tablespoons of sugar, and add to the 2 quarts of BOILED WATER. *if you have dextrose (corn syrup) you could substitute that! About 1 1/2 cups - 2 cups per 1 cup sugar.
*You could also add a package of Kool-Aid for the older kids. (I prefer to leave out dyes) Agitate the water and ingredients...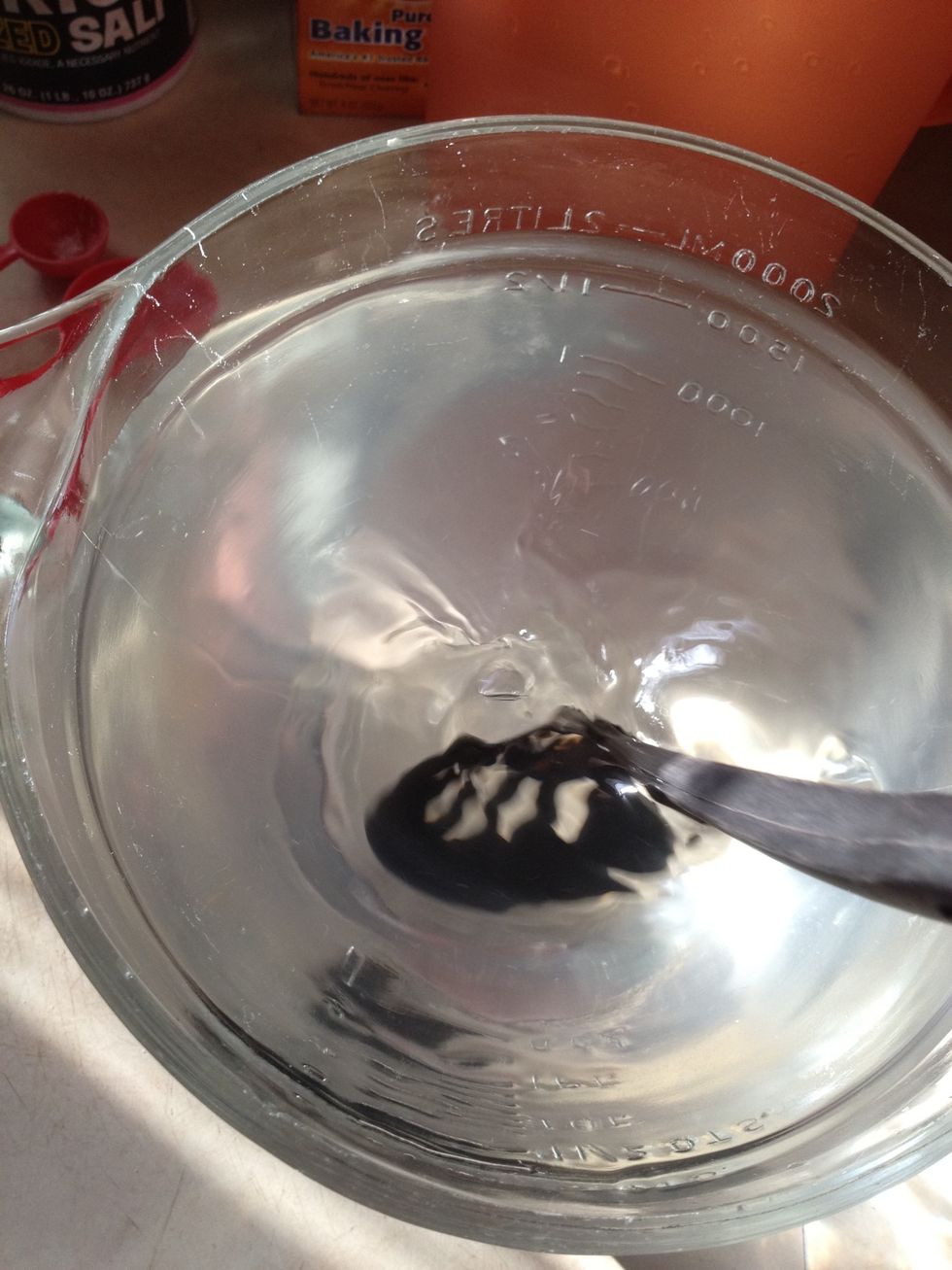 Until it is well dissolved.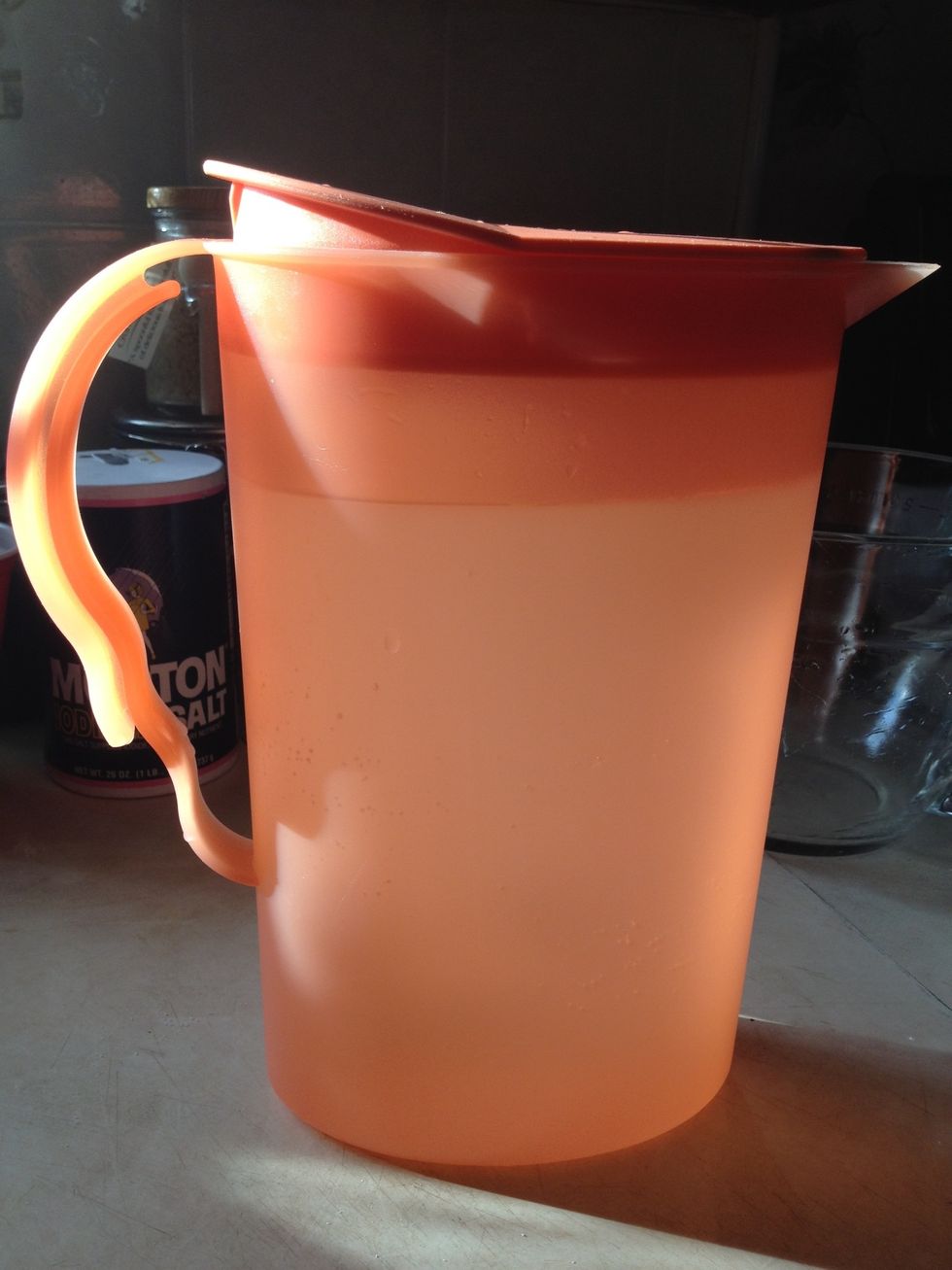 Put into a 2 quart pitcher and store in the fridge. You could also do this whole process in the pitcher. I used a mixing bowl so you could easily see the process. It tastes just like Pedialyte!
2.0qt Boiled Water
7.0Tbsp Sugar
1.0tsp Baking Soda
1.0tsp Salt
2.0qt Container
1.0 Kool-Aid mix *optional
Guy ?
30, Married, Father of 4 included with twin boys. Just an ordinary Guy with some extraordinary Guides. ?\n\nCheck out my Facebook page for my art side.