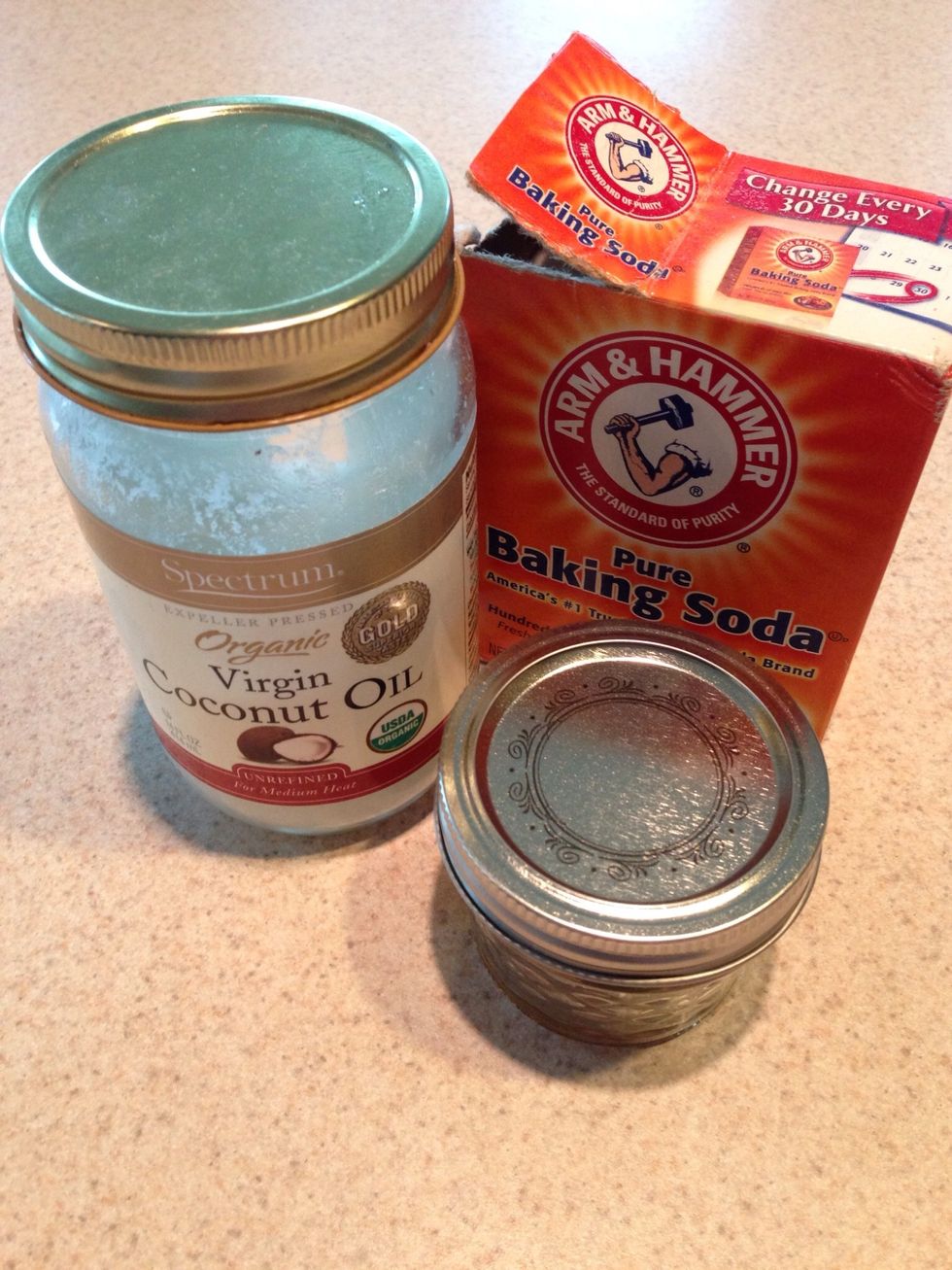 Gather your materials. This simple scrub only requires two ingredients.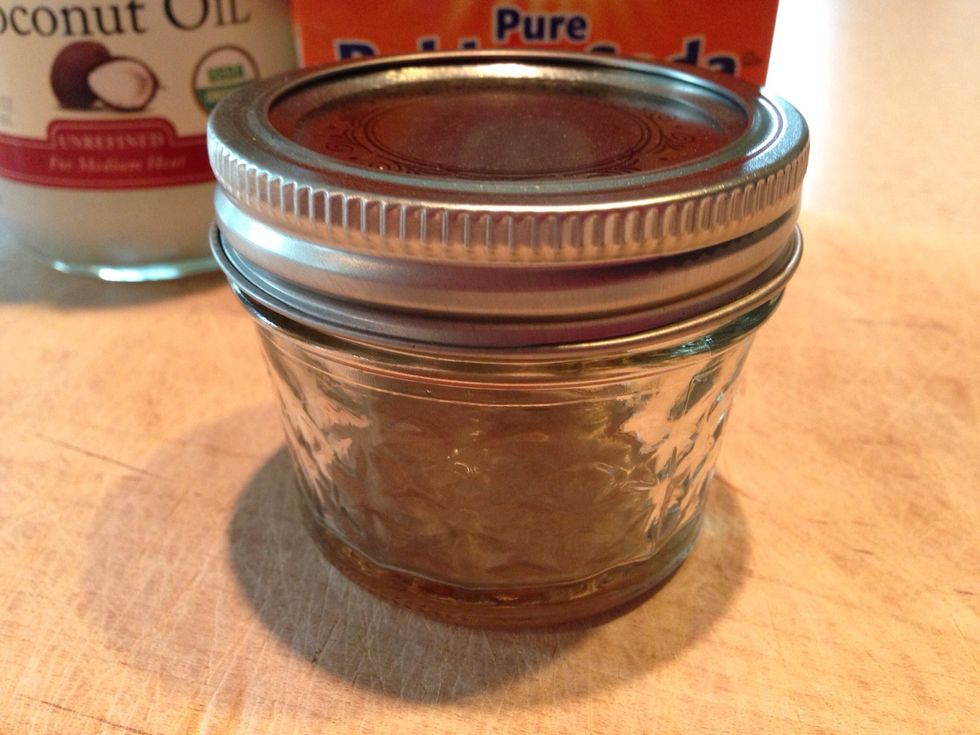 Be sure that your jar is clean with a well fitting lid.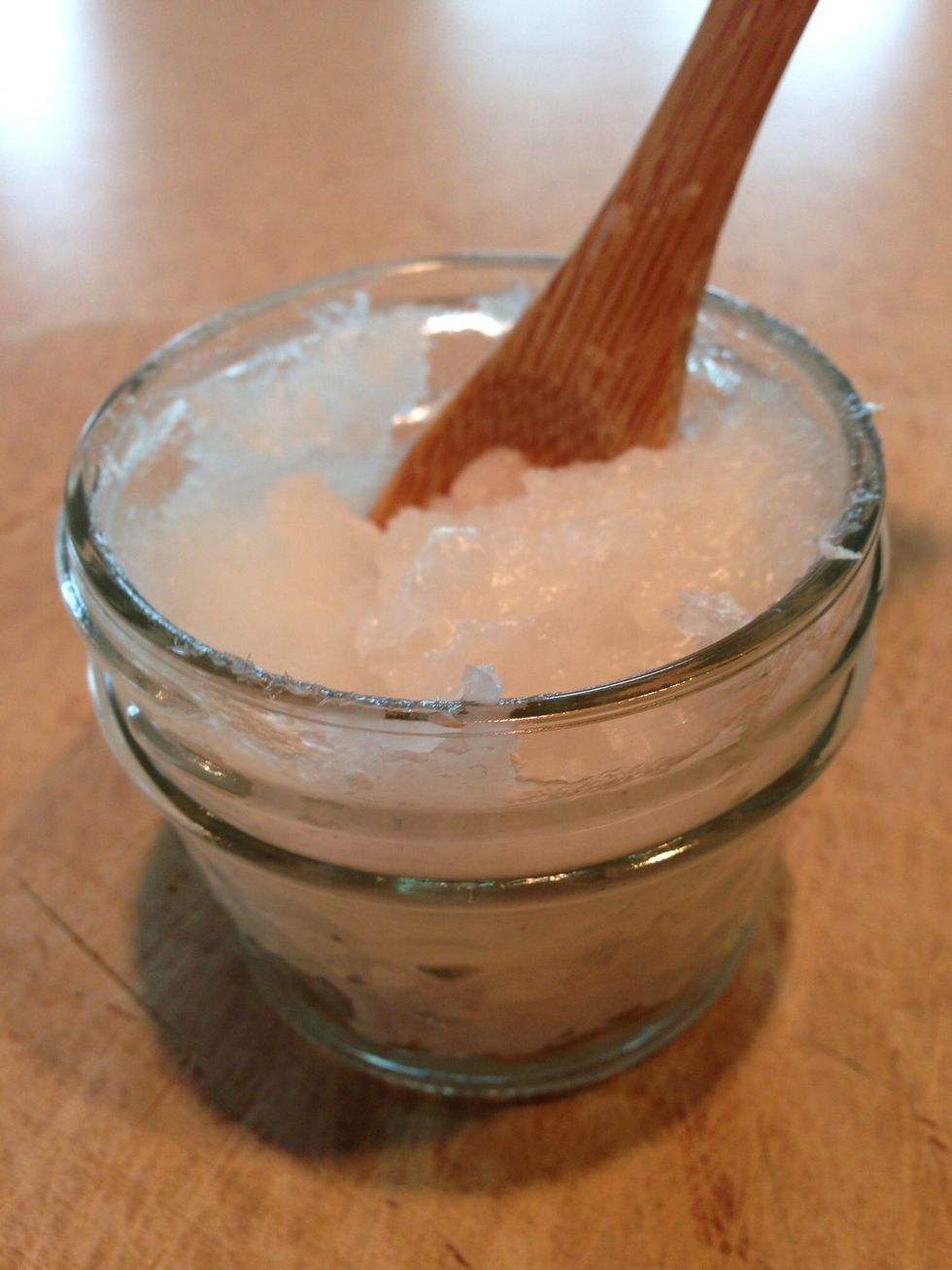 Measure 1/2 of a cup of coconut oil & transfer to a mixing bowl.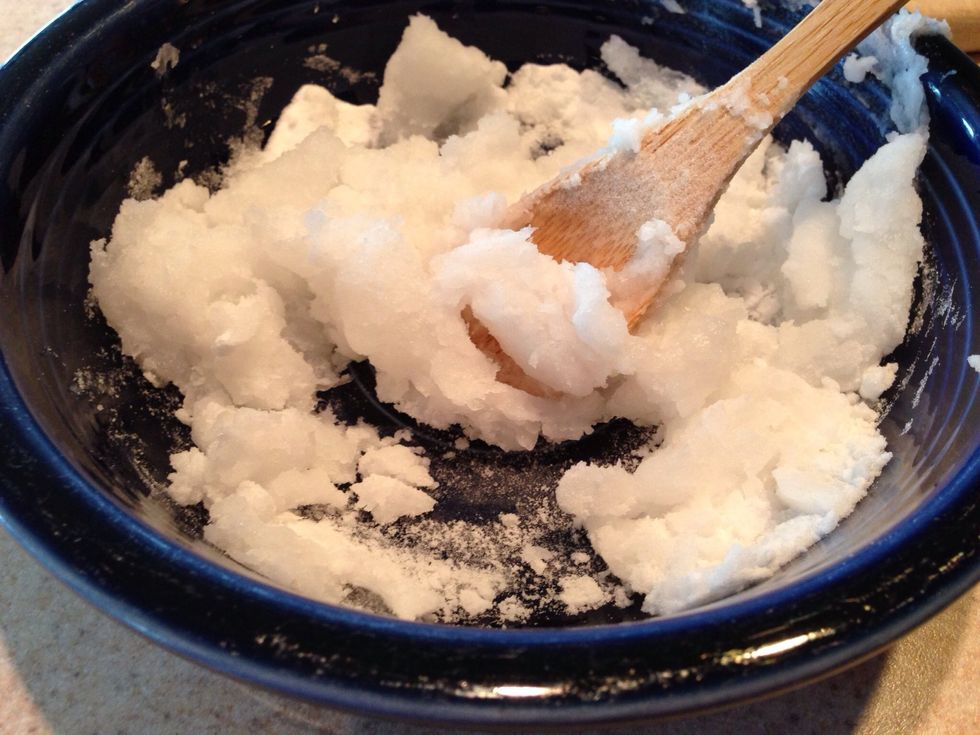 Add 3 tablespoons of baking soda. You can use more or less baking soda based on the level of abrasion you prefer. After mixing, if you find it too abrasive, simply add more coconut oil.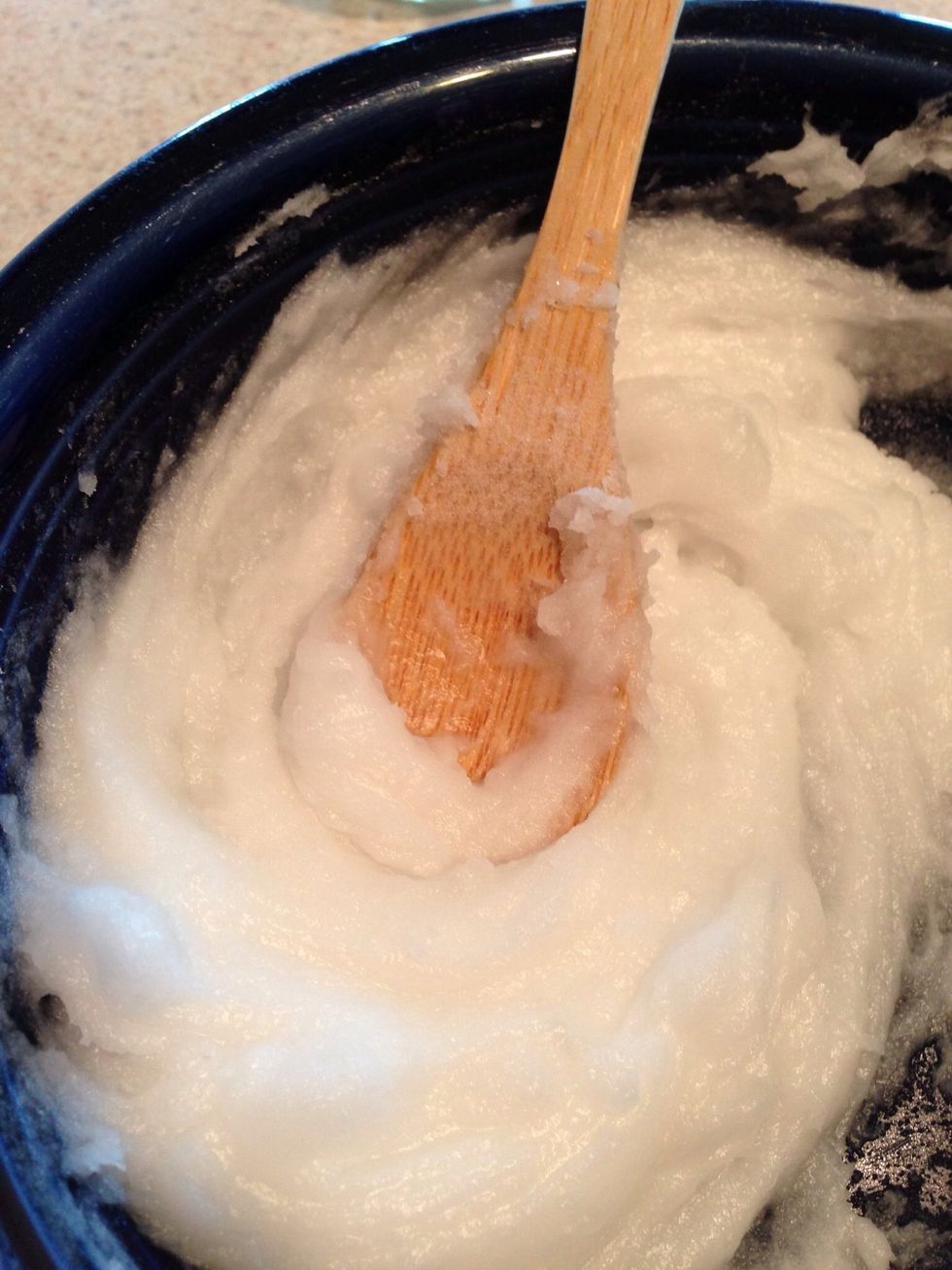 Mix well until smooth.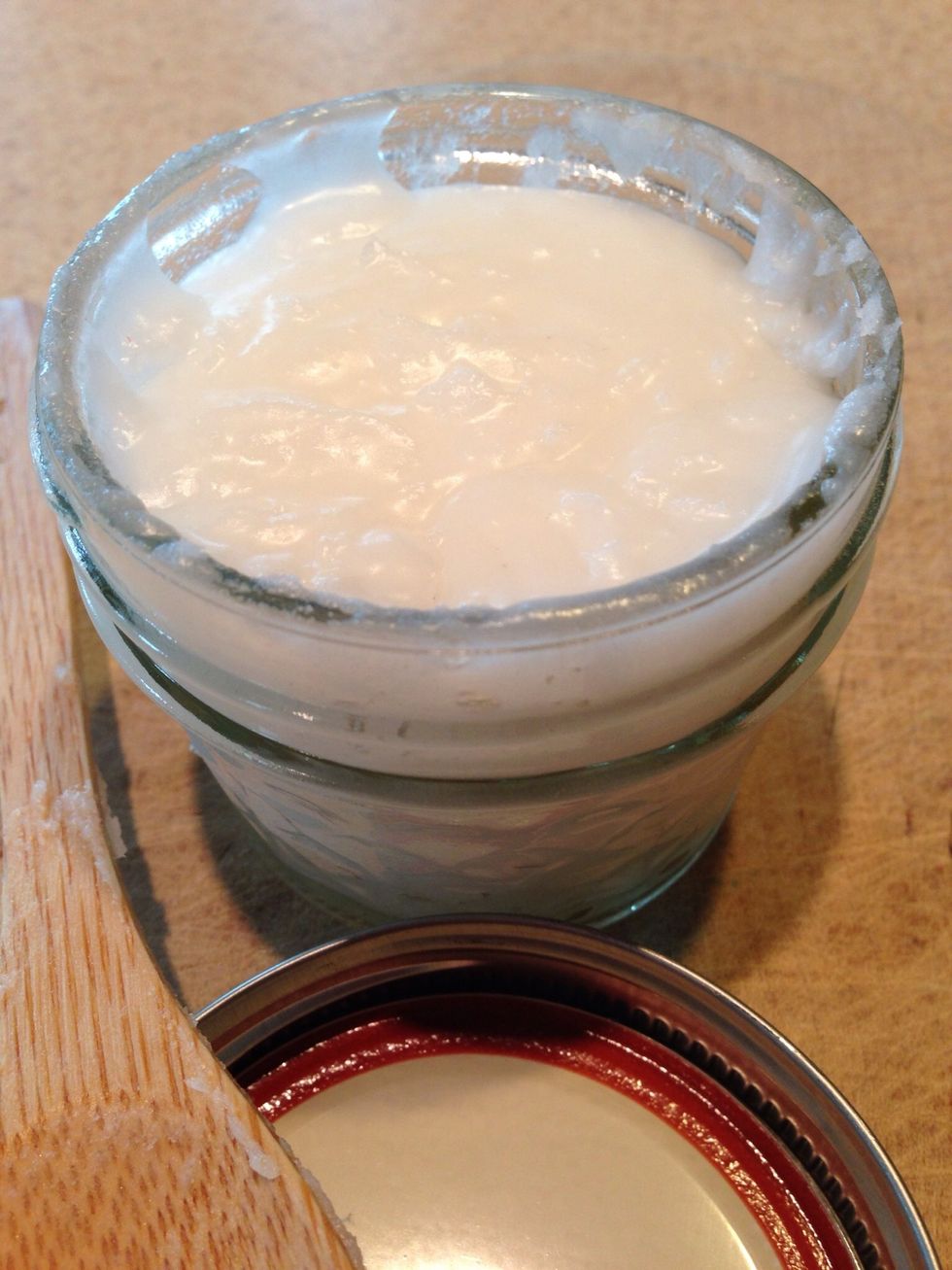 Transfer the scrub back into the jar and wipe the edges clean. It is ready to use.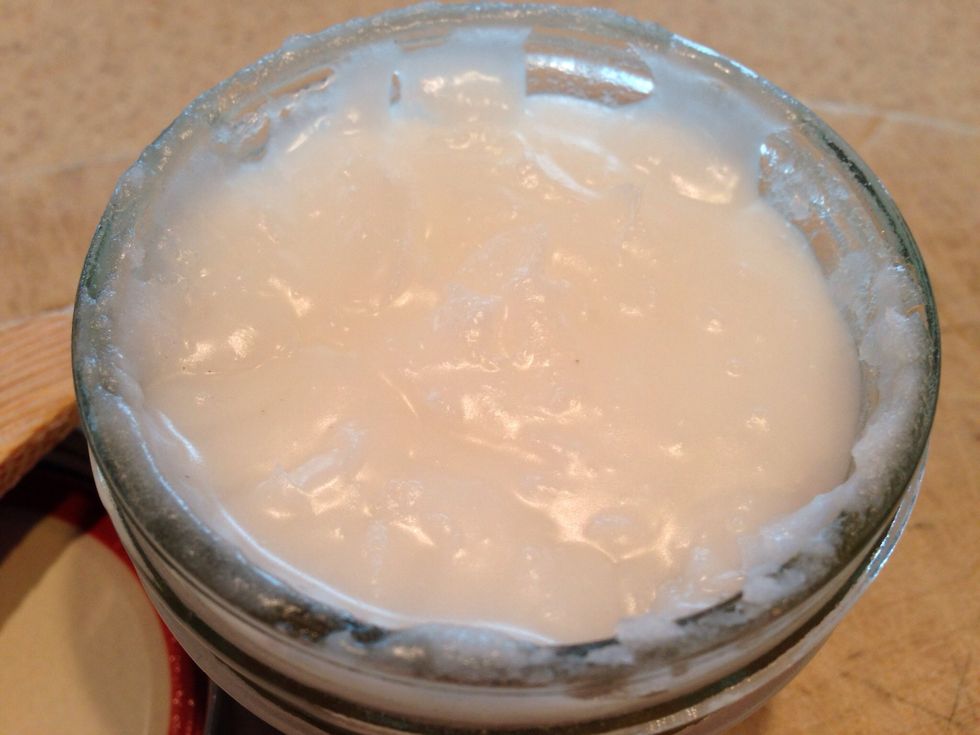 To use, apply to your skin and massage gently. Rinse with warm water and pat dry. Skin may seem a bit greasy after rinsing, but the coconut oil will sink in quickly leaving well moisturized skin!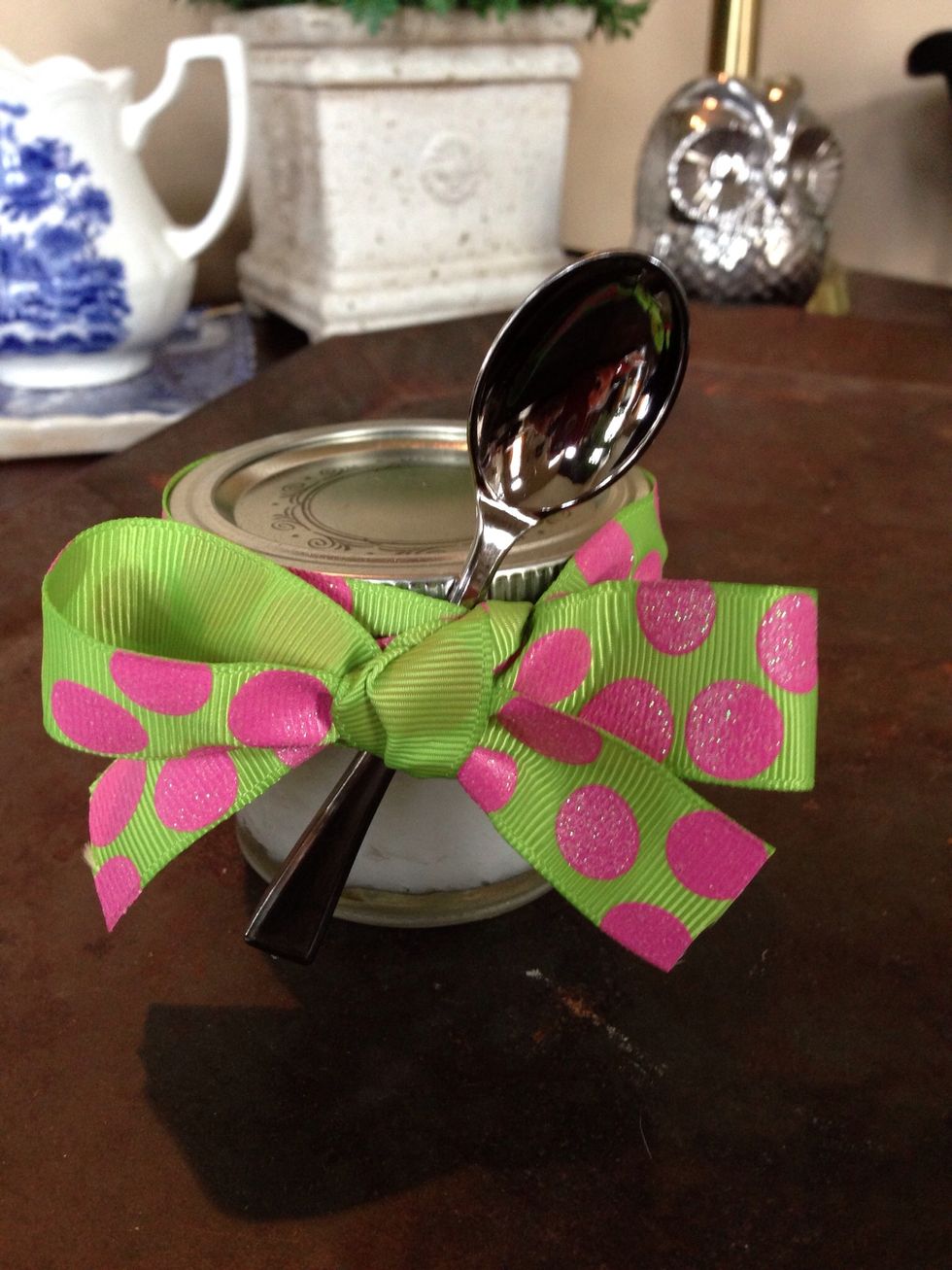 Close the lid tightly. These make great gifts. If giving it as a gift, tie with a ribbon and attach a small spoon.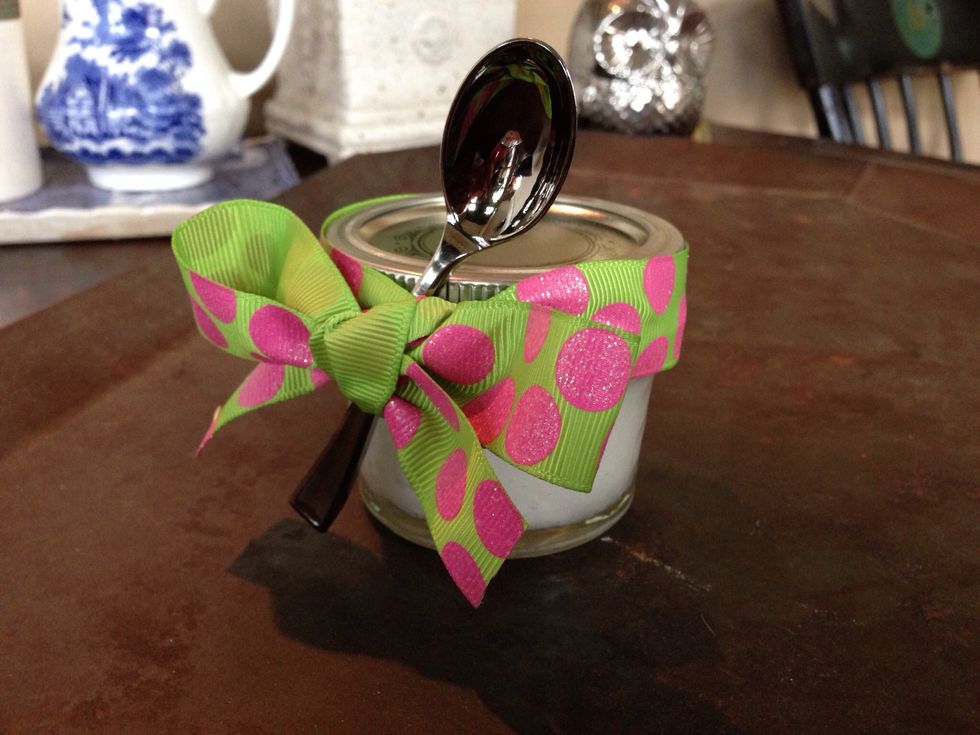 Disclosure: this recipe and all statements are my personal opinion based on my experience with my own family. Use any advice and recipe at your own risk.
0.0c Coconut oil
3.0Tbsp Baking soda
1.0 Half pint jar