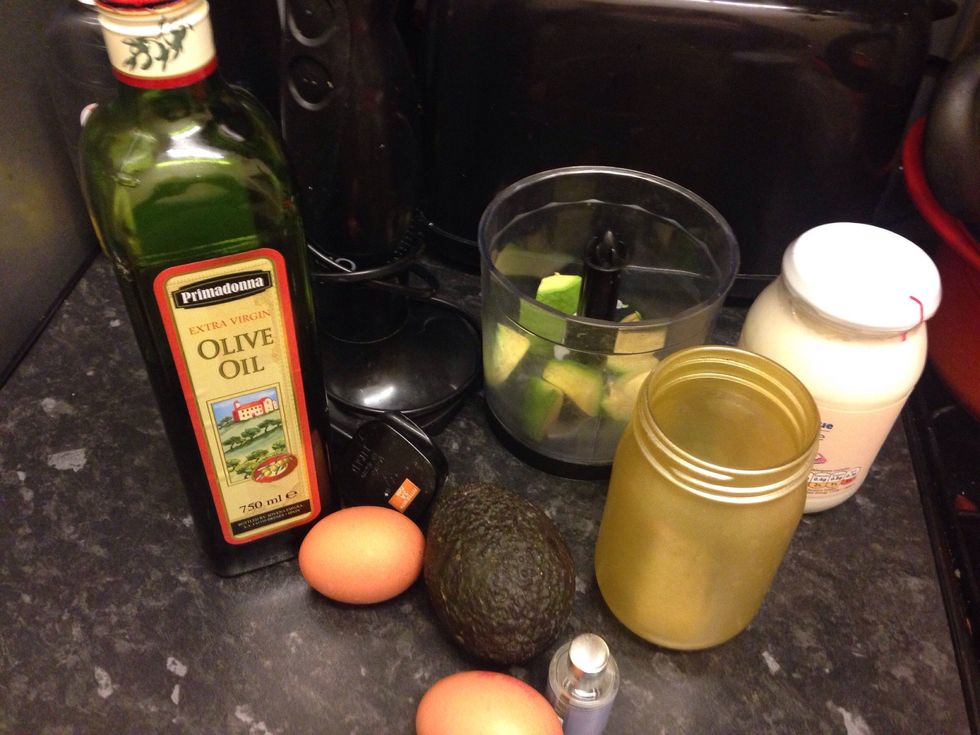 Gather your ingredients. You may use any choice of essential oil or even mix them. I like to use lavender or tea tree.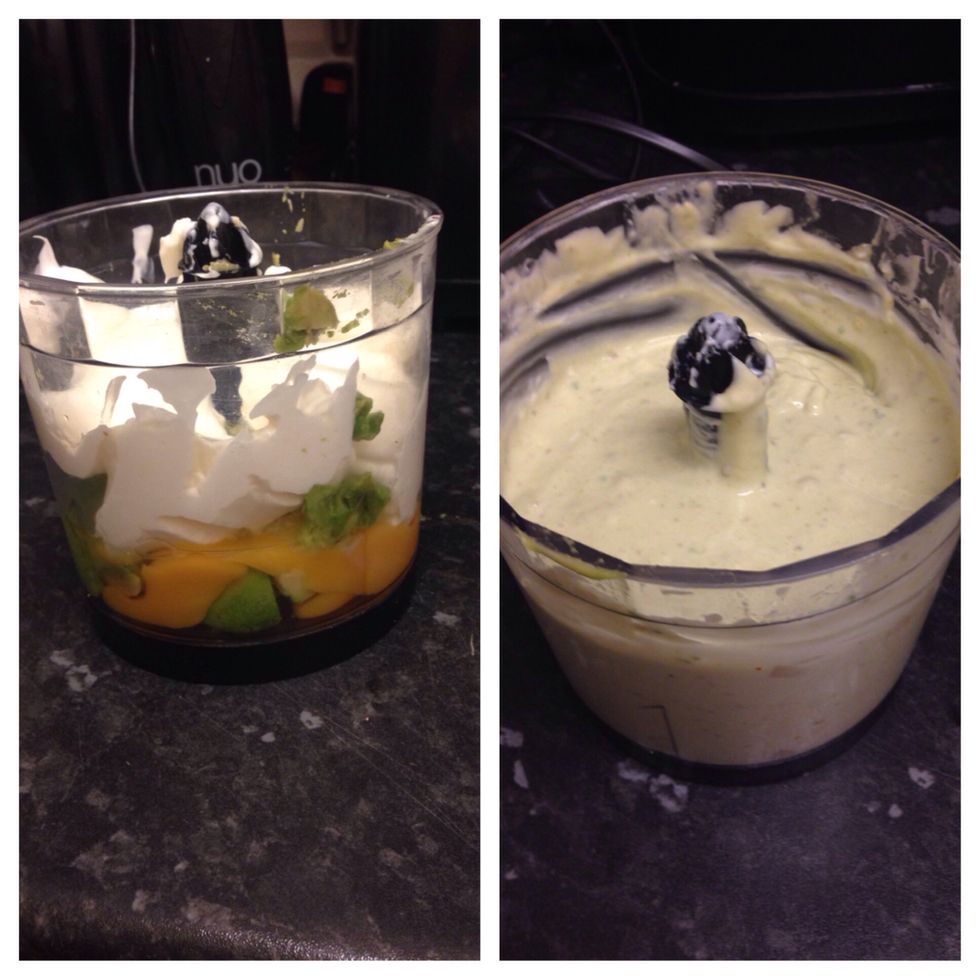 I use a food blender. Blend everything together and you should end up with a nice creamy mixture.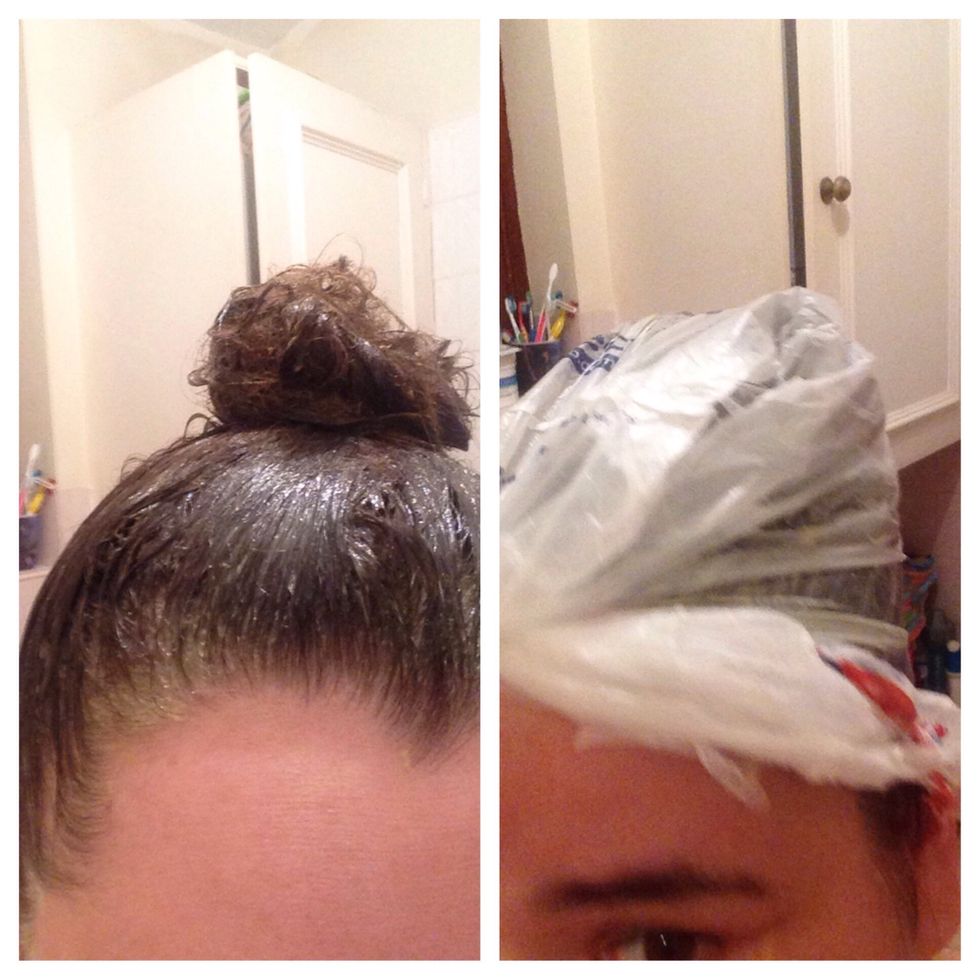 Massage into scalp and cover hair for minimum 20minutes, i usually keep mine over night. You can use a shower cap, cling film it even a plastic bag to cover hair.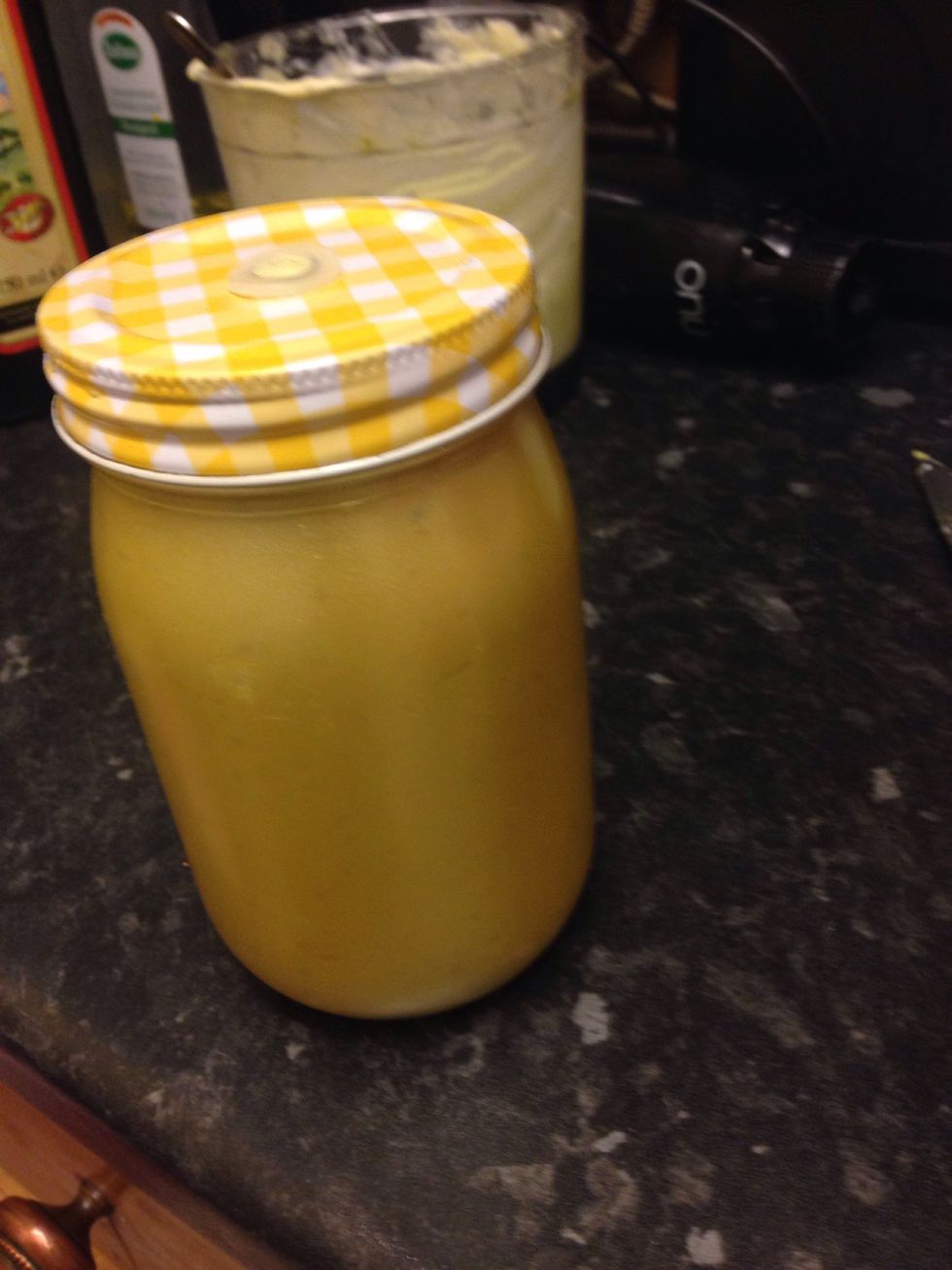 Any mixture you dont use, you can put in a sealed jar and keep in fridge up to two weeks.
1.0part Organic avocado
2.0part Organic eggs
2.0Tbsp Organic olive oil
Mayonnaise
Choice of essential oil