No HFCS, or white processed sugars. Just 3 simple ingredients.
11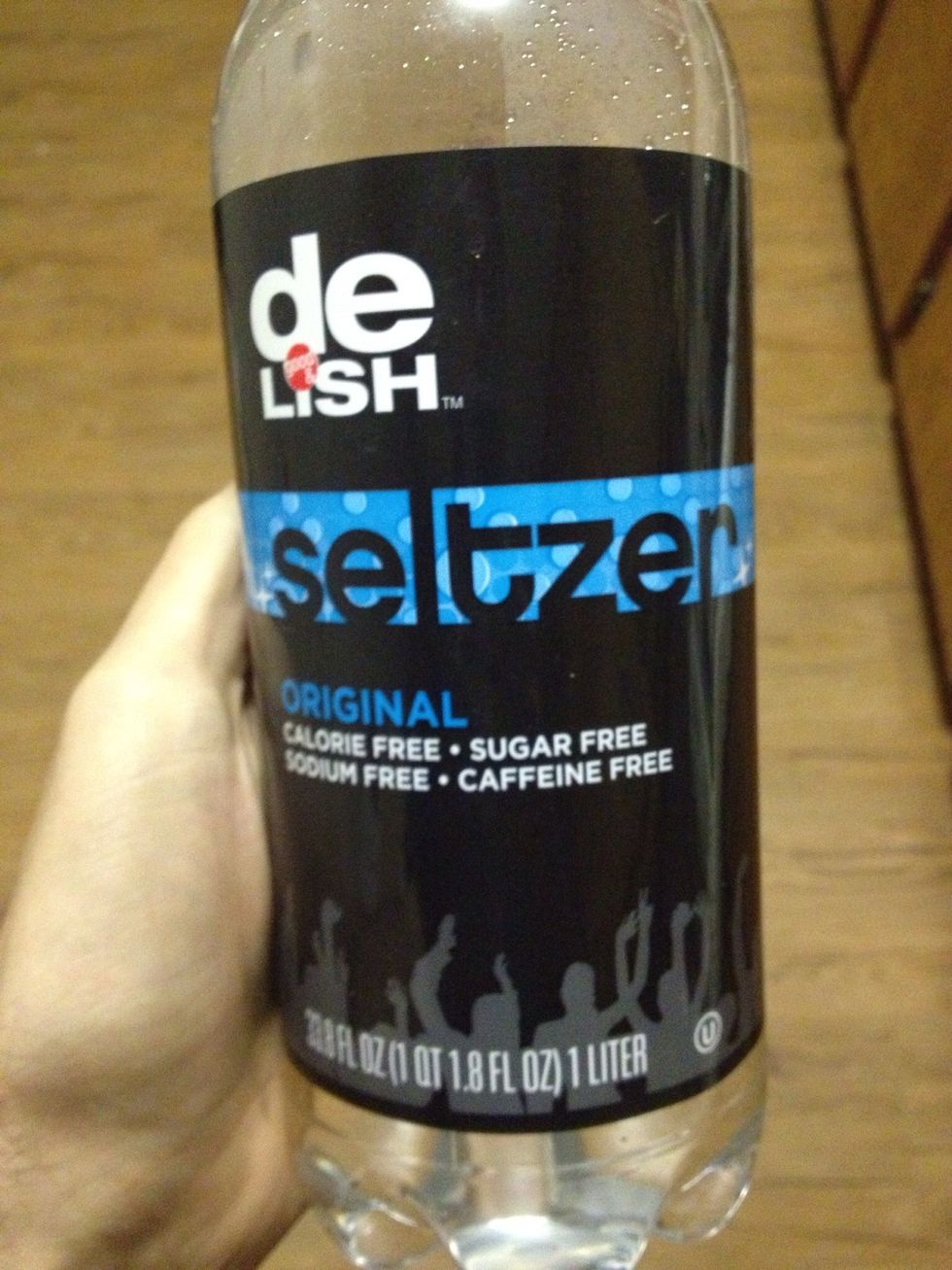 Grab your carbonated water.
Grab your True Orange. 6 Packets.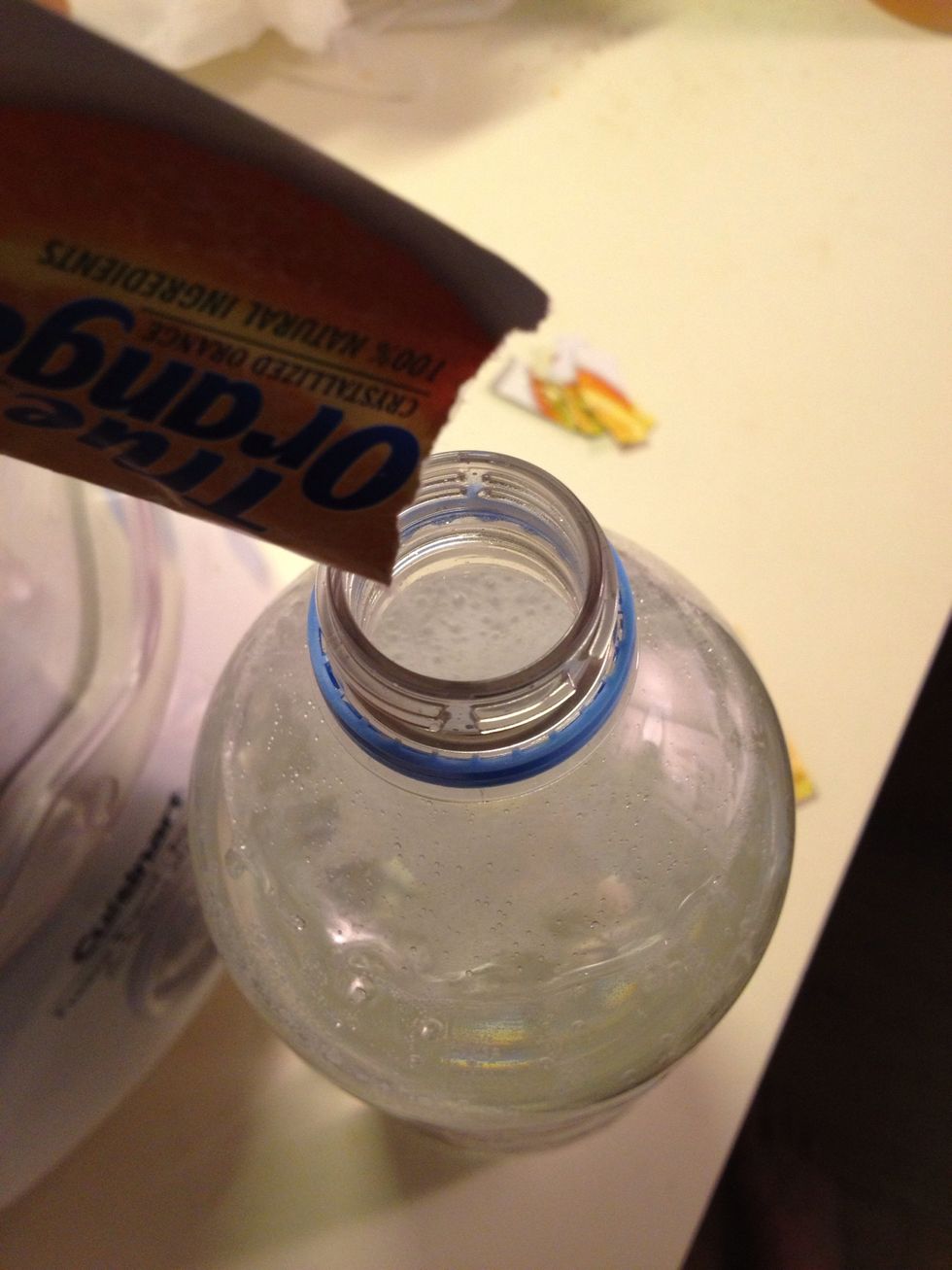 Slowly pour in the contents of each packet.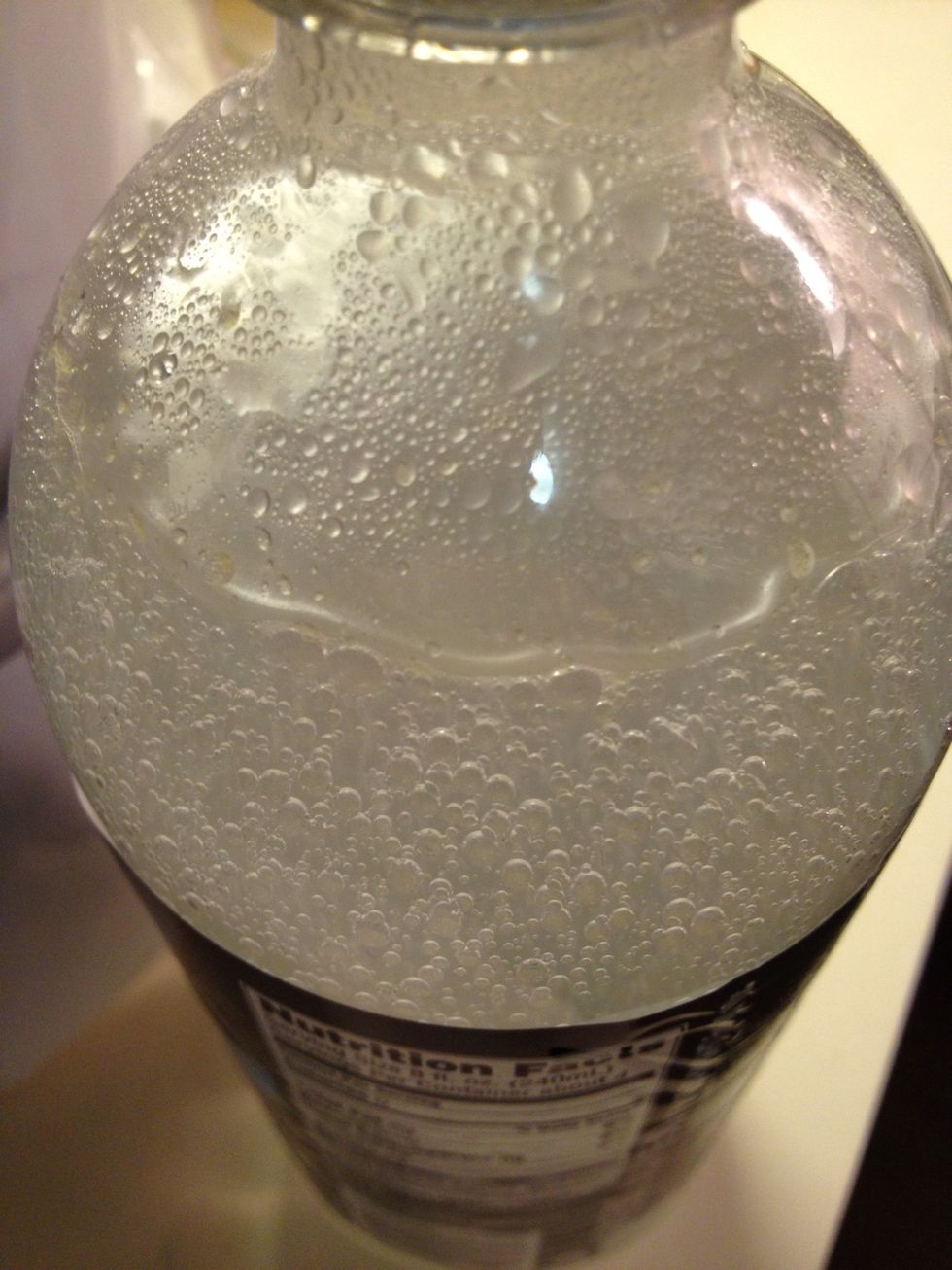 It's going to fizz a lot because of this so take your time.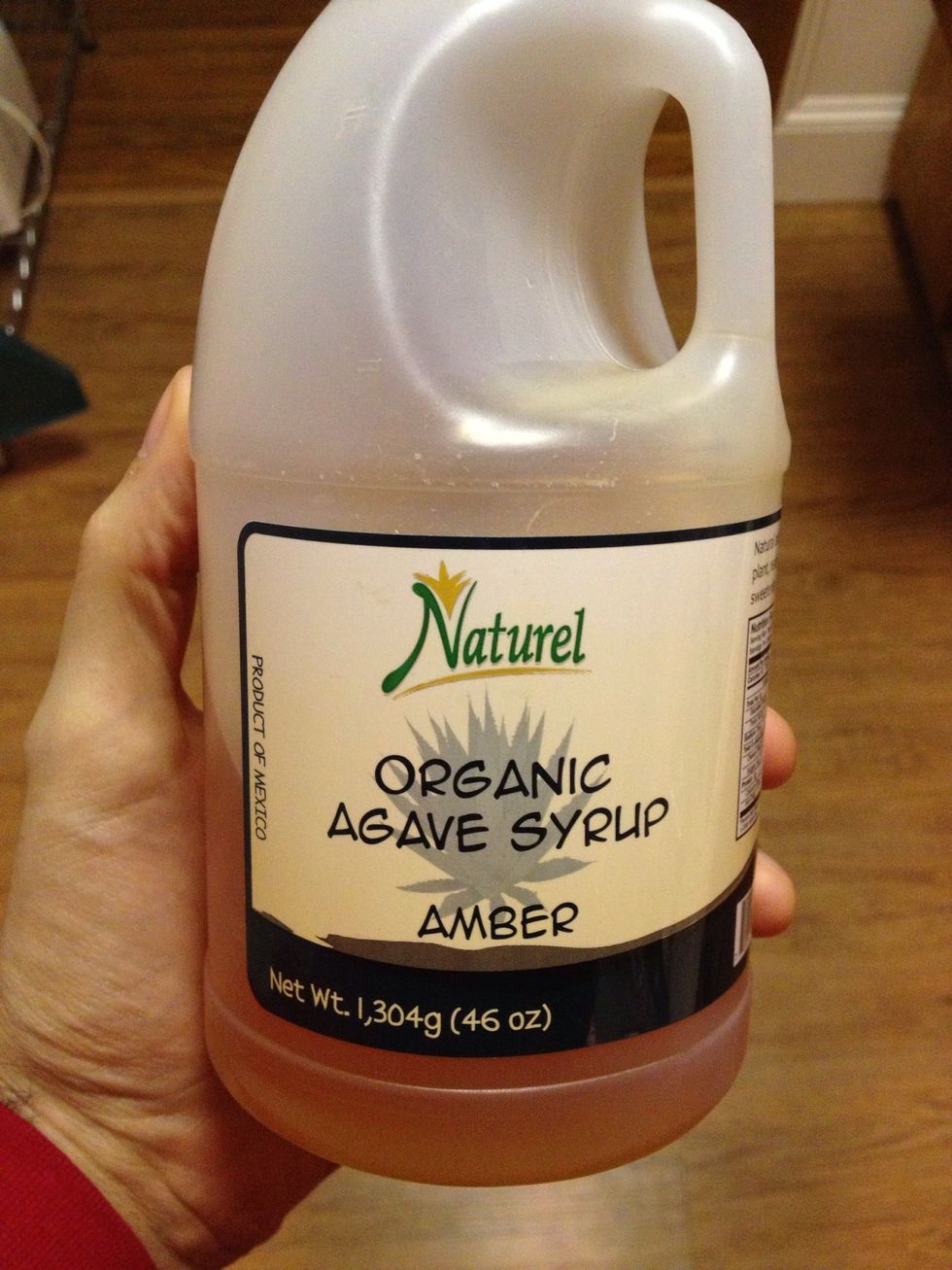 Grab your Agave Nectar.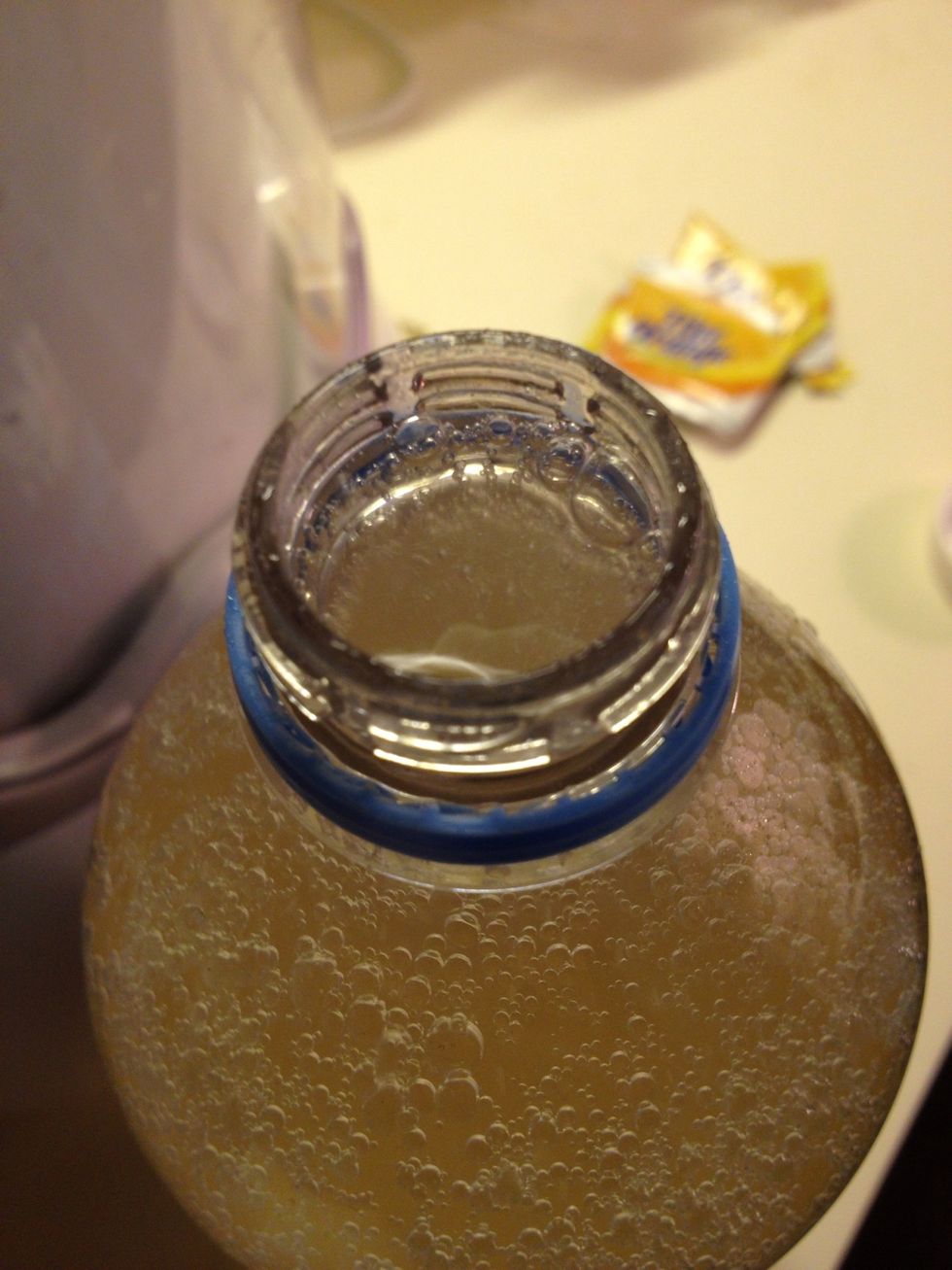 I added almost up to the brim.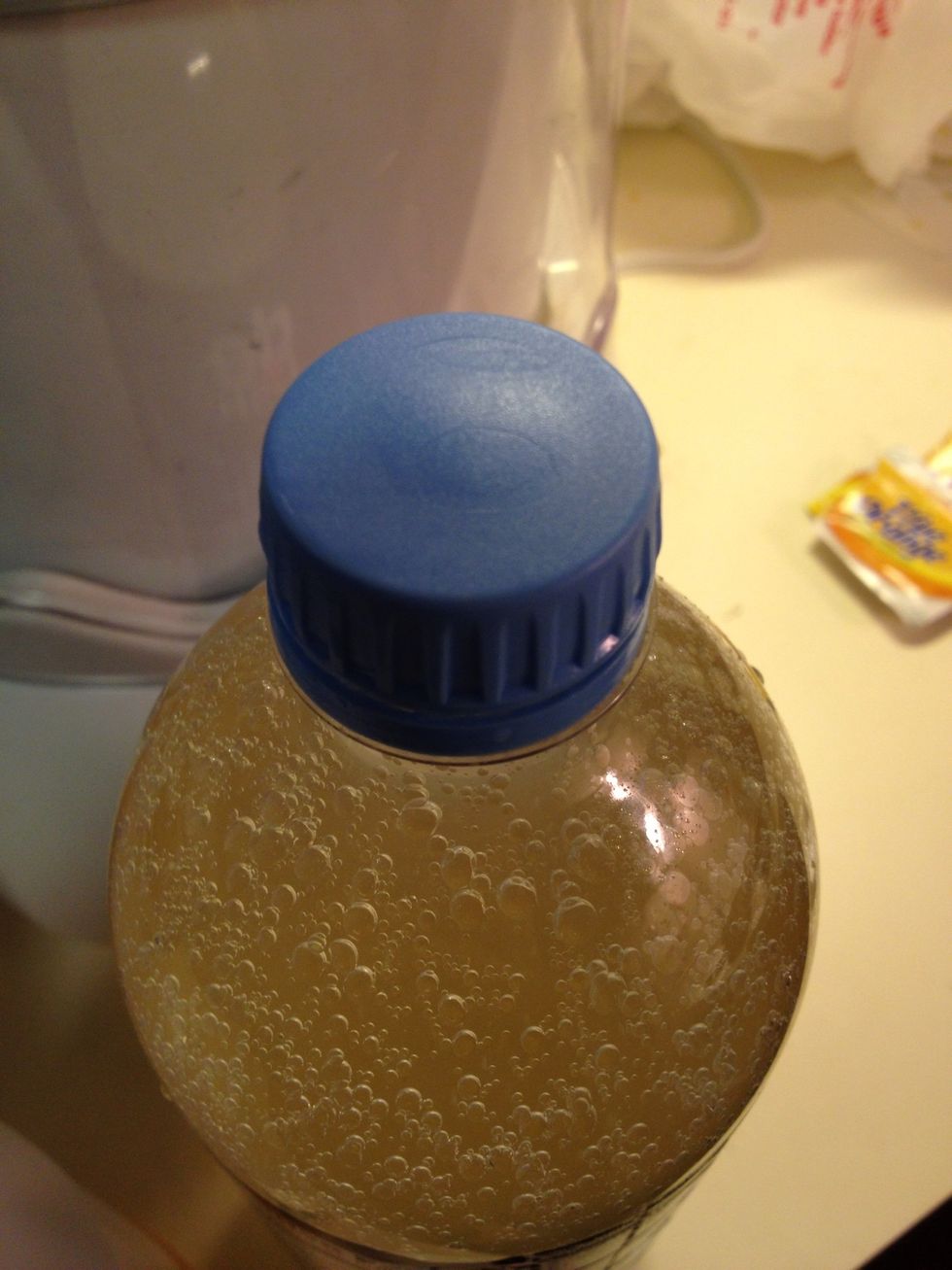 Cap it.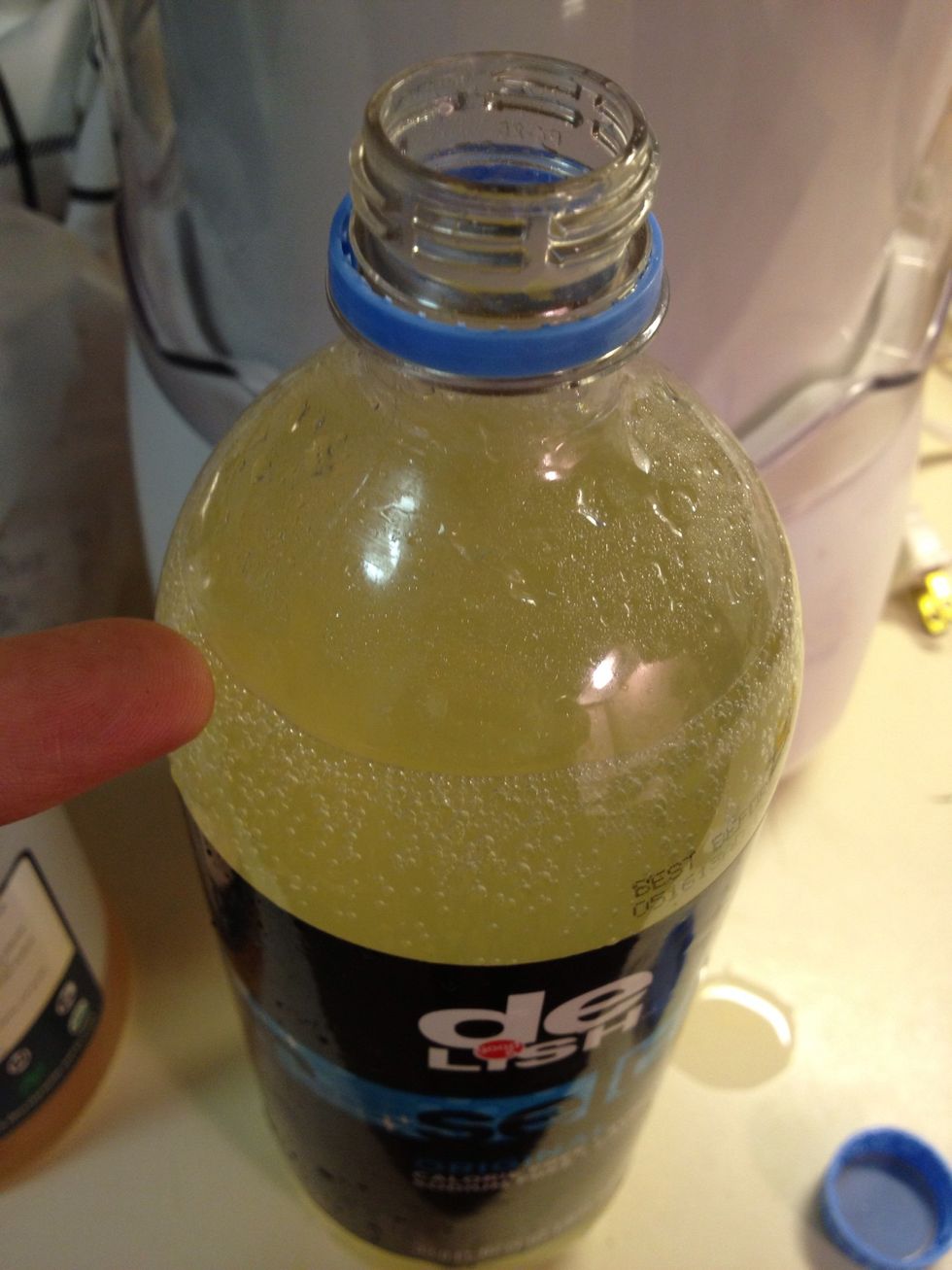 Taste it. I brought down a bit to add more Agave.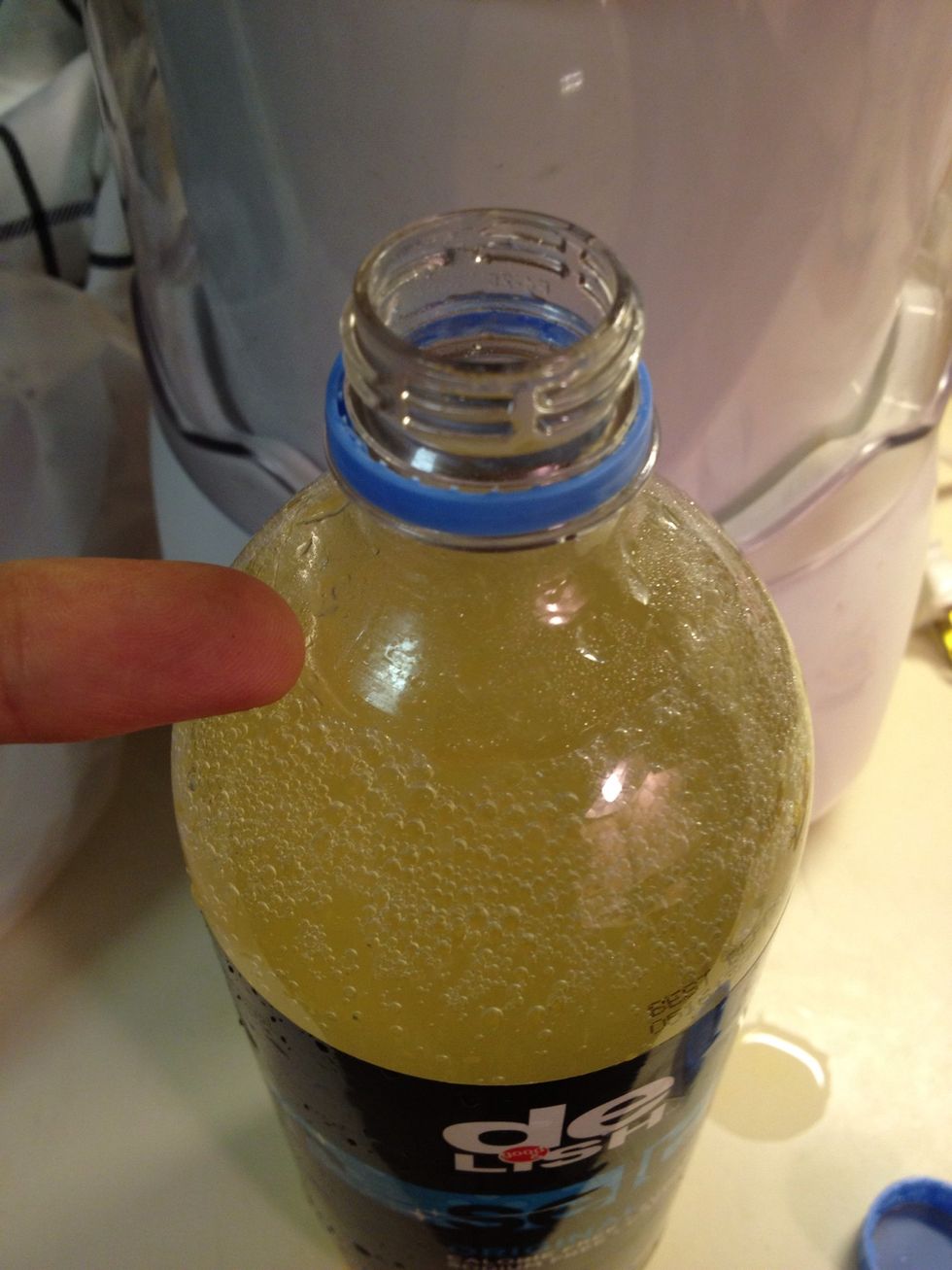 Filled it up to here with more Agave.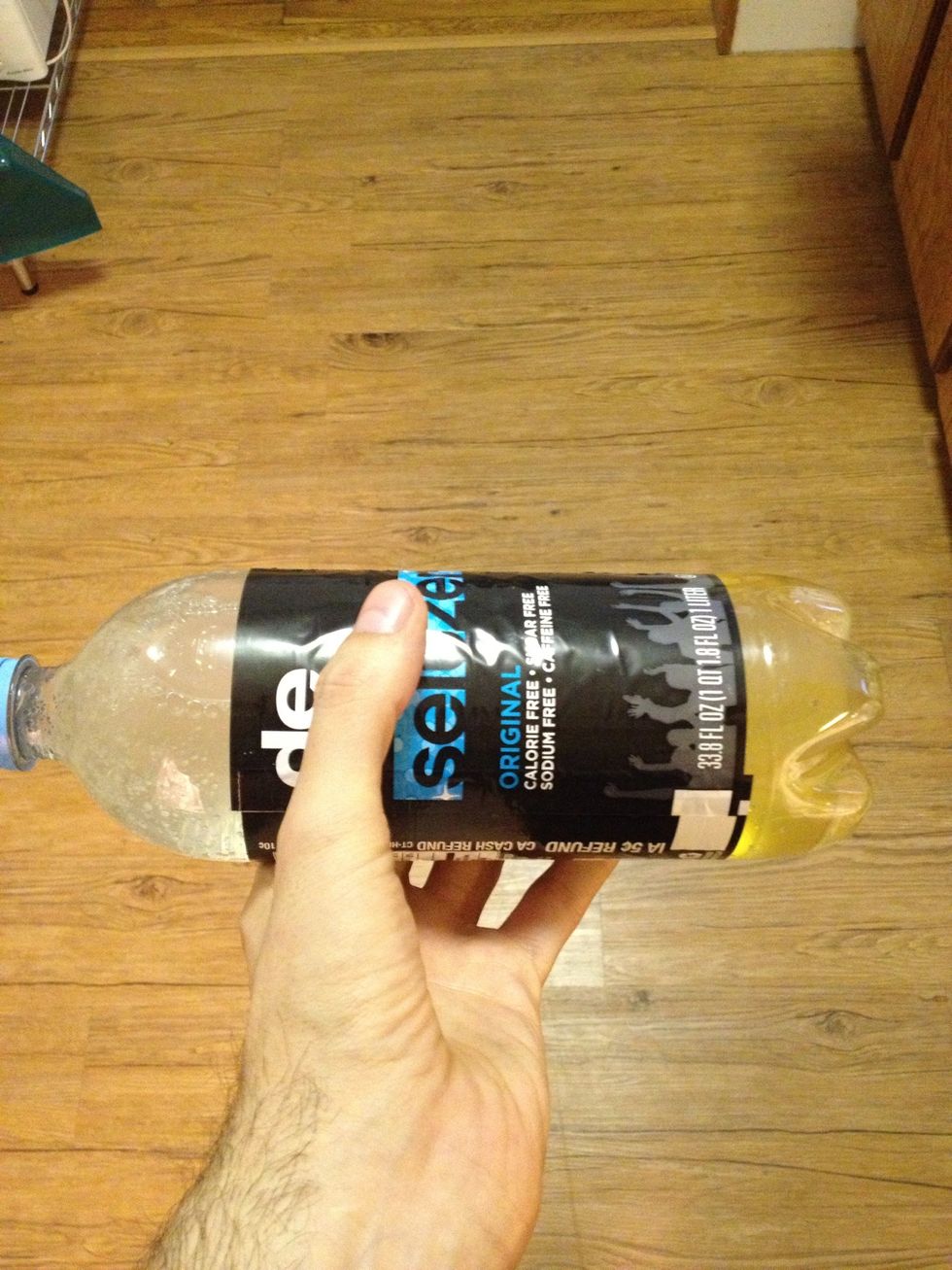 Mix again.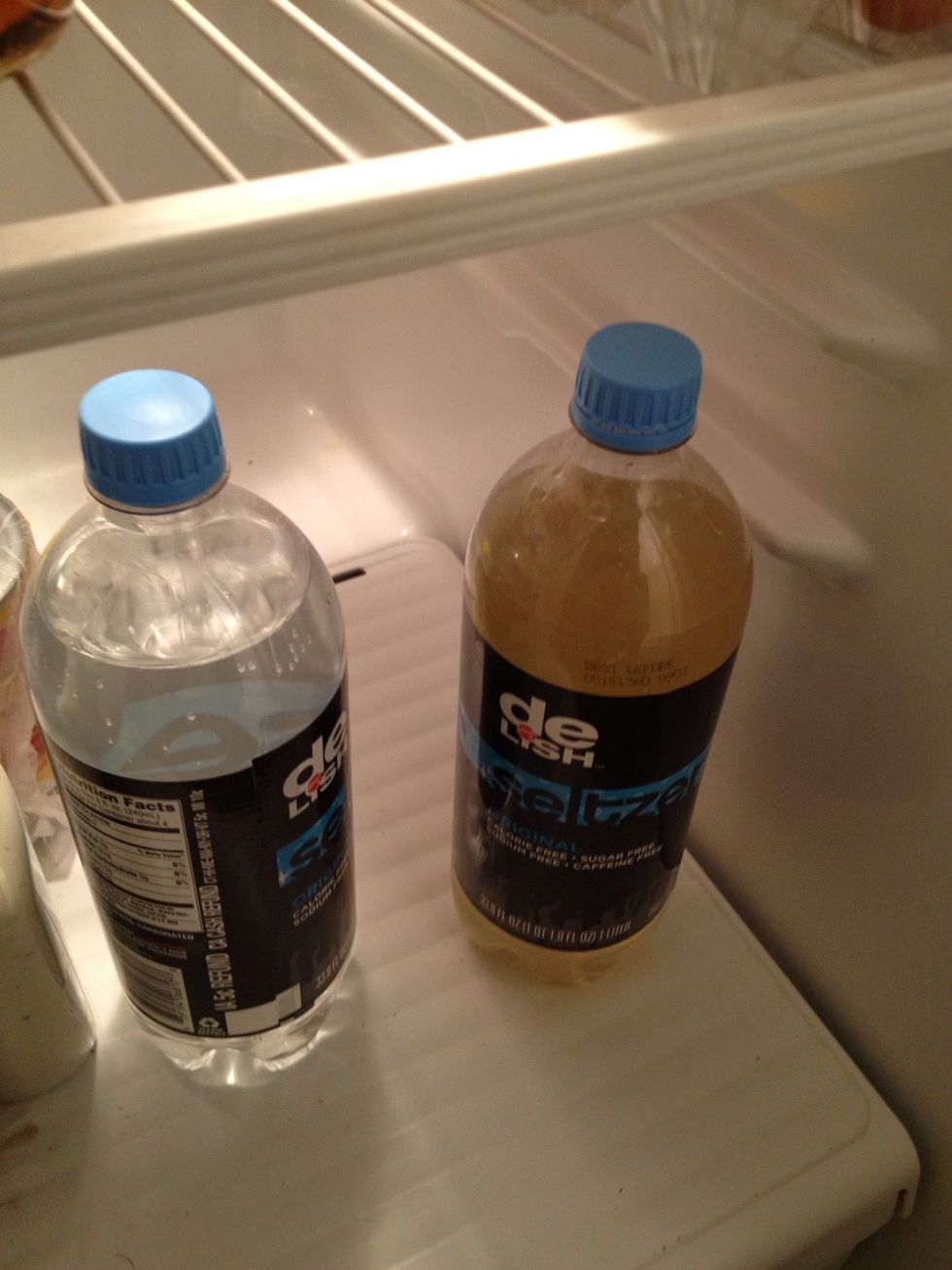 Pop it in the fridge...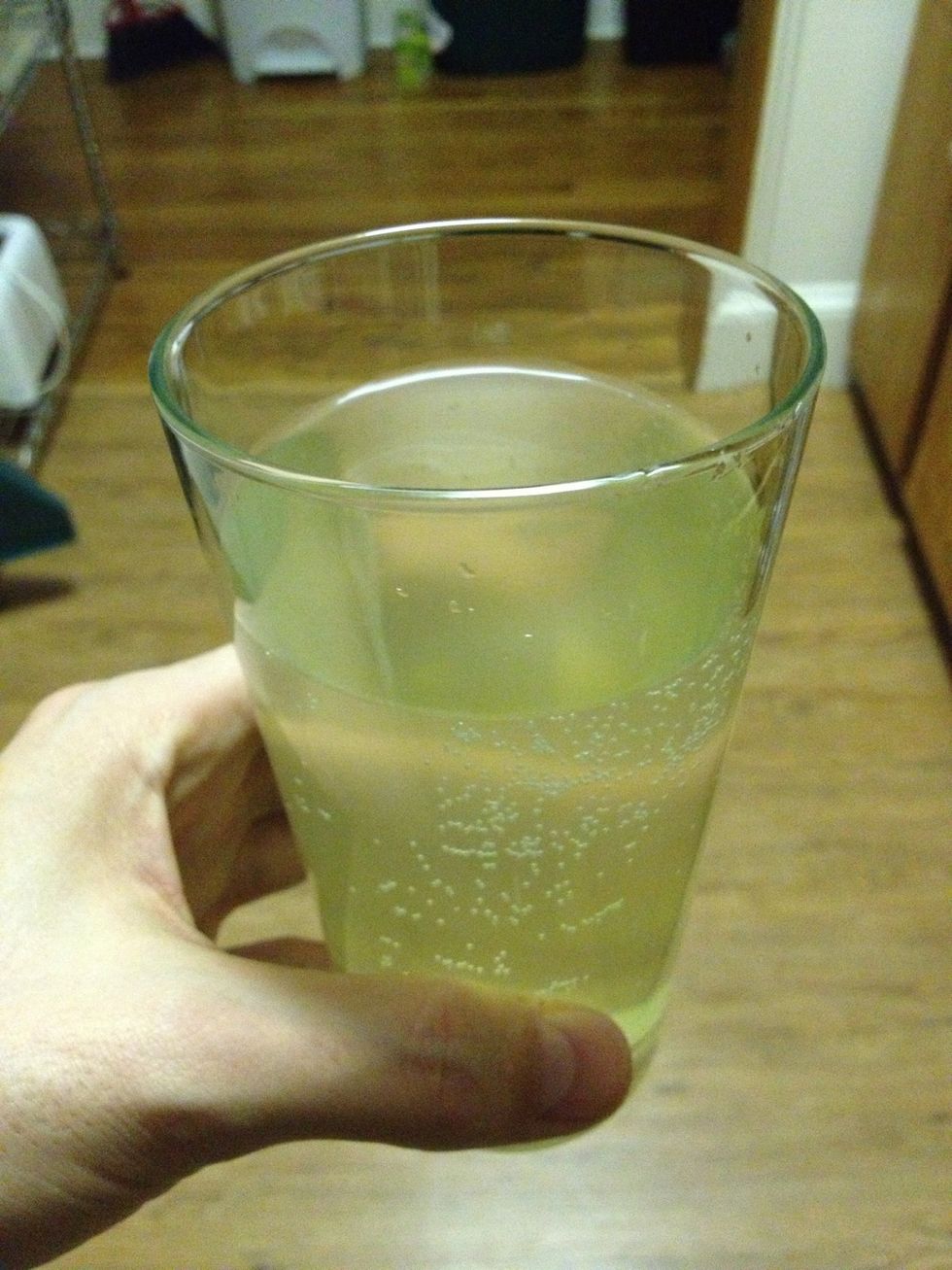 ... Or enjoy right away. It might take a little tweaking, but I got mine to taste exactly like Orange Crush. 60 - 90 Calories a serving. Can't beat that. Enjoy!
6.0 True Orange Packets
1.0 Liter Seltzer Water
4-6 Tbsp Agave Nectar
Joe Moynihan
Cooking and assembling new recipes is a hobby of mine. I love food and I love sharing that passion with others. Stay tuned for lots more guides.