Homemade noodles are really easy and quick to make so put in a pot of SALTED water to boil BEFORE you start making the dough!!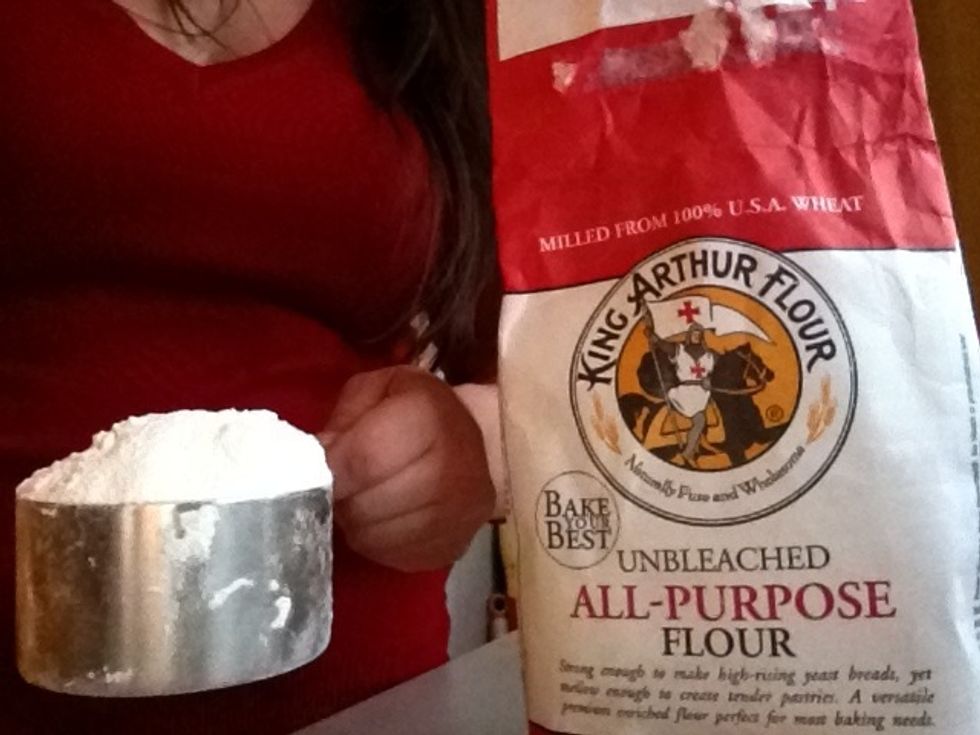 Measure out 2 cups of flour.
Break 4 eggs in small bowl.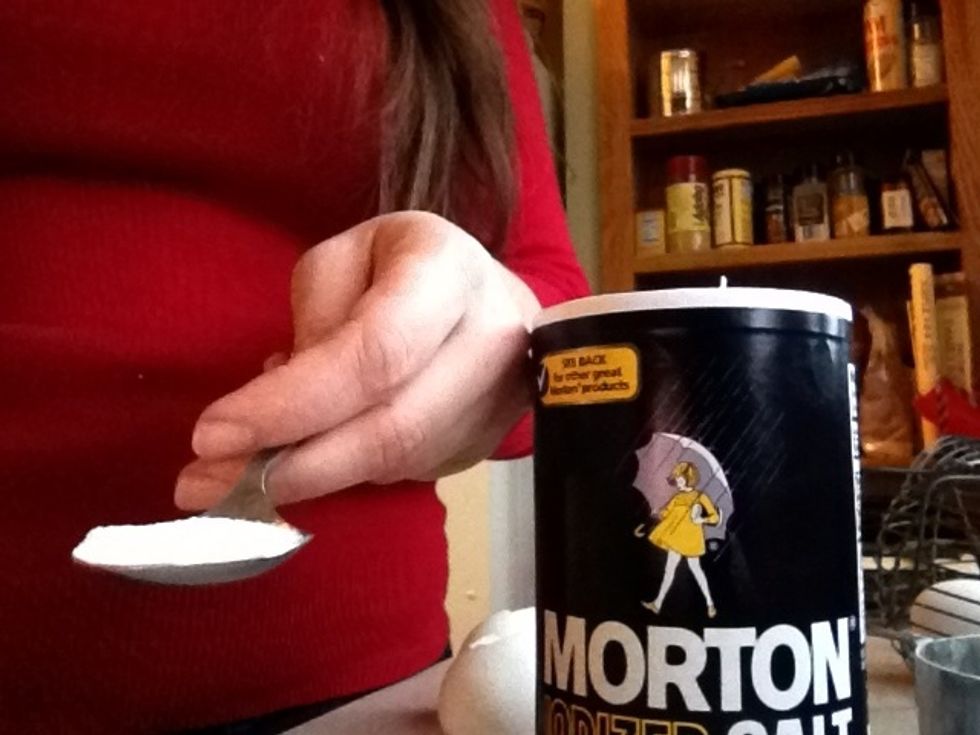 Measure 1 teaspoon salt.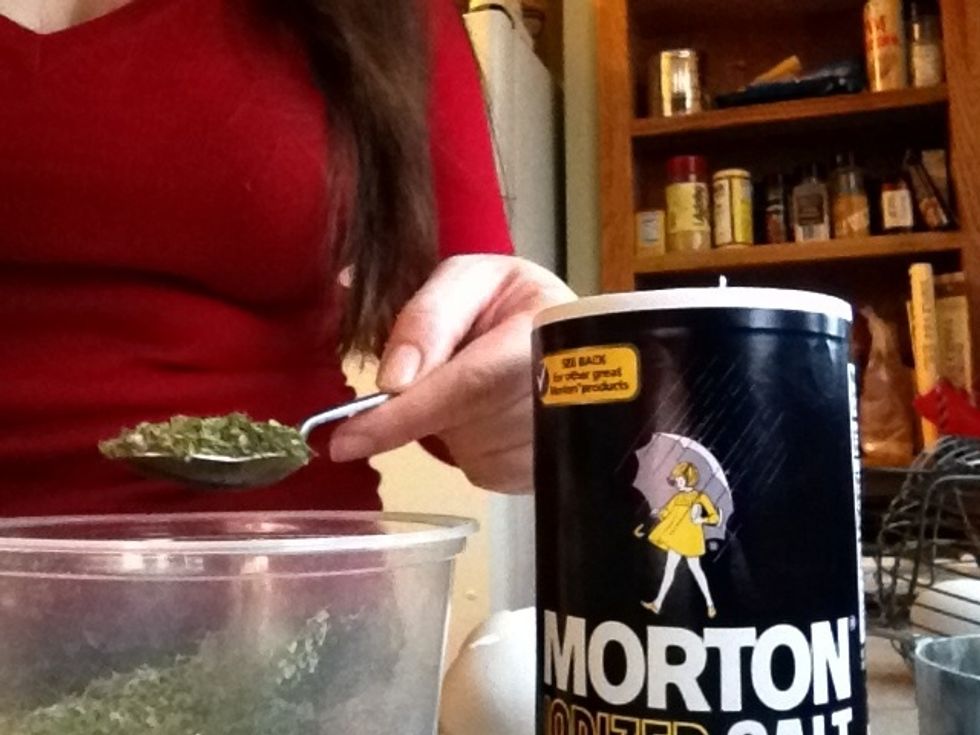 If making seasoned noodles, measure out 1Tablespoon's worth of spices. Here, I am using 1 teaspoon parsley.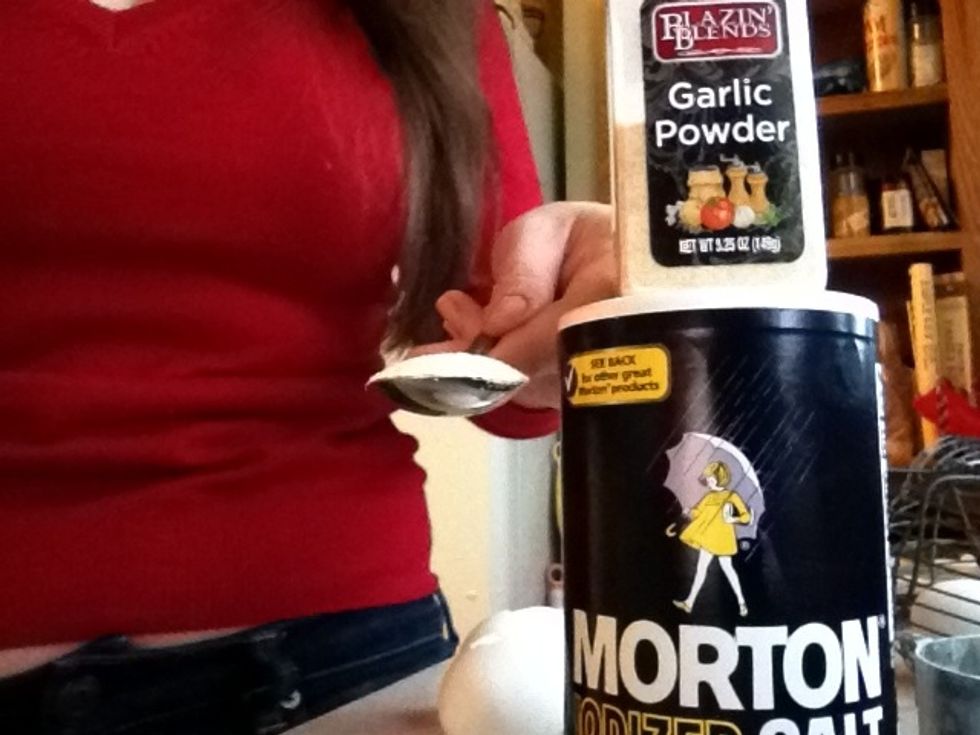 I also added 1 teaspoon of garlic powder.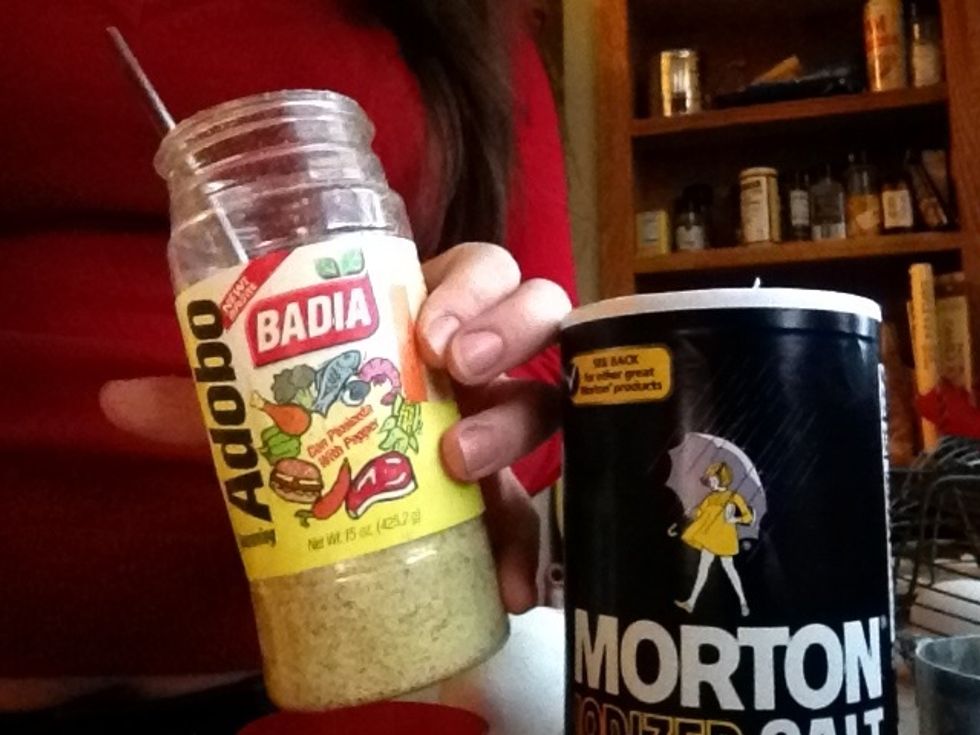 And, 1 teaspoon Adobo.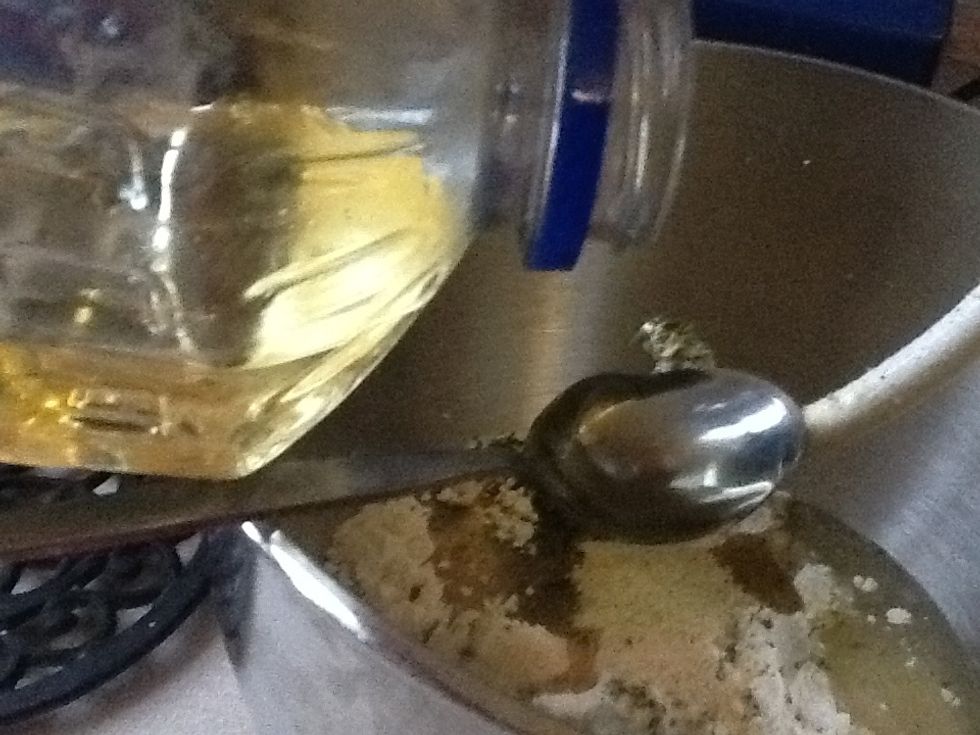 Bring measured ingredients together in stand mixer. Add oil.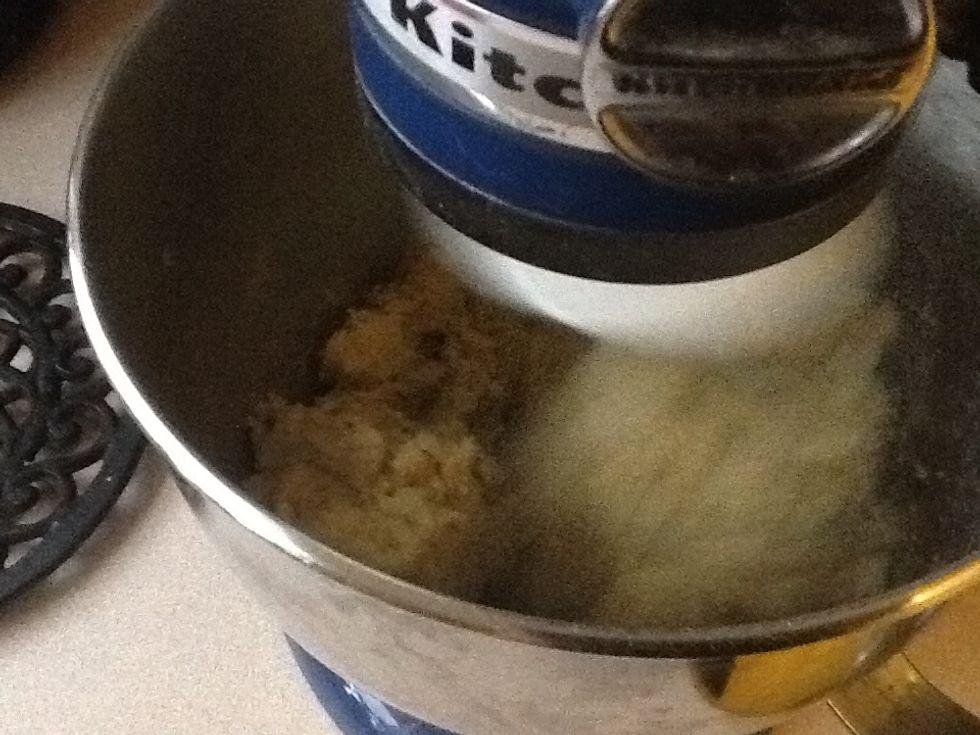 Beat with stand mixer until well combined.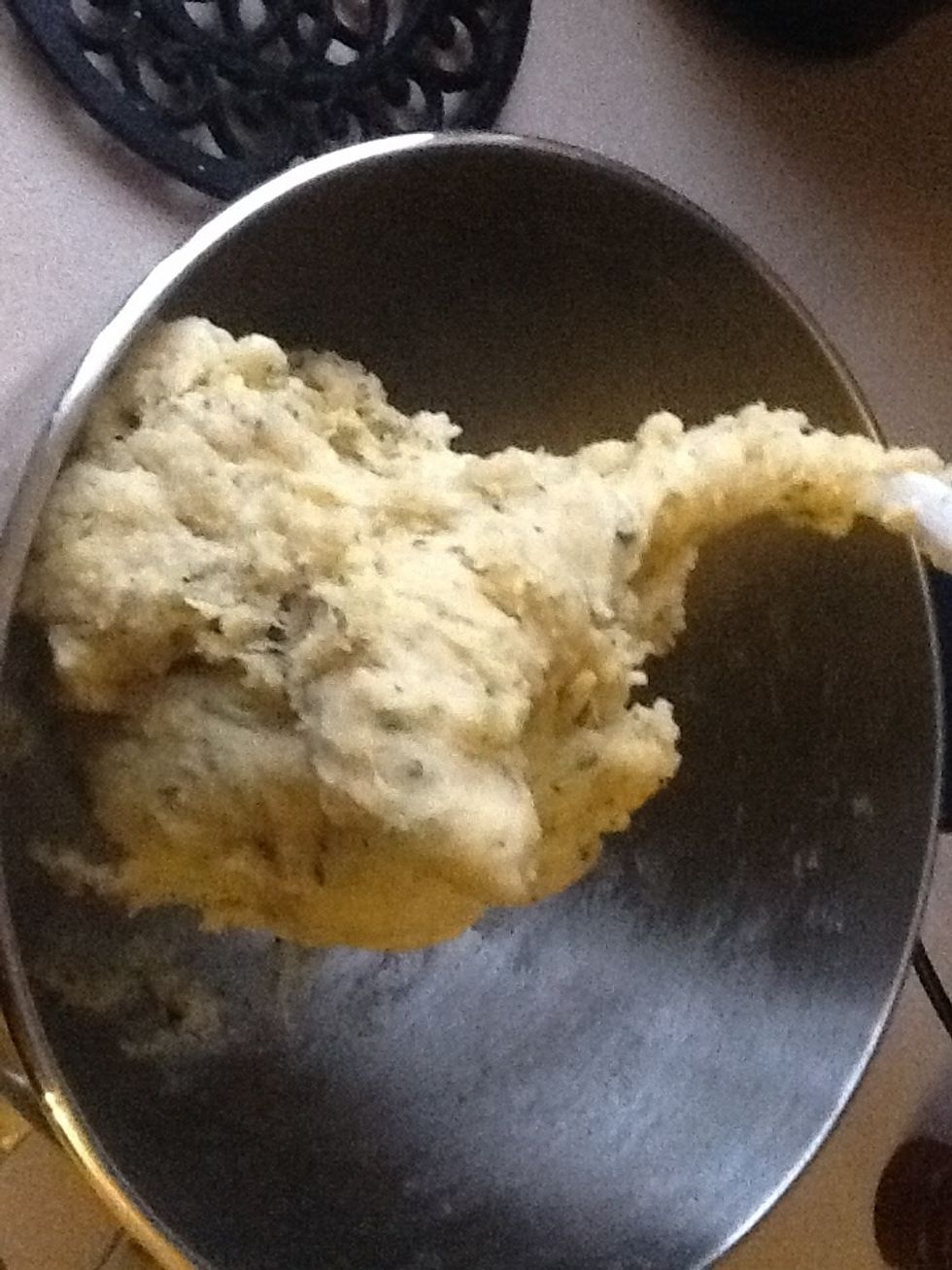 Dough will pull away from sides of mixer. If not, just add more flour.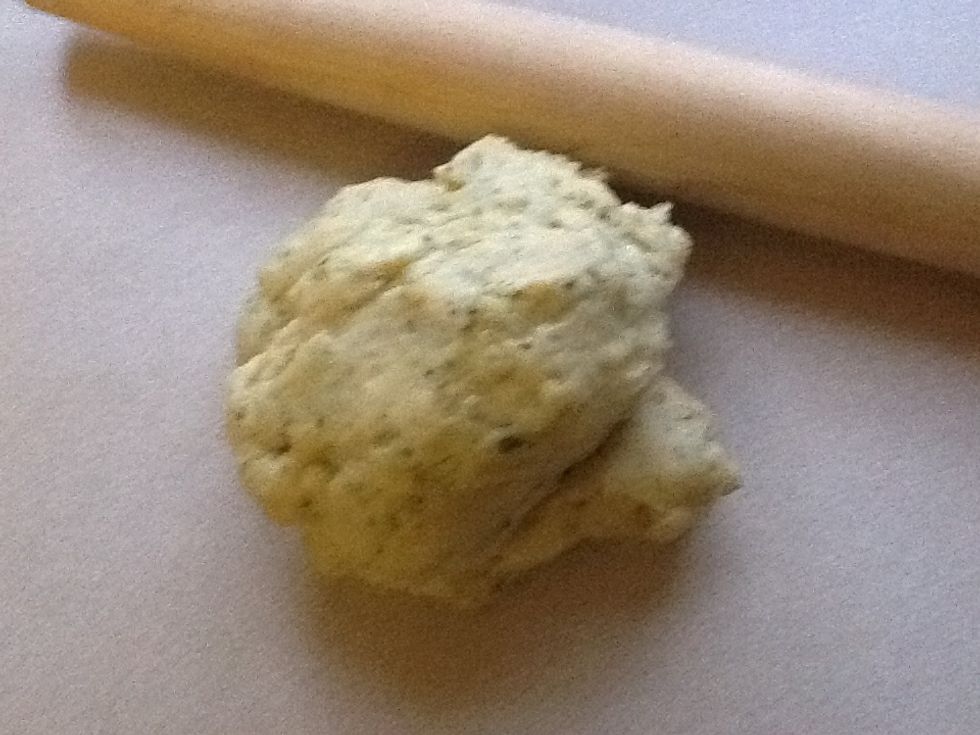 Dough will look about like this.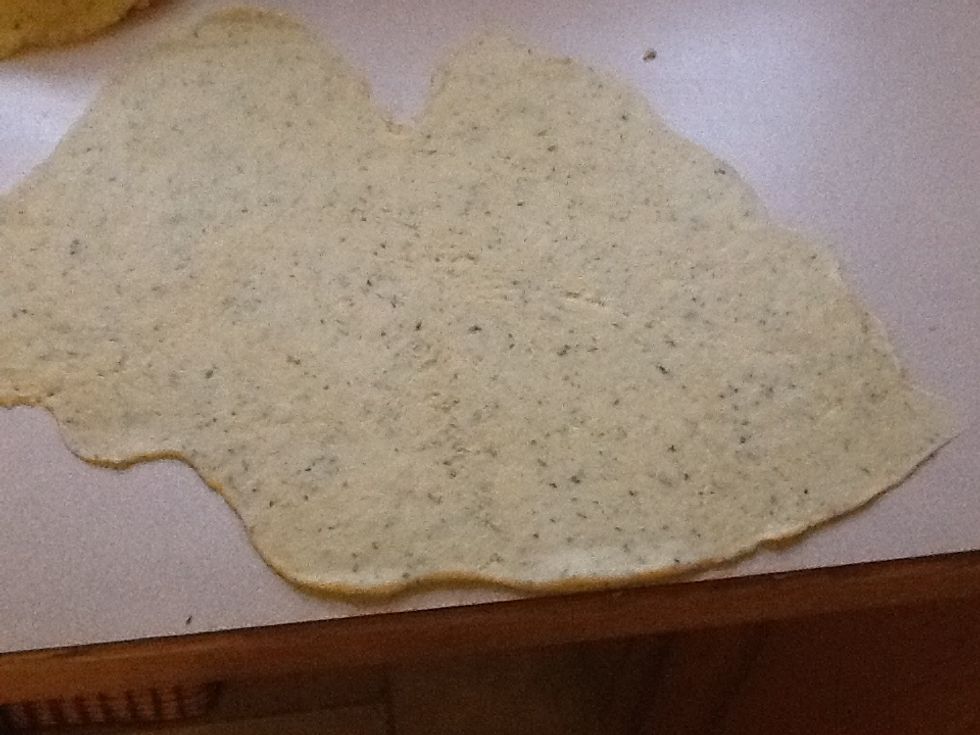 Roll out dough.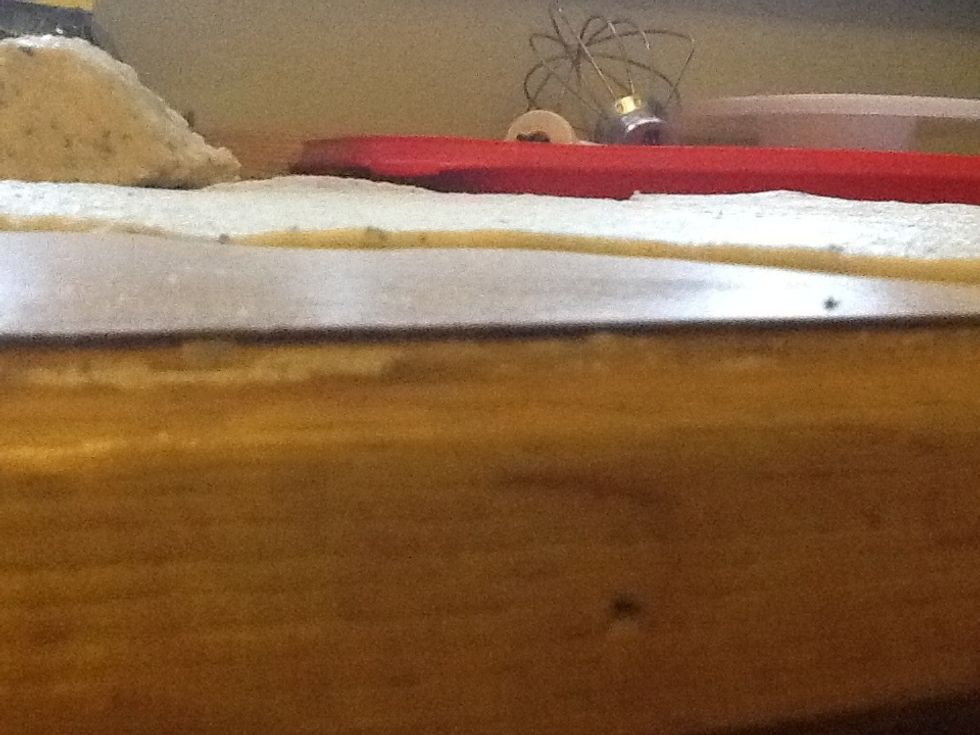 Roll out to roughly 1/8" thick.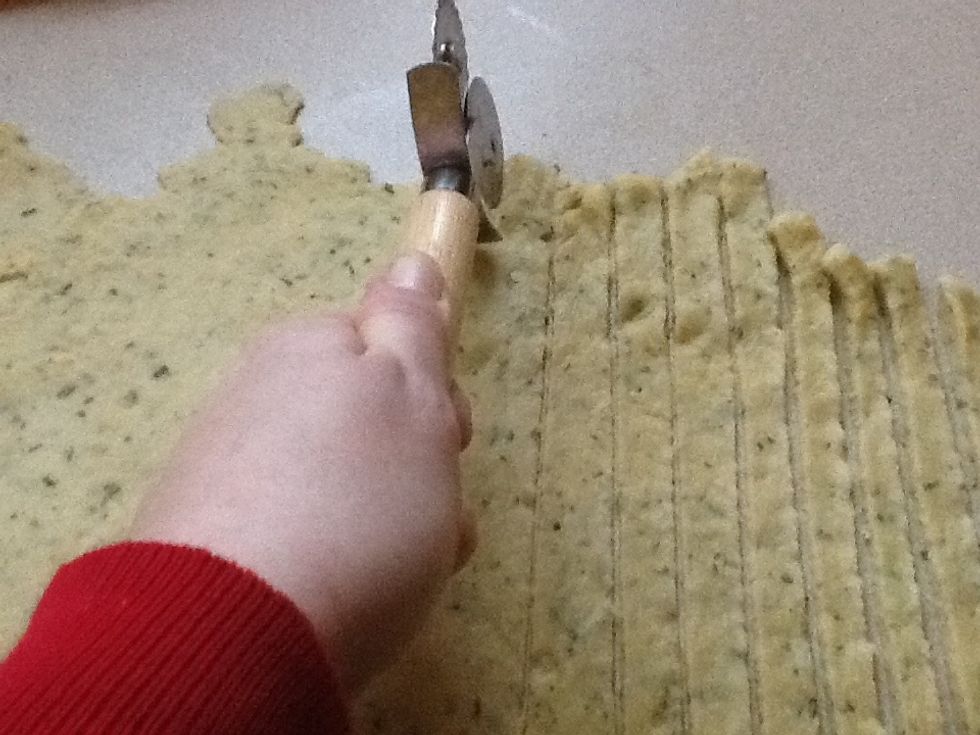 Slice noodles to desired size and length.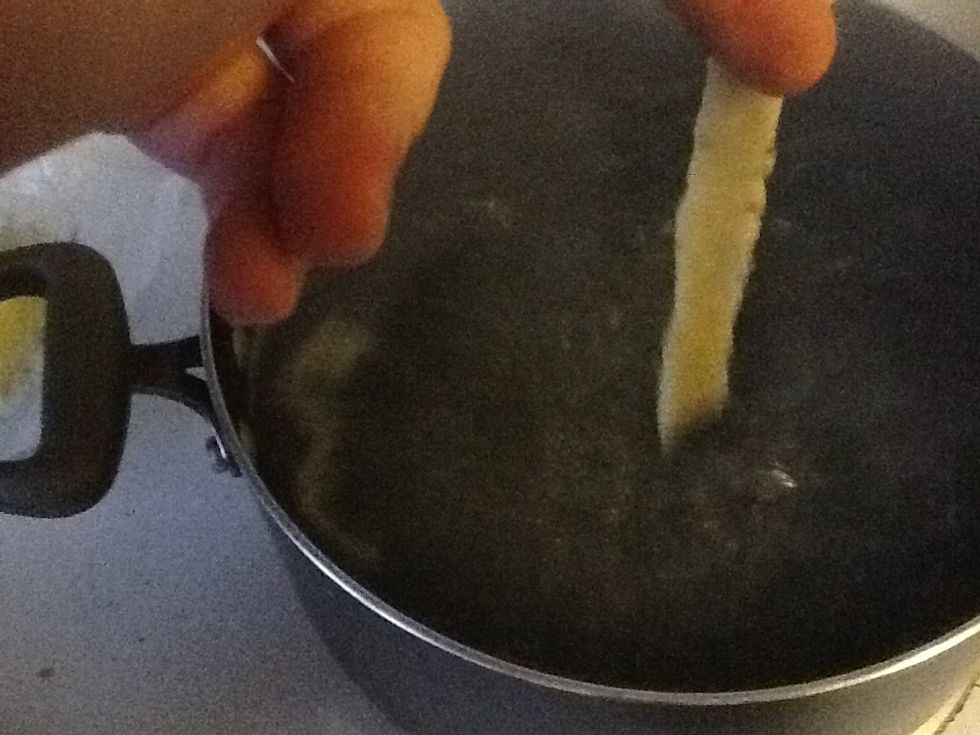 Drop noodles in one at a time.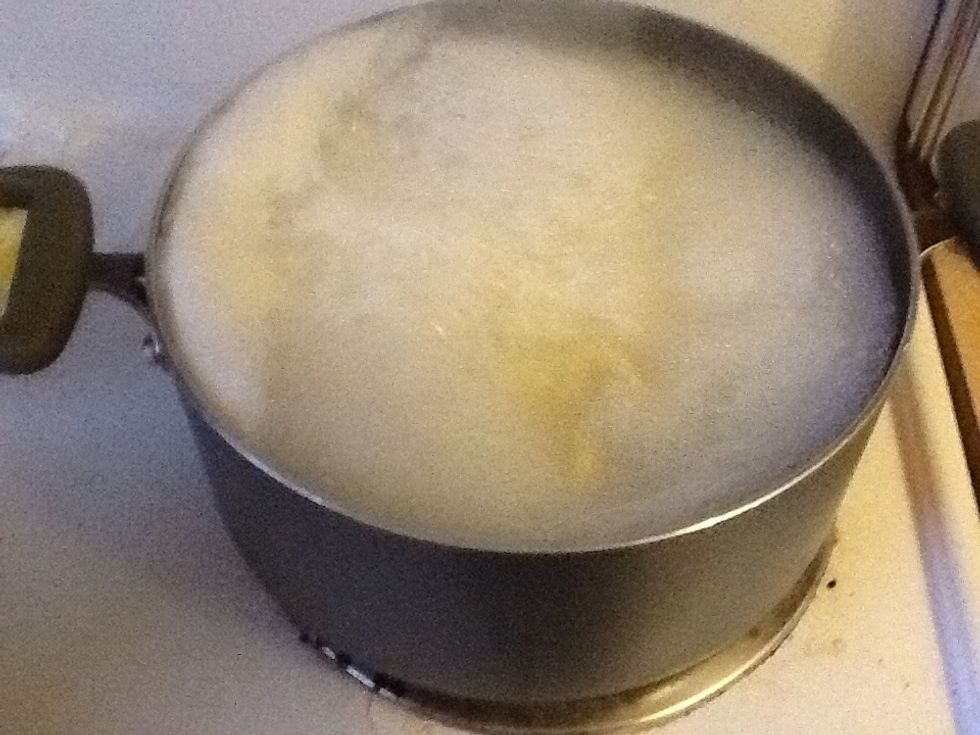 Boil for 5-10 minutes.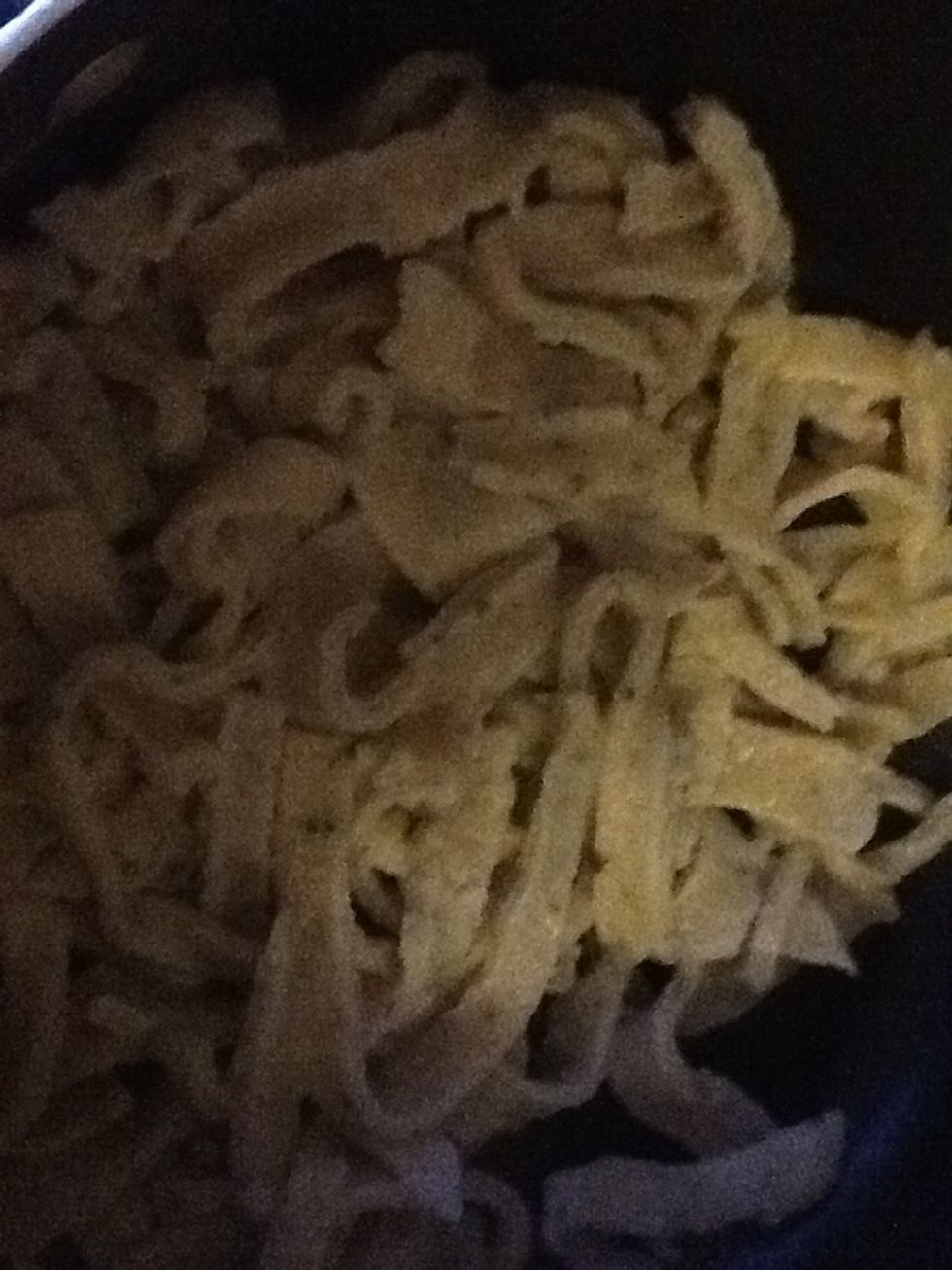 Drain noodles.
Serve as is or toss with a little butter and Parmesan cheese.
Yum!!!
2.0c Flour
4.0 Eggs
1.0Tbsp Canola oil
1.0tsp Salt
2.0Tbsp Seasonings
1/4c Water
Renee Butler
Freelance writer who likes to cook, loves to dance, and dreams about surfing. I also travel whenever I can.