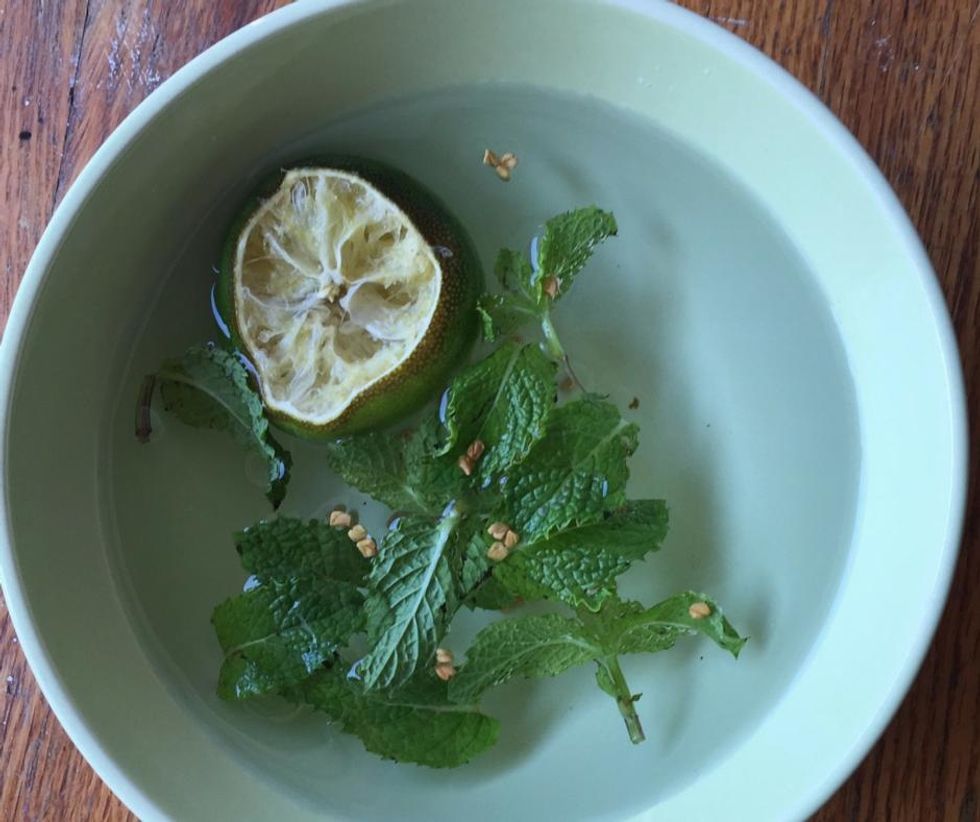 Take all the Ingredients and add 1 Cup of water. Keep it for few minutes.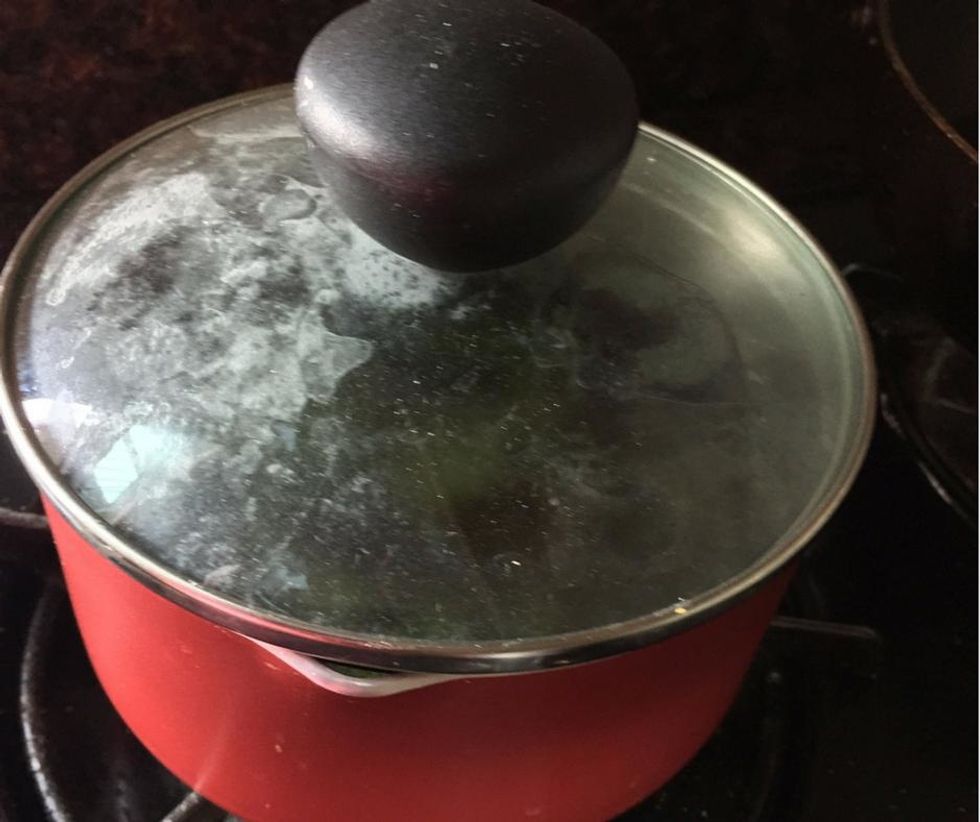 Heat this mixture on low heat with closed lid for 10 minutes
After 10 minutes, turn off the heat. Keep it for few hours or overnight.
Filter and your all natural hair rinse it ready to use :)
If you want to make in bulk you can increase quantity of mint leaves, lemon juice and water. And after filtering just store as ice cubes.
10.0part Mint leaves
1.0tsp Fenugreek Seeds
1.0Tbsp Lemon Juice
style="margin-bottom:60px;">