How to make homemade meatballs
Making meatballs is a lot easier than I thought and way healthier than the processed frozen variety. Would add more spices, next time. Give it a try!
51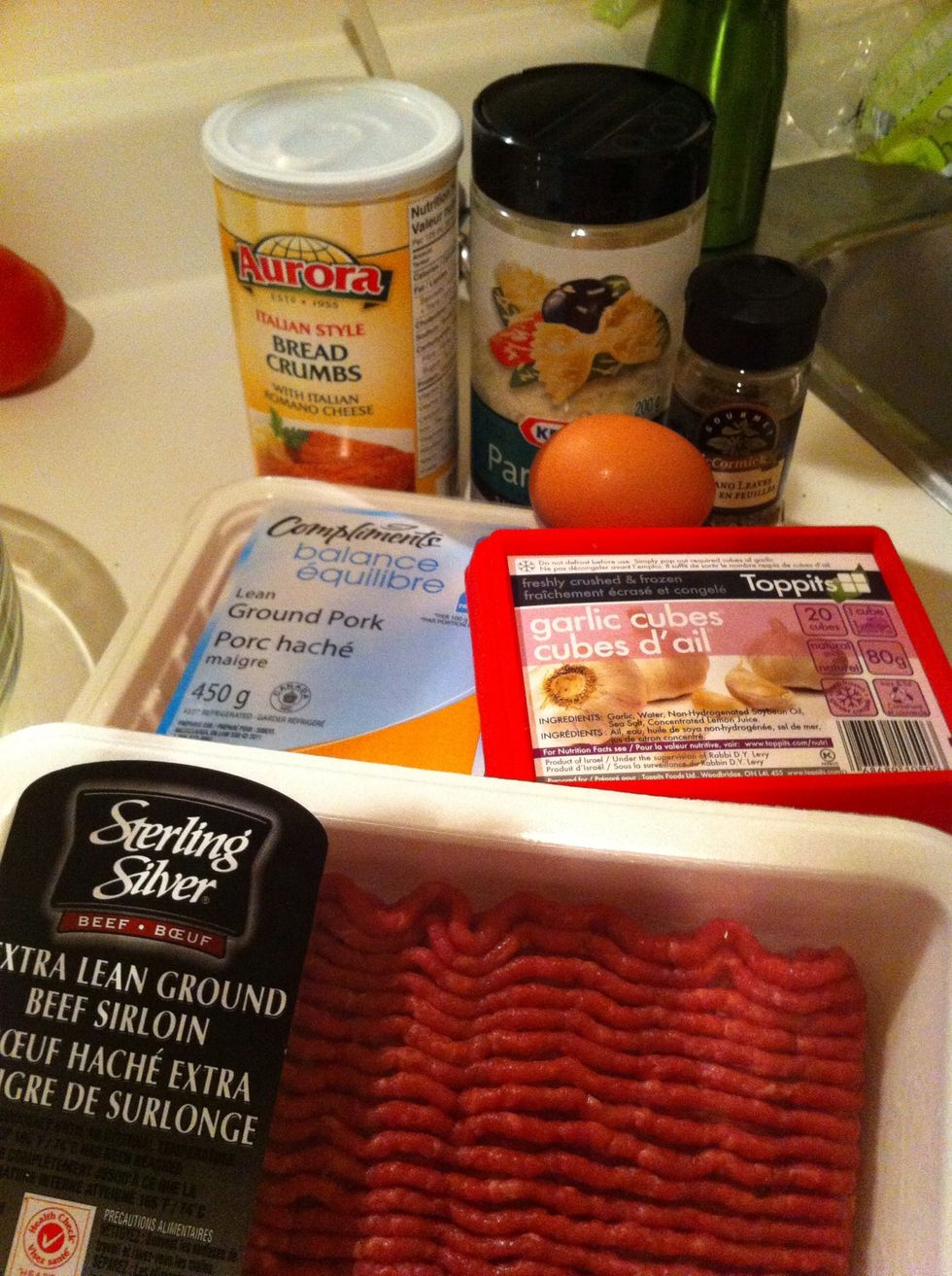 Let's make some meatballs!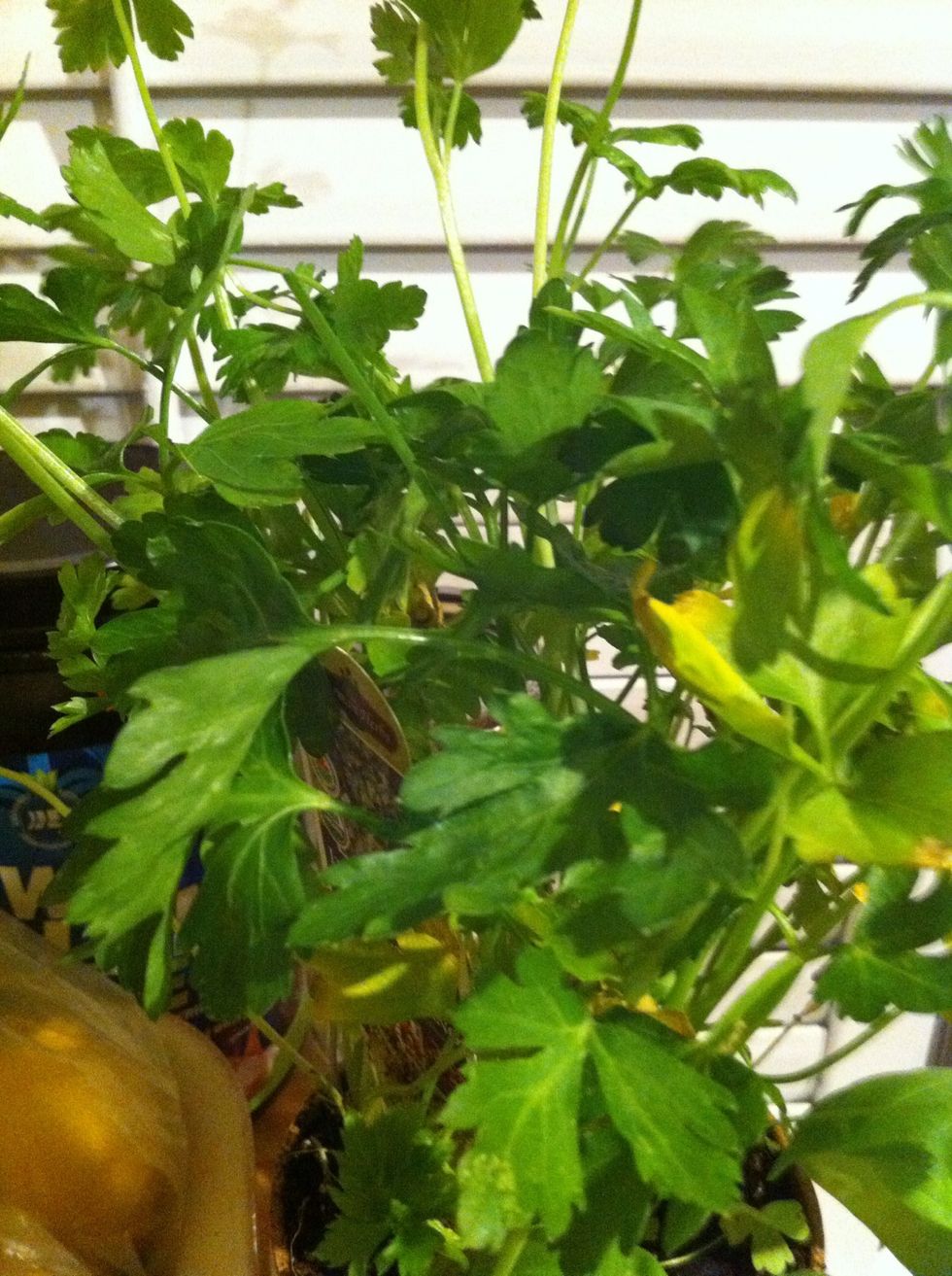 I only added a wee little bit of flat-leaf parsley since my kid is averse to green stuff...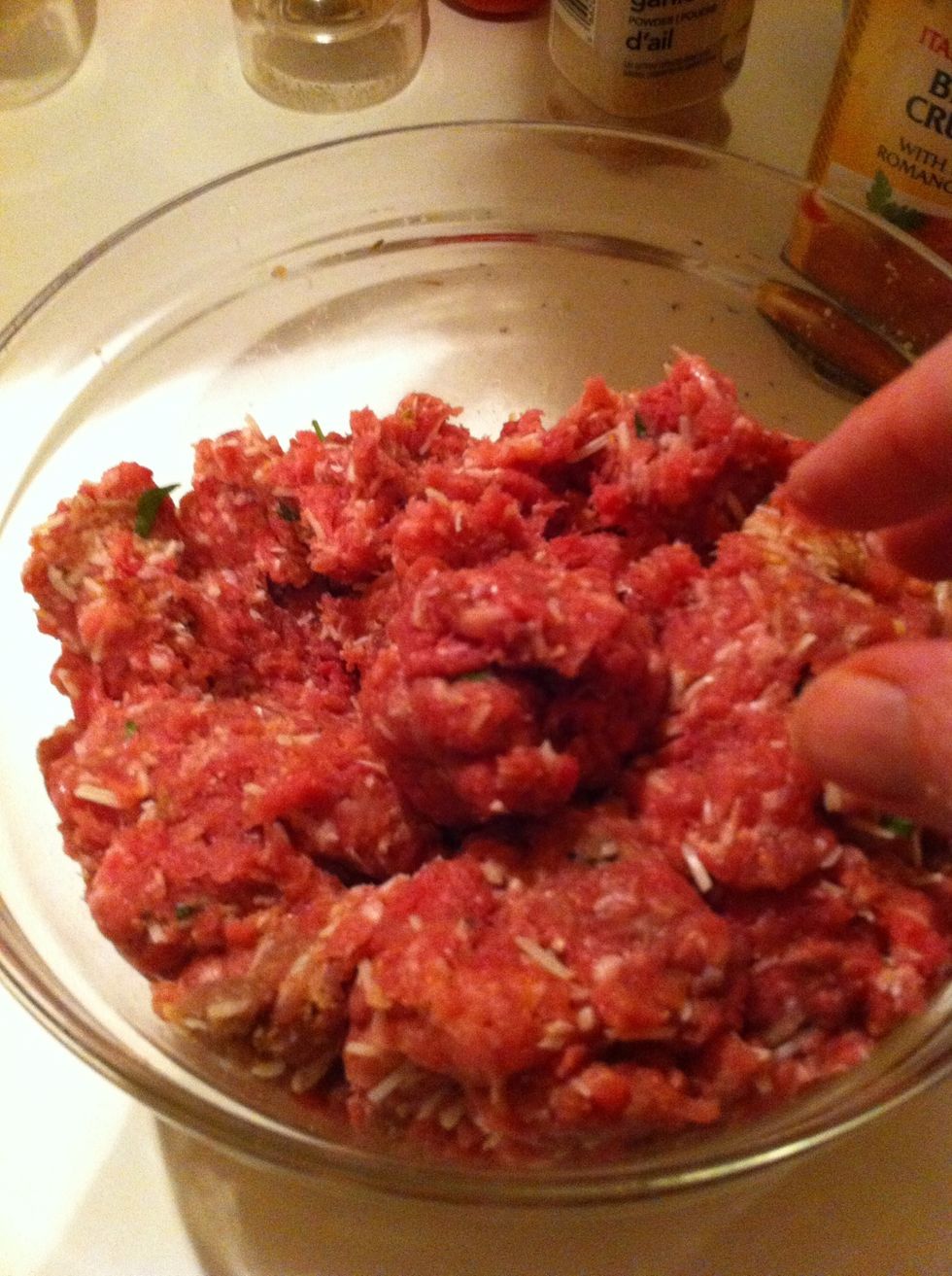 Throw all the ingredients in a bowl and mix with your (super clean) hands.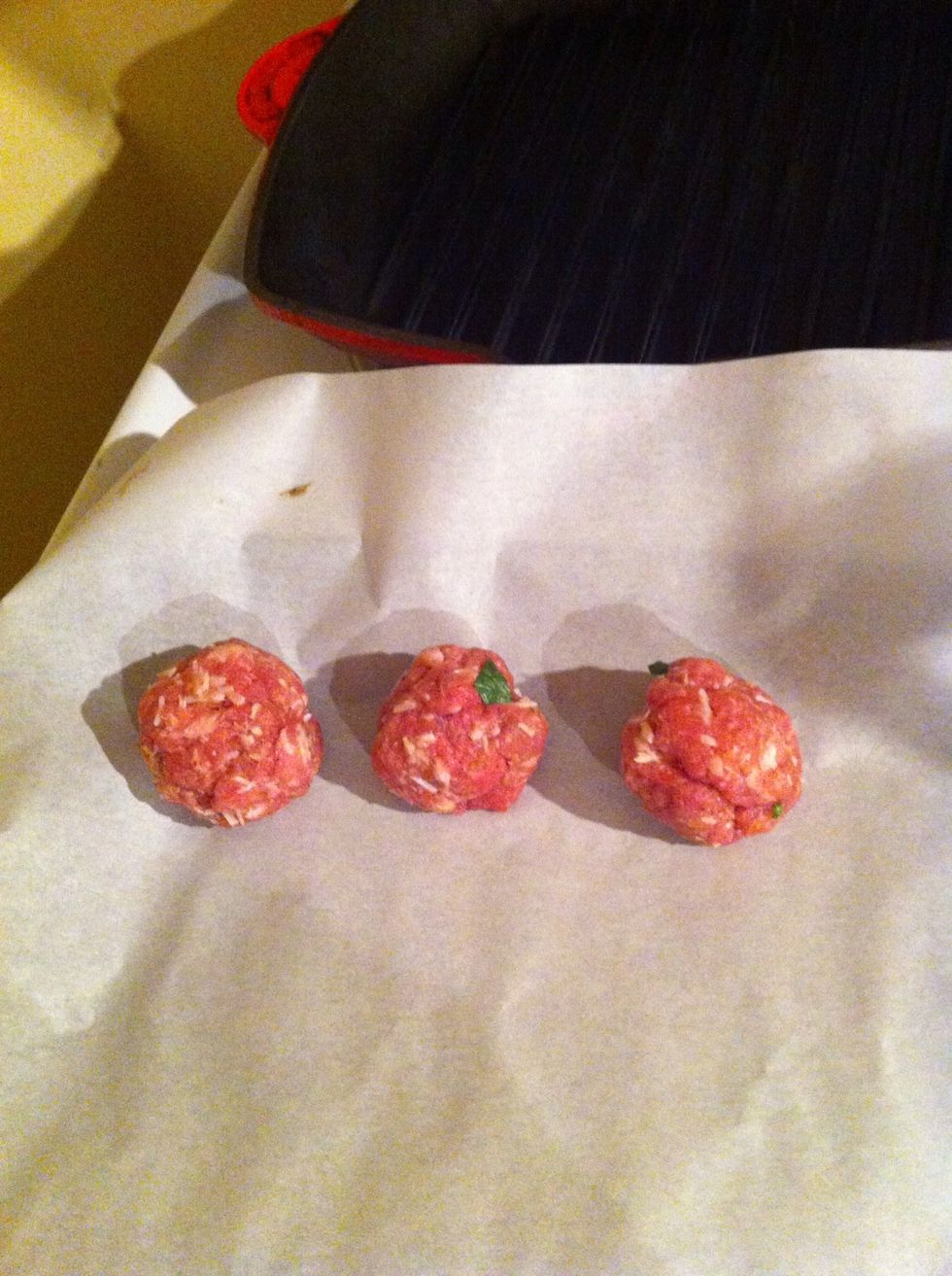 Roll into little round balls and place on a parchment paper-lined baking sheet.
Ooh! A whole lotta meatballs! This made 30.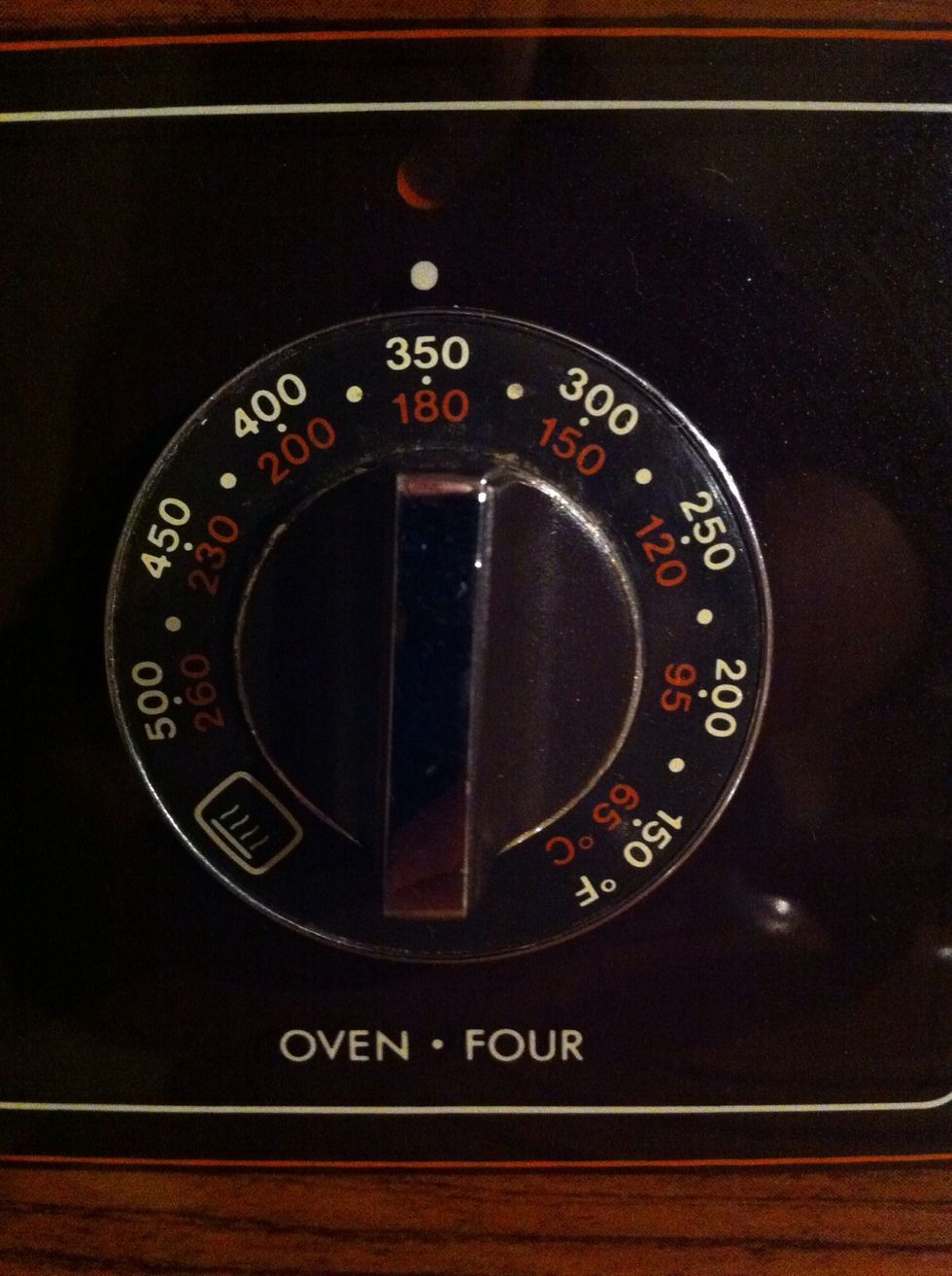 350 degrees for 25-35 mins until golden brown.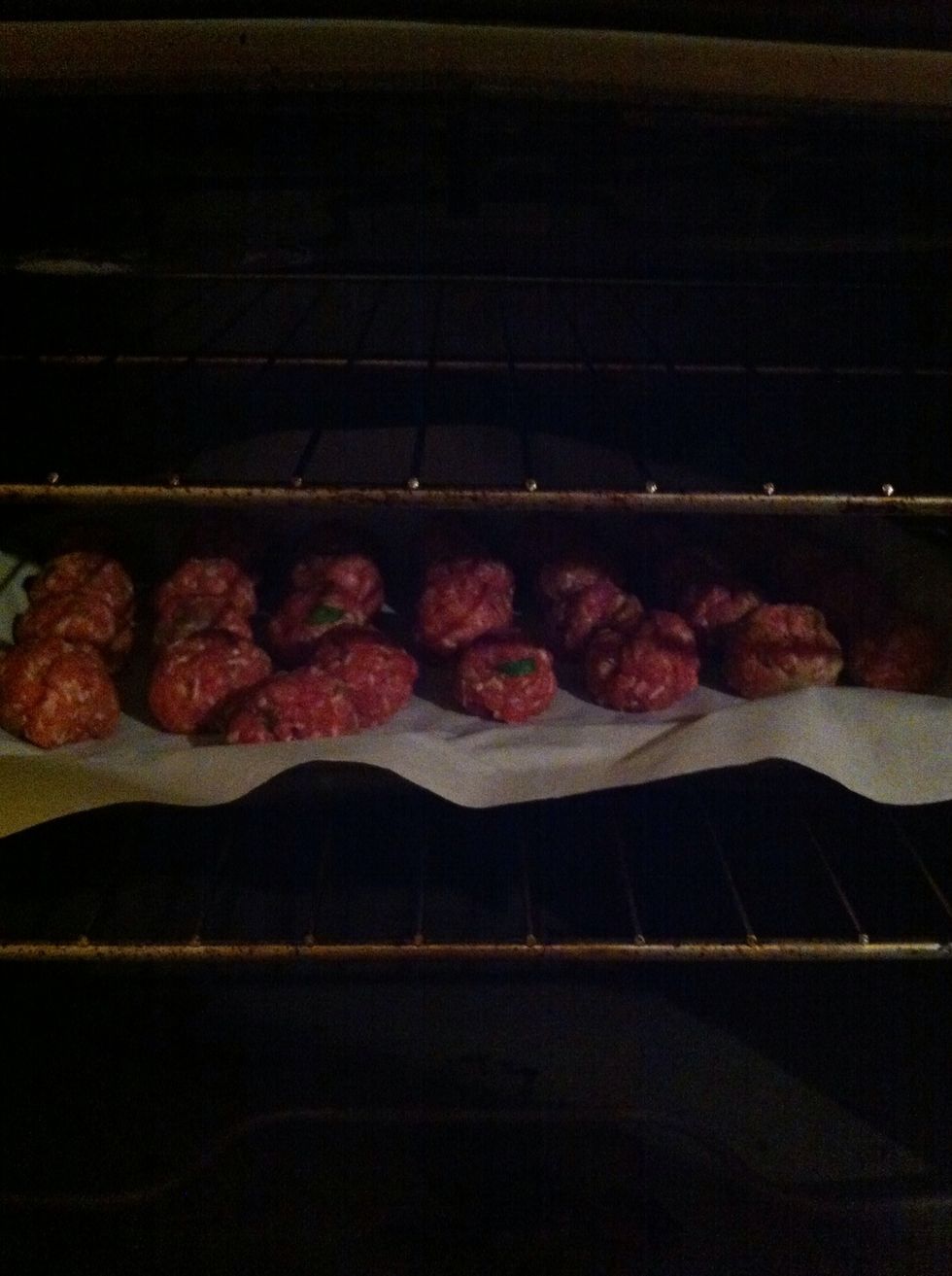 Some like to brush with olive oil or fry in a frying pan or just drop raw into tomato sauce. I'm trying the baking method.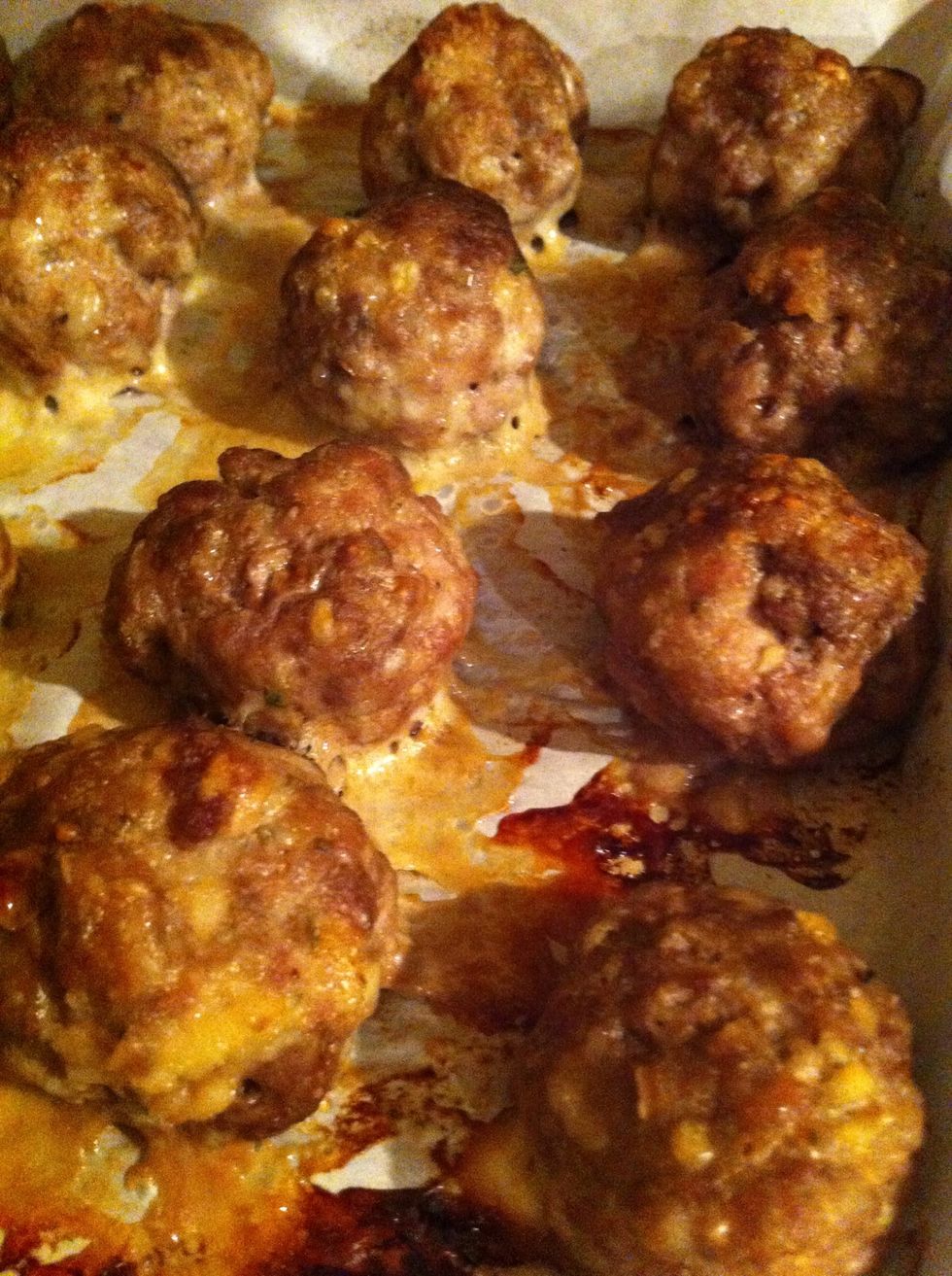 All done! Yay parchment paper for keeping everything clean & non-sticking!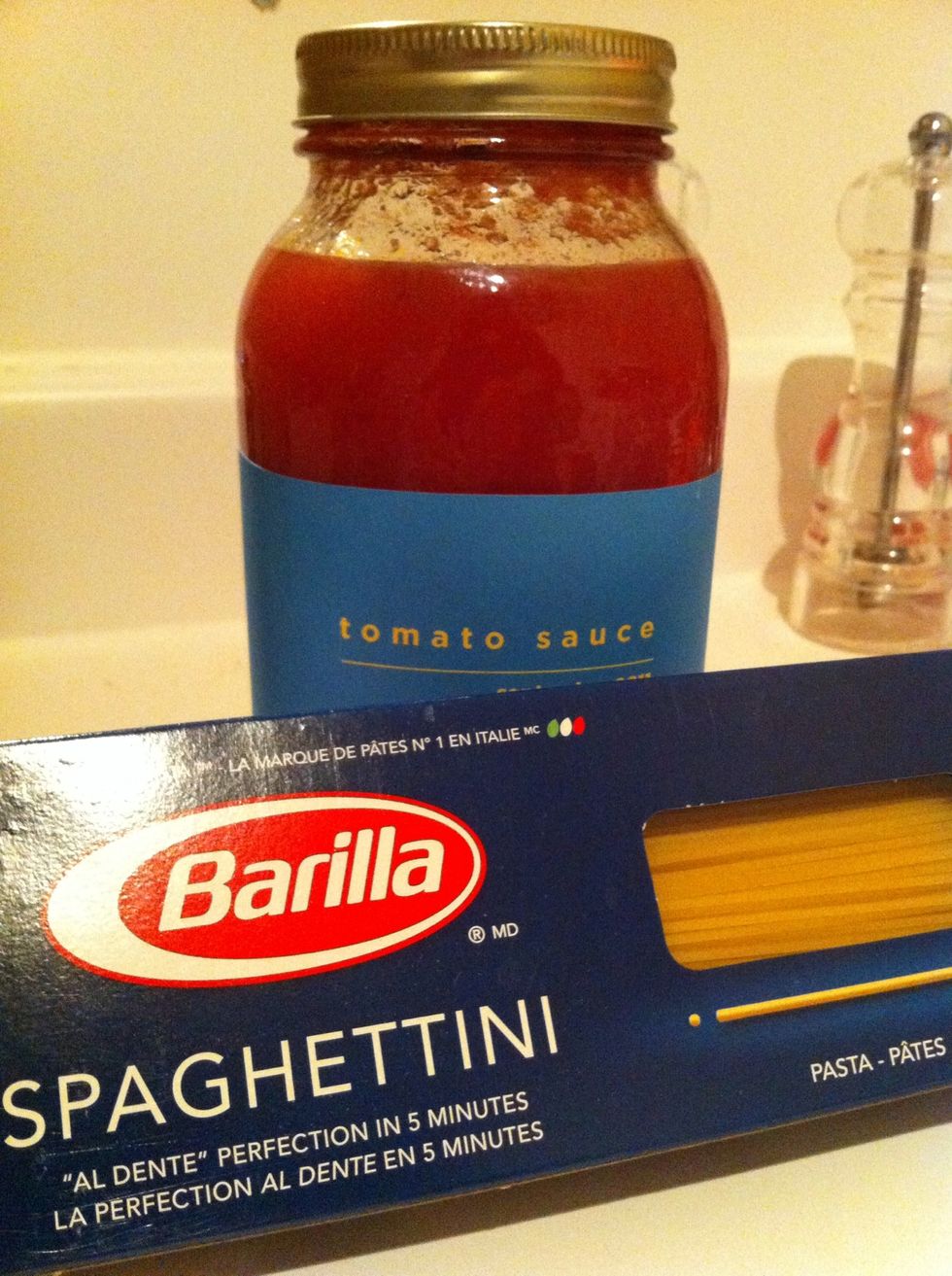 If you are doing this in advance of a spaghetti & meatball dinner, now you would drop these into your sauce while your pasta cooks. I'm going to freeze them so I can do that on frazzled weeknights!
1.0lb Ground lean sirloin
1.0lb Ground lean pork
2.0 Minced cloves of garlic
3/4c Grated Parmesan
1/2c Seasoned breadcrumbs
2.0 Eggs
1.0tsp Dried oregano
1/2tsp Salt
Pepper, to taste
Chopped flat-leaf parsley, to taste