Sauce Butter Pasta Beef Pepper Salt Garlic salt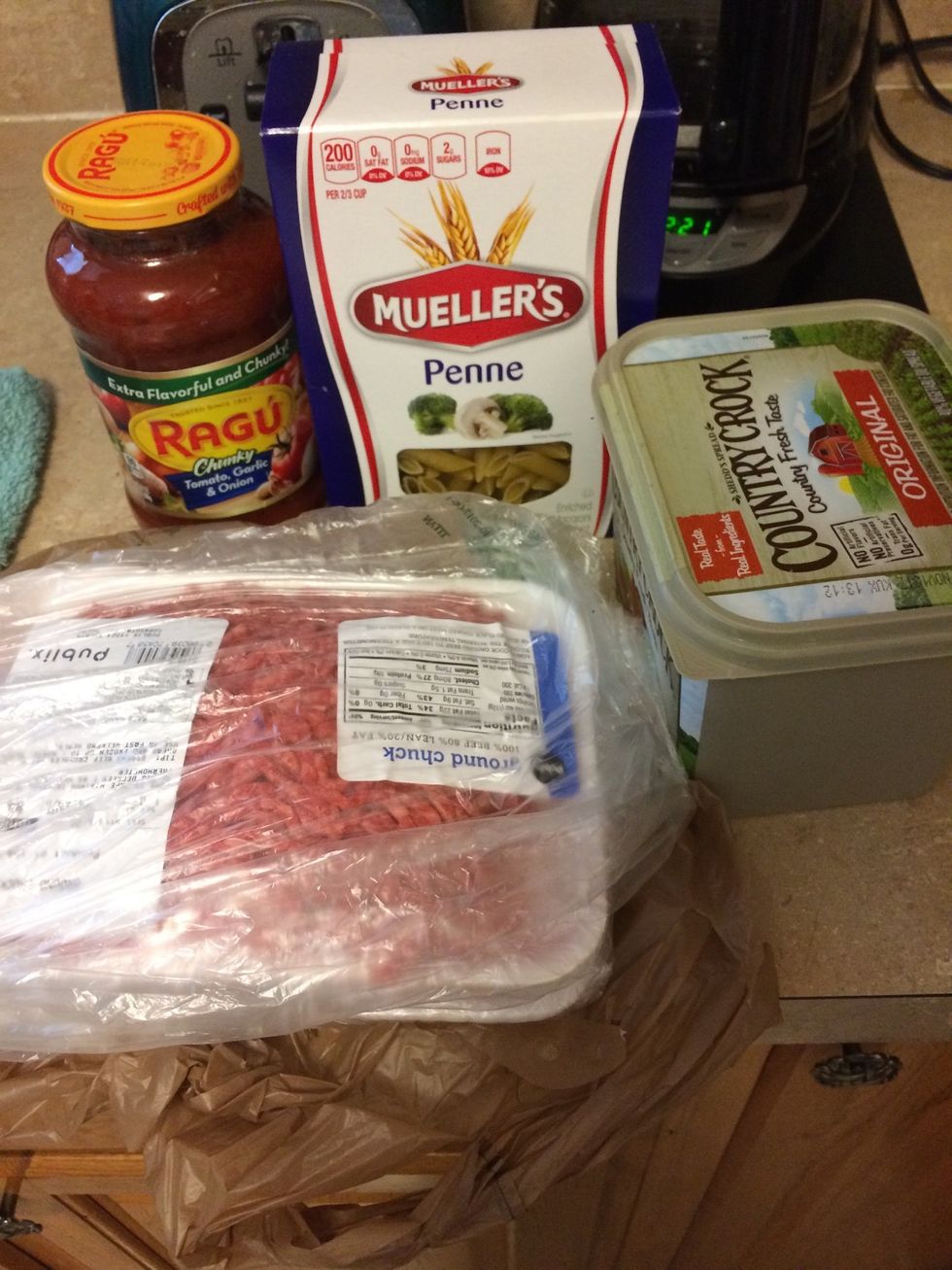 Open the package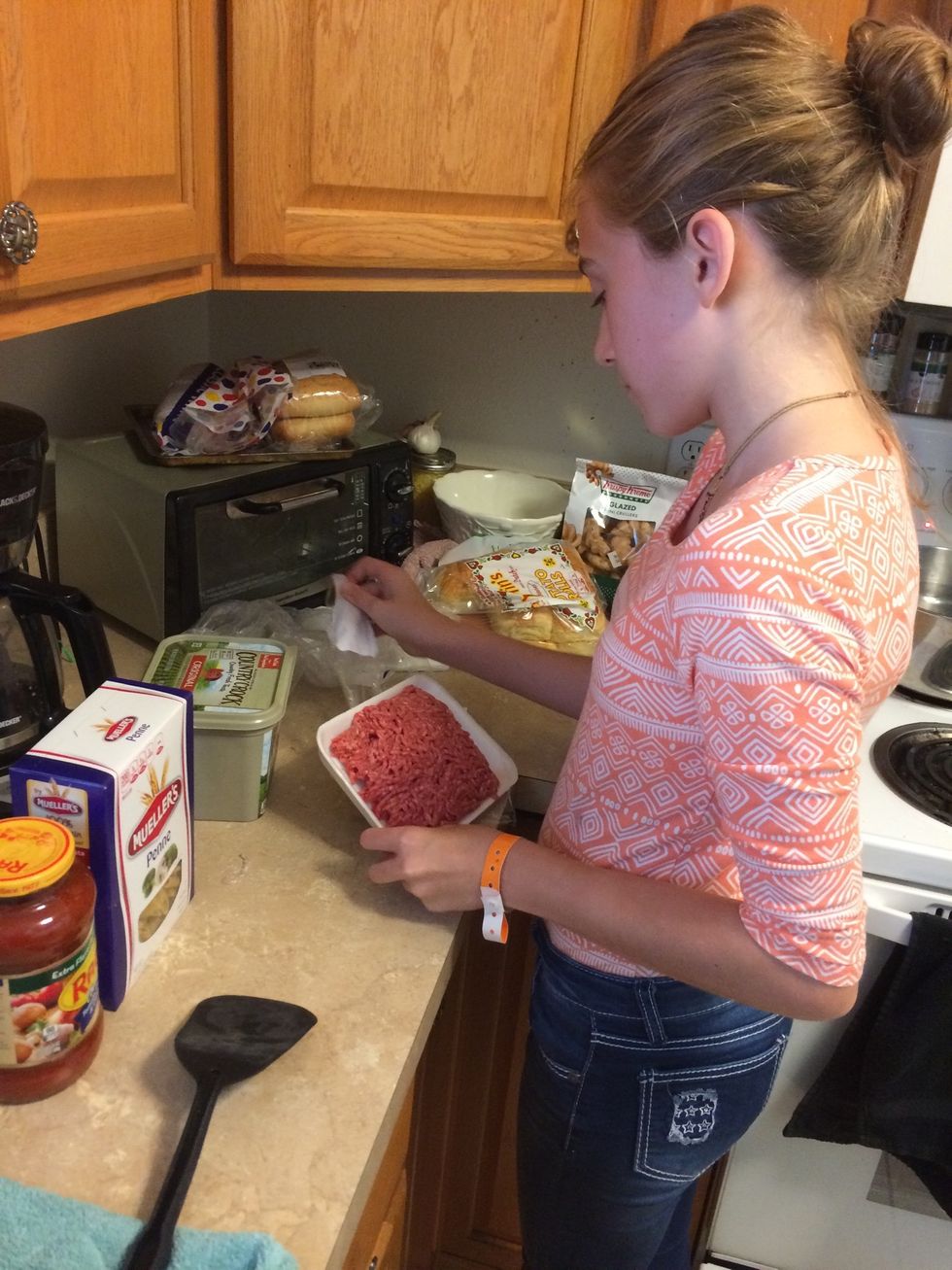 Here it is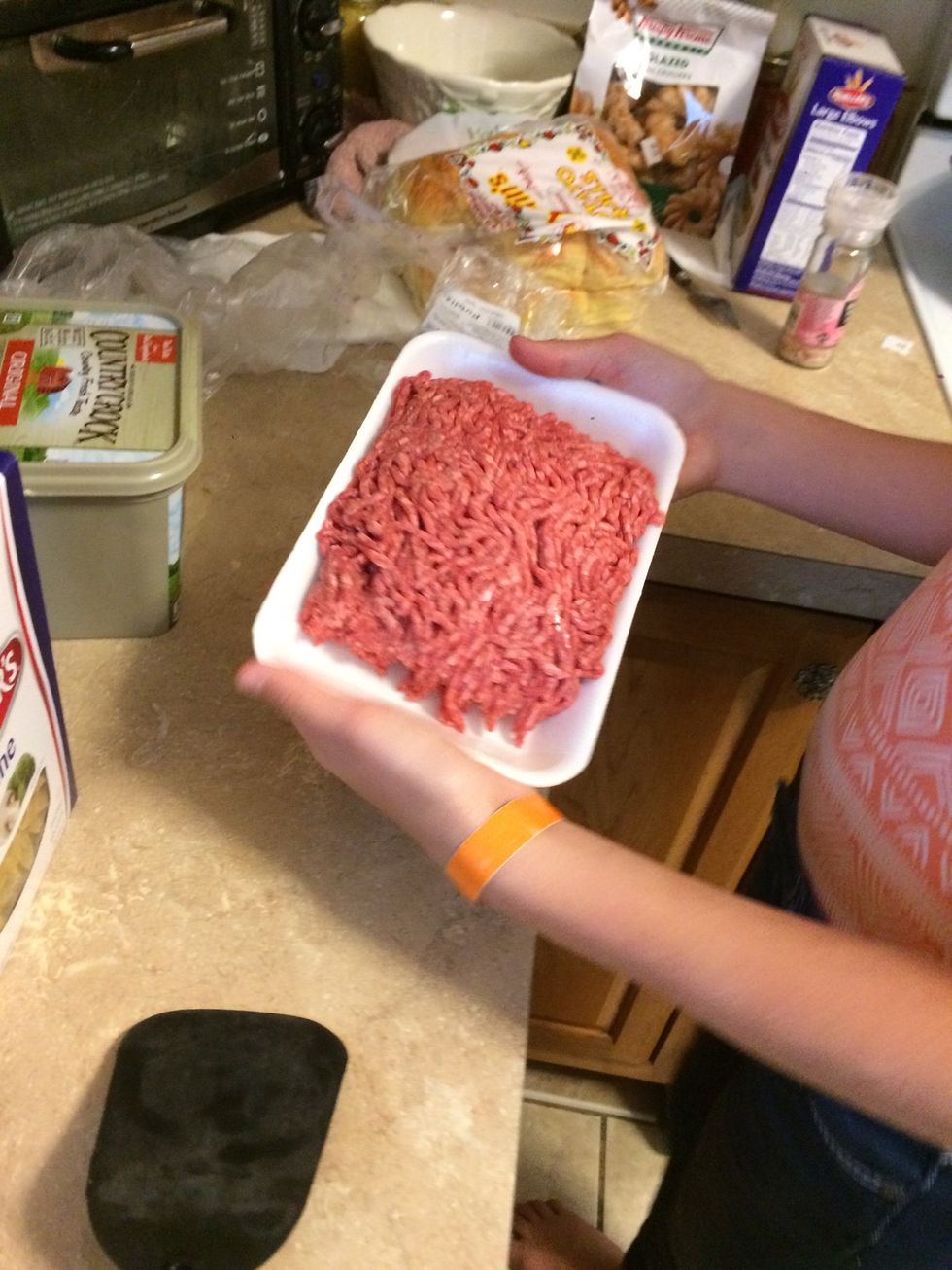 Carefully put on the pan with the heat on medium
Spread meat out on the pan.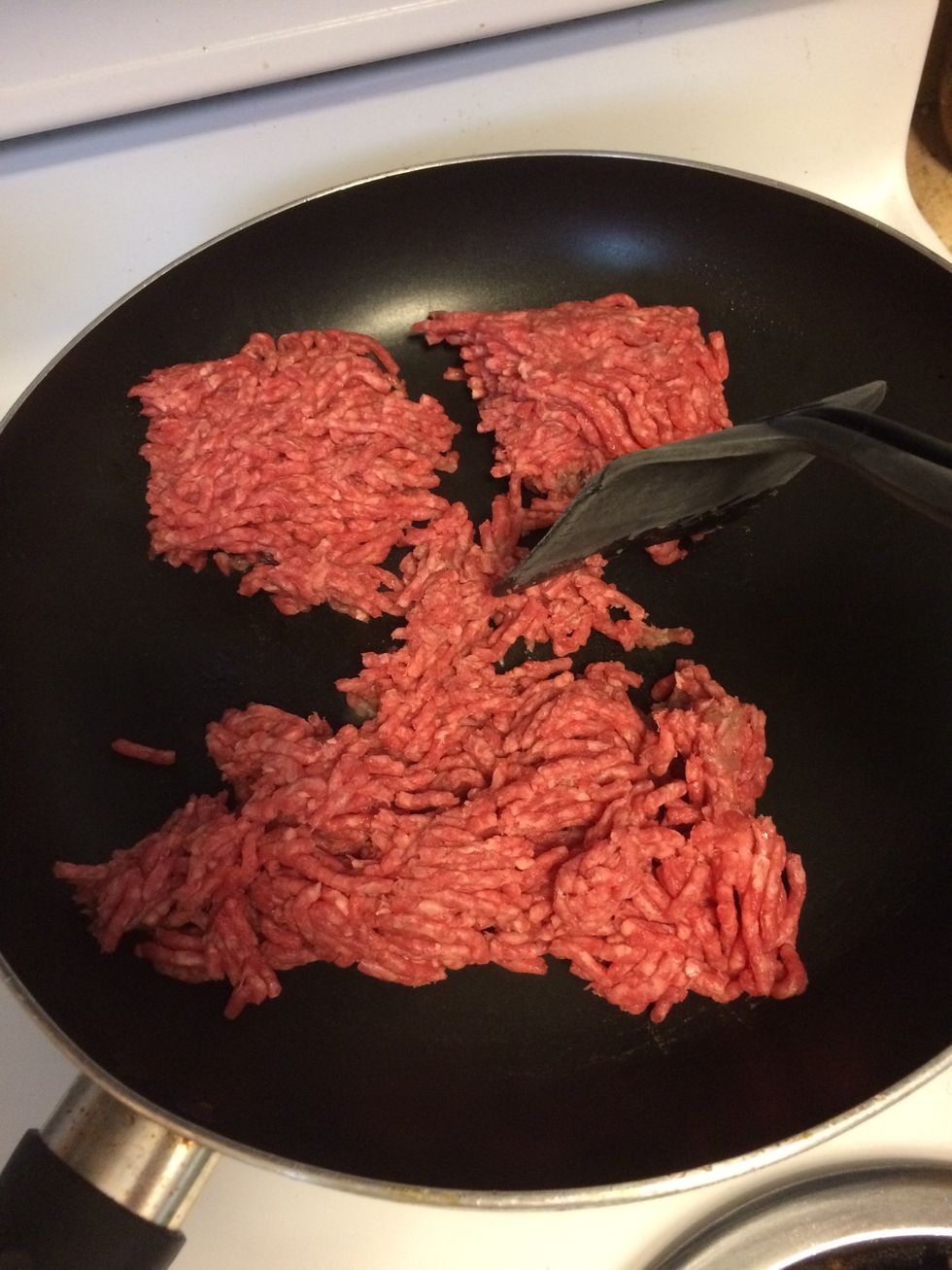 Take the pepper and garlic salt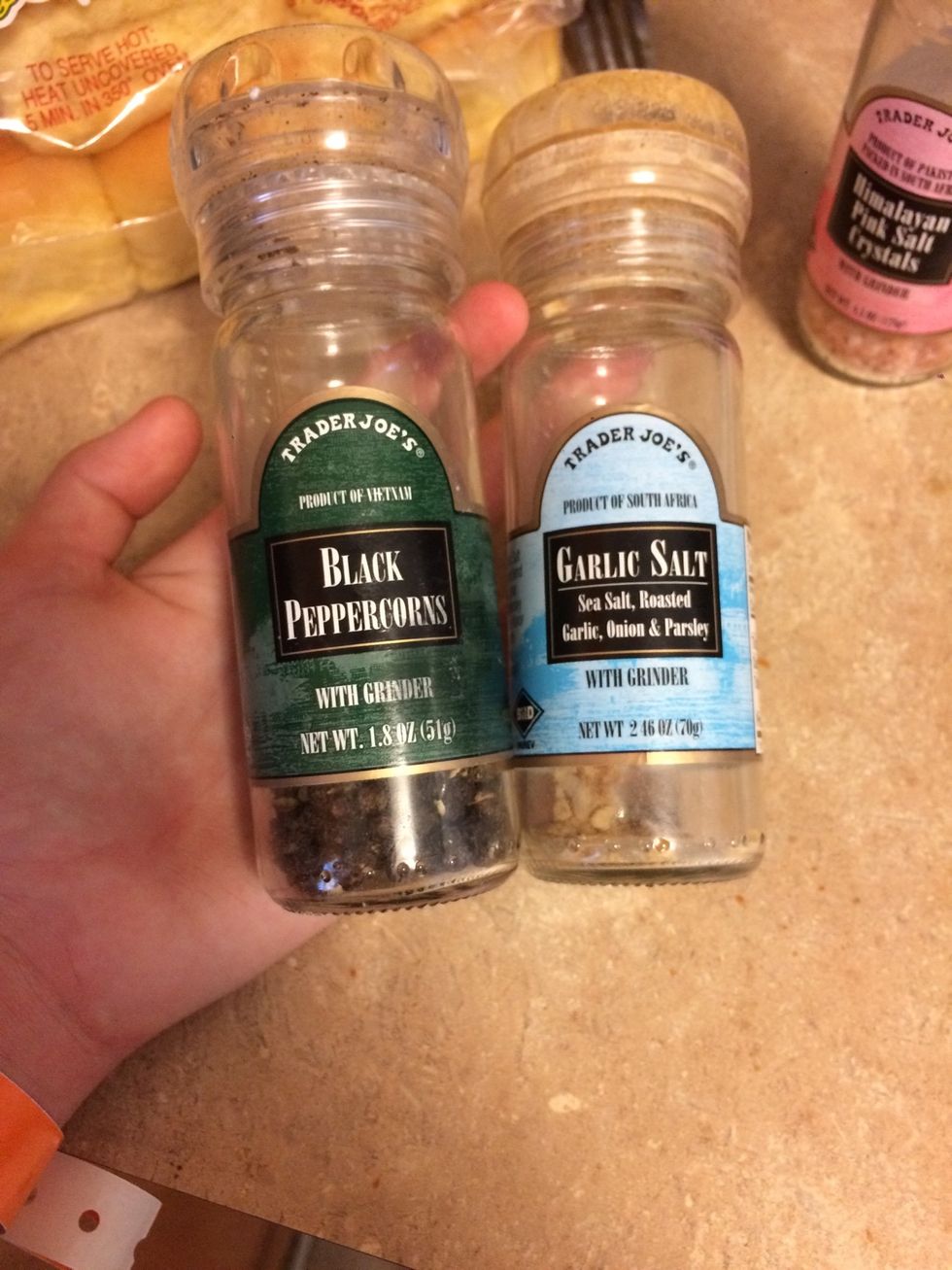 Add pepper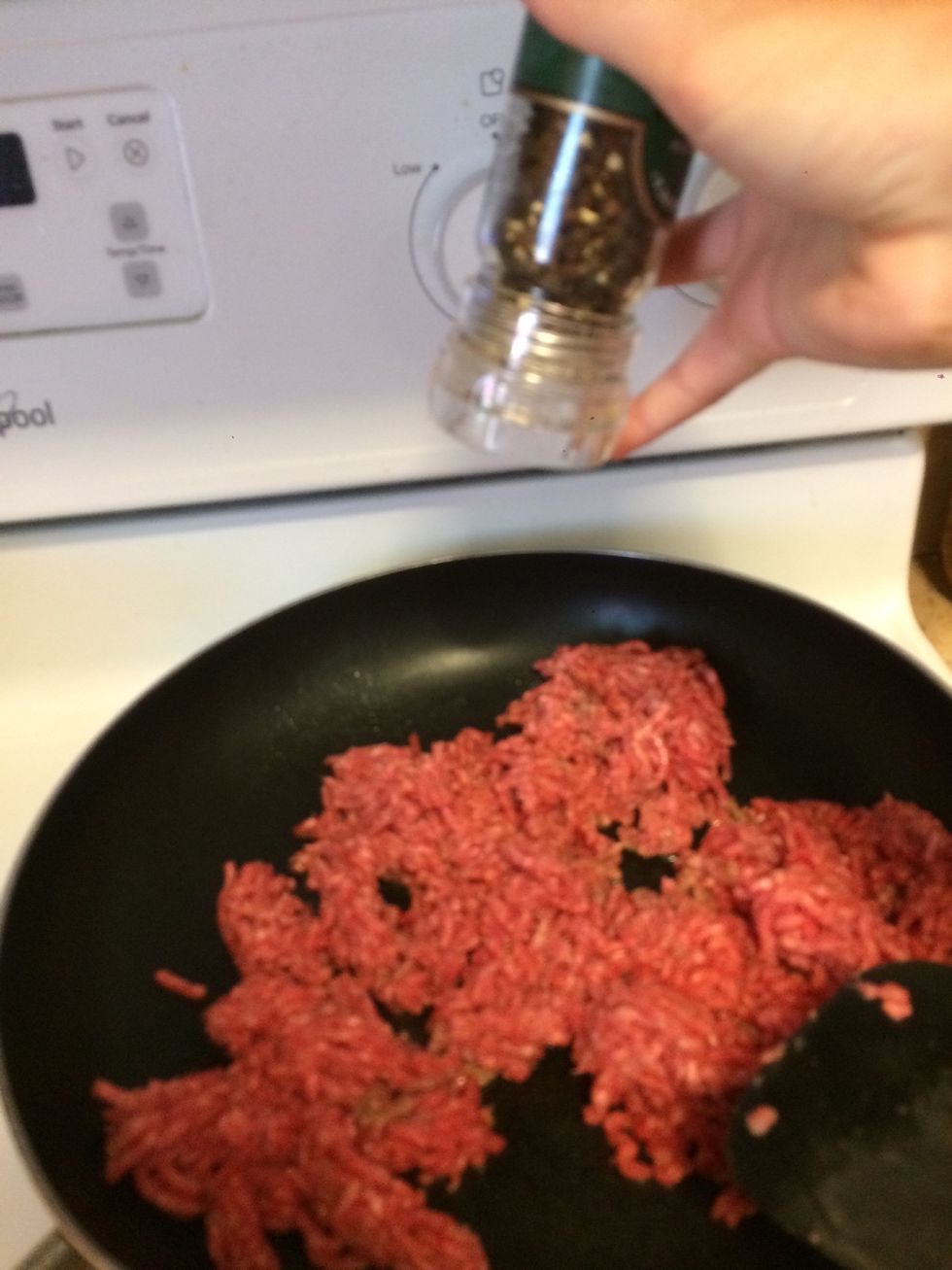 Add garlic salt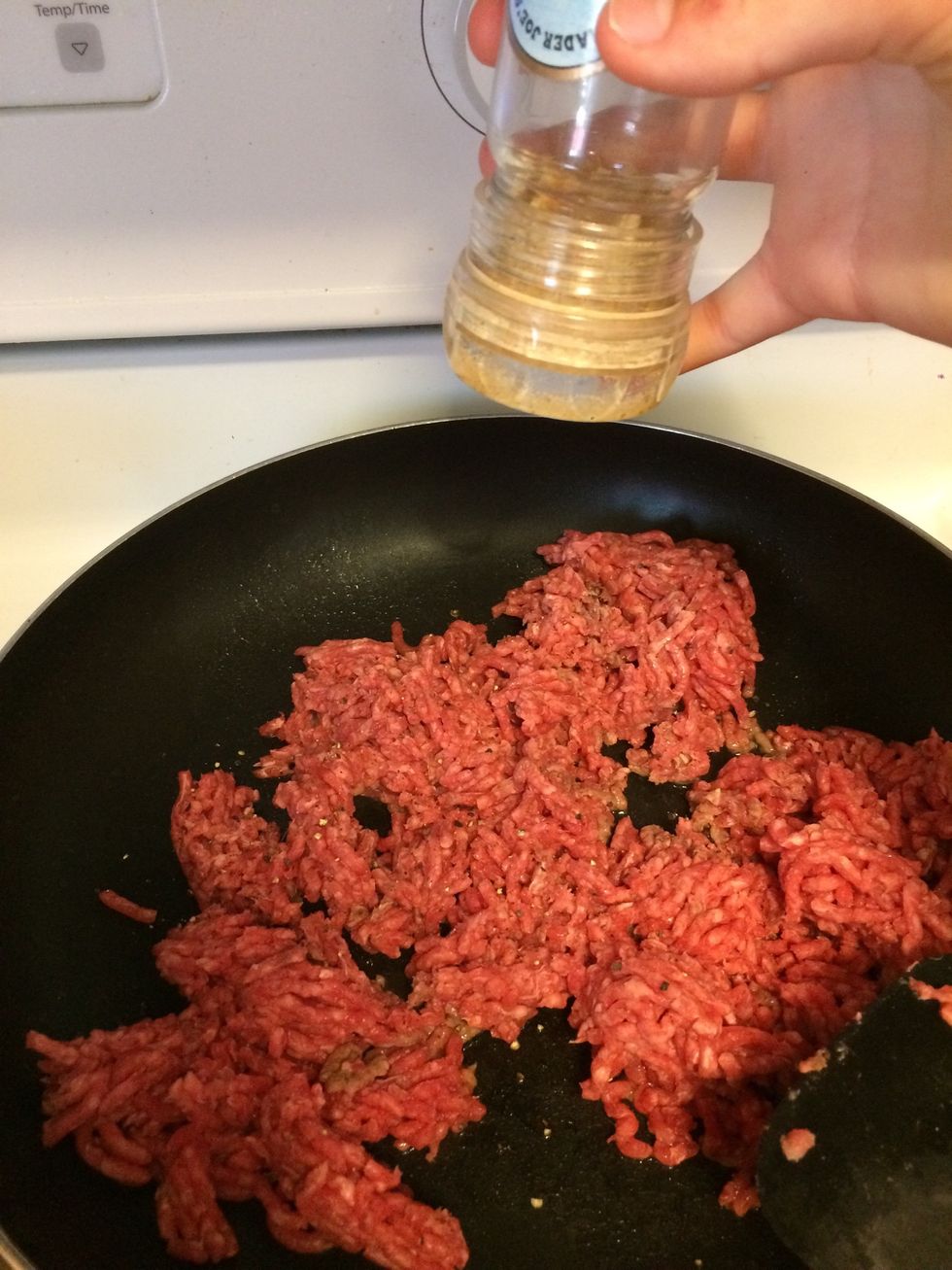 Stir gently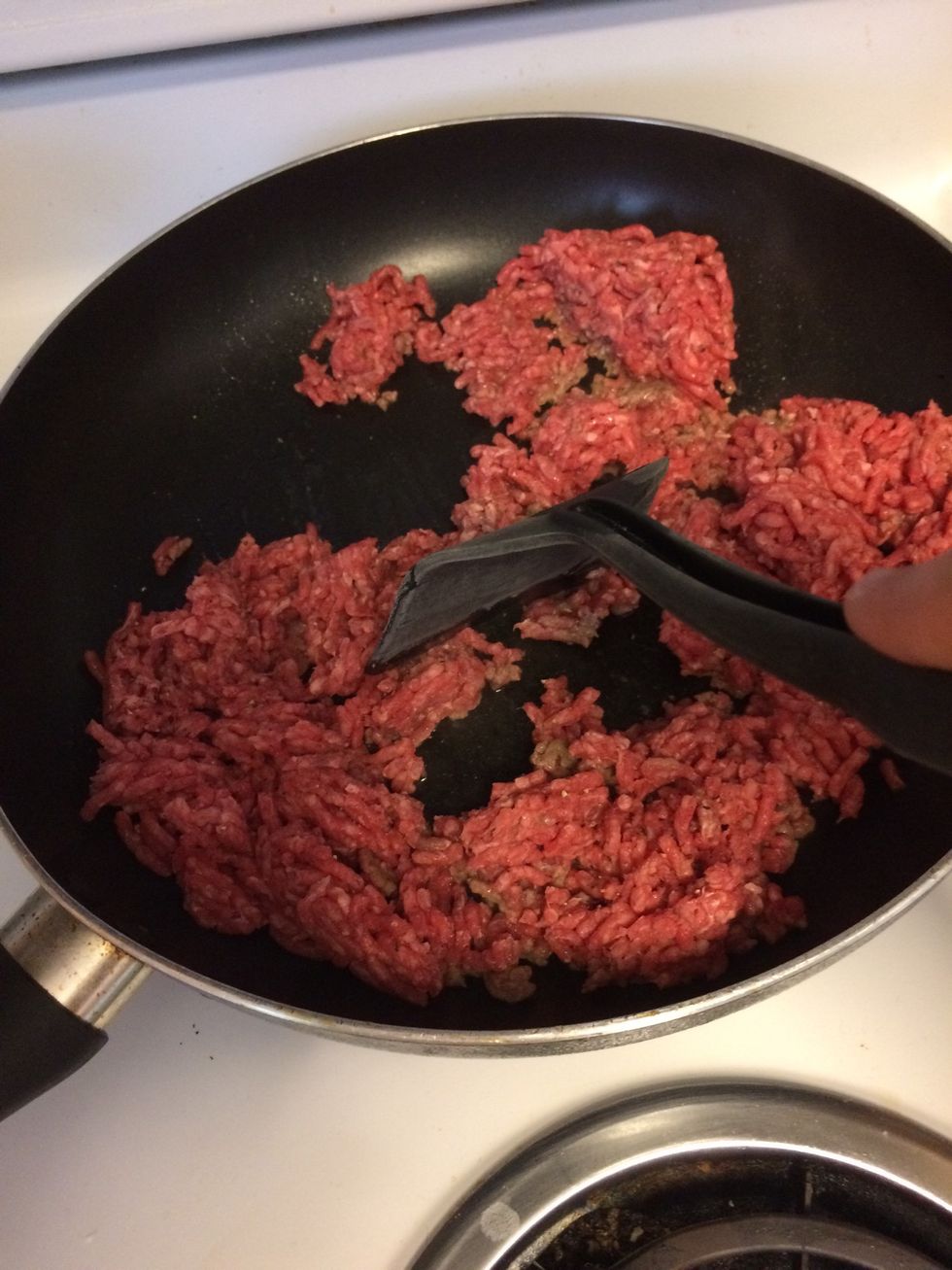 Leave it there for 3 min. Eventually it'll start to look like this
Take a pan and fill it to three fourths of the pan with water. Heat on high. I put some veggie oil to keep the pasta from sticking.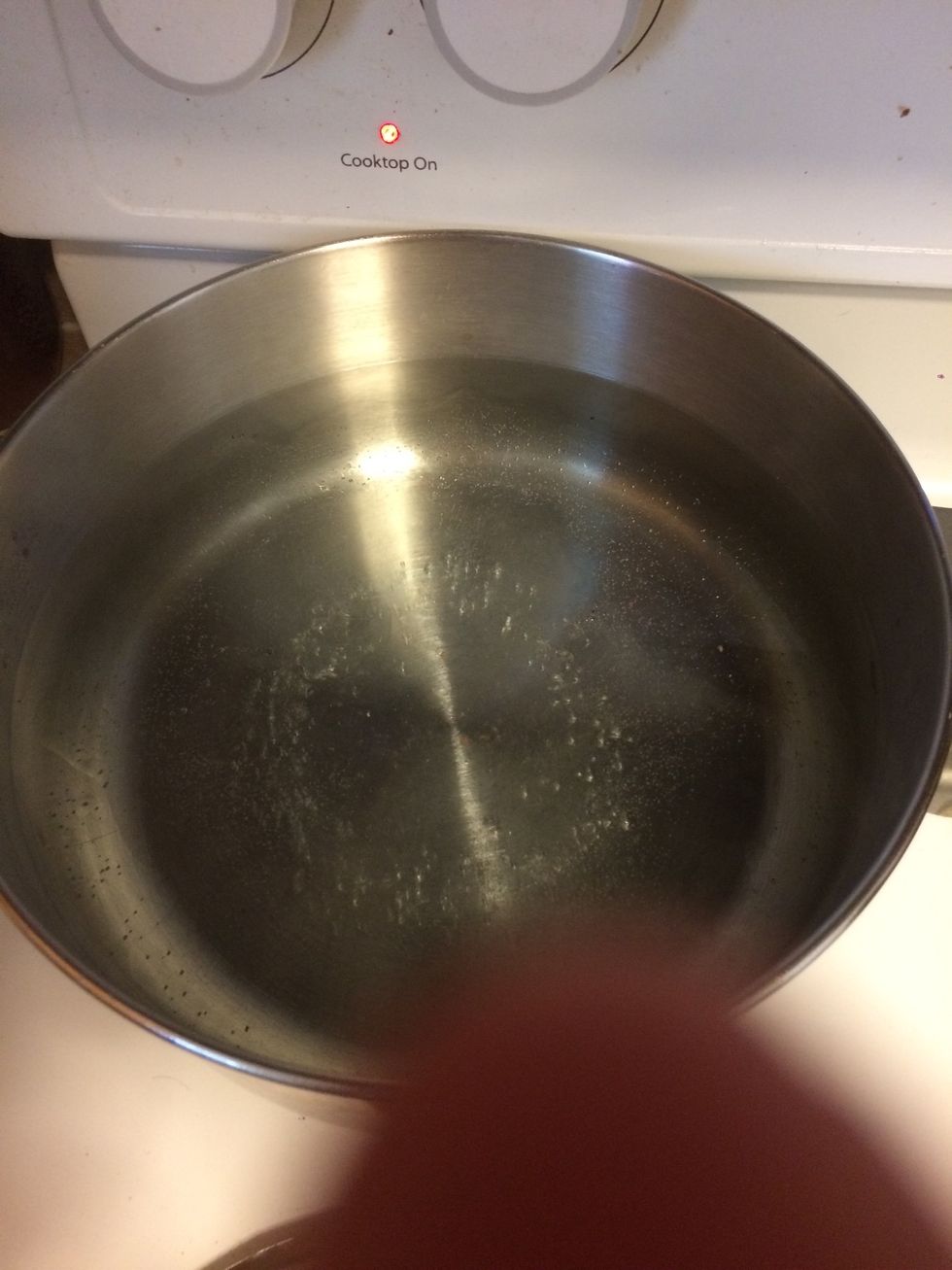 Here is the pasta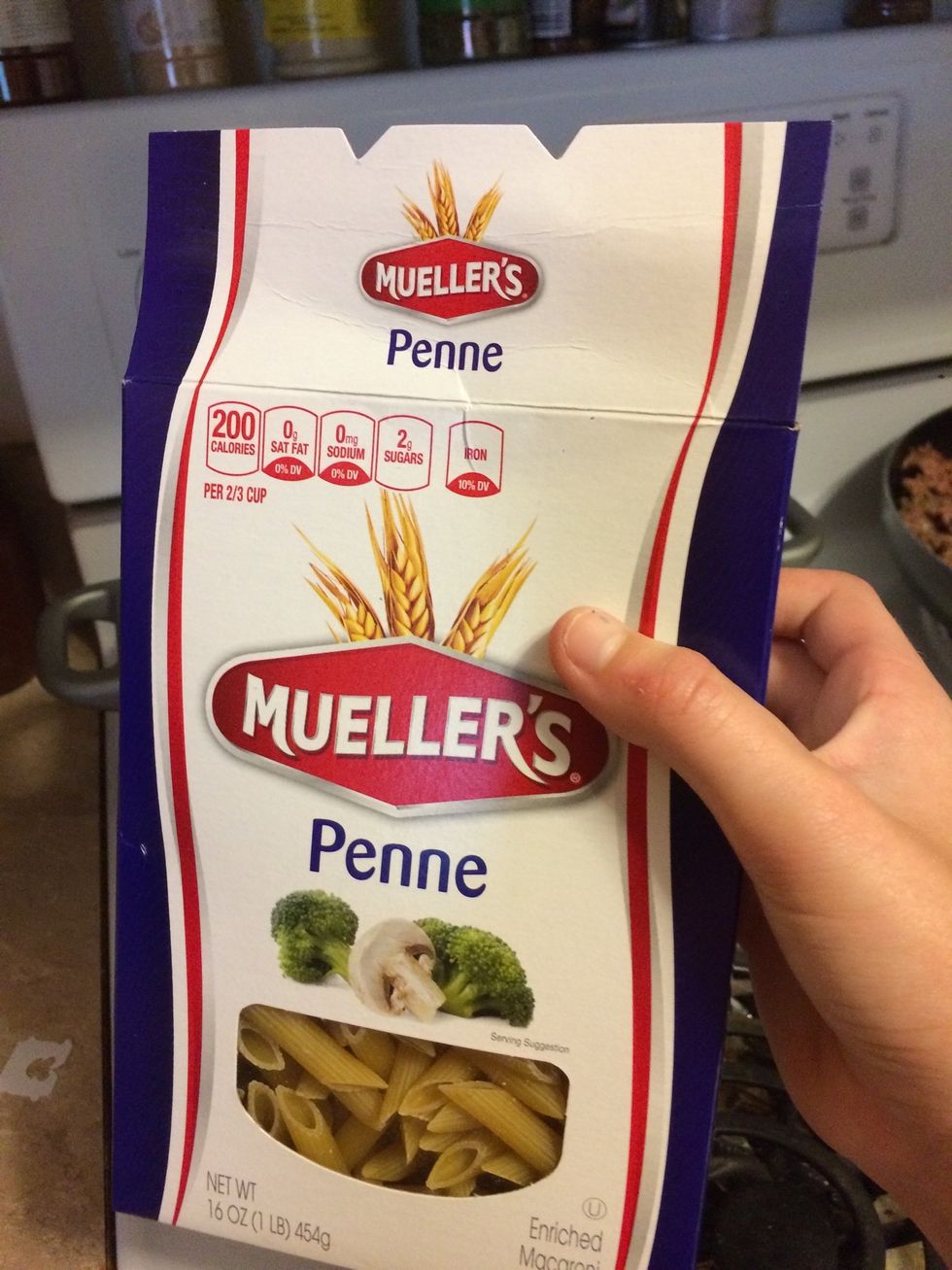 Carefully pour this in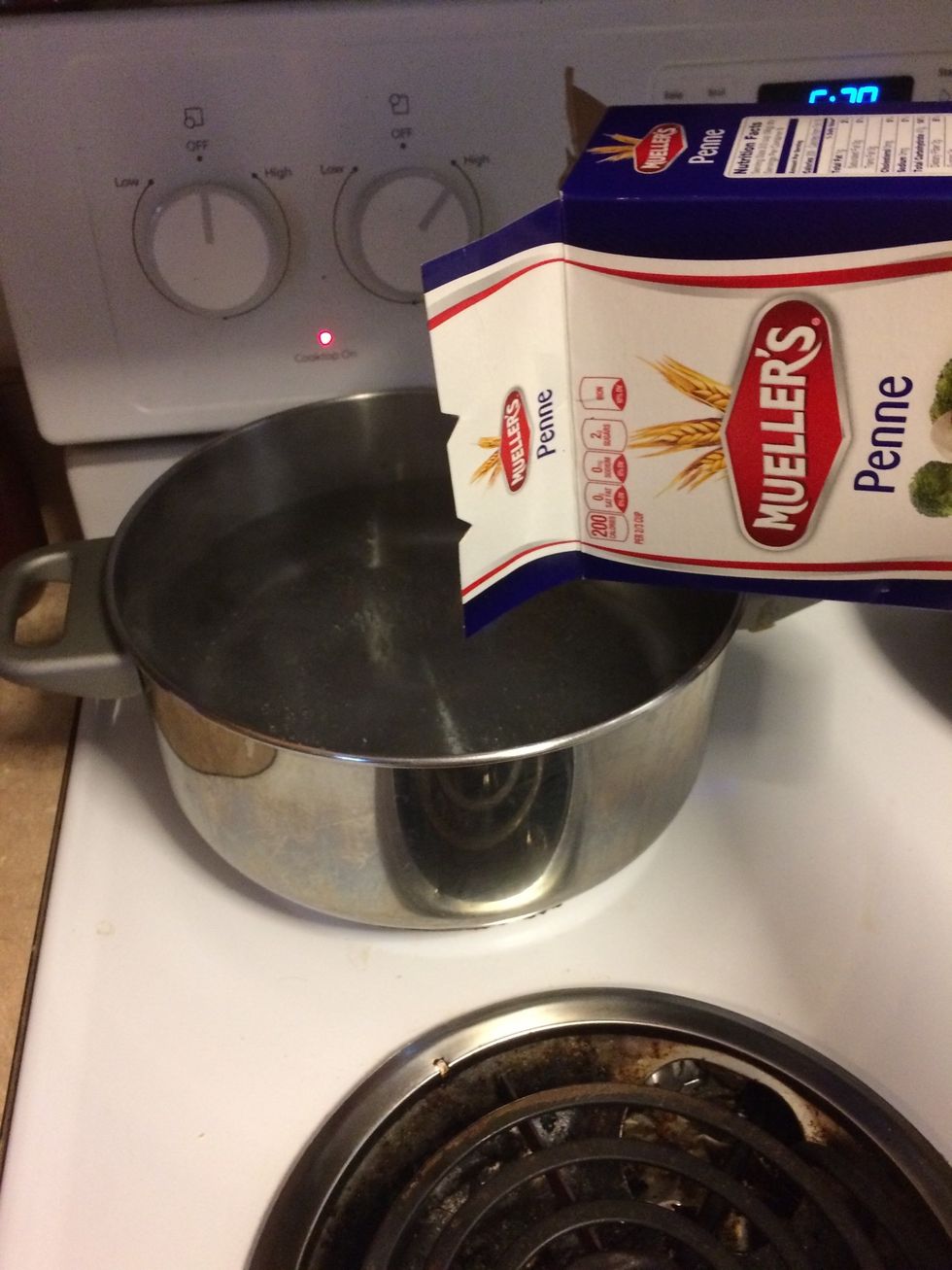 Here is what it looks like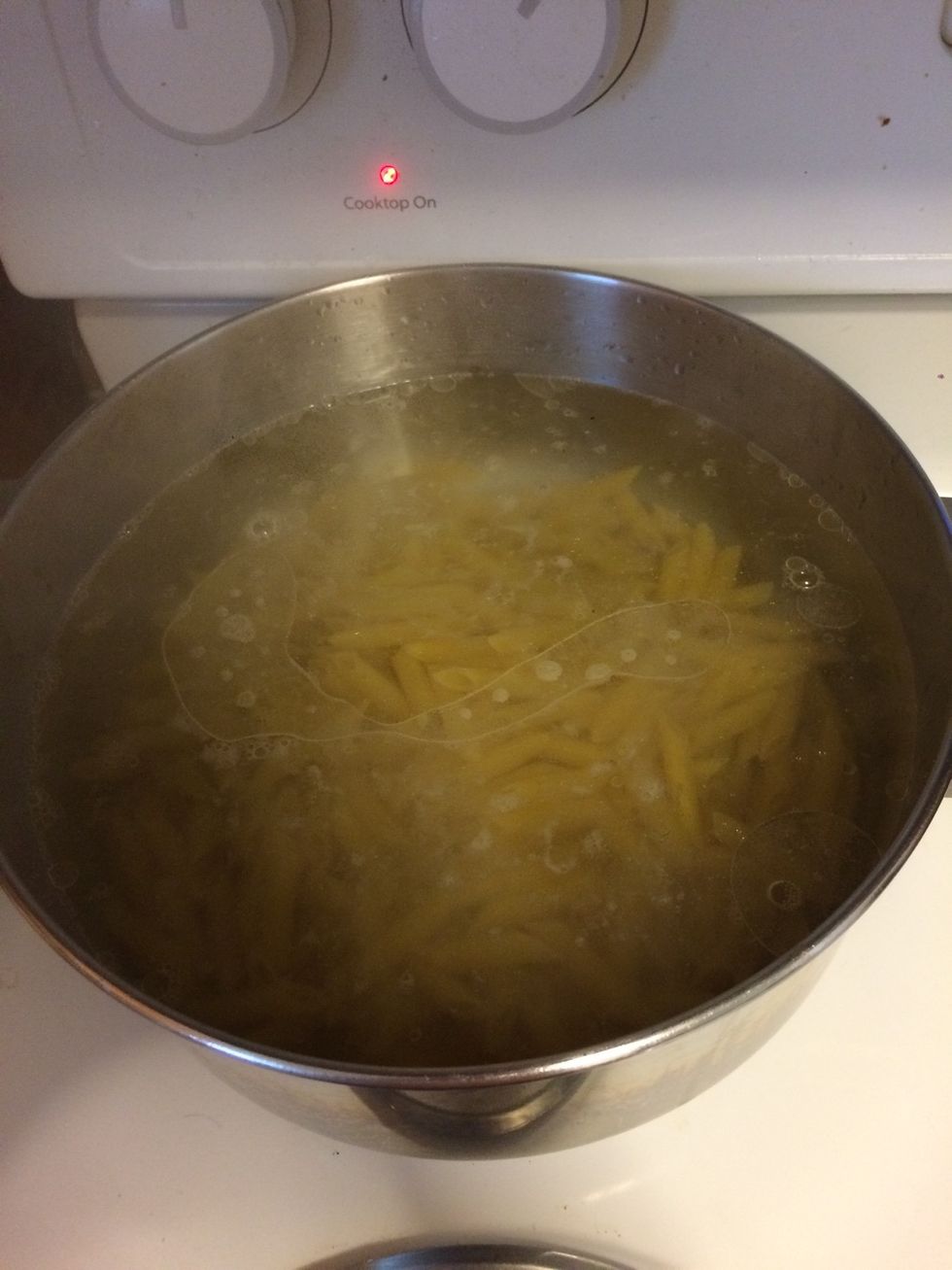 Add some garlic salt for flavor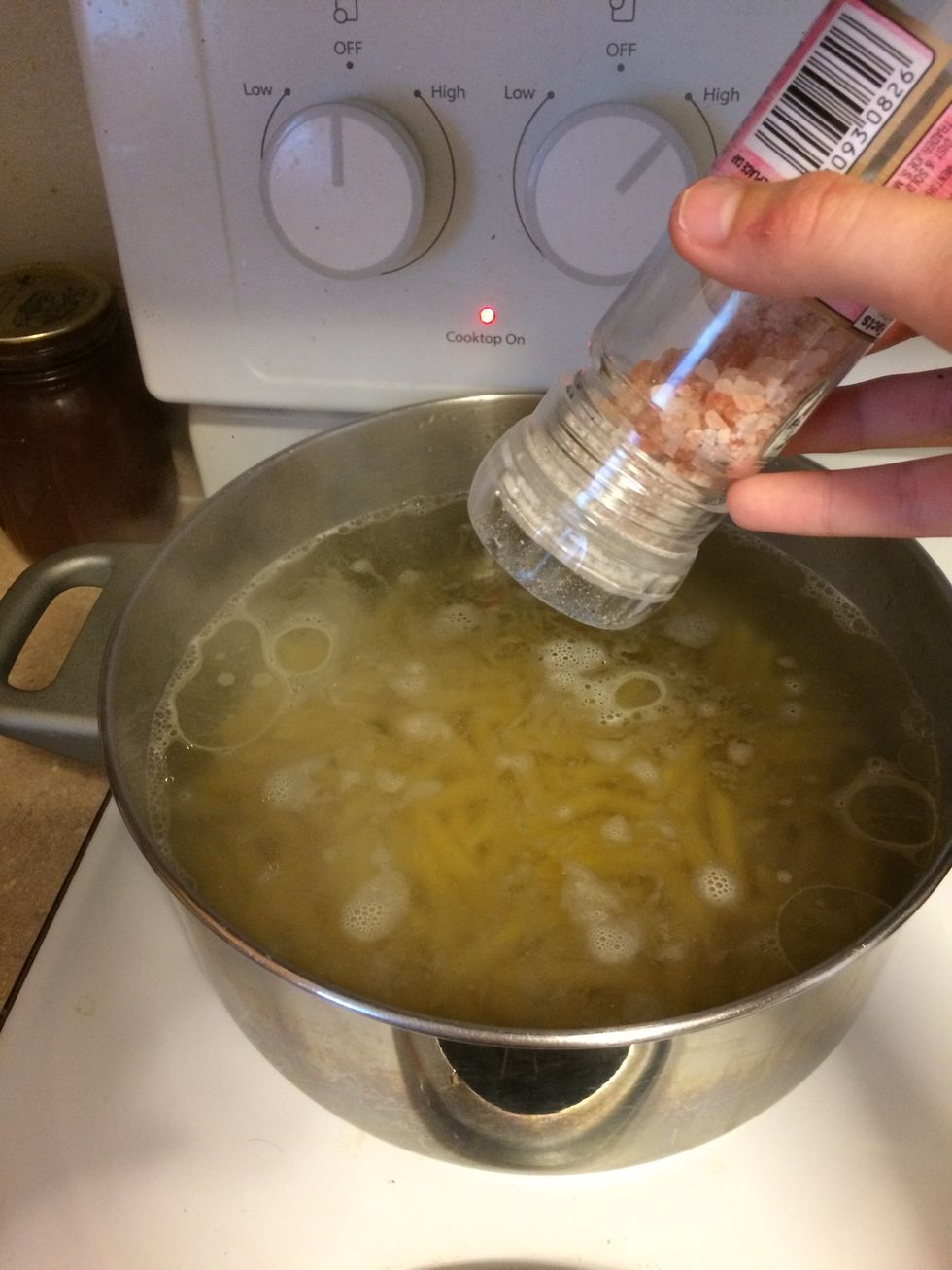 Check your beef. It should almost be done.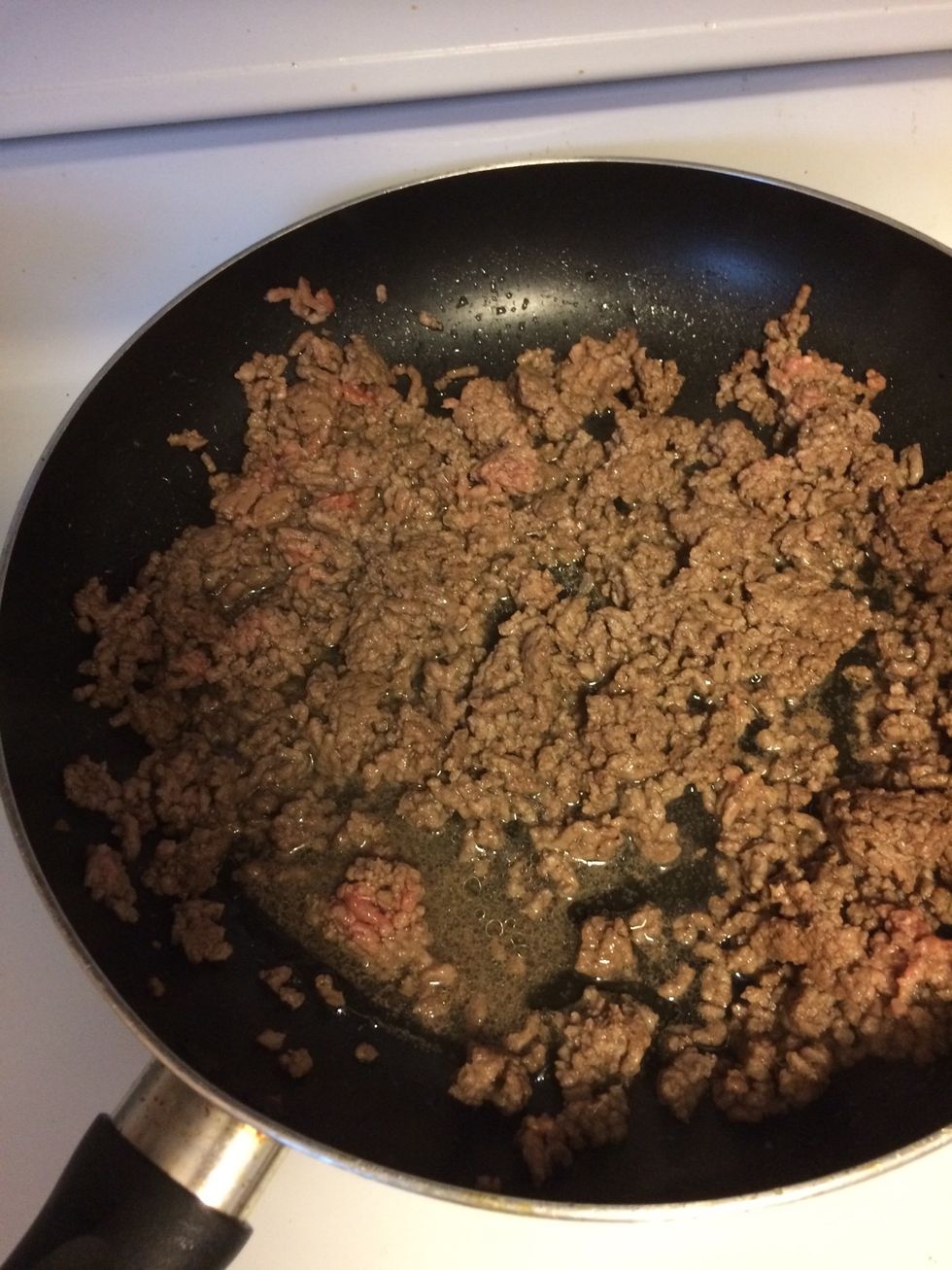 Here is a taste test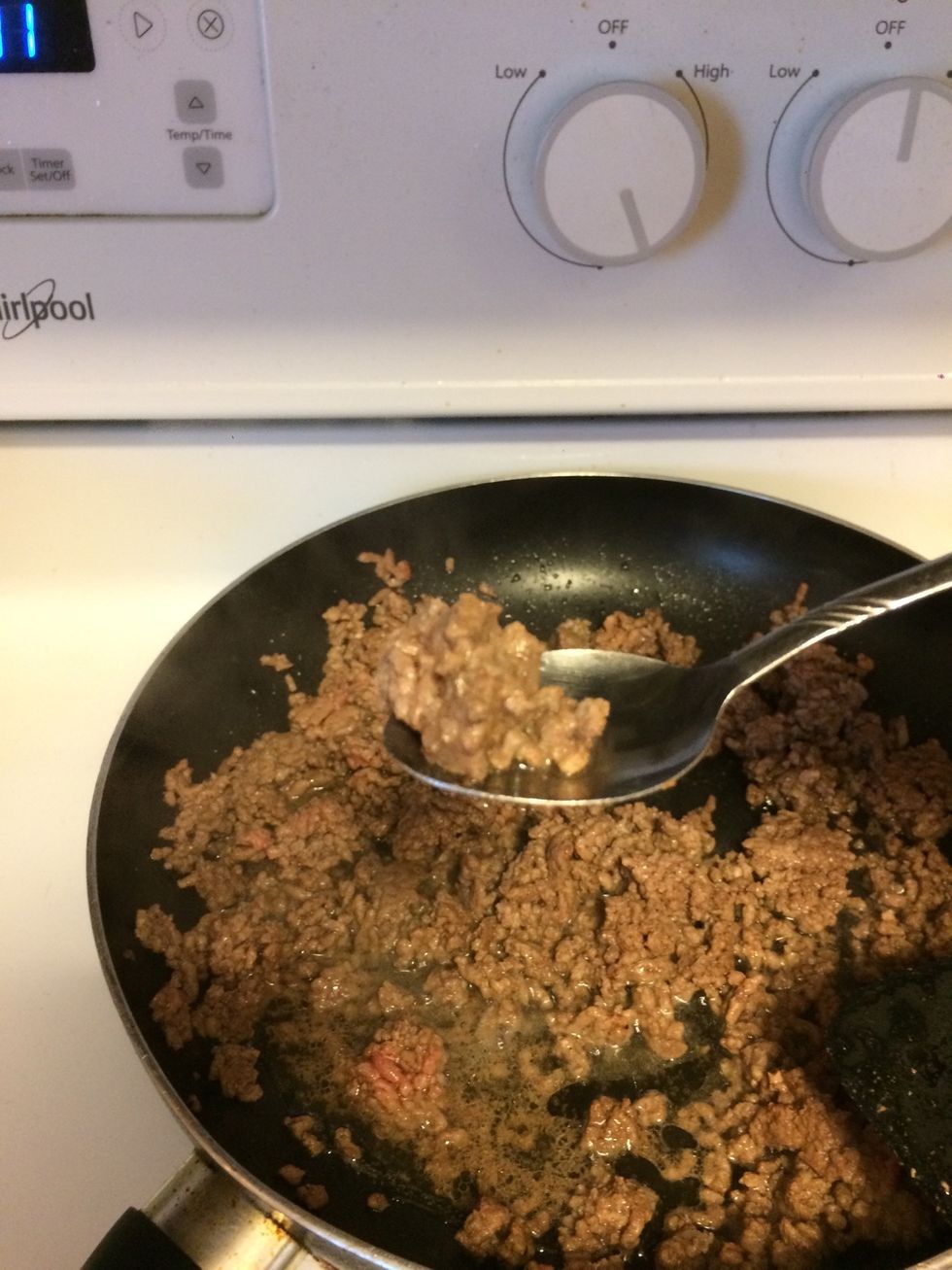 Yum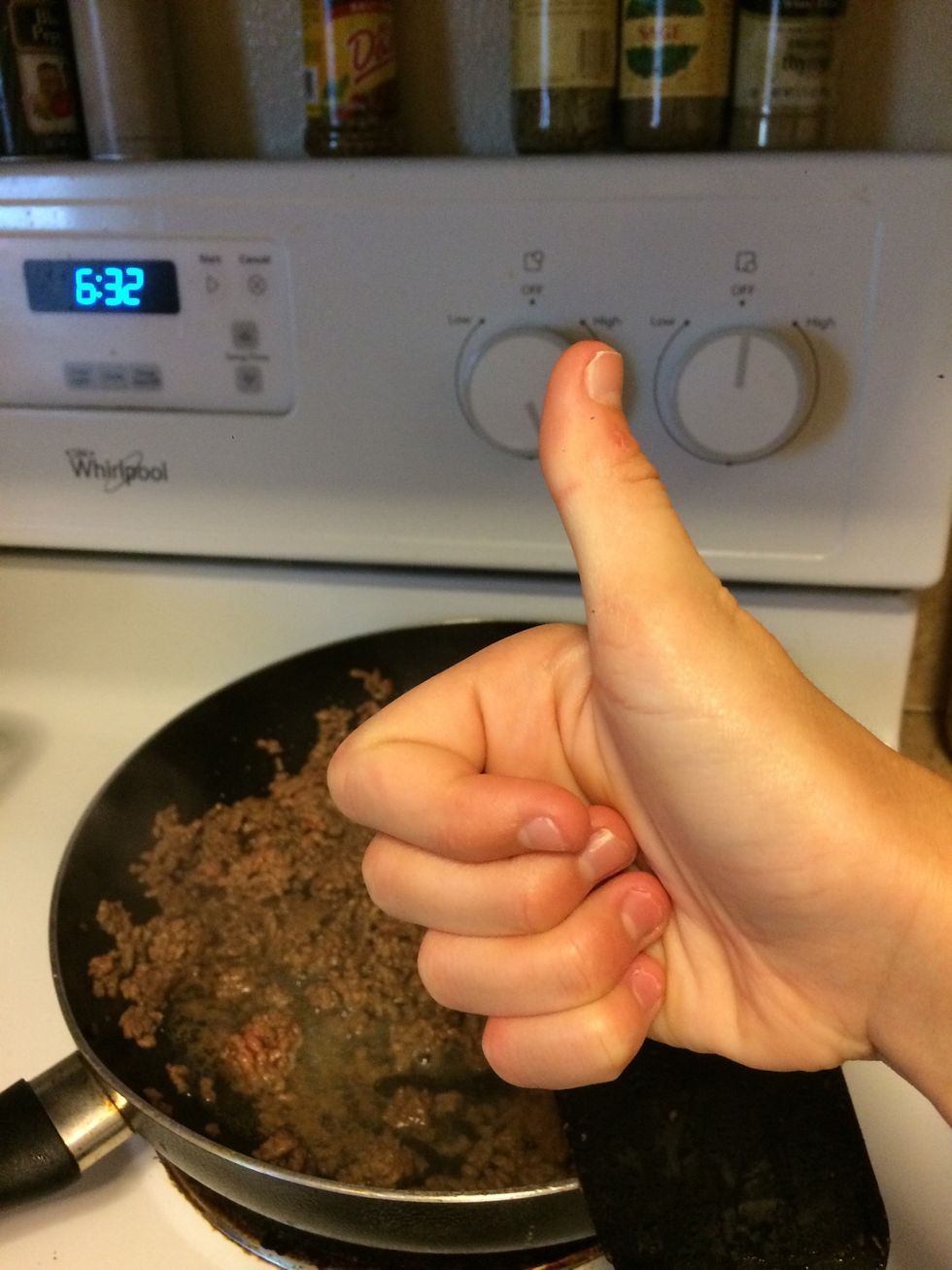 Turn the heat all the way down to Low. This will leave it at a simmer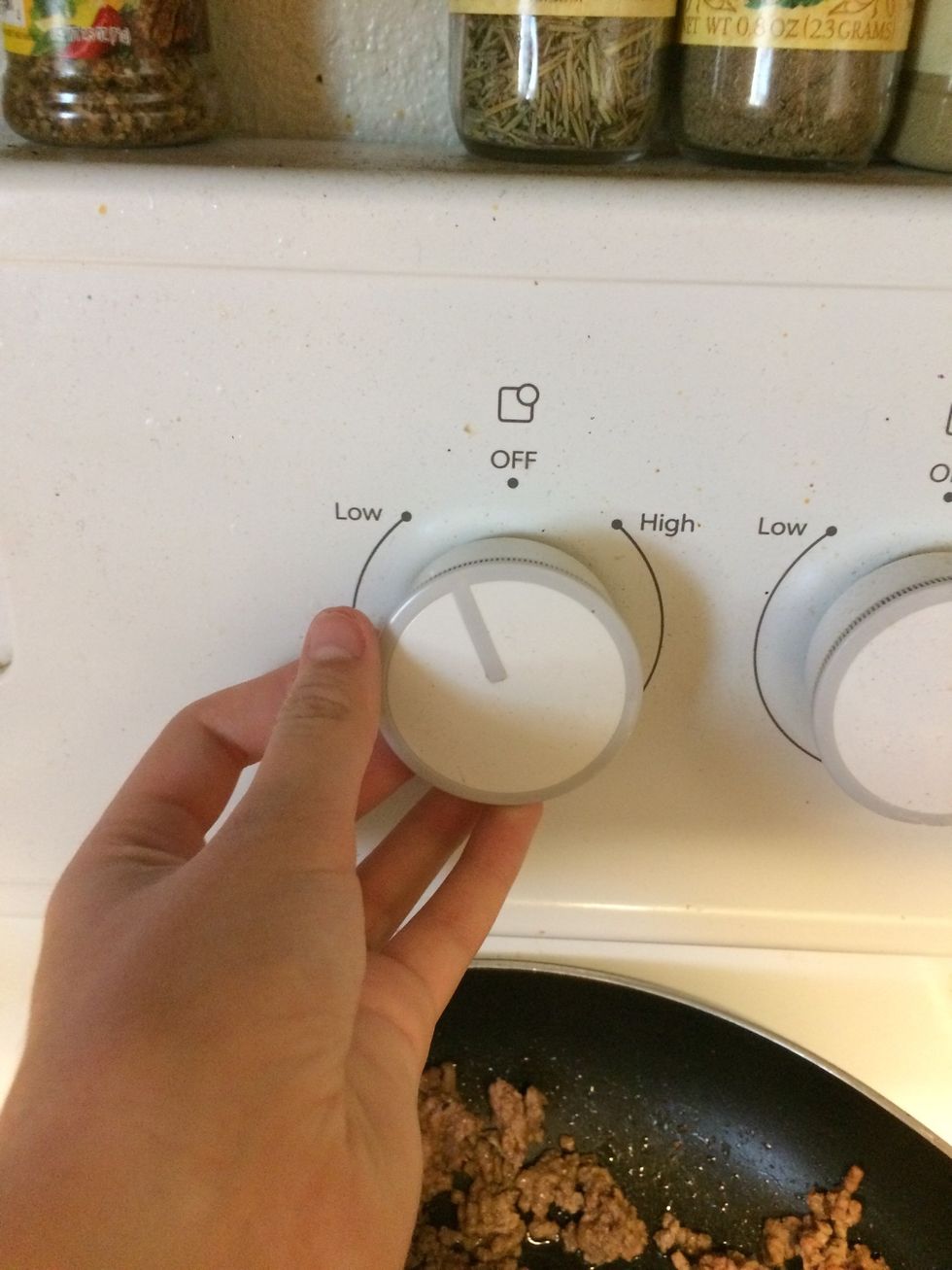 Take your spoon and pull out some pasta. My technique is to take a look at it closely. If it looks see through on the tips, it's getting there. Not all of the pasta will be clear.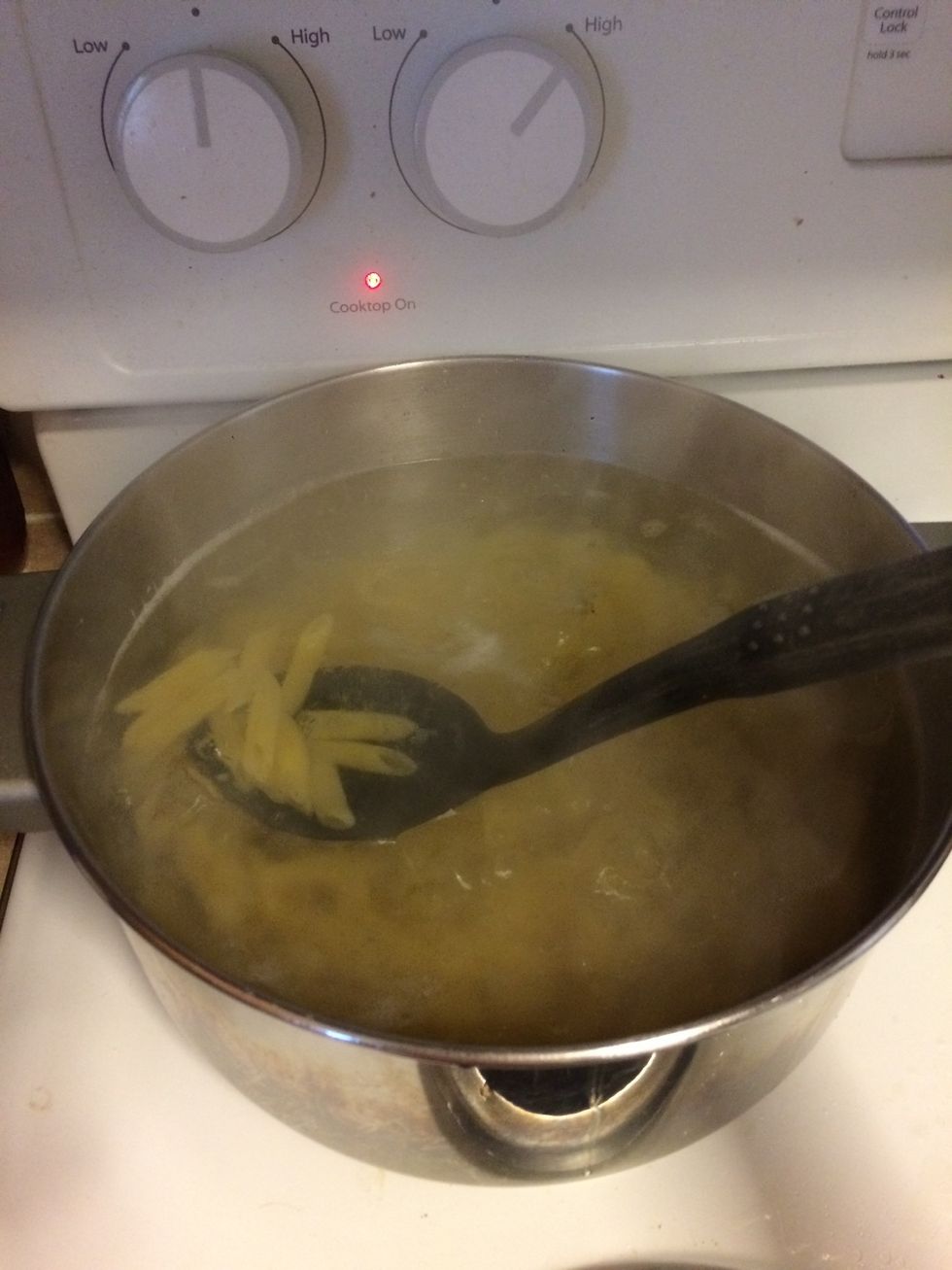 Take your beef and drain it out on your strainer to drain out the grease from the meat.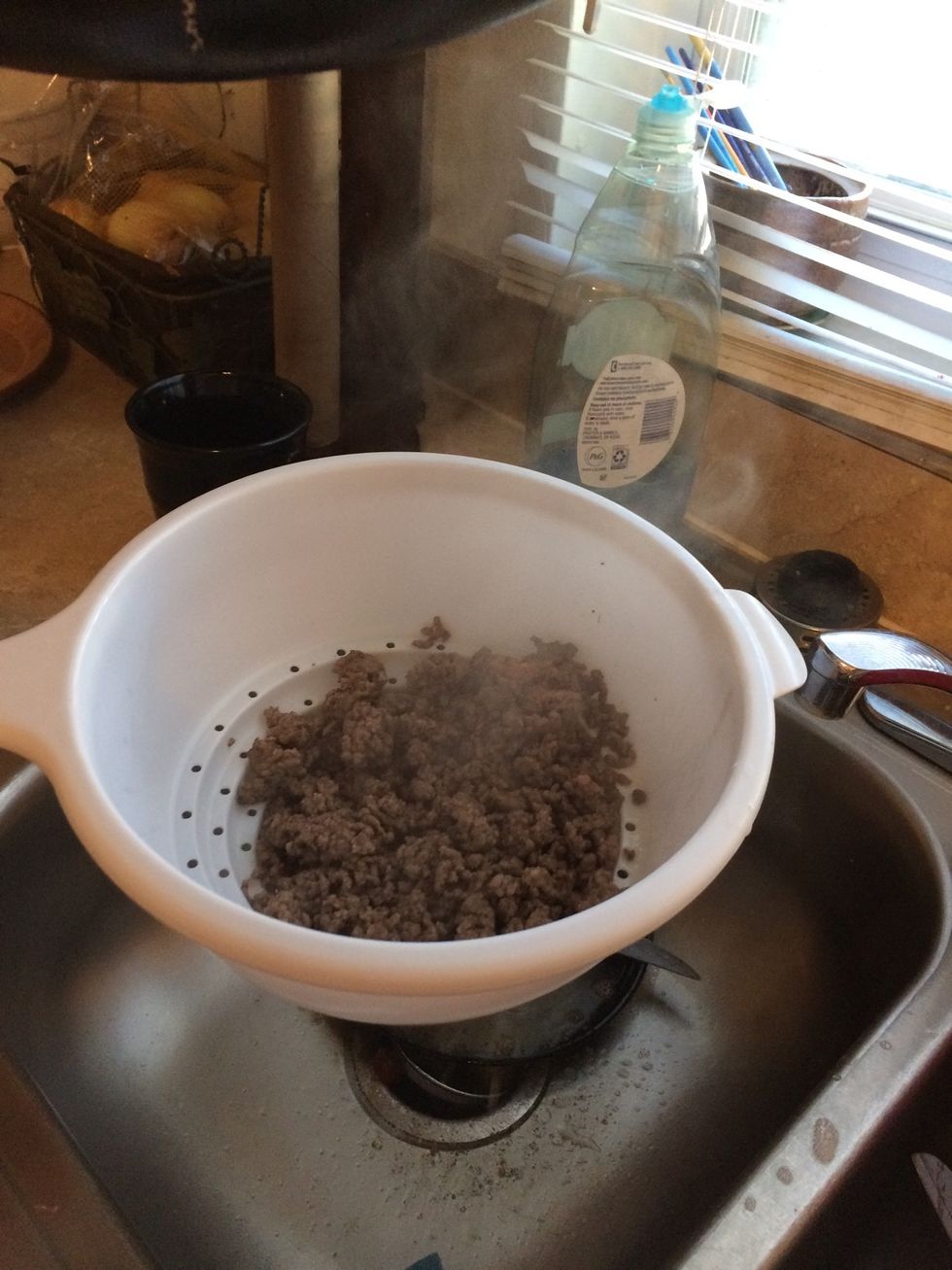 Put back on pan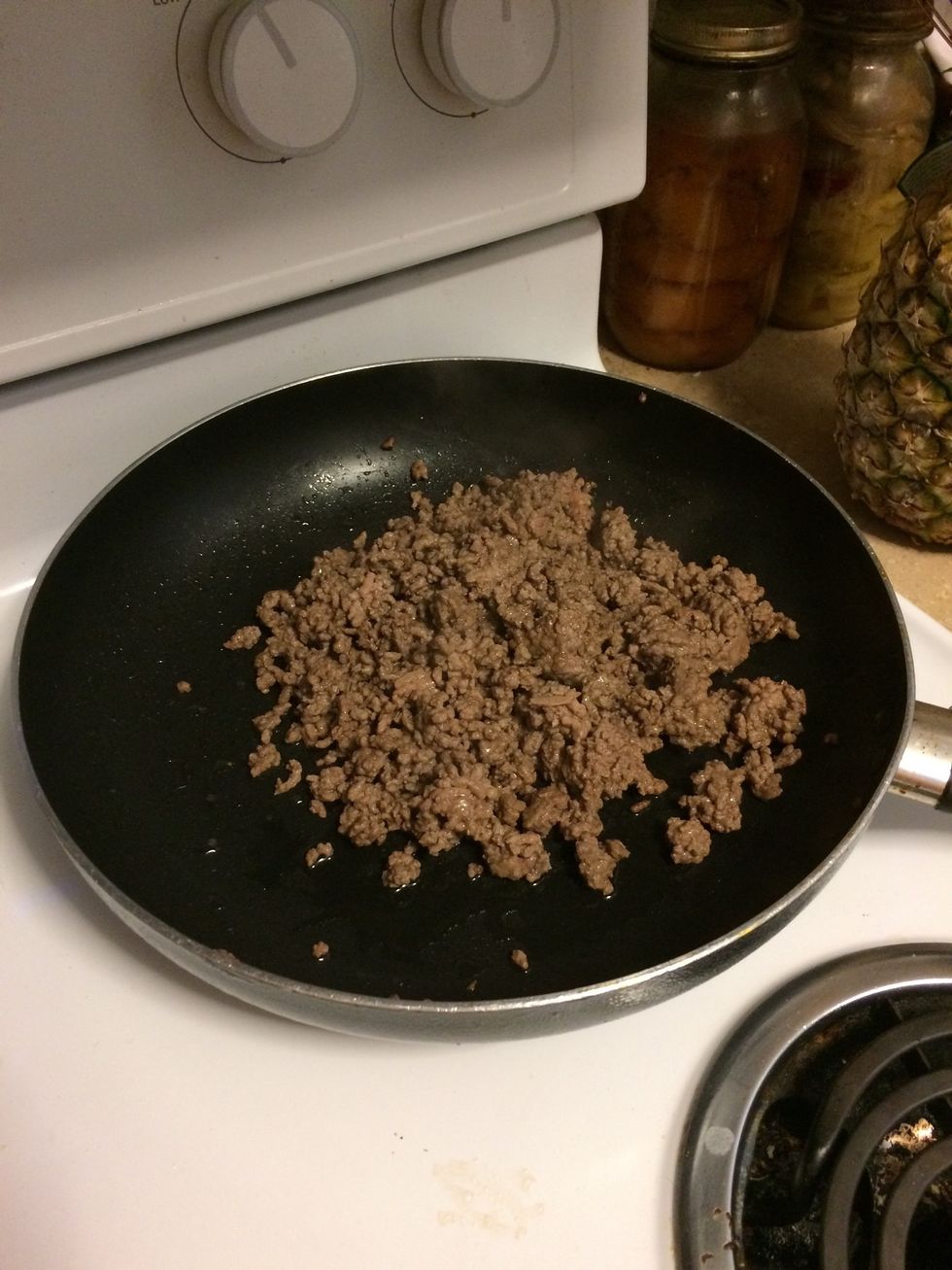 Take sauce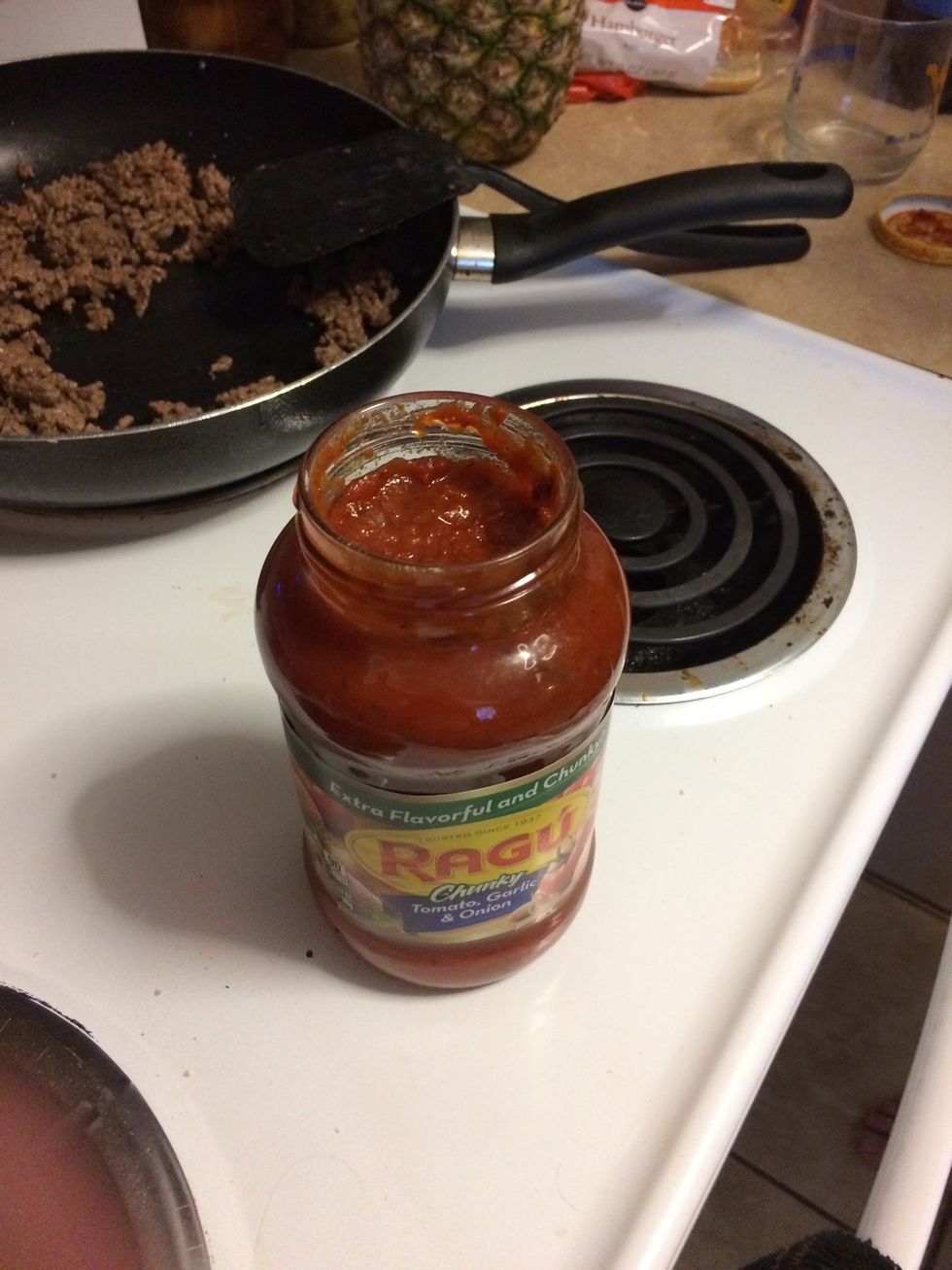 Pour in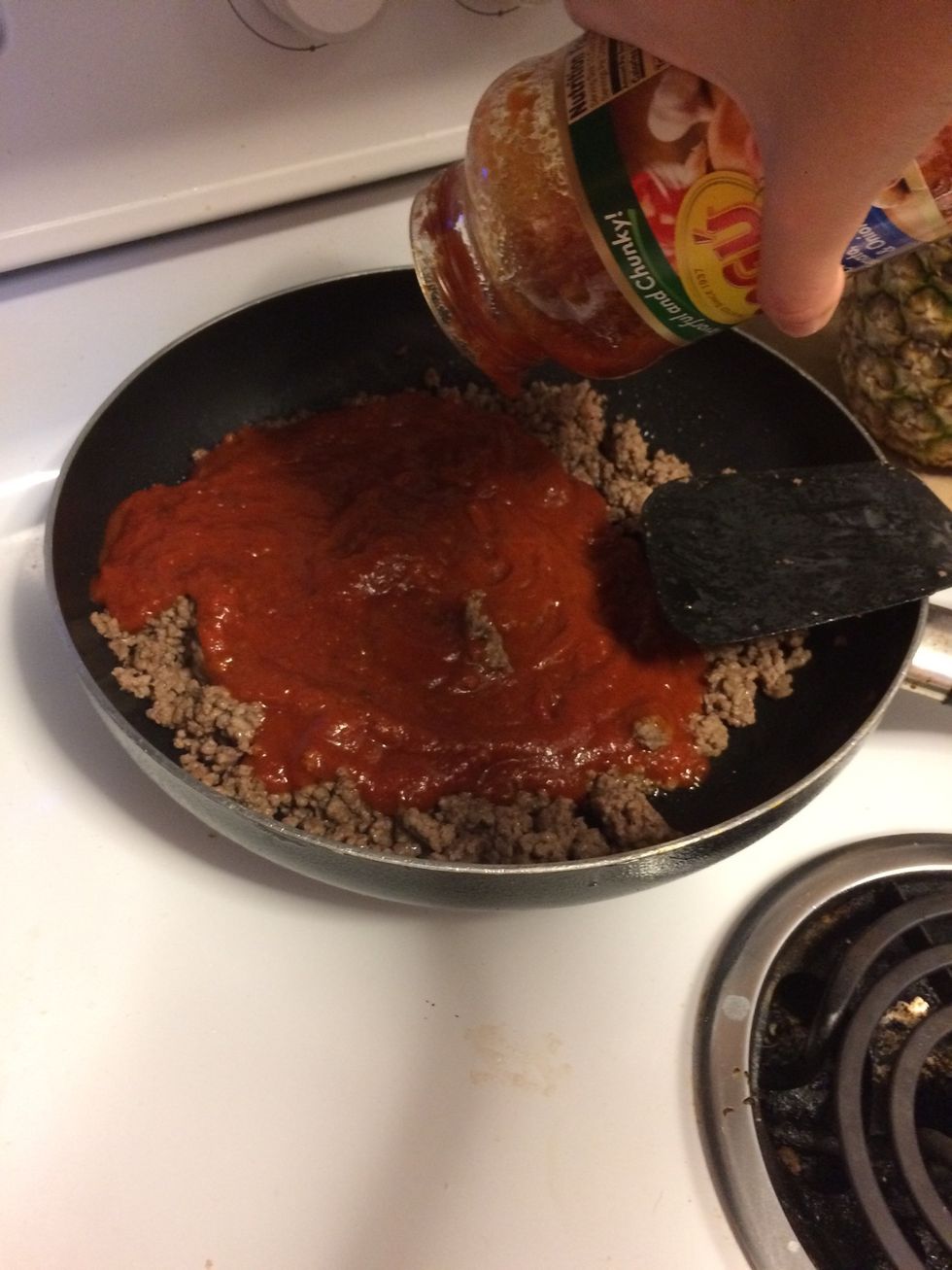 Turn to medium again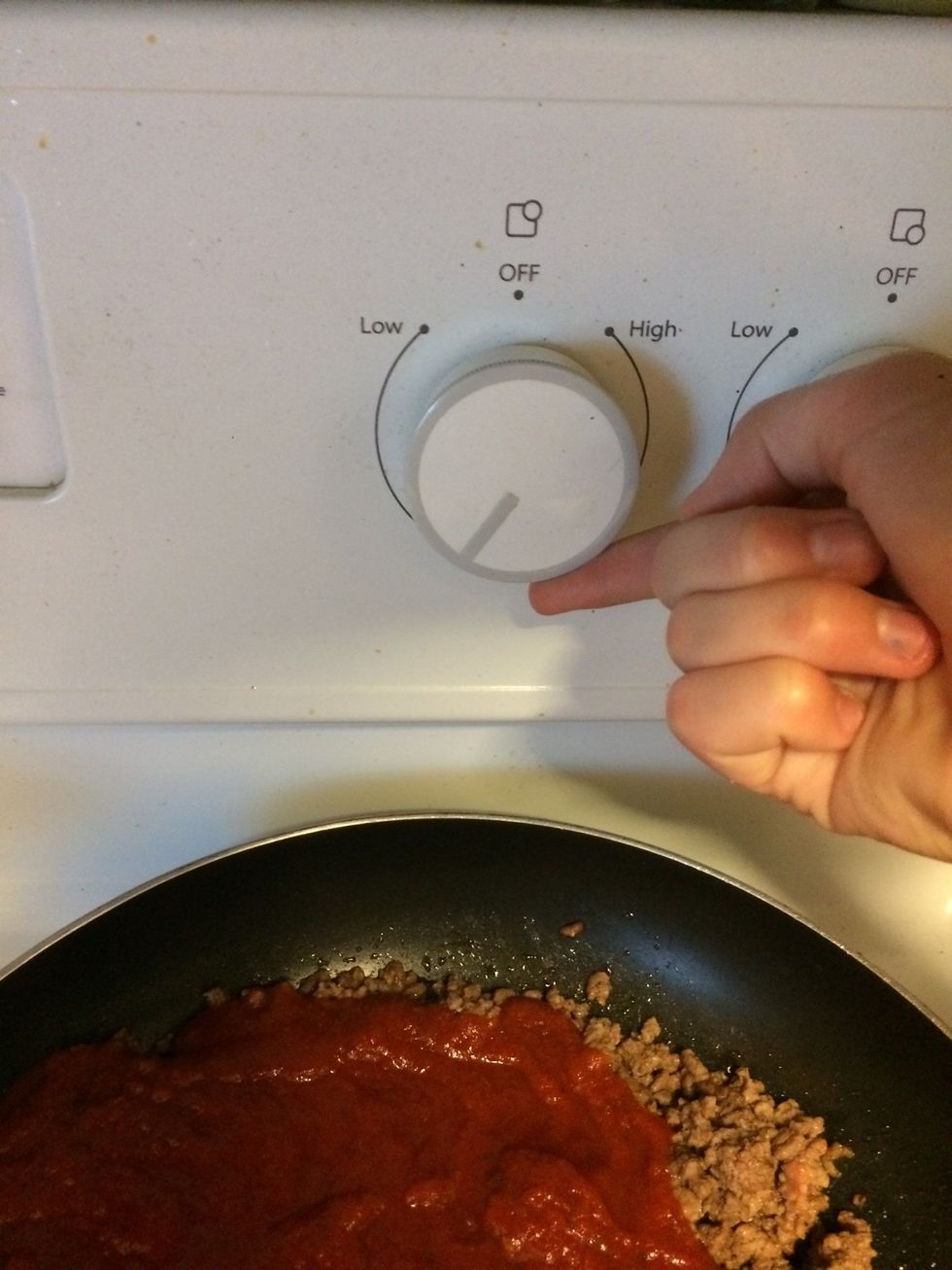 Check pasta again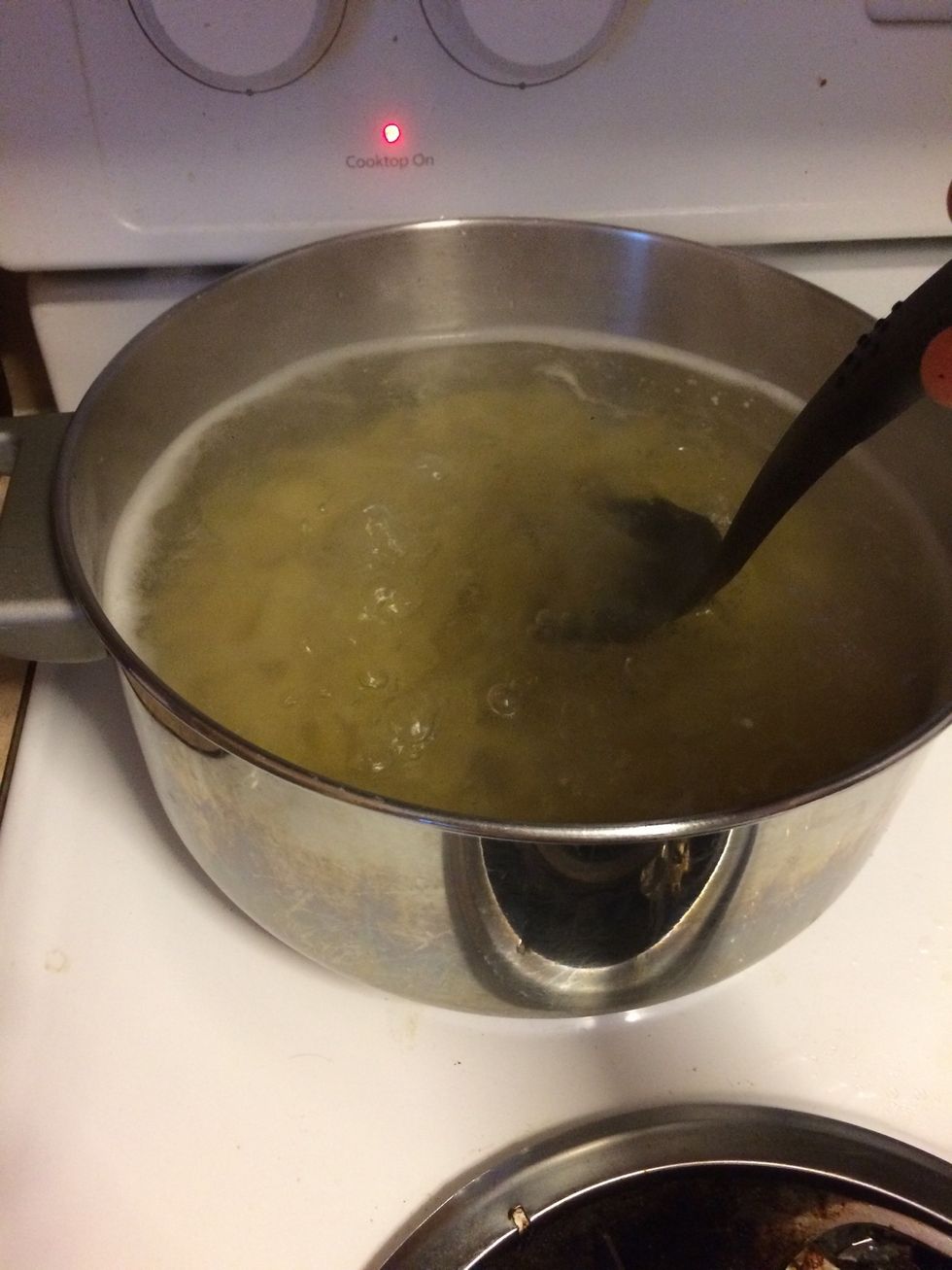 Looks almost done.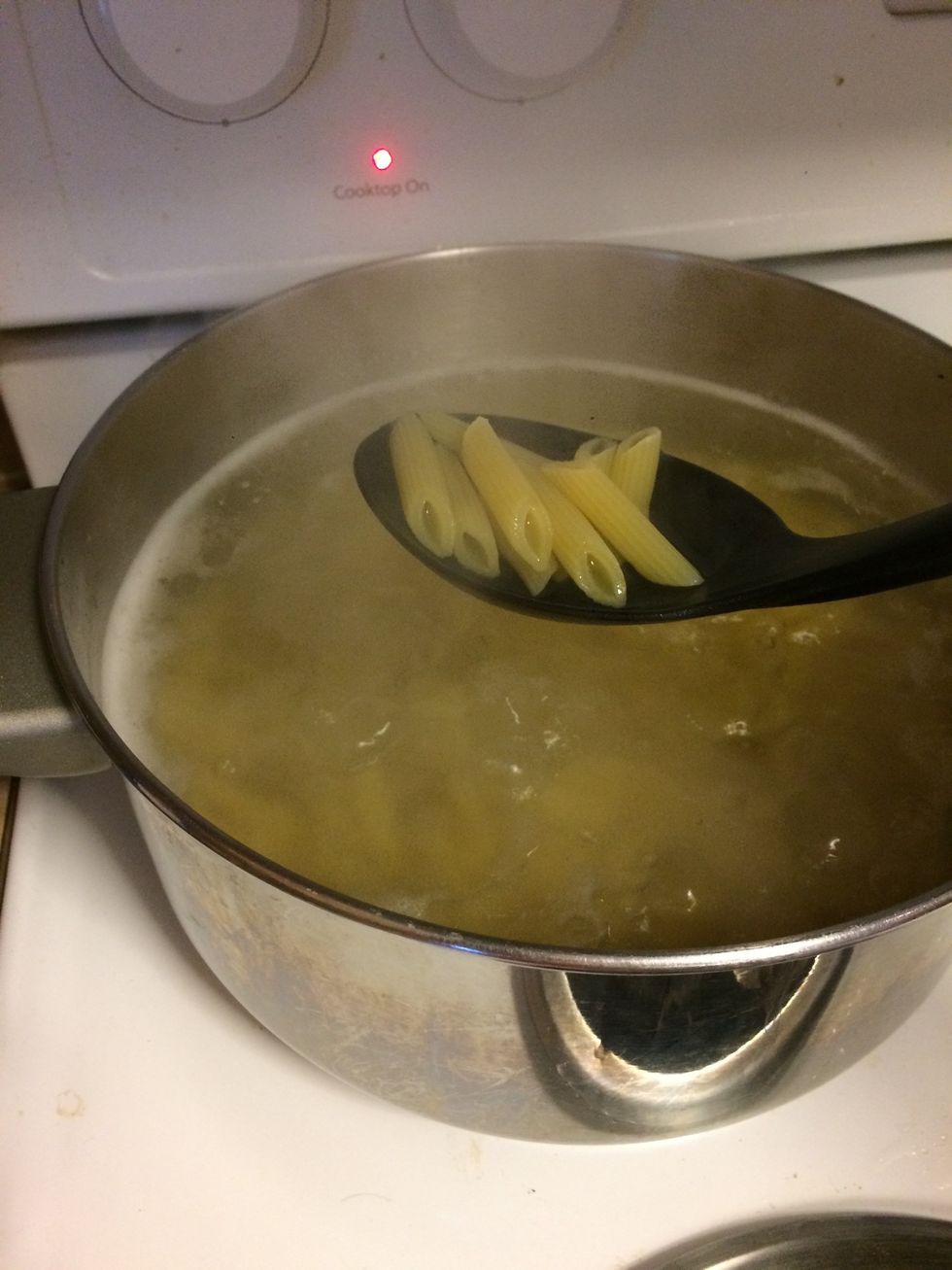 Stir gently then wait a few minutes
My chair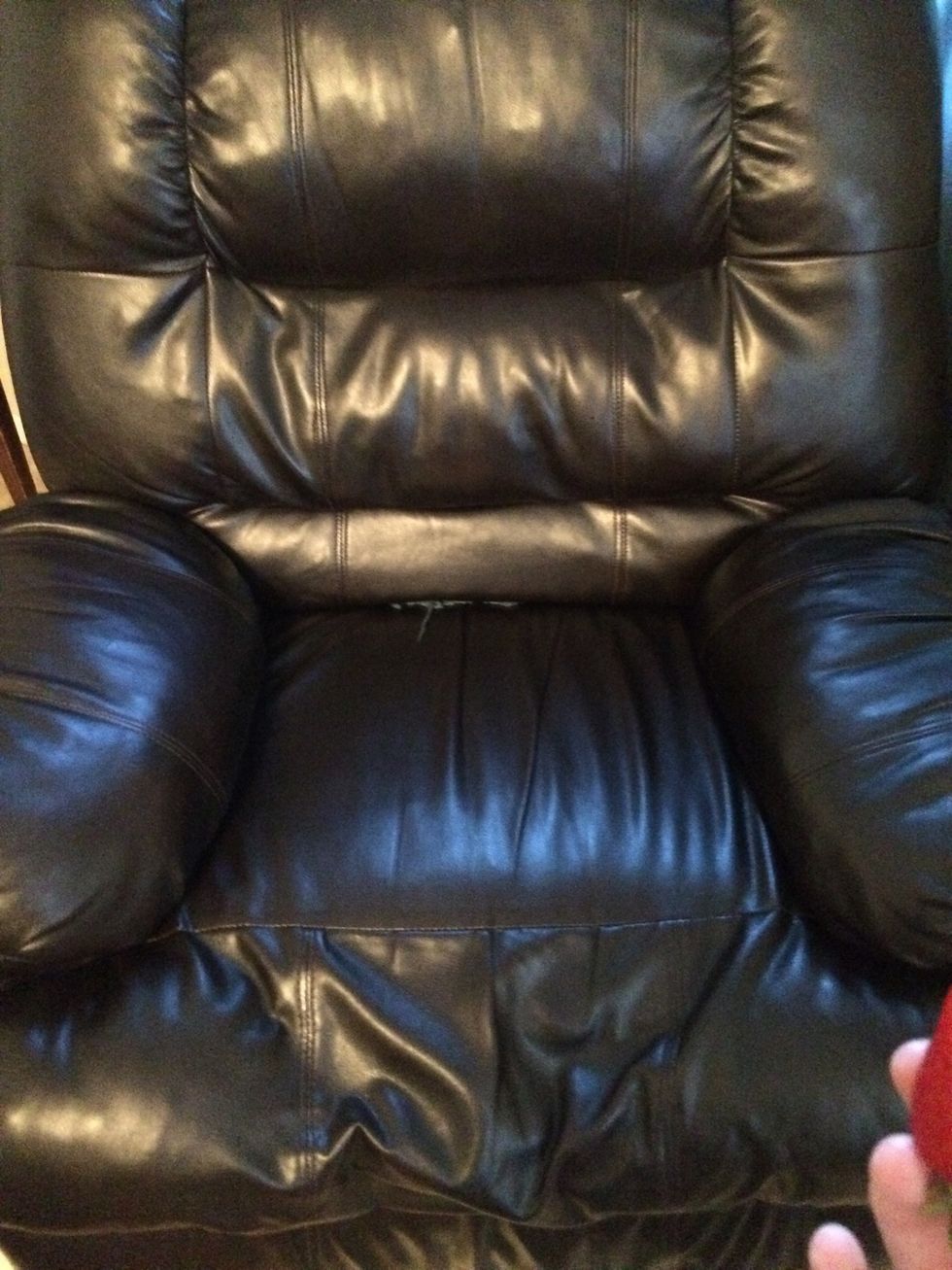 A strawberry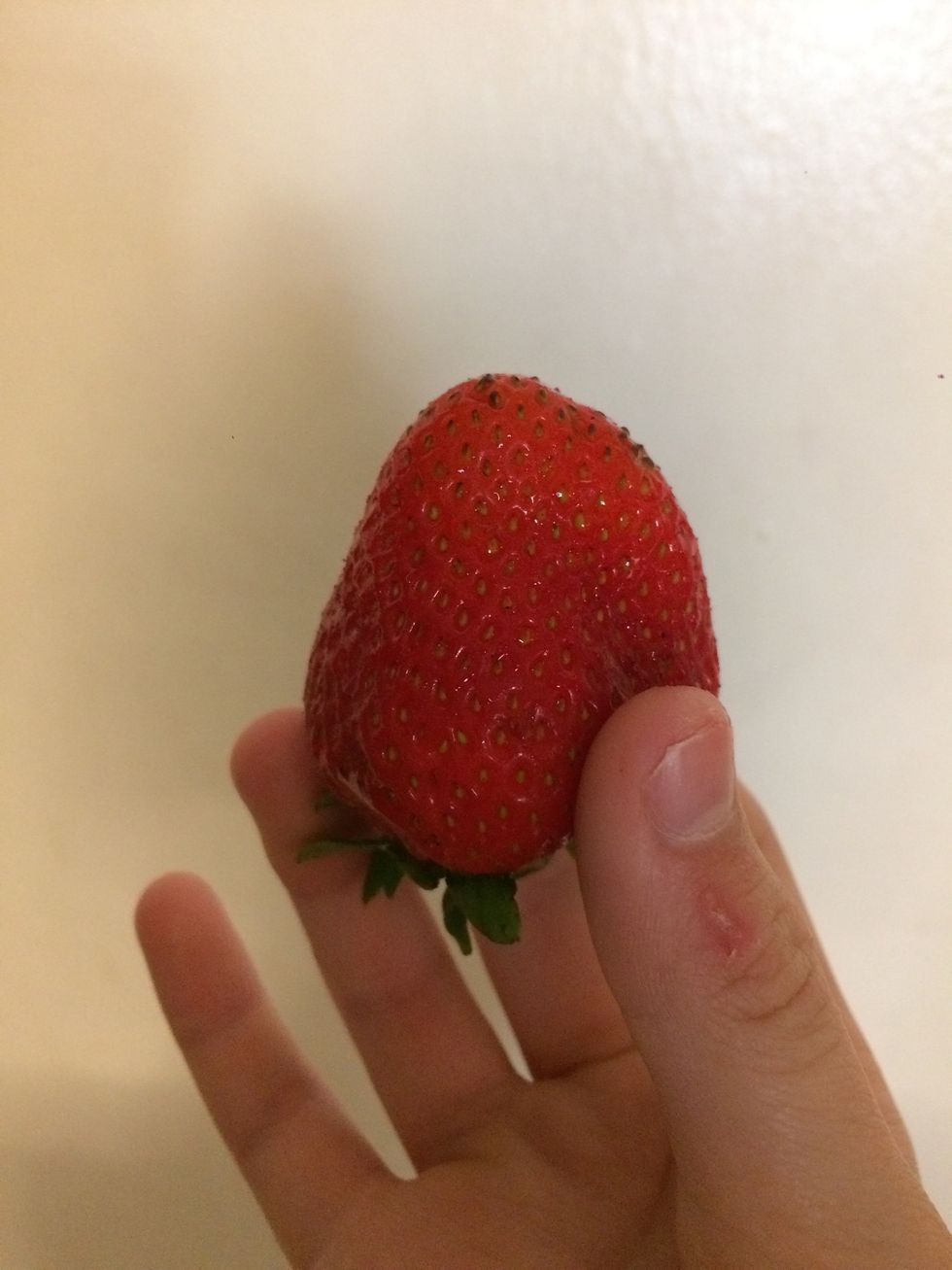 Yummy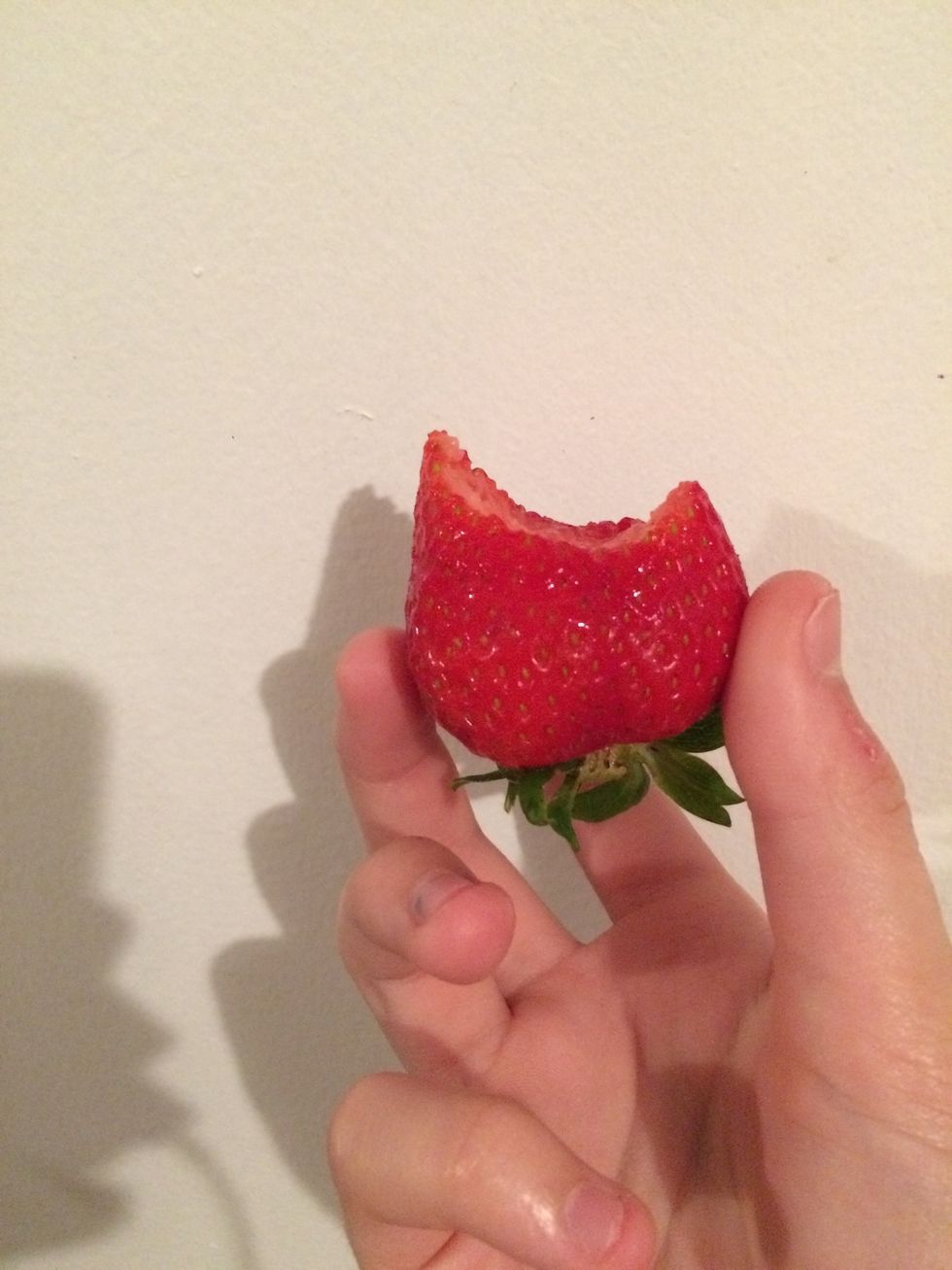 Taste test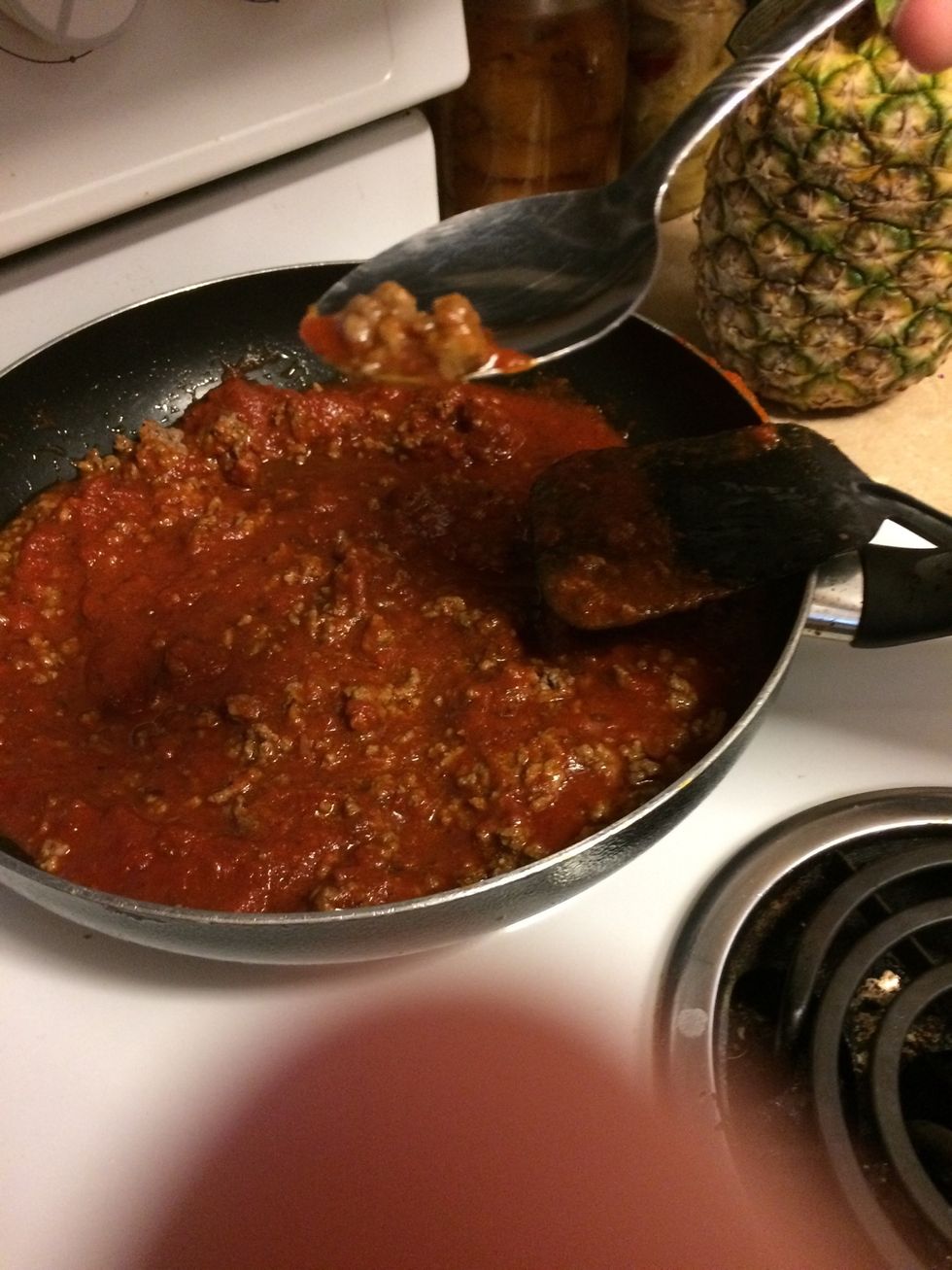 Yum
Taste test for the pasta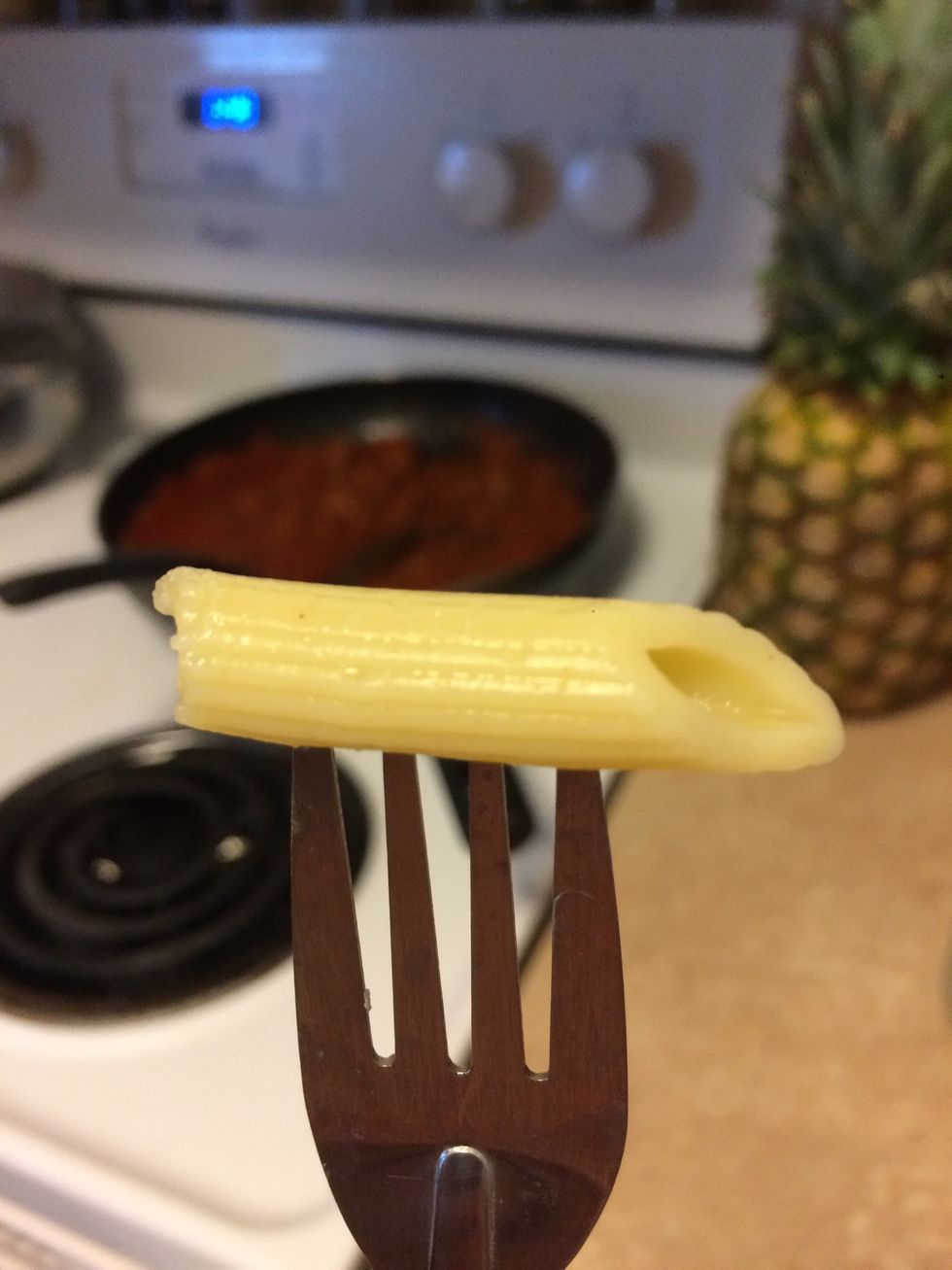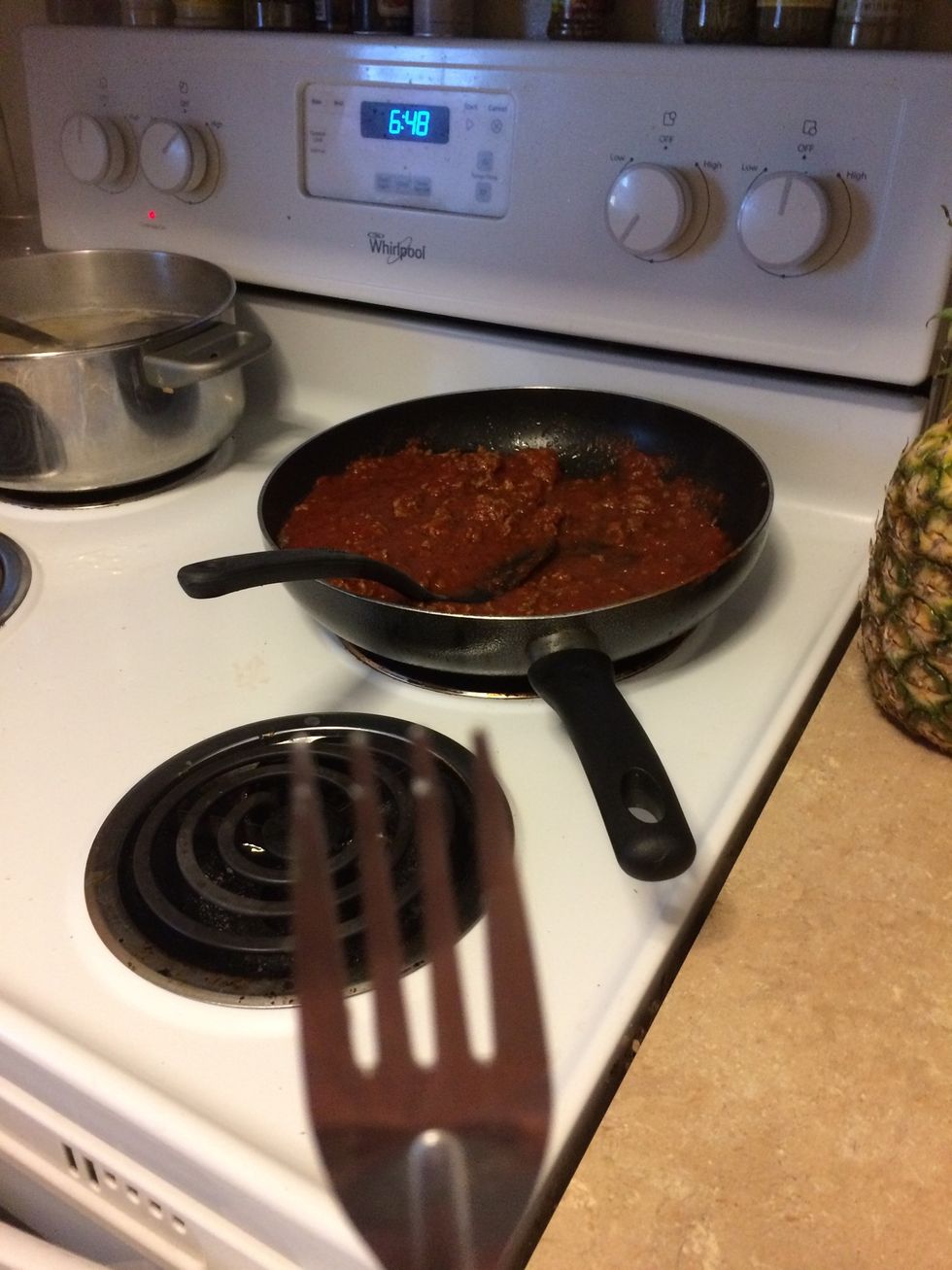 Good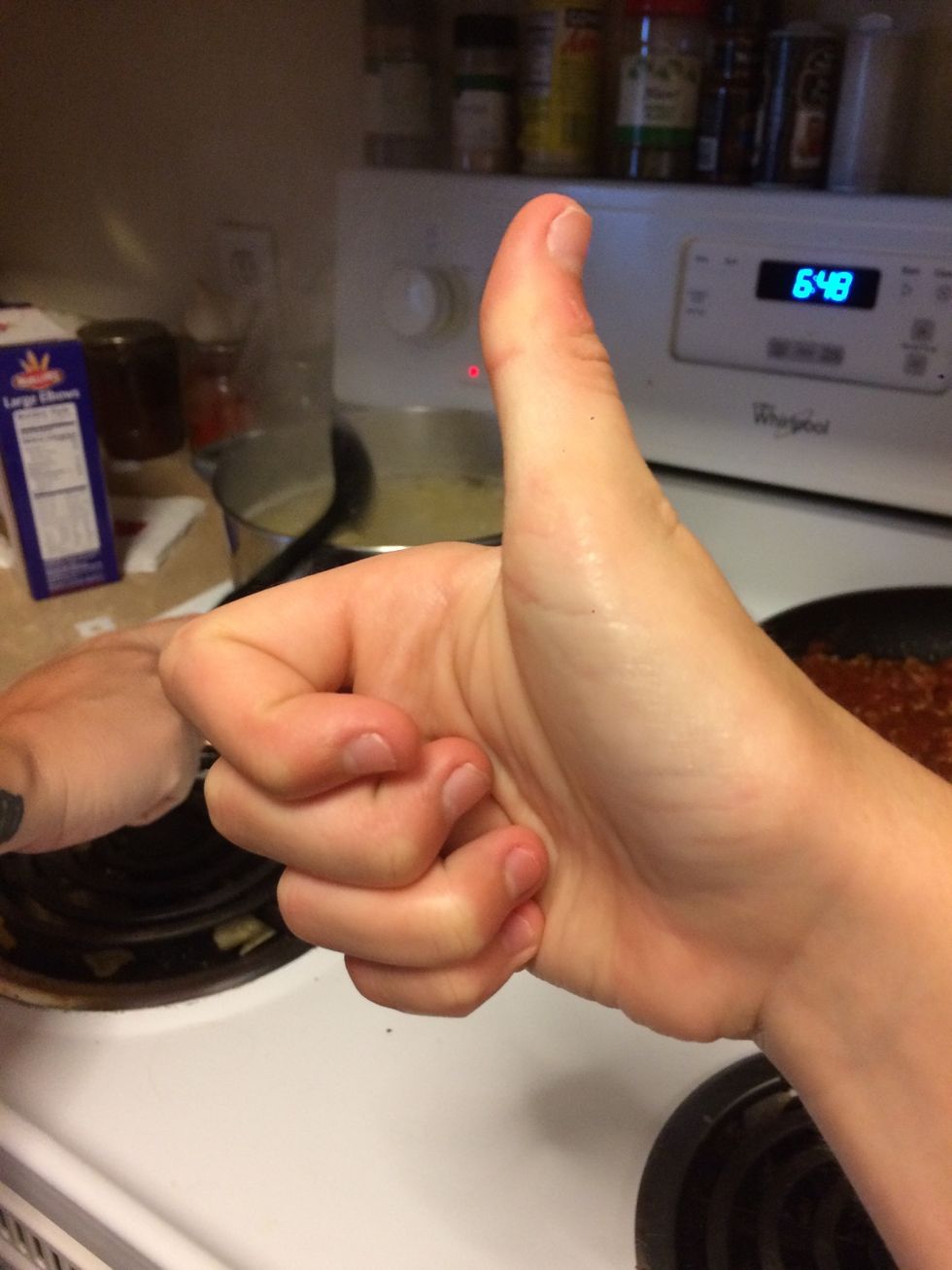 Drain the pasta. Get help from adult if needed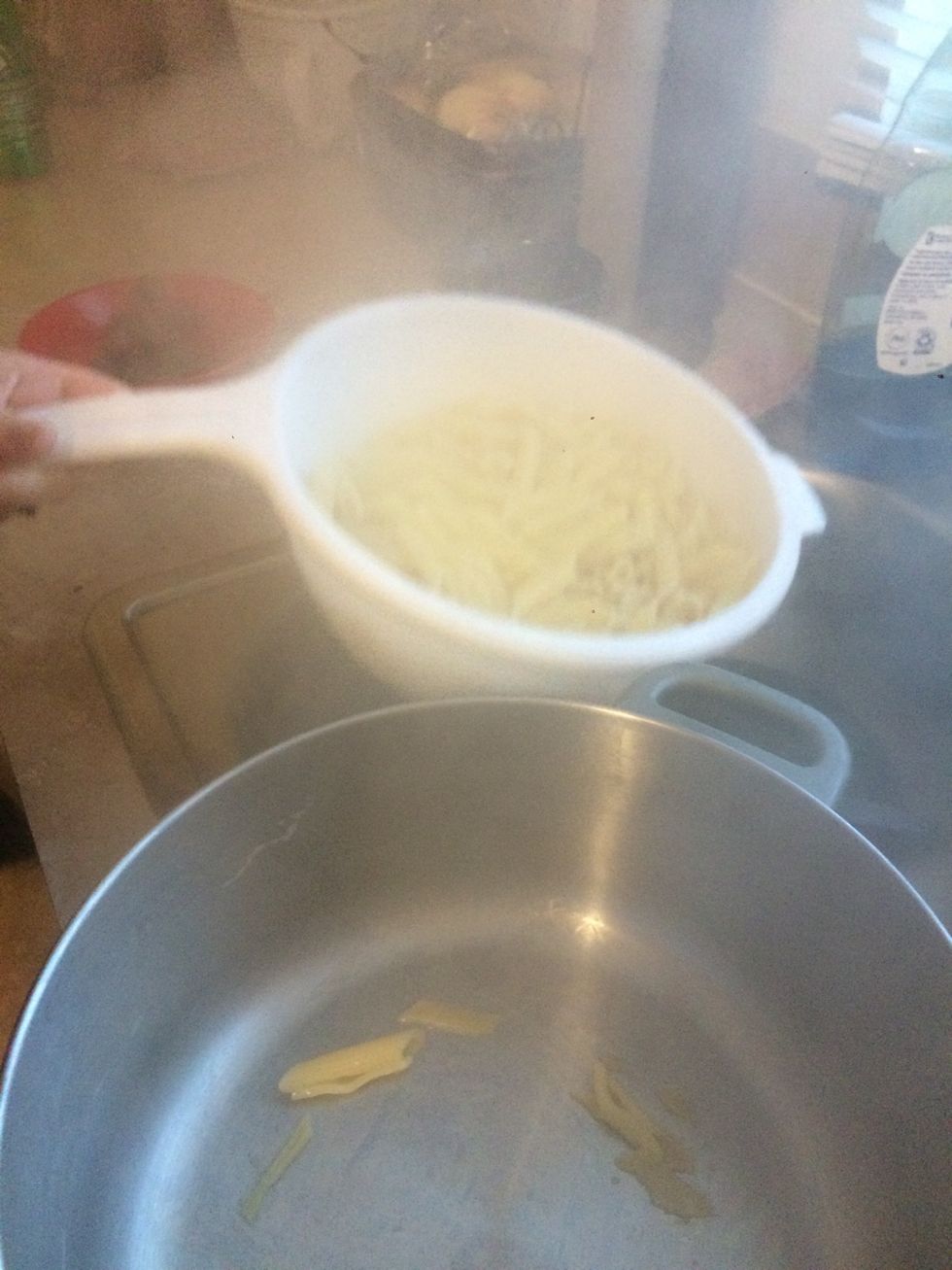 Put back in pot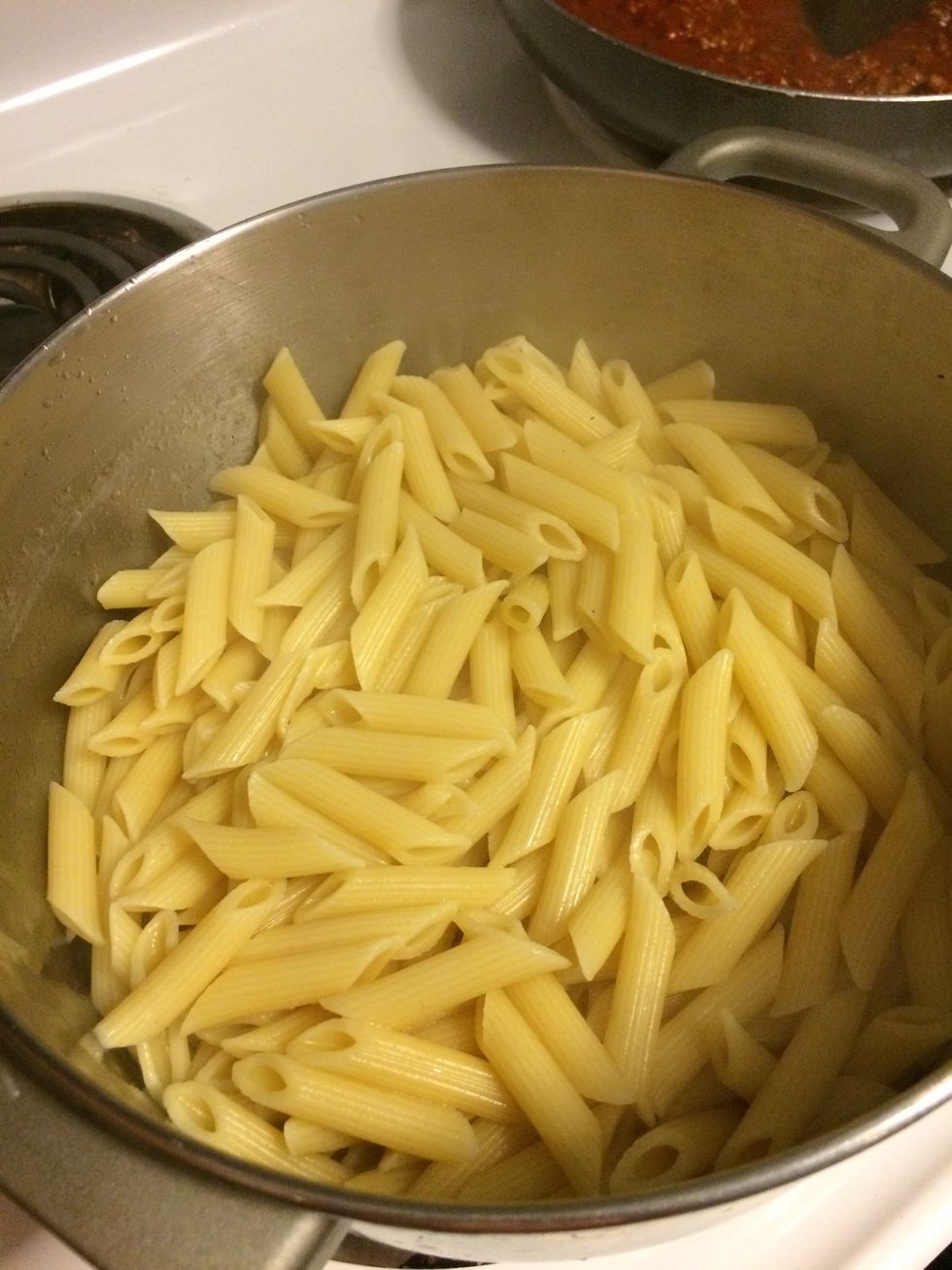 Take butter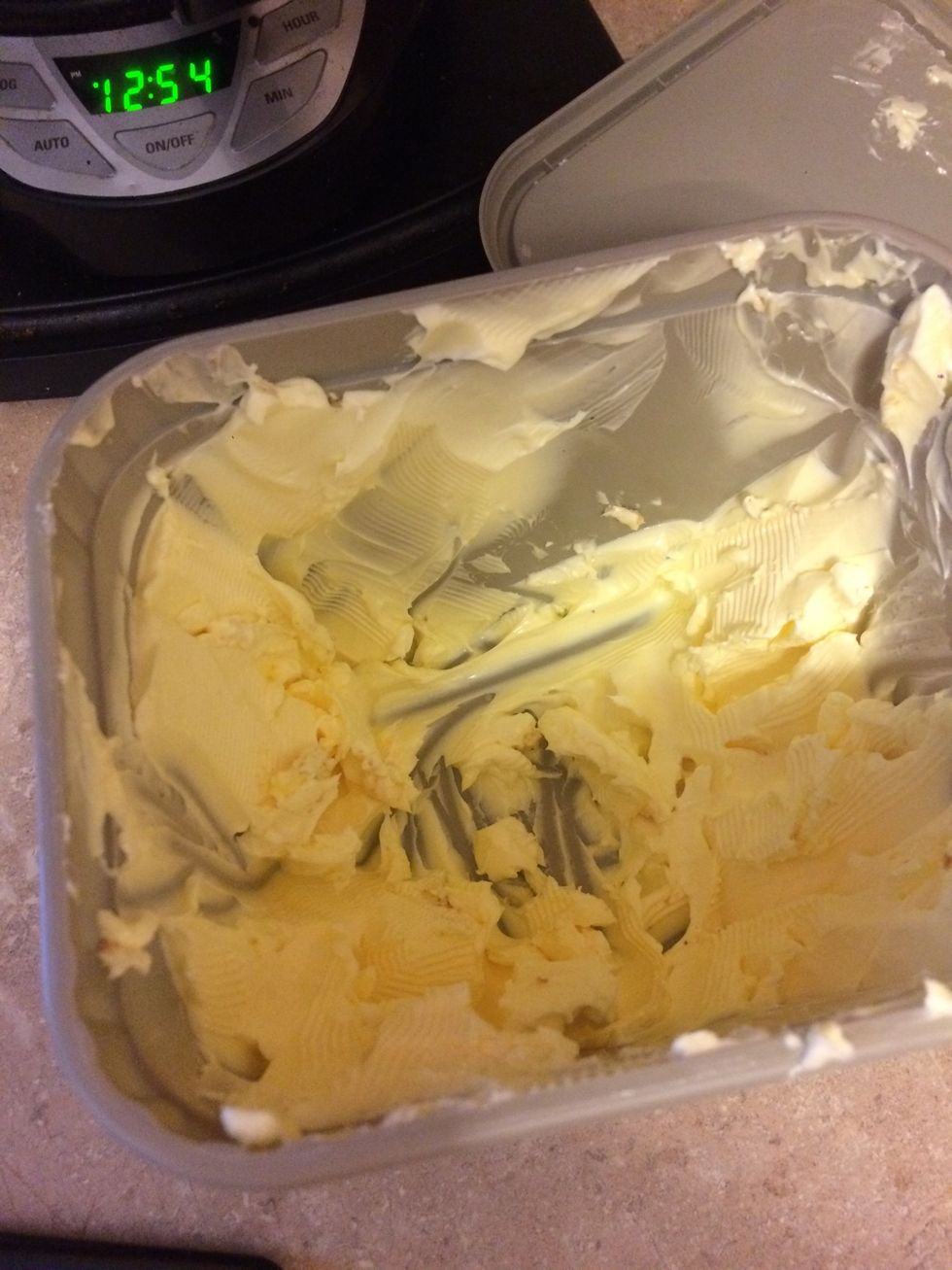 Stir in with the pasta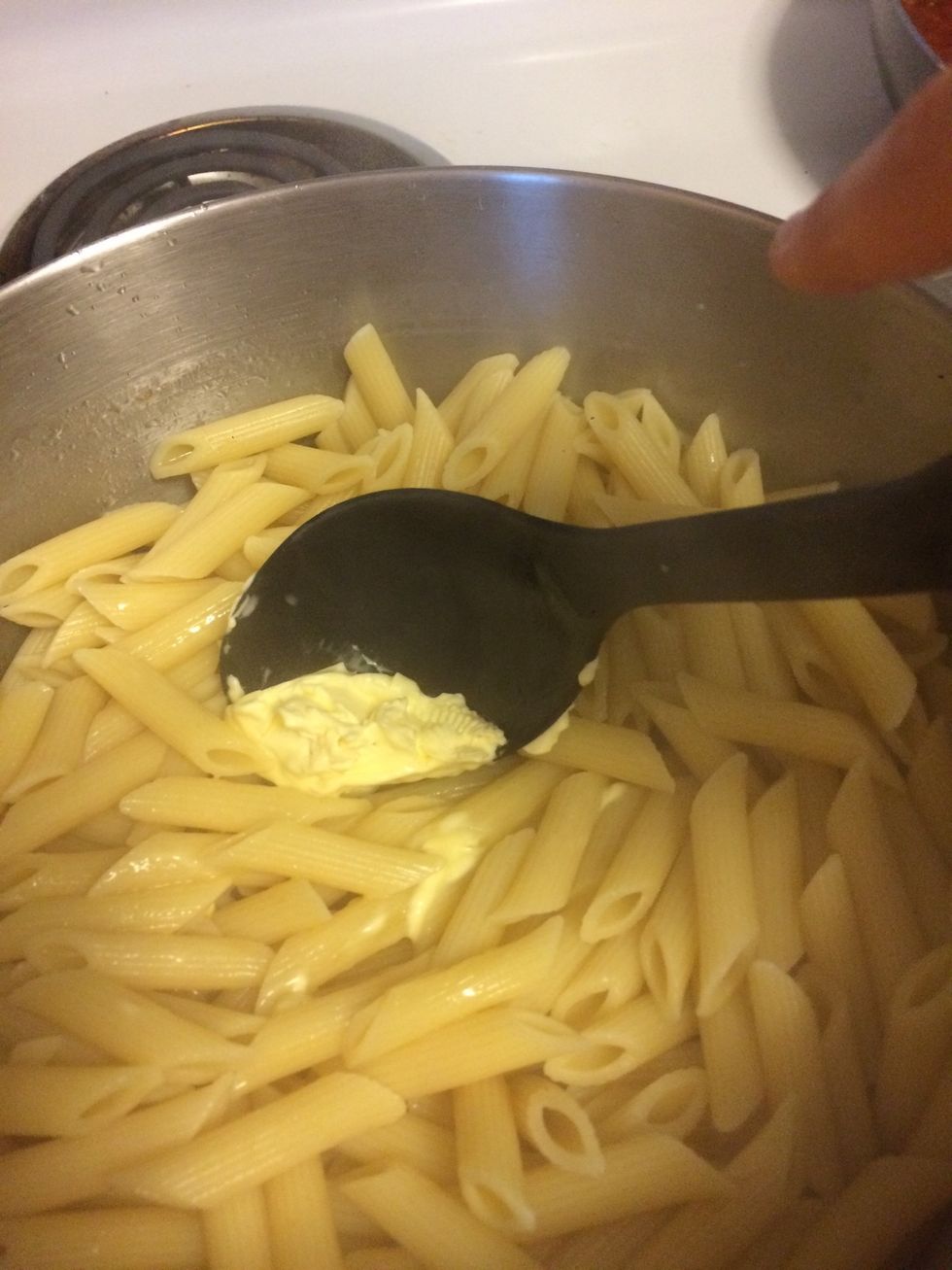 Delicious!
Maranara sauce
1 package ground beef from publix
Salt
Pepper
Garlic salt
Pasta
Butter
Ashleigh
I love learning how to cook, do art and I love inspiring others. Hope you like my guides!! Also, I recently changed from HopeAngel to this account.