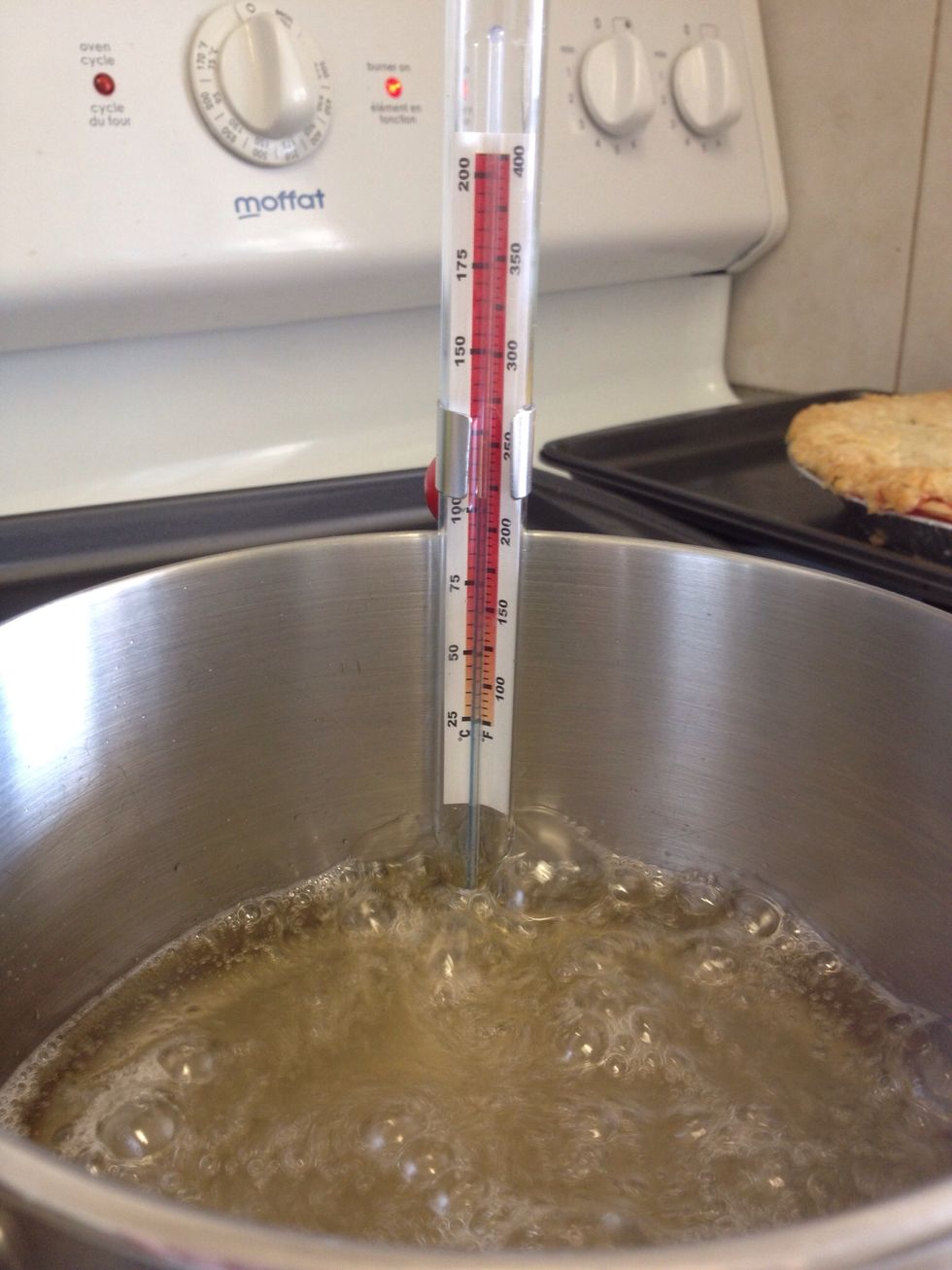 In a small saucepan over med-high heat, combine white sugar, corn syrup and 3/4 cup water. Heat to 250 degrees F.
Dust a 9x9" baking dish with confectioners sugar. Set aside.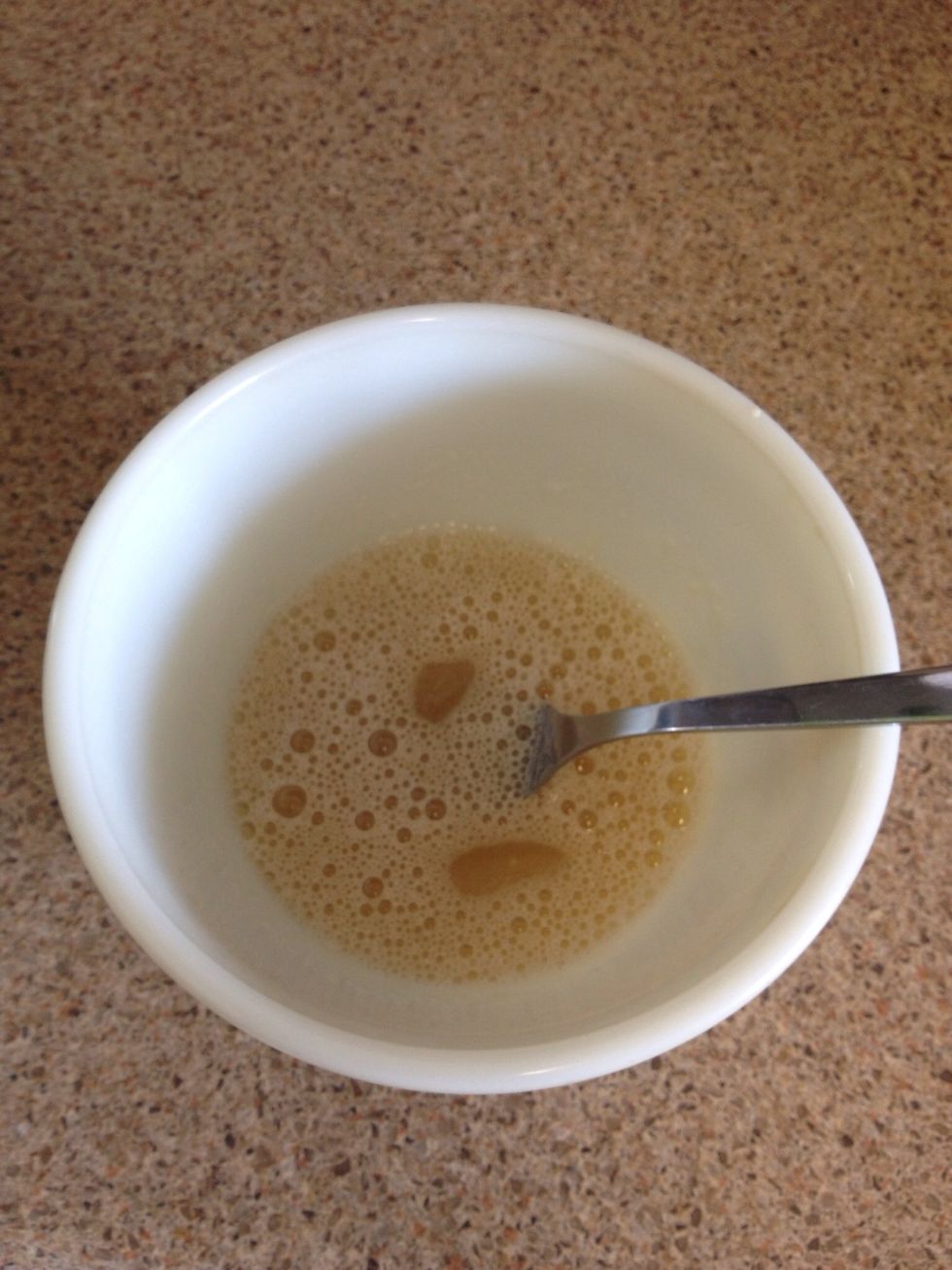 While sugar mixture is heating, sprinkle gelatin over remaining warm water. Place over a double boiler to heat until gelatin has completely dissolved.
Remove pots from heat and add gelatin mixture to sugar mixture.
Wisk to combine.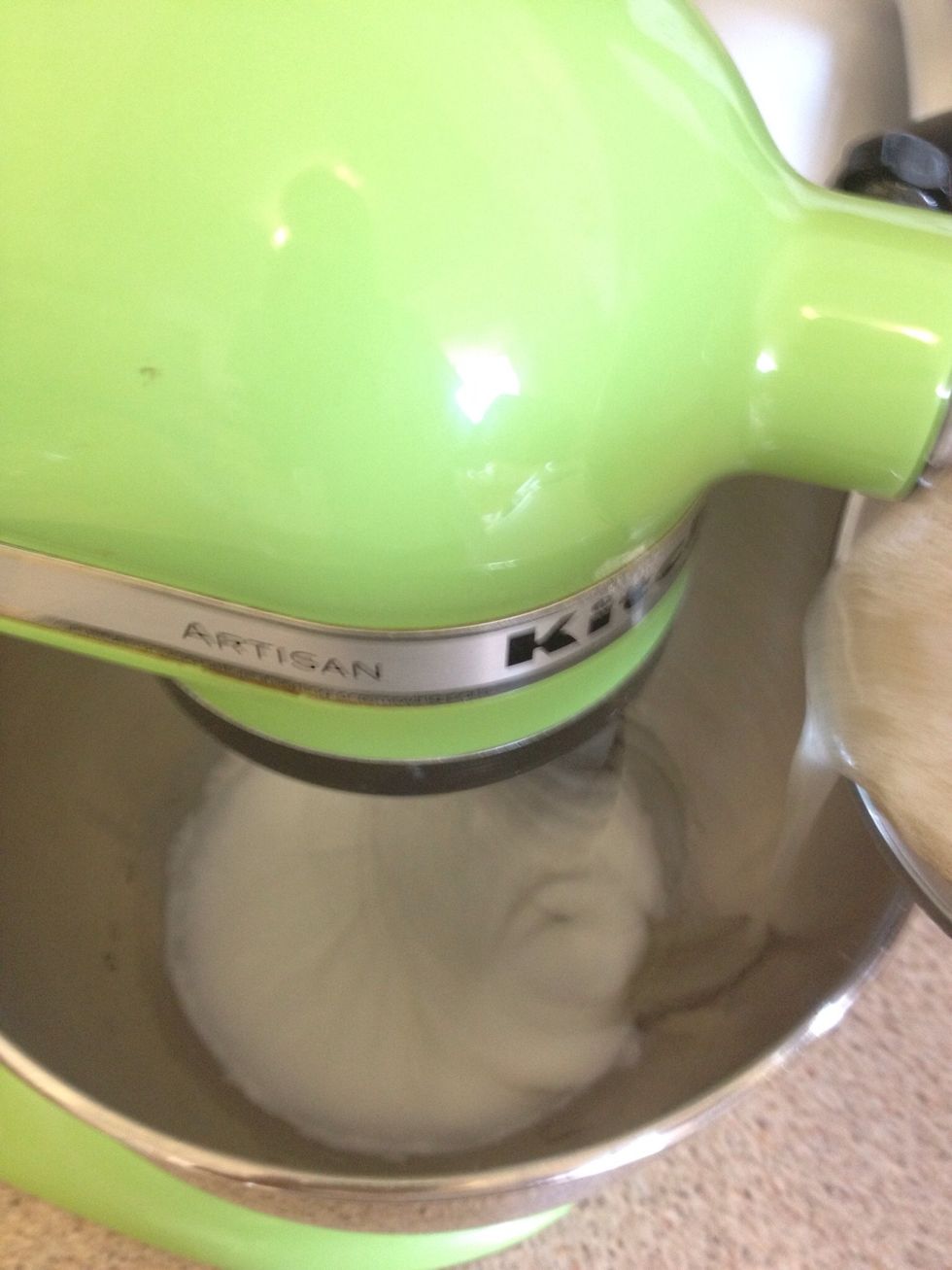 In a separate bowl, whip egg whites on high speed until they form soft peaks. With mixer still on high speed, slowly pour in sugar/gelatin mixture.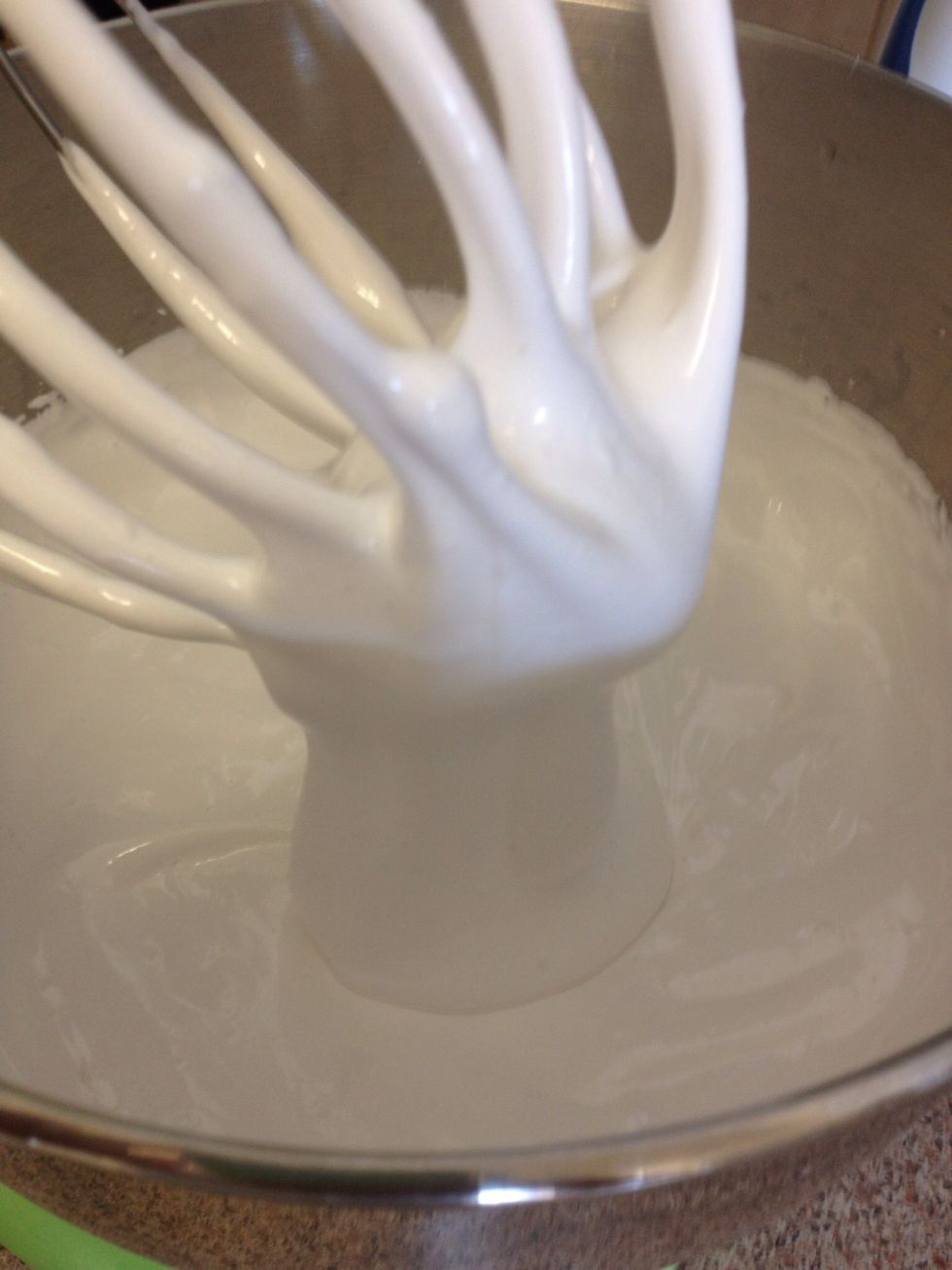 Continue whipping until the mixture forms stiff peaks. Stir in vanilla.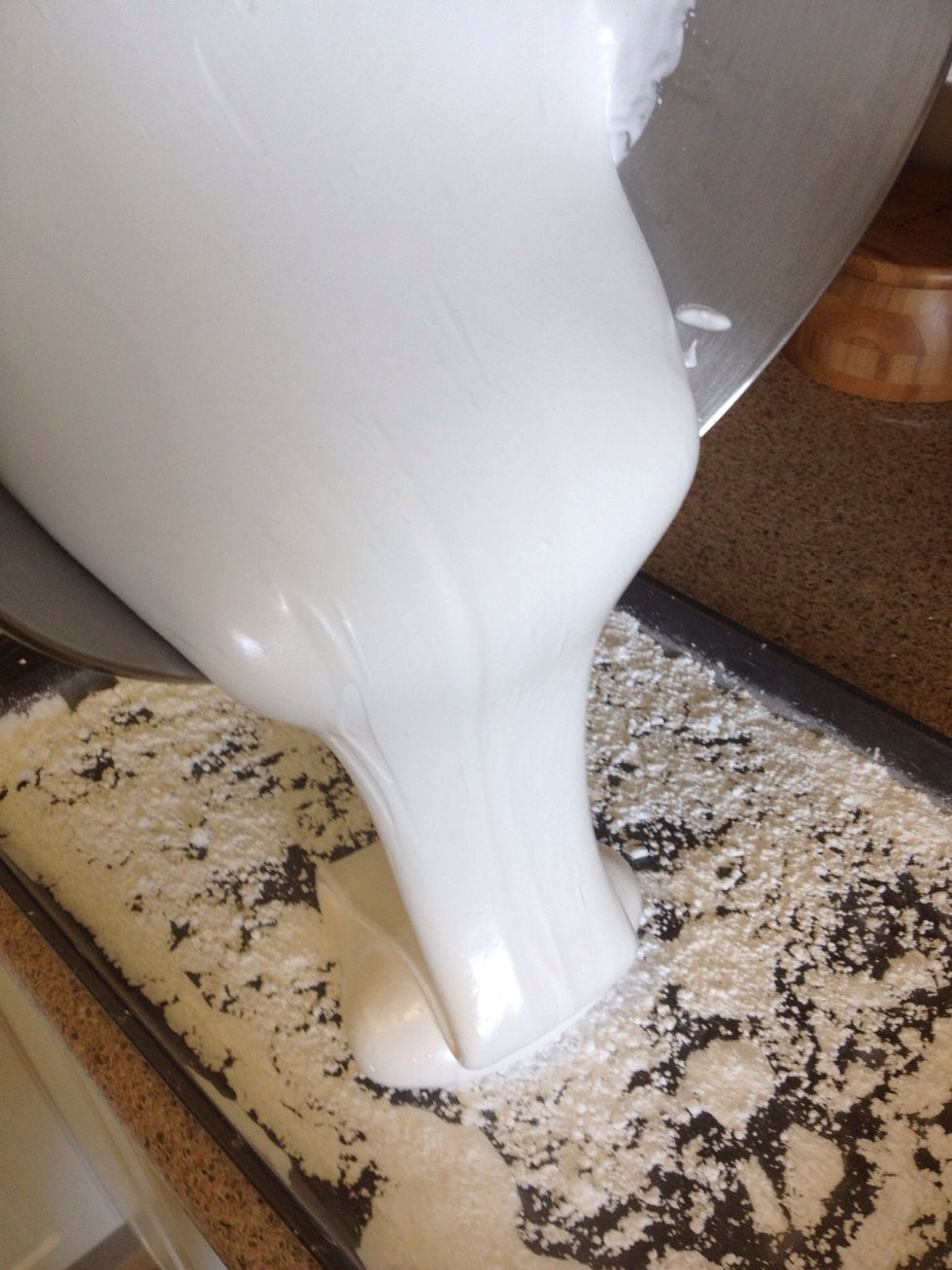 Pour into prepared pan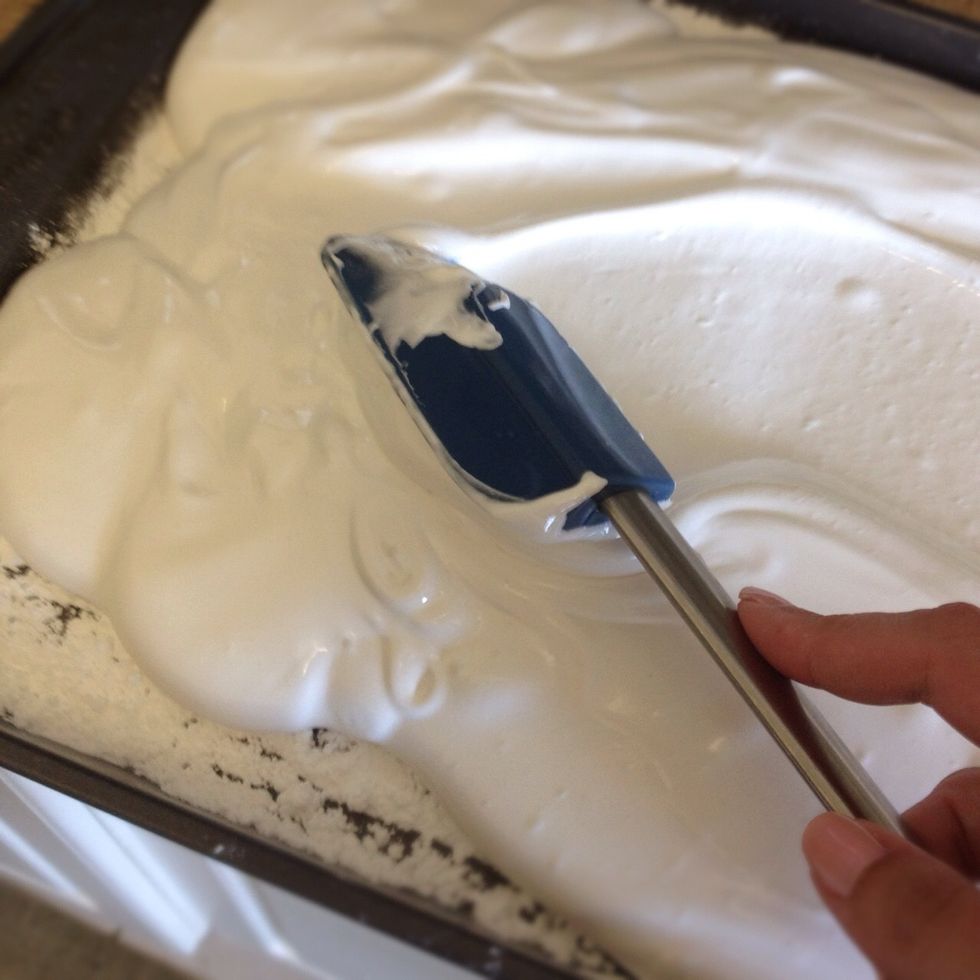 Spread out evenly and refrigerate 8-12 hours.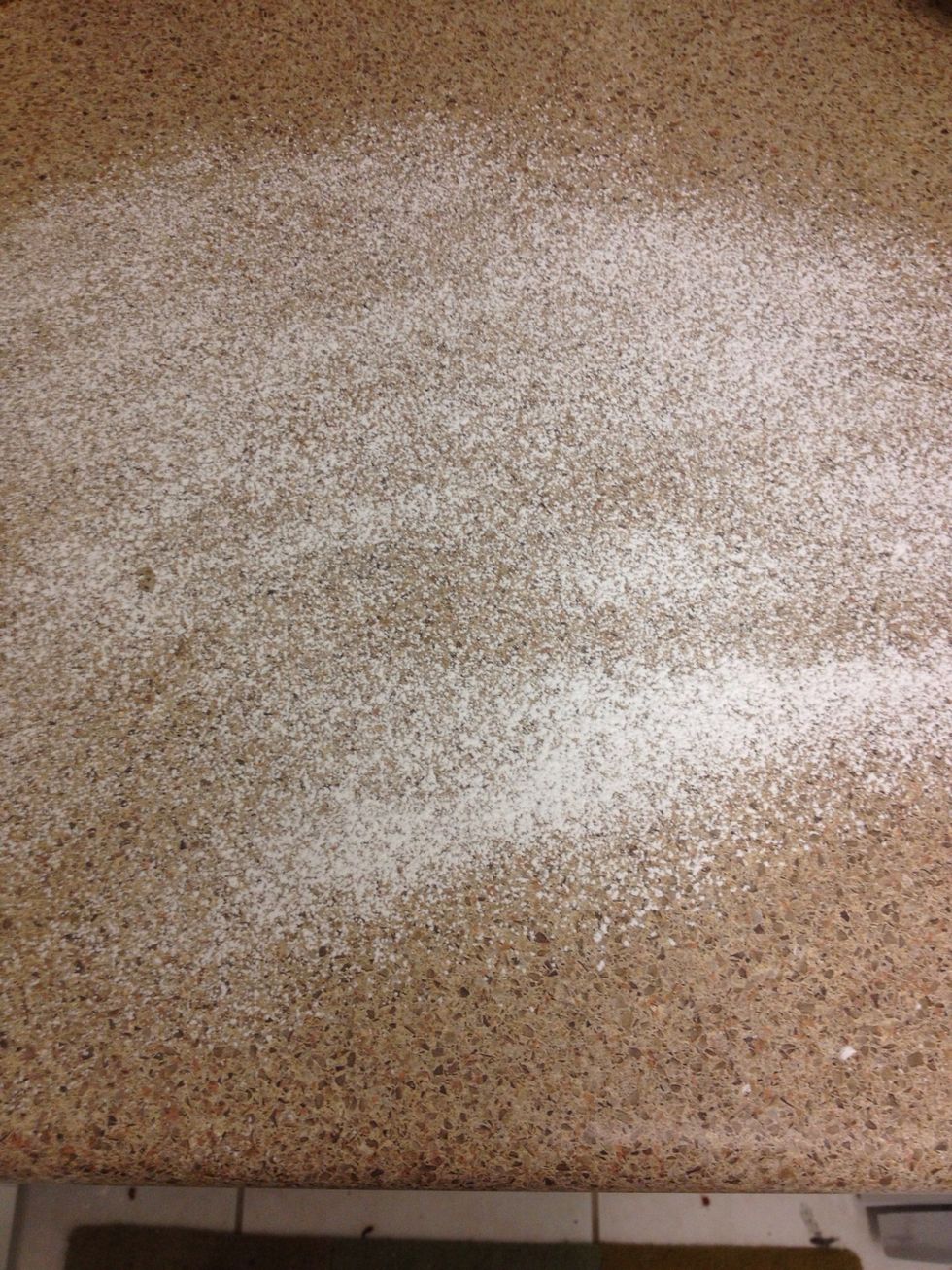 Dust flat surface with confectioners sugar and flip pan over to release marshmallow. If required, run a sharp knife around the outside to help the marshmallow release.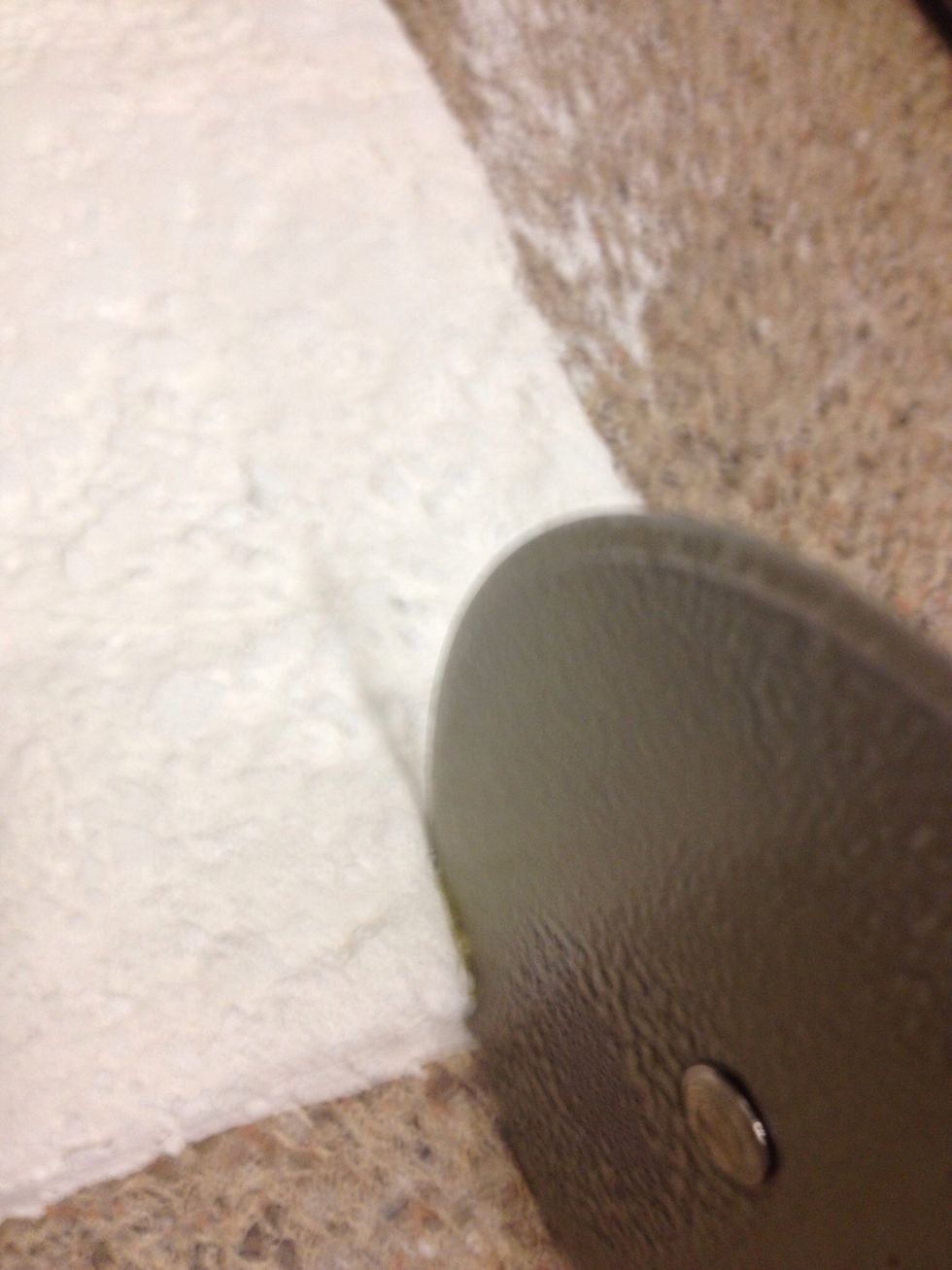 Spray cooking oil on a sharp knife or pizzeria roller to cut marshmallows to desired size.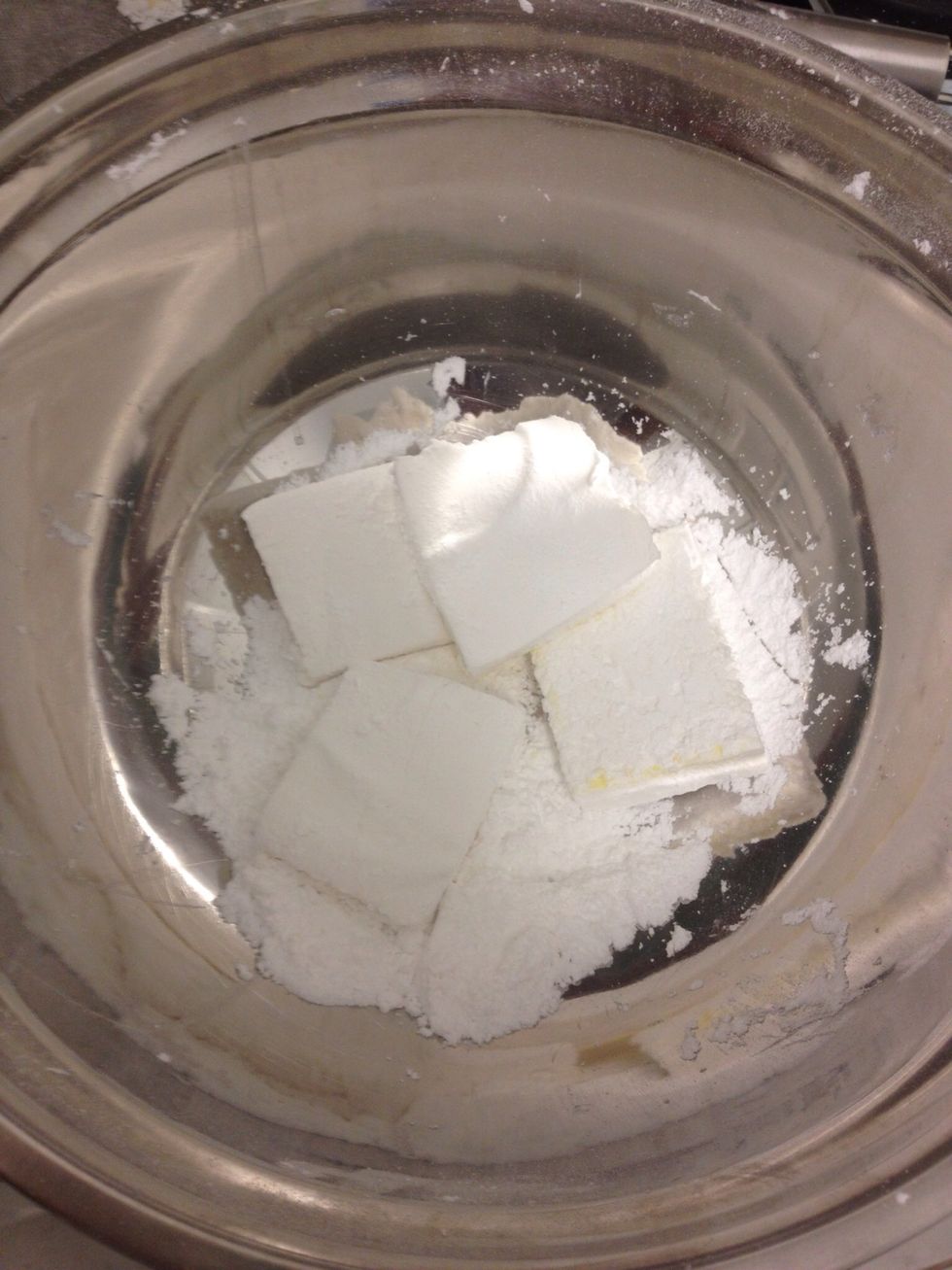 Toss in powdered sugar to coat.
Use to roast over the campfire, or in hot chocolate, s'mores, or any other recipe that calls for marshmallows! Store in an airtight container for up to one week.
1.0c Confectioners sugar
2.0c White sugar
1.0Tbsp Light corn syrup
1/4c Water
4.0Tbsp Unflavored gelatin
2.0 Egg whites
2.0tsp Vanilla