How to make homemade malasadas (portuguese doughnuts)
Make Homemade Malasadas (Portuguese Doughnuts)
566
Add your 1/2 cup of sugar and 1/2 teaspoon of salt to your 6 cups of flour mixture. Set aside.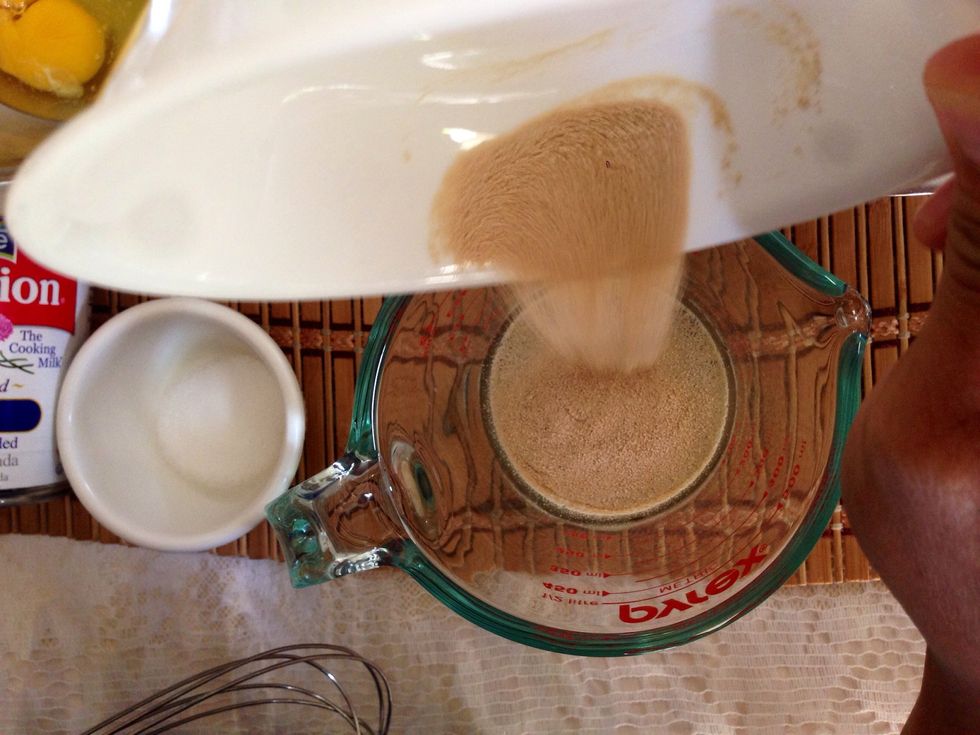 Add yeast to the warm water.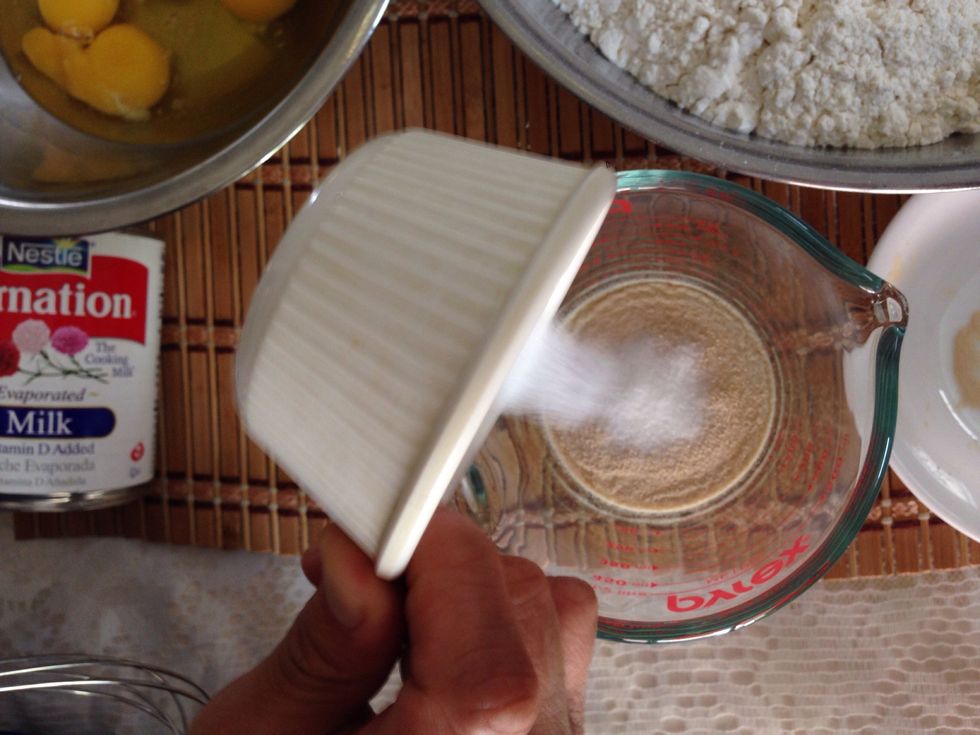 Add the 1 teaspoon of sugar to the yeast mixture.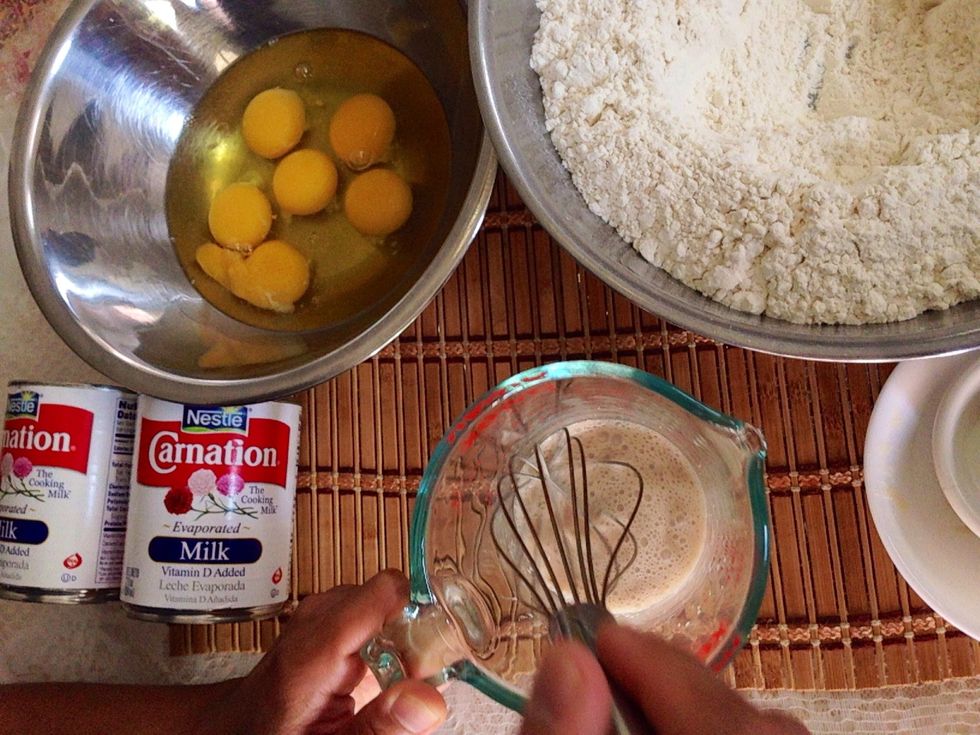 Whisk until there are no lumps.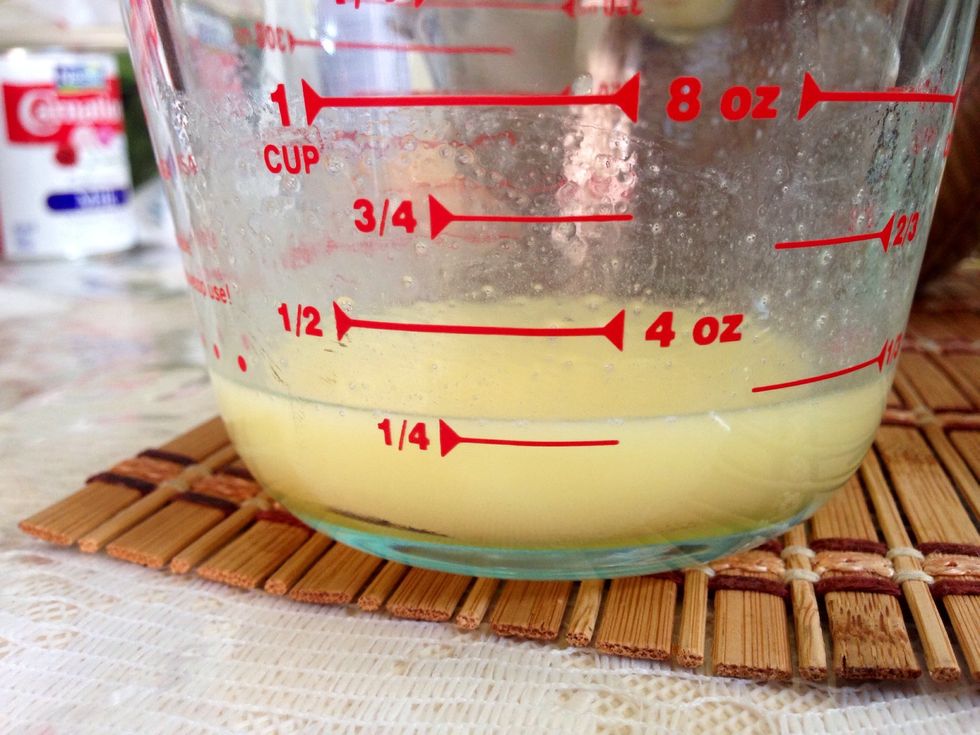 Melt 1/4 cup of butter and set aside.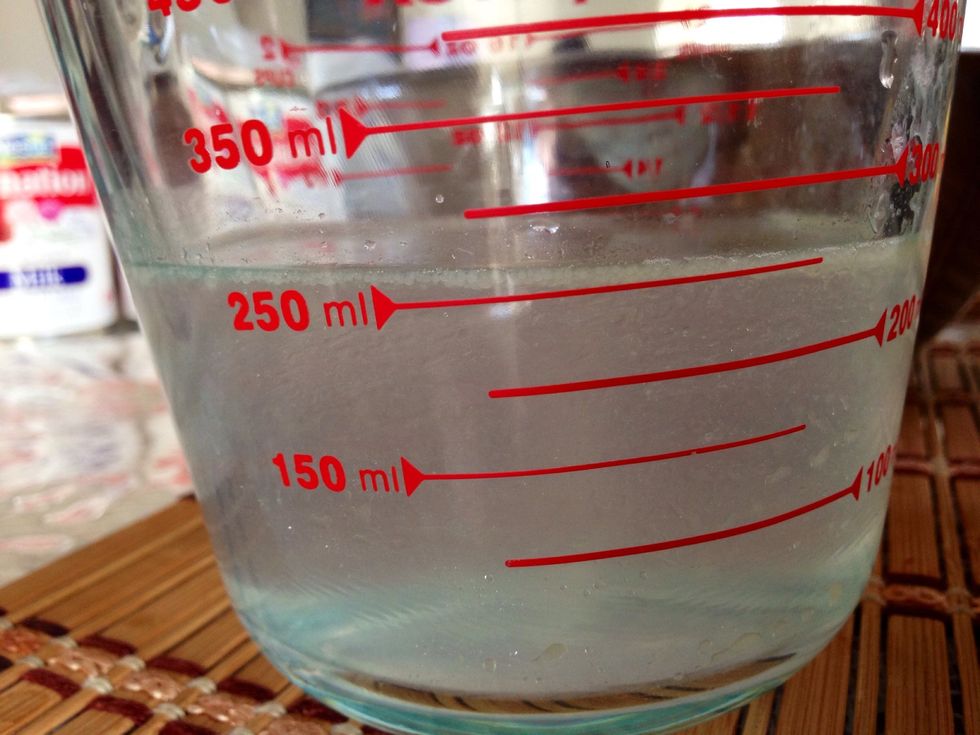 Measure out 1 cup of water.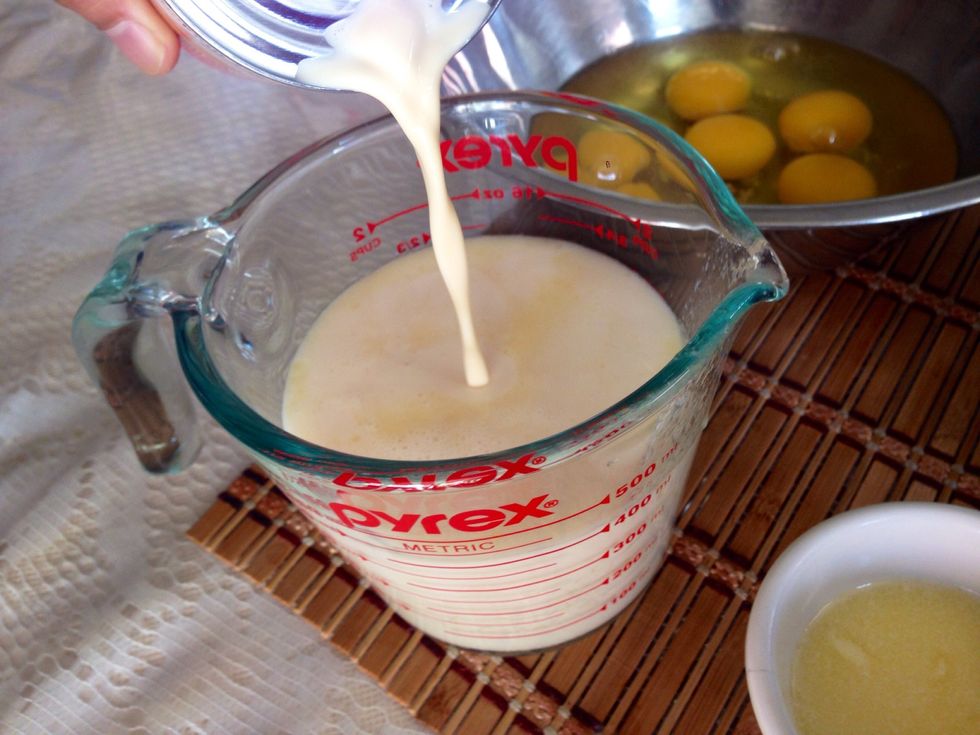 Add your 1 cup of evaporated milk into the water.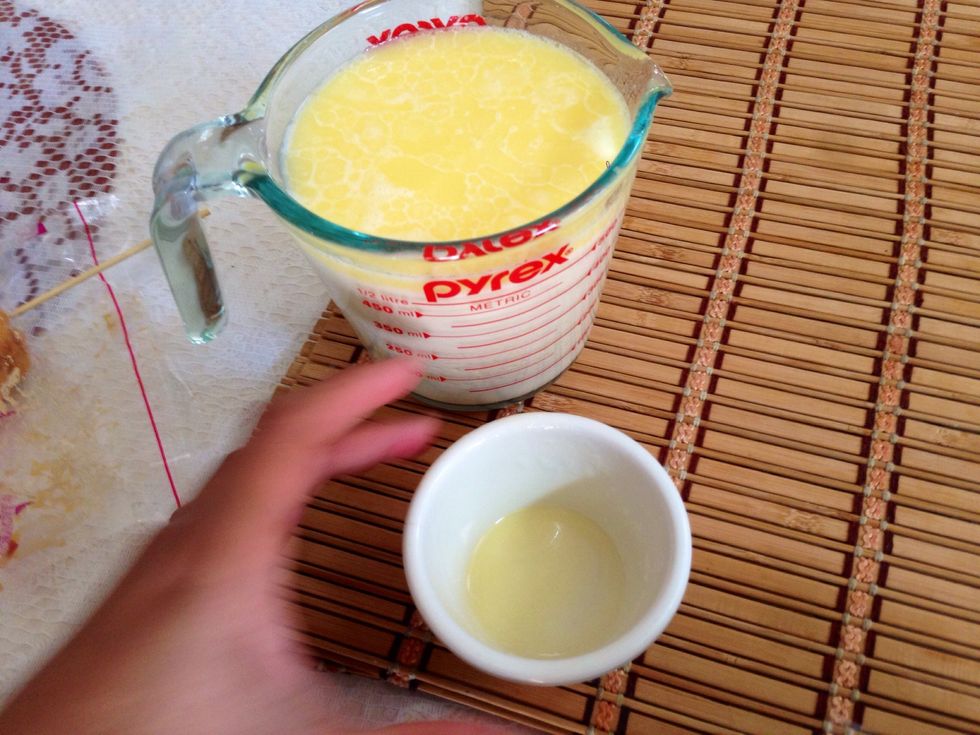 In one bowl, you have your melted butter. And the other, you have evaporated milk and your water.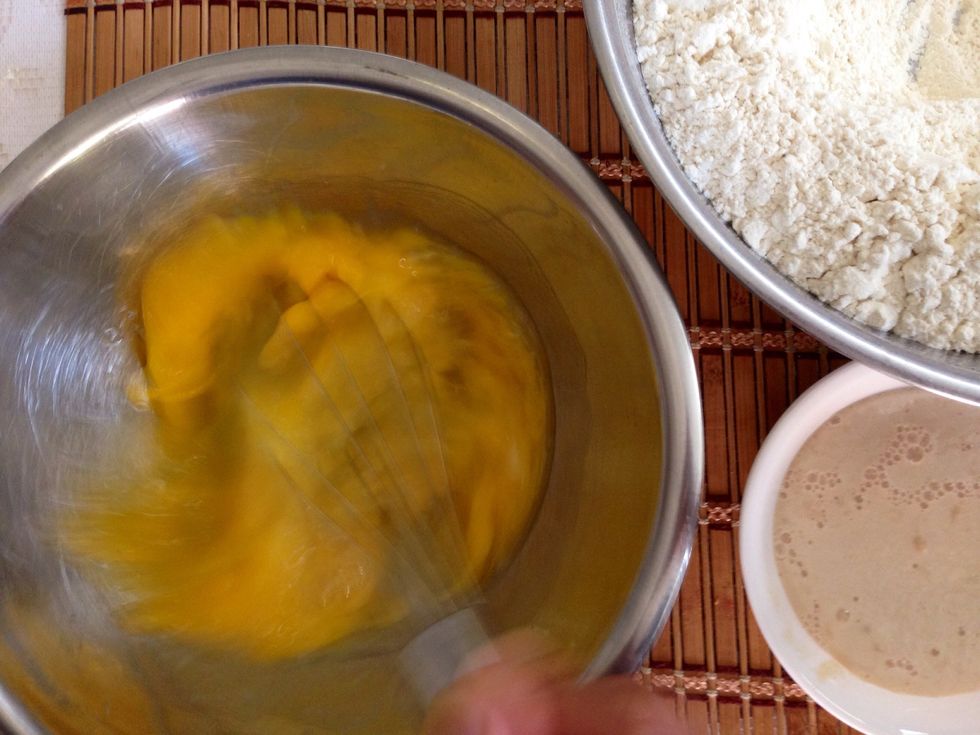 Whisk up 6 eggs.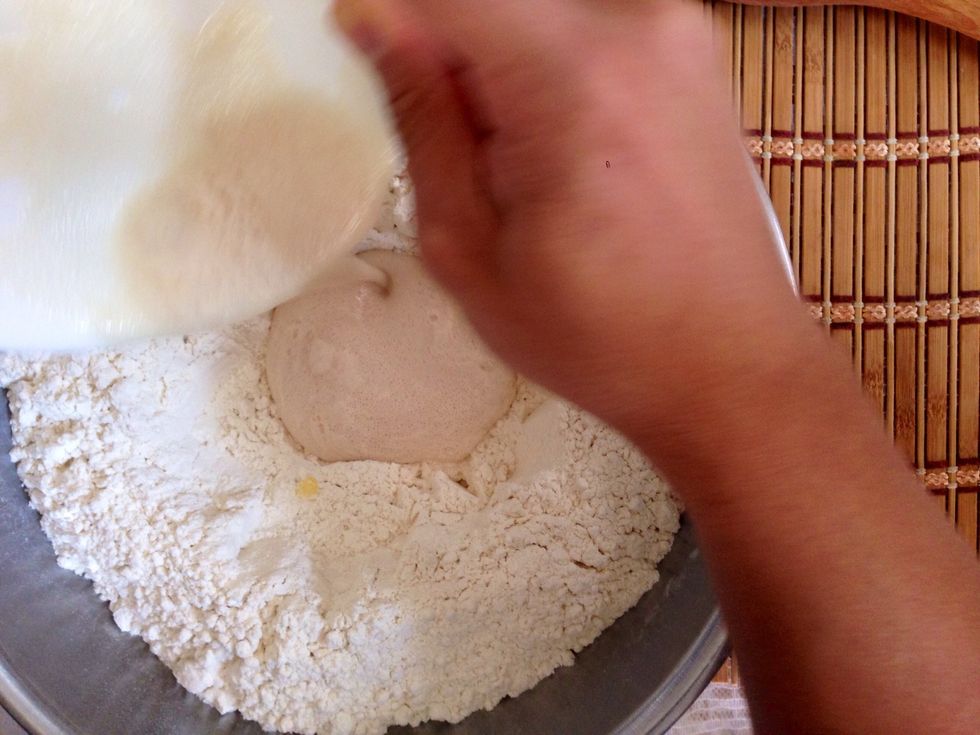 Make a well in the center of your flour mixture and add the yeast mixture.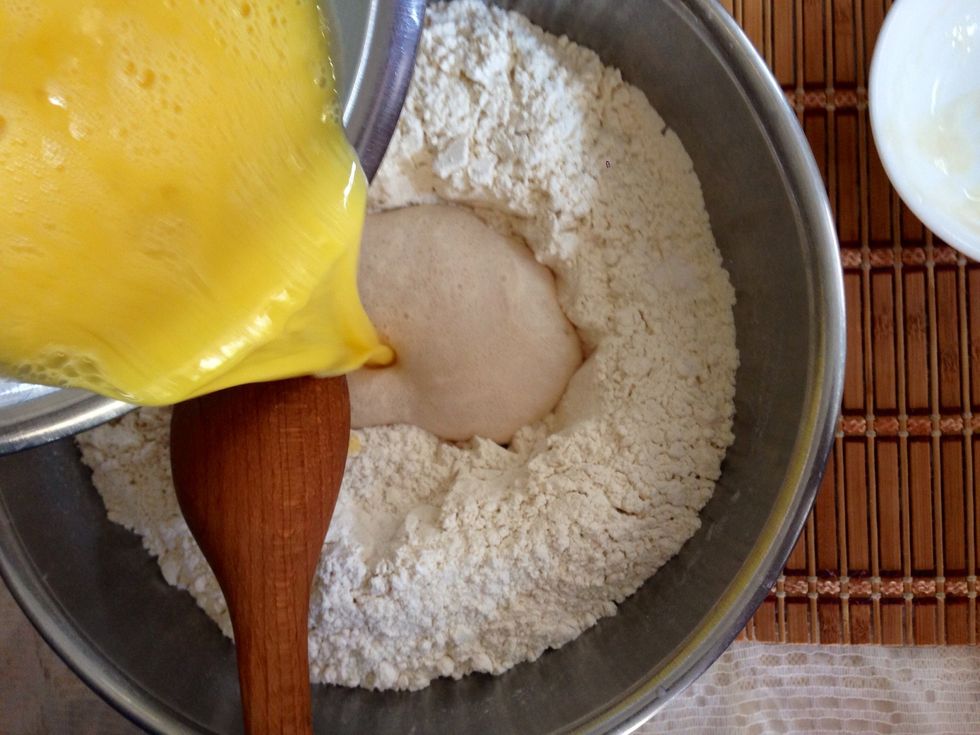 Add your eggs.
Add your butter and water mixture.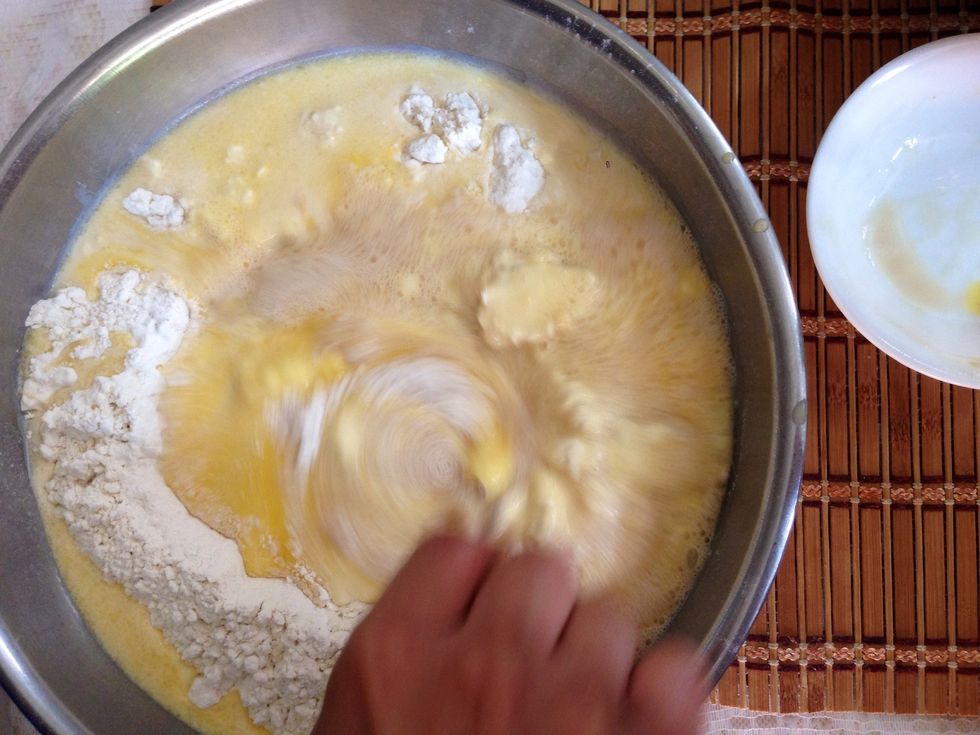 Mix gradually using a wooden spoon and keep working your way around until everything is incorporated.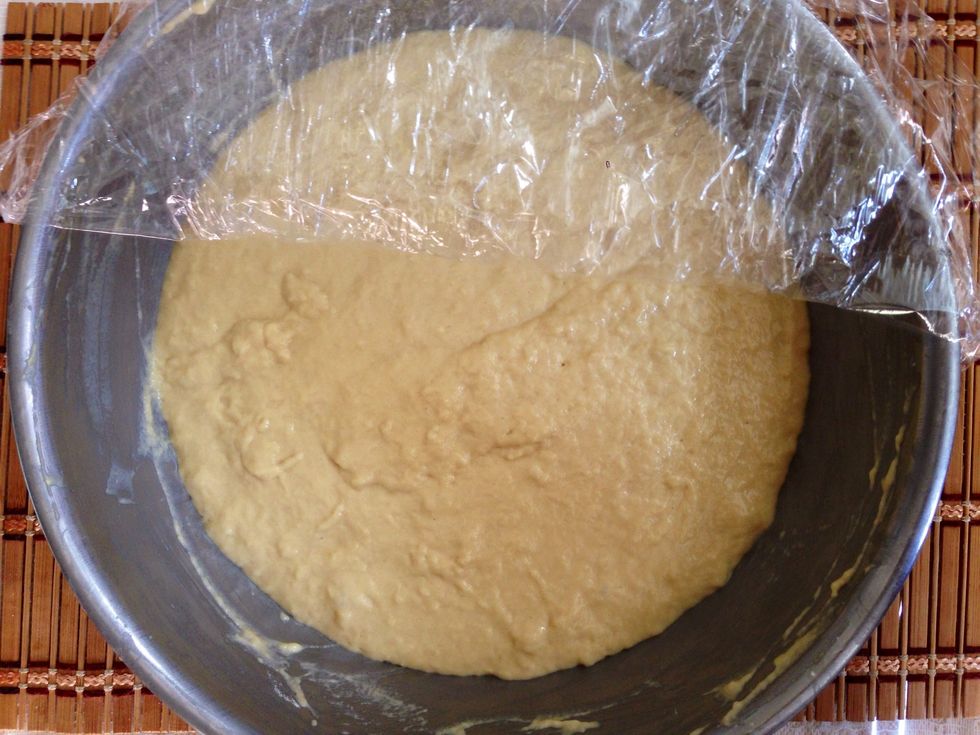 Your dough should be wet and sticky. Cover with plastic wrap and let it rise for 1-2 hours in a warm spot.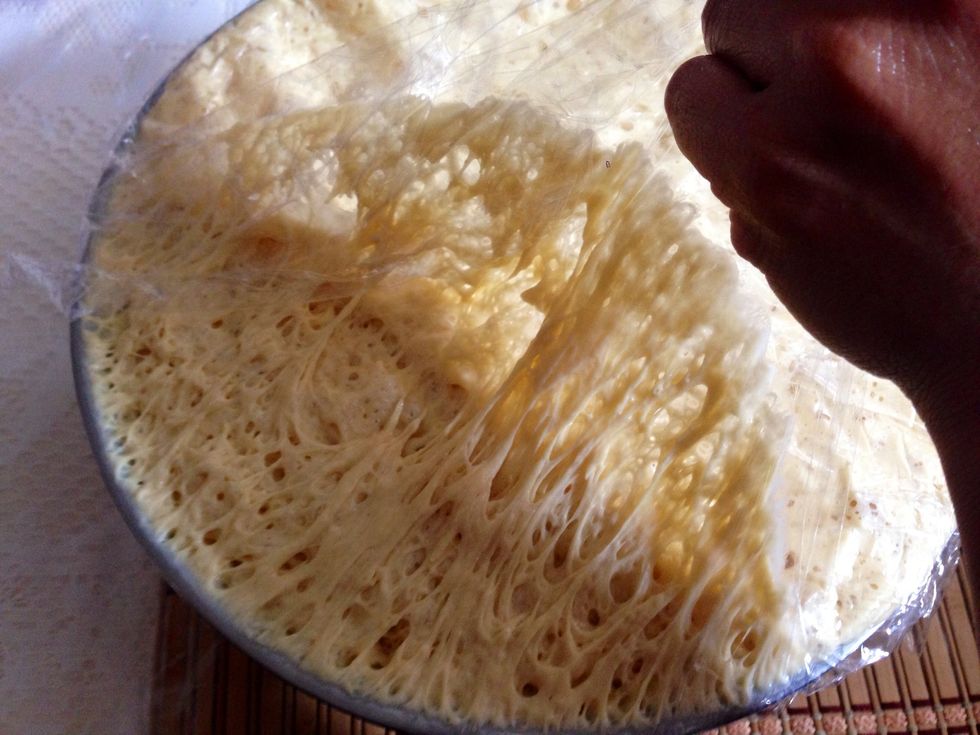 Once it has risen, remove the plastic wrap.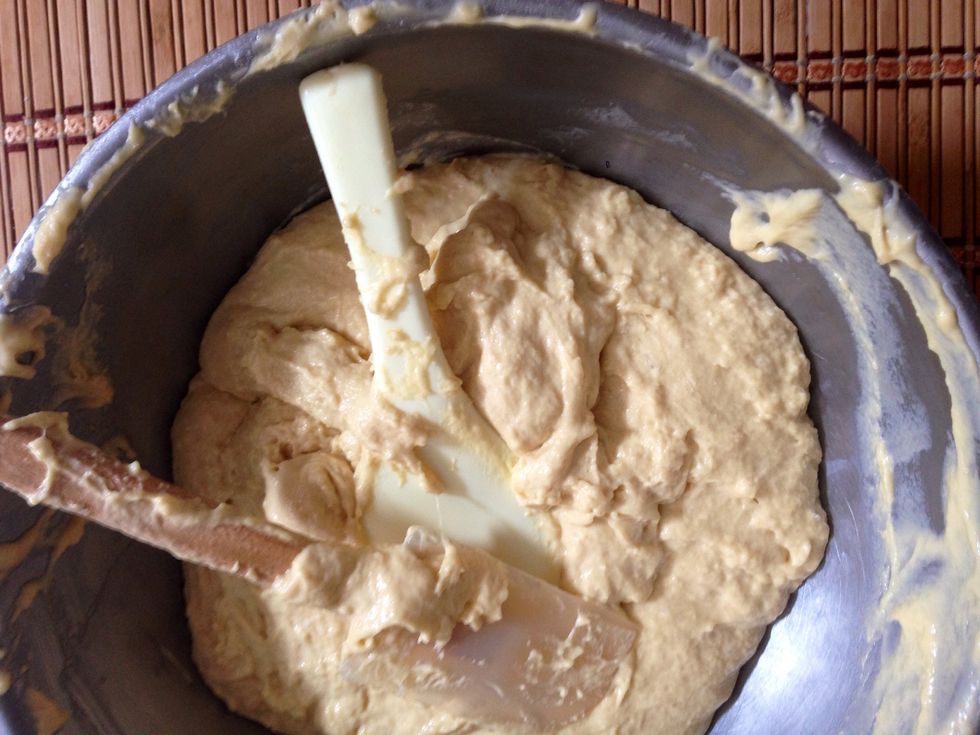 Beat down once and let it rise one more time for about half an hour.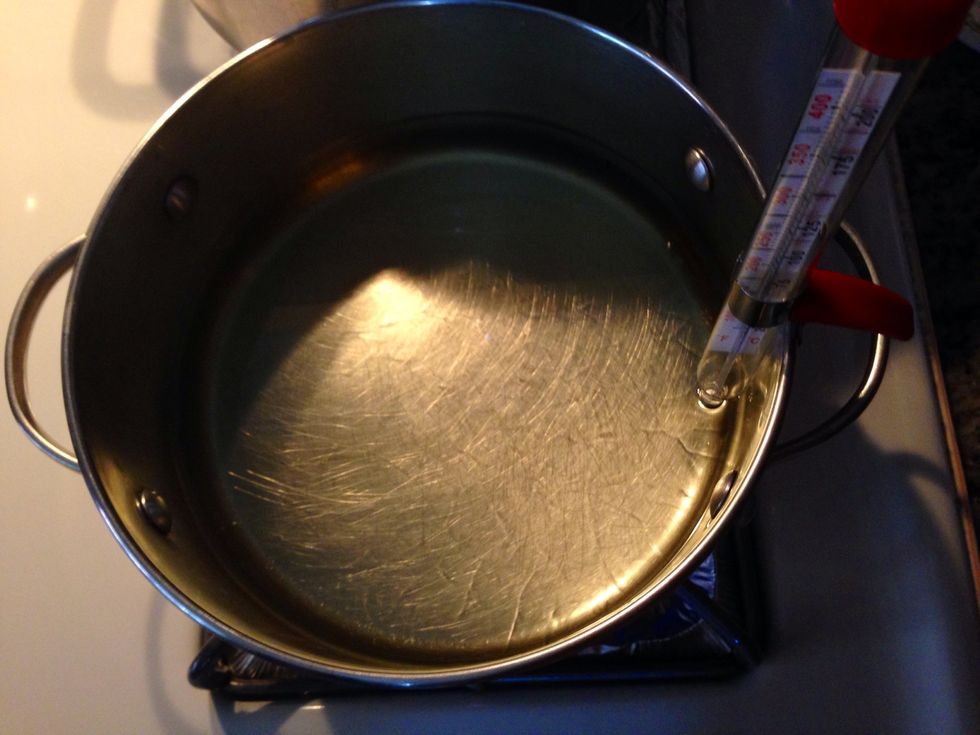 Heat up a deep pot with vegetable oil and heat up to 375 degrees.
Drop the dough in by rounded tablespoons. You can go bigger or smaller depending on what you feel like.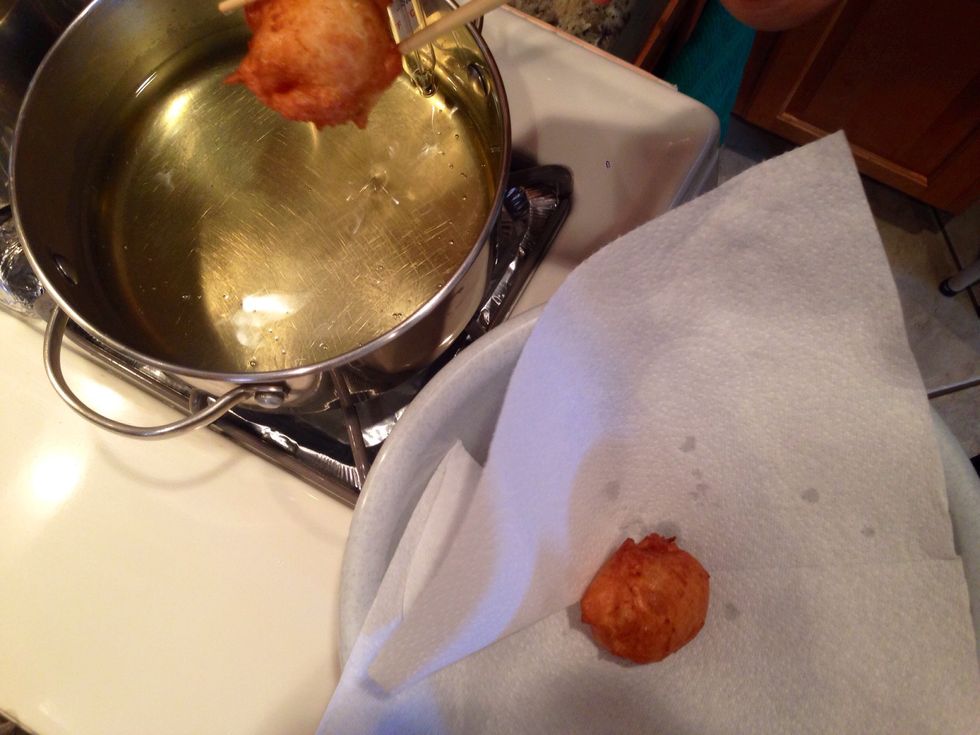 Cook for 3-4 minutes on one side and flip. Cook for another 3-4 minutes. Empty and drain it onto a paper towel.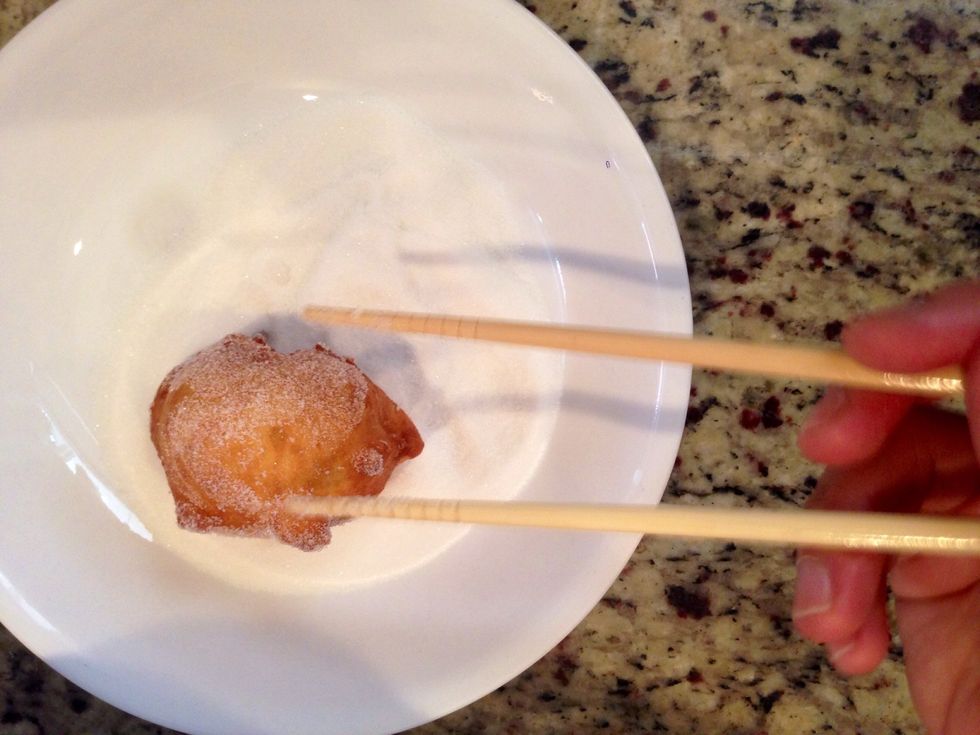 Dip the Malasadas doughnut into white sugar. This is one of many variations you can do. Plain white sugar is the original way!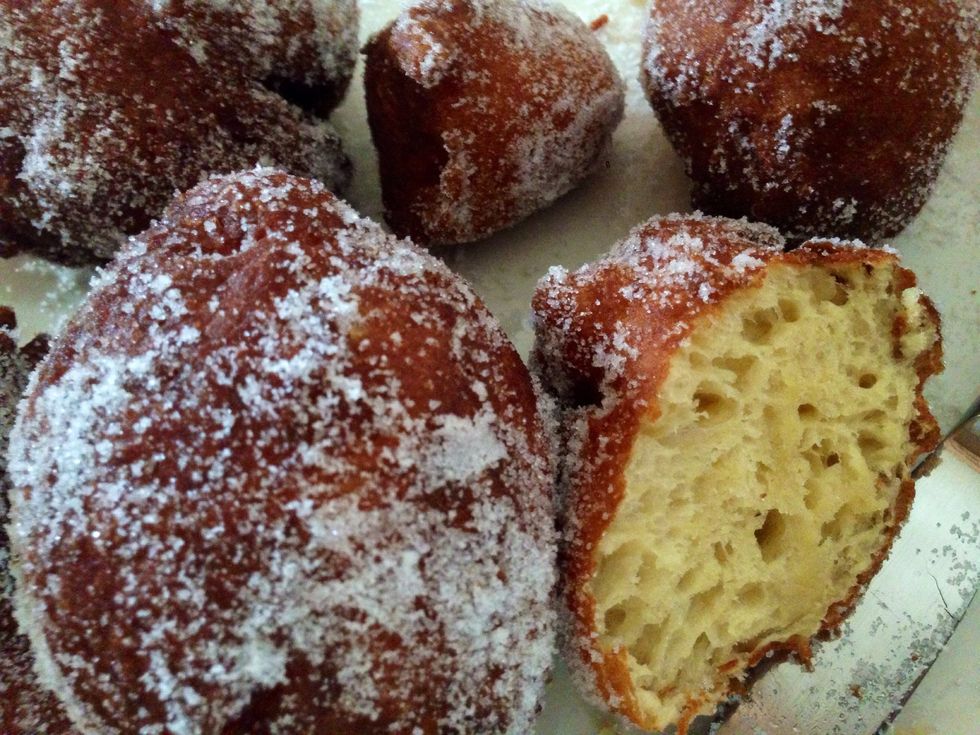 Cut right into the hot Malasadas. And this is what you'll get. Ultimate goodness.
You can dip these in cinnamon sugar, white sugar, even fill them with custard, chocolate or jelly!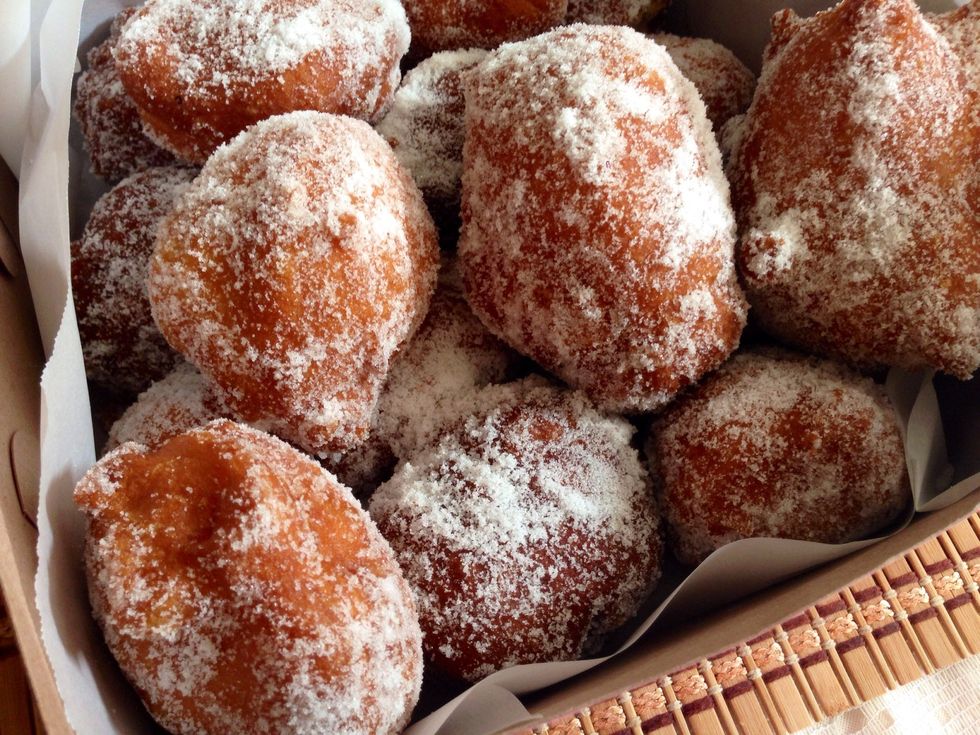 For more recipes, follow, like, and share The Foodbox! www.foodbox.tv www.instagram.com/thefoodbox www.twitter.com/foodboxtv www.tumblr.com/thefoodbox www.pinterest.com/thefoodbox
1.0 Package of Yeast
1/4c Warm Water
1.0tsp Sugar
6.0c Flour
1/2c Sugar
1/2tsp Salt
1/4c Melted Butter
1.0c Evaporated Milk
1.0c Water
6.0 Eggs