Who doesn't like saving money? This guide and it's ingredients was presented by Enkore. This guide is similar with my own twist. A clean brush = flawless skin no bacteria transfer. Clean once a week.
41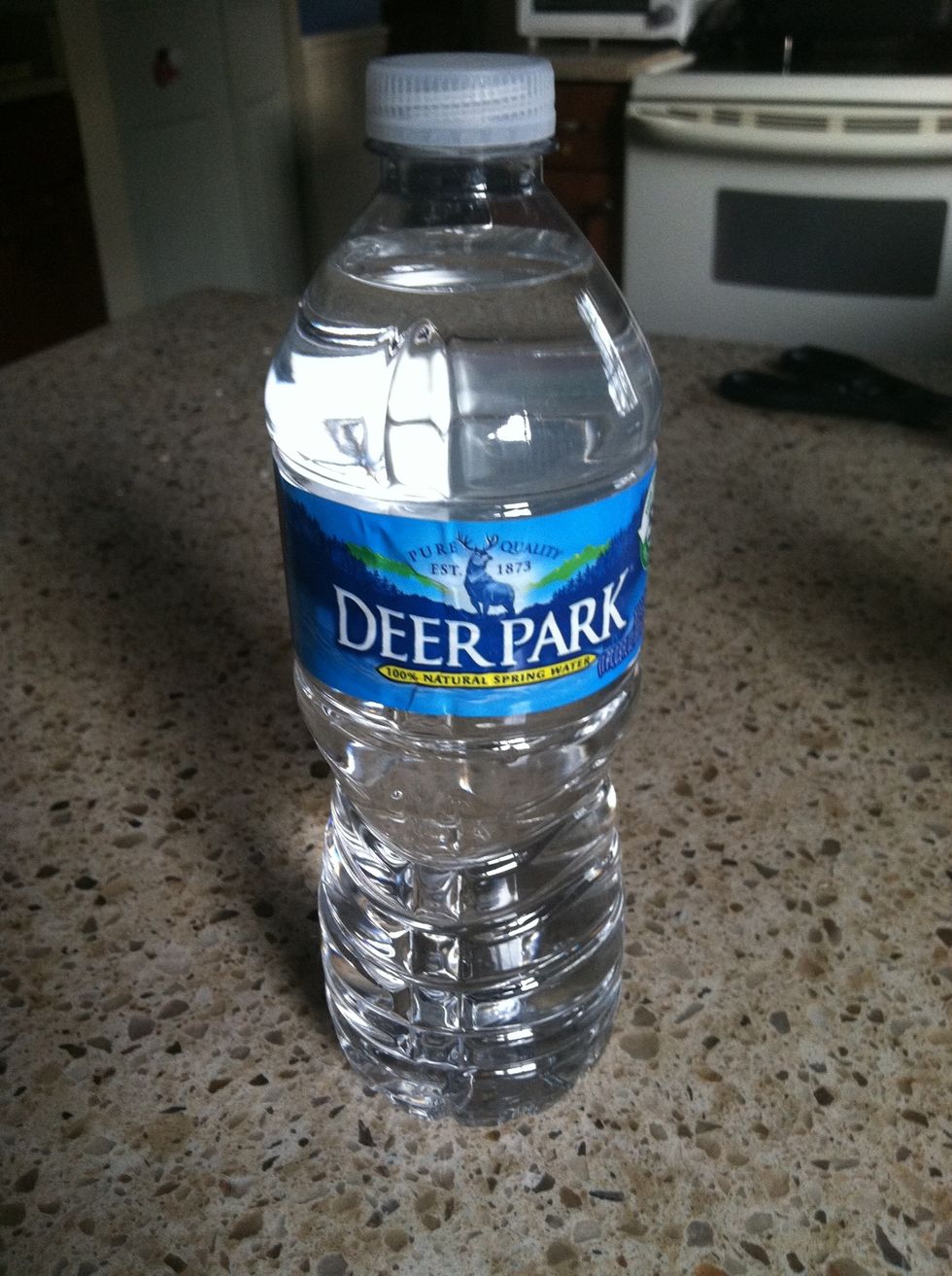 1 cup of any distilled or bottled water. You need filtered water not tap water.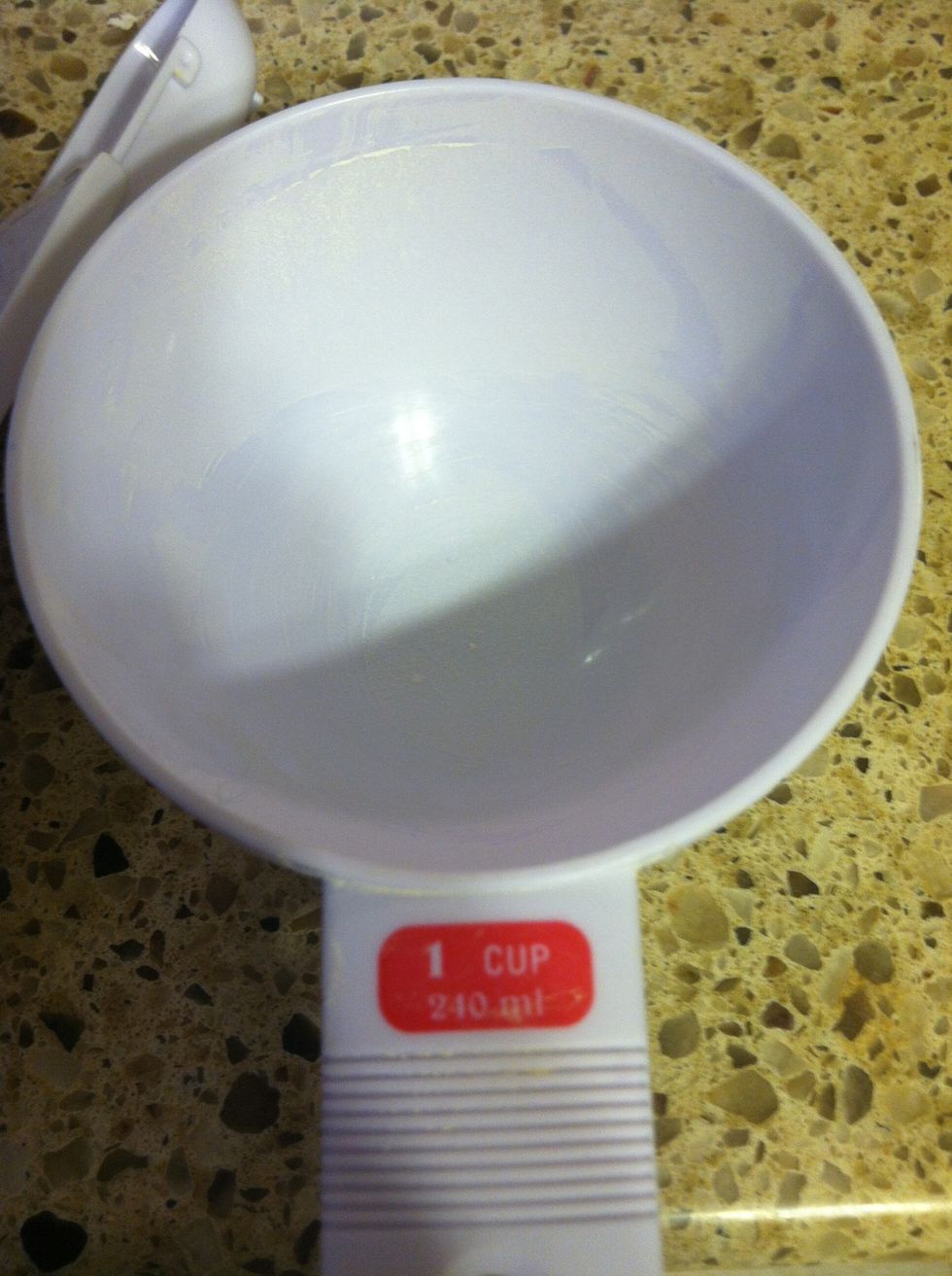 I use my baking cup. I cup of water.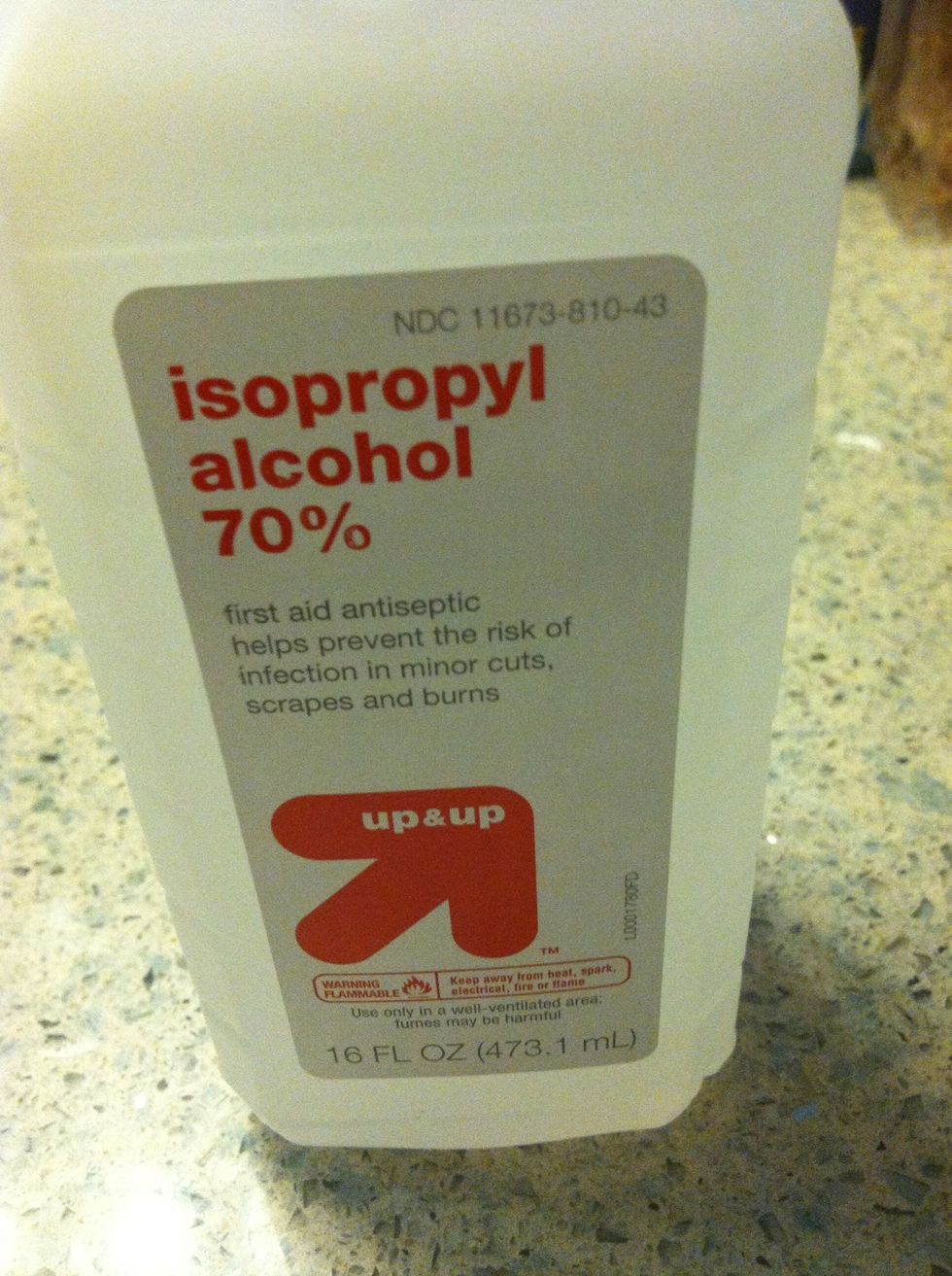 1/4 cup of rubbing alcohol. This agent acts as your disinfectant so make sure you add this in.
This is used for measuring my alcohol. 2 of this makes 1/2 cup.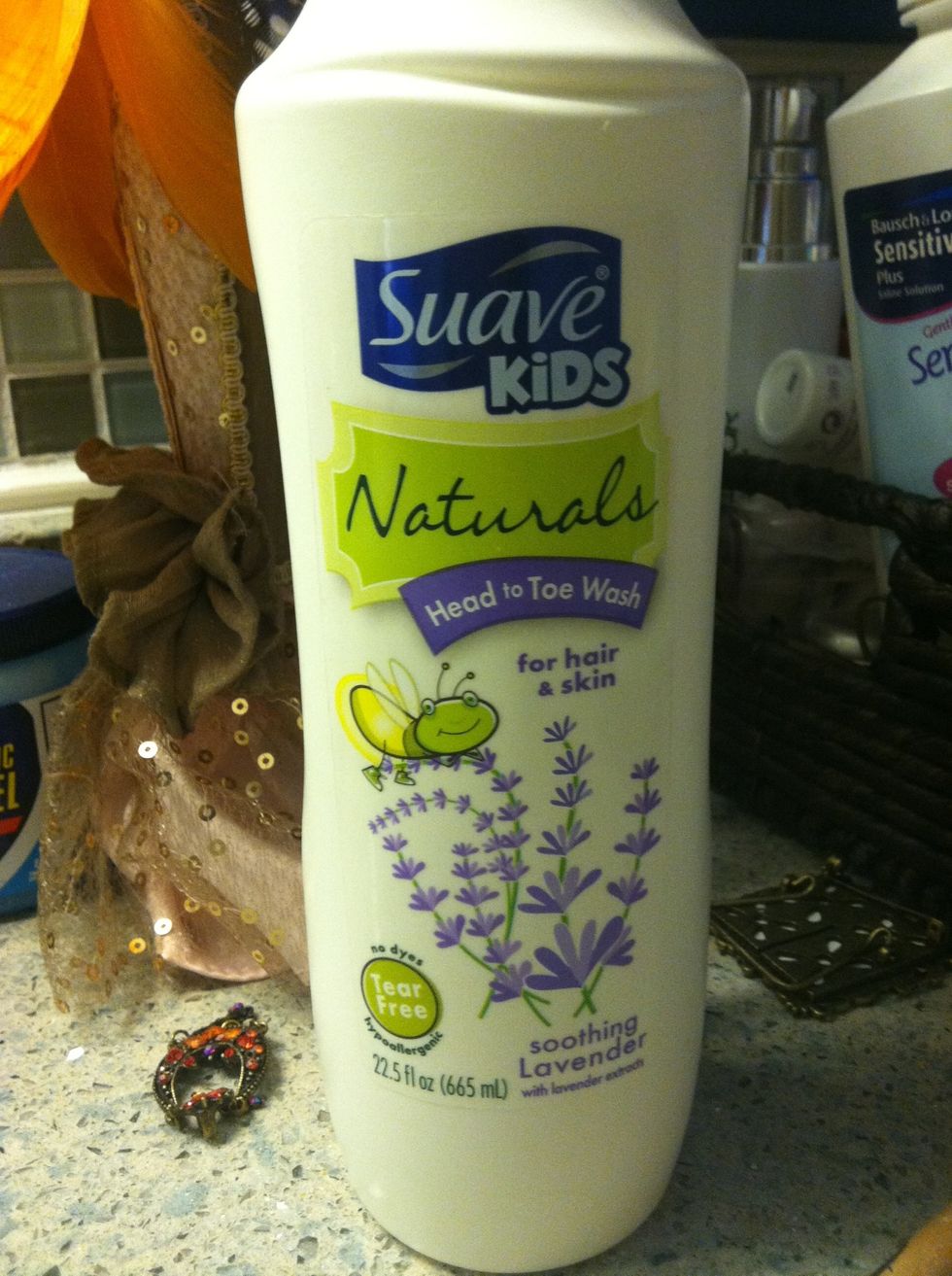 1/2 tablespoon - you don't have to use this but use any baby shampoo you have. Or any shampoo that is for normal to dry. I use this bec. It has a lavender smell.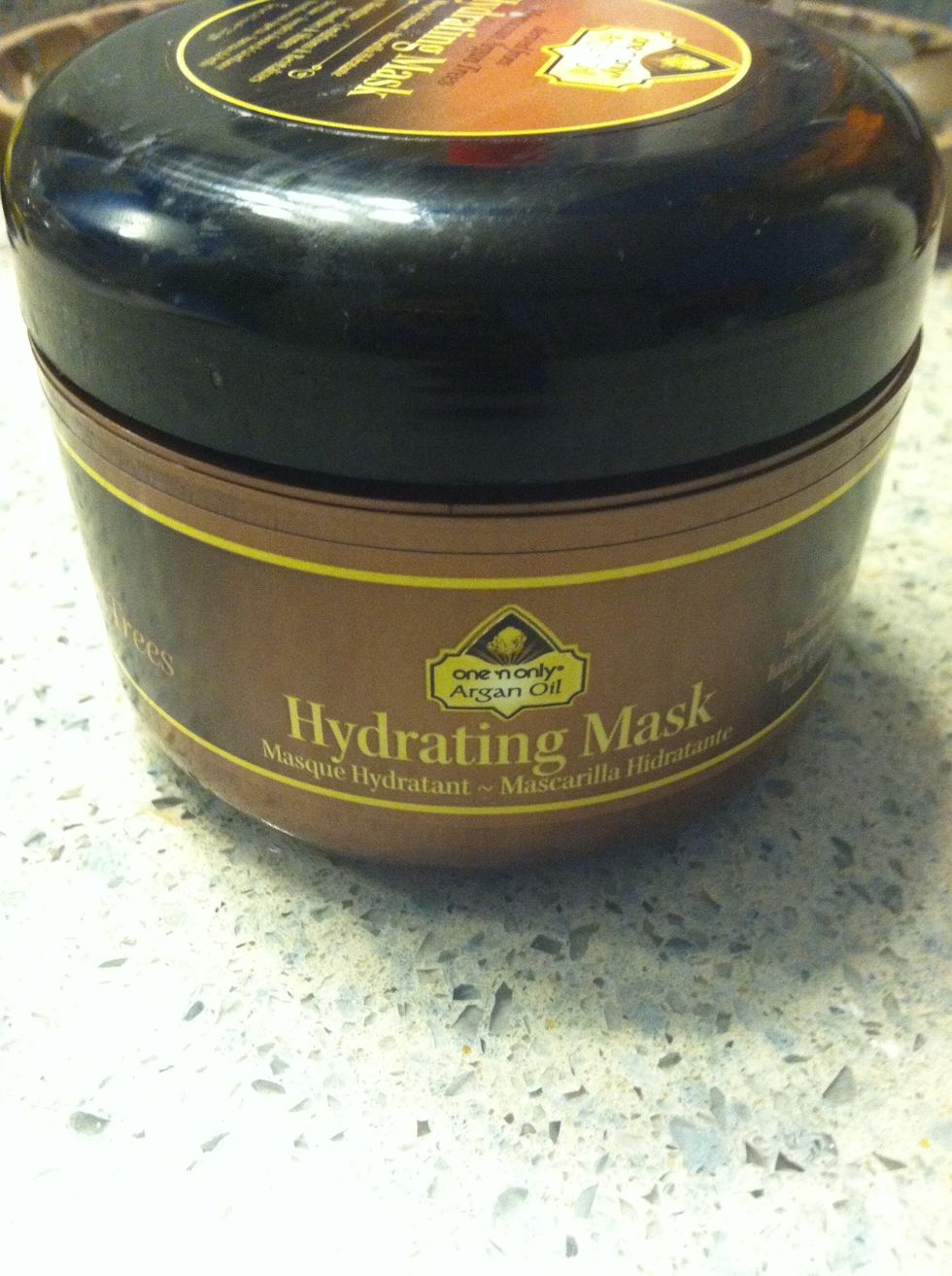 1/2 tablespoon - use regular conditioner you have at home. This is necessary so that your brushes bristle remain soft for your face thus providing even application.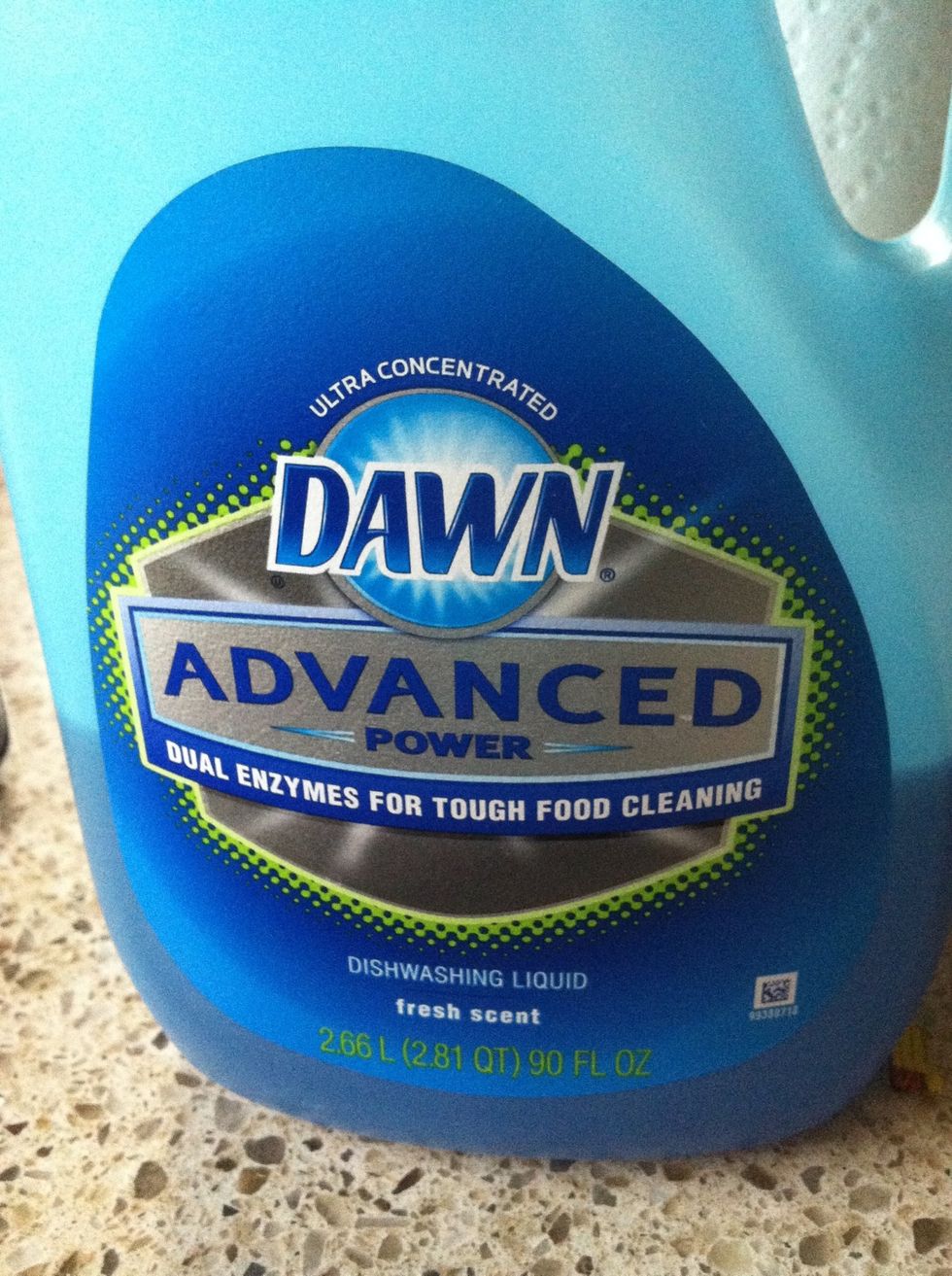 1/2 tablespoon - use any detergent you have at home.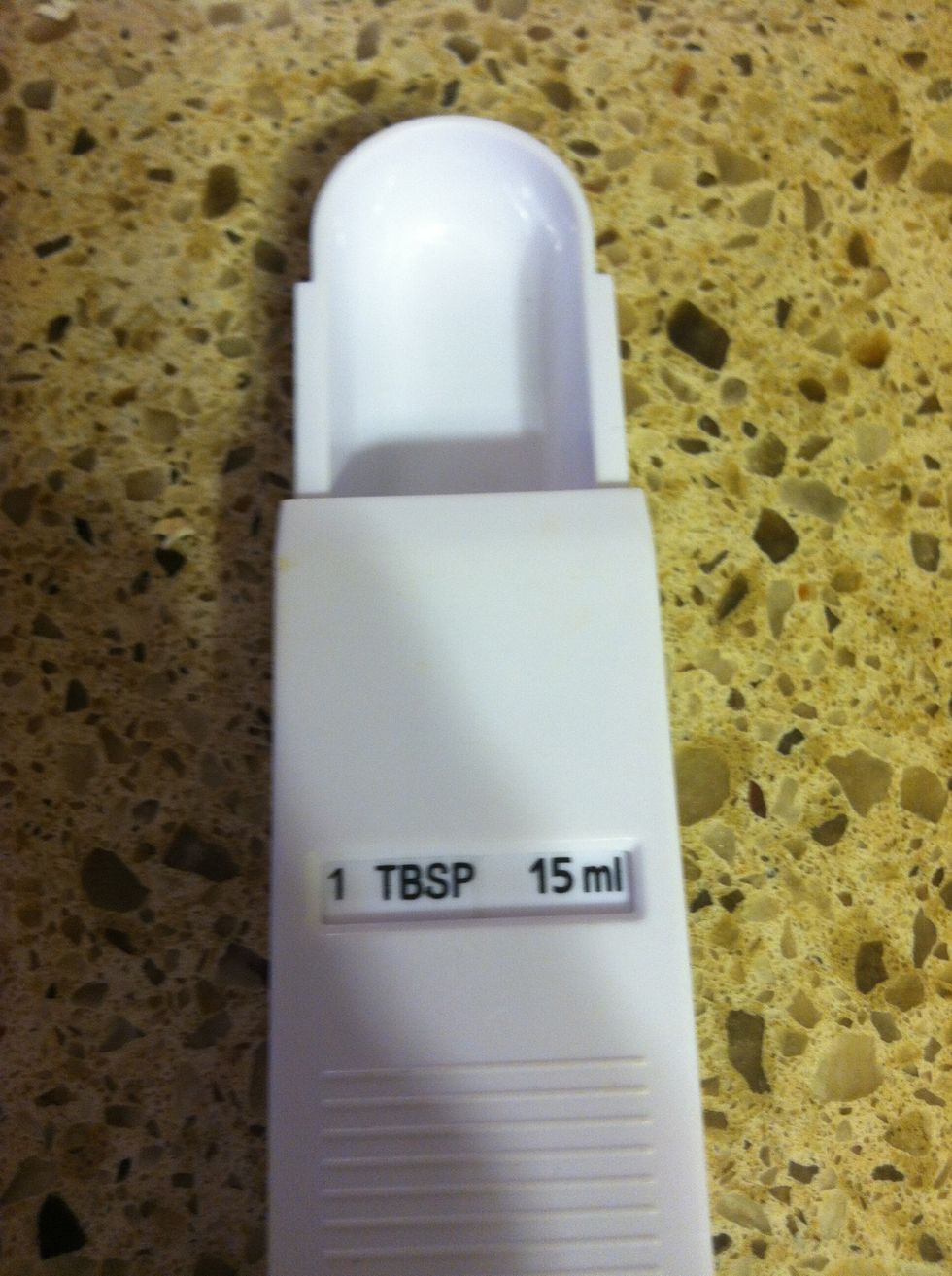 I use my baking measuring spoon.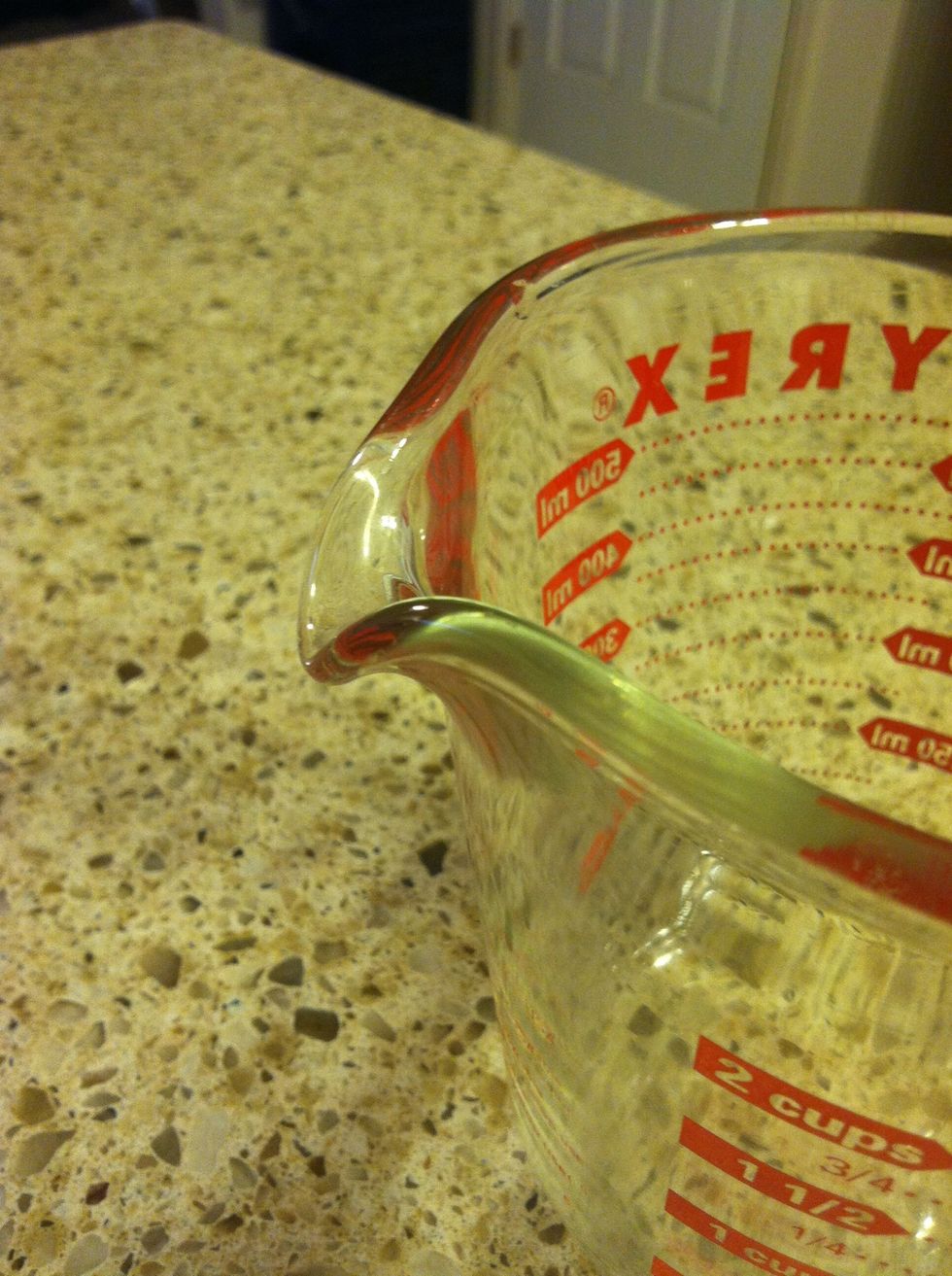 I use Pyrex to mix all my ingredients bec. It has a spout easy pour to my empty spray bottle.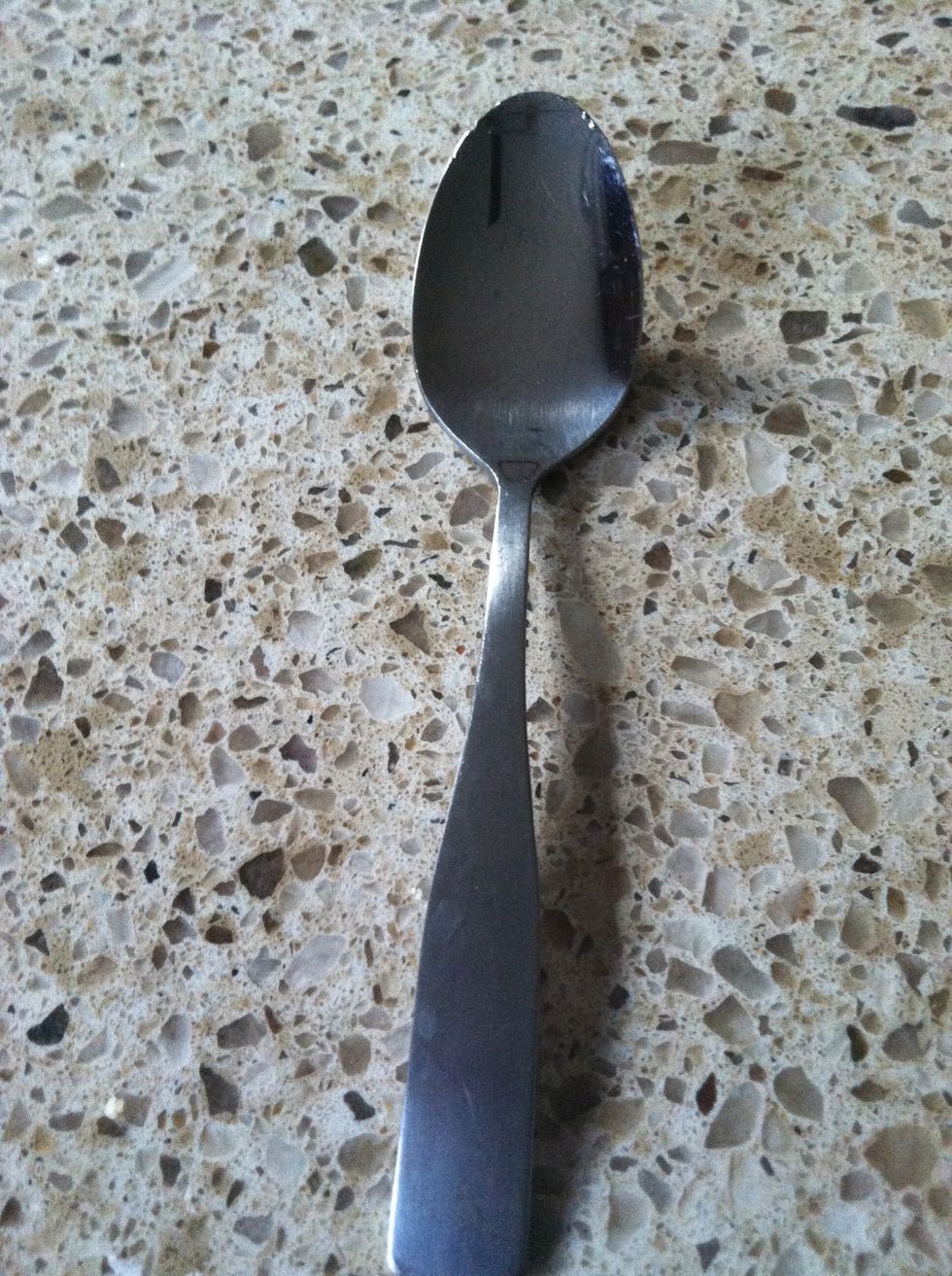 Use spoon or a pen or pencil to stir your combine ingredients.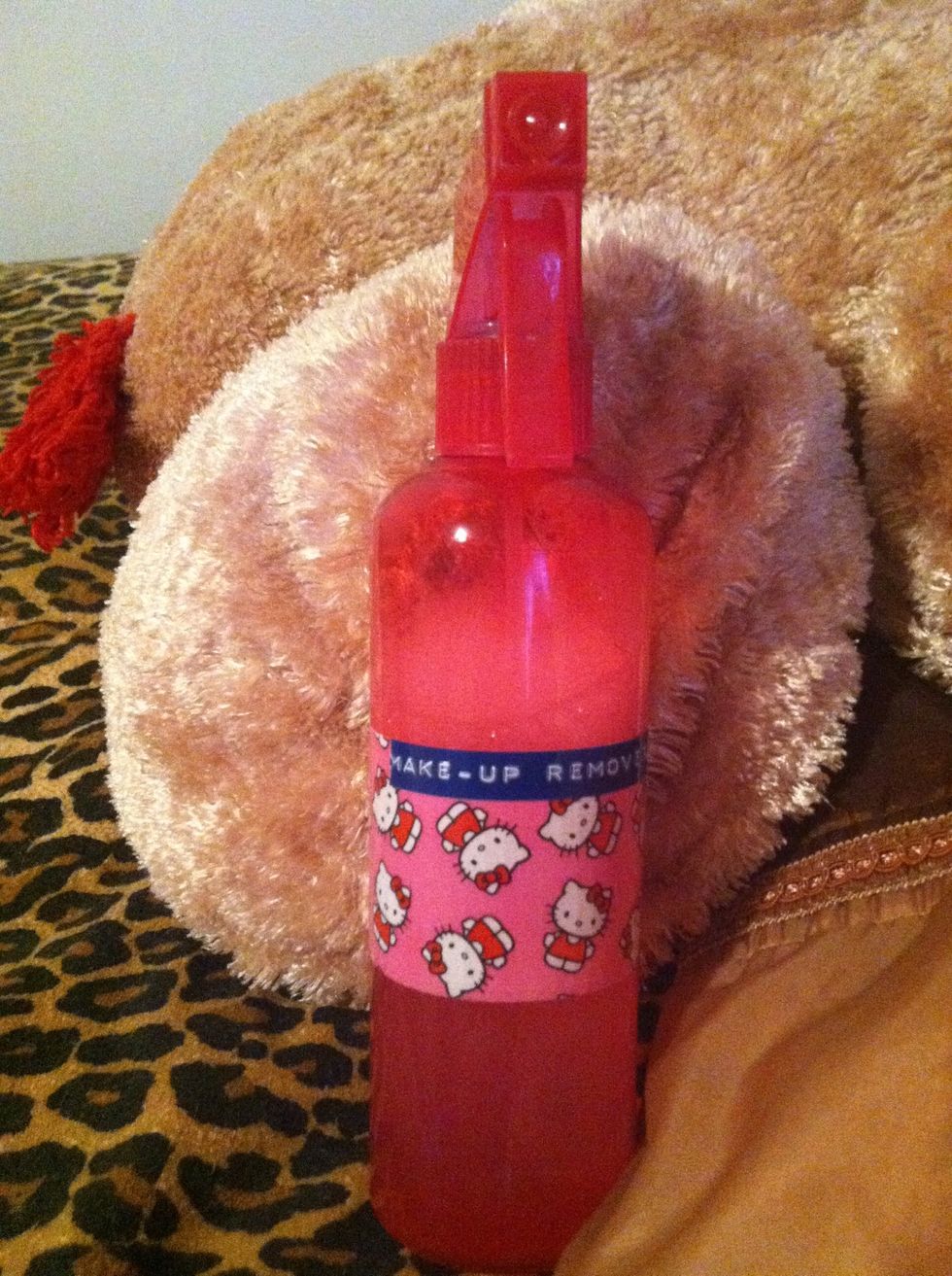 Voilah your finish product. And you are ready to clean your brushes.
1.0 Empty spray bottle ( from Sally's beauty)
1.0c Distilled or bottled water
1/2Tbsp Baby shampoo
1/2Tbsp Conditioner
1/4c Alcohol
1/2Tbsp Dish washing detergent
1.0 Spoon to stir your ingredients
1.0 Measuring cup with a spout
1.0 Measuring cup(s)
Bumdii Leyland
Thank? you so much for all your time checking out my snapguides. I truly appreciate it. Angebellas..moms.korner@blogspot.com