1 or 1.5 cups of Baking Soda
1 or 1.5 cups of Washing Soda
1/4 cup of Dr Bronners Liquid Soap or 1/3 cup of budget Hand Wash. The Dr Bronners is eco friendly, however 60mls is $4 so not cost efficient, the handwash is only 25 cents but not eco.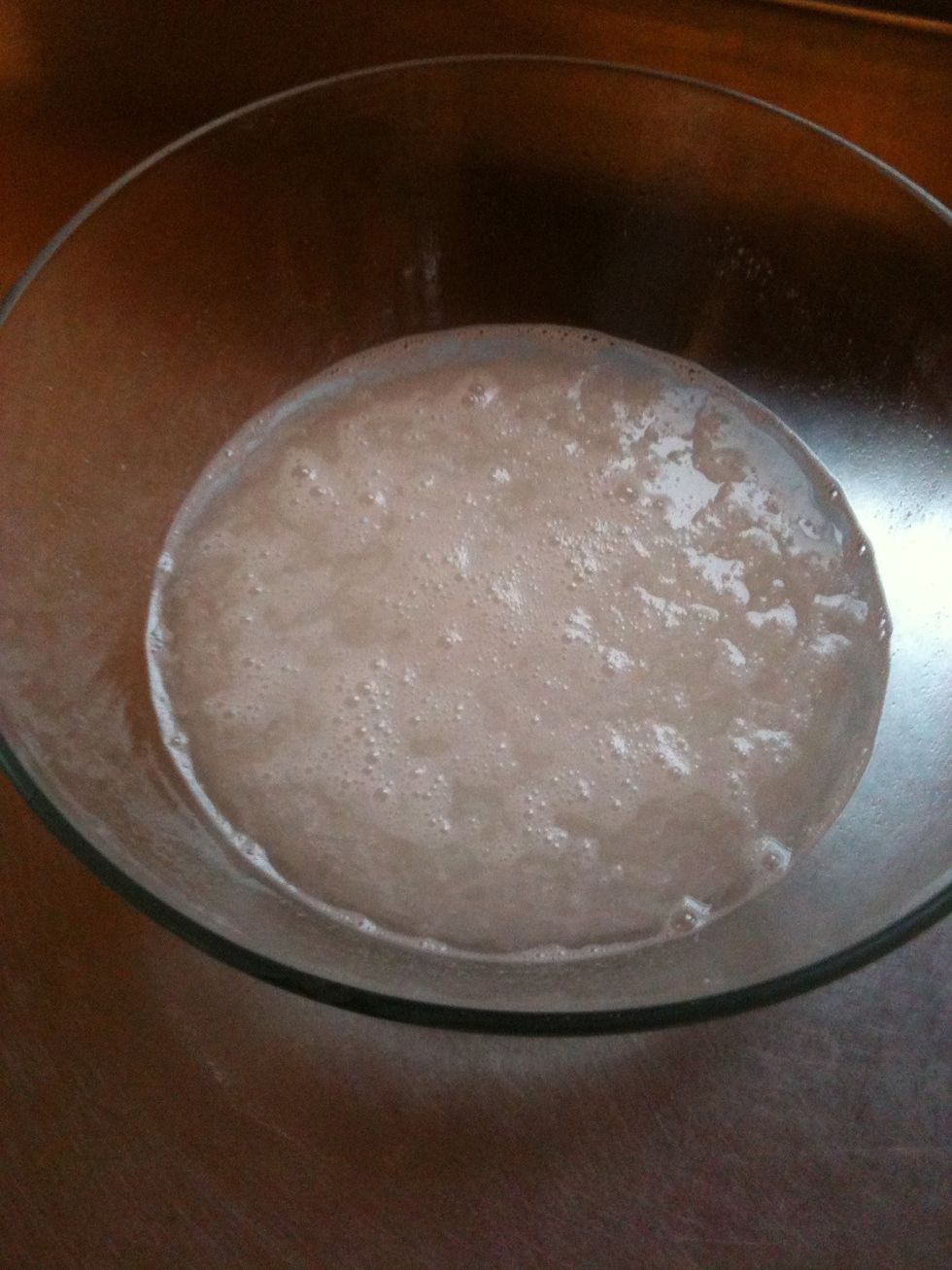 Add all the ingredients into a a bowl or straight into mixer or blender.
Mix or blend until you get a nice smooth consistency. If you use the budget hand wash the result will be 'liquid' laundry soap.
Transfer the liquid soap into a airtight container, I've used an Agee Jar as an example of how you could present as a gift.
Makes about 3.5 - 4 cups of liquid, total cost is approximately $2 - $2.50 depending on if you can source wholesale. You should only use about 30mls per wash which equates to only 8 cents per wash.
Super budget friendly, homemade, liquid laundry soap, great for your use or as a gift!
1 - 1.5 cups cup washing soda
1 - 1.5 cups baking soda
1 cup white vinegar
1/4 cup liquid soap
Sonya Cole
Mum of one great son [the love of my life], owner of a social media company [my passion], working hard to be proud of myself & inspire others to do the same!
New Plymouth City, New Zealand