How to make homemade lipstick (with crayons)
Yeah, you read right! DIY crayon lipstick!! Perfect for slumber parties!
12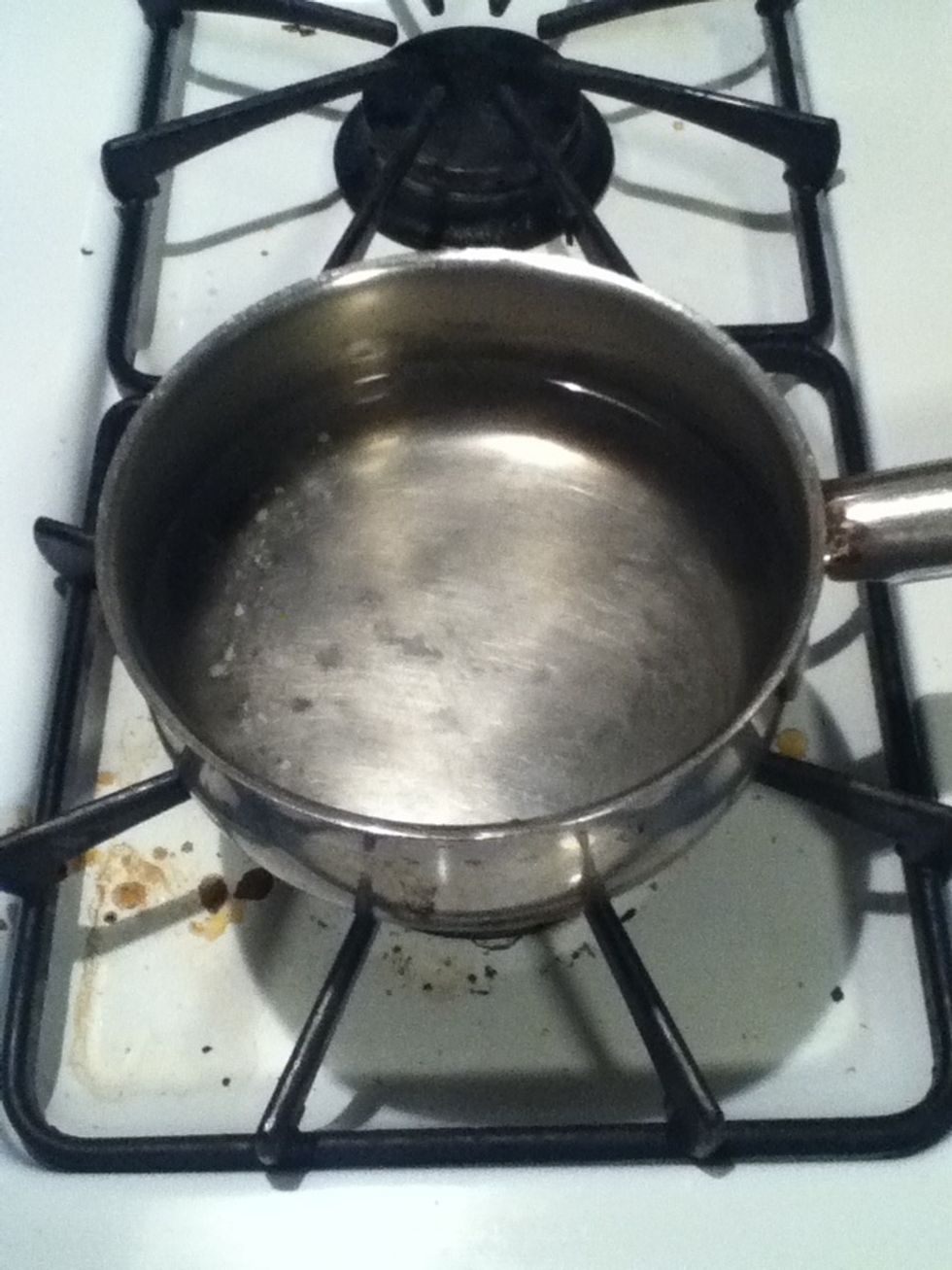 Put about 1 inch of water and bring to a light boil.
Bring down the heat and place your jar in the water.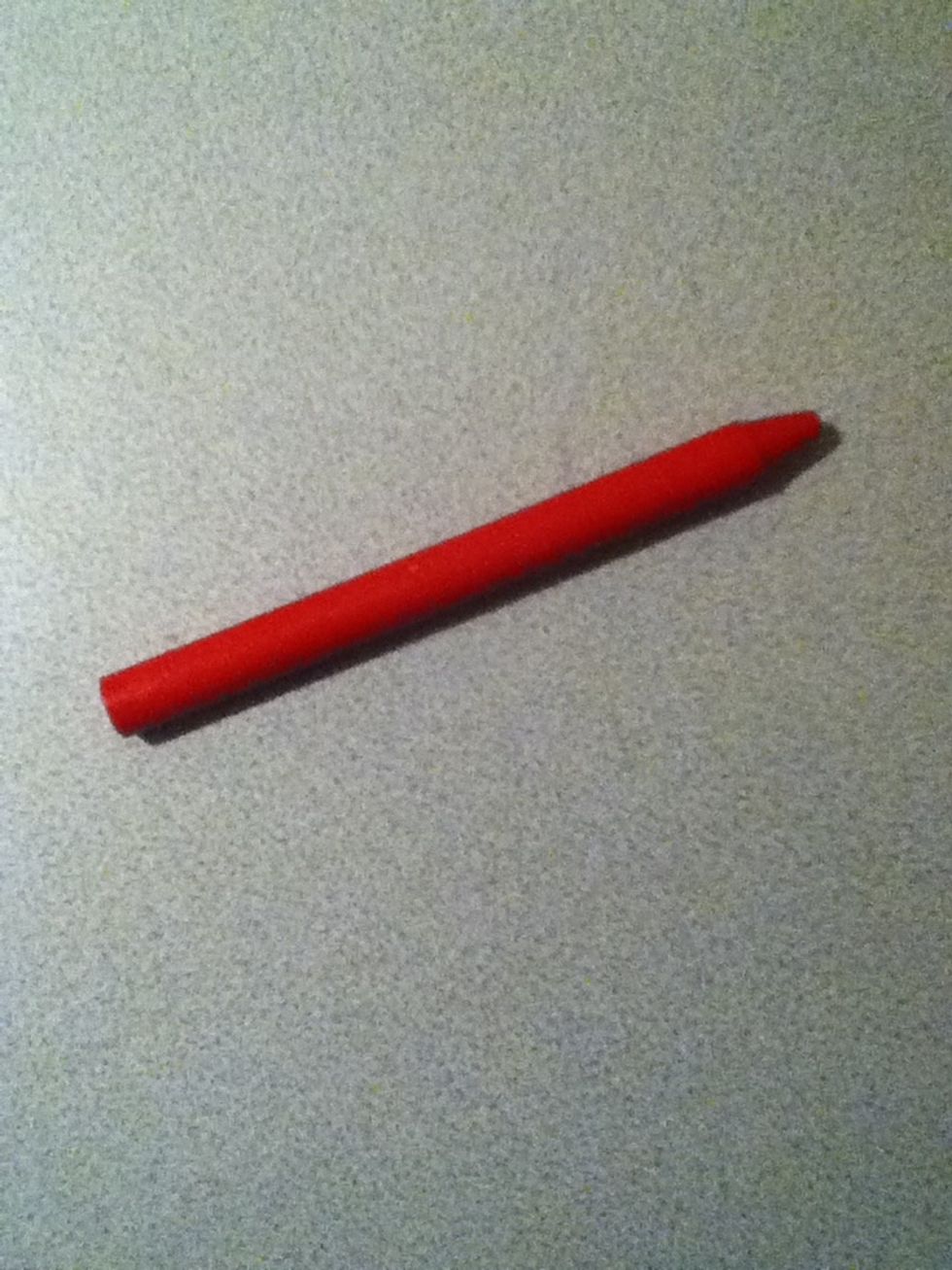 Choose your crayon of choice, like this beautiful red, and unwrap it! Put it aside.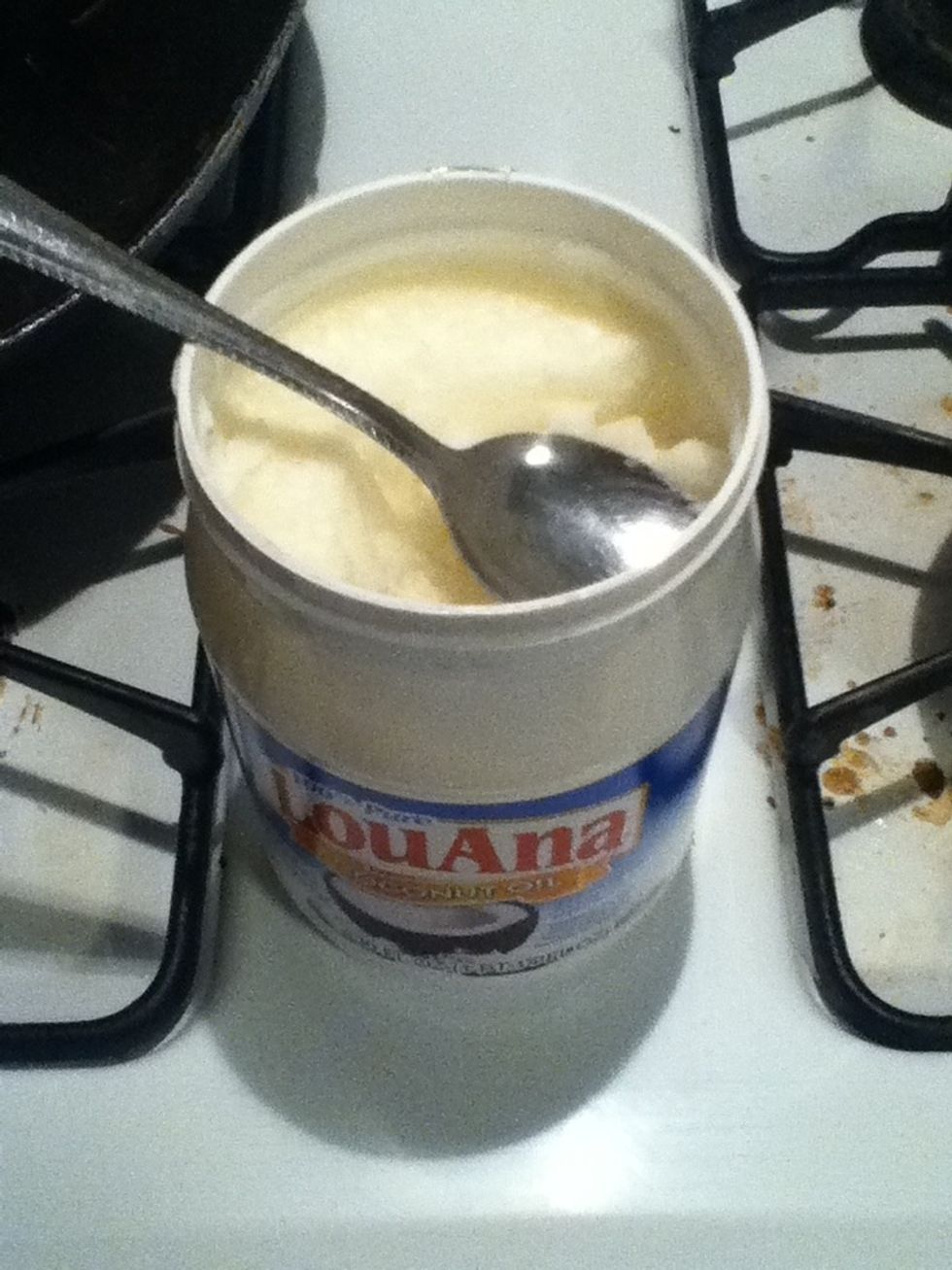 For every INCH of crayon put 1/2 TEAspoon in your class container. Don't put too much! You can always add but not take away! Approx. 1 1/2 TEAspoons.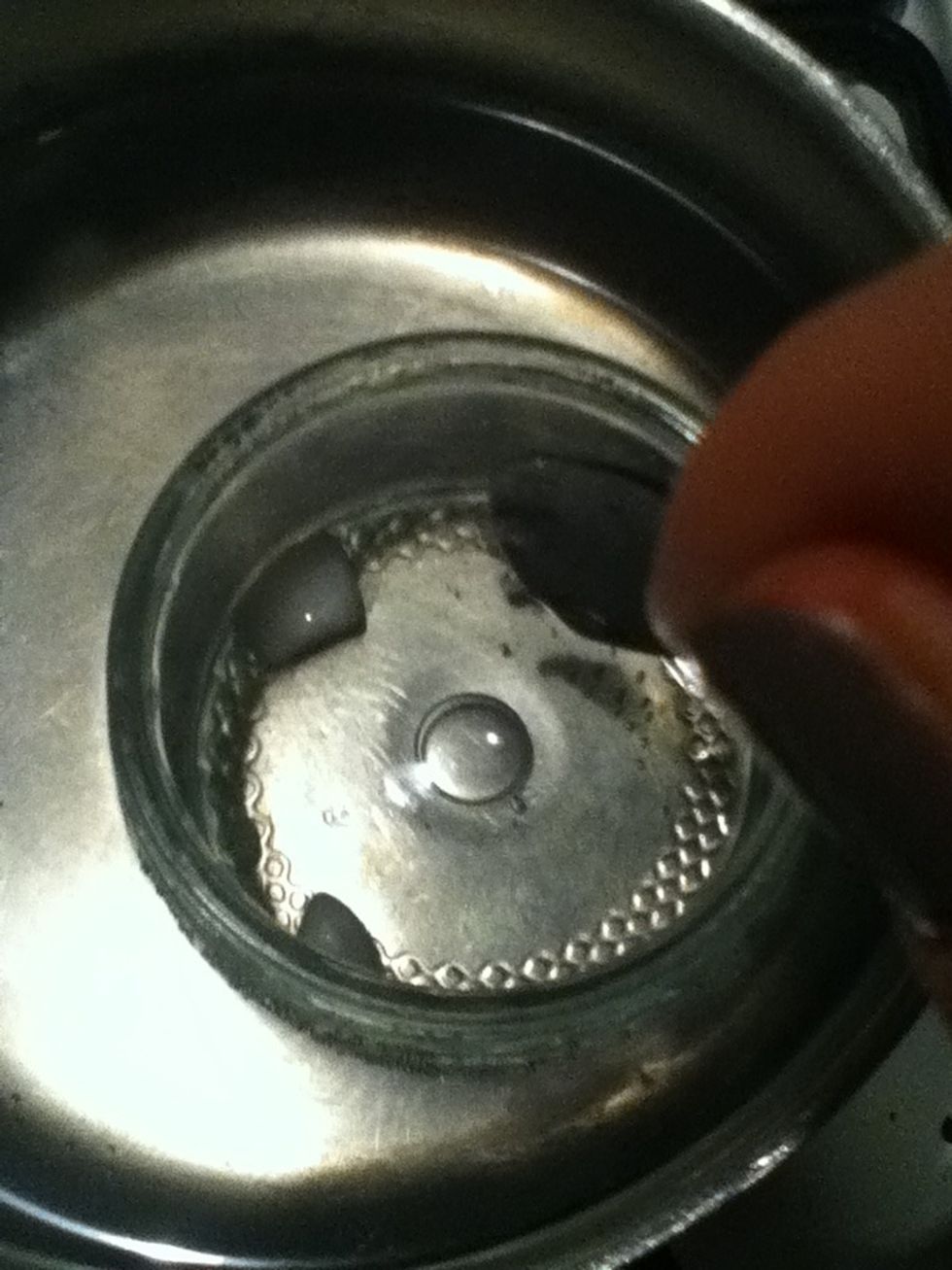 Stir until melted, don't let it burn!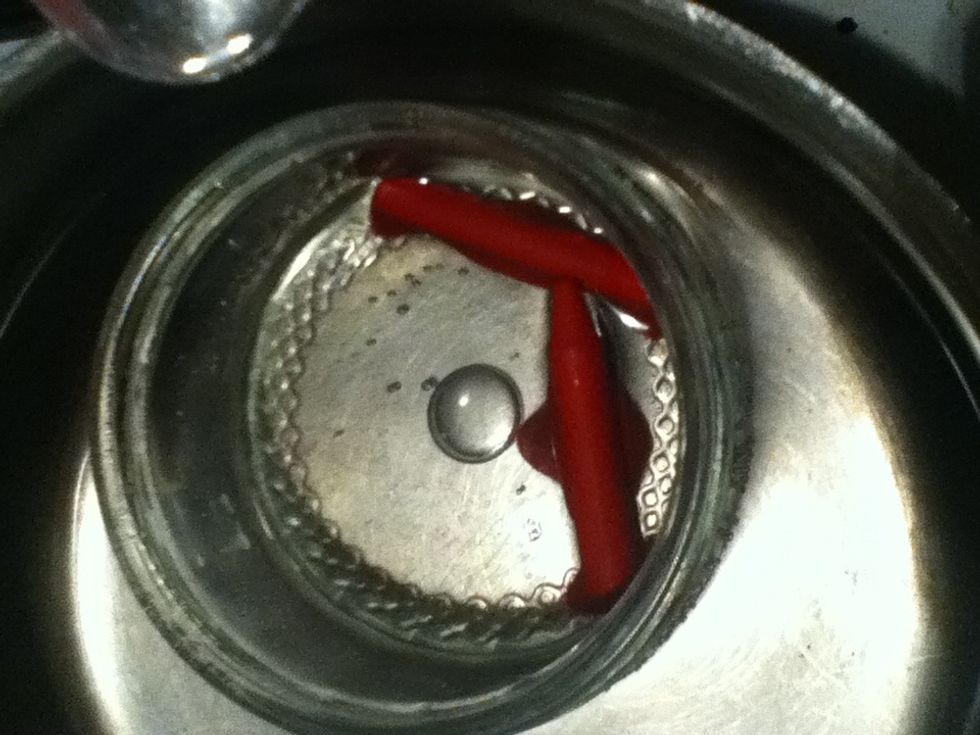 Add crayon, stir until melted!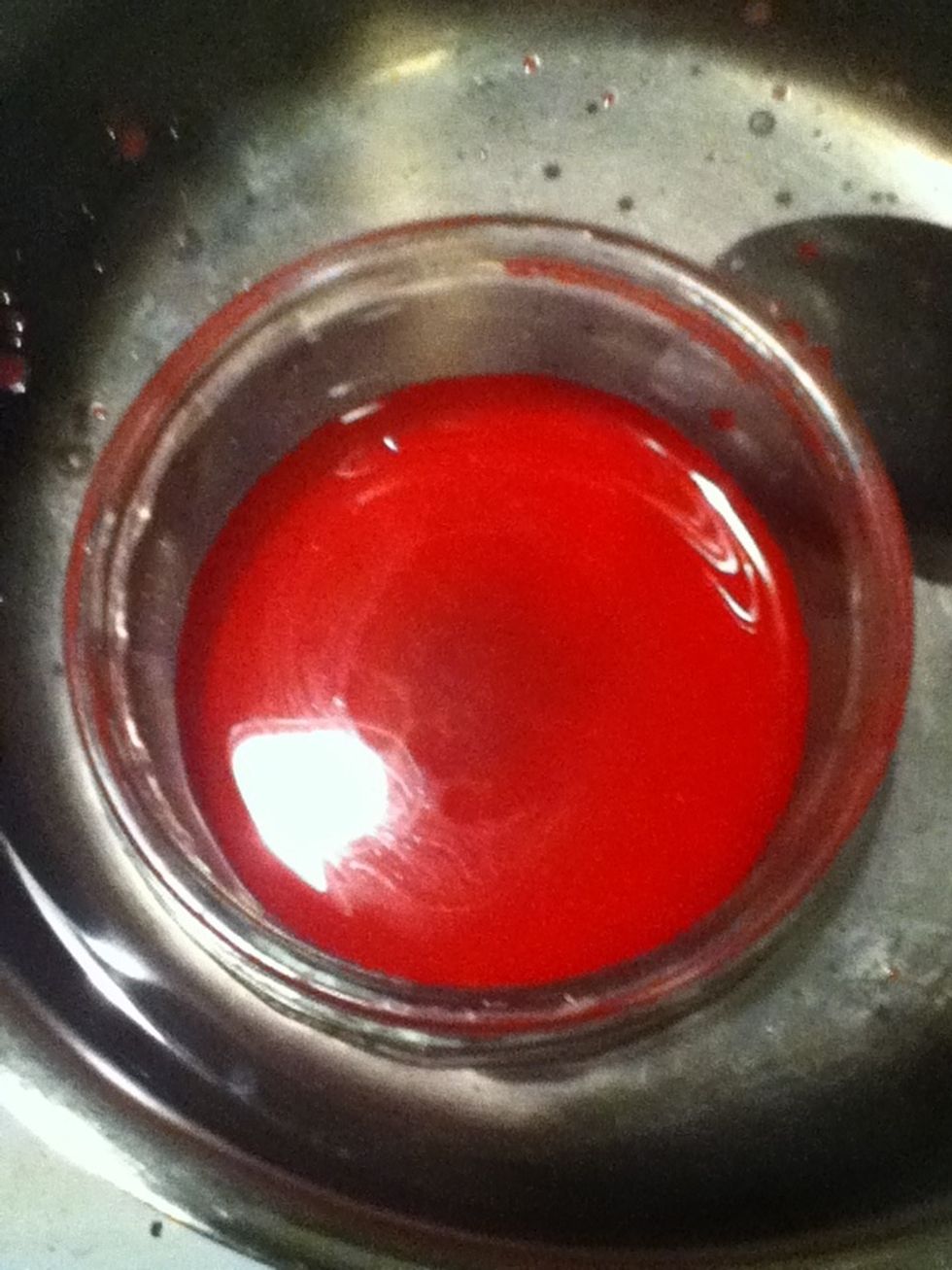 Looks good!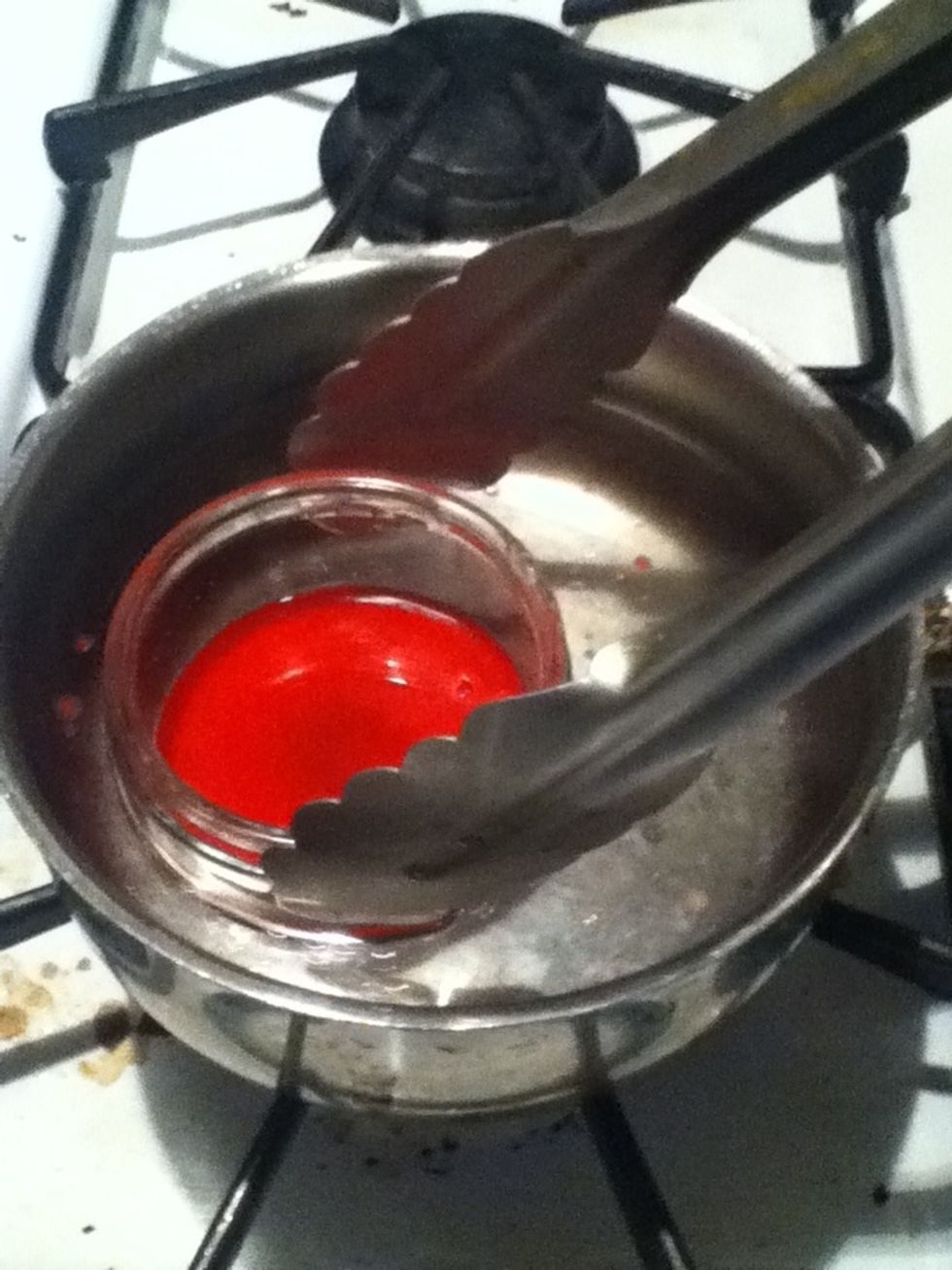 Remove from heat..
Add mixture to your cute container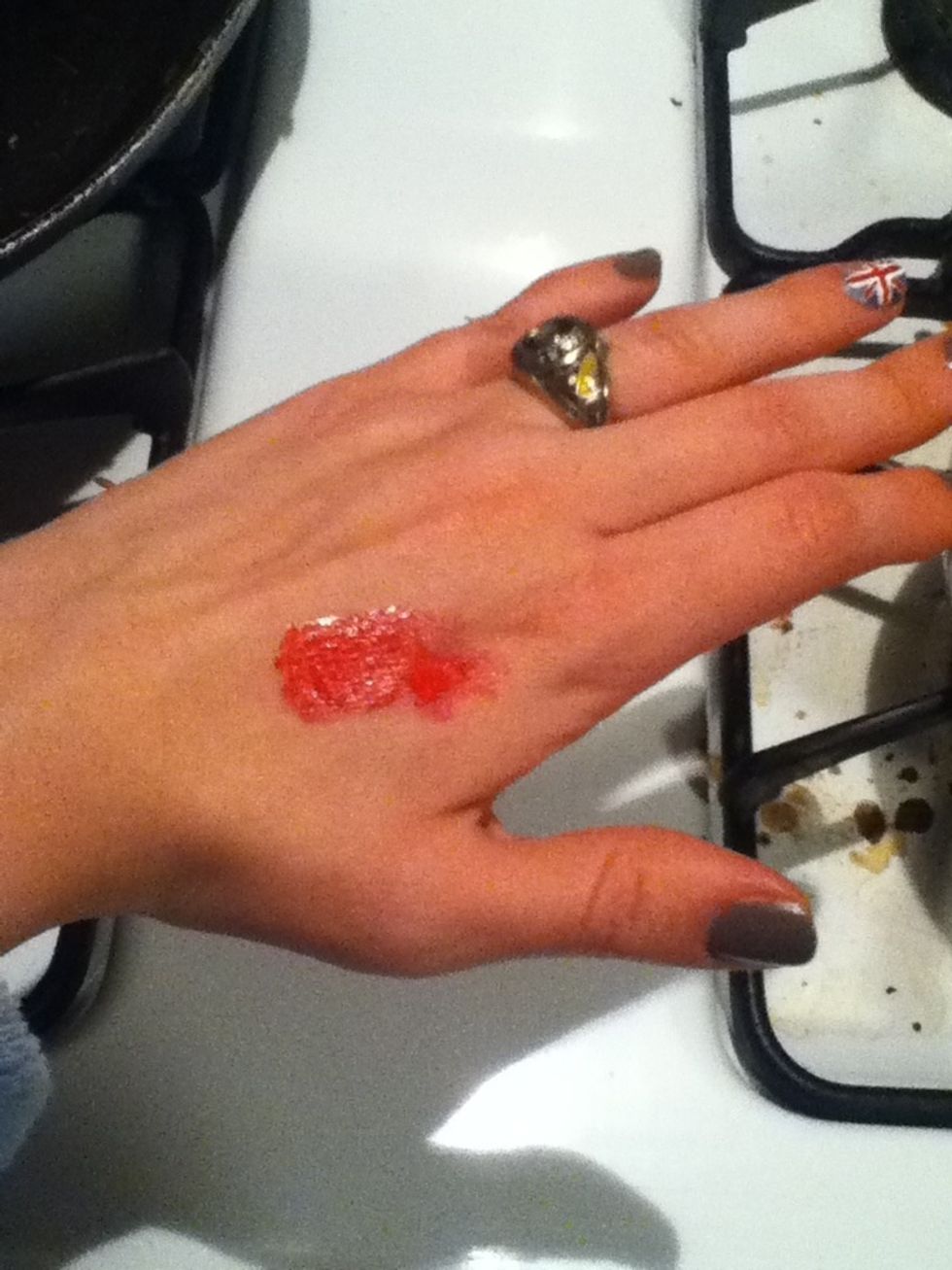 You can test if you like, I love how the color showed on my skin, you can mess around and add crayons for different colors.
Clean up time!! Wipe the jar until no color left, then wash *do not let crayon get in sink, it WILL clog!* also, wait for jar to cool, if its too hot and you wash it may crack!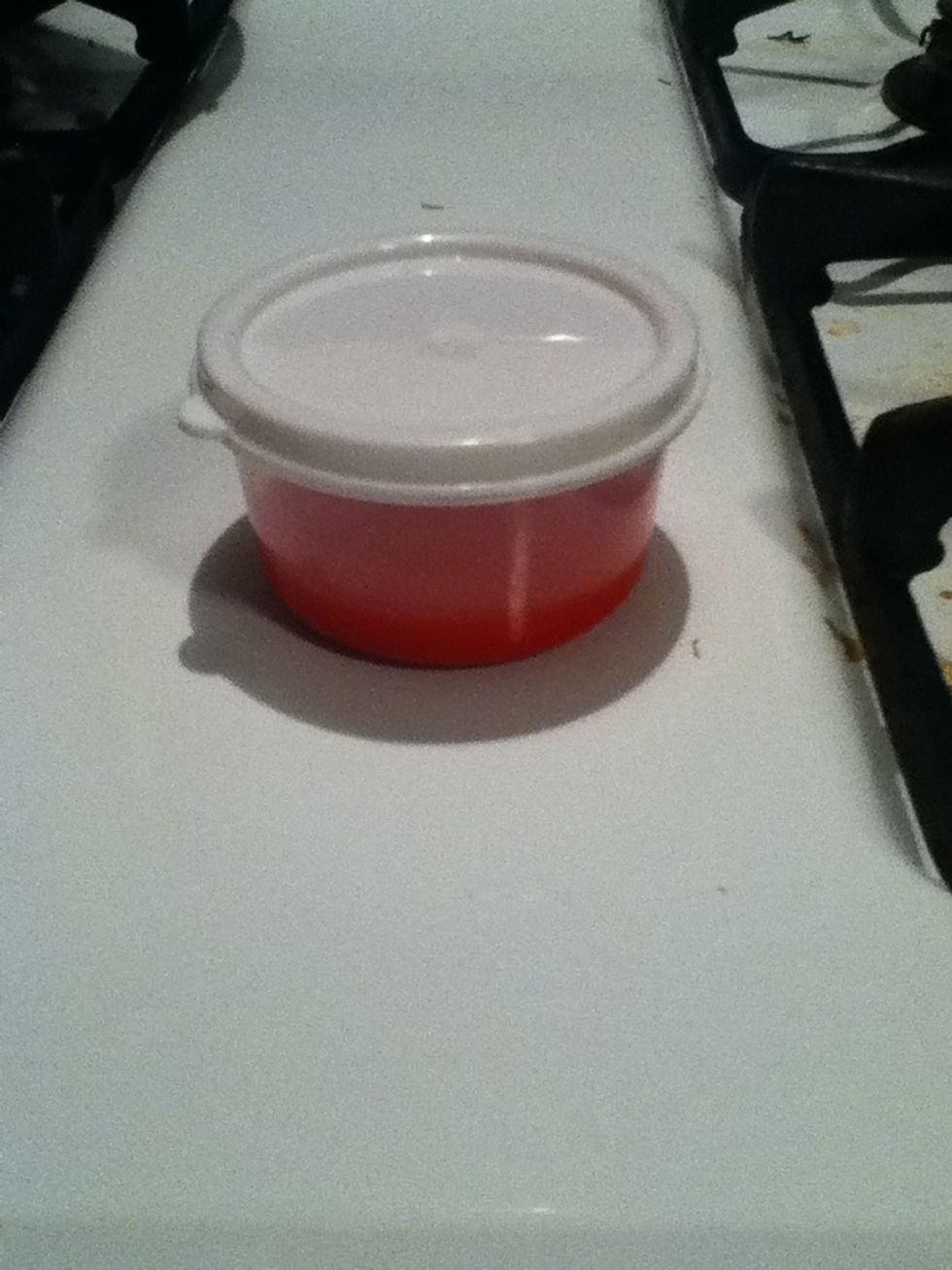 Set aside and let cool overnight, or approximately 8 hours! You can use that time to decorate your container(sleep). I left mine plain since I suck at art lol!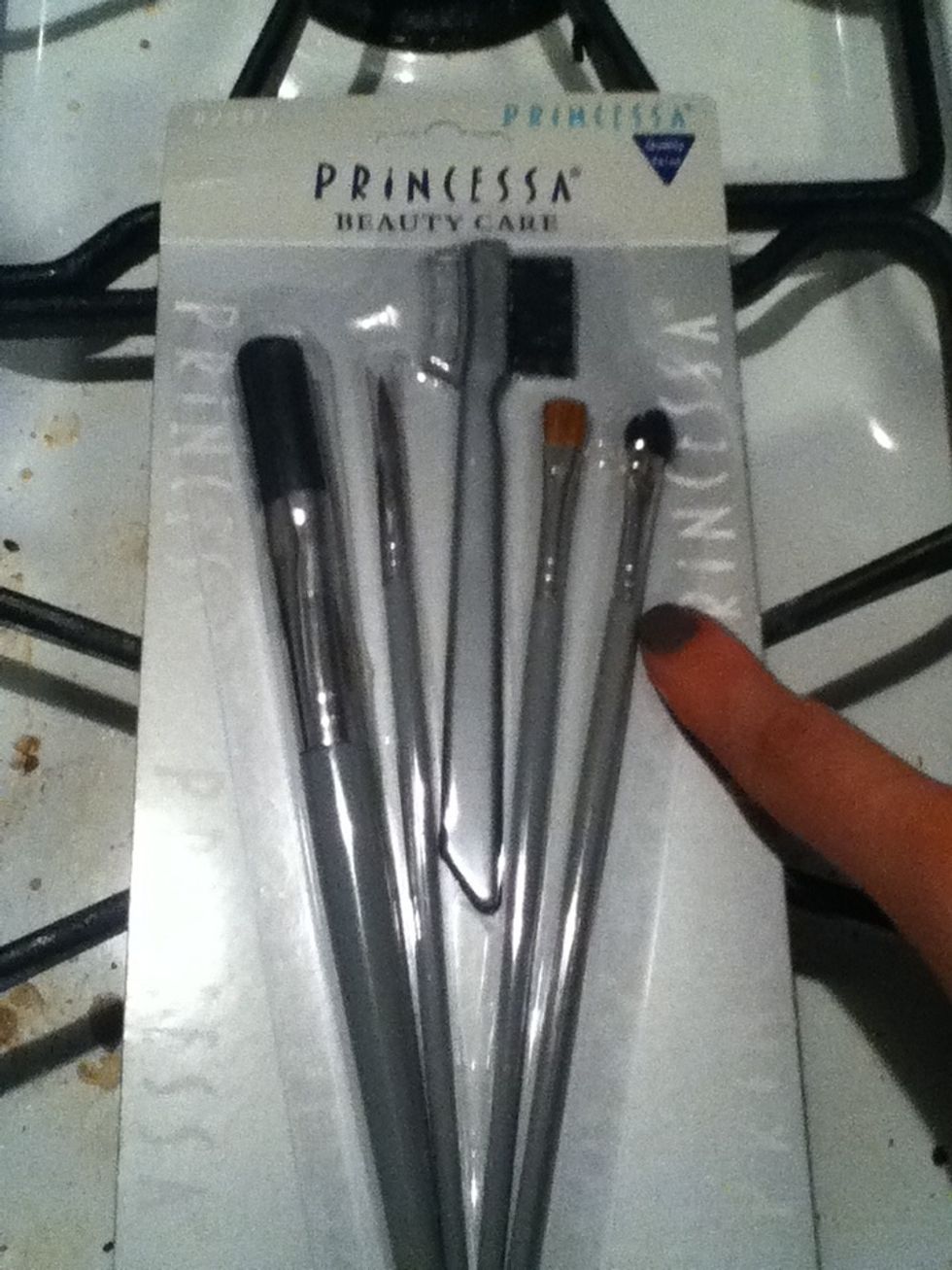 Take a brush you wouldn't mind using, or just buy one like me(needed new brush set anyway). Thanks 99 cent store!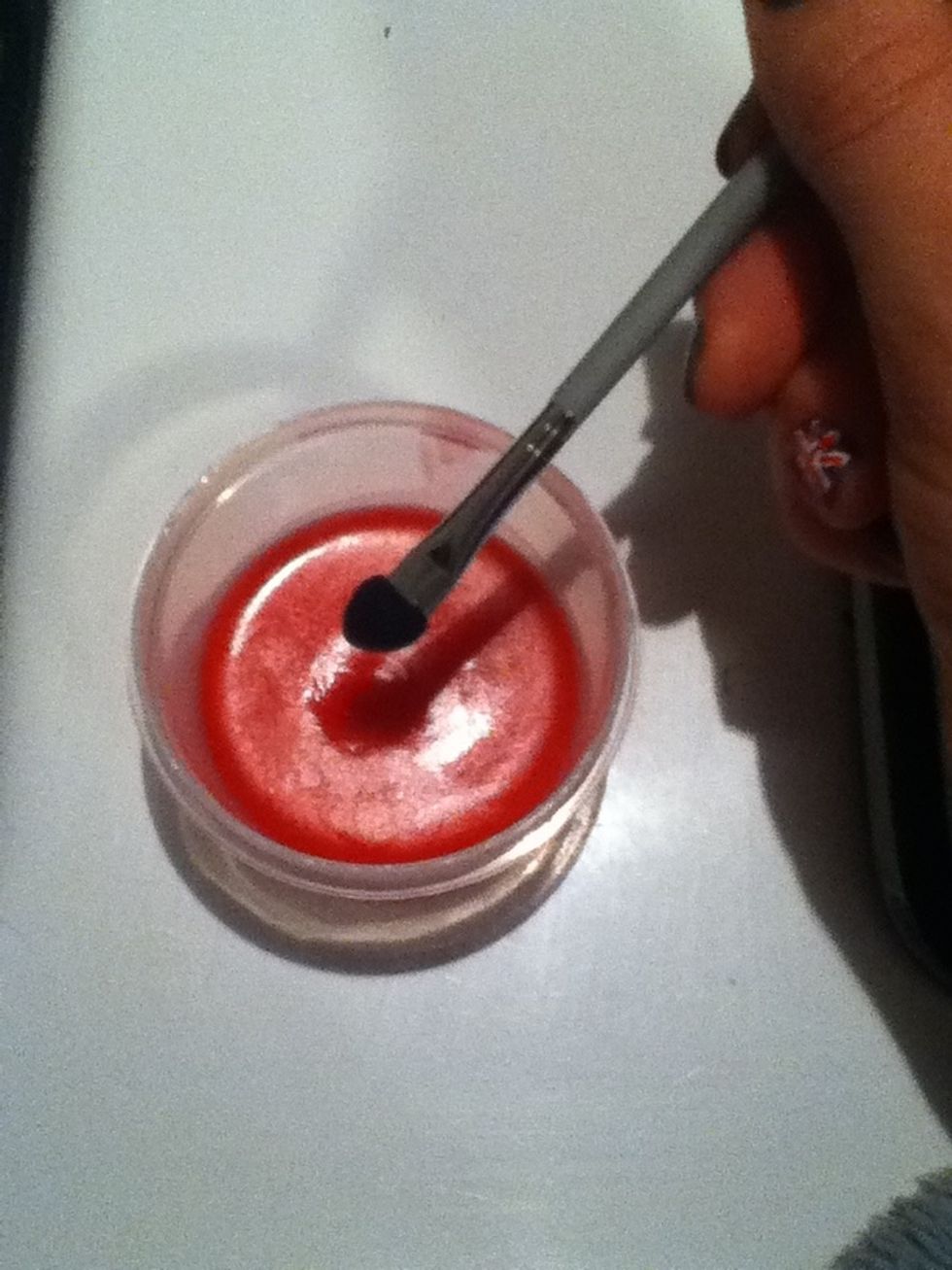 Dip..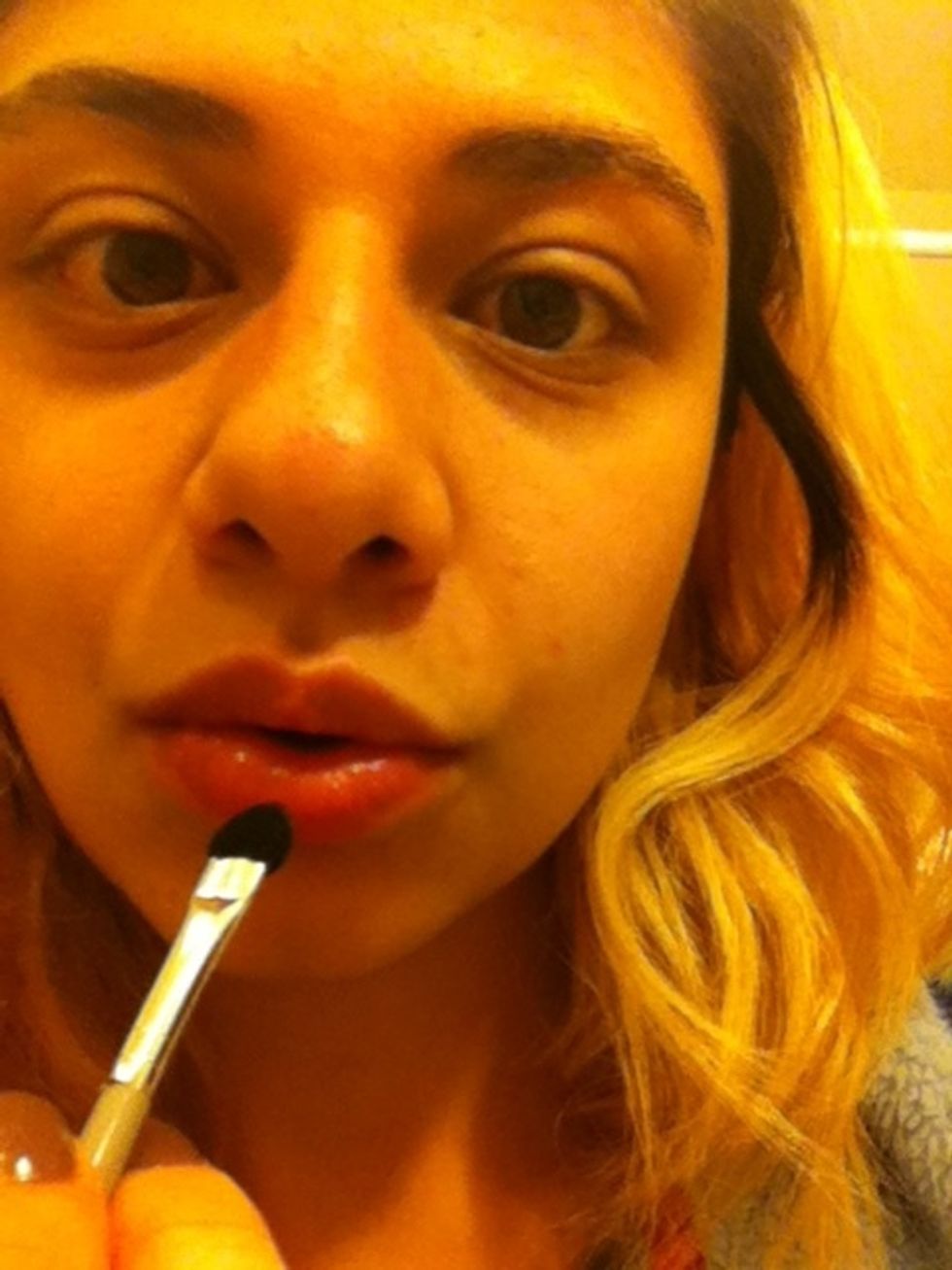 Apply!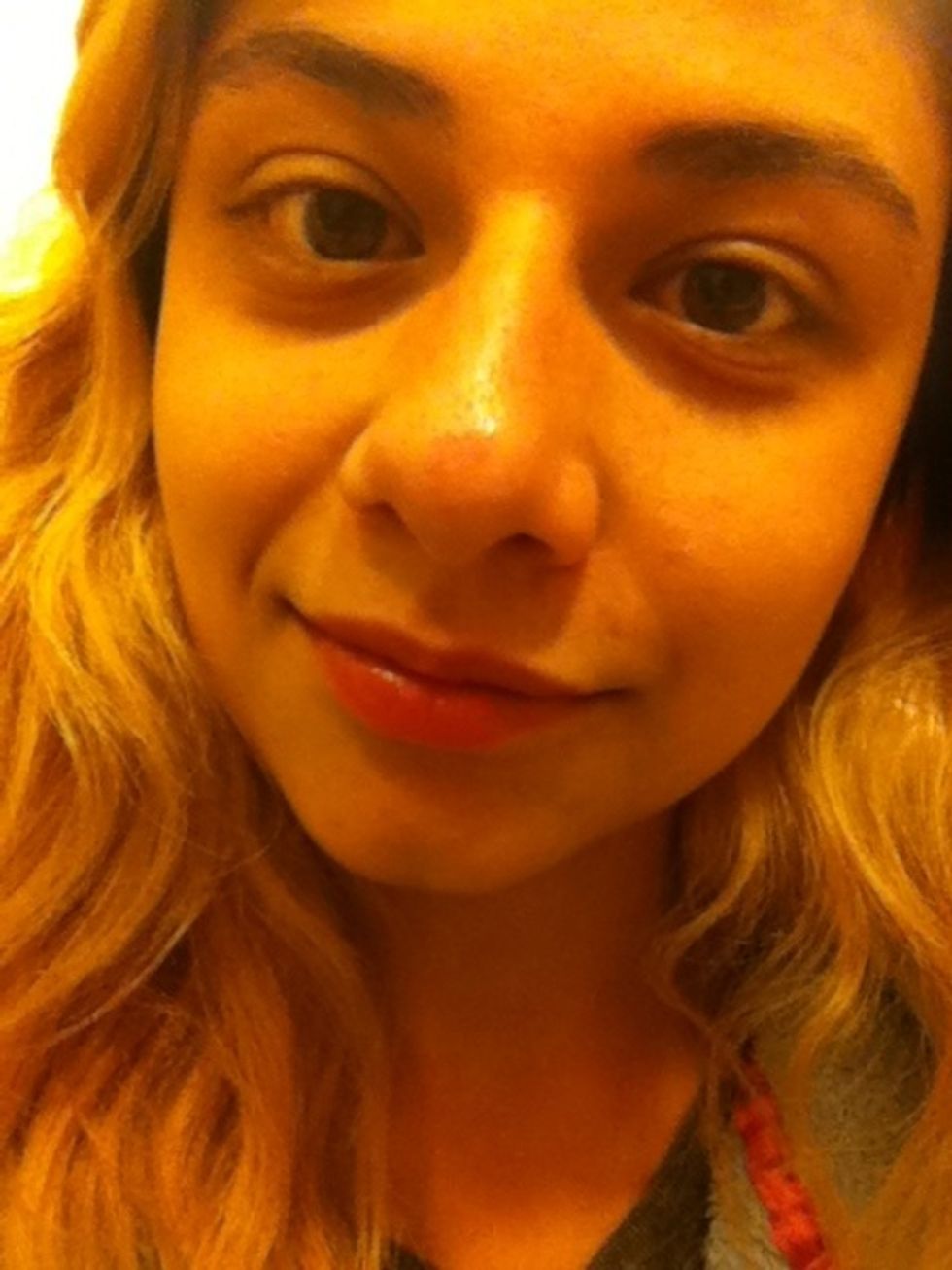 I didn't wait my 8 hours so its more sheer than it should be, but I love the subtle color and it made my lips so smooth!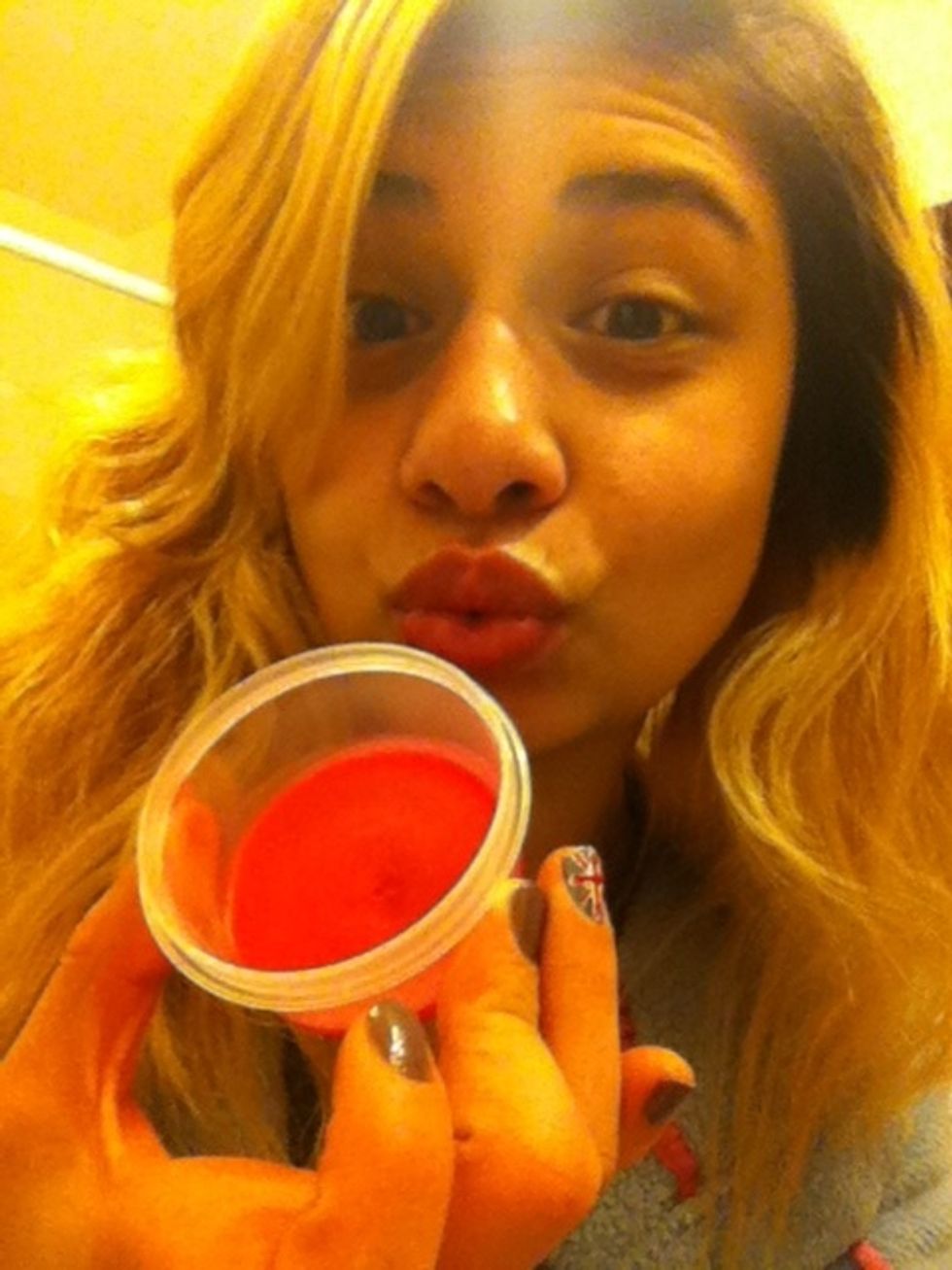 Enjoy your new(cheap) lip color! Thanks for dropping by! <3 And wait your full 8 hours to dry! Lol
1.0 Pot
1.0 Glass jar
Box of crayons
1.0 Make up brush
1.0 Teaspoon
Containers
Coconut oil
NAPKINS!!!
Tongs or hot mit