Go out and pick some spearmint. Or buy some.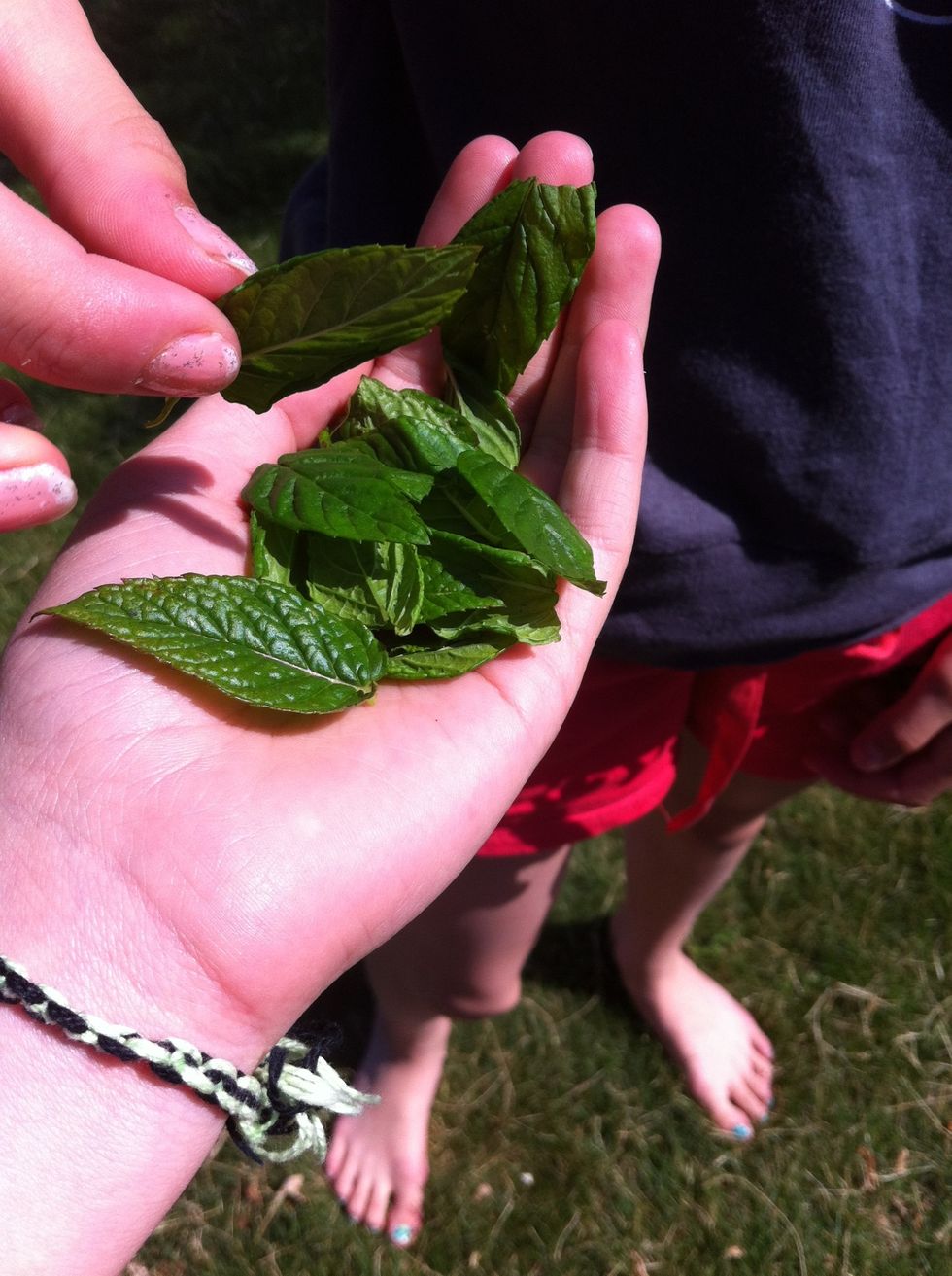 About this much;) this will make about two big glasses. It also depends on how strong you want it.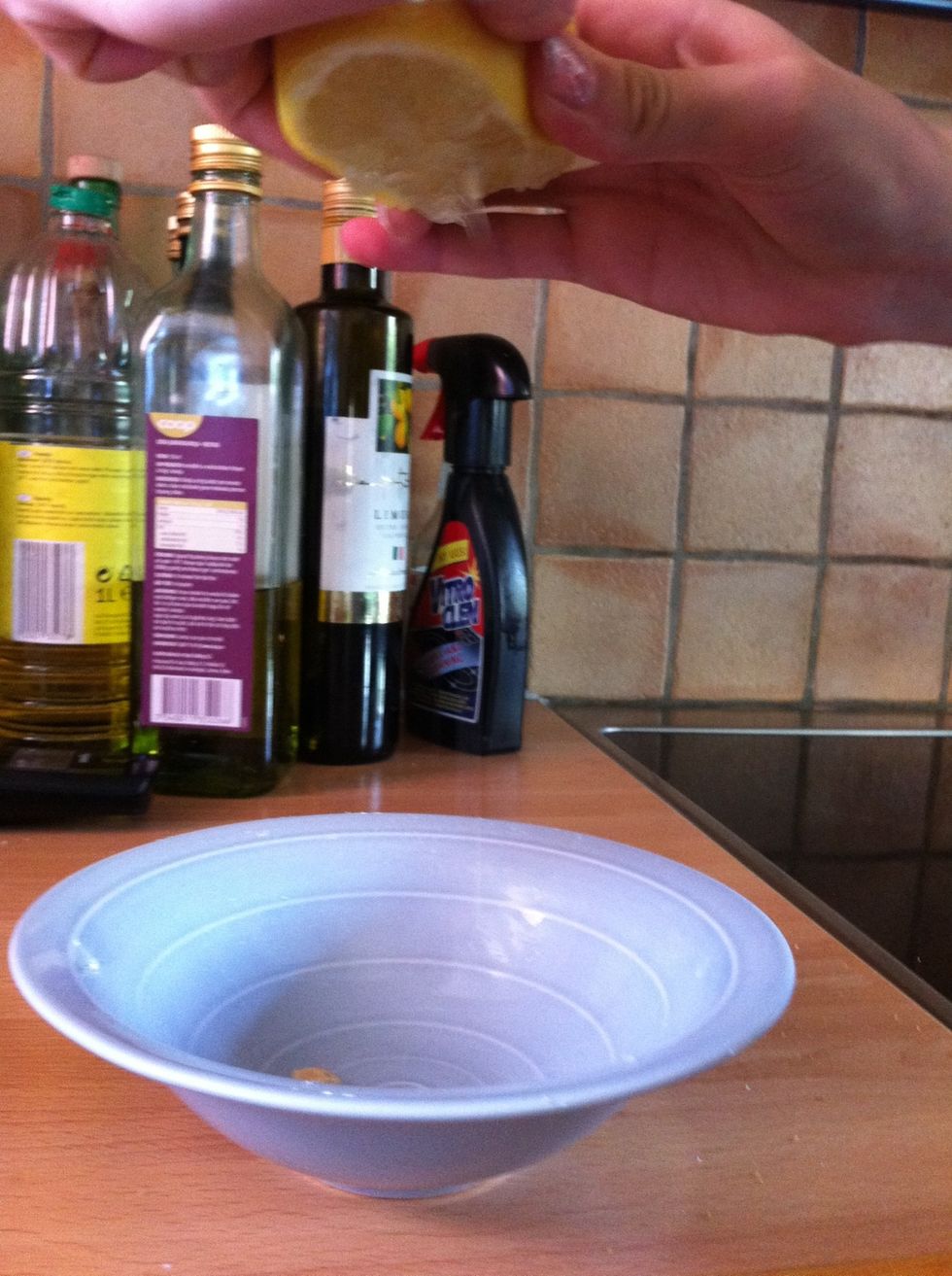 Squeeze out the lemon juice in a bowl.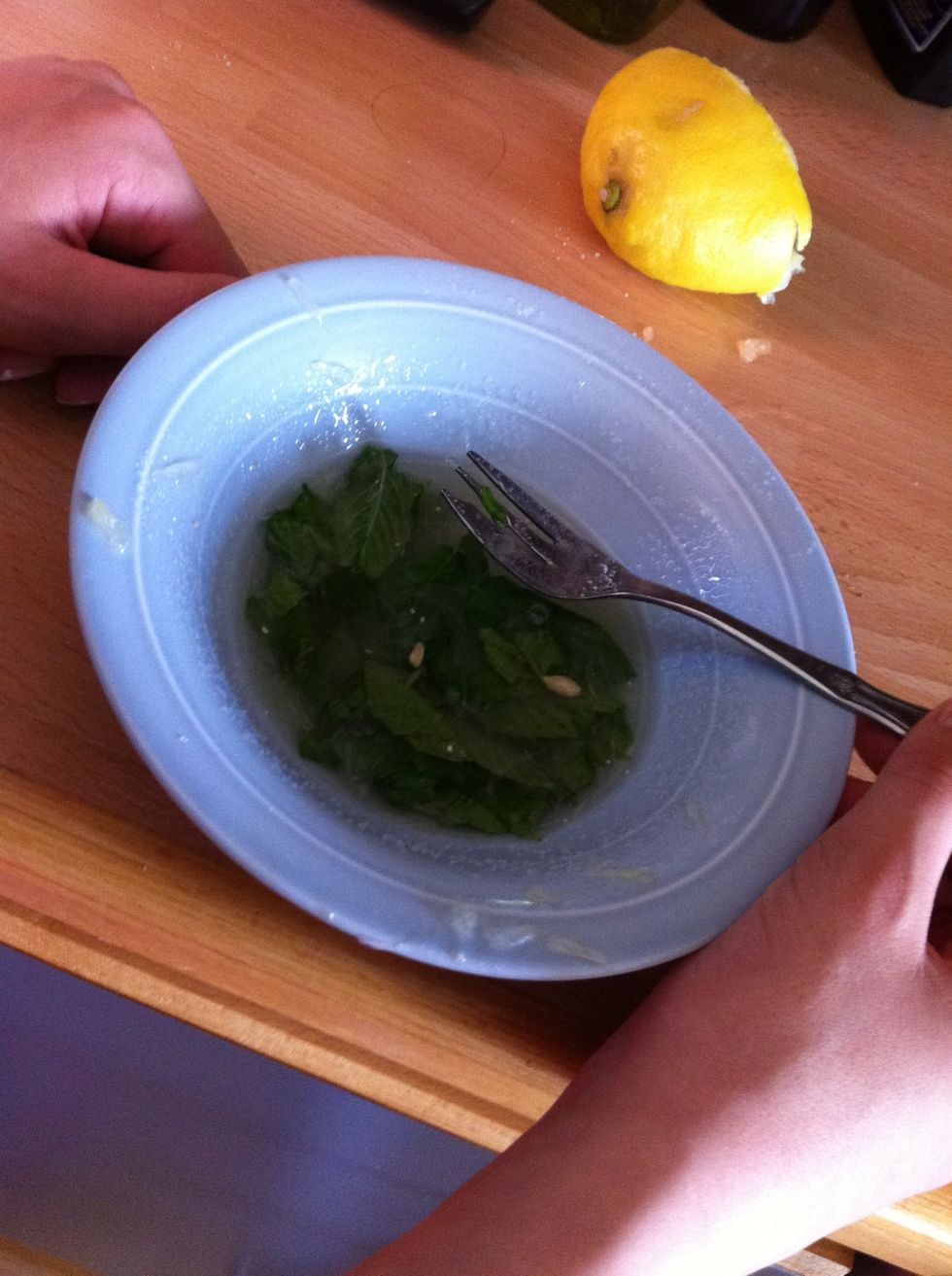 Add the sugar and spearmint. Stir until sugar has dissolved.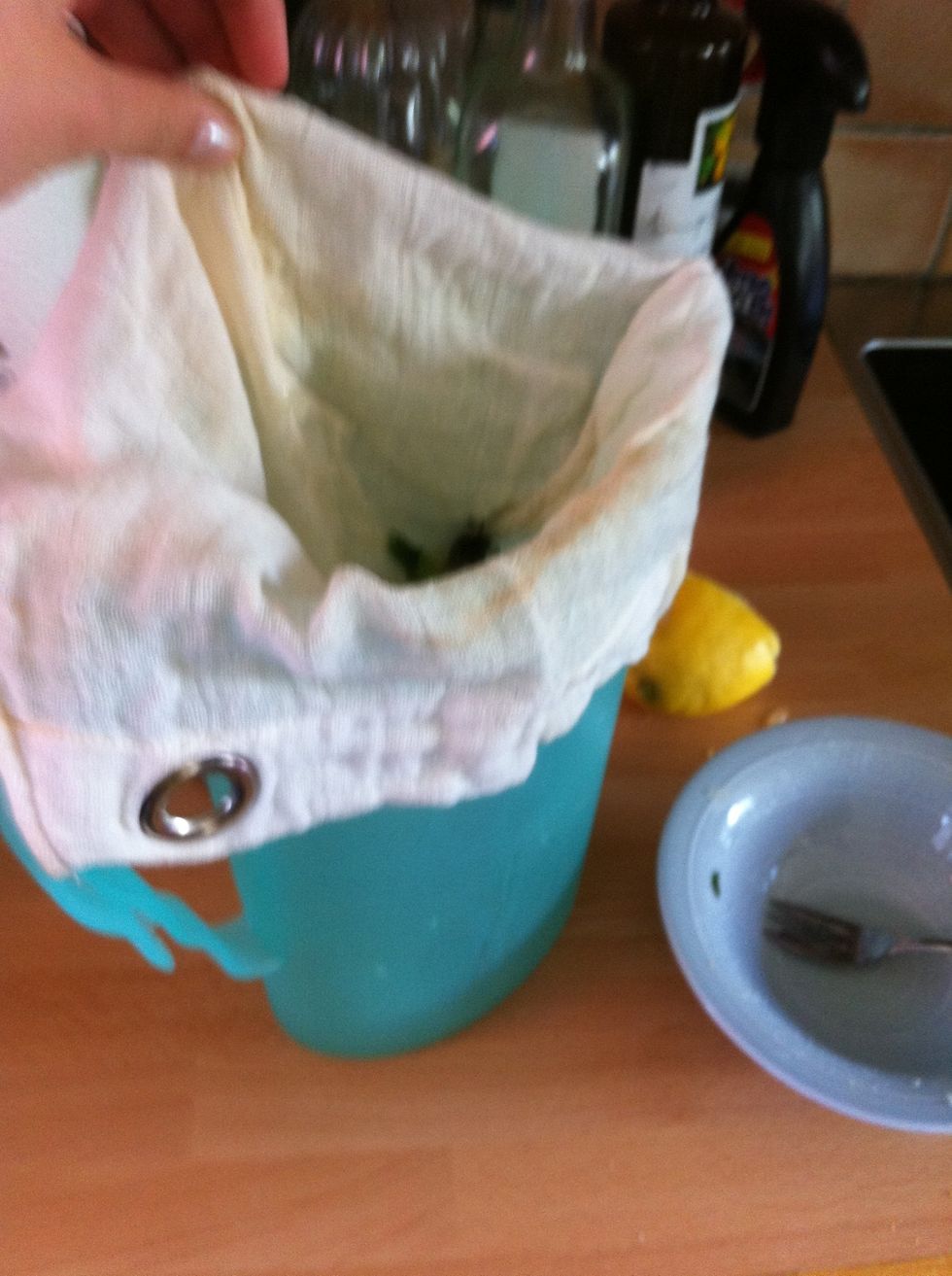 If you dont like the leaves in you can filter them out. If it gets stuck, add some water.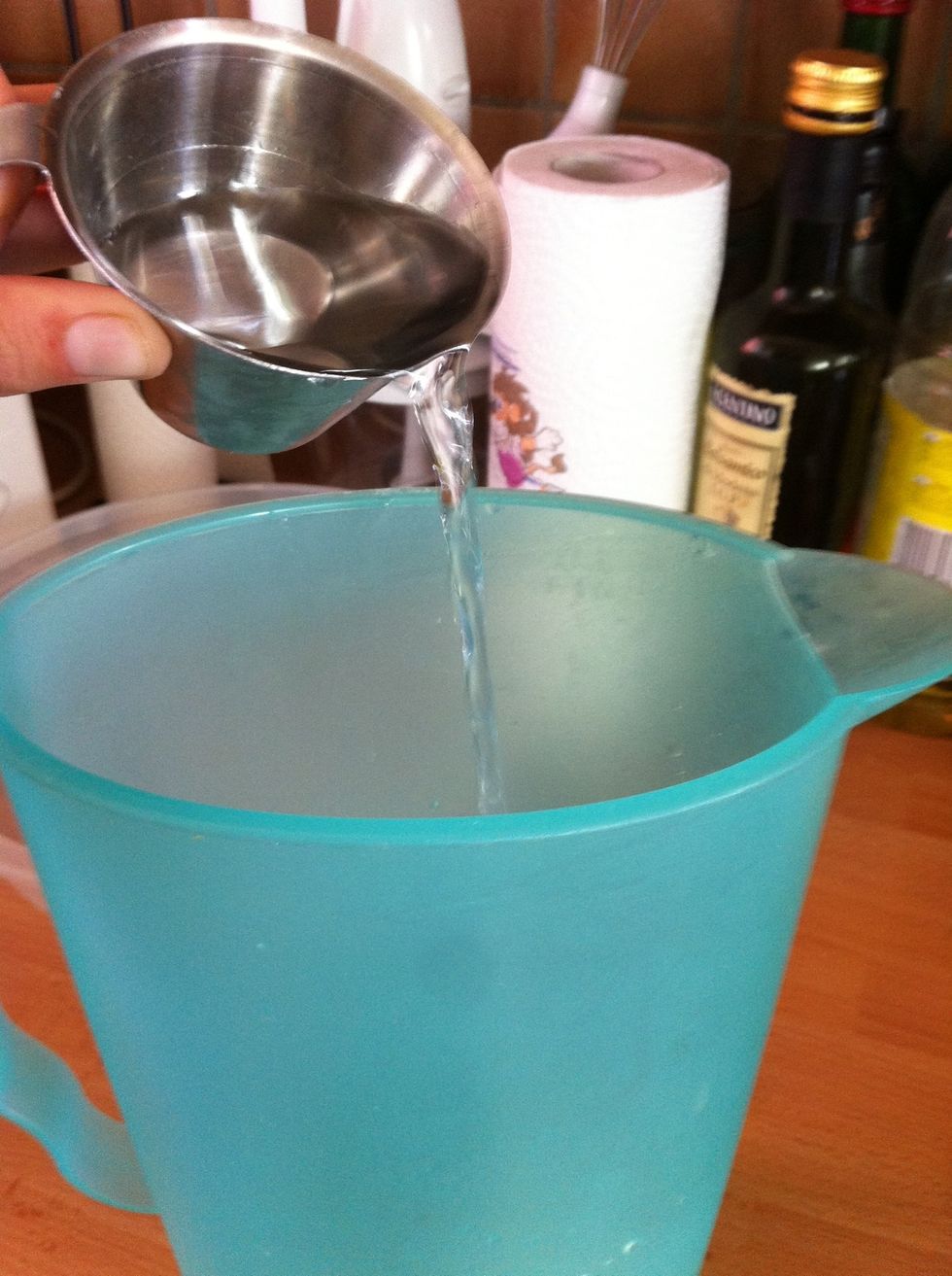 Add the water. You can add more or less depending on how strong you want it.
Enjoy! Perfect on a hot summer day;)
1.0bnch Spearmint
1/2 Deciliter sugar
1.0 Lemon
7.0 Deciliters of water
1.0 Jug