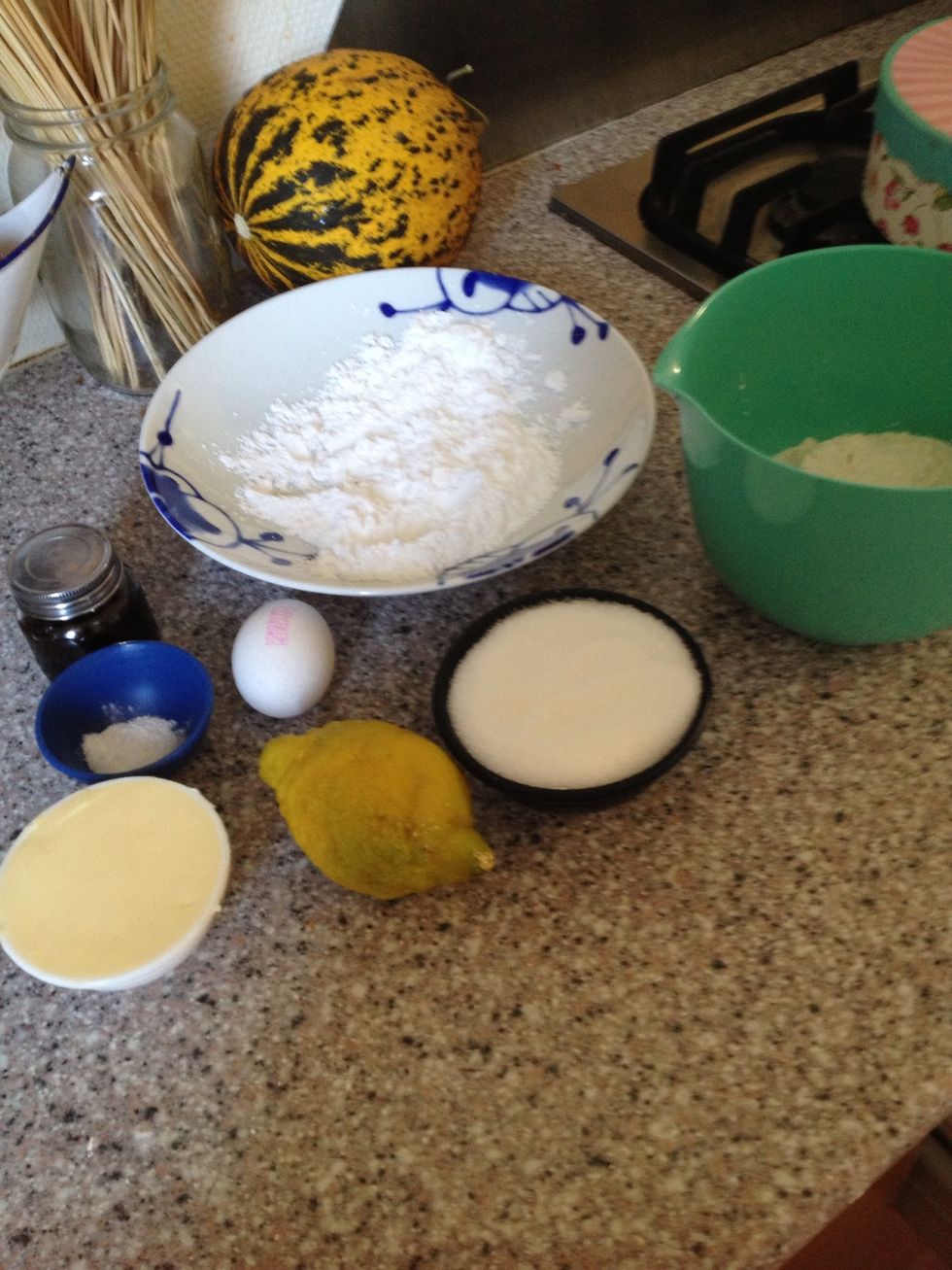 I saw this recipe for lemon cookies and just had to try them.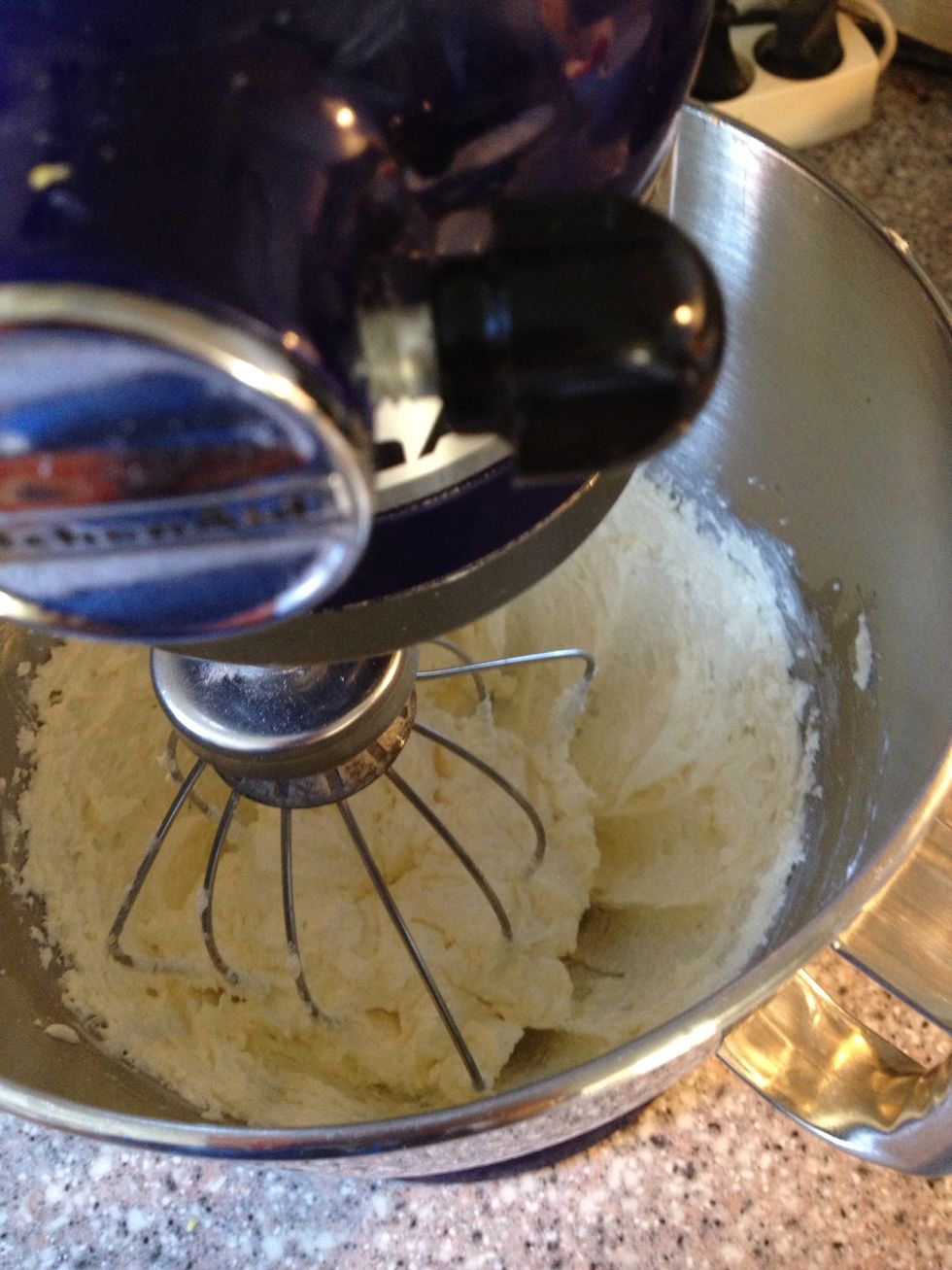 Soft butter and granulated sugar whipped fluffy. Turn oven on at 350°F/175°C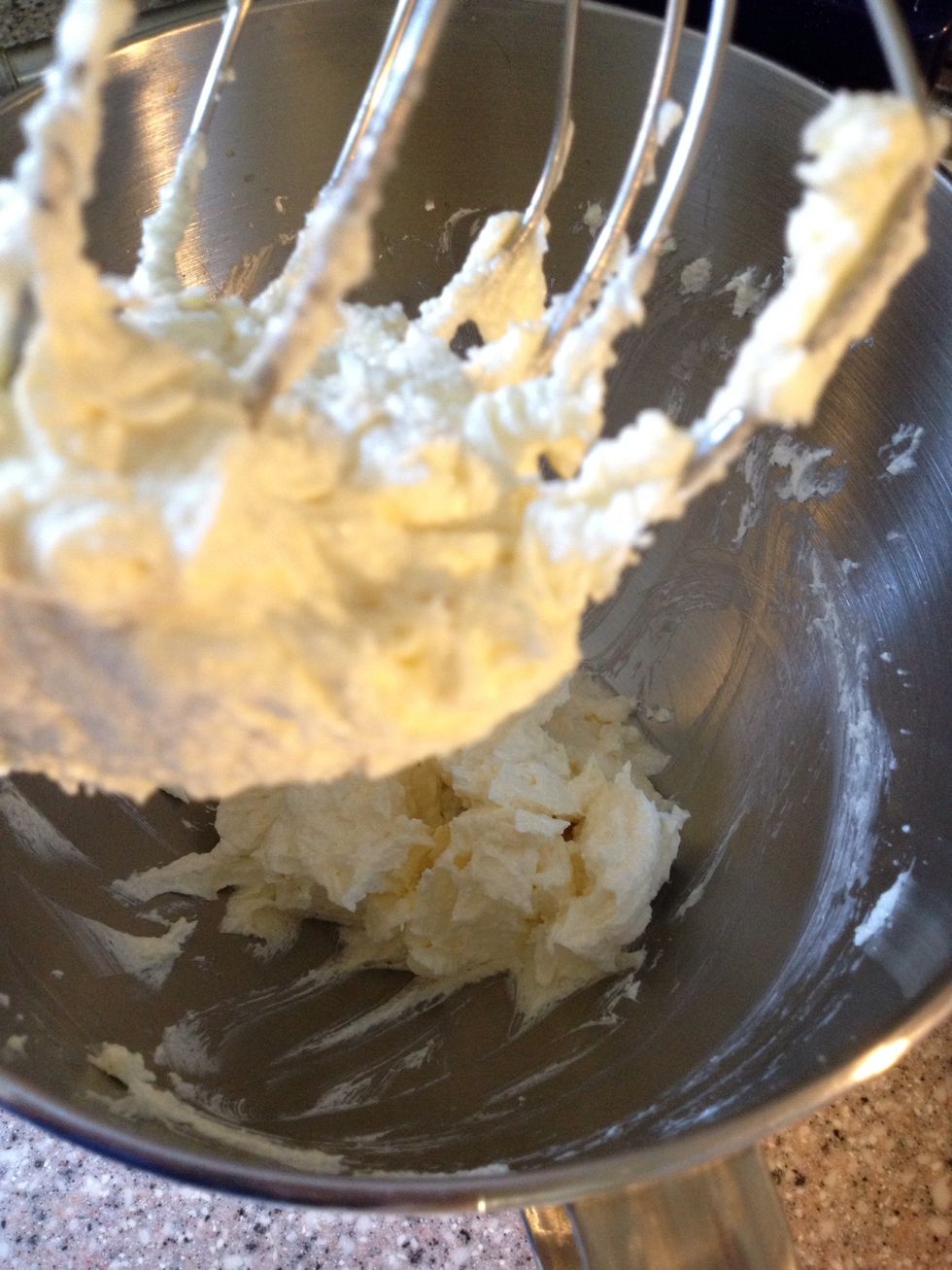 Scrape down the side of the bowl a couple of times while whipping. Add lemon juice, egg, vanilla extract and lemon zest
Mix baking powder, baking soda and salt into the flour and stir it in the butter until you have an even blend.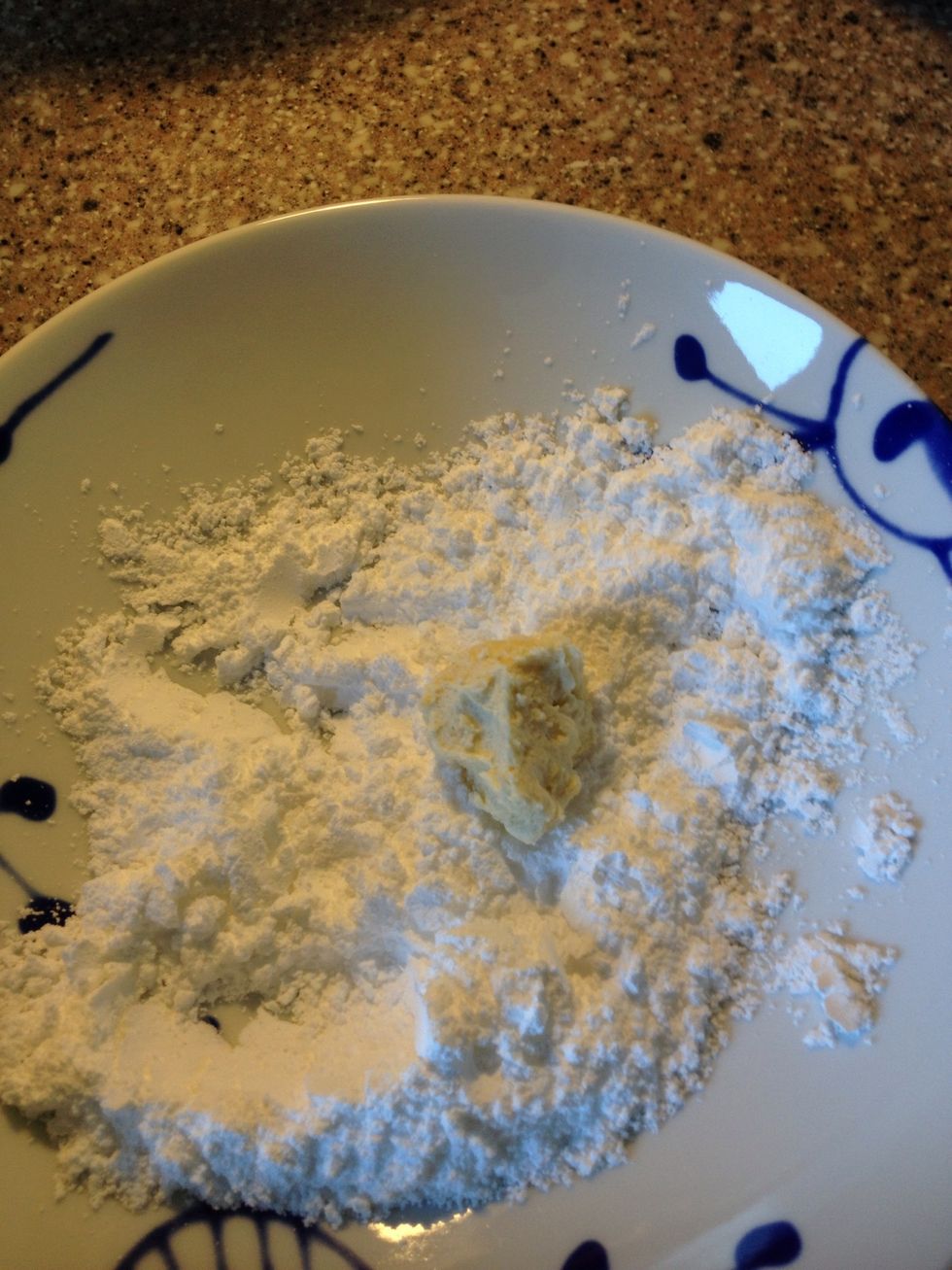 Use a teaspoon to make small balls of dough. Roll in powdered sugar.
Try to make the balls same sized.
Bake them for 10-14 minutes.The cookies are done when they are no longer shiny and the bottom with just a hint of brown.Let them cool on the baking sheet 3 minutes before transferring to cooling rack.
1/2c Soft butter
1.0c Sugar
1.0 Egg
1.0tsp Lemon zest
1.0Tbsp Lemon juice
1/2tsp Vanilla extract
1/4tsp Baking powder
1/8tsp Baking soda
1/2c Flour
1/4tsp Salt
1/2c Powdered sugar