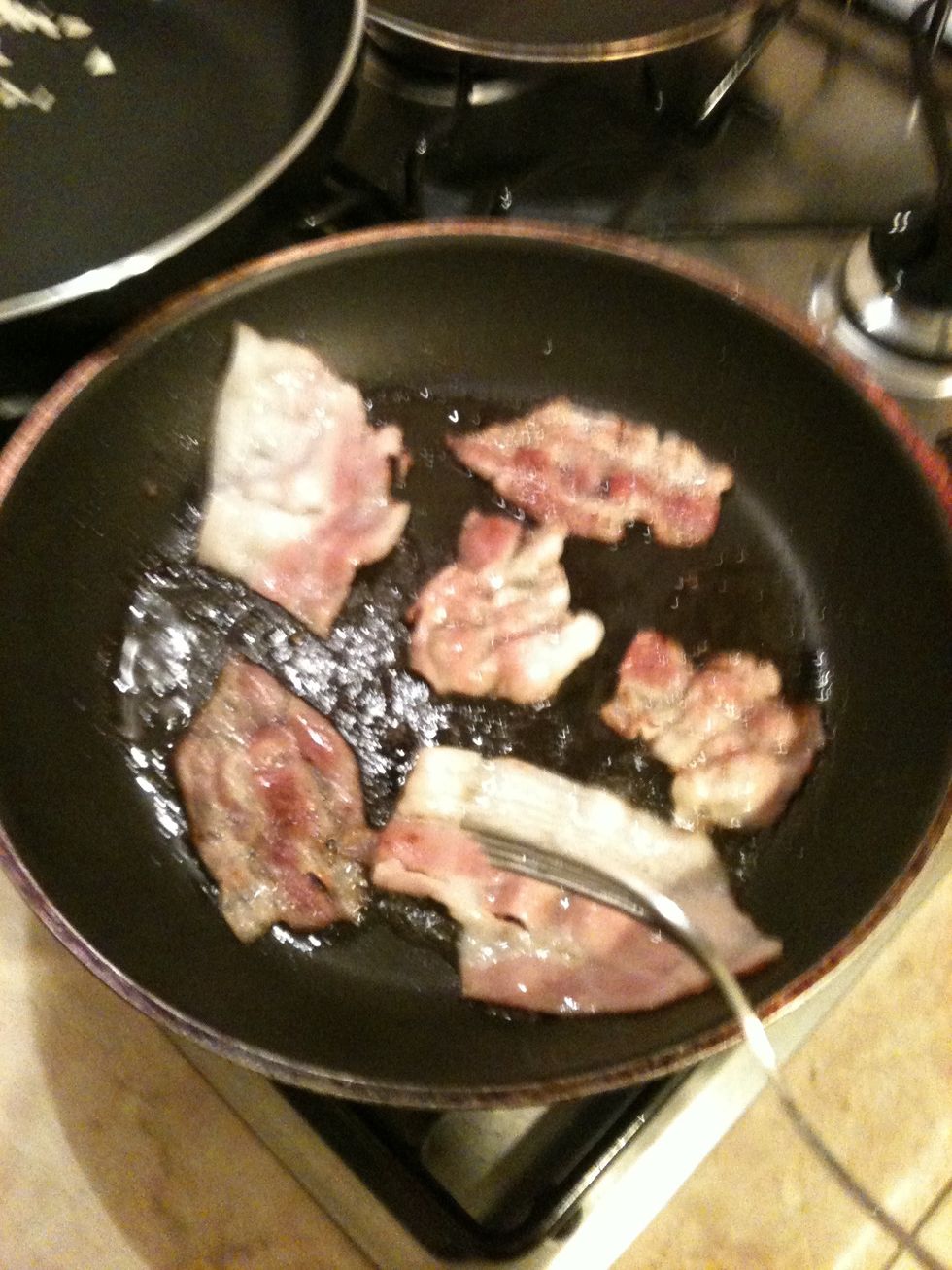 Fry bacon on the pan. During that time prepare sauce. In a small bowl combine ketchup, mustard and chopped onion.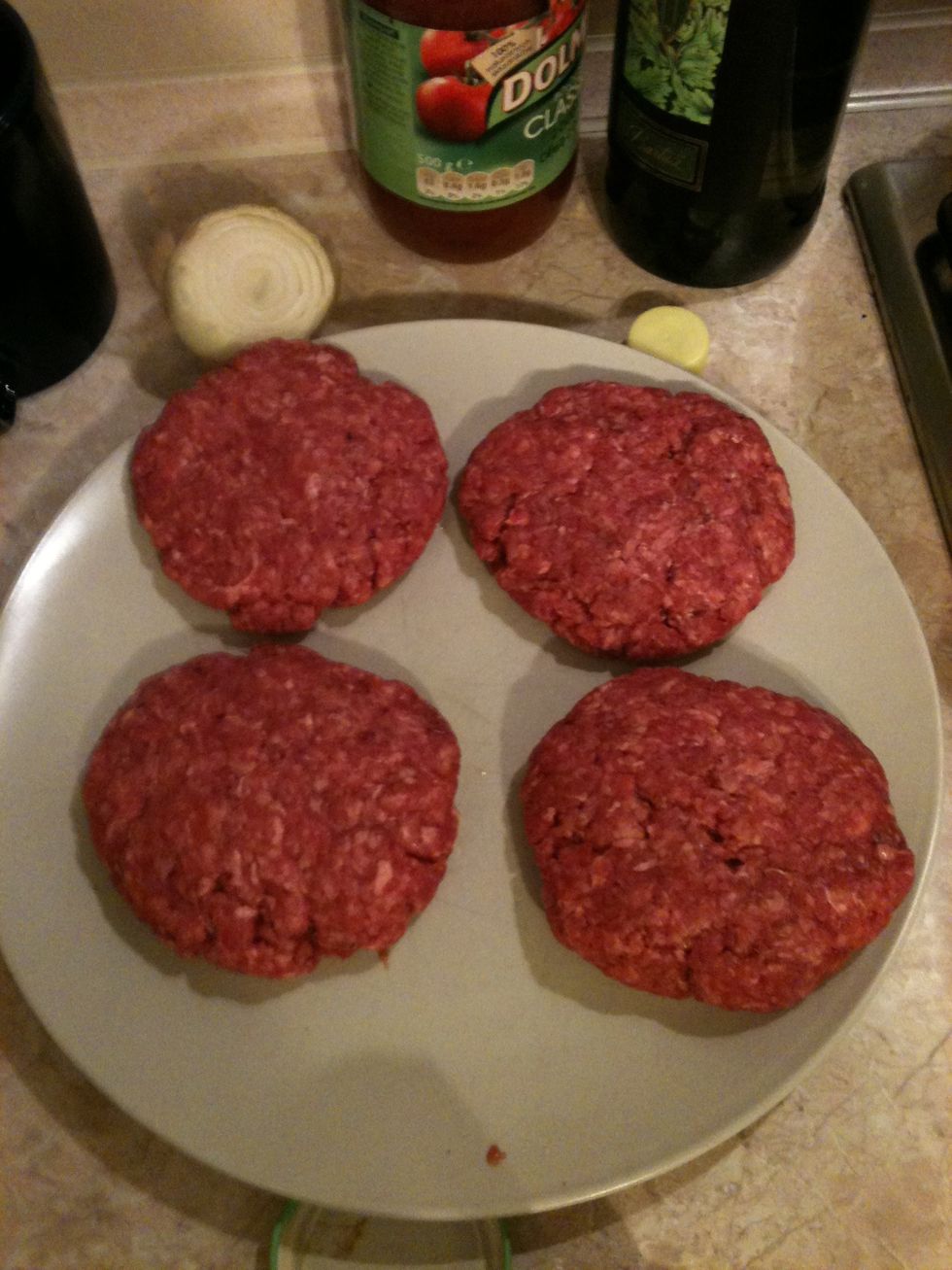 Place the ground beef in a big bowl. Add salt and pepper and mix it with your hands or fork. Then form into 4 patties approximately 3/4 inch thick.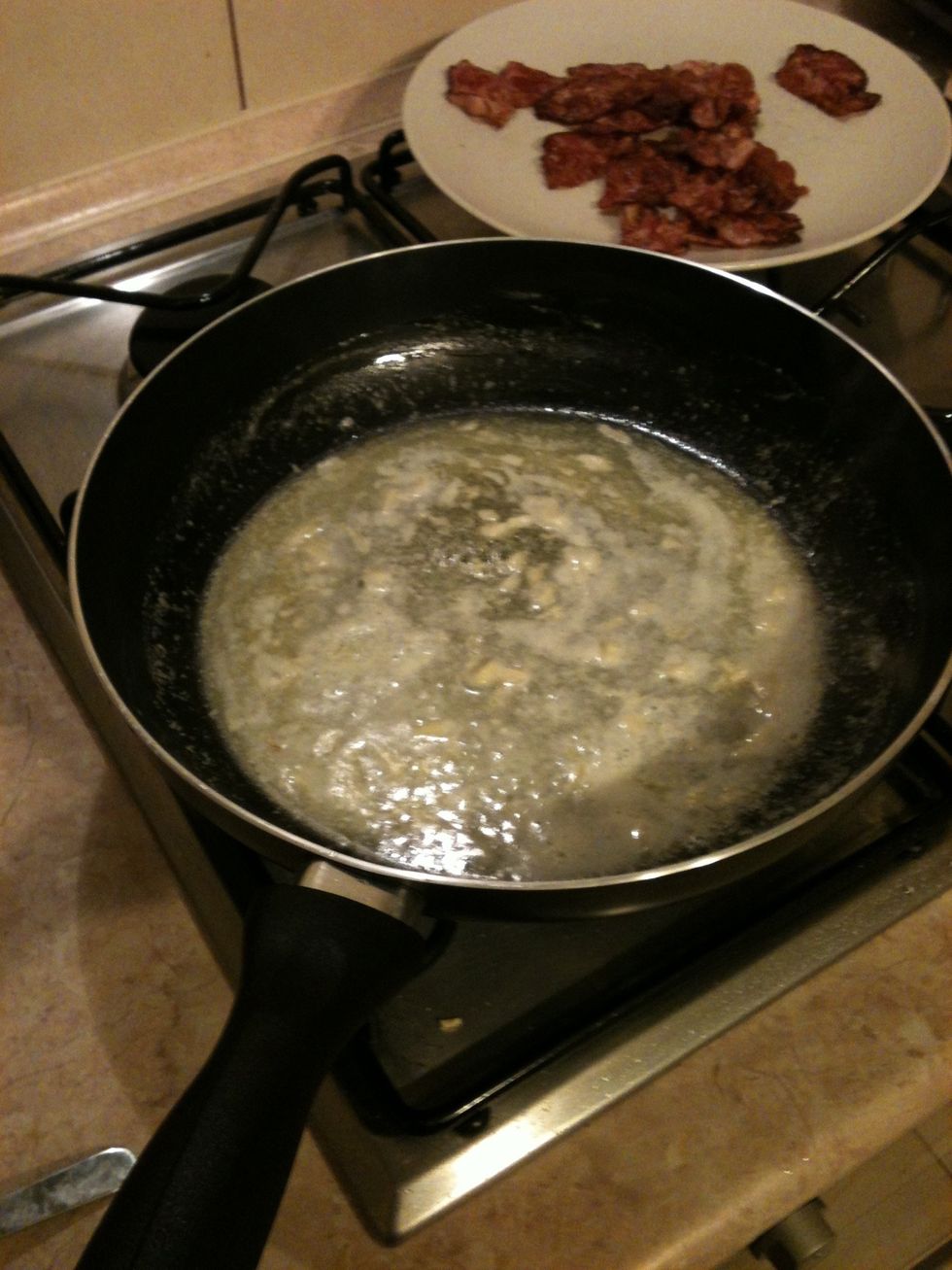 Melt the butter. Add chopped garlic. Cook it on strove until garlic is very pungent, then strain off garlic. It will give us beautiful flavor.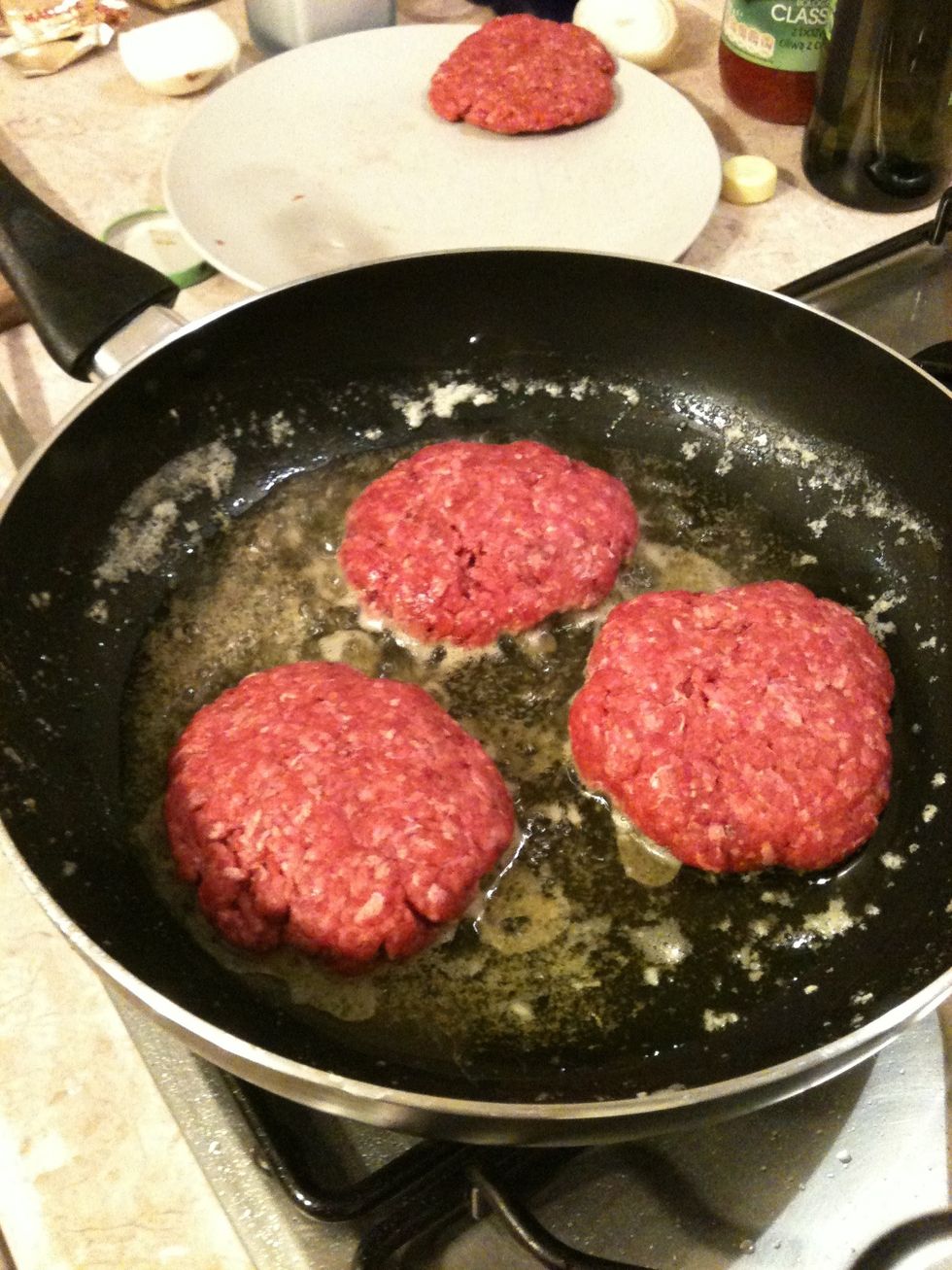 Place patties on pan. Be sure to use low heat and a long cook to properly cook the burgers the whole way through.
Serve the burgers. Place them inside the bun with the toppings and deliver to the table.
500g lean ground beef
1 onion
8 thin slices of bacon
Lettuce leaves
4 burger buns, split and toasted
Ketchup
Mustard
4 slices sharp cheddar cheese
Tomato
2 garlic cloves
Butter
Salt
Pepper
Mokotów, Warszawa, Poland