How to make homemade irish cream
🍀 Celebrate St. Patty's Day with "better than bought" homemade Irish Cream! 🍀
32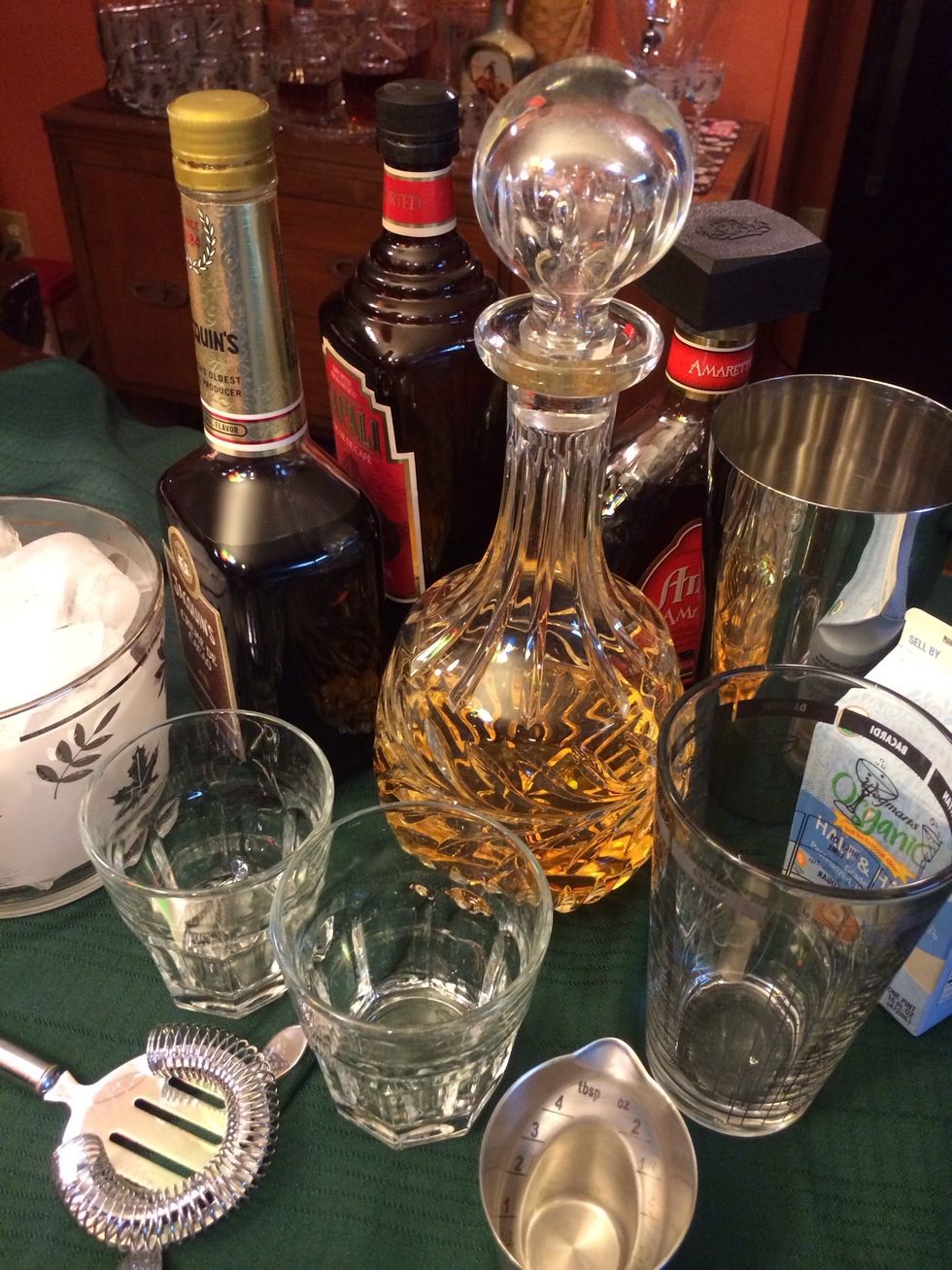 The bar is ready ....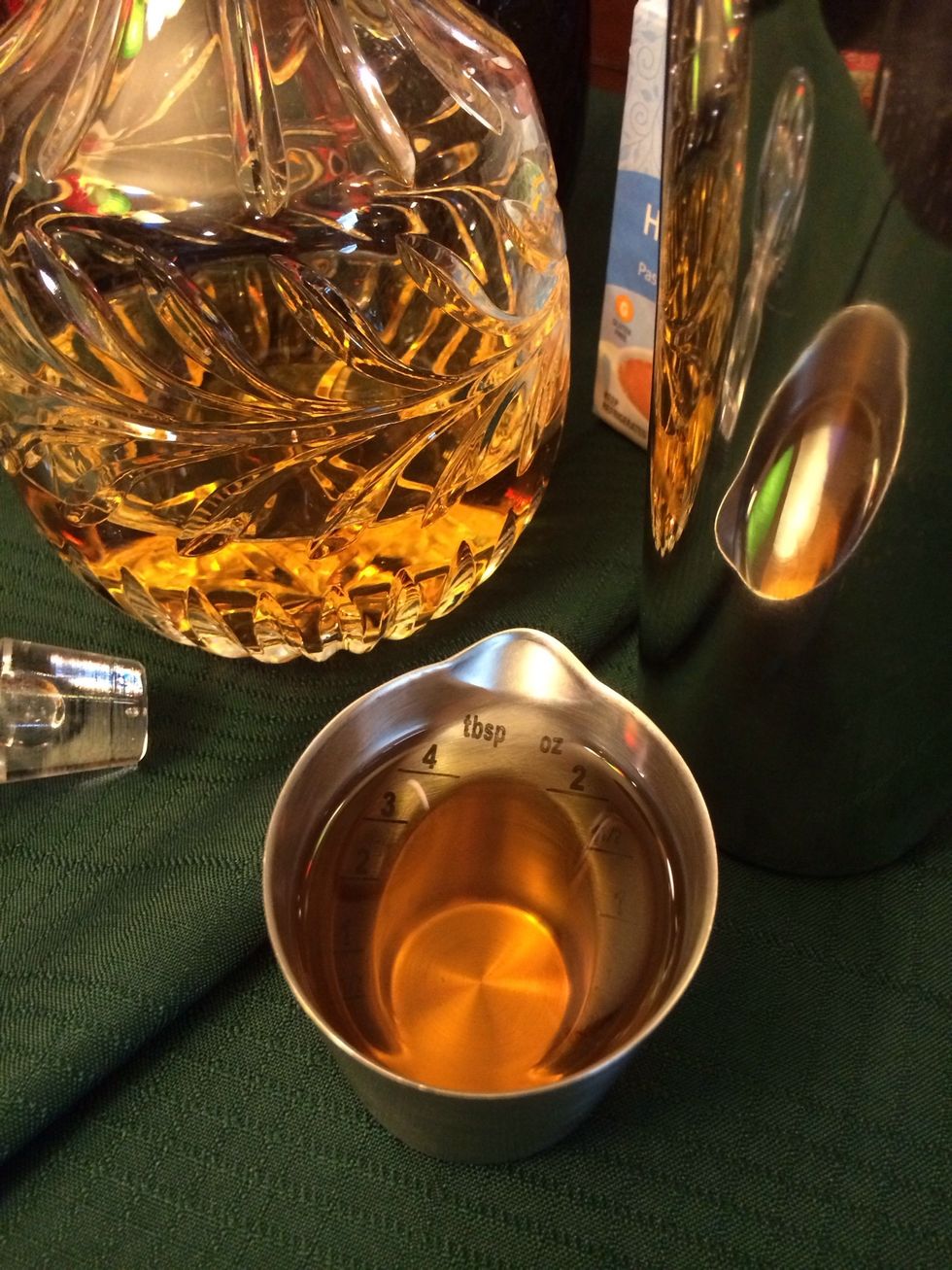 A heavy 2oz of your favorite Irish whiskey.
Pour into a shaker of ice.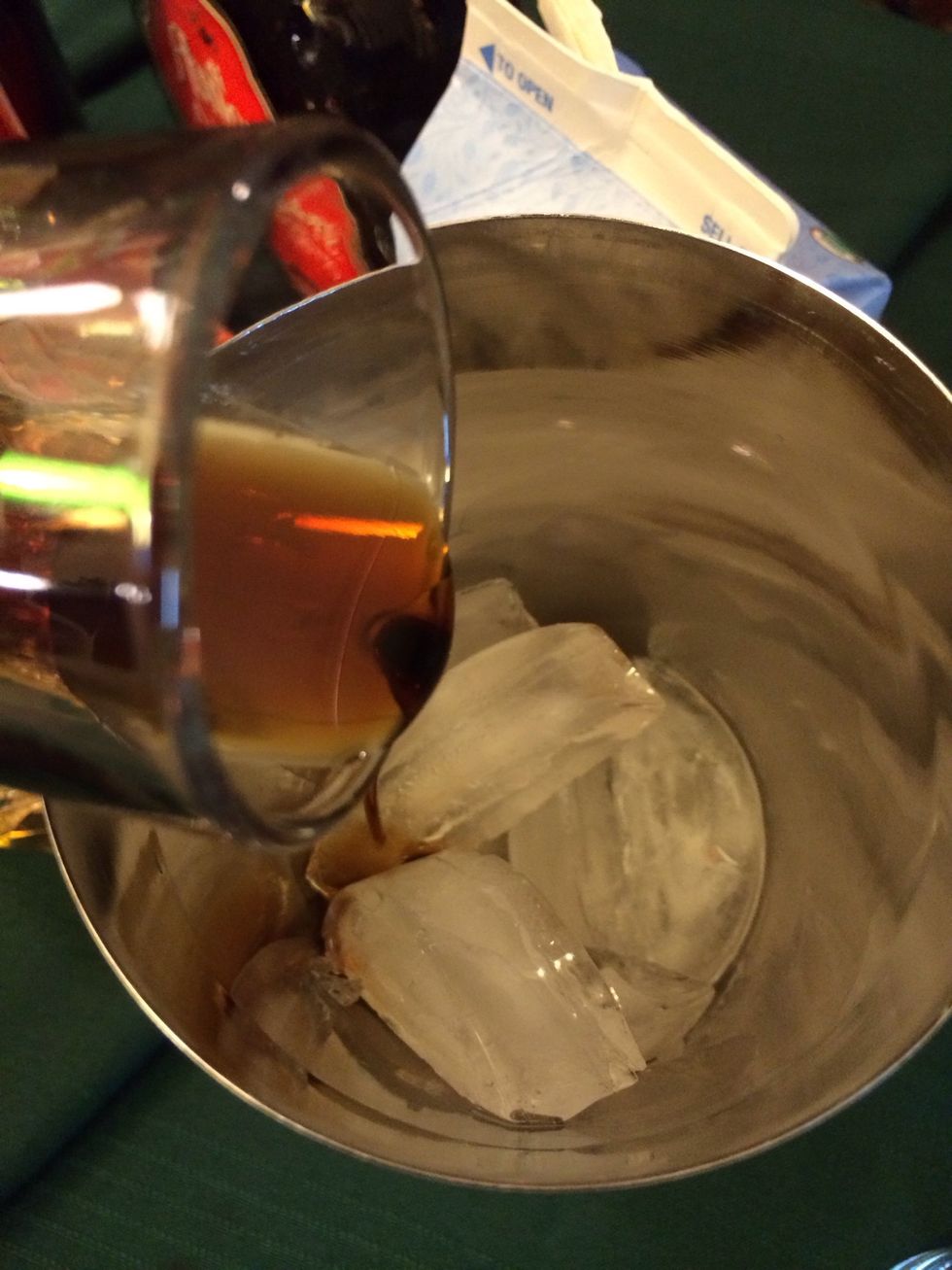 A splash (1/2 oz) of coffee liqueur.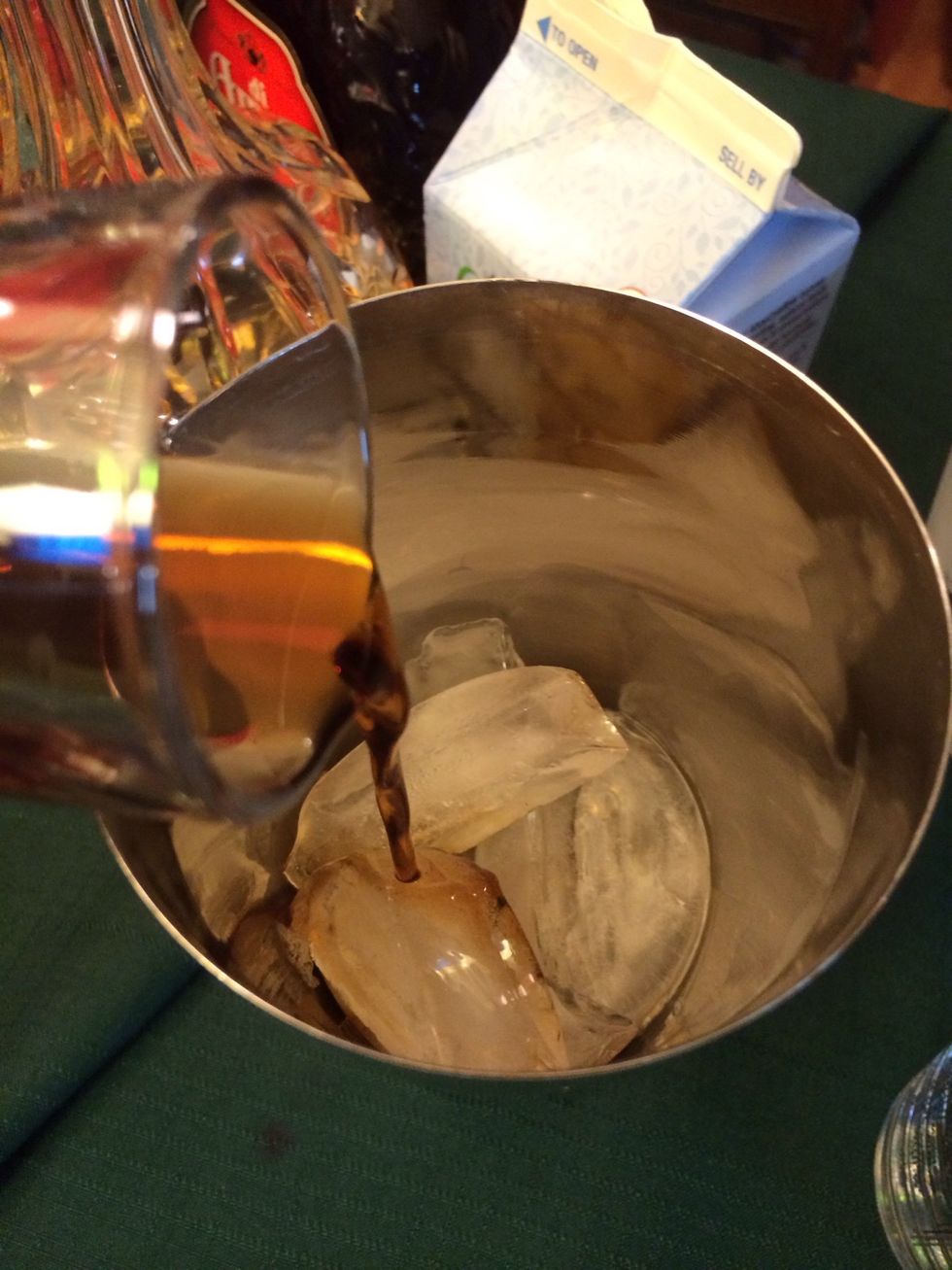 A splash (1/2 oz) of dark creme de cocoa.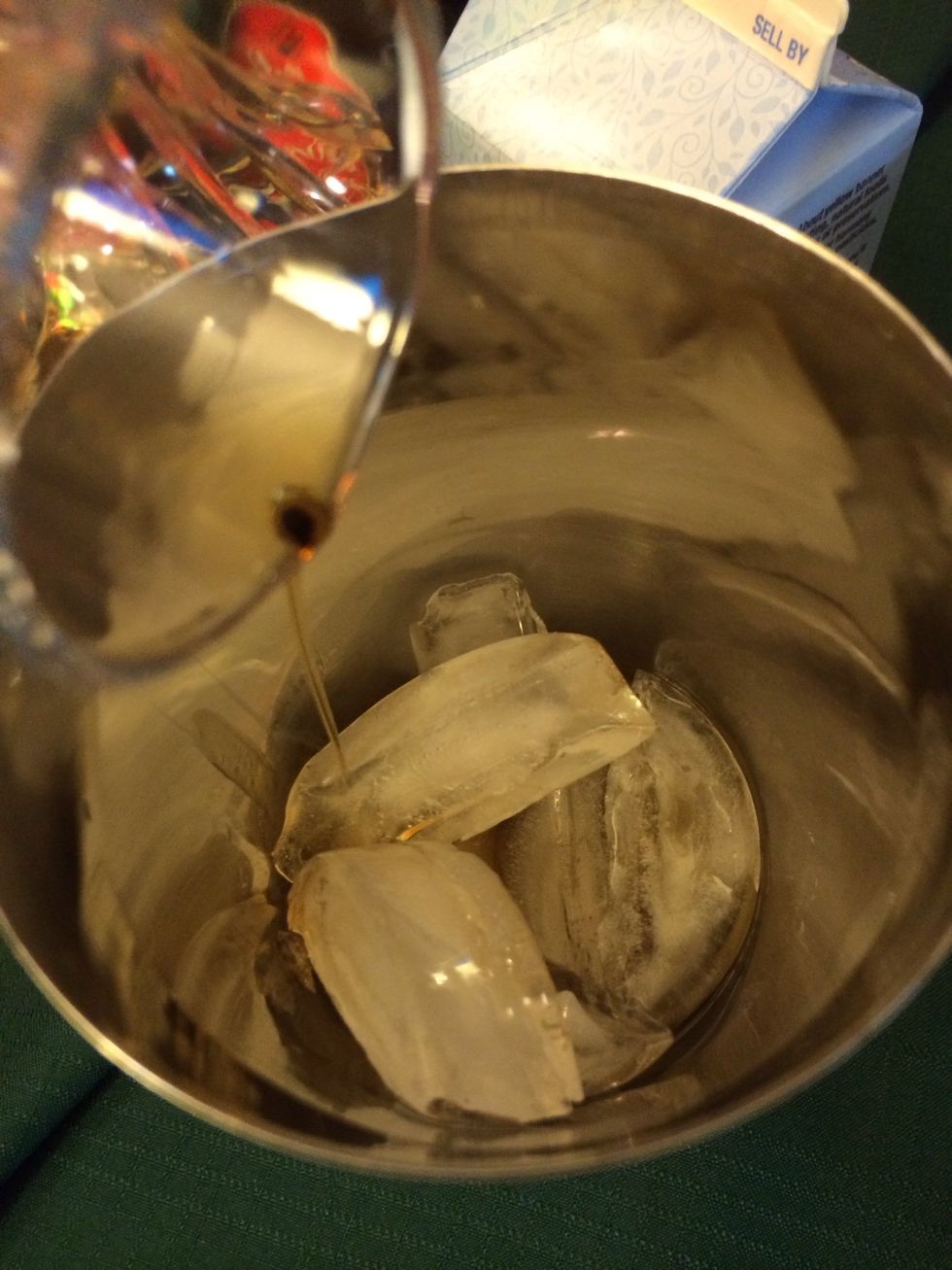 A half splash (1/4 oz) of amaretto.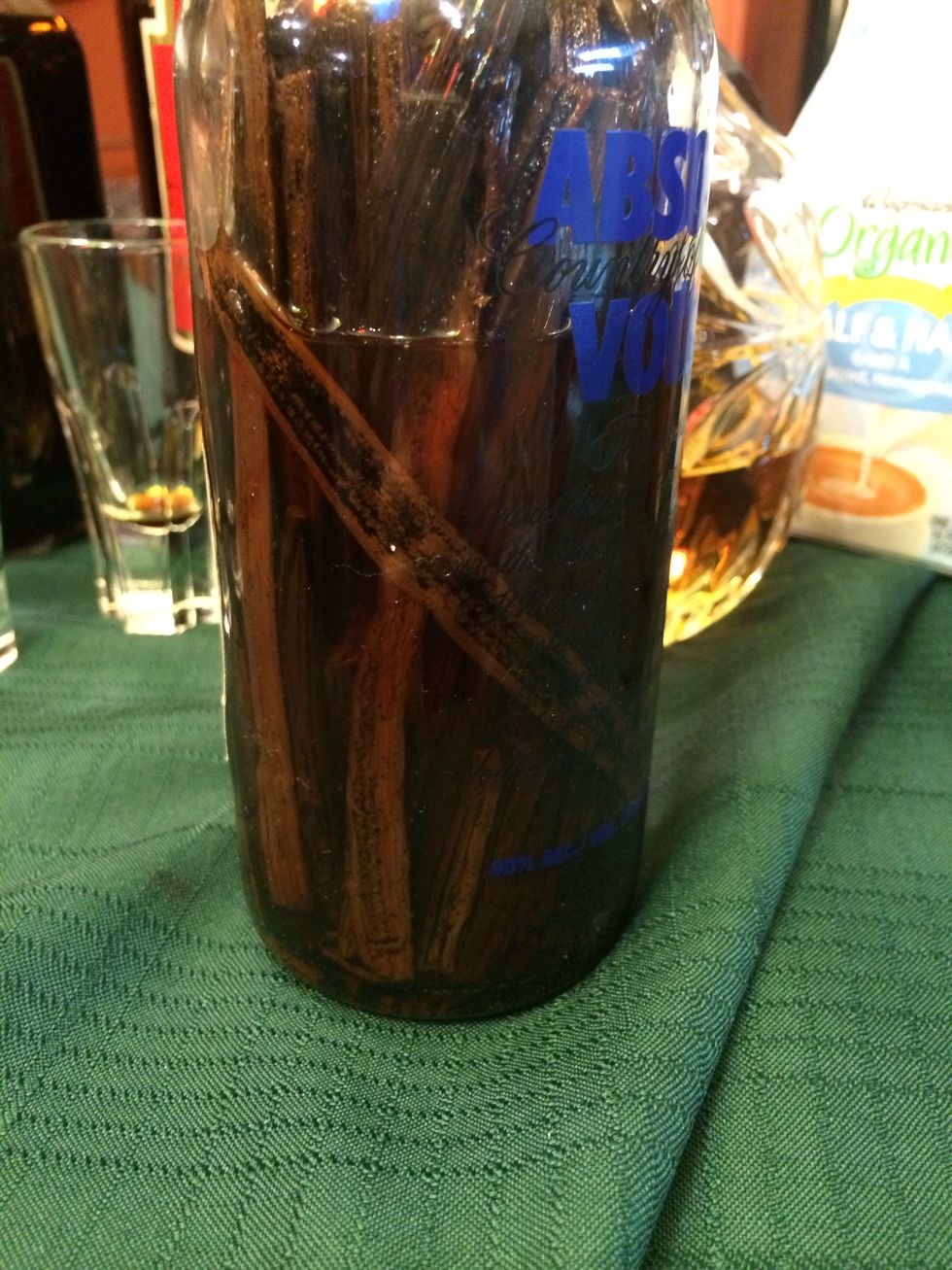 I love vanilla. In all my recipes, I use pure vanilla extract, this is what I use. I make it myself. This has the most fragrant and pure flavor that I have ever used. Directions to follow....
Make my pure vanilla extract. 1-375 ml bottle of vodka. Vanilla beans. Remove vodka from bottle and reserve. Cut beans lengthwise and fill the empty vodka bottle w/ the vanilla beans.
Put at least 12 beans into the bottle. Add the reserved vodka back into bottle. Put the lid on tight and put away into your cabinet for a month. When the bottle gets low, keep adding vodka or beans.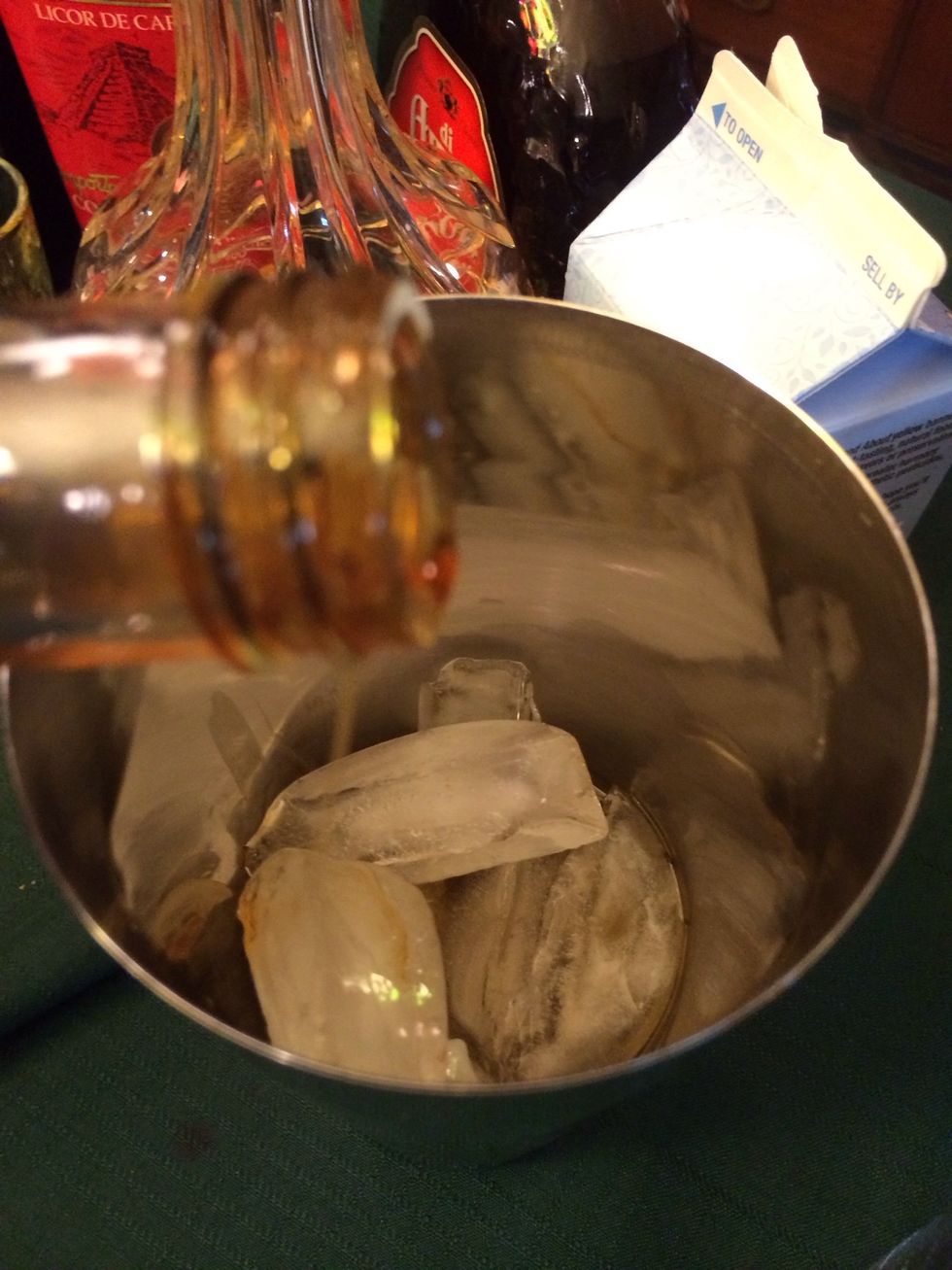 Add the vanilla! Yummy!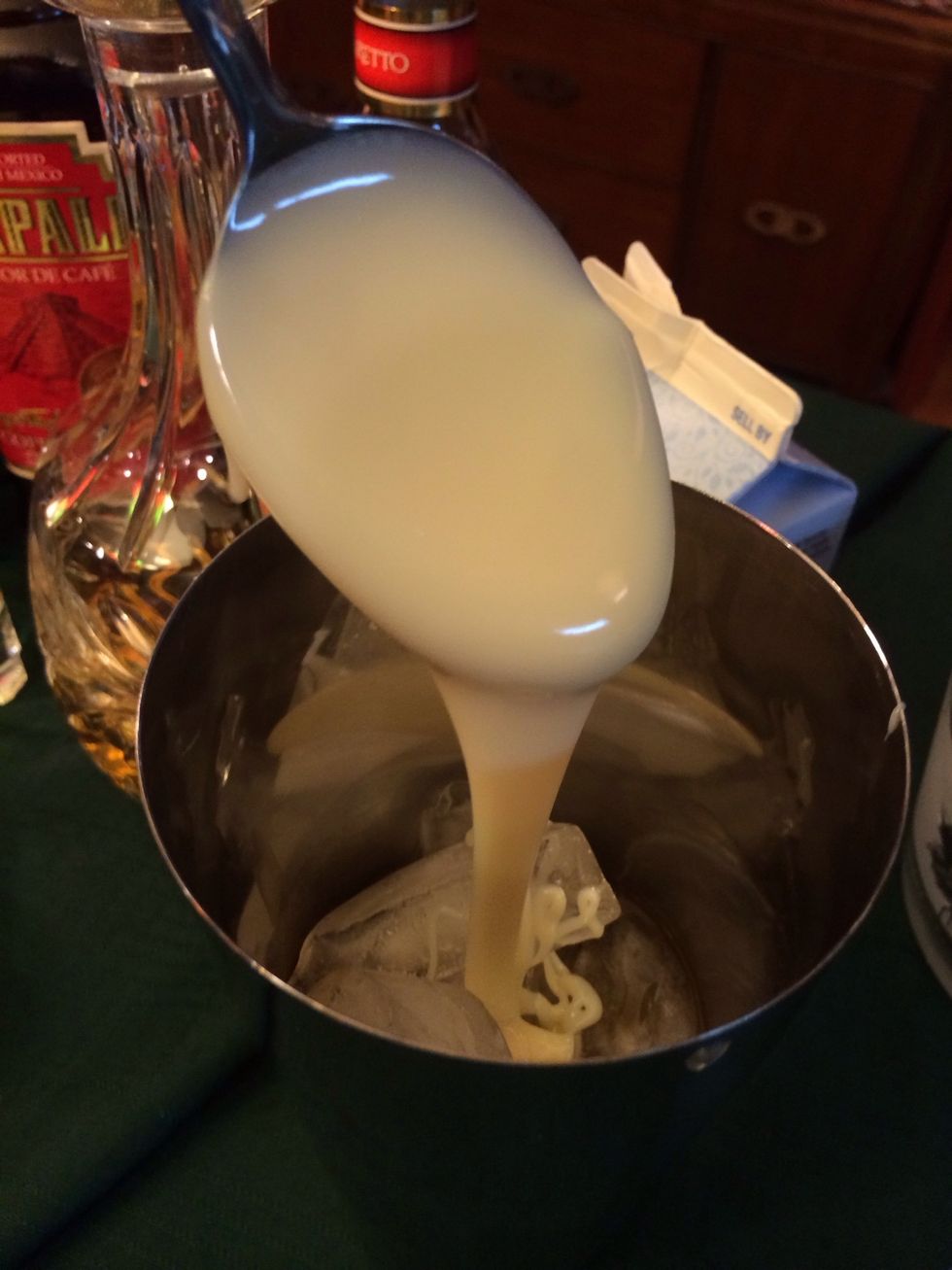 1 tbls sweetened condensed milk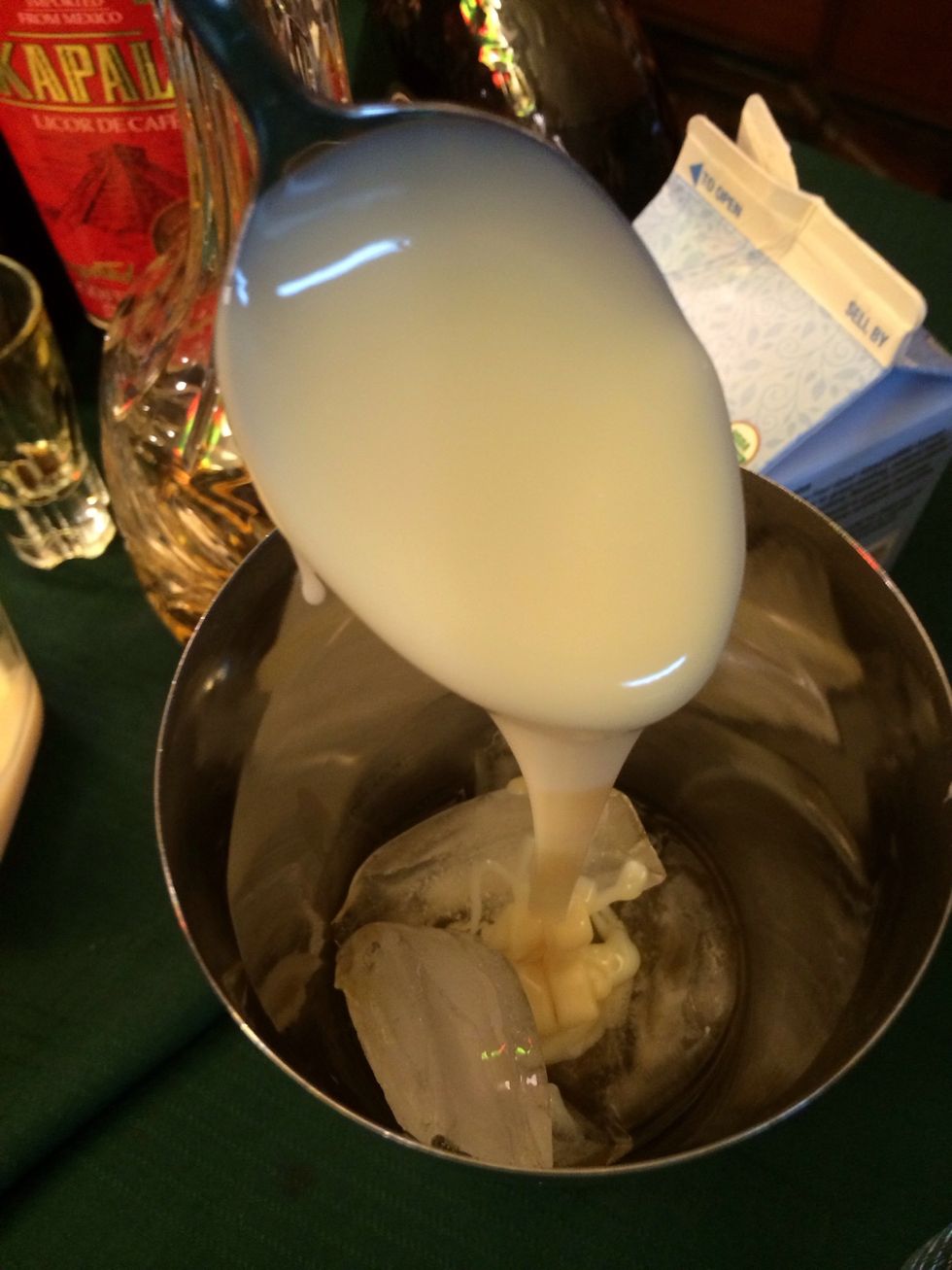 Another tbls of sweetened condensed milk.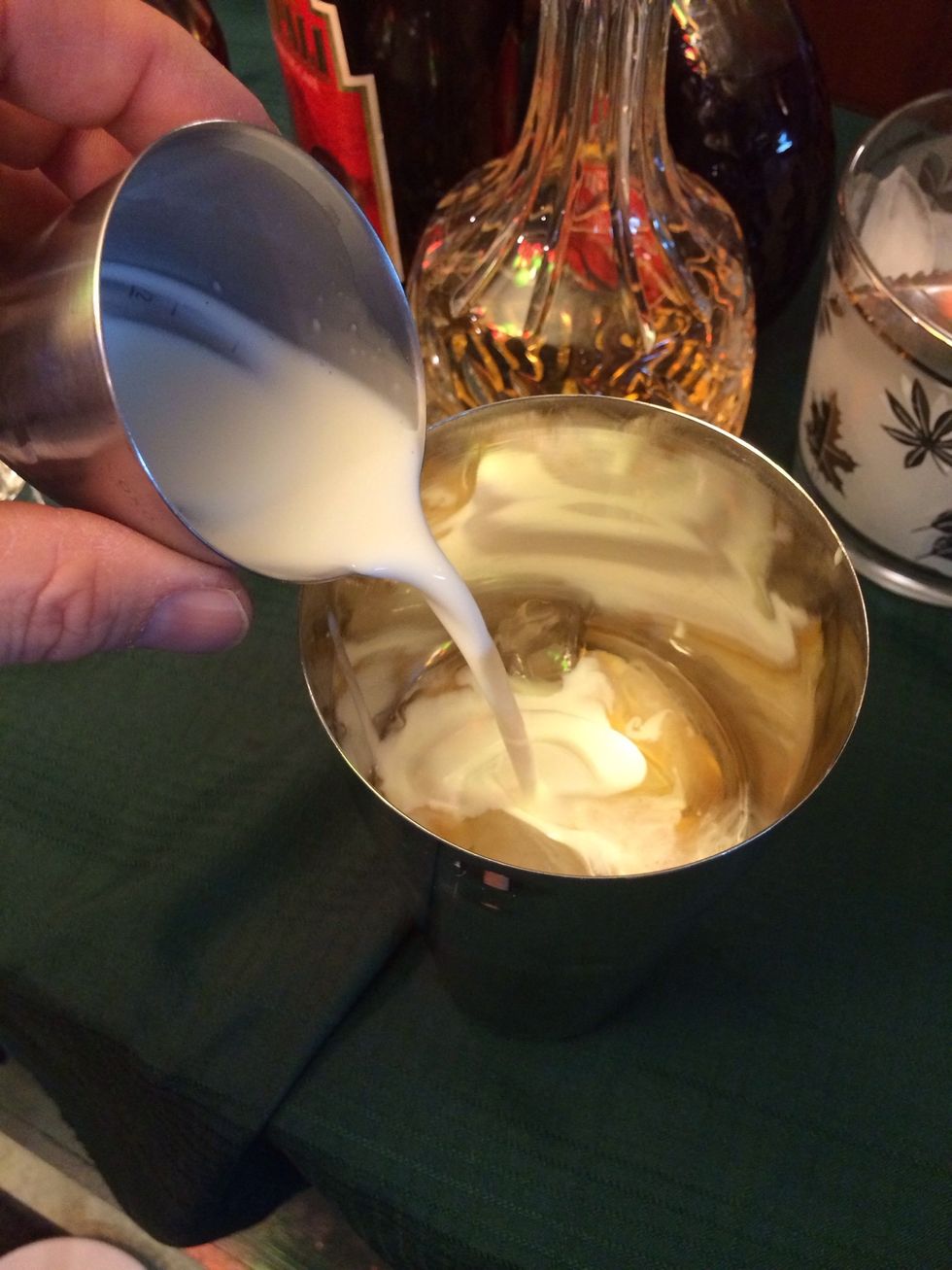 2 oz half and half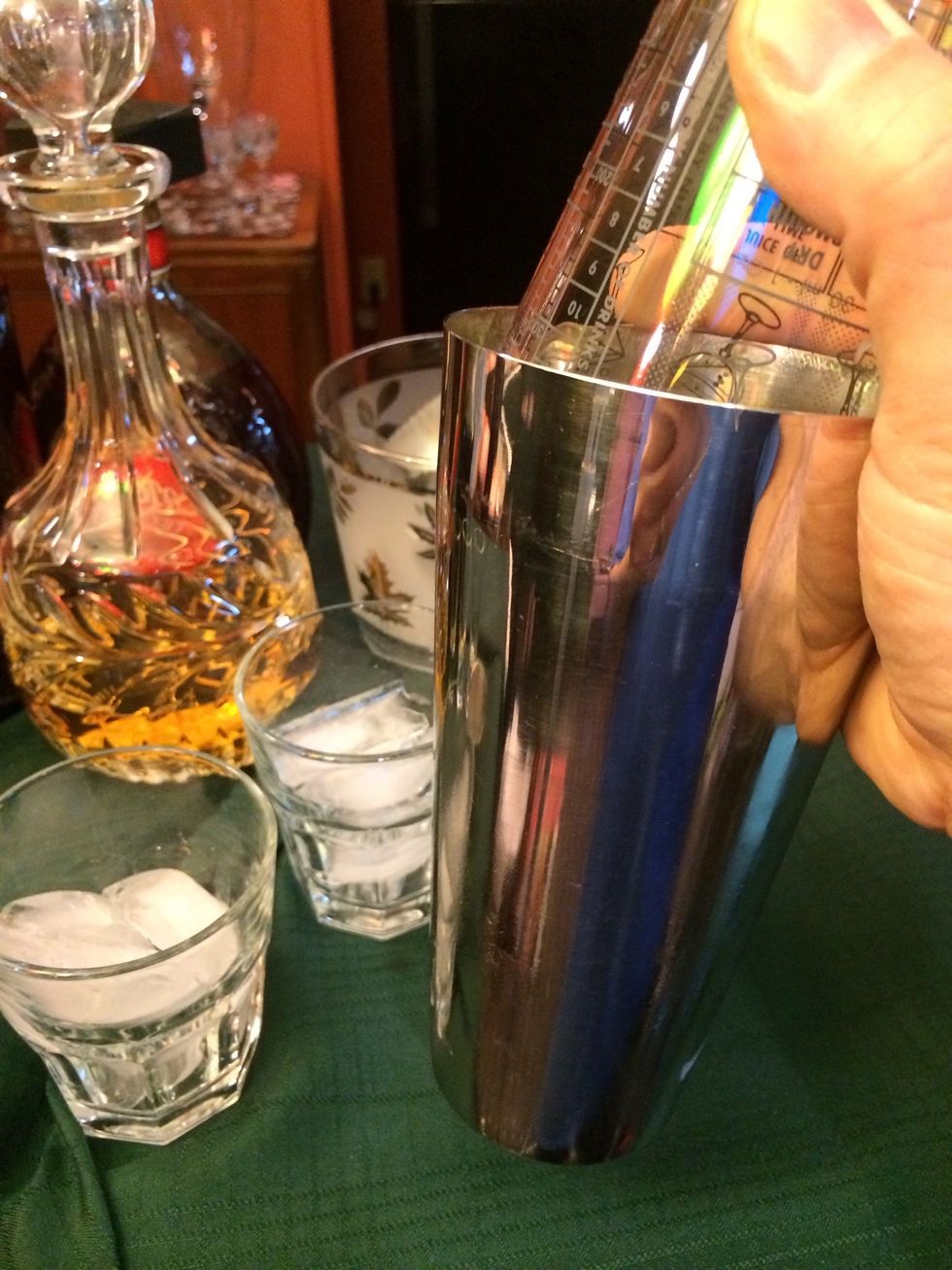 Top with a bar glass and we're ready to shake.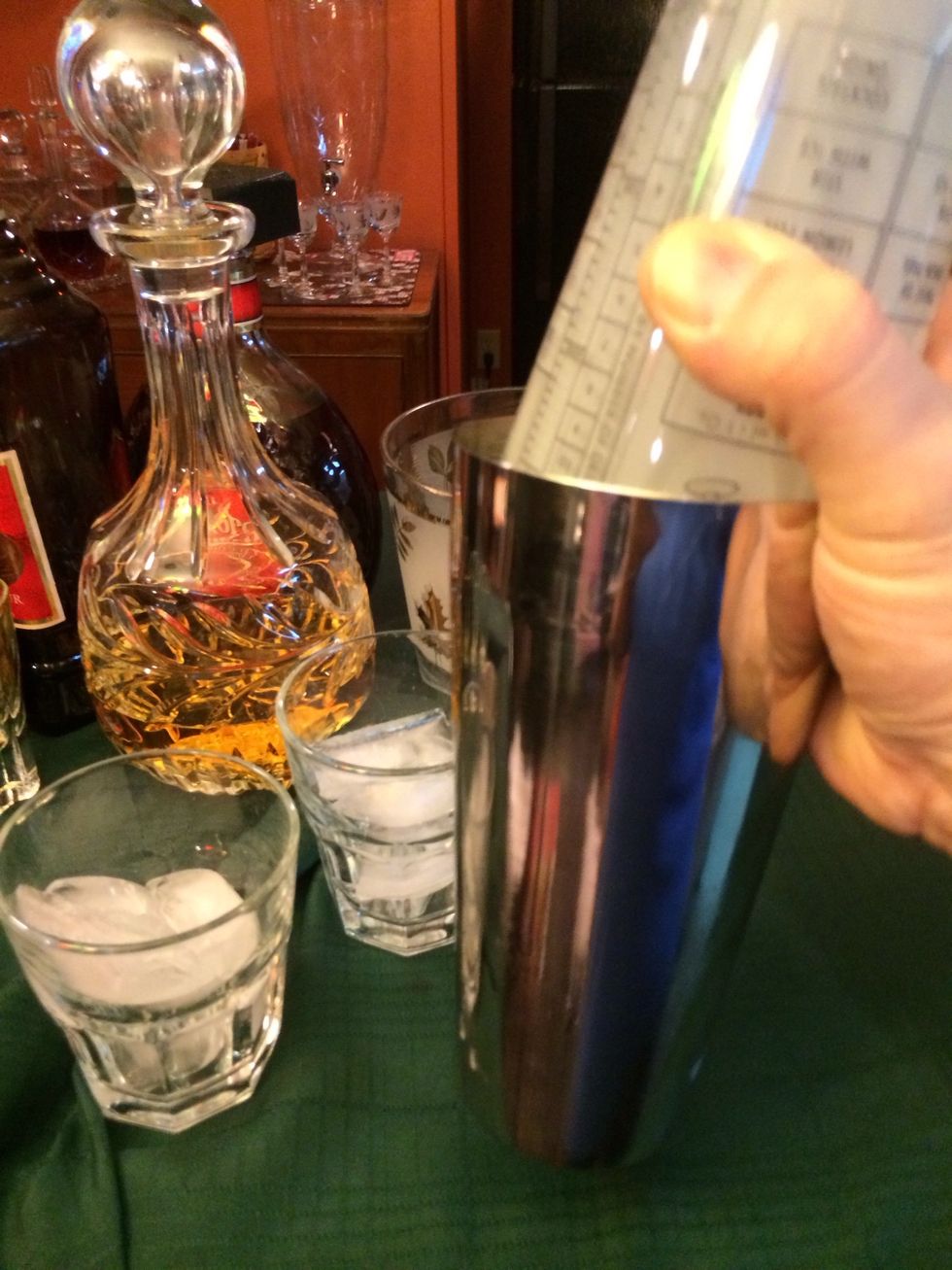 Shaken, not stirred!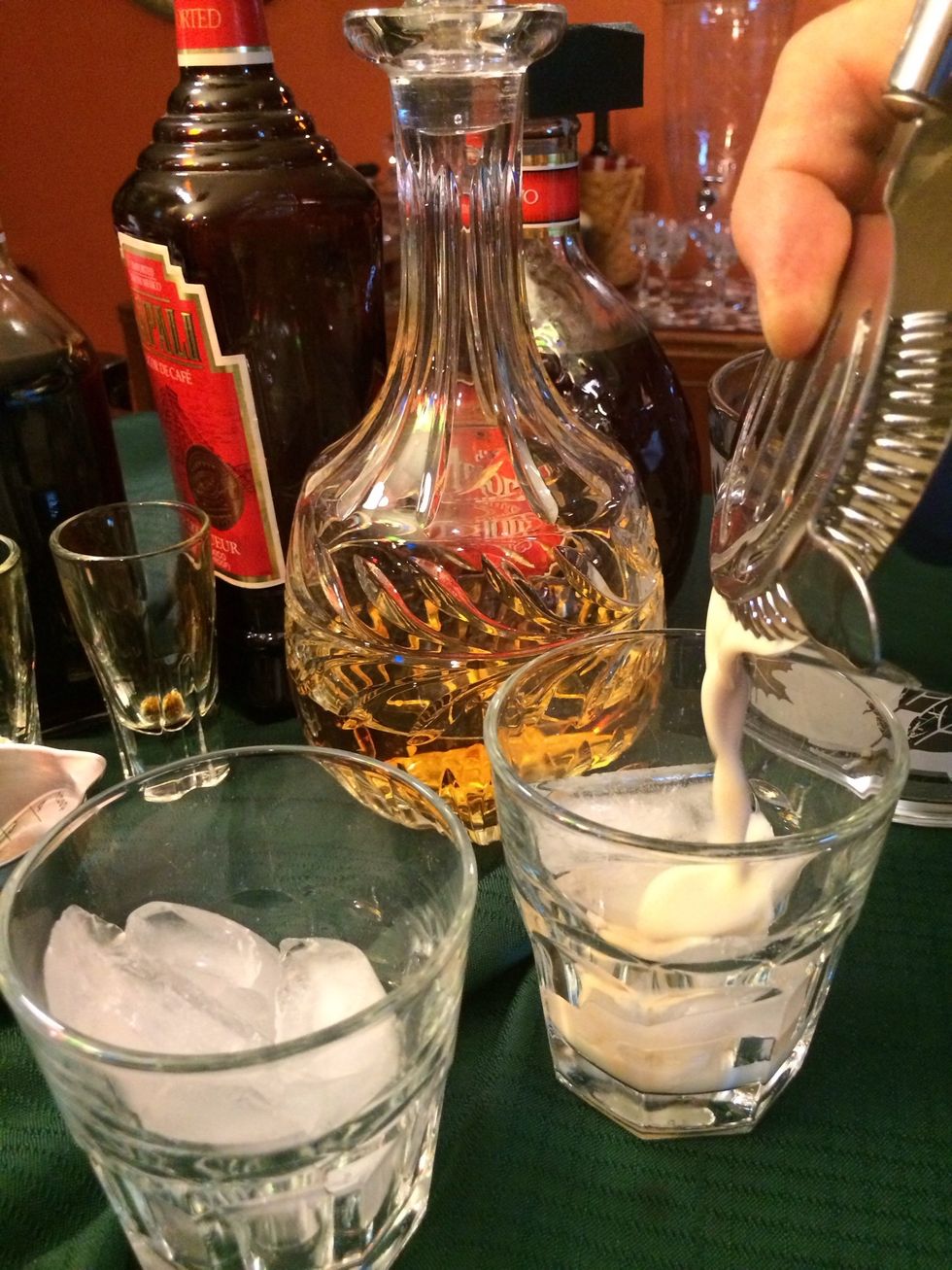 Pour into rocks glass with ice. I love this, I can hardly wait!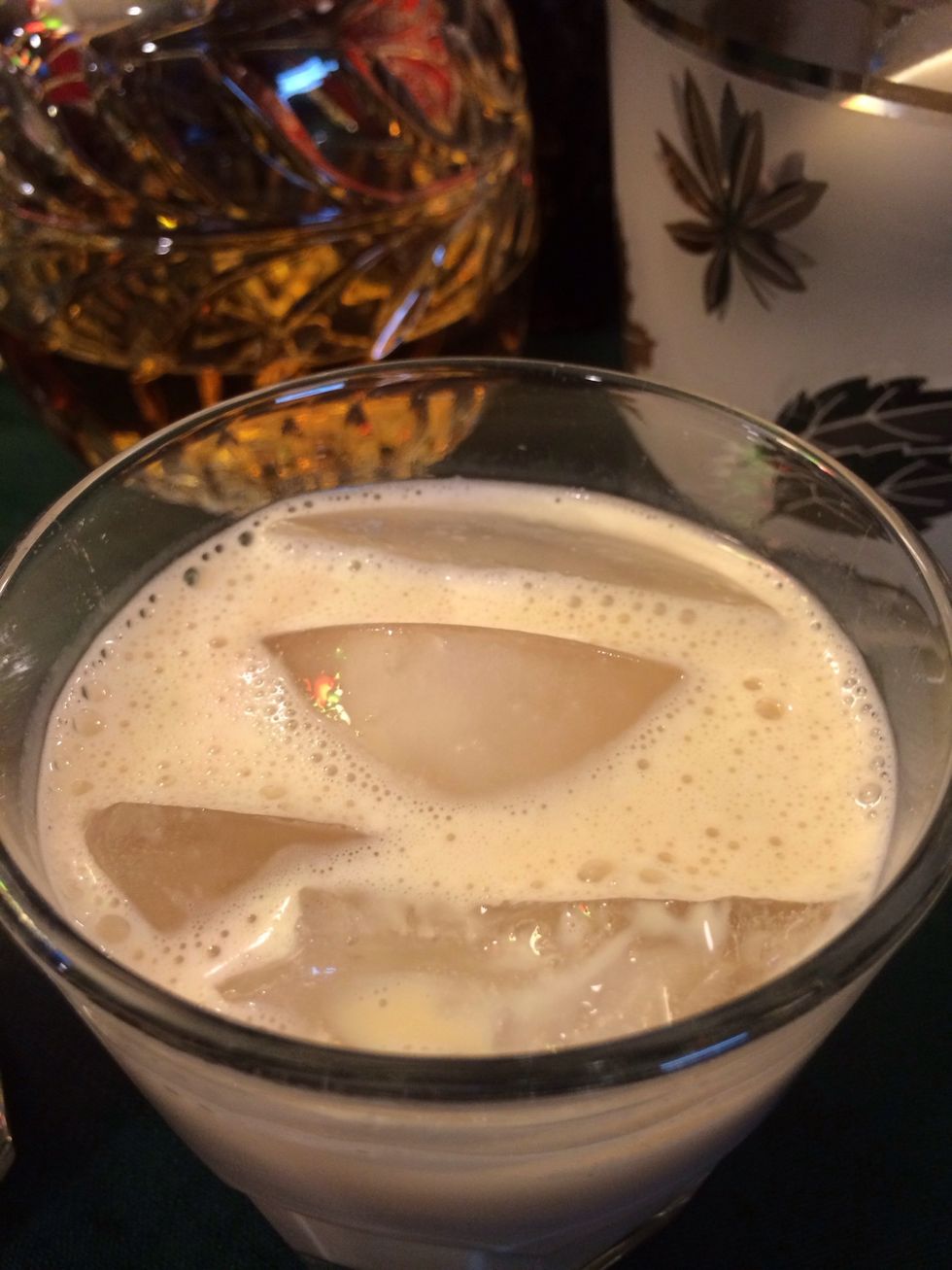 Yummy! Look, it's so frothy and creamy! So good, you'll never want buy Irish cream again. Remember, be responsible when you drink.
Delicious! 🍀 Happy St. Patrick's Day! 🍀
2.0oz Your favorite Irish whiskey
1/2oz Coffee liqueur
1/2oz Dark creme de cocoa
1/4oz Amaretto
A few drops of pure vanilla extract
2.0 Heavy tbls of sweetened condensed milk
2.0oz Half and half
Plenty of ice
Cocktail shaker & strainer
2.0 Rocks glasses
Enjoy responsibly!
Joseph Feiertag
A career pastry chef. My favorite dessert is creme brûlée. I love making anything with chocolate, blueberries, maple syrup or anything flavored with bourbon!
Northeast, Pennsylvania USA