How to make homemade ice cream without an ice cream maker
Make Homemade Ice Cream Without an Ice Cream Maker
17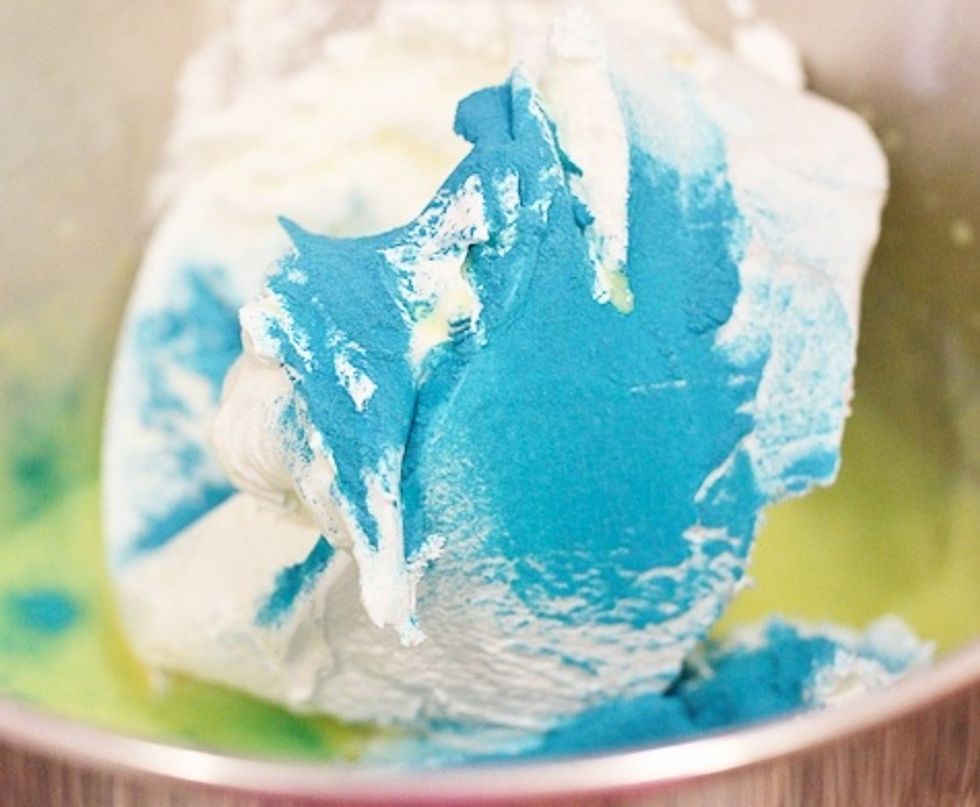 In a large mixing bowl, mix 23.4 ounces vanilla pudding and 2 cups of milk then place in the fridge for 6 minutes to firm.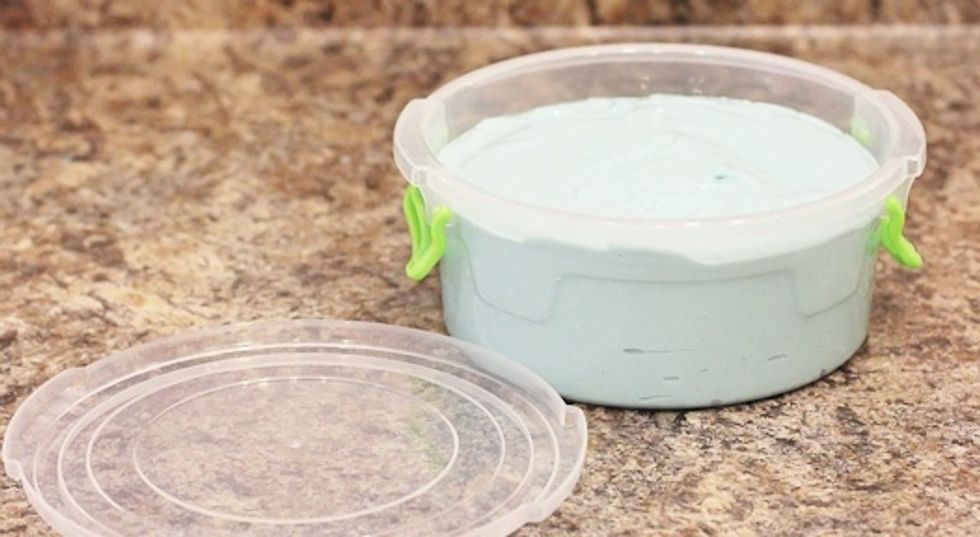 Once pudding has firmed up add entire tub of cool whip and 2 Frosting Creations Packets, beat until fully combined. If desired add in a little bit of gel coloring to help tint the ice cream.
Now for your last step just pour the ice cream into a plastic container (1.5 L or bigger) with lid and place in freezer. Let ice cream sit for at least 8 hours, overnight is best.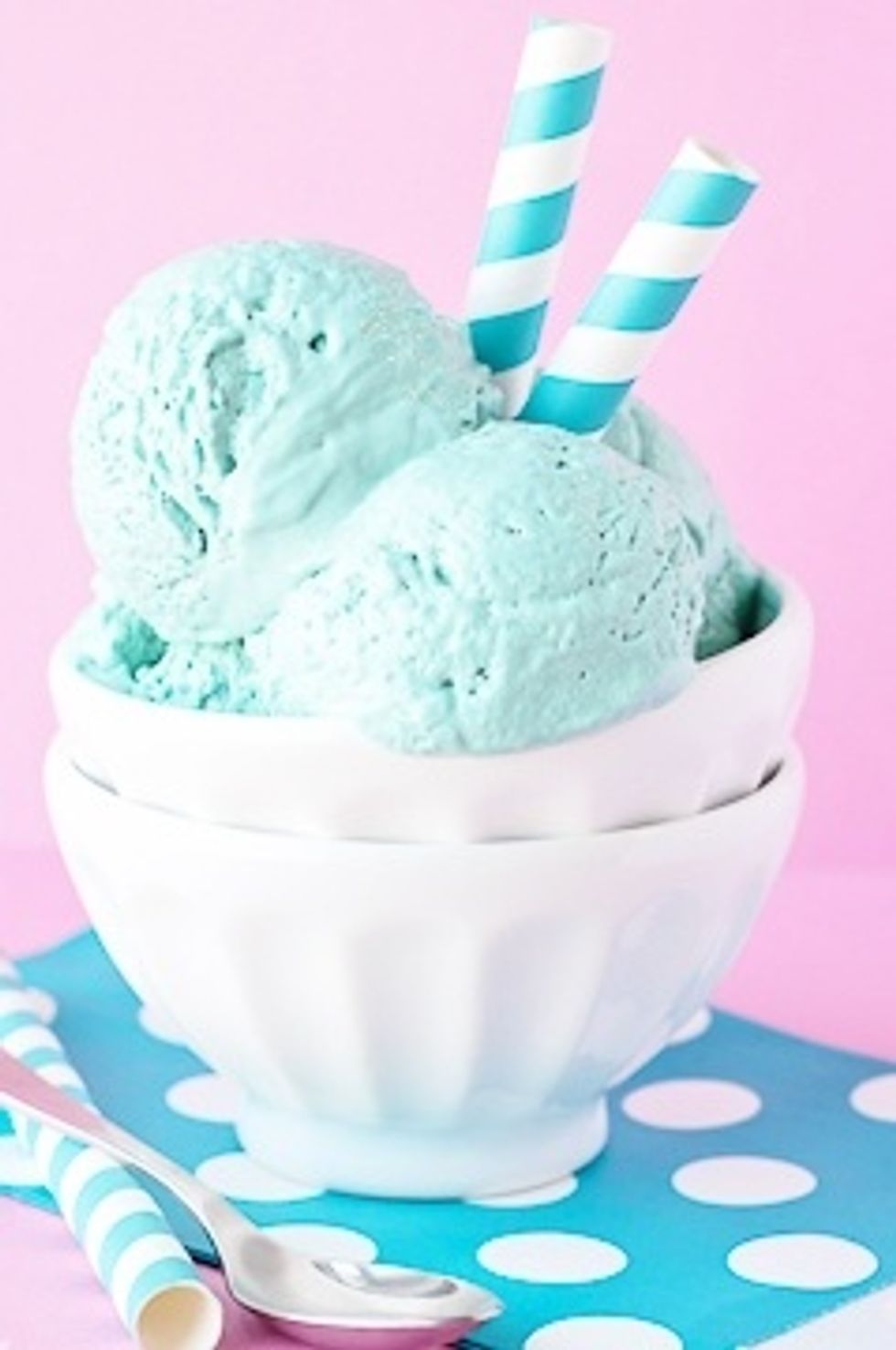 Here has been the result of my ice cream the flavor here is cotton candy, now you could make your very own! You can add candy flavorings, candies, sprinkles, and more just experiment on flavors.
18.0oz Tub of Cool Whip
23.4oz Vanilla Pudding
2.0c Milk
2.0 Packets of Duncan Hines Frosting Creations Flavor
Luna Silver Skye1618
Hi! The name's Luna, I'm a crafty teen who loves DIYS and the internet itself :) Experimenting with stuff from the deep web itself, credit to the internet :3