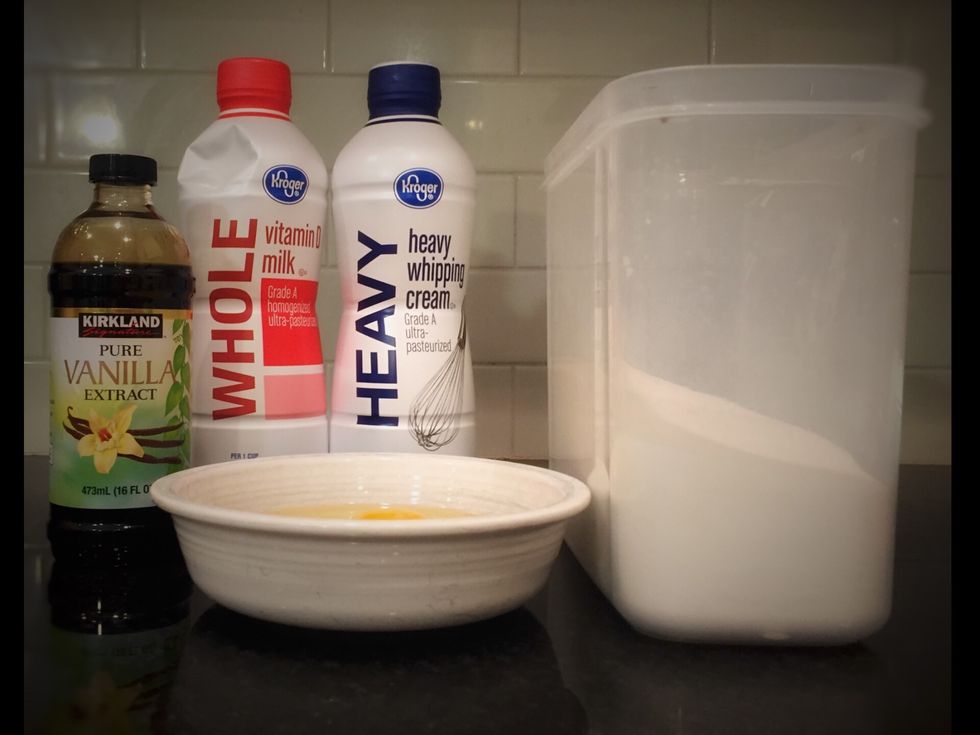 First you want to gather your supplies (check supplies list for details ).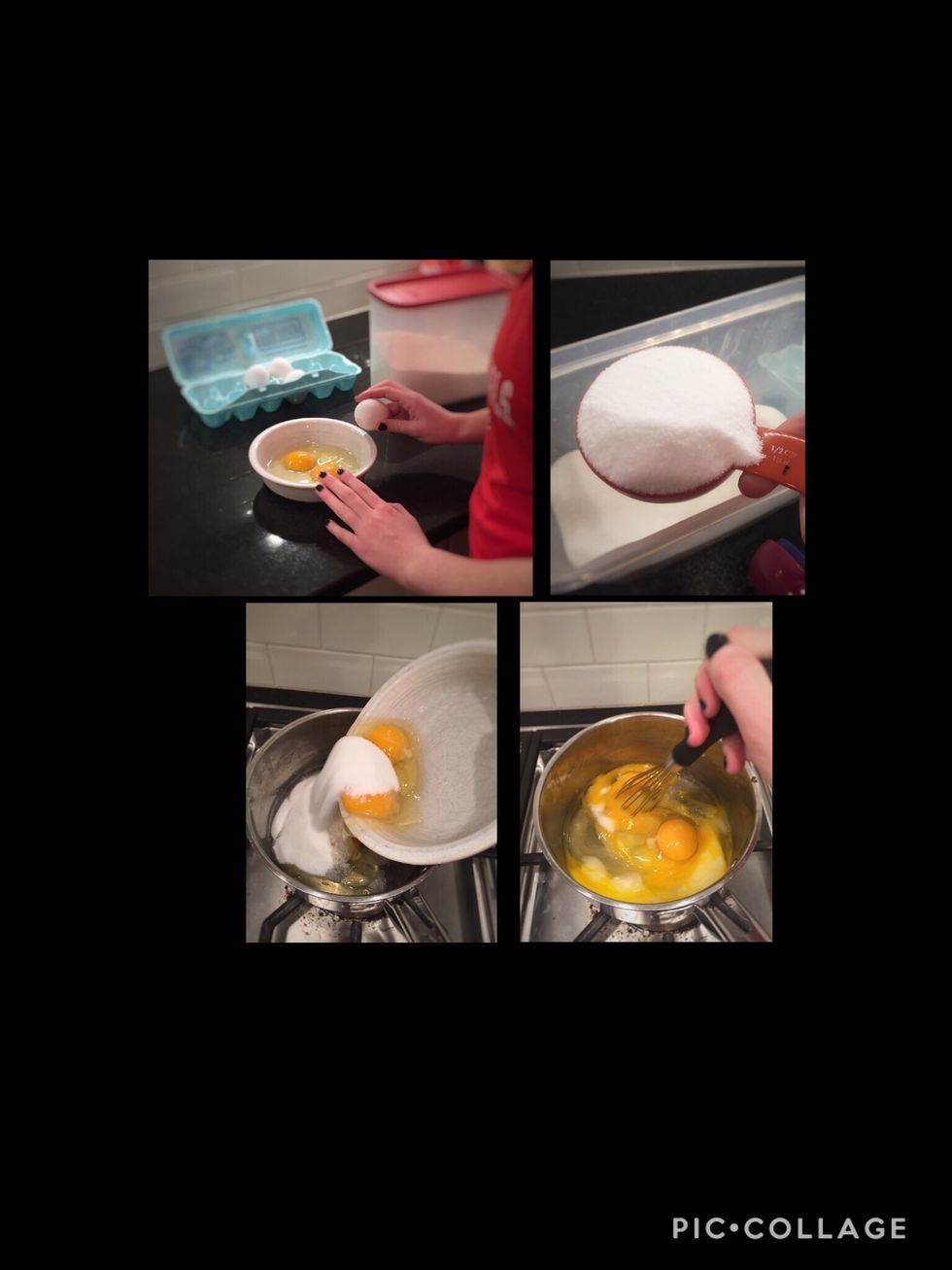 Next, combine four eggs and a 1/2 cup of sugar into a bowl. Then add them to a pot and mix.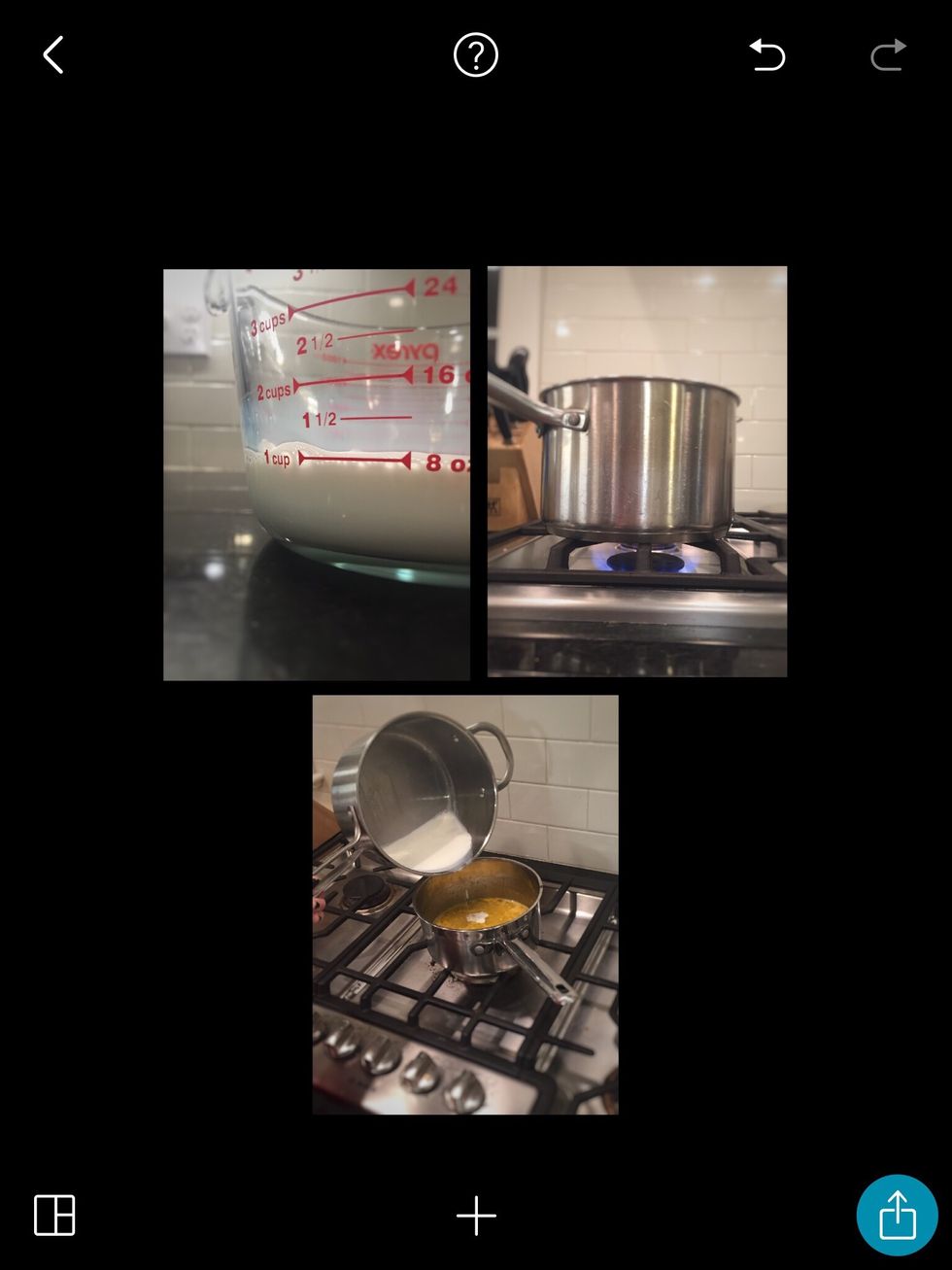 Then, add 1 cup of whole milk to a separate pot and heat until sizzled (don't boil) on medium-low heat. Add the milk to the egg/sugar mixture.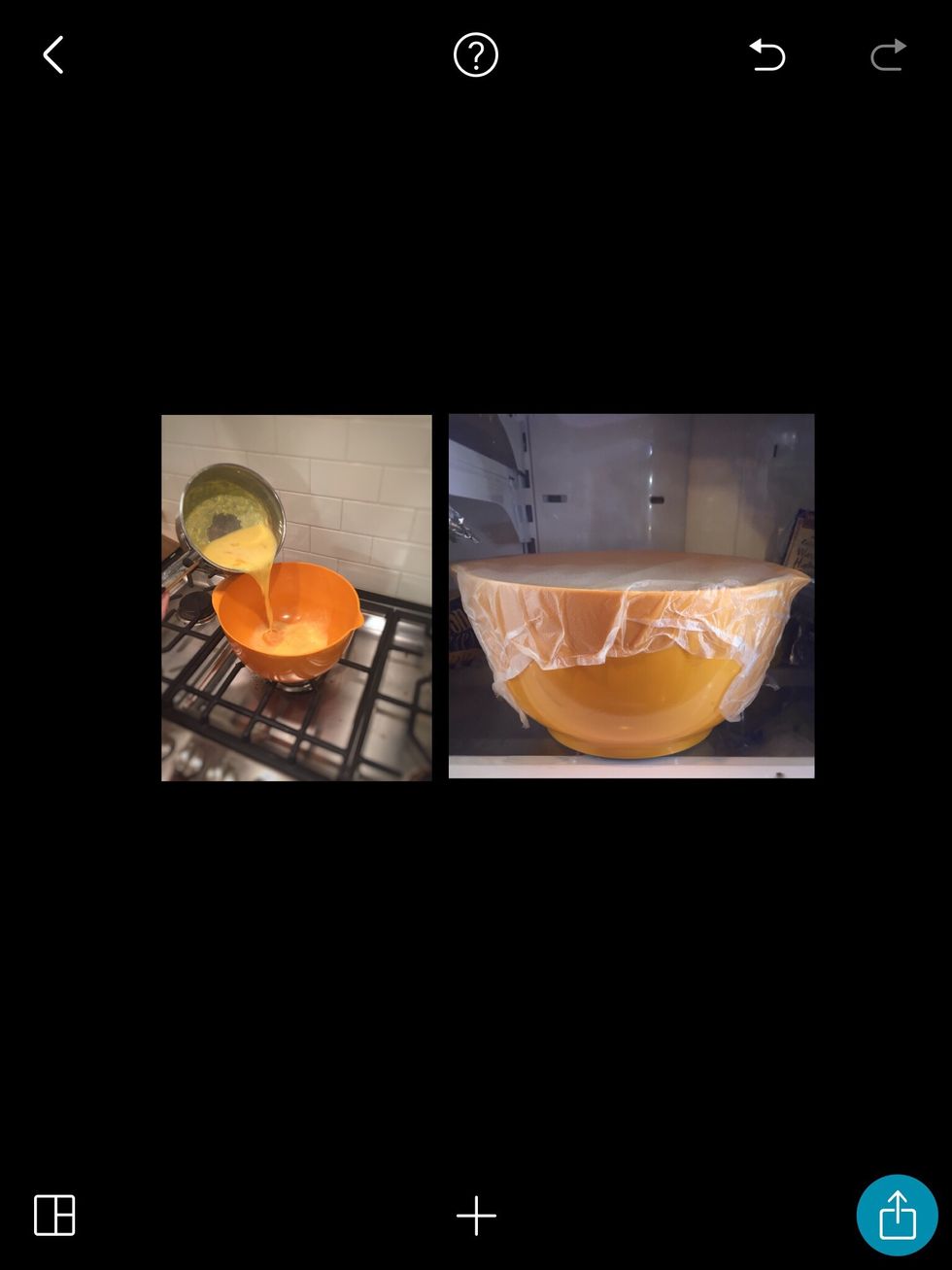 Heat the mixture on medium heat until sizzled and pour it into a bowl. Place the mixture in your refrigerator overnight or until its chilled.
Now, to start actually mixing your ice cream, you first have to clean all the mixer parts.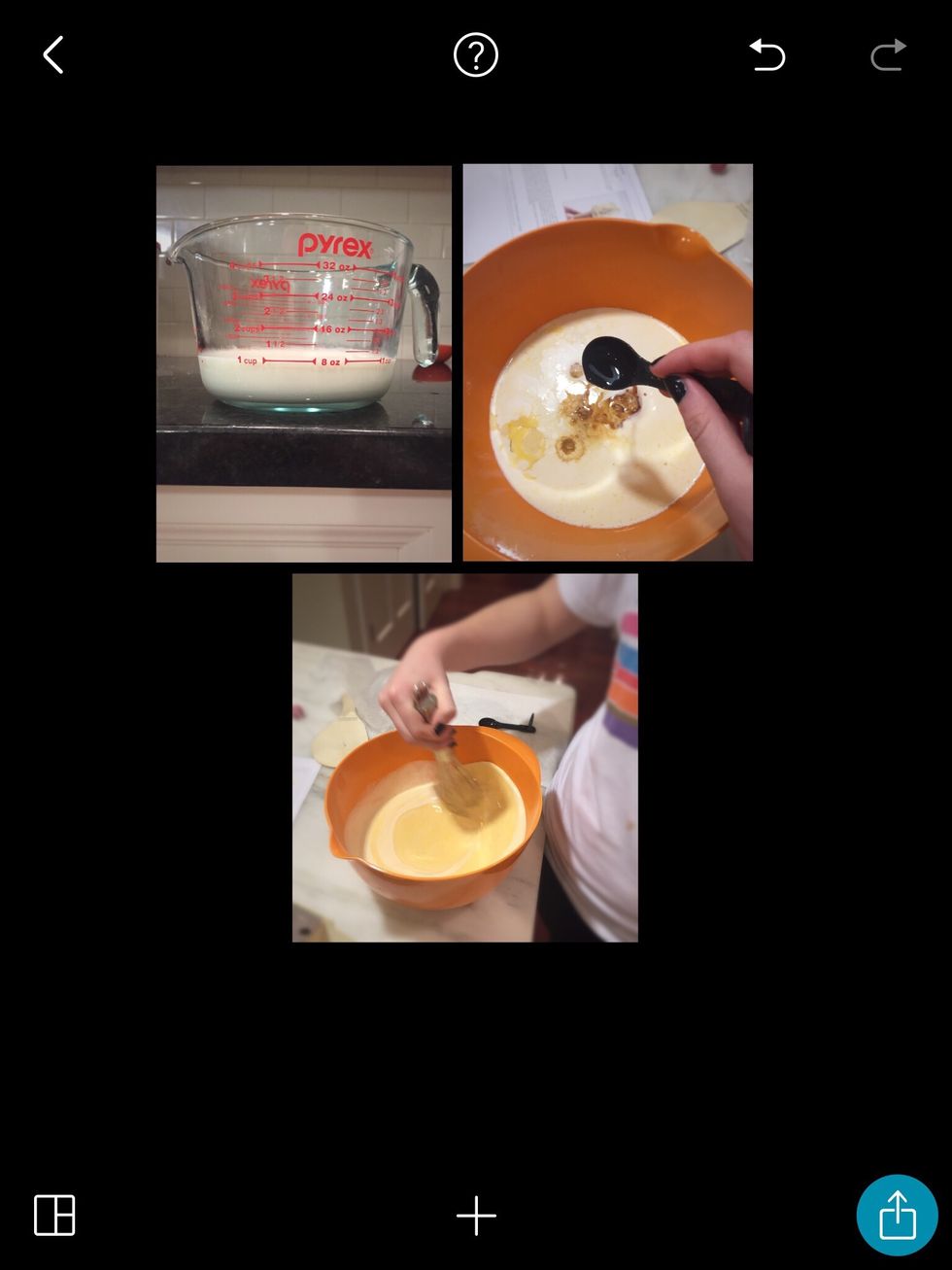 Remove your ice cream mixture from your fridge and add 1 cup of heavy cream and 3 teaspoons of vanilla extract, then mix.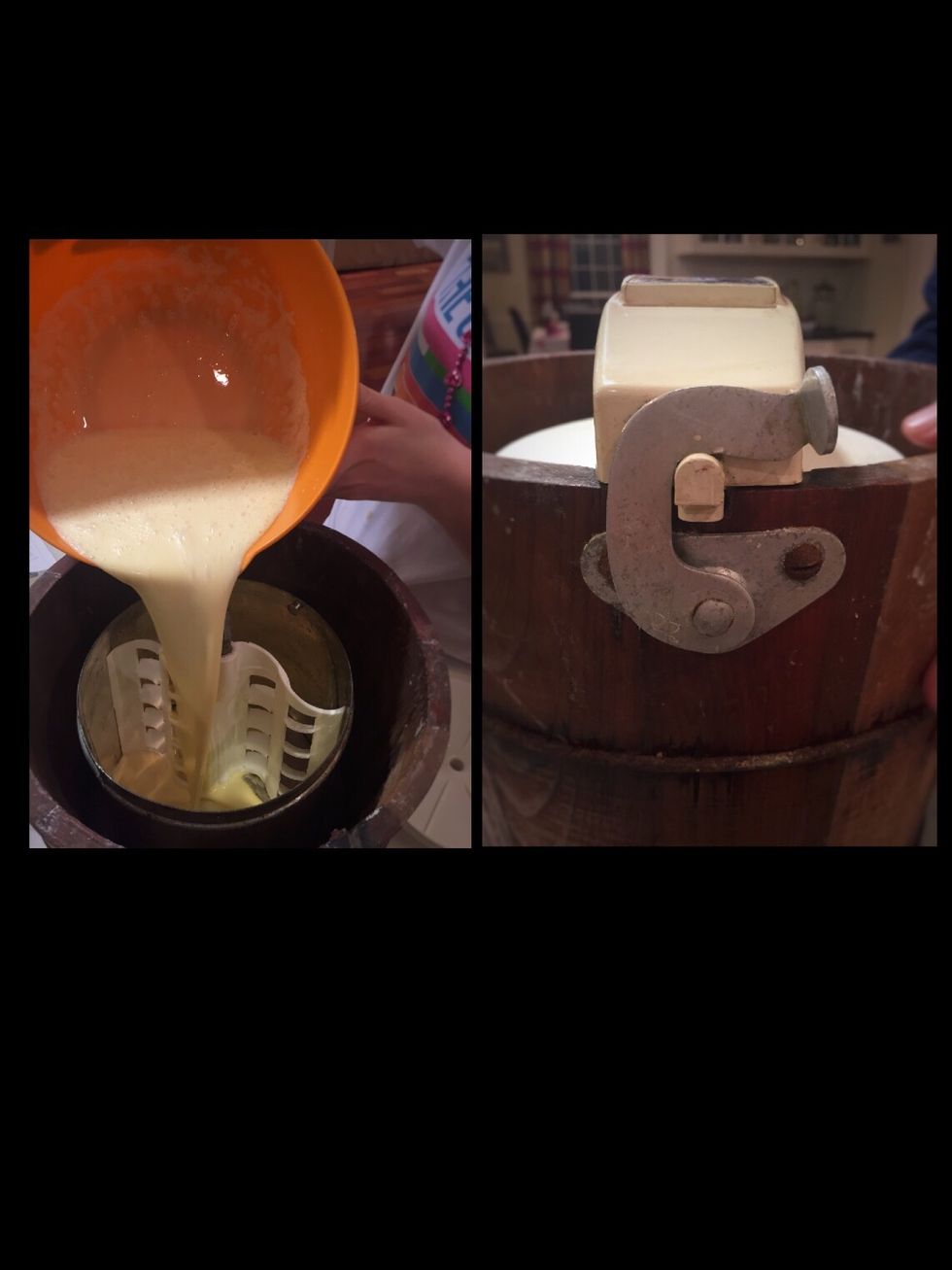 Pour your mixture into the ice cream bucket and put on the lid and crank.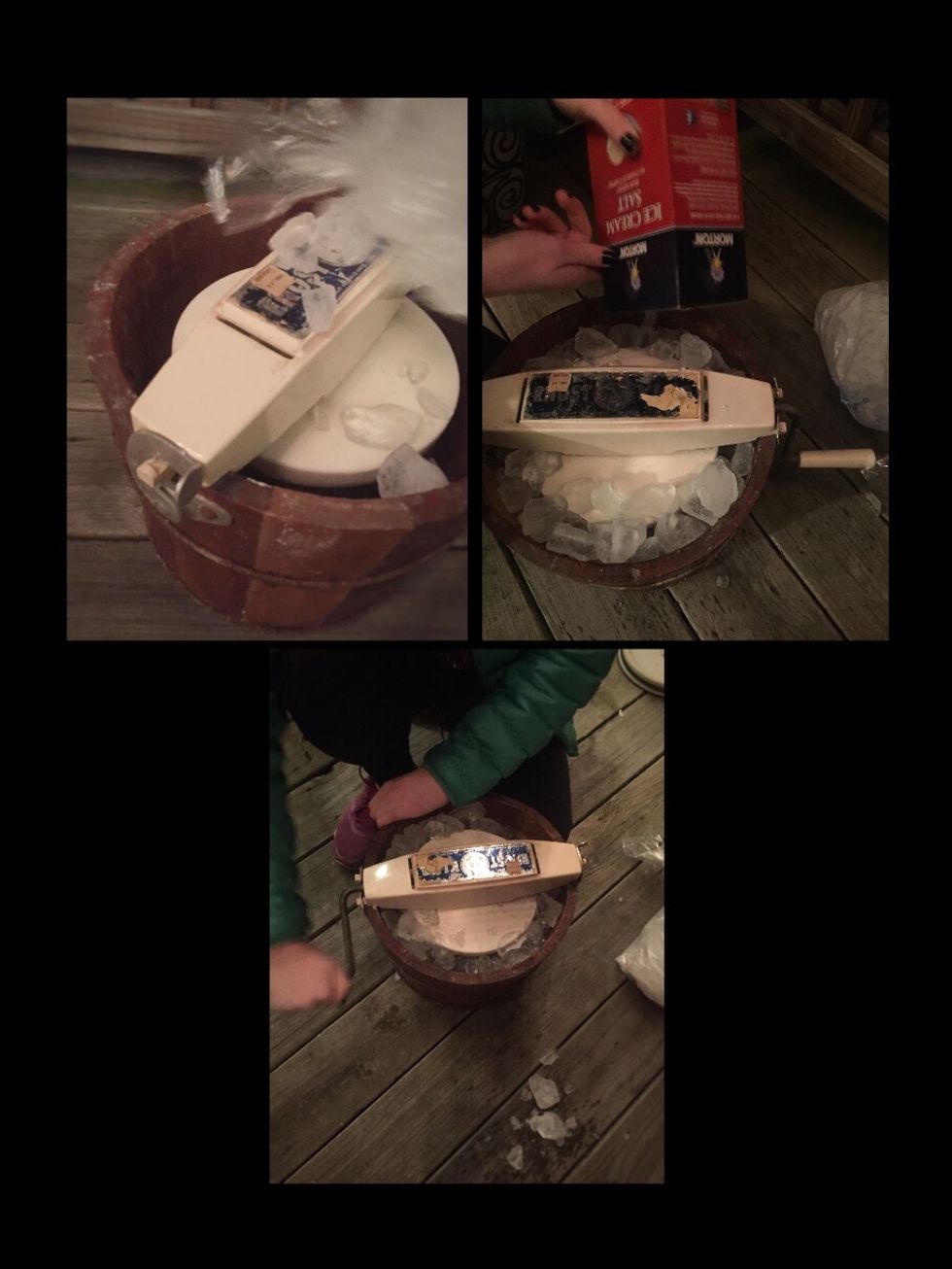 Add ice and rock salt to the sides of your bucket and begin cranking. Add ice and rock salt as needed.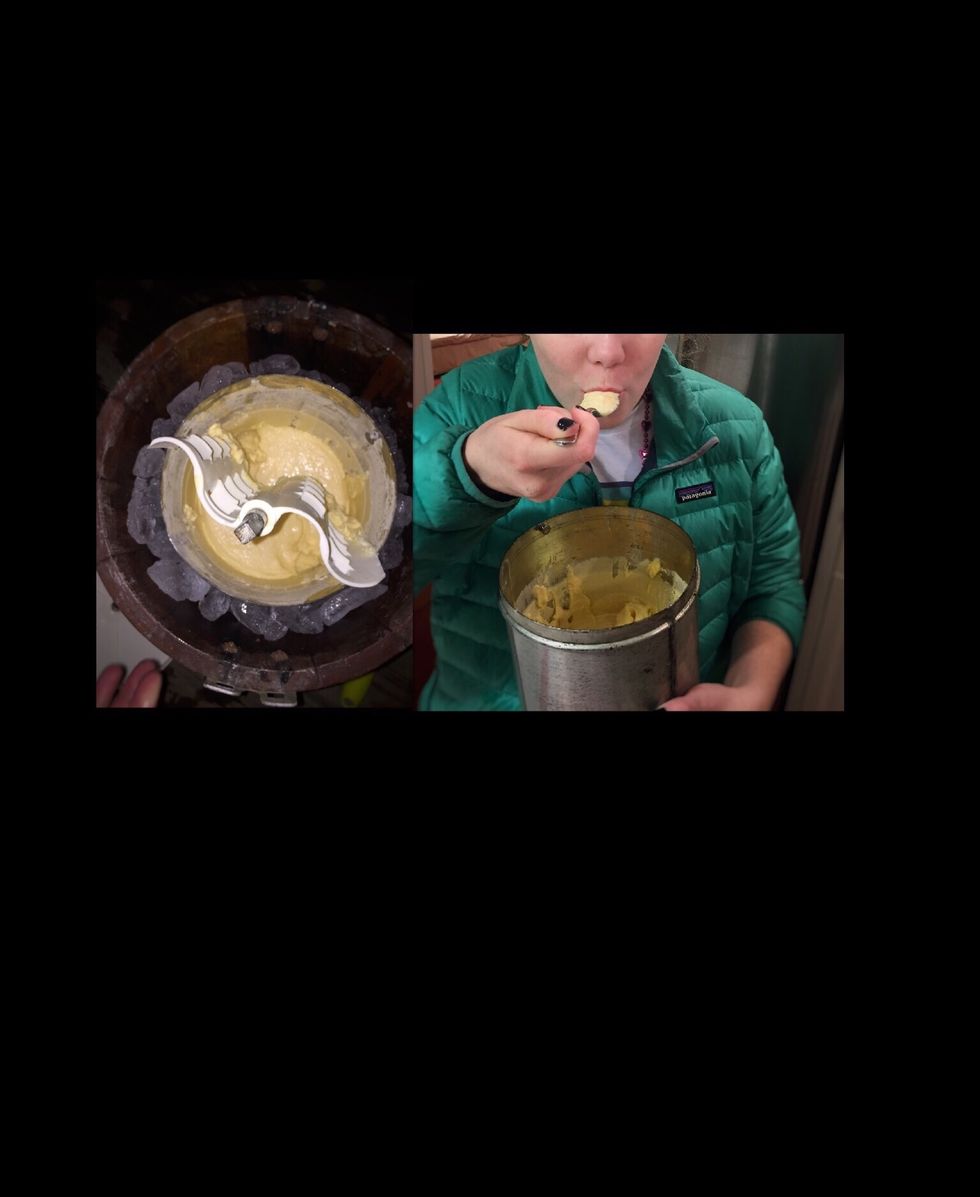 Once it becomes hard to crank, check to see if your ice cream is done. Then enjoy!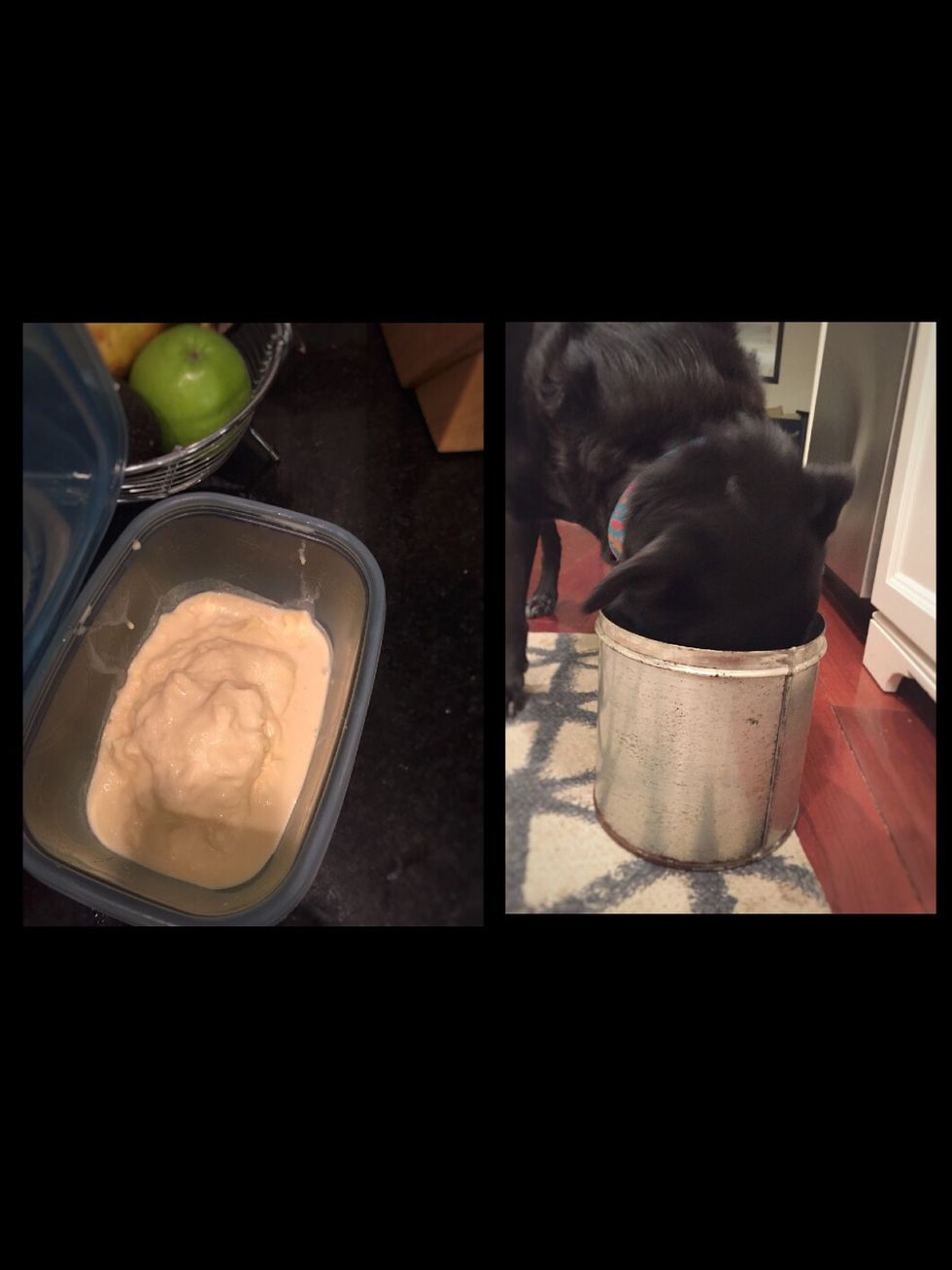 To store your leftovers, put it in a container and freeze. And the clean up process is very easy, especially if you have a dog!
4.0 Eggs
1.0c Whole milk
1/2c Granulated sugar
1.0c Heavy cream
3.0tsp Vanilla extract
1.0 Box rock salt
1.0 Bag of ice
Ice cream maker