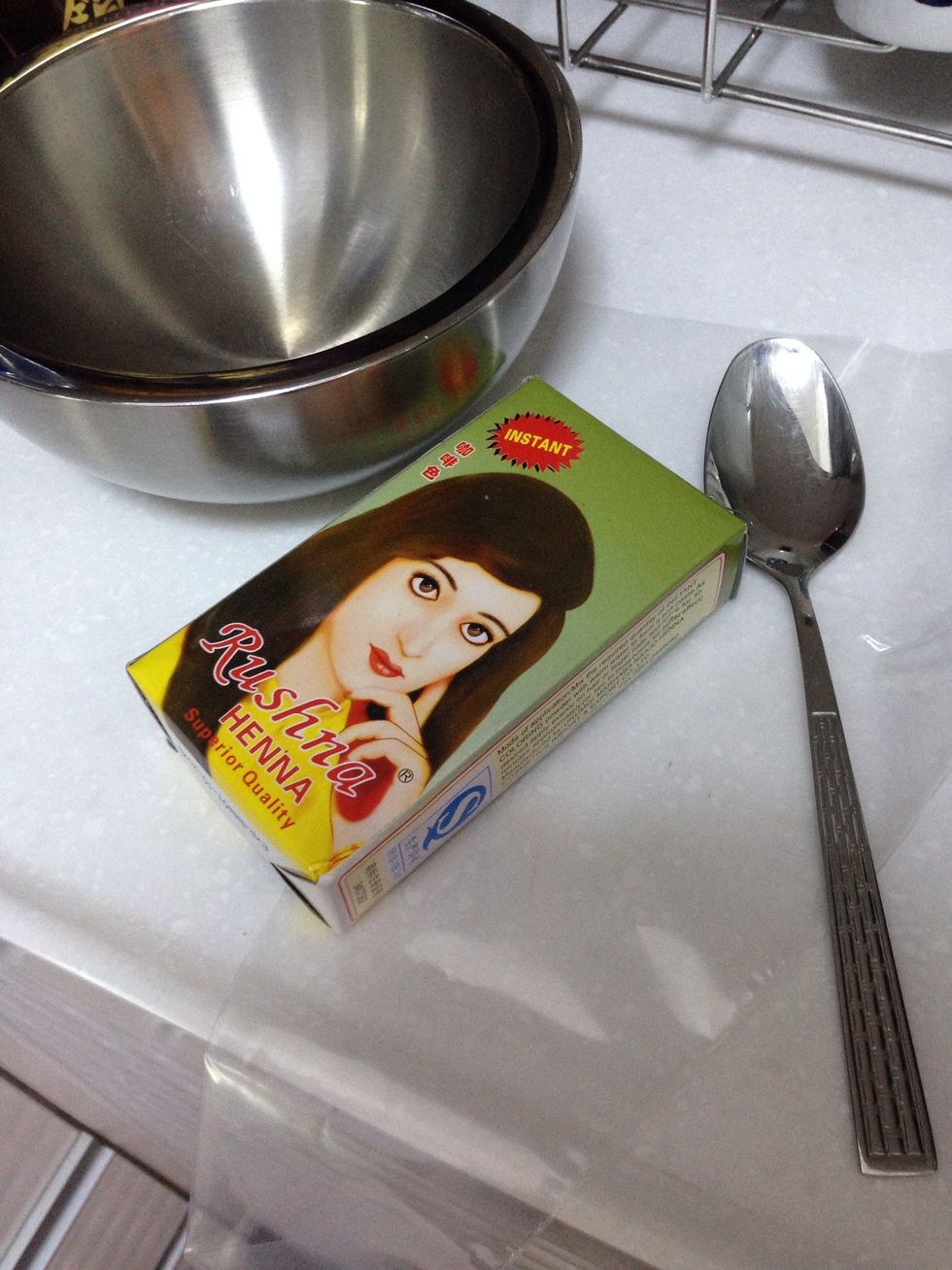 Collect your supplies.
Pour the henna powder into your mixing bowl.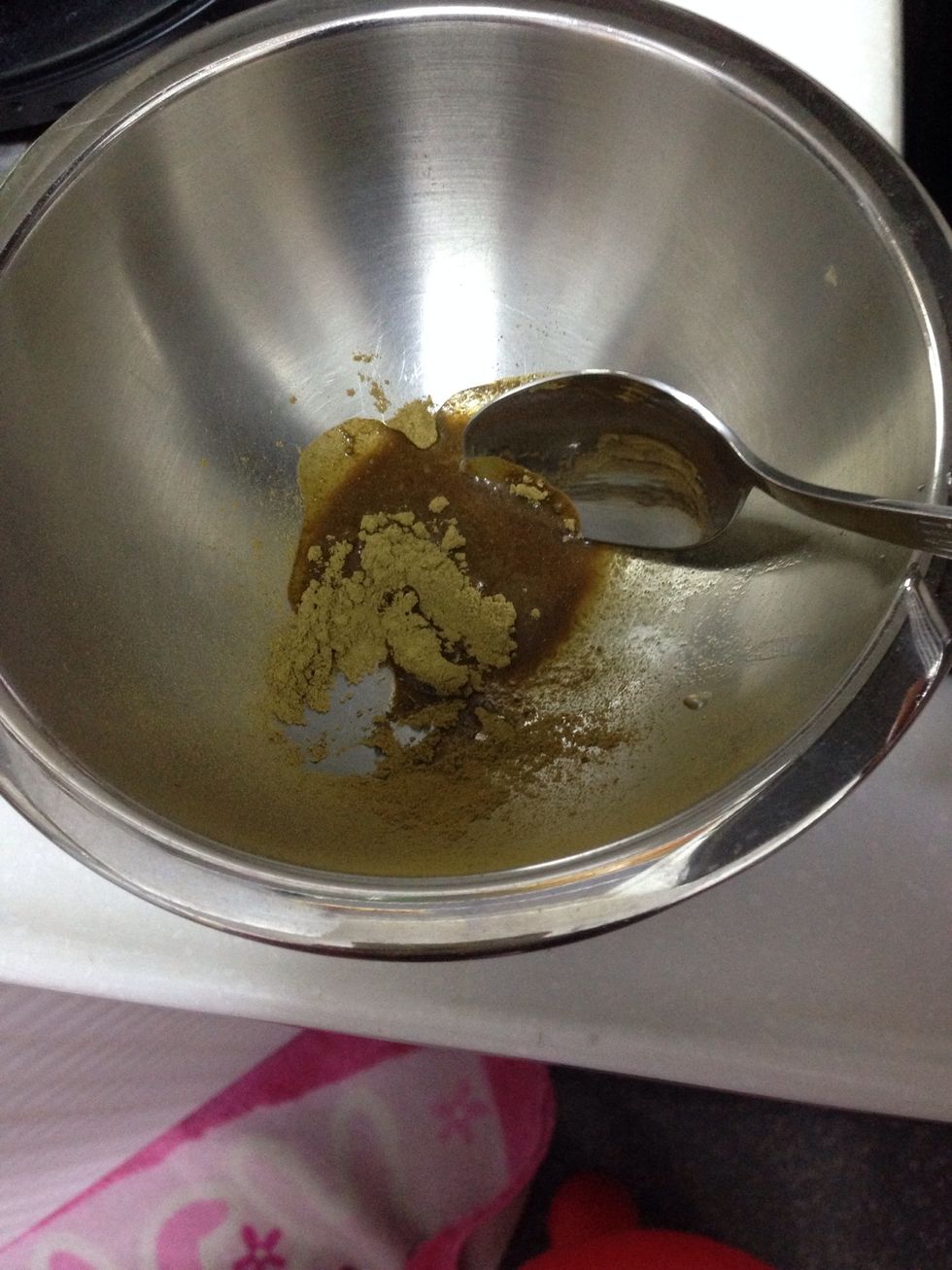 Add a little warm water into the mixing bowl.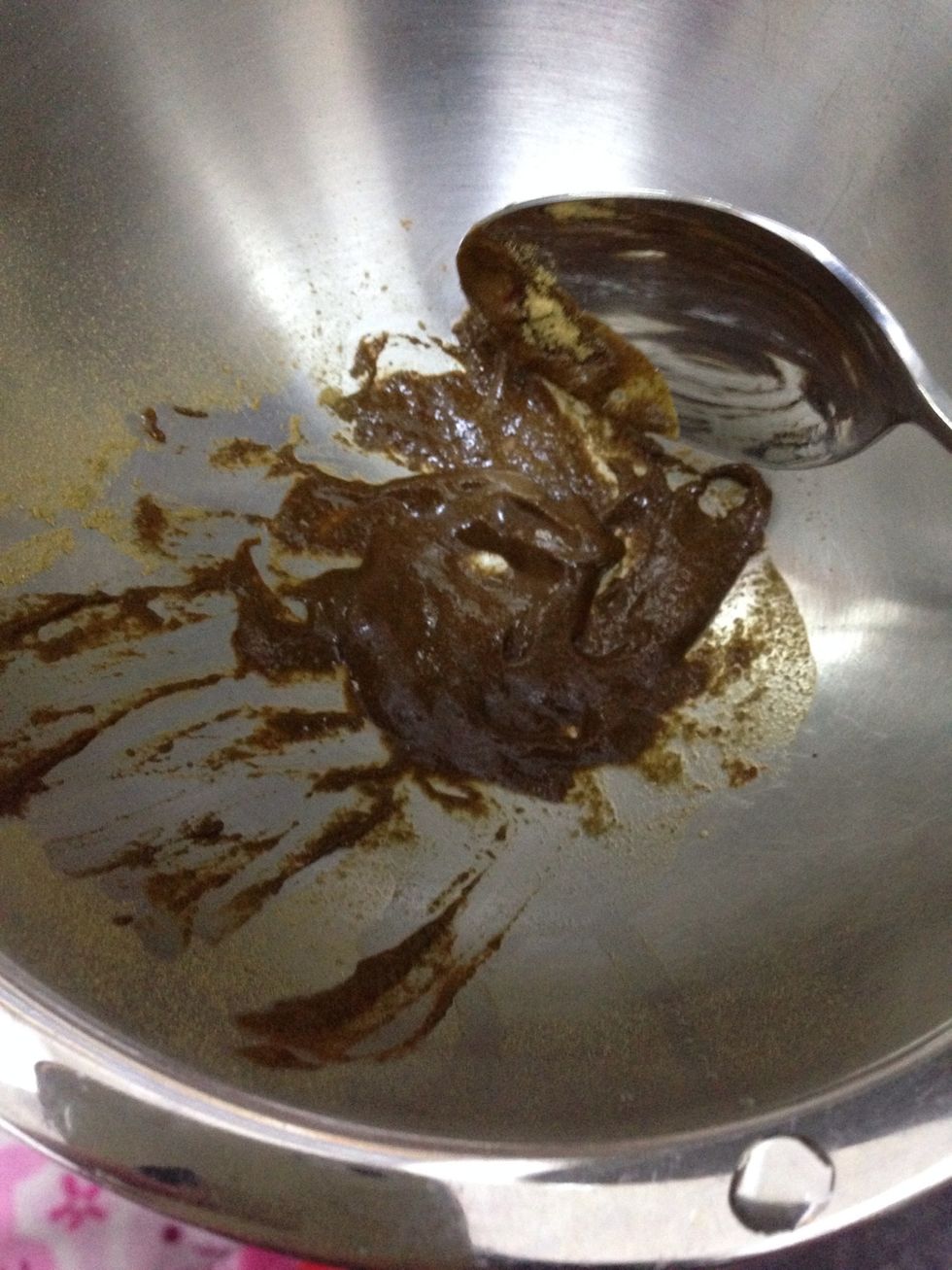 Mix with a spoon until you get a paste.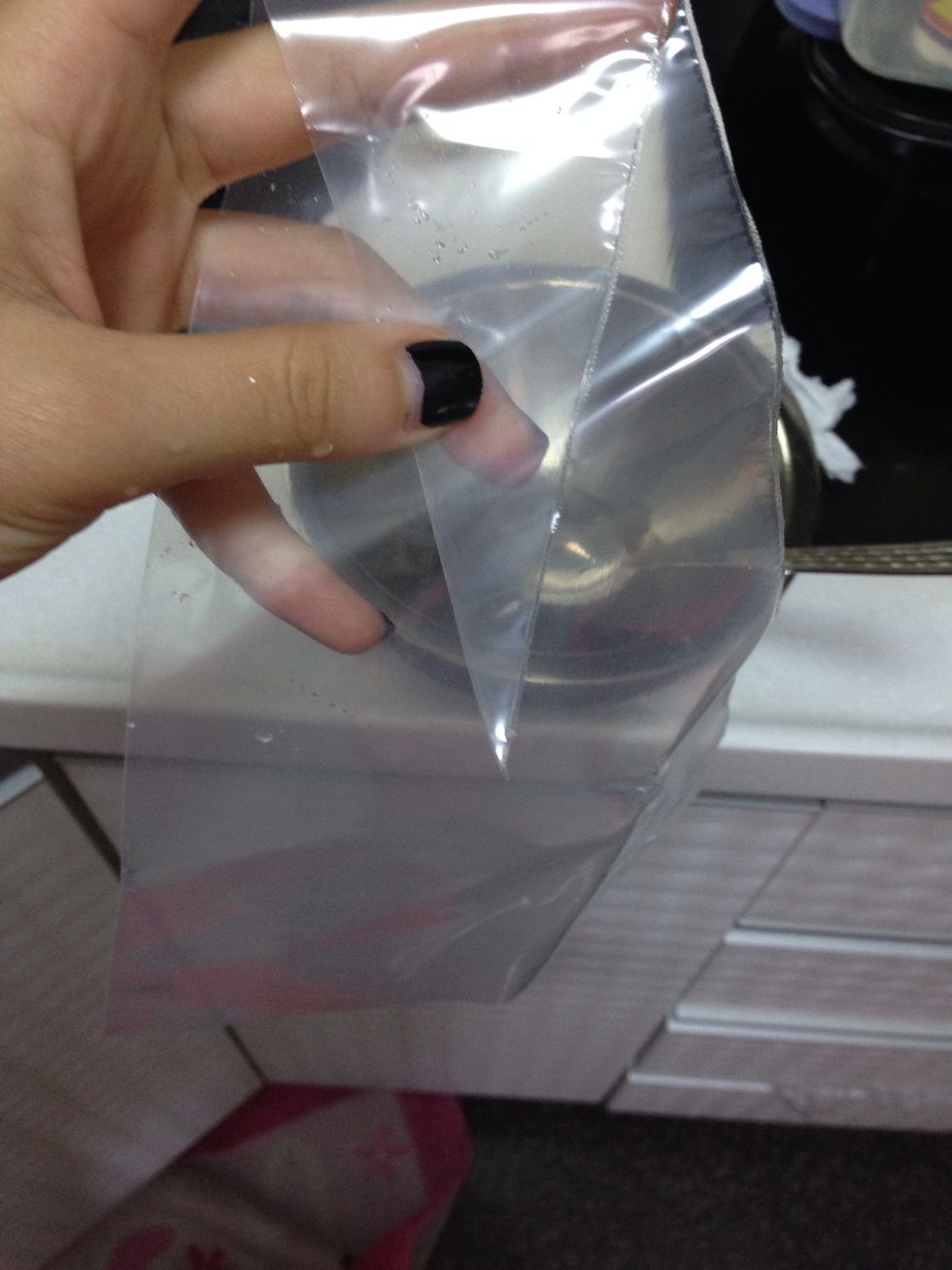 Spoon it into the piping bag and tie a knot at the end. Use a scissor and cut the tip of the piping bag so that you can squeeze the henna mixture out. This will make the designing process easier.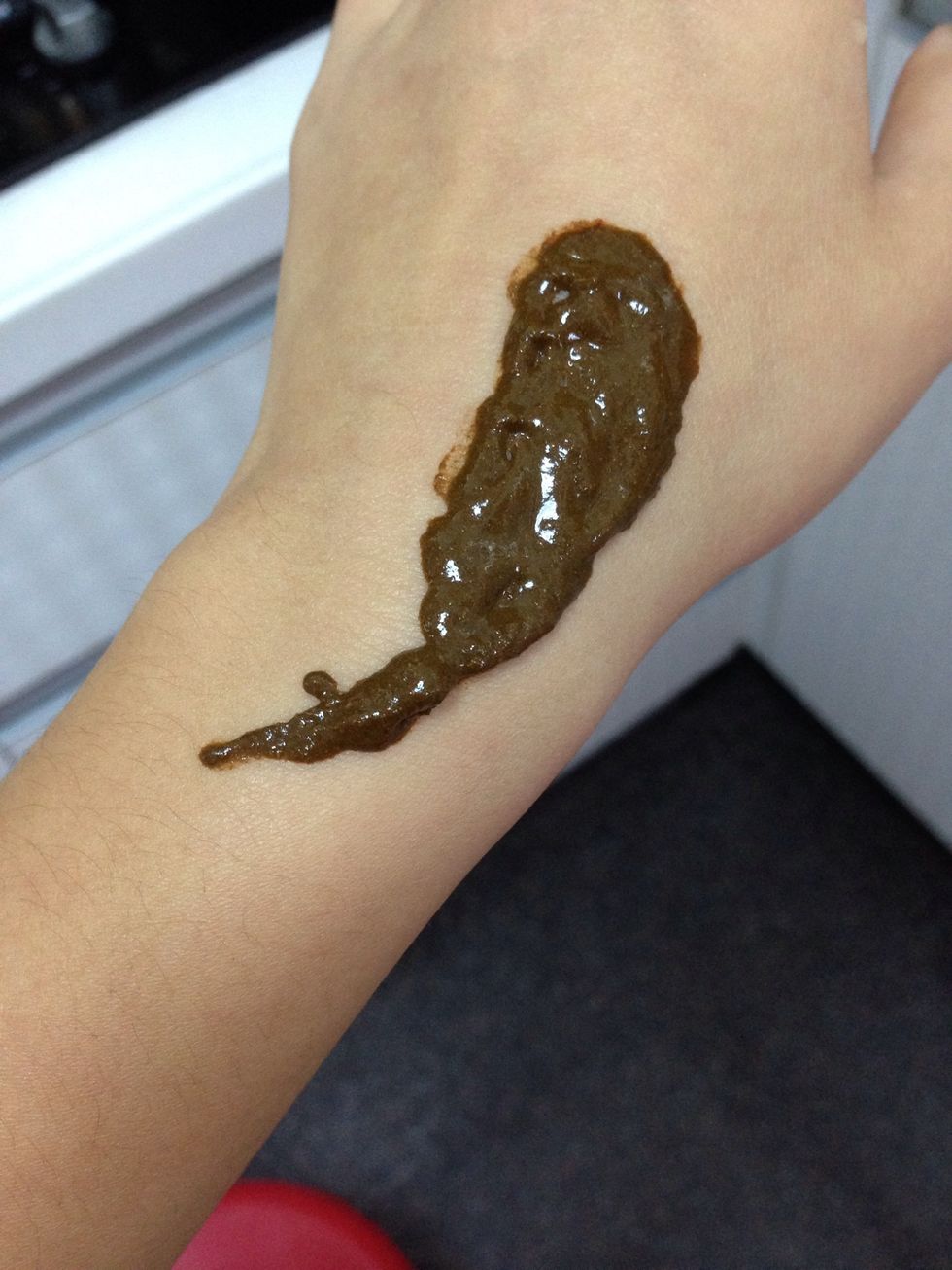 Squeeze it onto your hand and create any henna pattern. Wait until the henna dries and starts to peel off itself. Note: the longer the henna mixture stays on your hand, your henna will last longer.
This was my henna design and it stayed for a week.
If you liked this guide, please like and follow for more tutorials. Instagram: r1t4k0
1.0 Icing piping bag
1.0 Box of henna powder
Mixing bowl
Spoon
Warm water