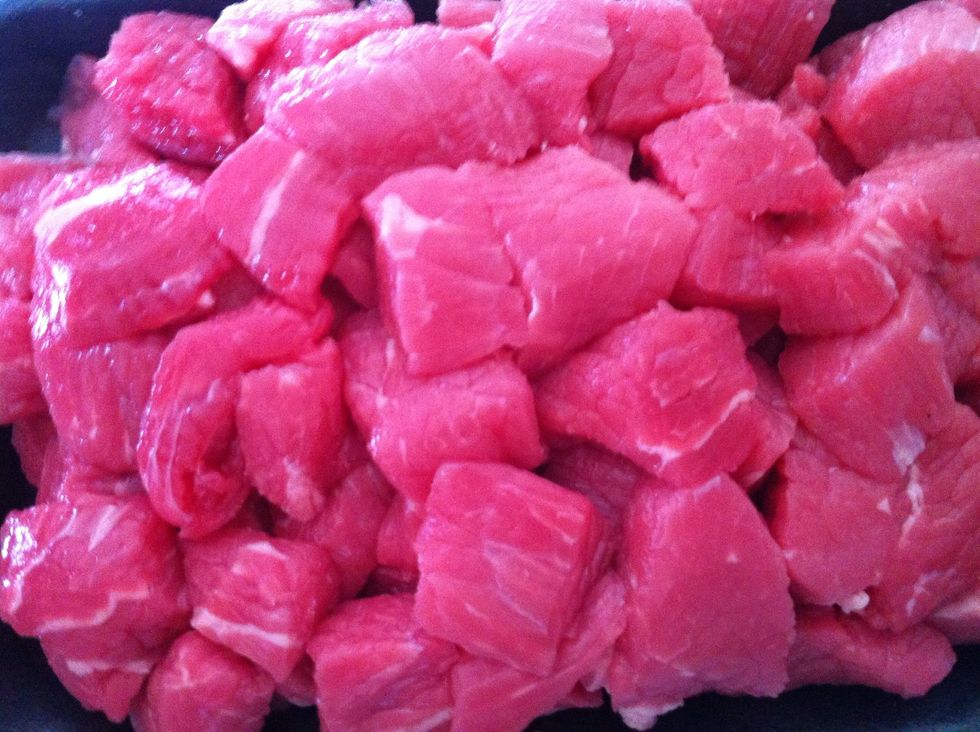 Here's the meat you will be using. (the next picture Shows you the kind of meat :)) buy as much as you need.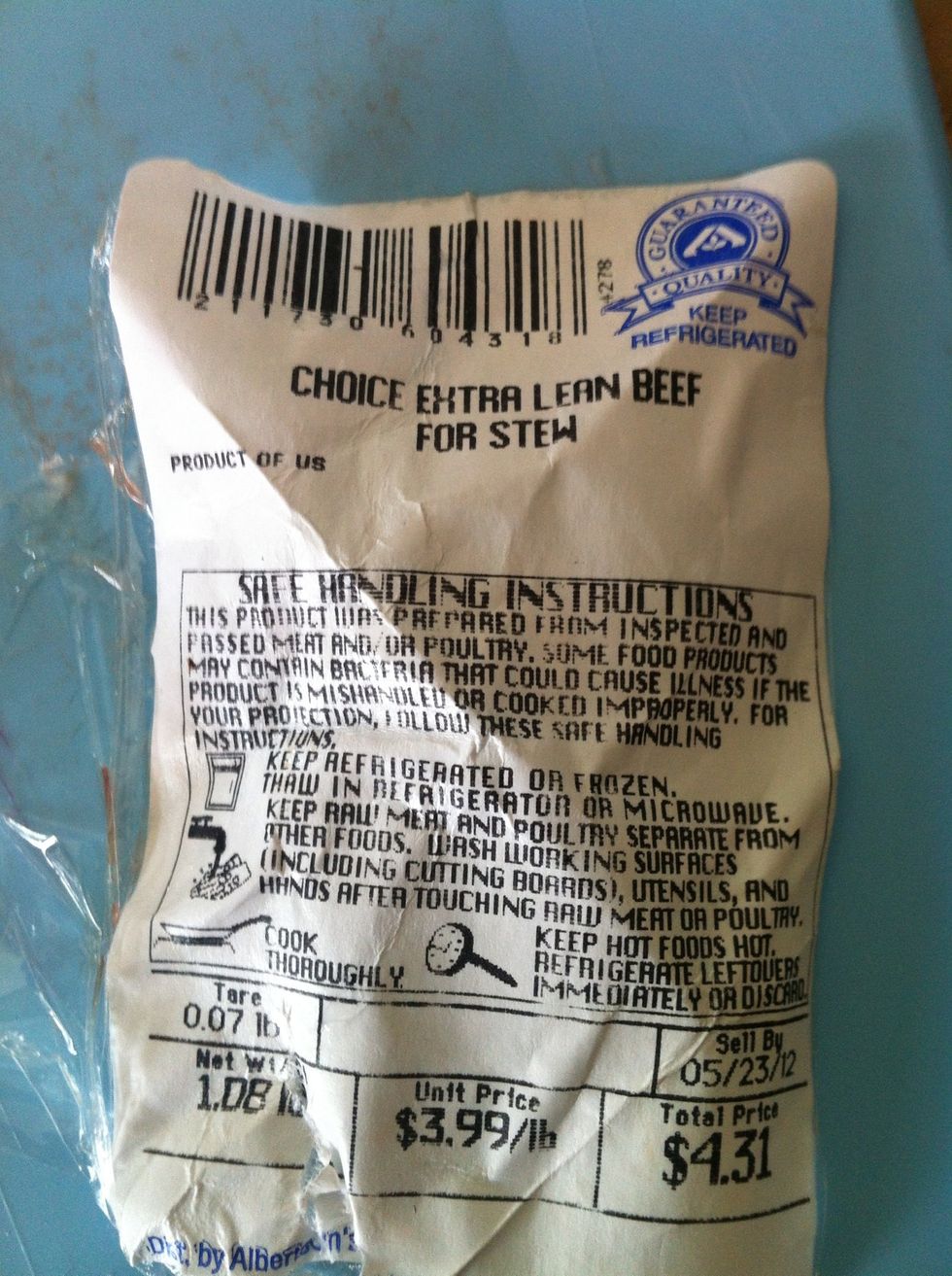 Choice Extra Lean Beef For Stew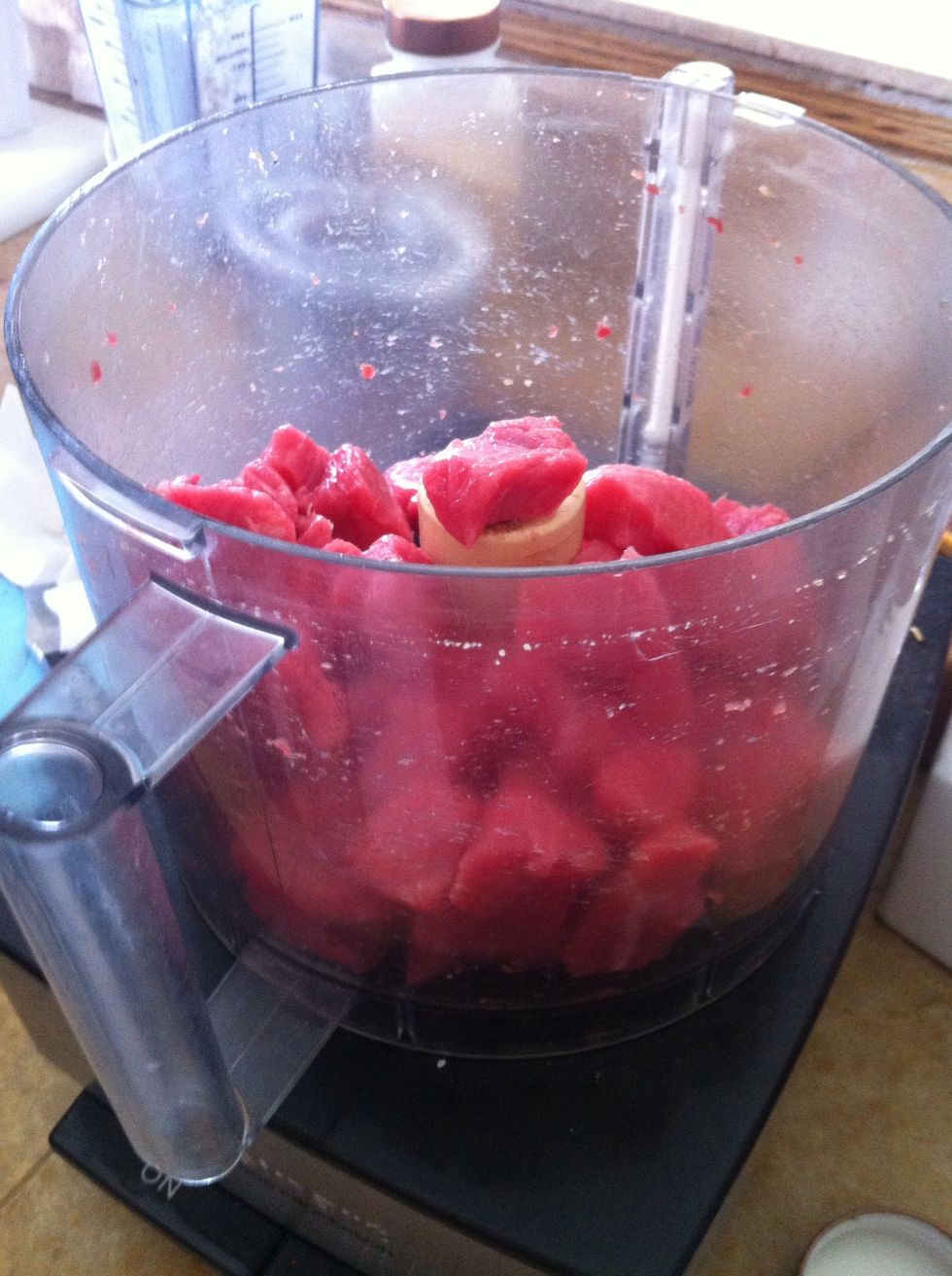 Place in your cuisinart...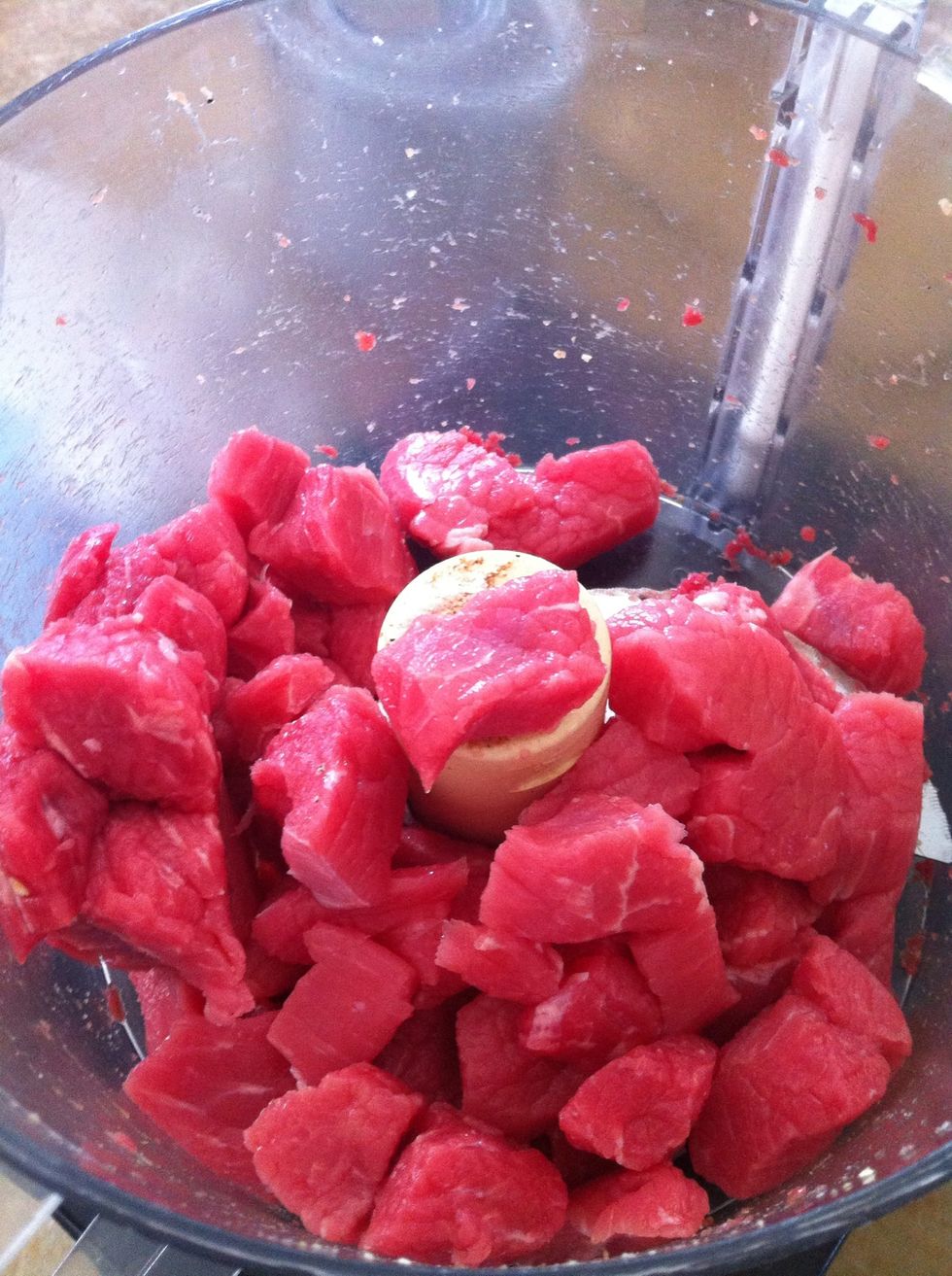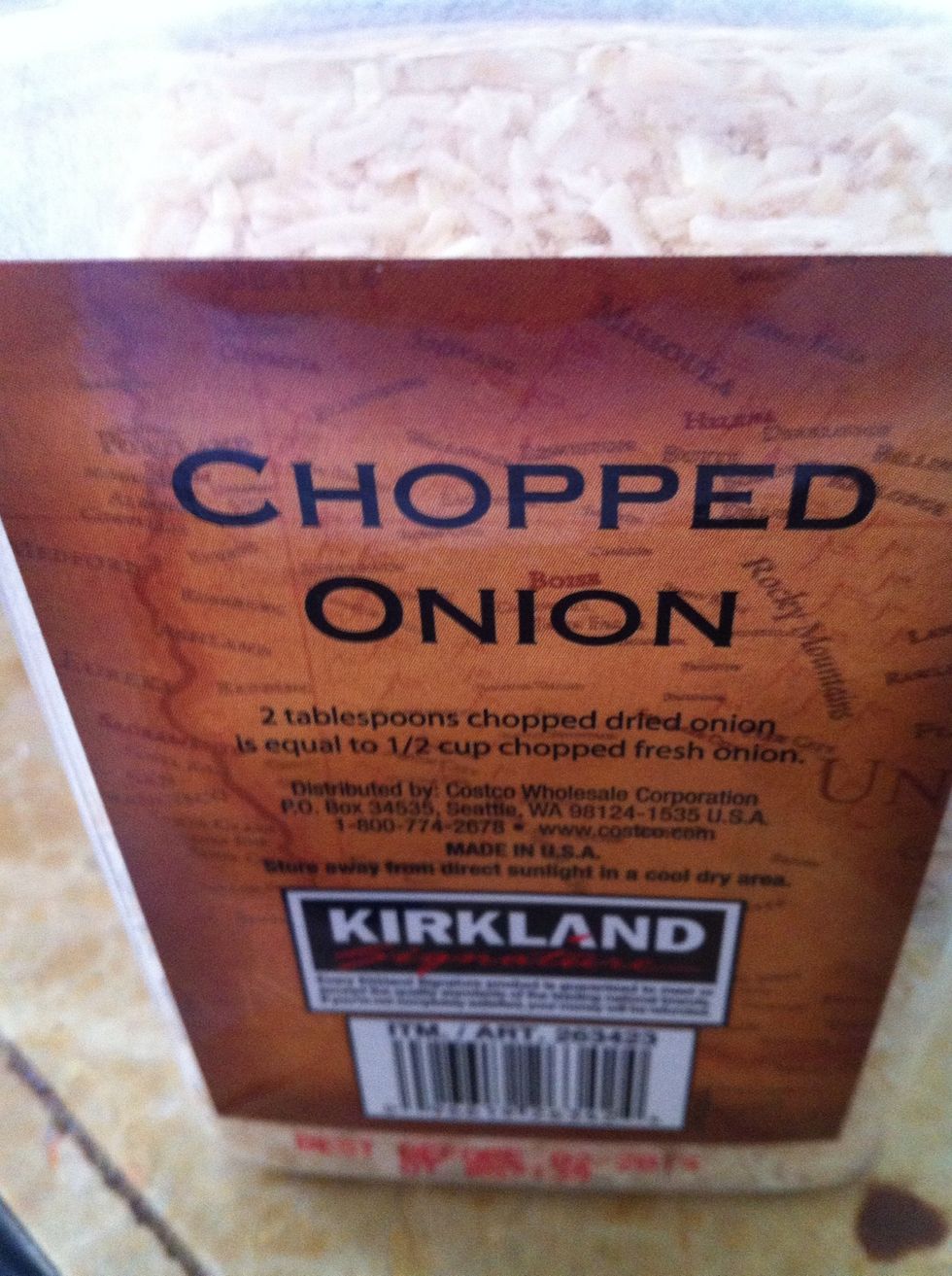 You will need onion powder.....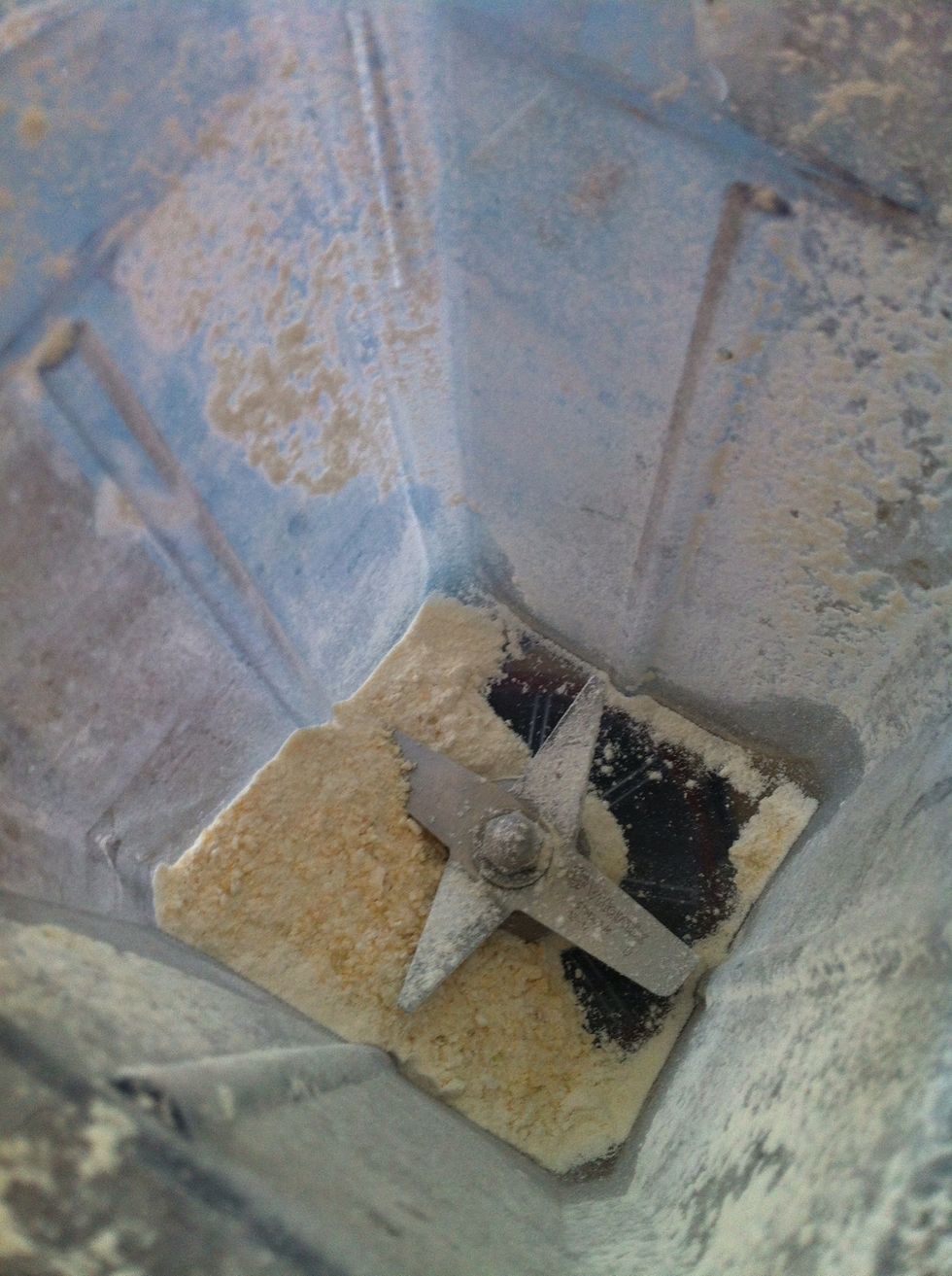 We made our own...you can also just use onion powder ;). Put in as much as you like, it just depends on the kind of flavor you want.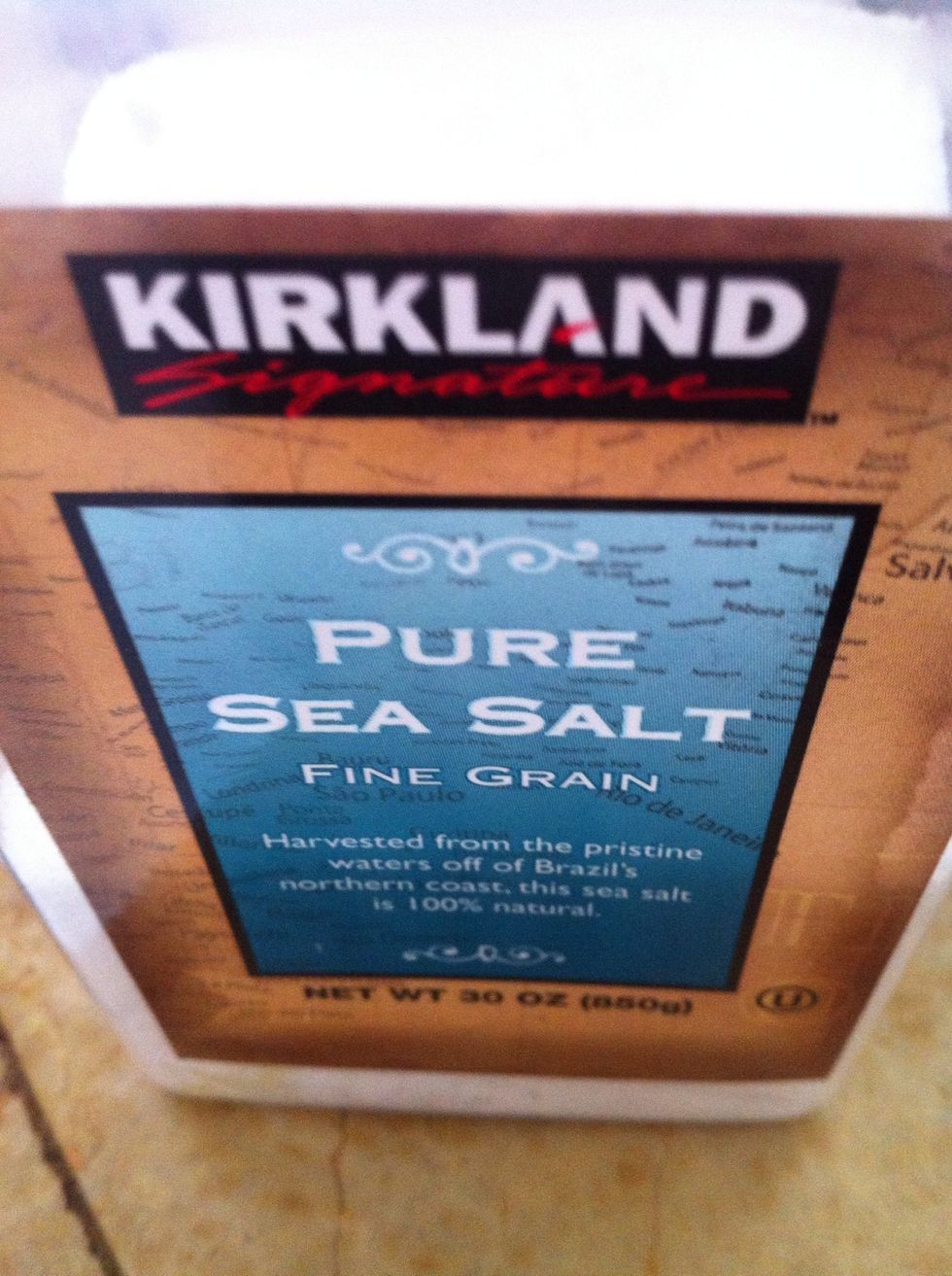 Salt...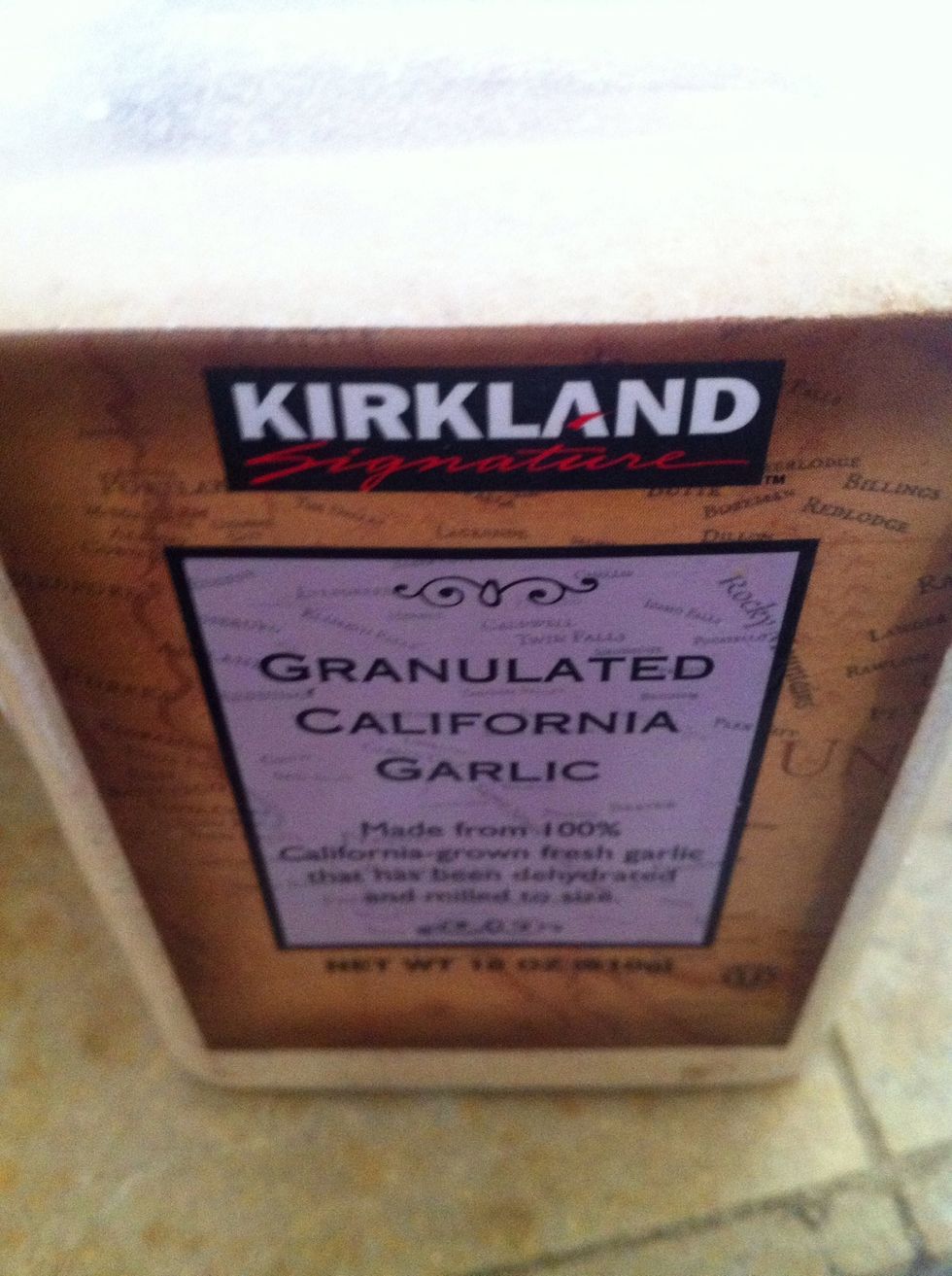 Garlic powder....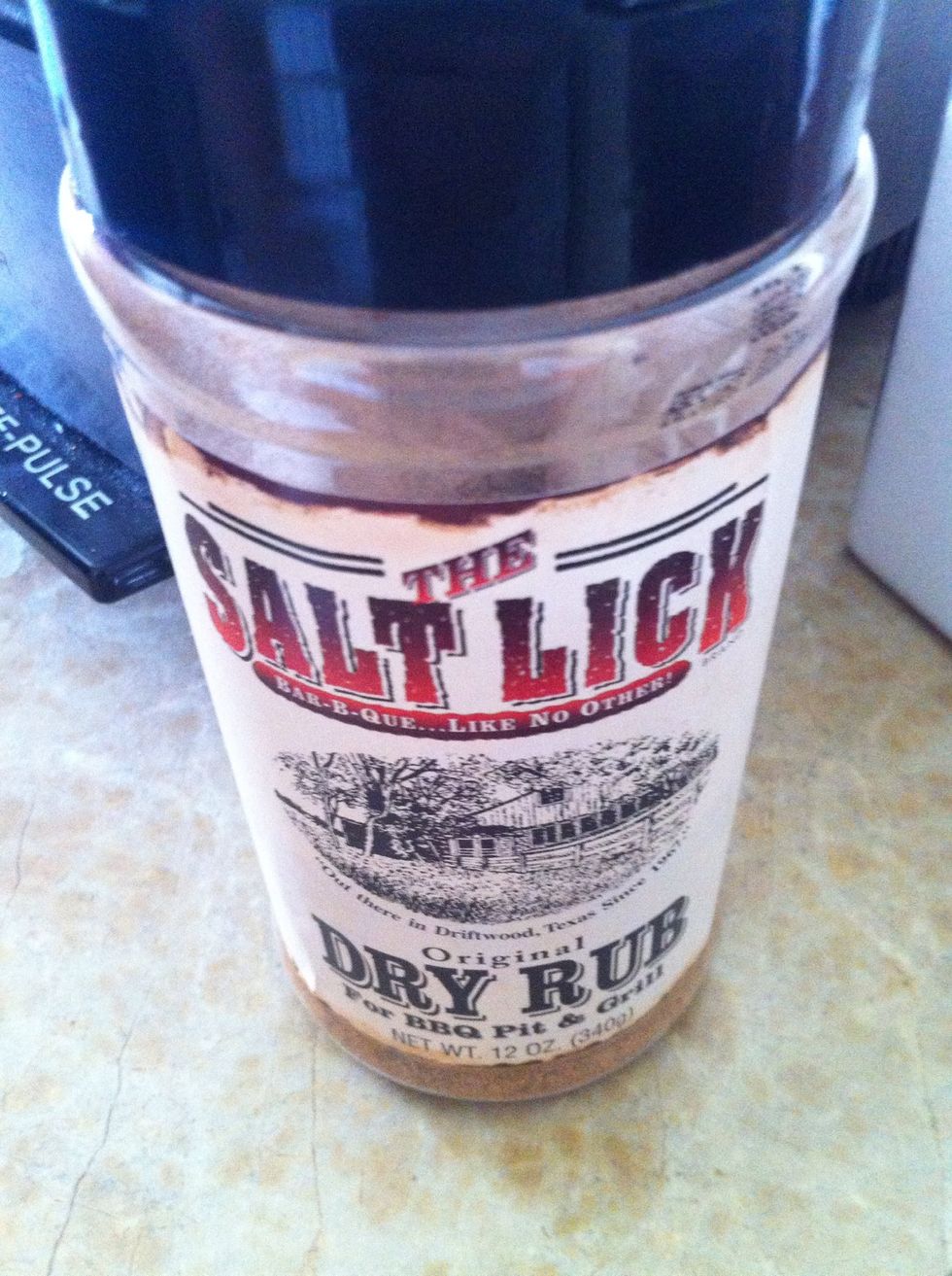 Salt lick dry rub.....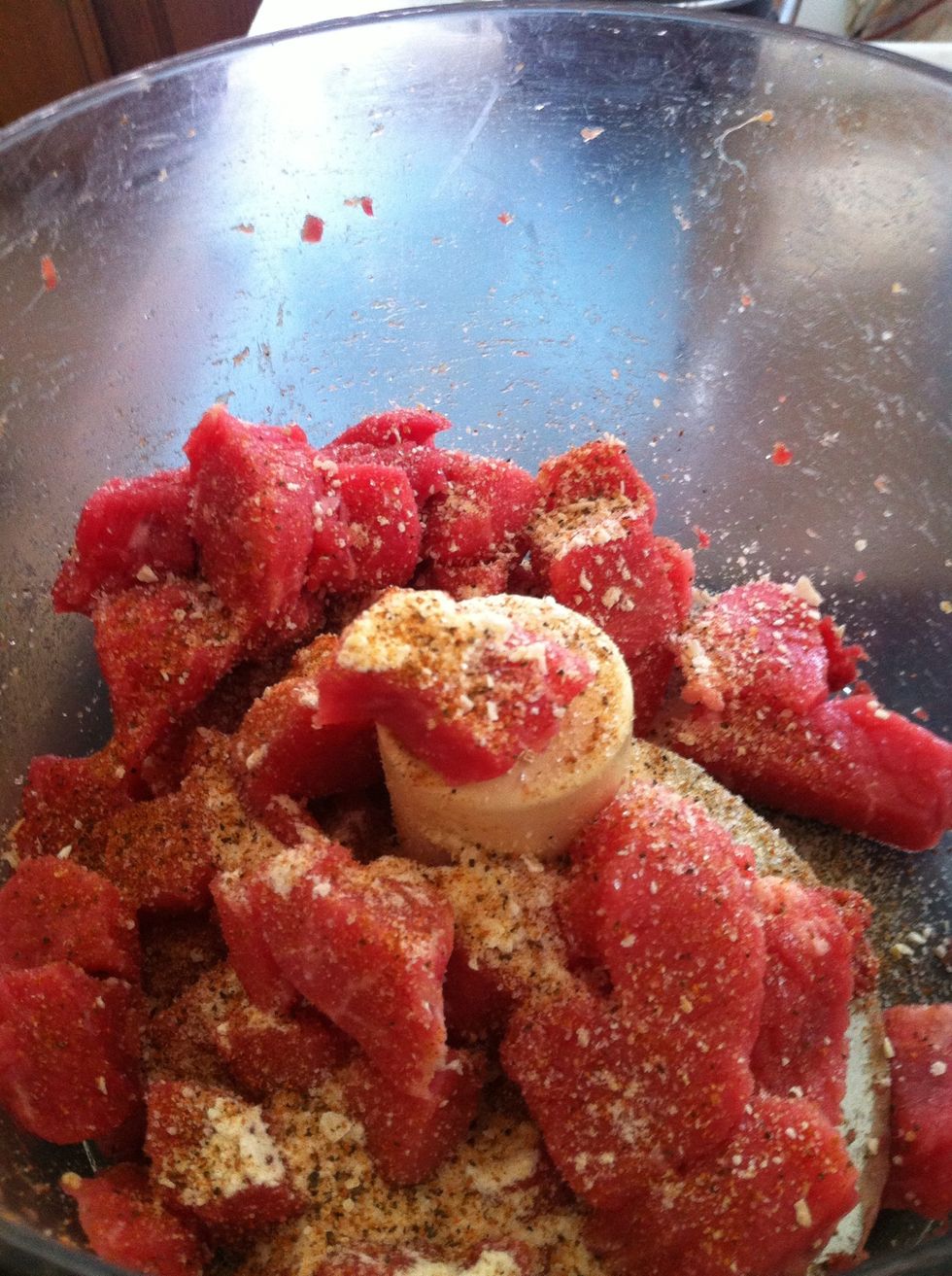 Yum!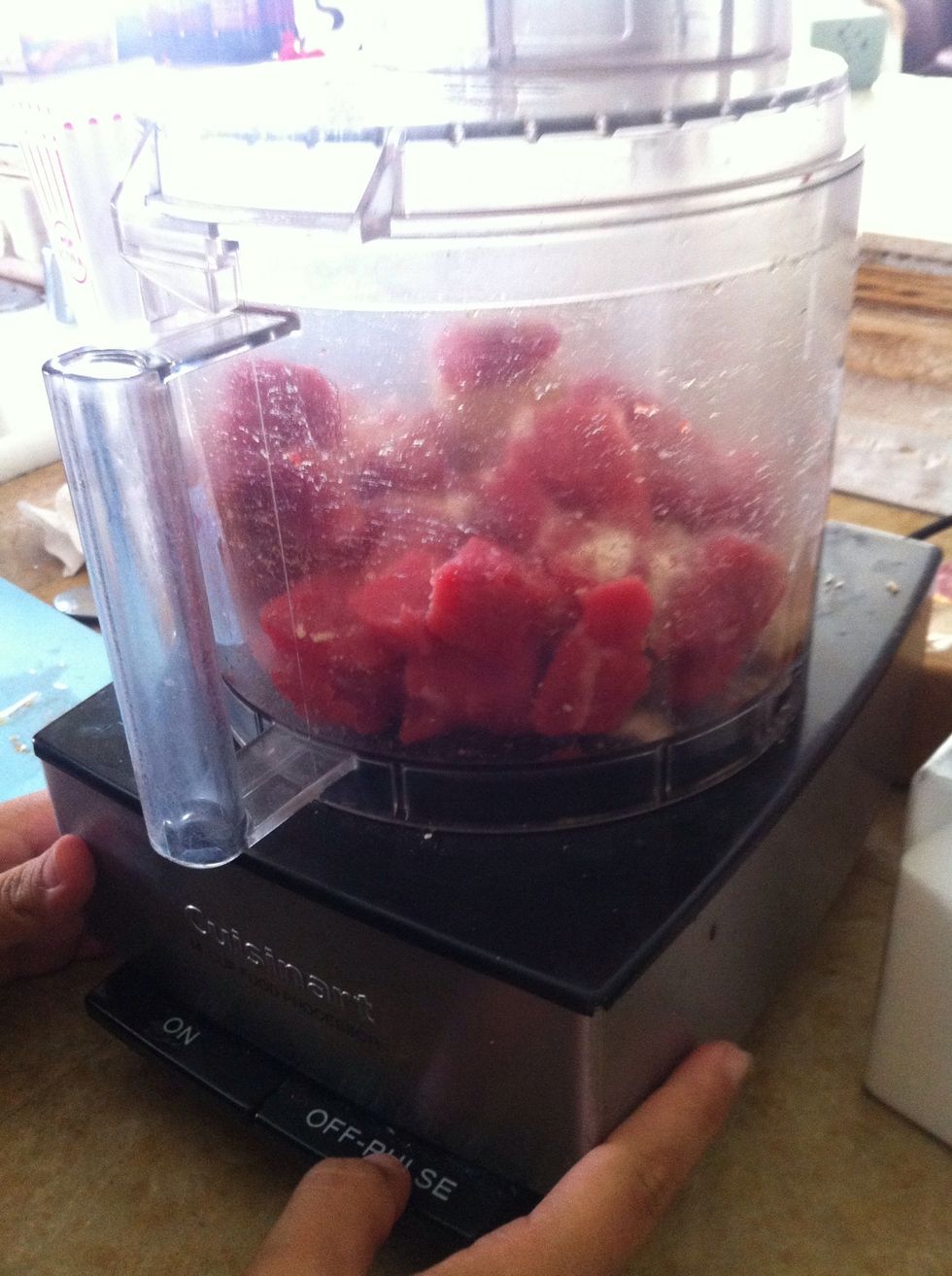 Place lid on....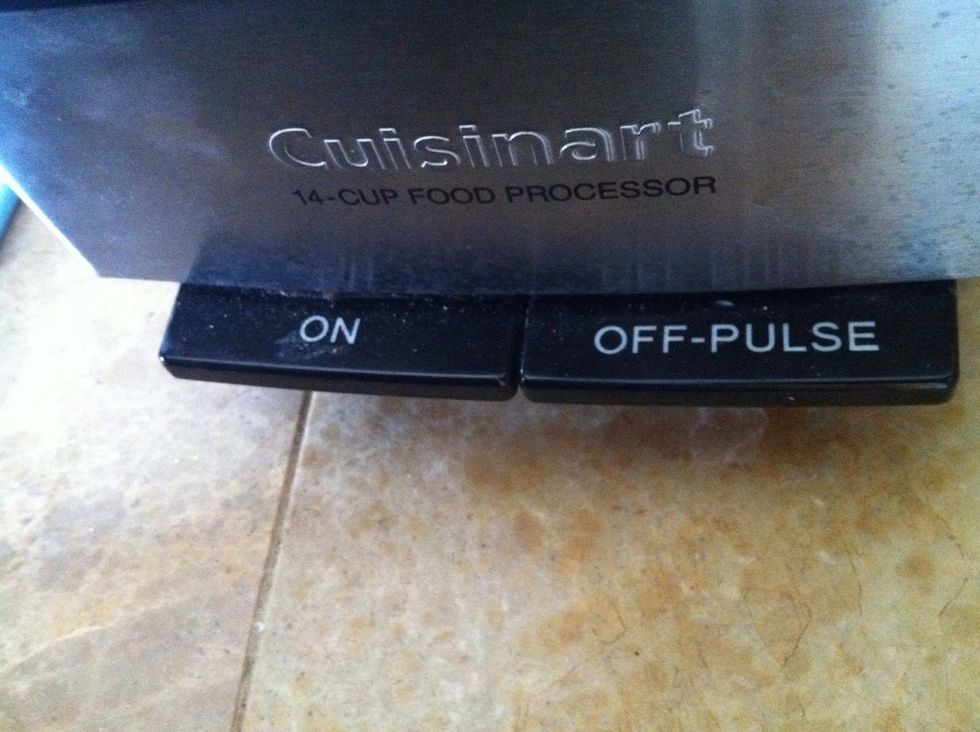 You will be using the off-pulse button.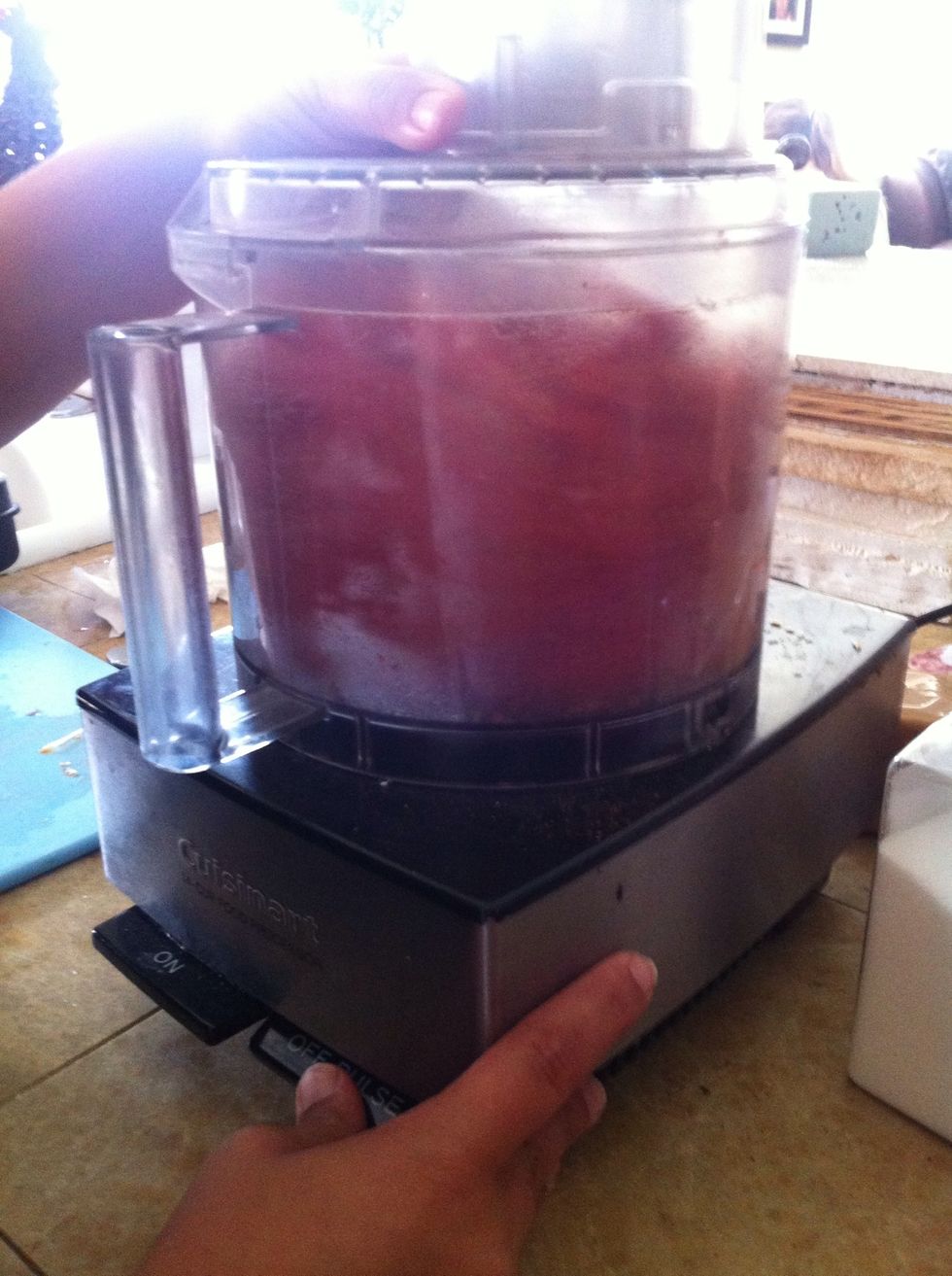 Press the button on and off... Hold button every once in a while.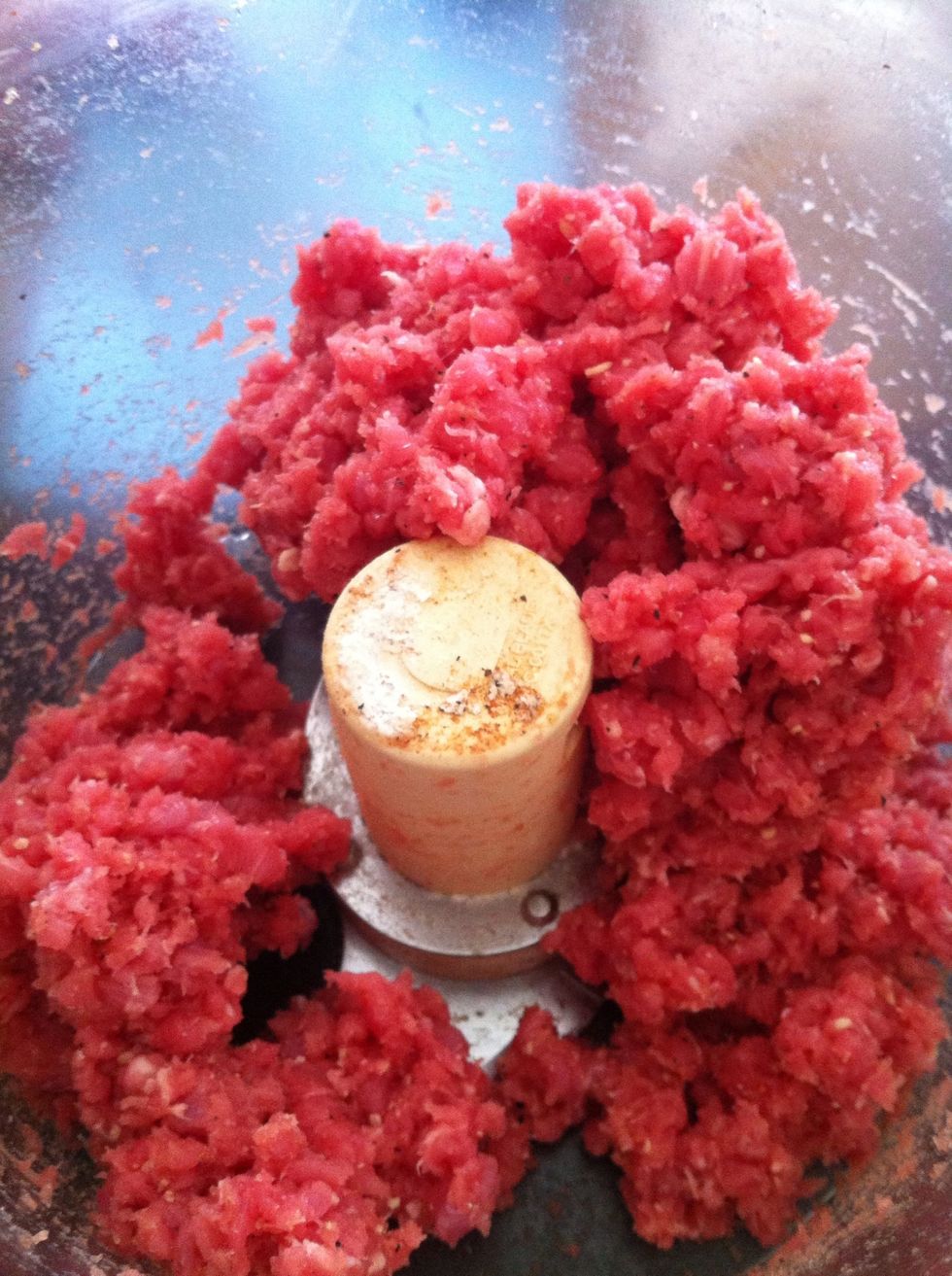 Should look like this. :)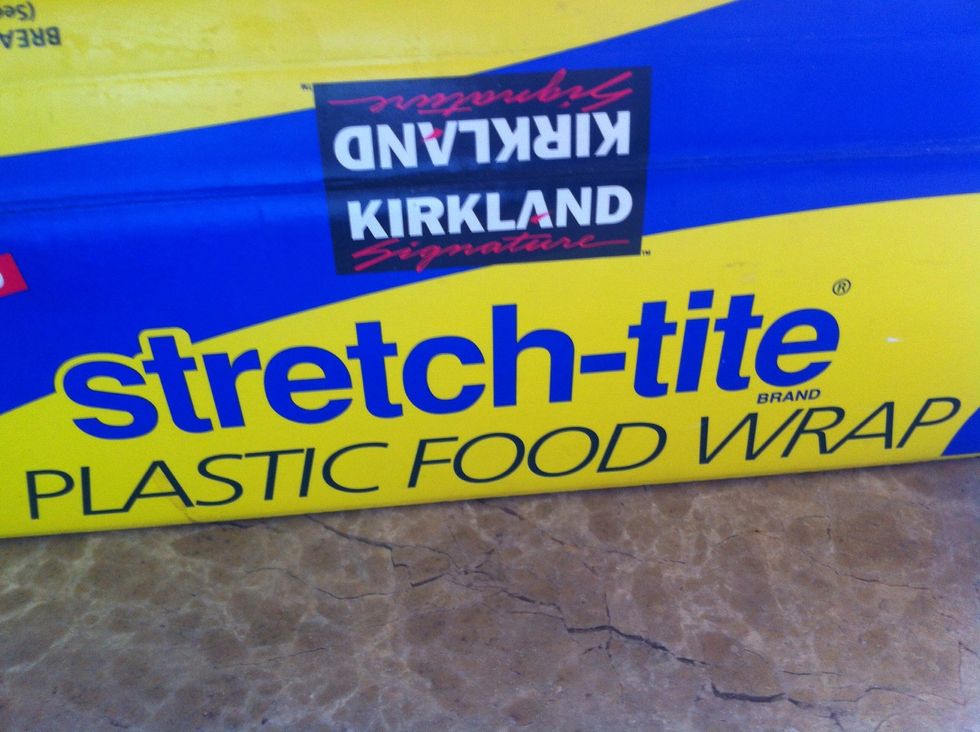 You will need some plastic wrap.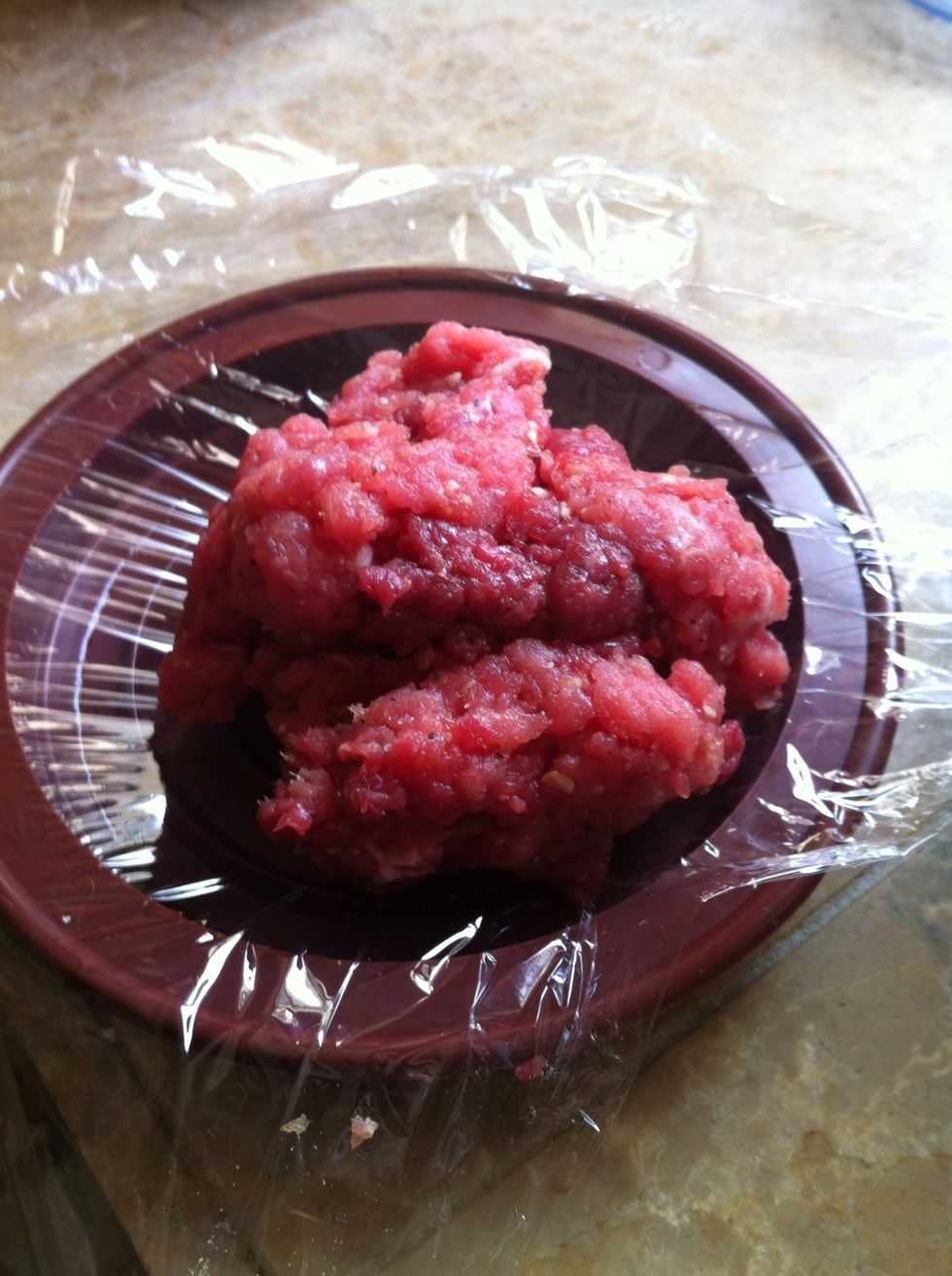 We placed the plastic wrap over the hamburger press.... Then add meat....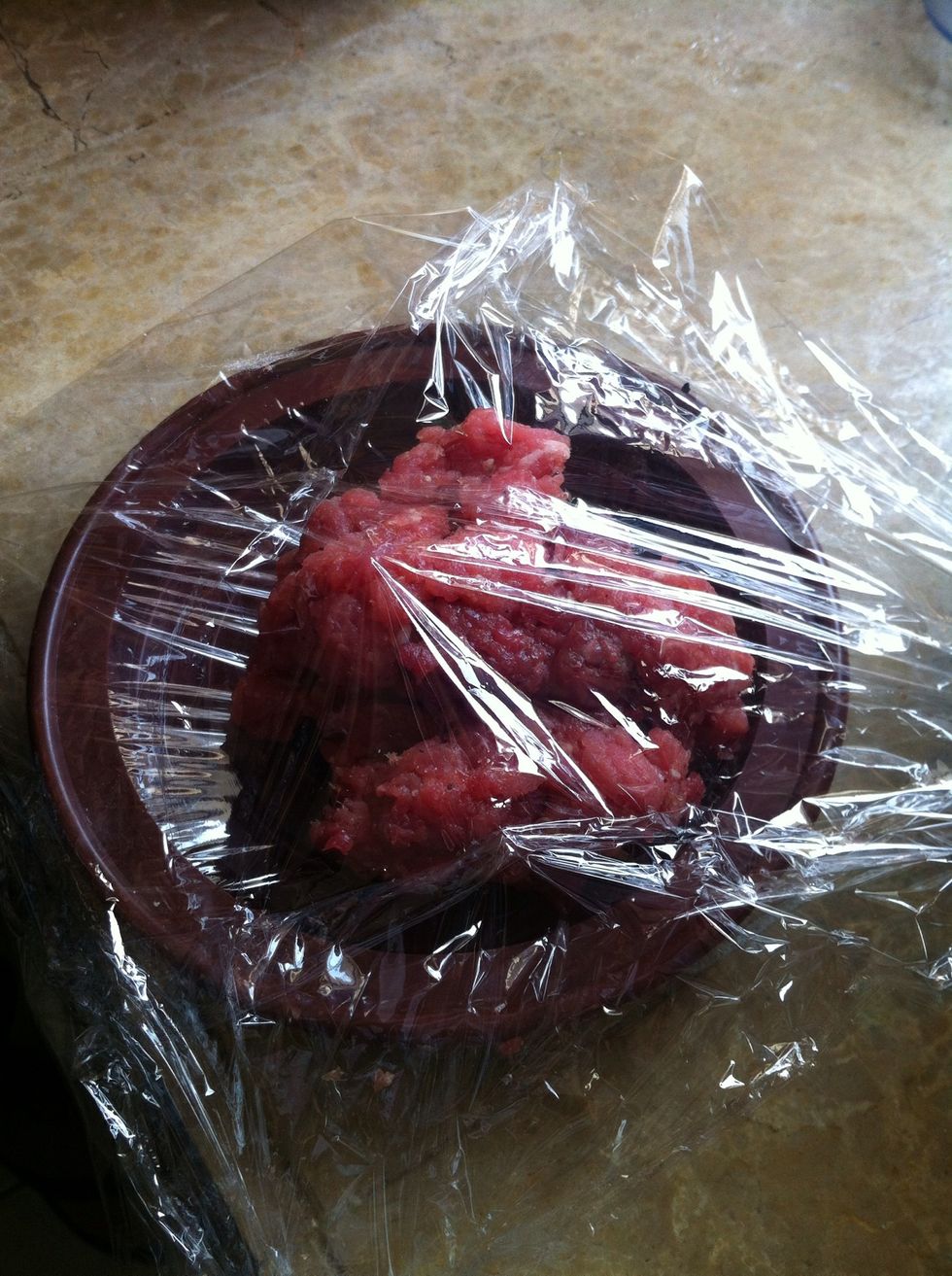 Make sure you have enough plastic wrap to fold over the the meat.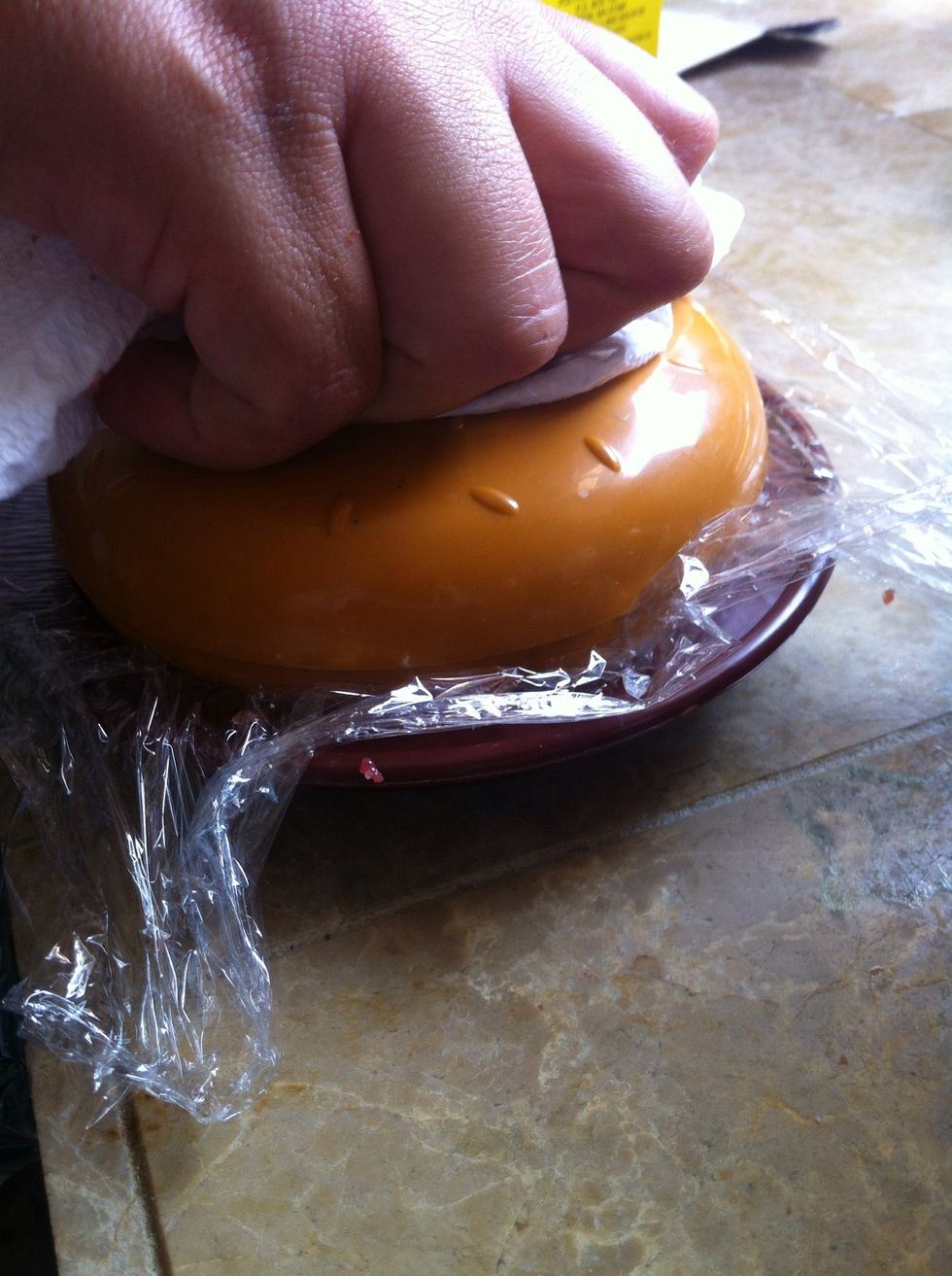 Press....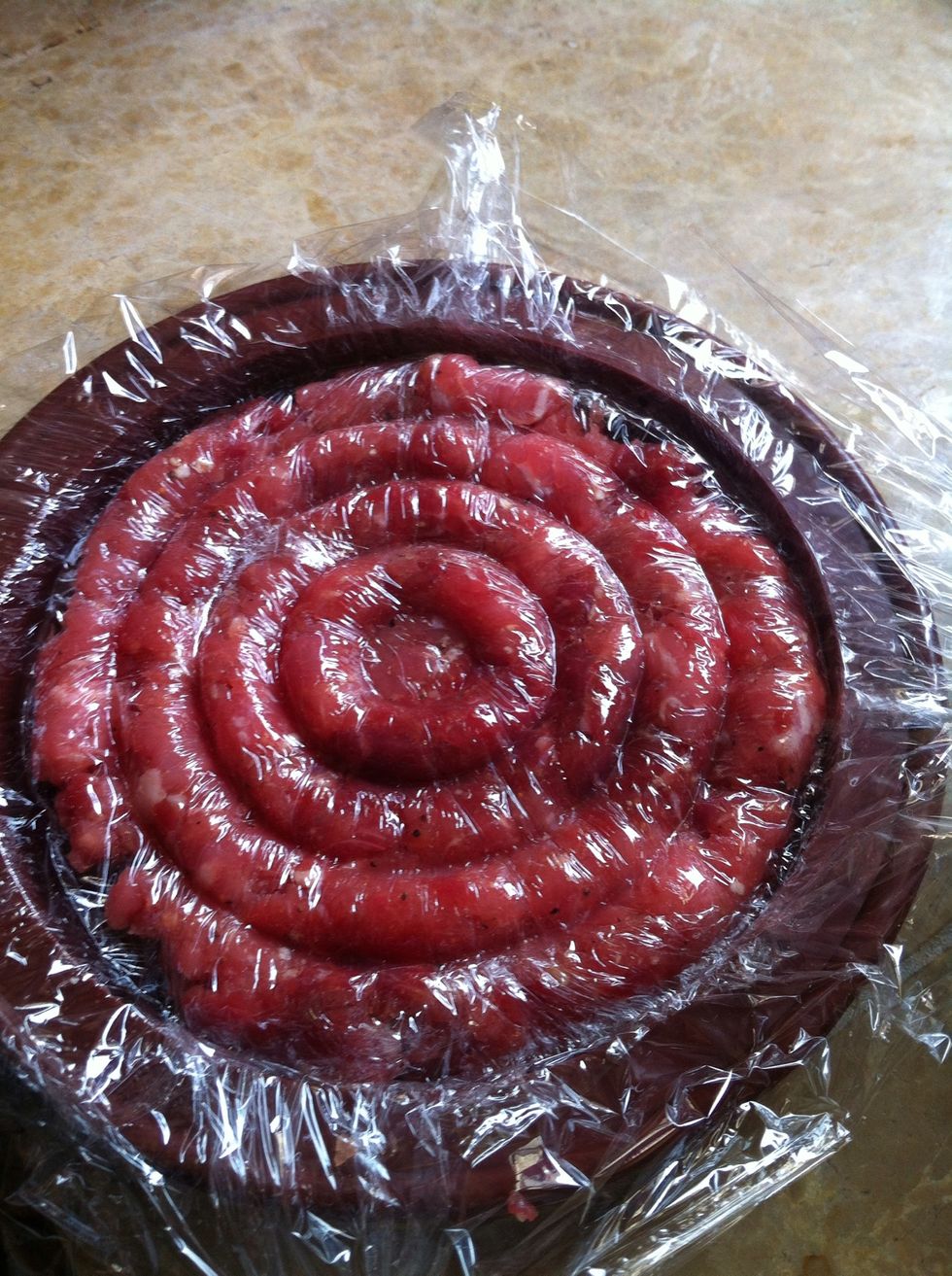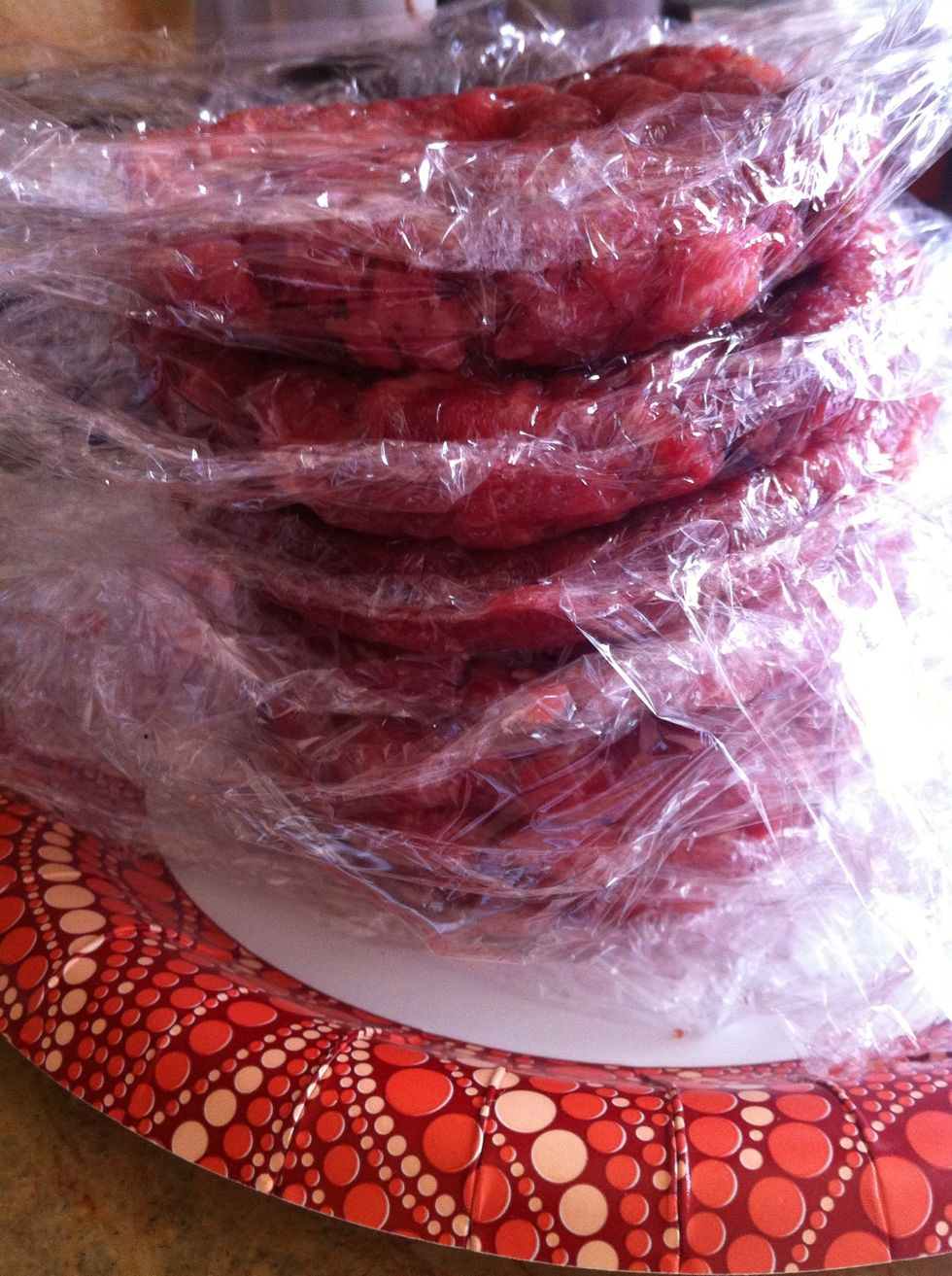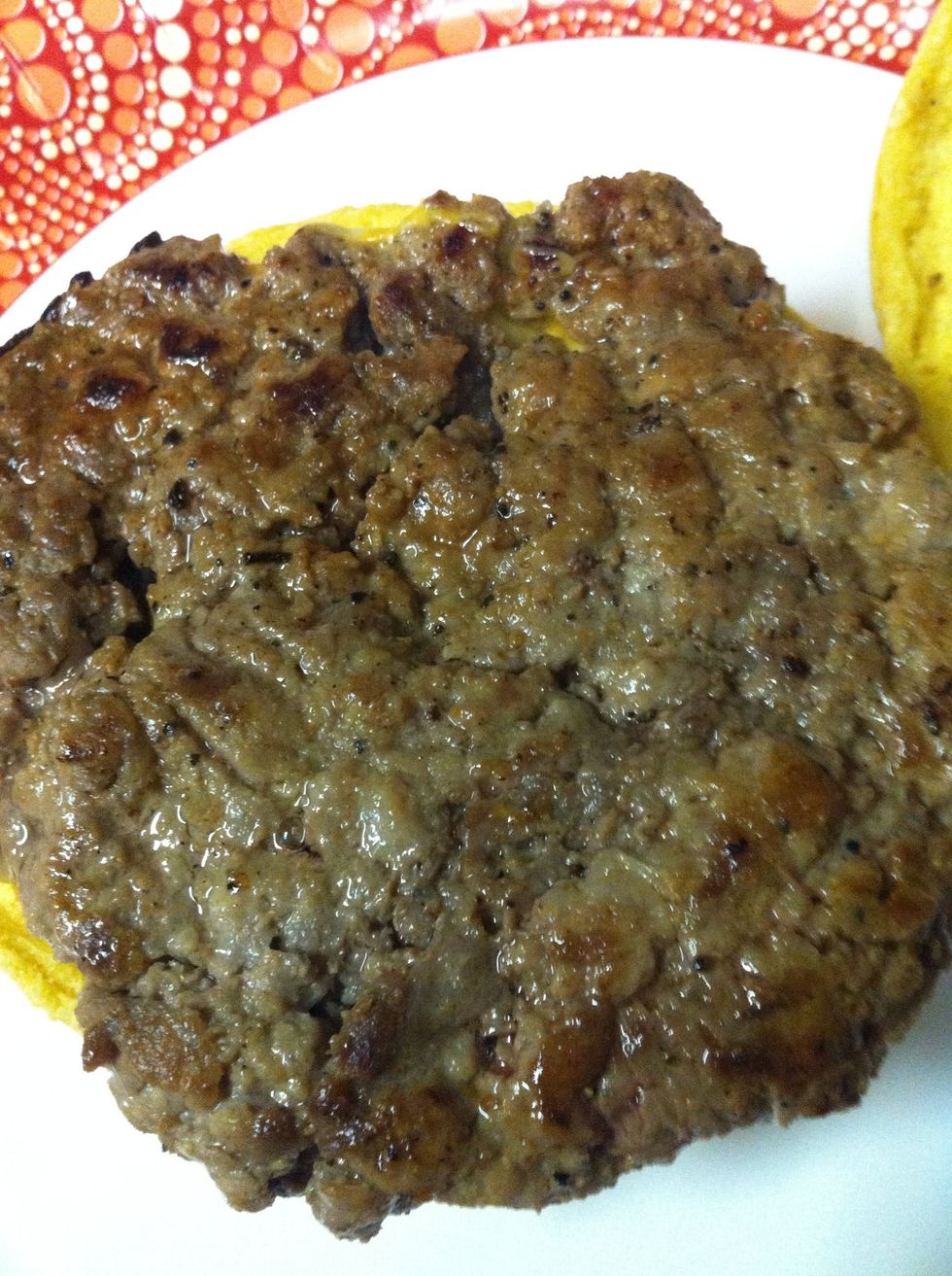 Yum!!! They taste great!
Beef stew meat
Salt
Onion powder
Garlic powder
Salt lick dry rub
Hamburger press