Make Homemade Hair Treatment for Long Healthy Hair
17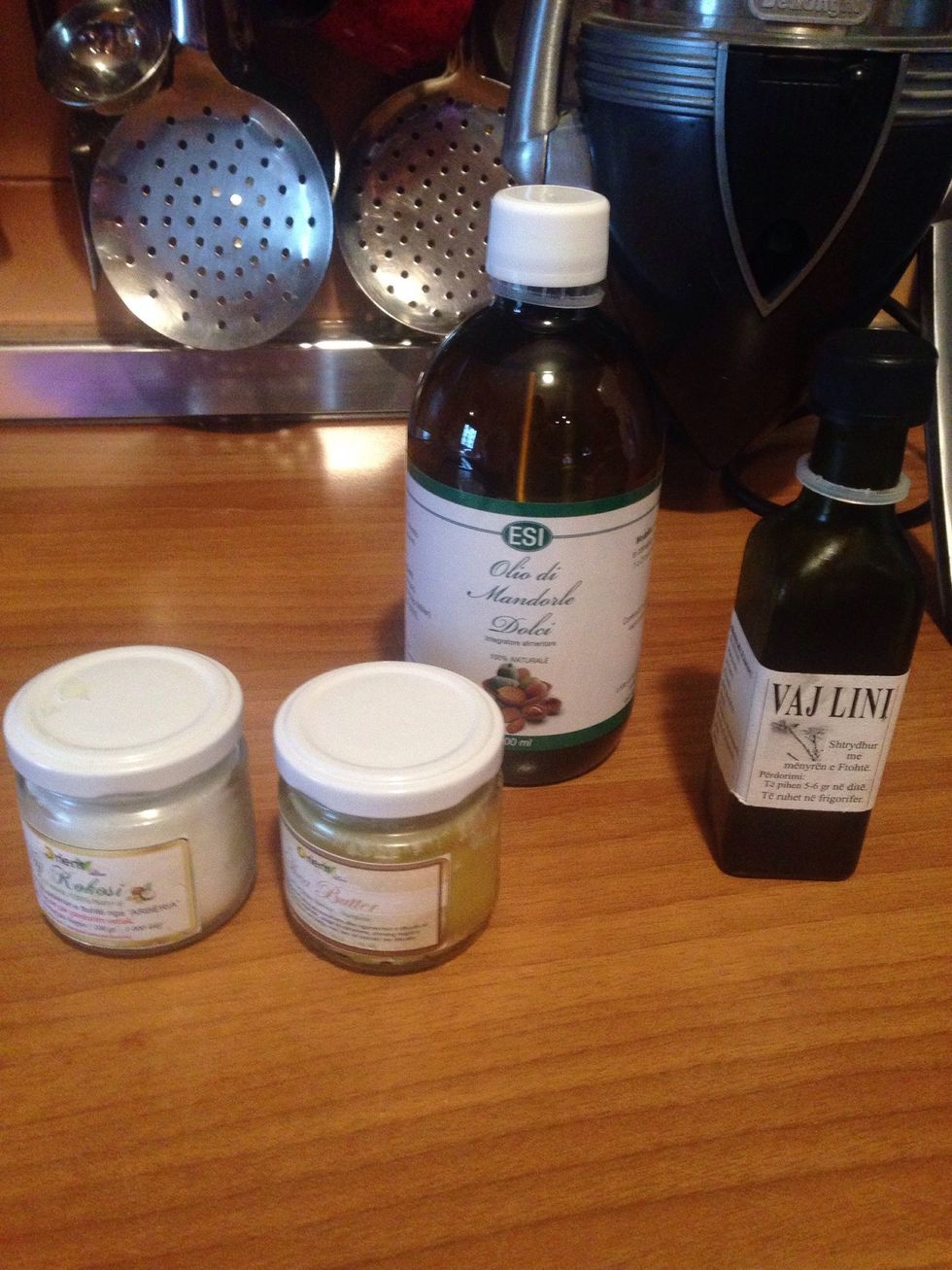 I only use this 4 oils but you can be creative and maybe add a teaspoon of argan oil, cocoa butter, etc. Just make sure you use the real unprocessed, organic stuff.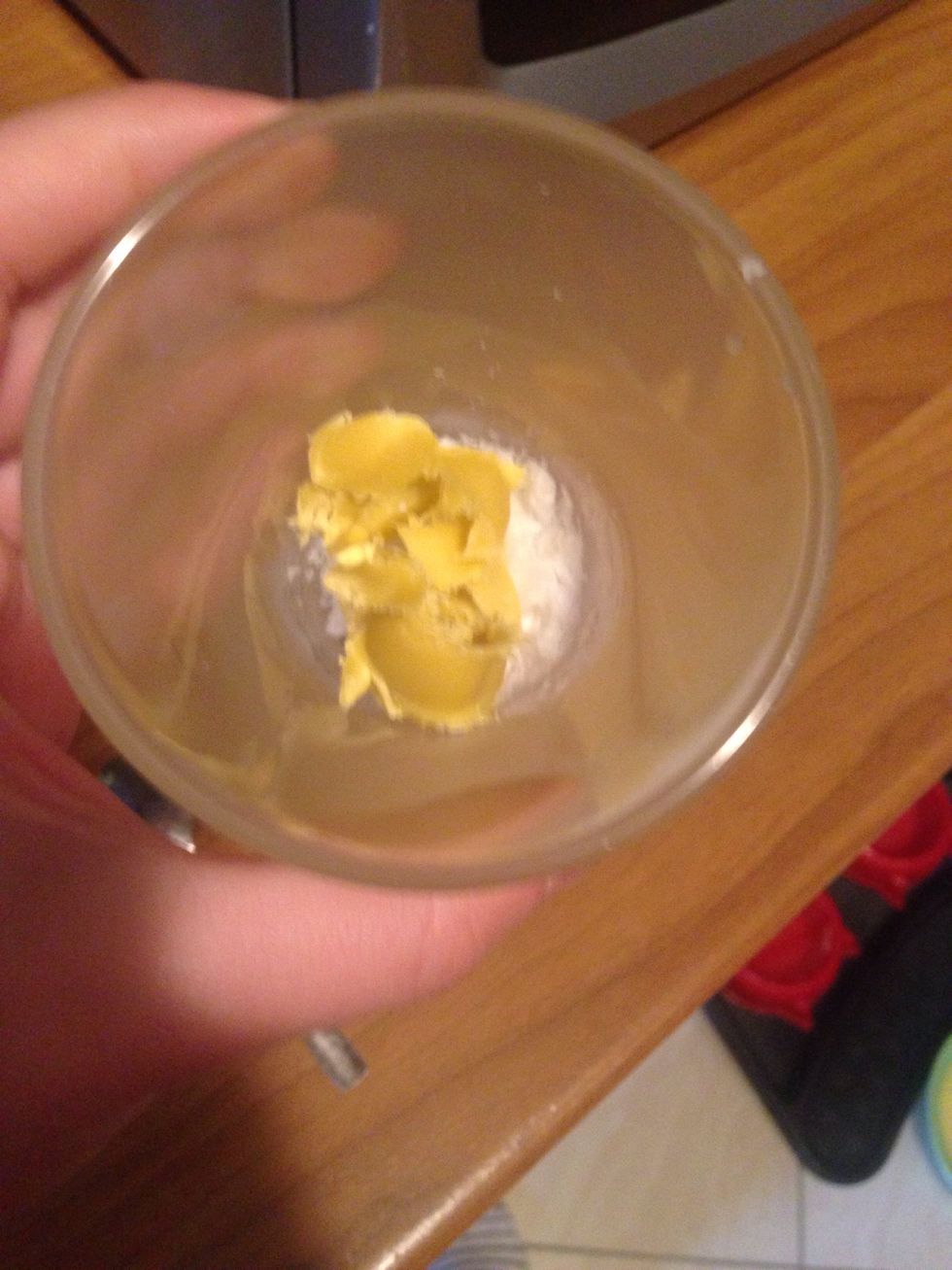 Get in a small microwave safe cup the oils/ butters which are hard and need melting. So i have here coconut oil and unrefined Shea butter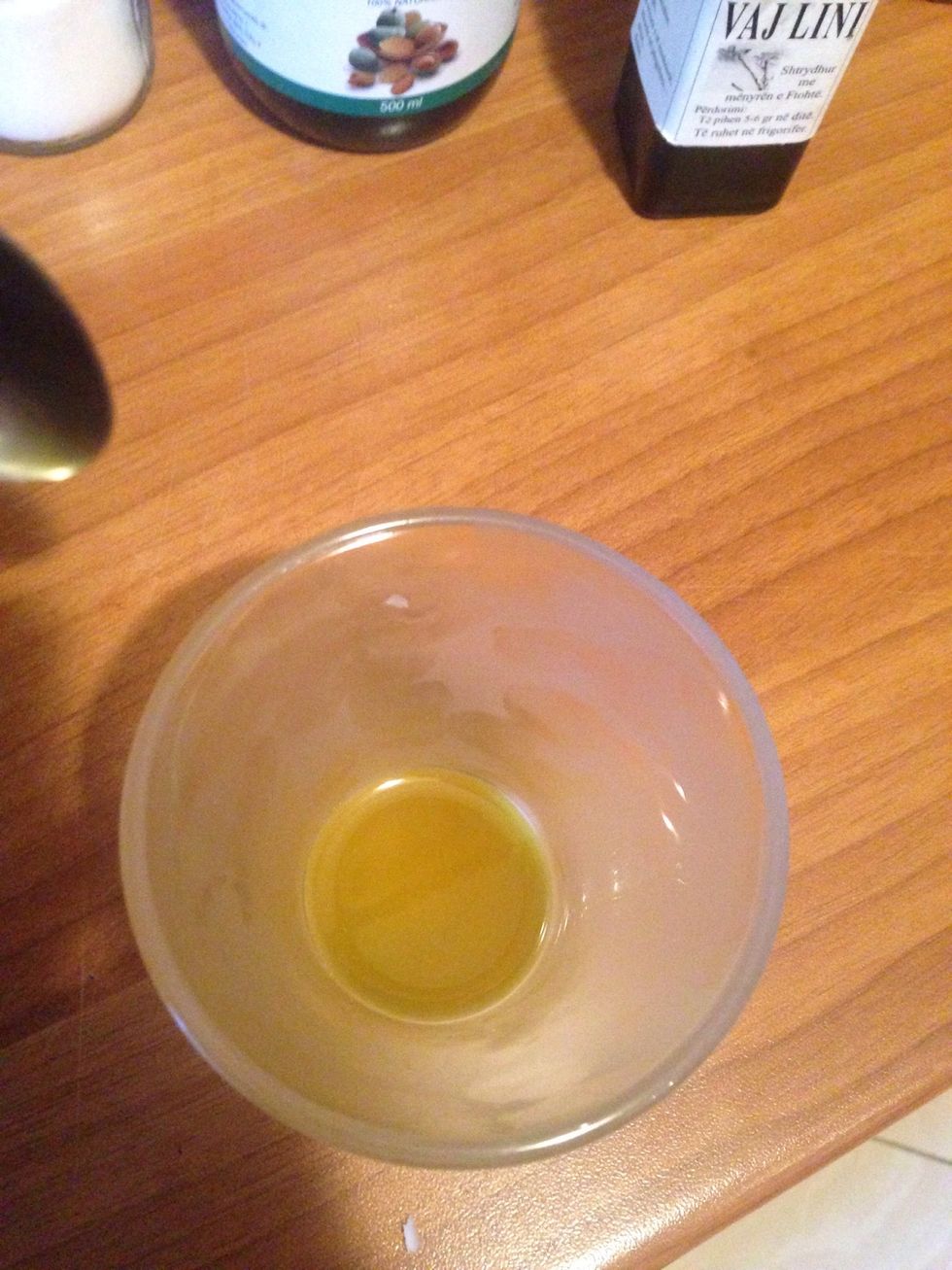 Put them in a microwave for 30 seconds to 1 minute and if they are not completely melted do not put them back in the microwave but instead wait for them to melt with the heat they got. Steering helps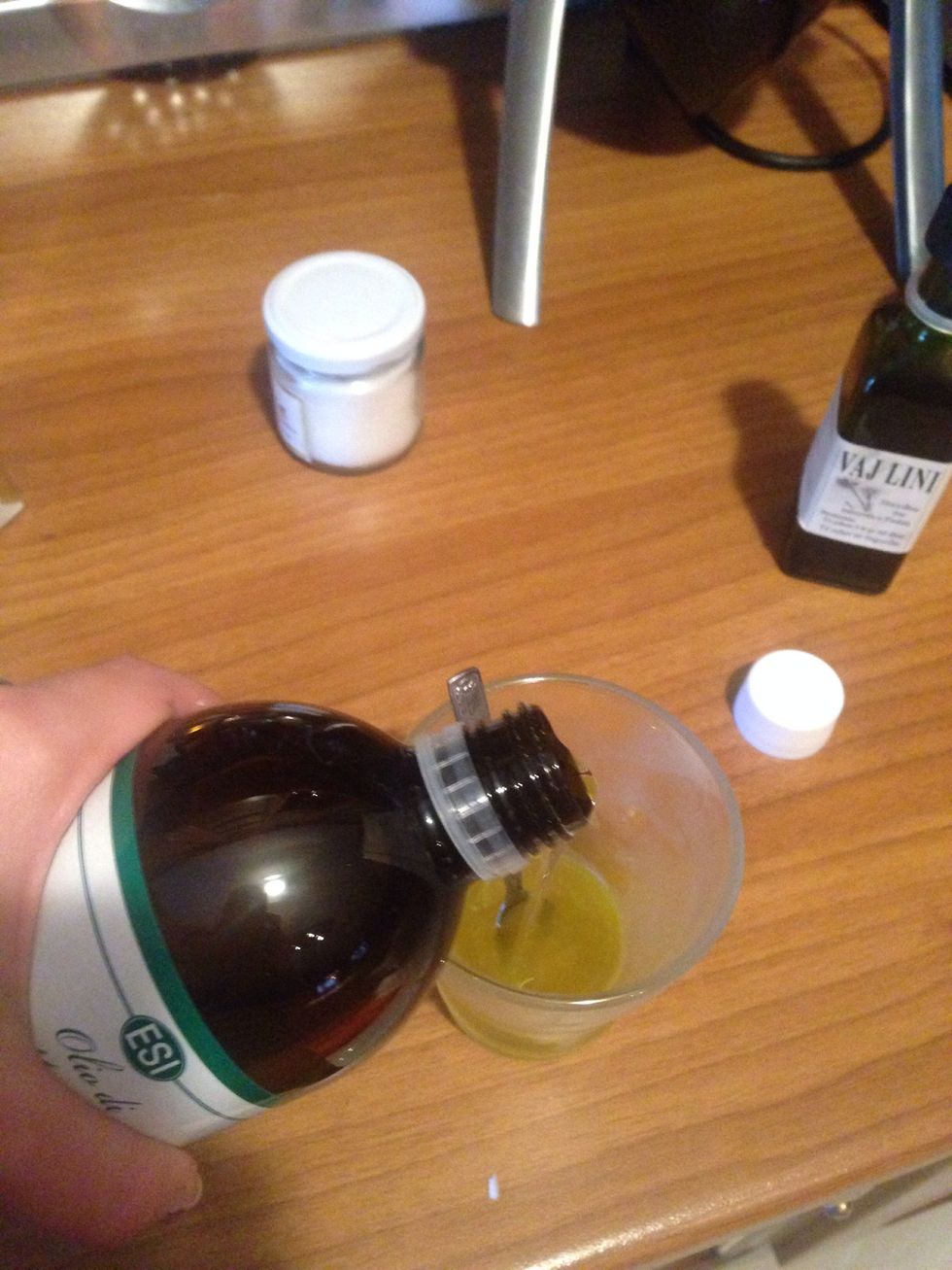 Add the almond oil and stir thoroughly for the oils to infuse.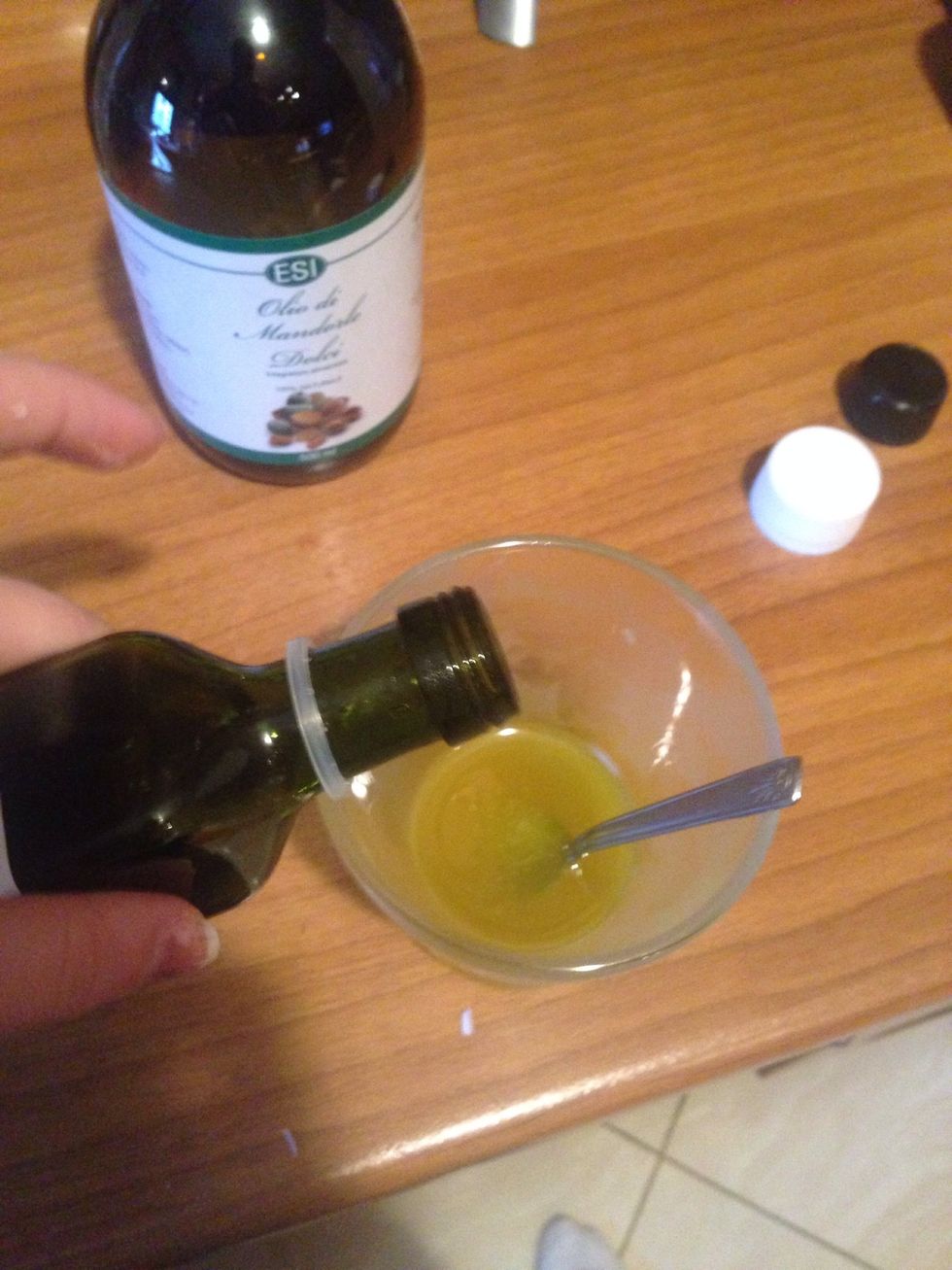 Add the flax seed oil last after the mixture is at room temperature so the omega fatty acids in the flax oil do not get ruined.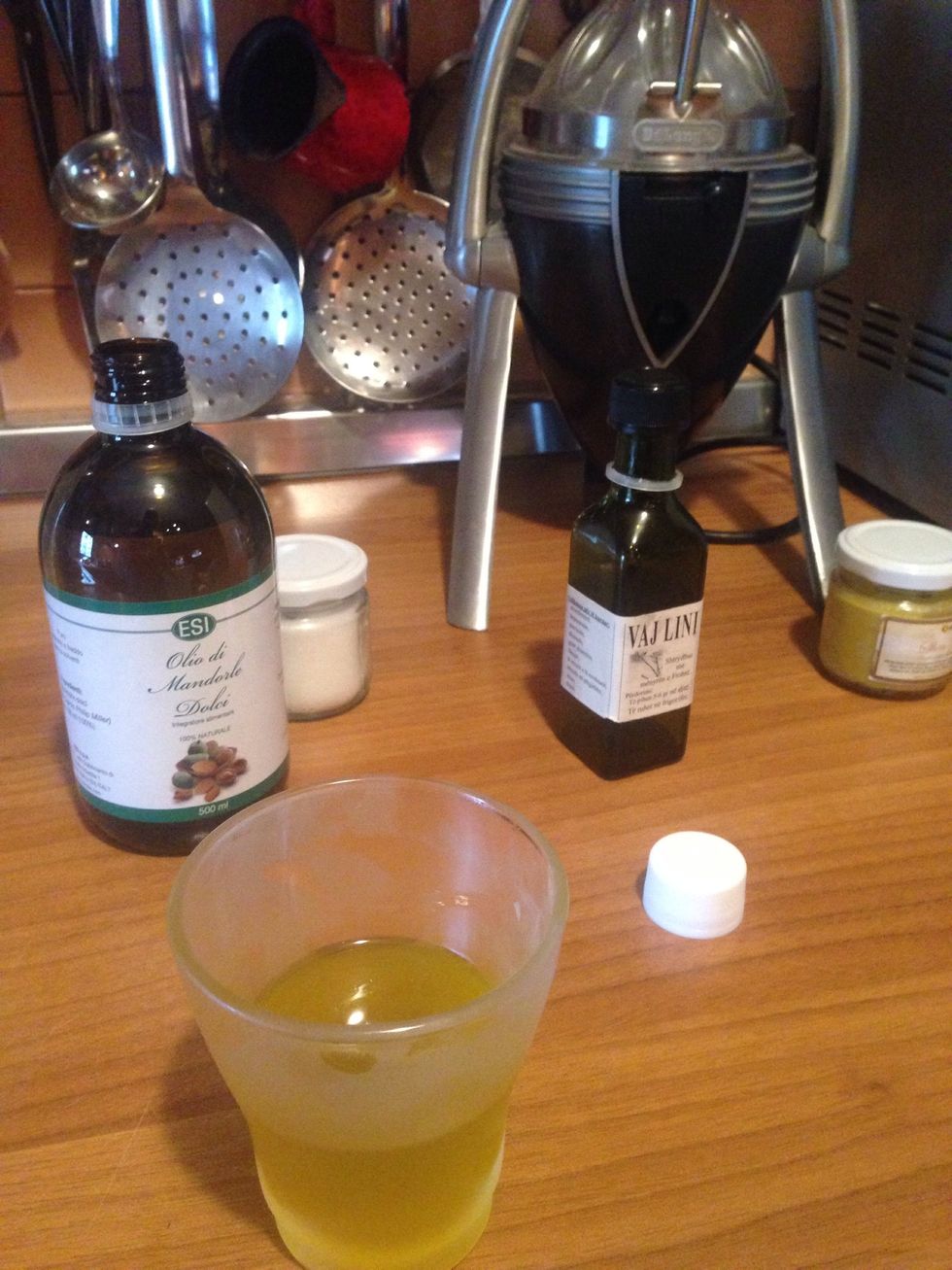 This is the final product. Apply it to your hair from roots to the ends. The quantities depend on your hair length. Keep this on your hair over night with a shower cap. Repeat at least twice a week.
2.0tsp Coconut oil
2.0tsp Shea butter
2.0Tbsp Almond oil
1/2Tbsp Flax oil (lin oil)