How to make homemade guacamole and tortilla chips
Fresh homemade guacamole and chips! Perfect appetizer for your next dinner party.
38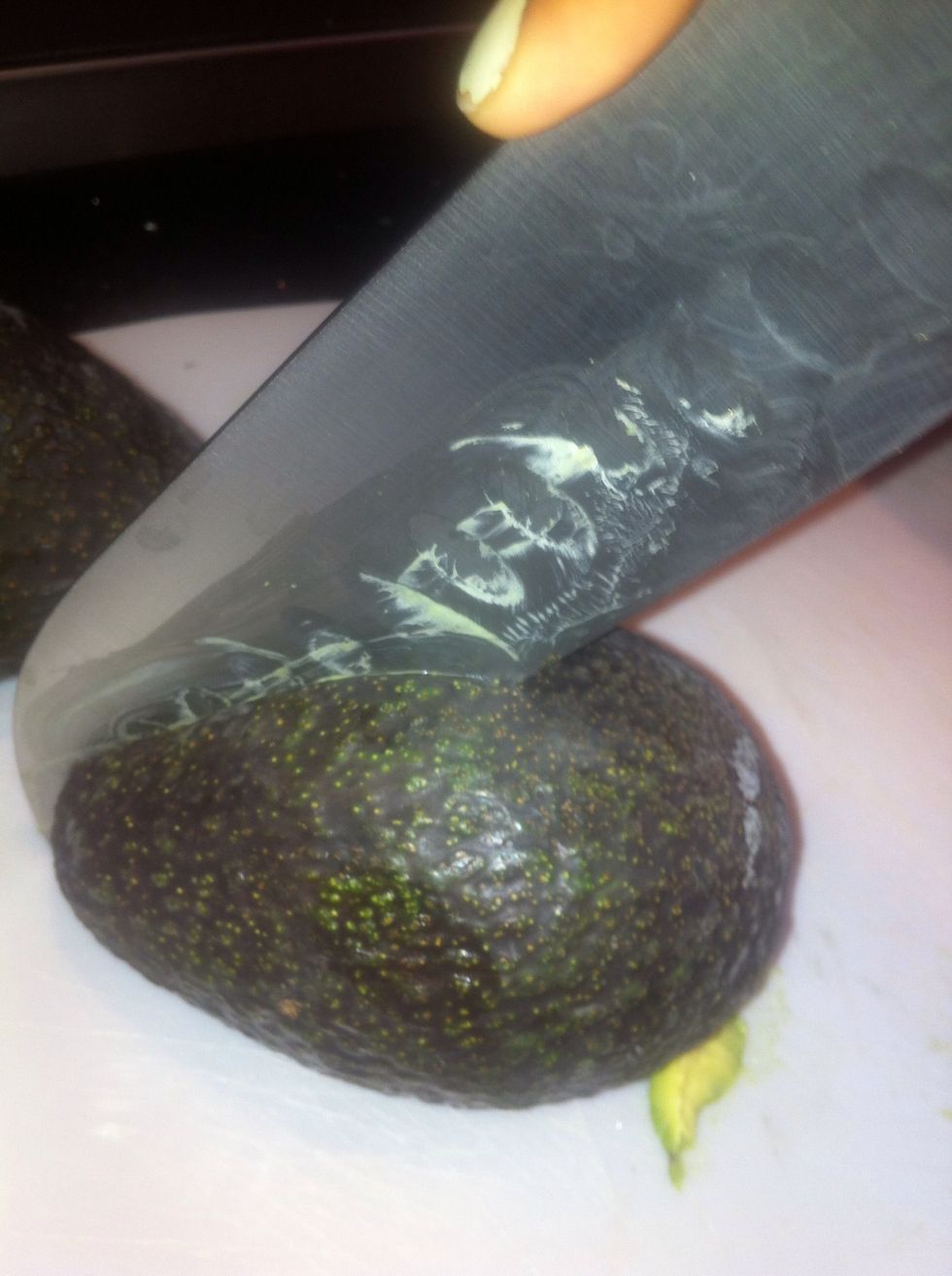 Find some large, ripe avocados. Cut avocado in half, around the large seed in the center. Twist to separate.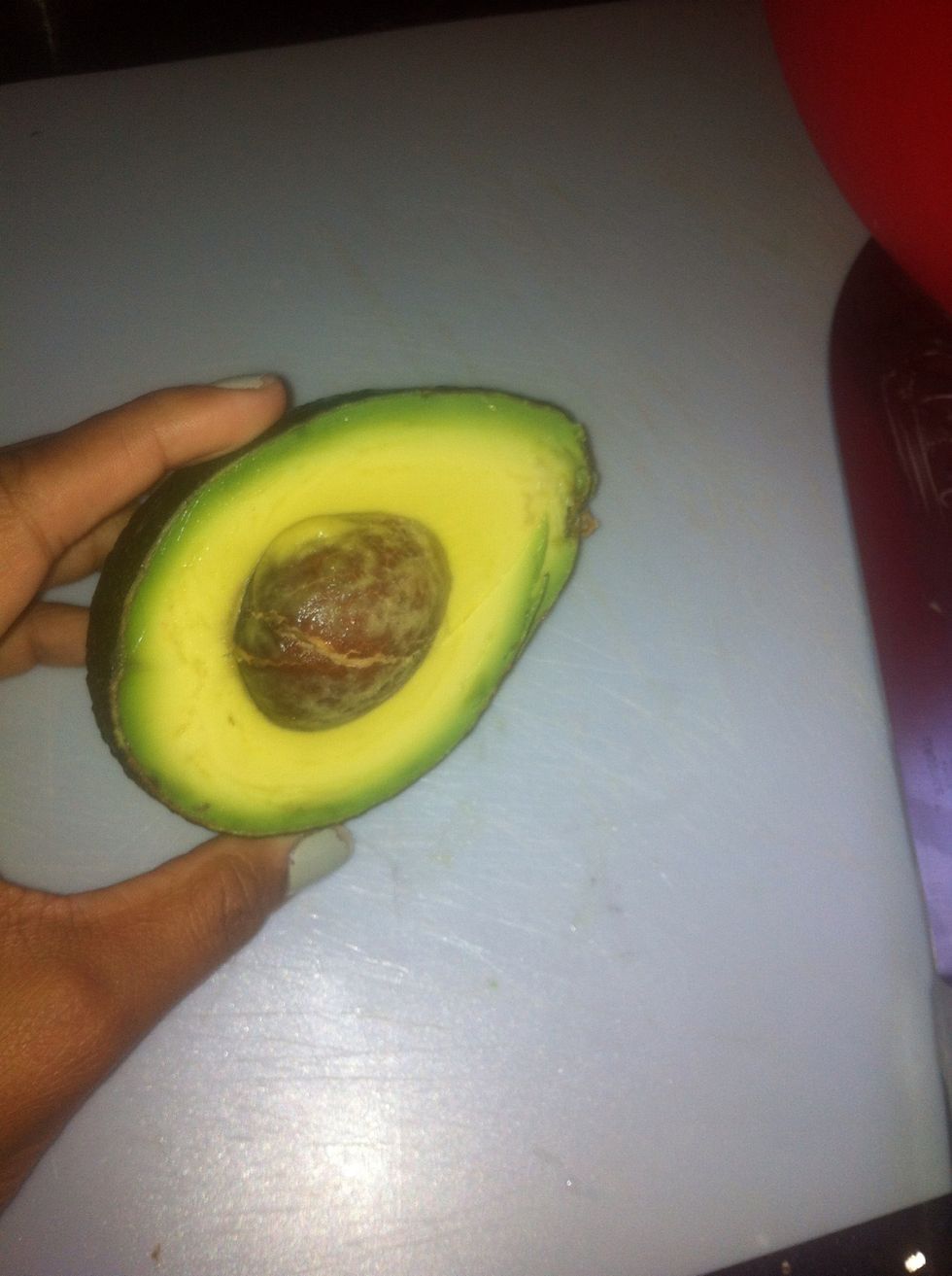 Mmm!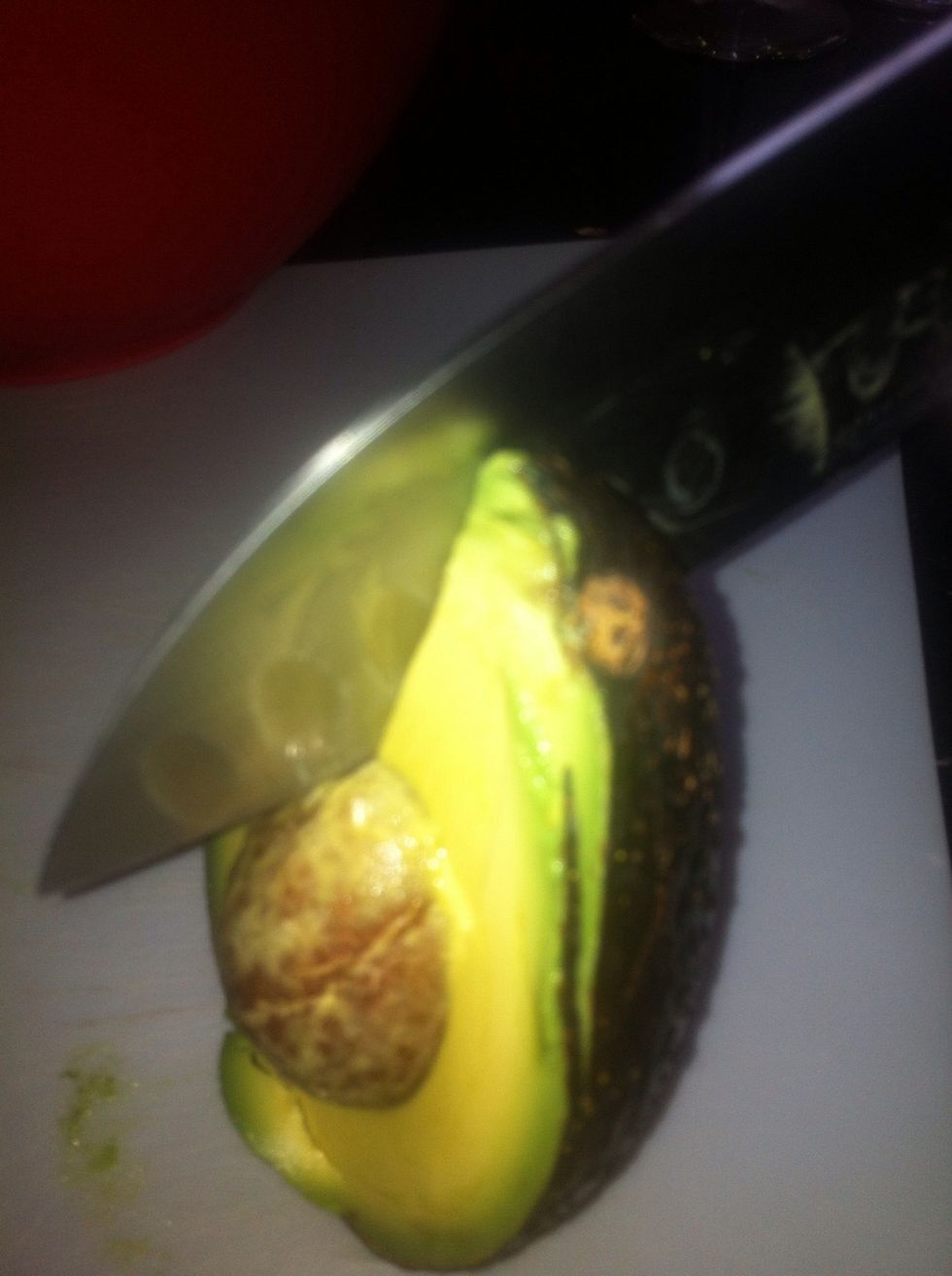 Cut into fourths. Peel skin and toss seed.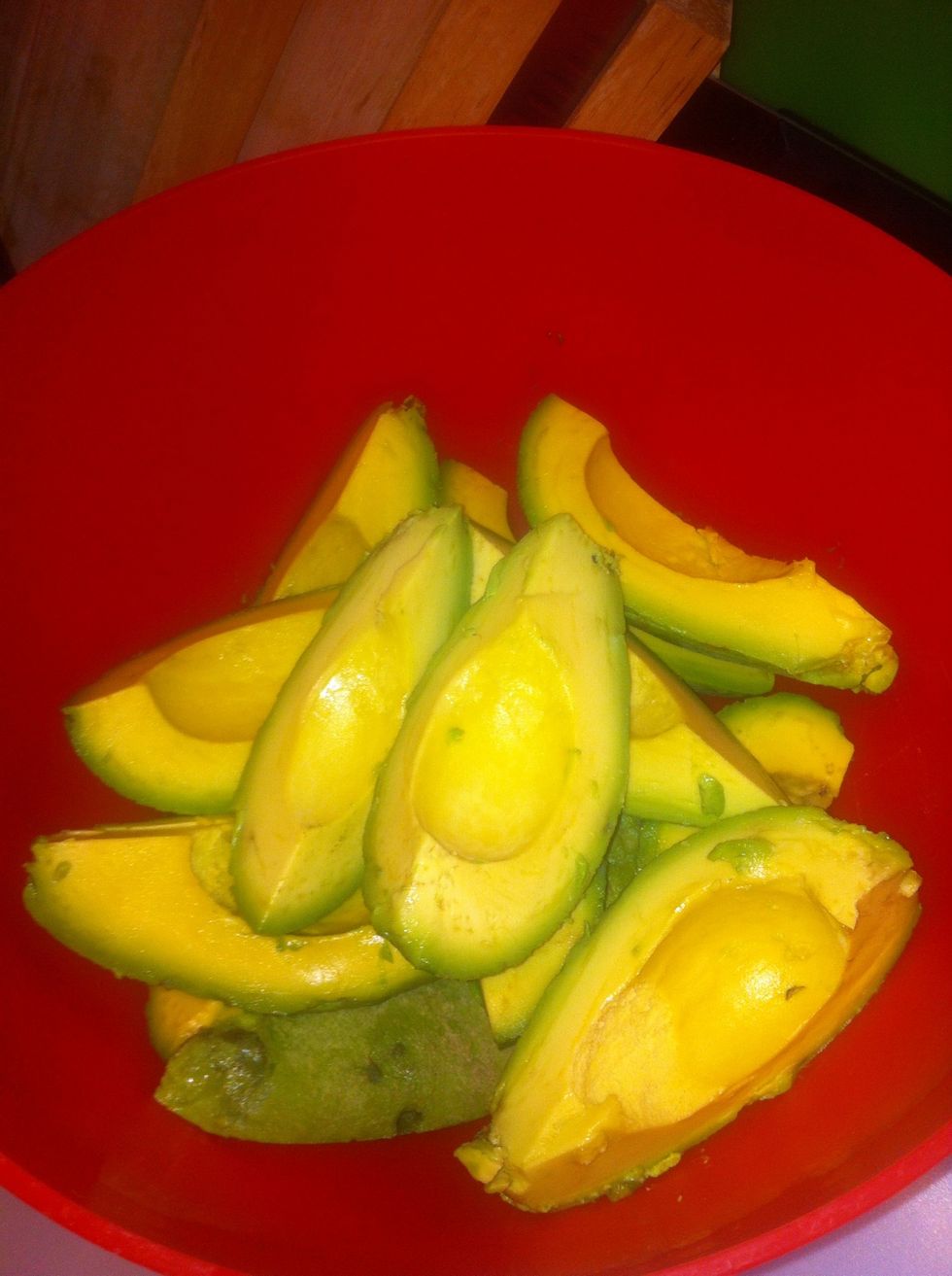 Find a large bowl for mixing.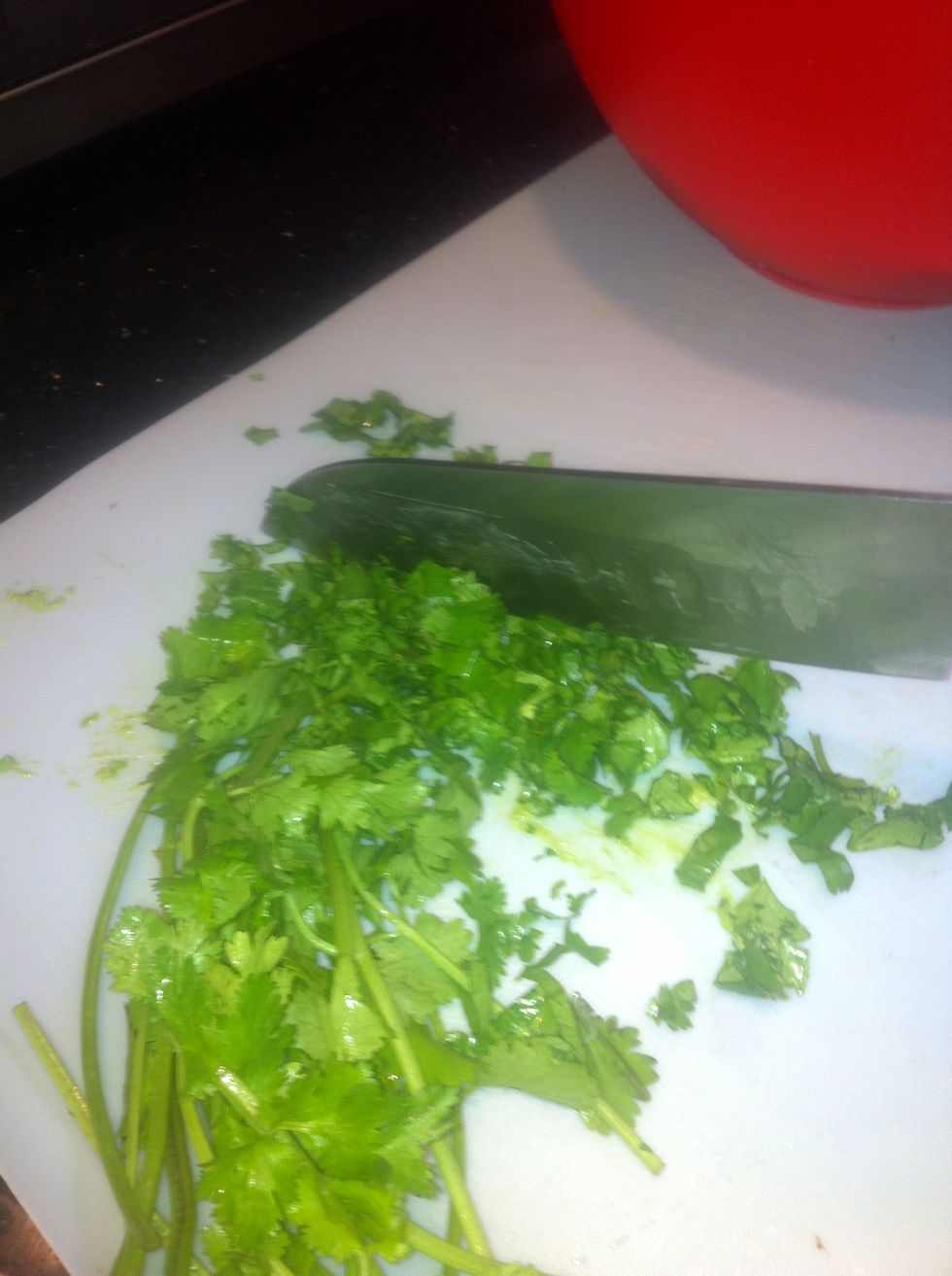 Chop one bushel of cilantro (approx). Add to bowl.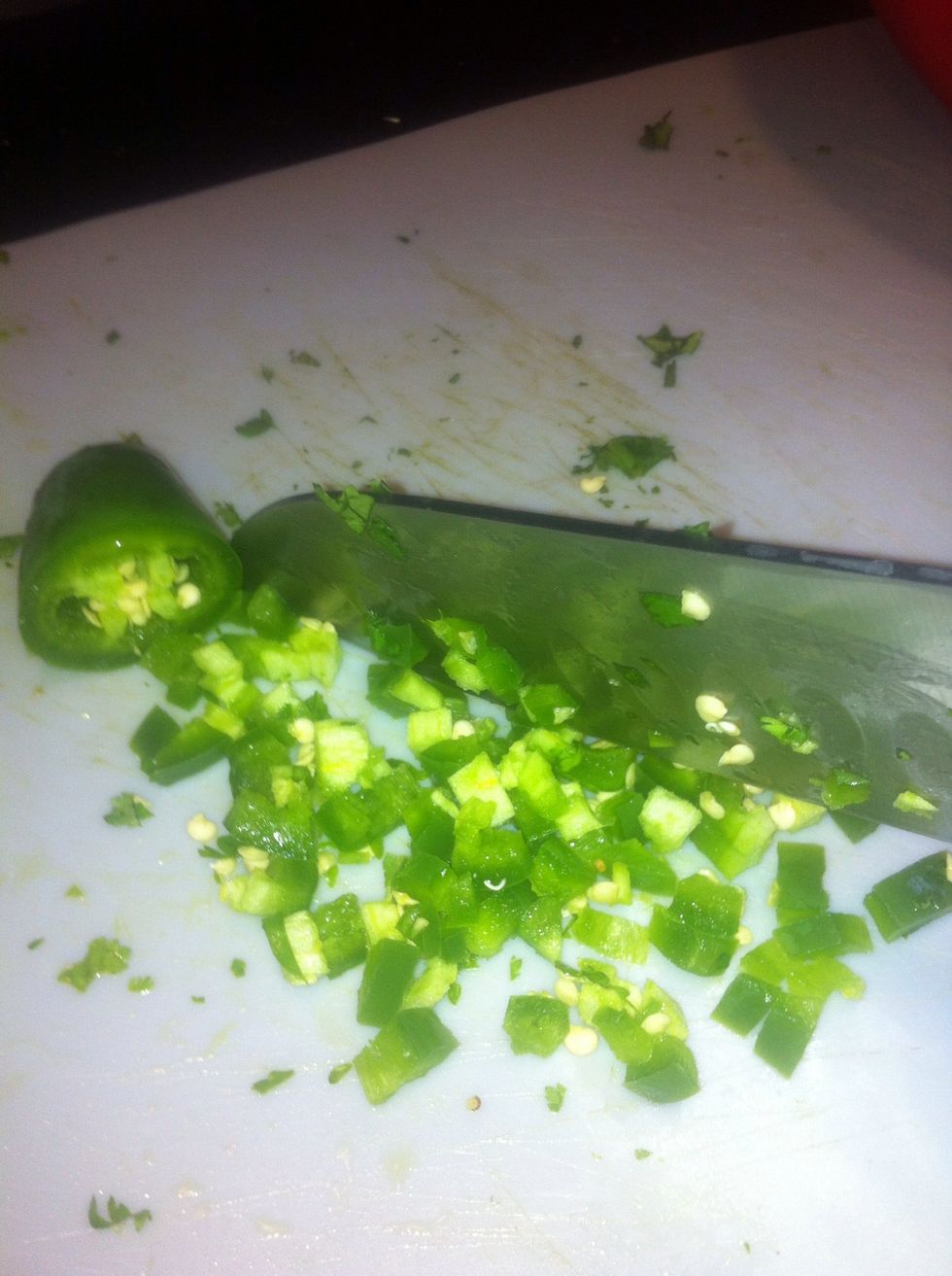 Chop one jalepeño pepper (optional). Add to bowl.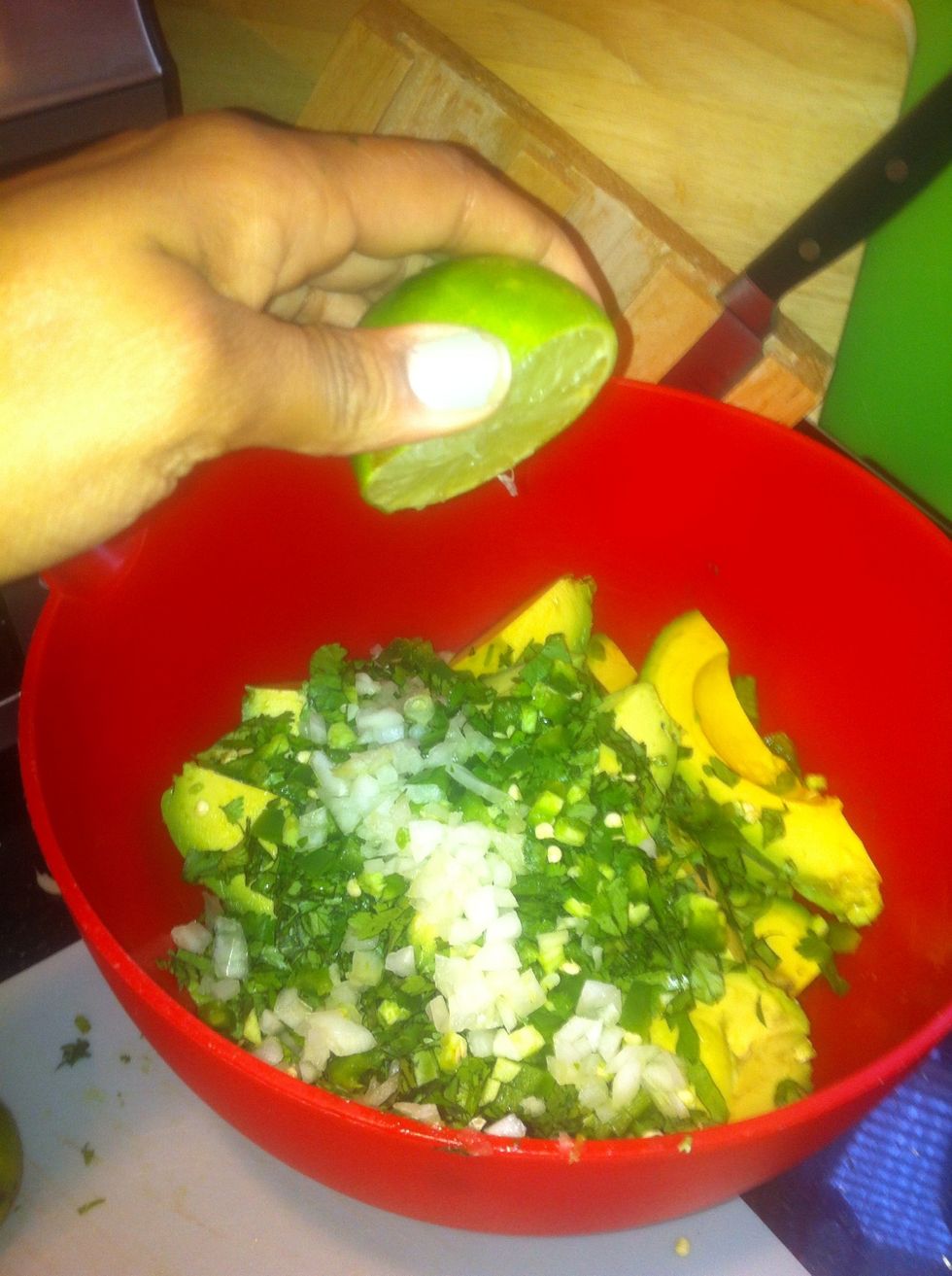 Add chopped onion and fresh lime juice to taste.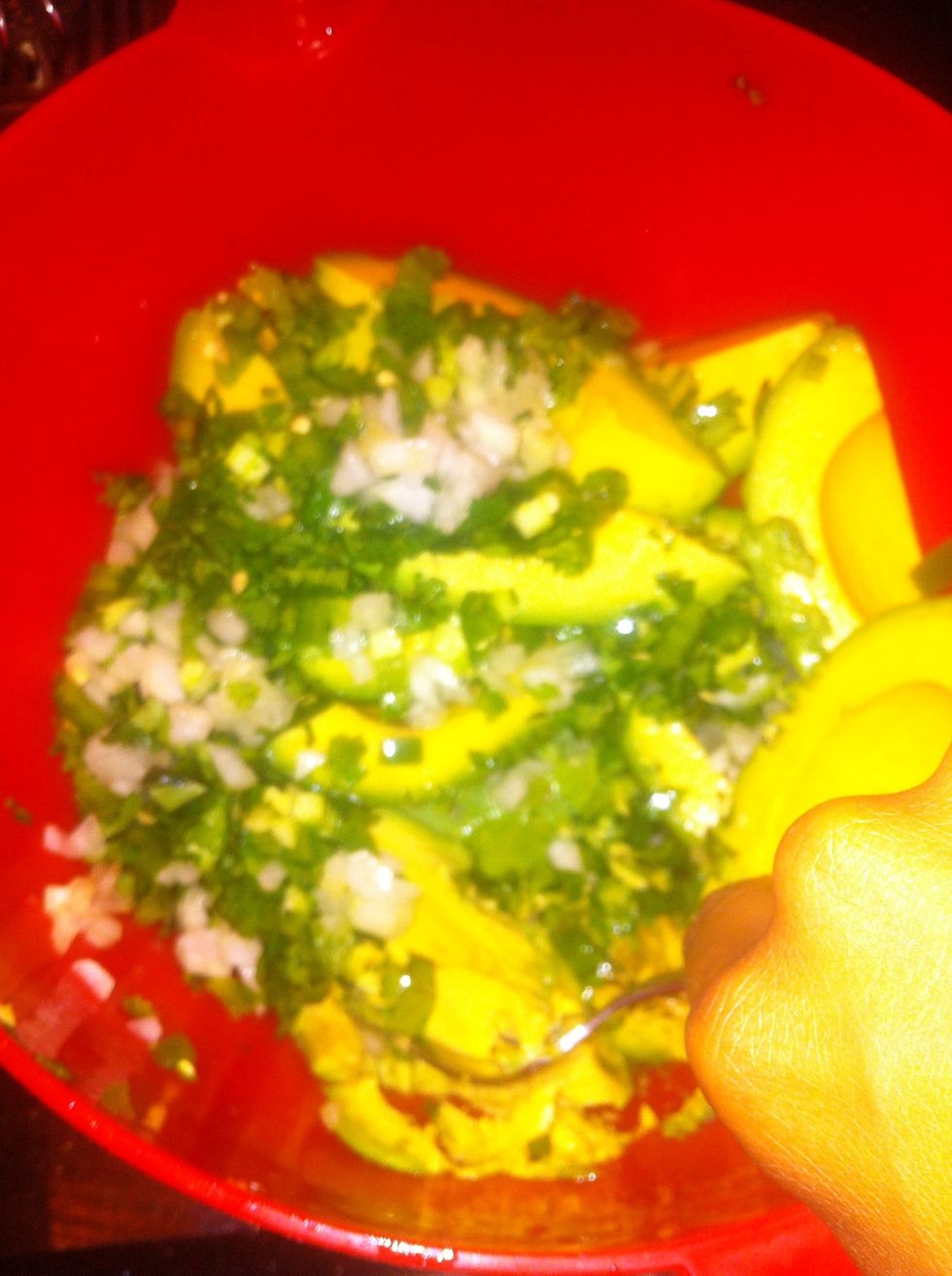 Start mashing with a sturdy fork!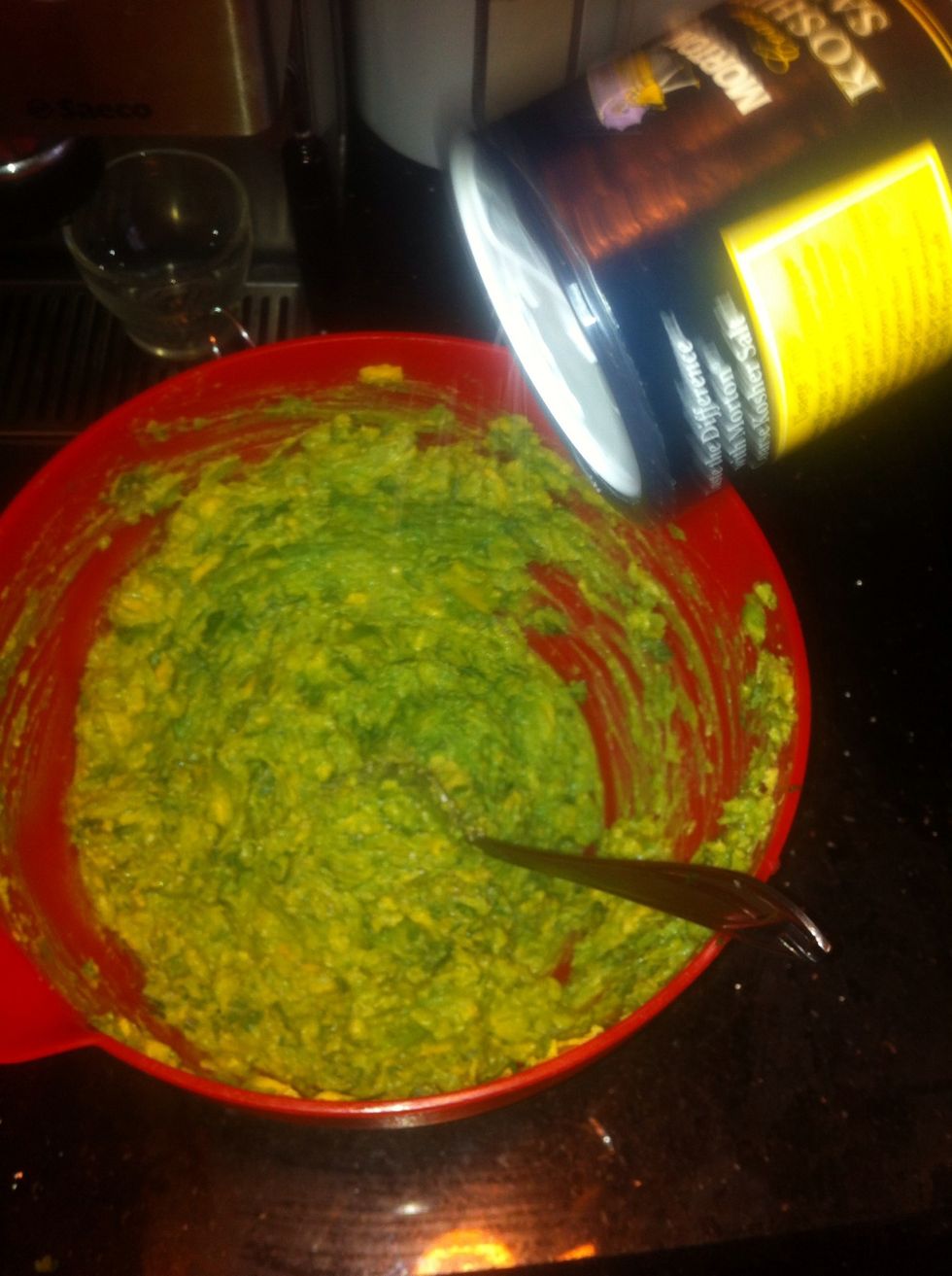 Add salt to taste. Stir.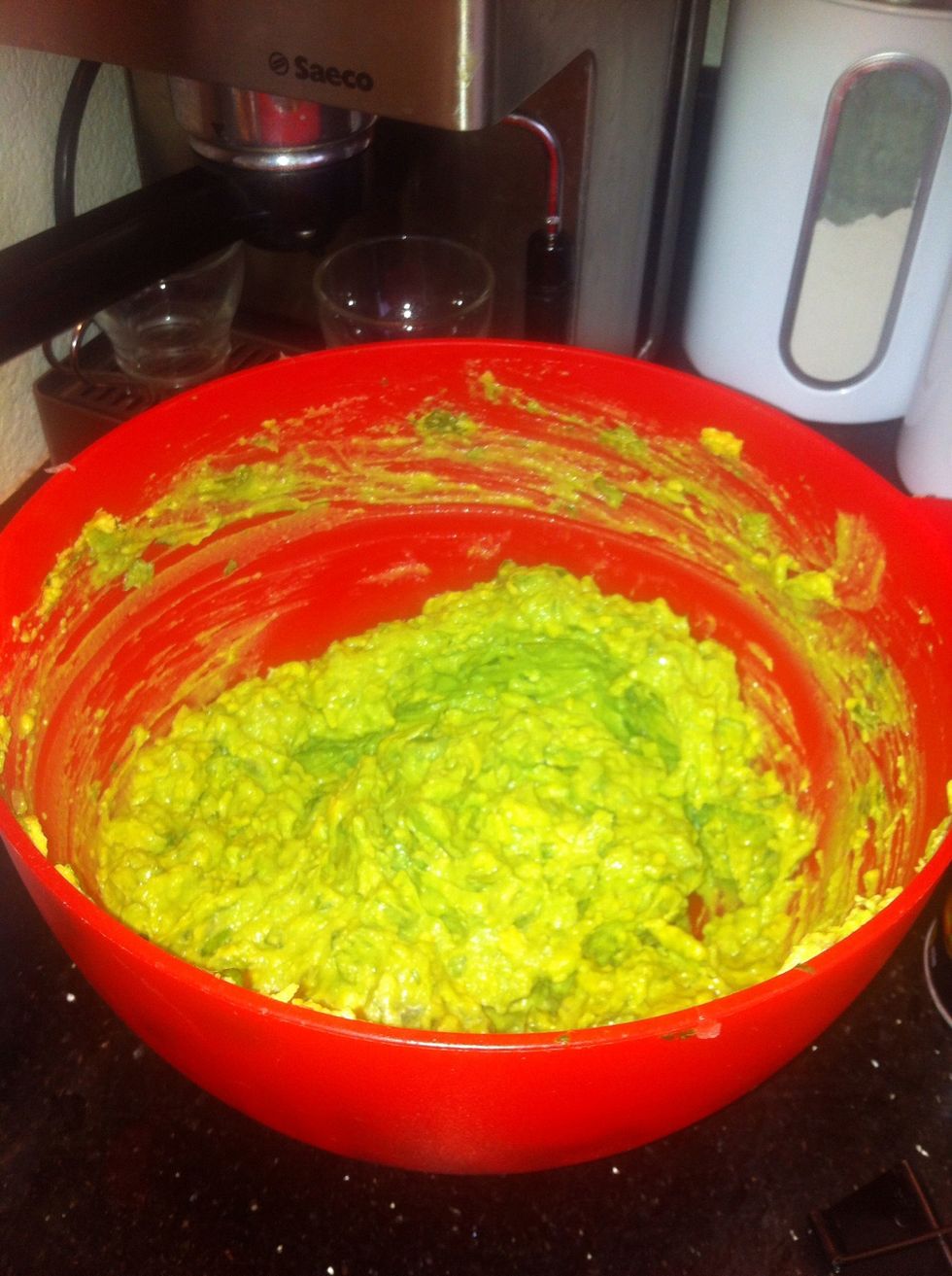 Ta da!🎶 Adjust all ingredients to taste. Feel free to add other delicious things like tomatoes, garlic, or pepper. Find a pretty bowl to serve it in (not shown).
Now on to the chips!! Spread a thin layer of olive oil on two sides of a flour tortilla.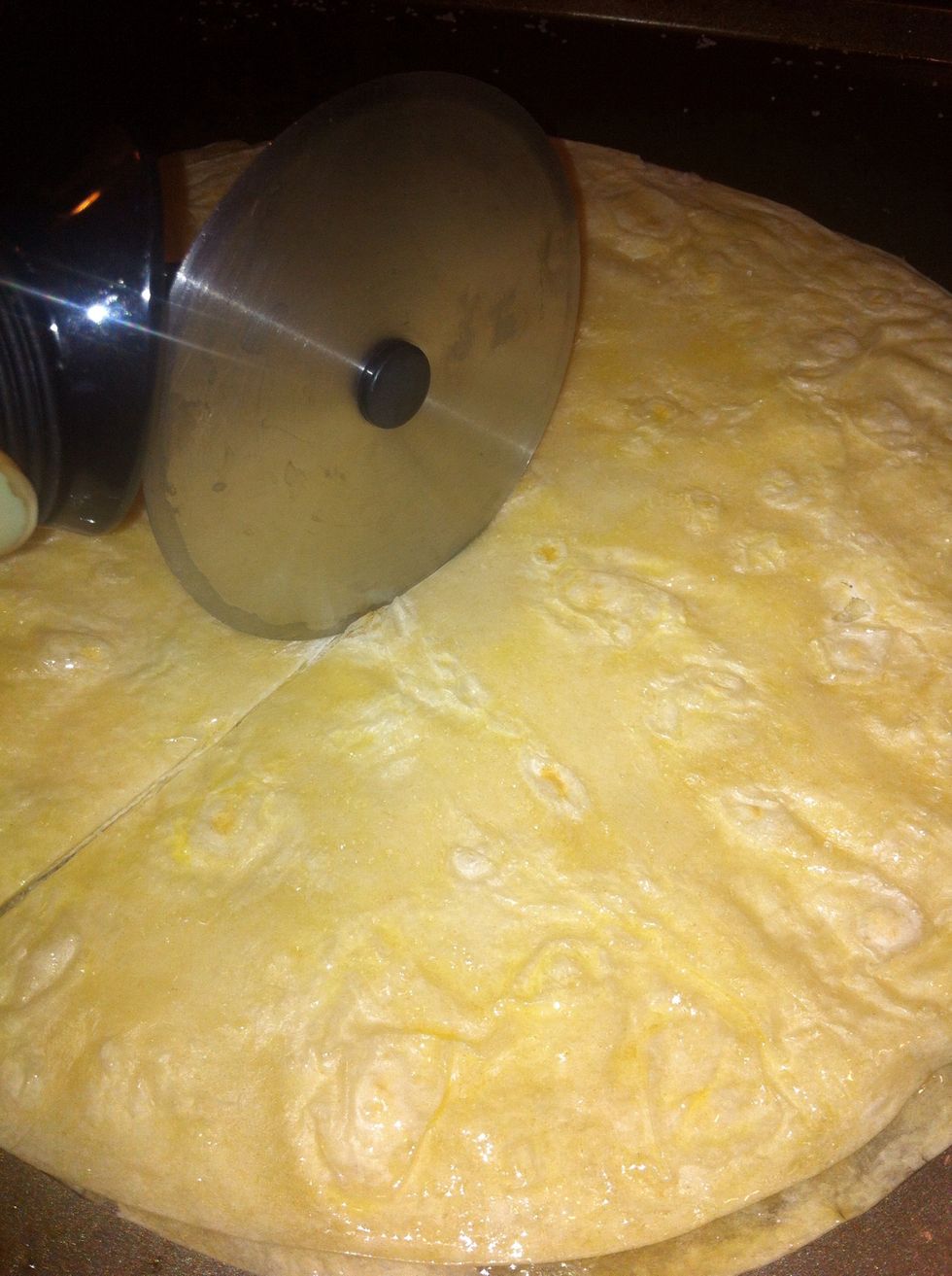 Cut tortilla into triangles.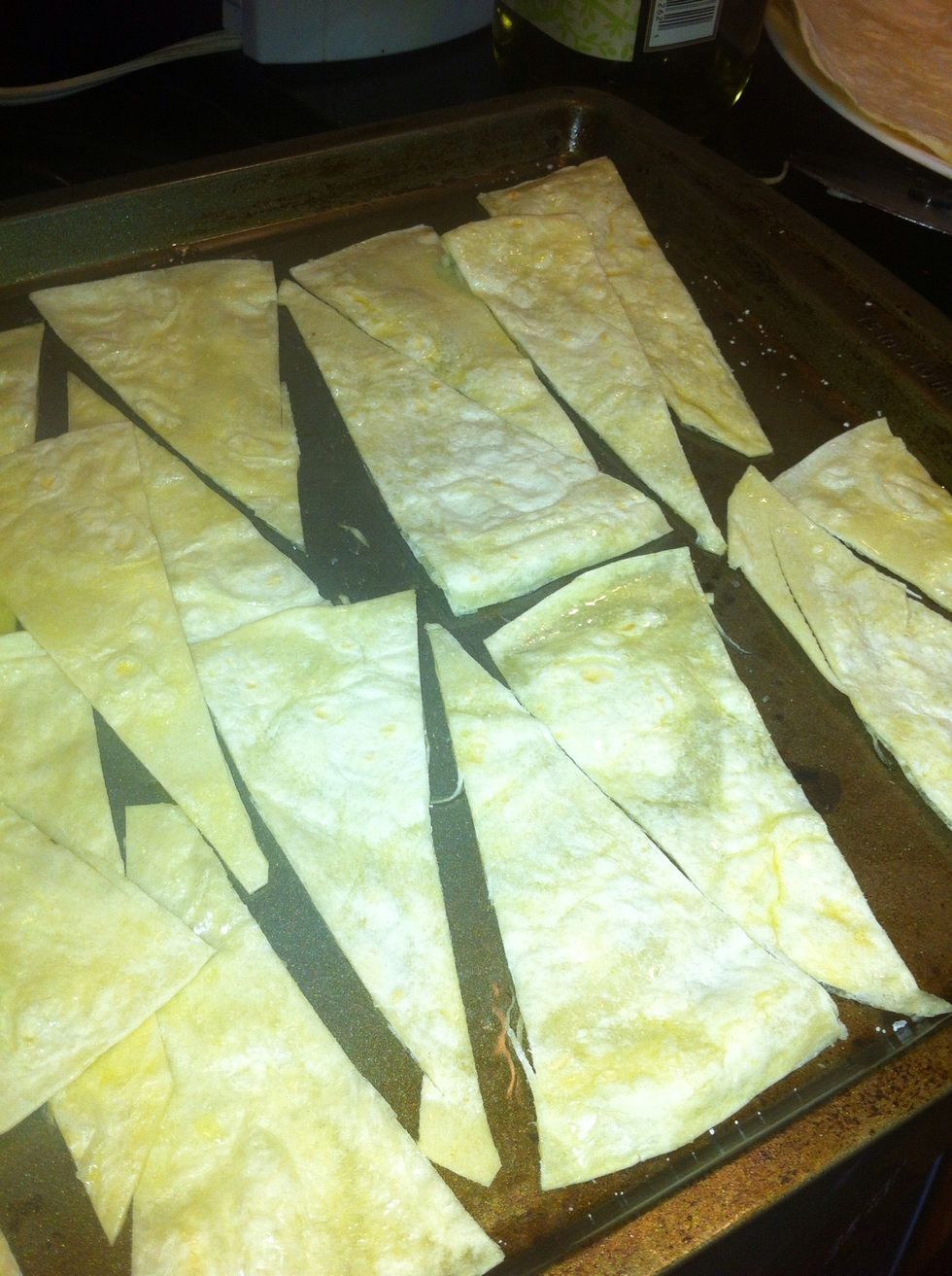 Lay flat on baking sheet. Sprinkle with salt to taste.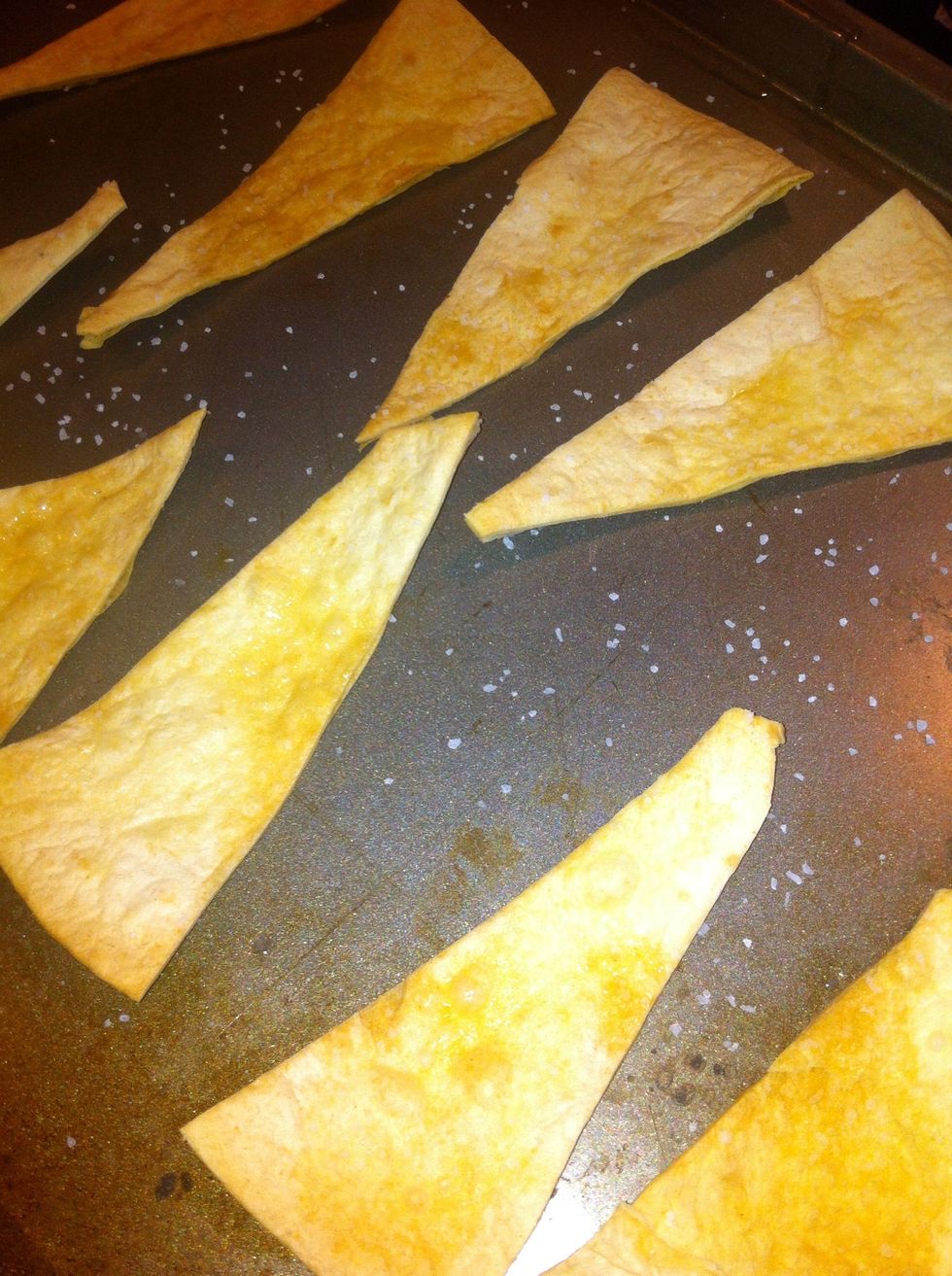 Bake at 350 for approx 10 min, or until crispy.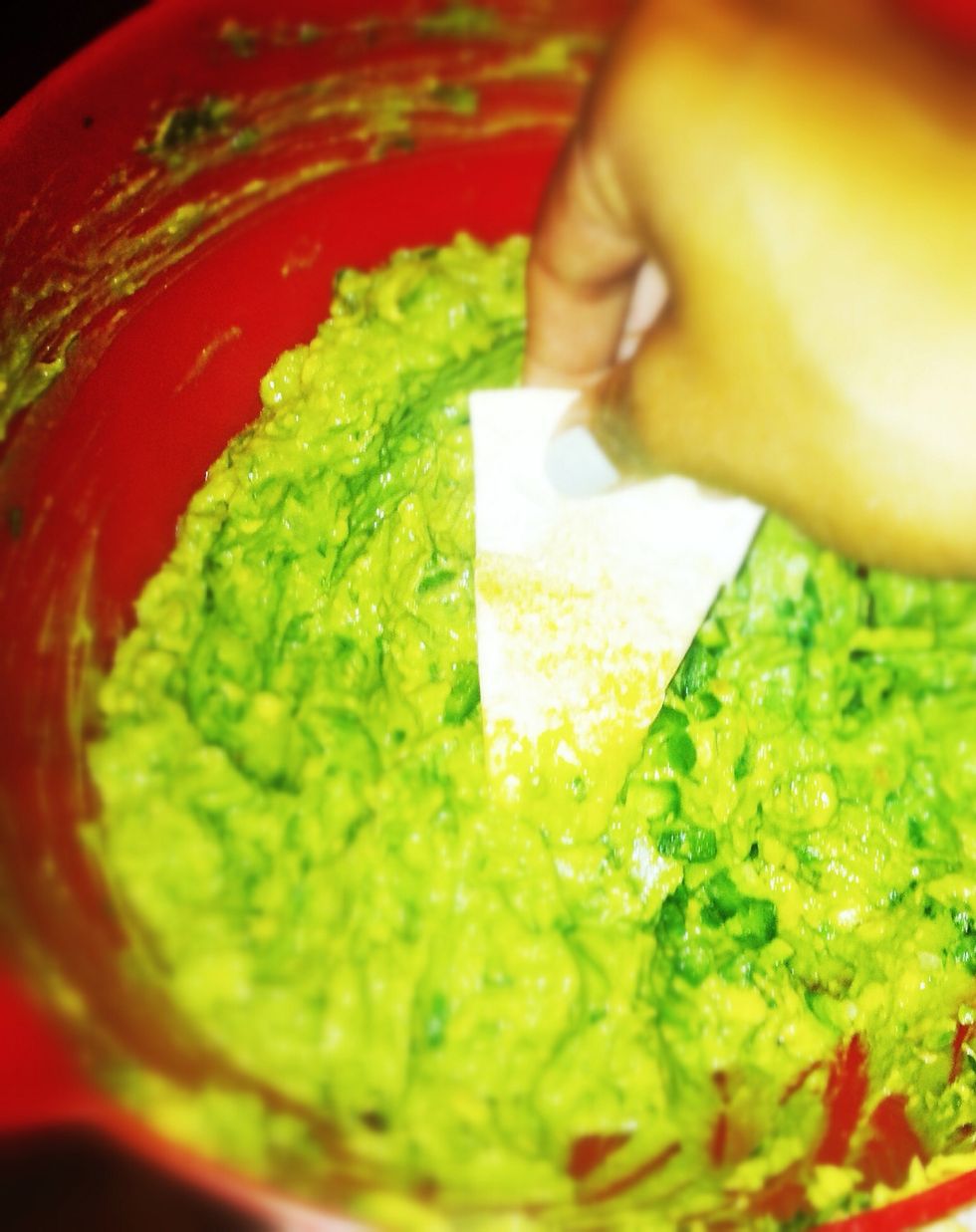 Enjoy!
4.0 Avacados
1/6 Red onion, chopped
1.0 Jalapeno pepper, chopped
1.0bnch Cilantro
1/2 Limes
2.0pch Salt
3.0 Flour tortillas
2.0Tbsp Olive oil