Make Homemade Ground Chicken Burger on a Grill
204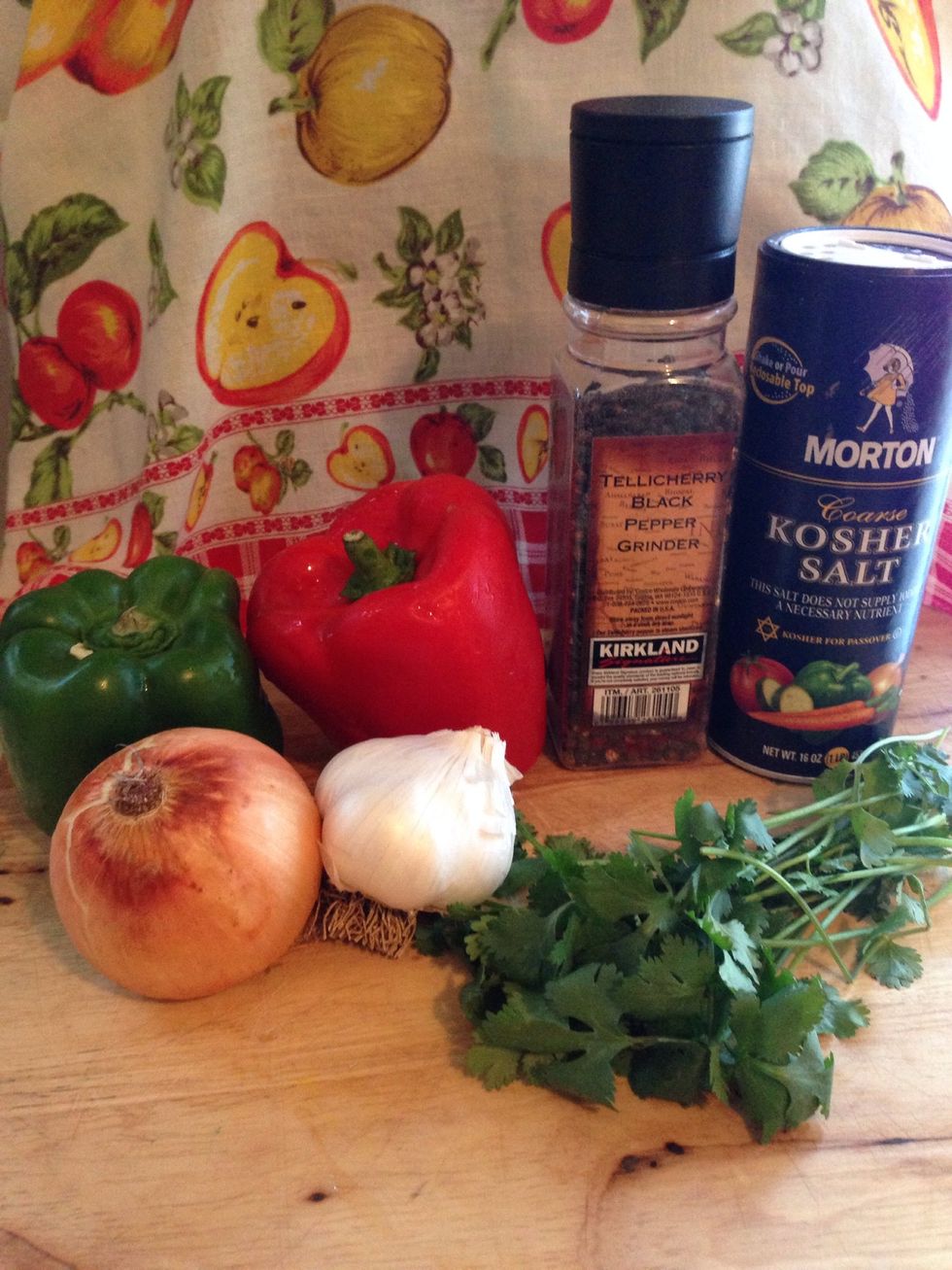 Gather your ingredients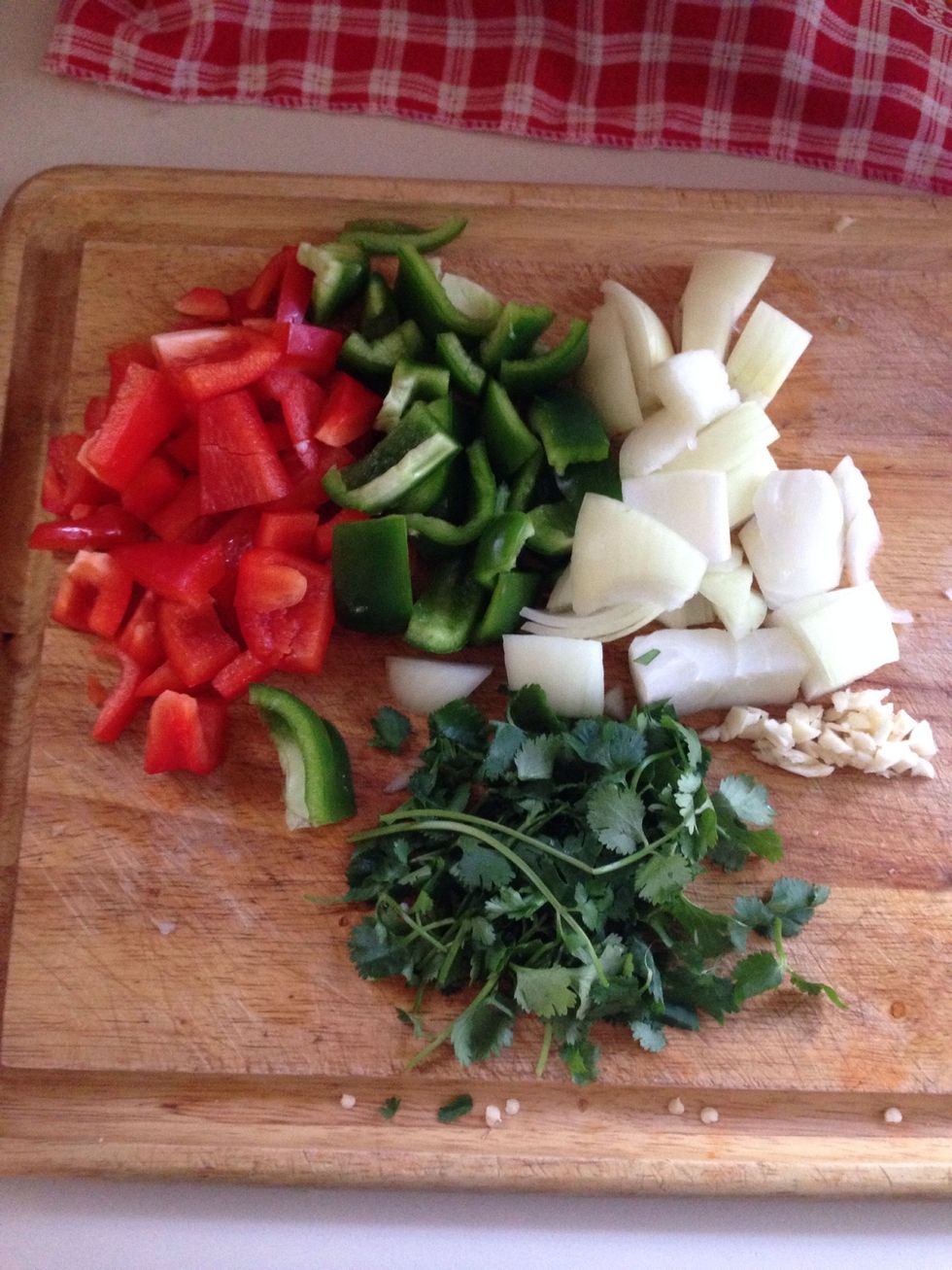 Pre chop your veggies, it will be easier on the food processor.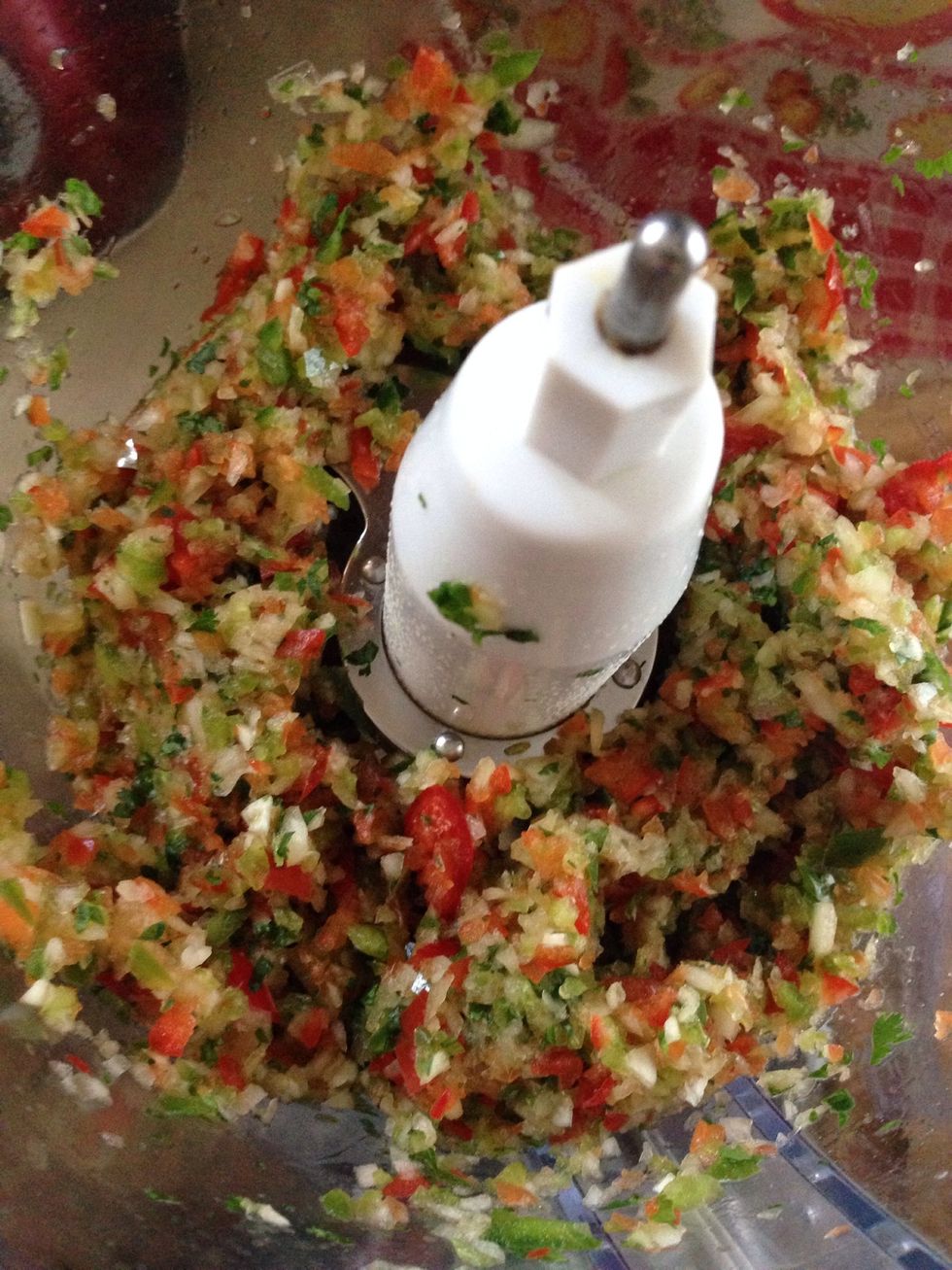 Place all your veggies in the food processor, and pulse until you get this consistency.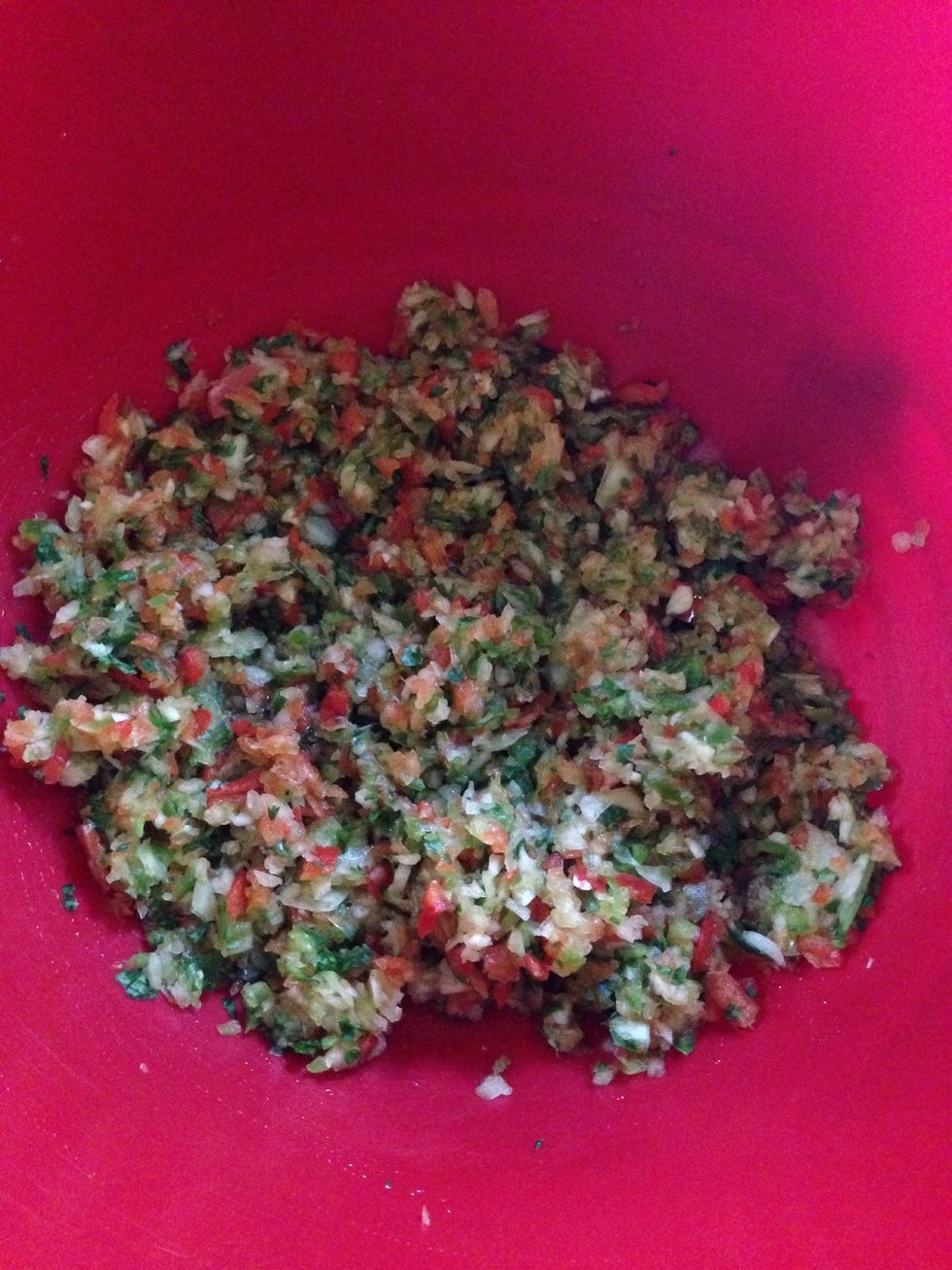 Place everything on a mixing bowl and put it aside.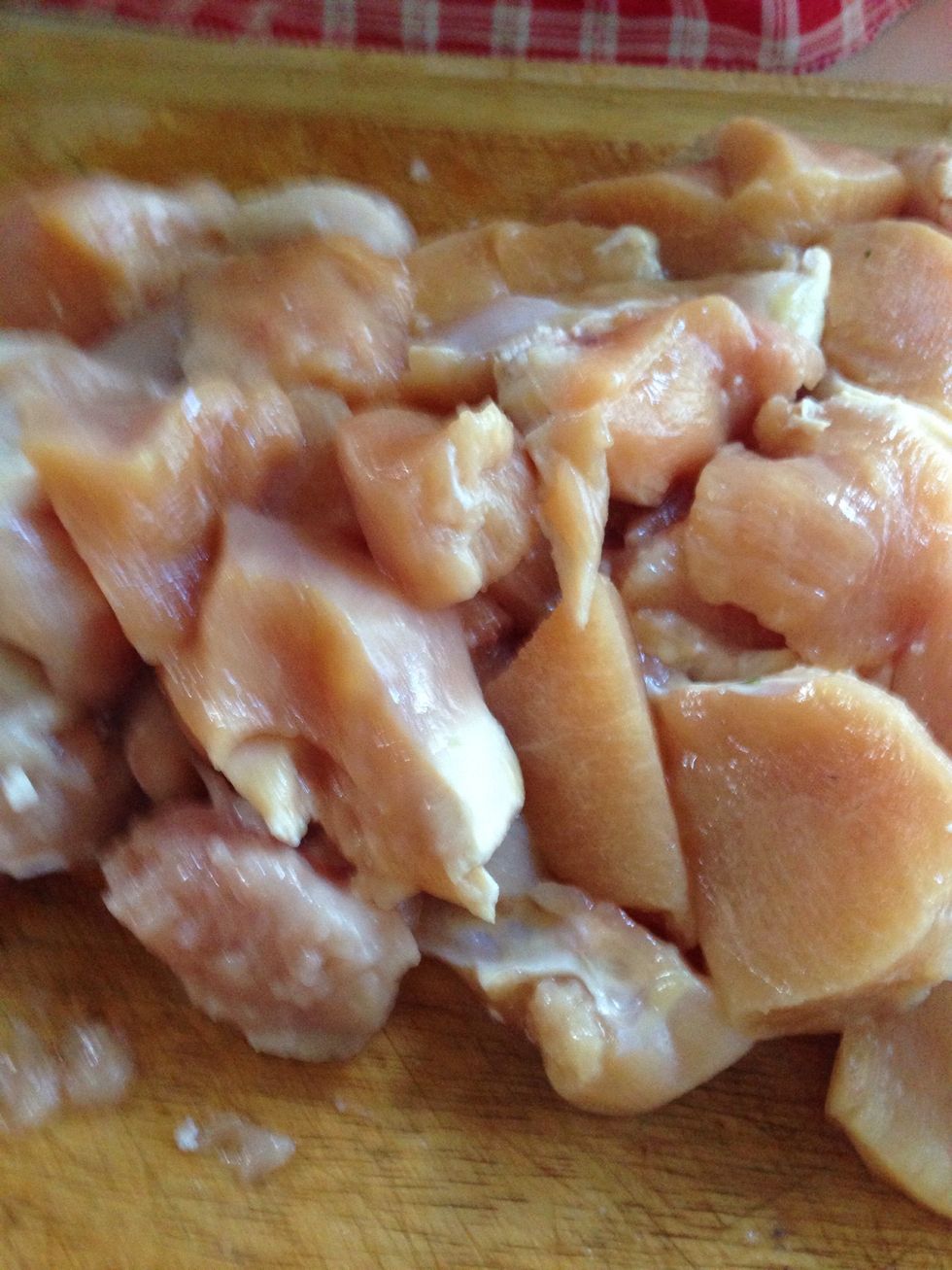 Wash your chicken well, and then cut it into cubes.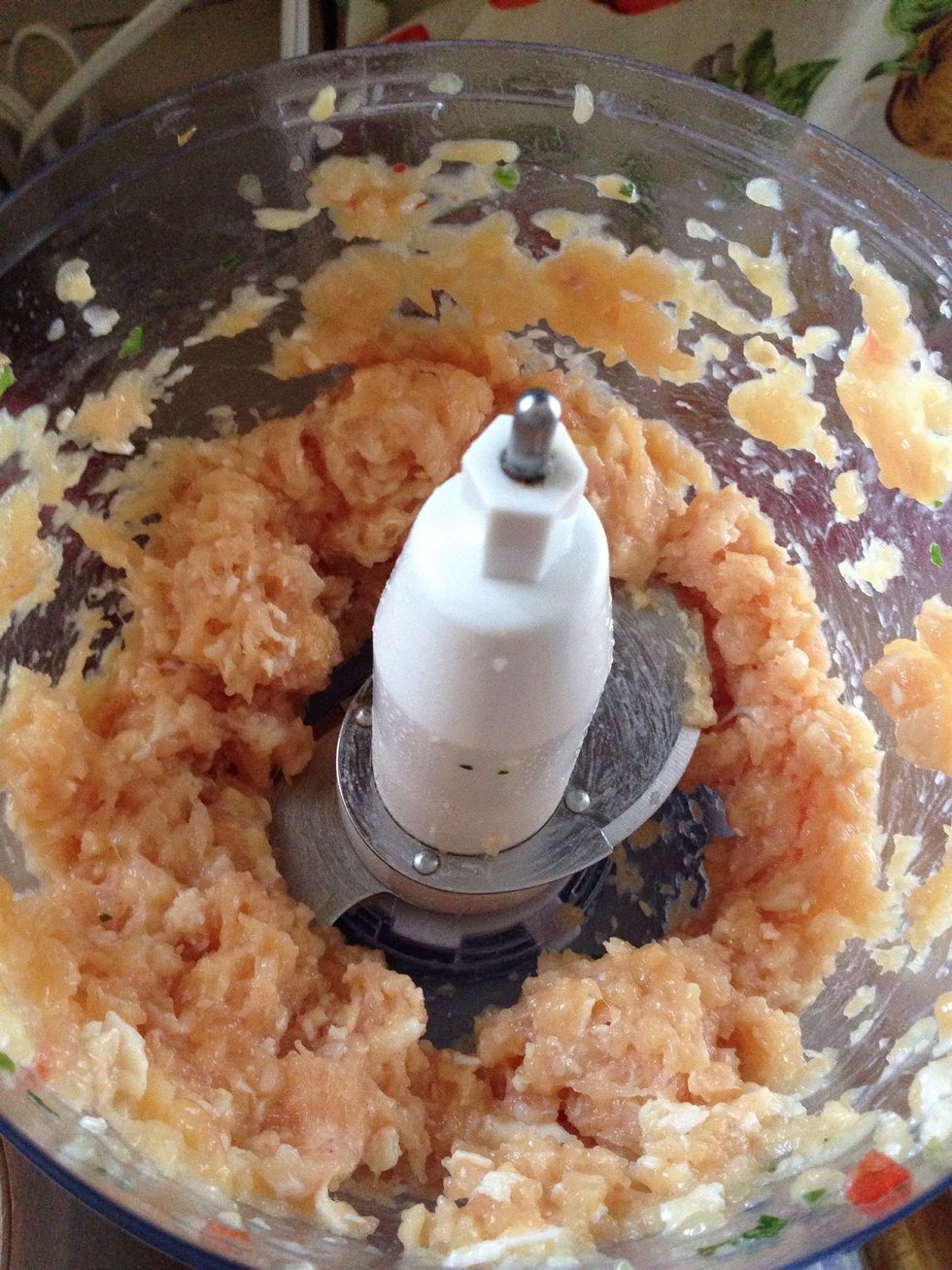 Place the chicken in the food processor and pulse until you get to this consistency.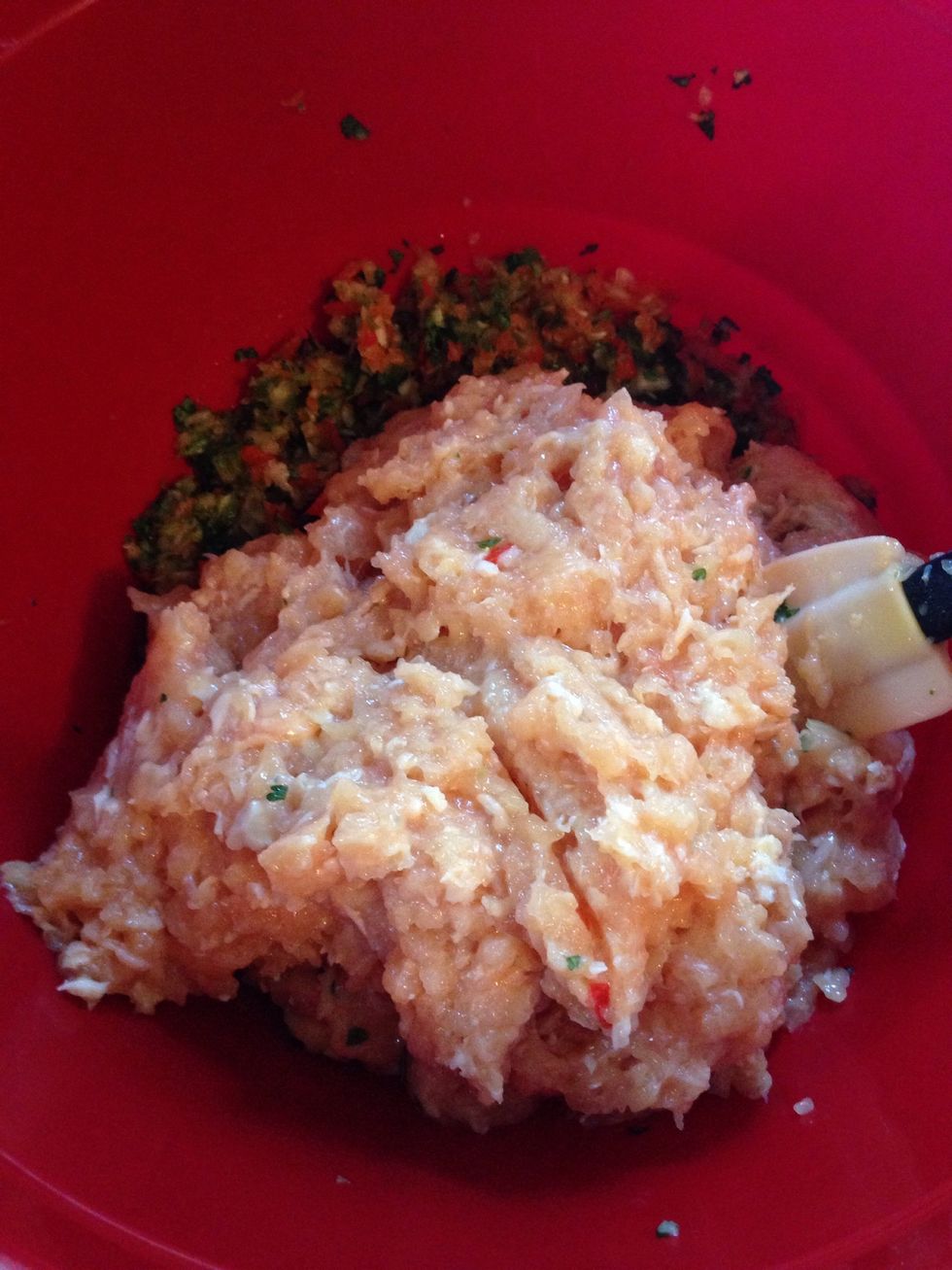 Add the chicken to the bowl where you have your veggies.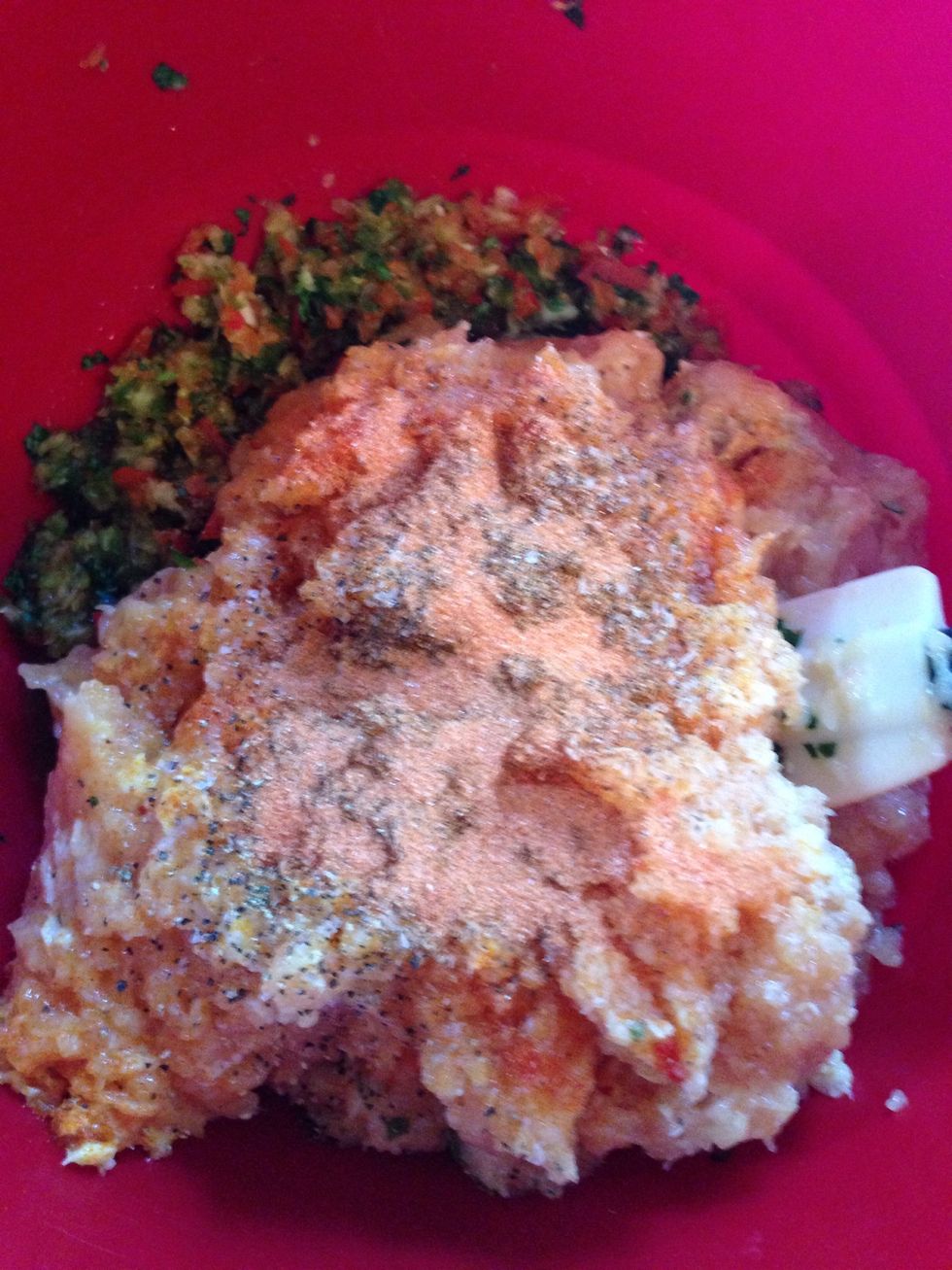 Add your salt and pepper to your liking and I also added a bag of Sazon Goya. If you can't find any just use 1 tsp of all purpose seasoning.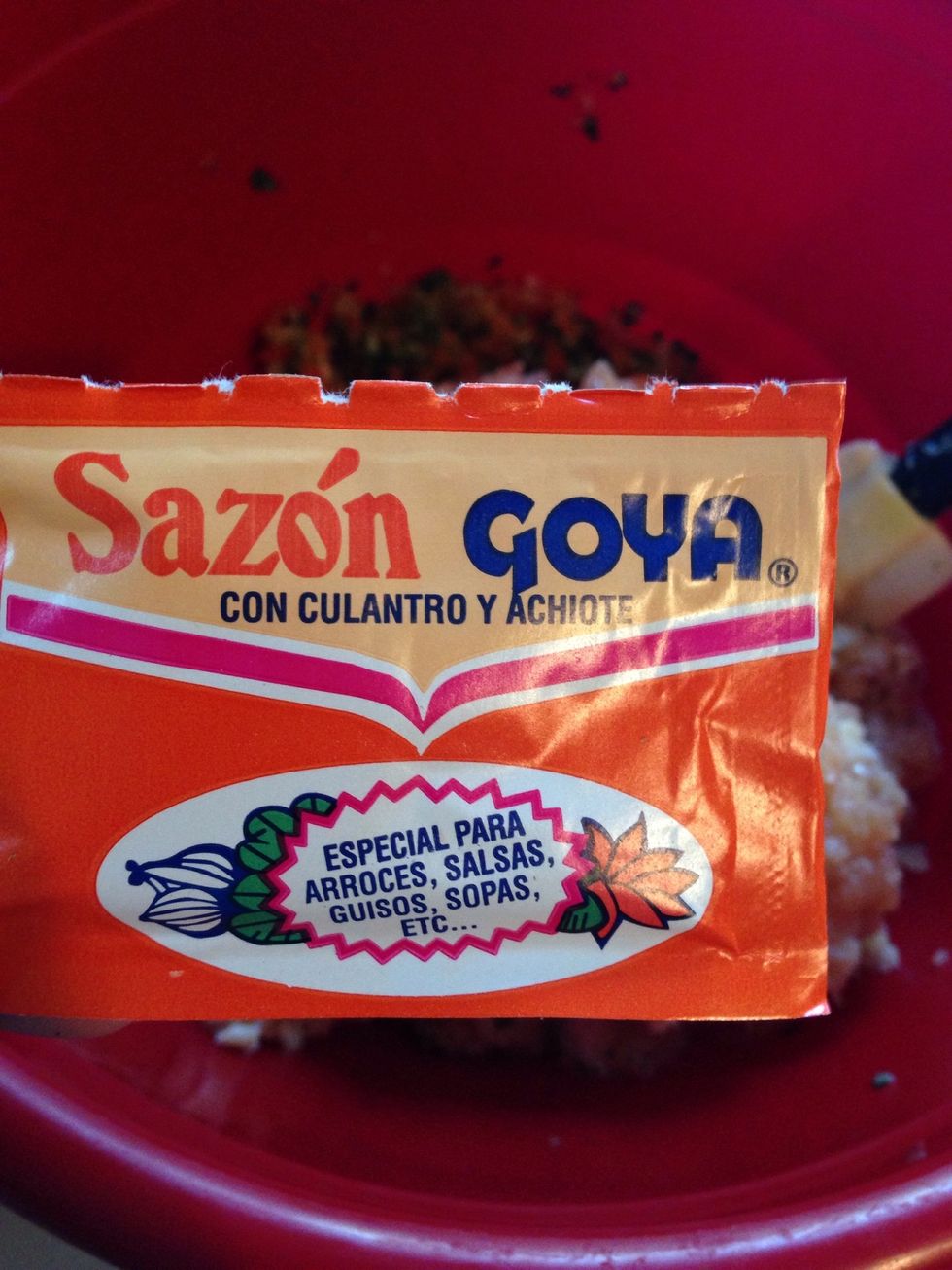 This is the one I used.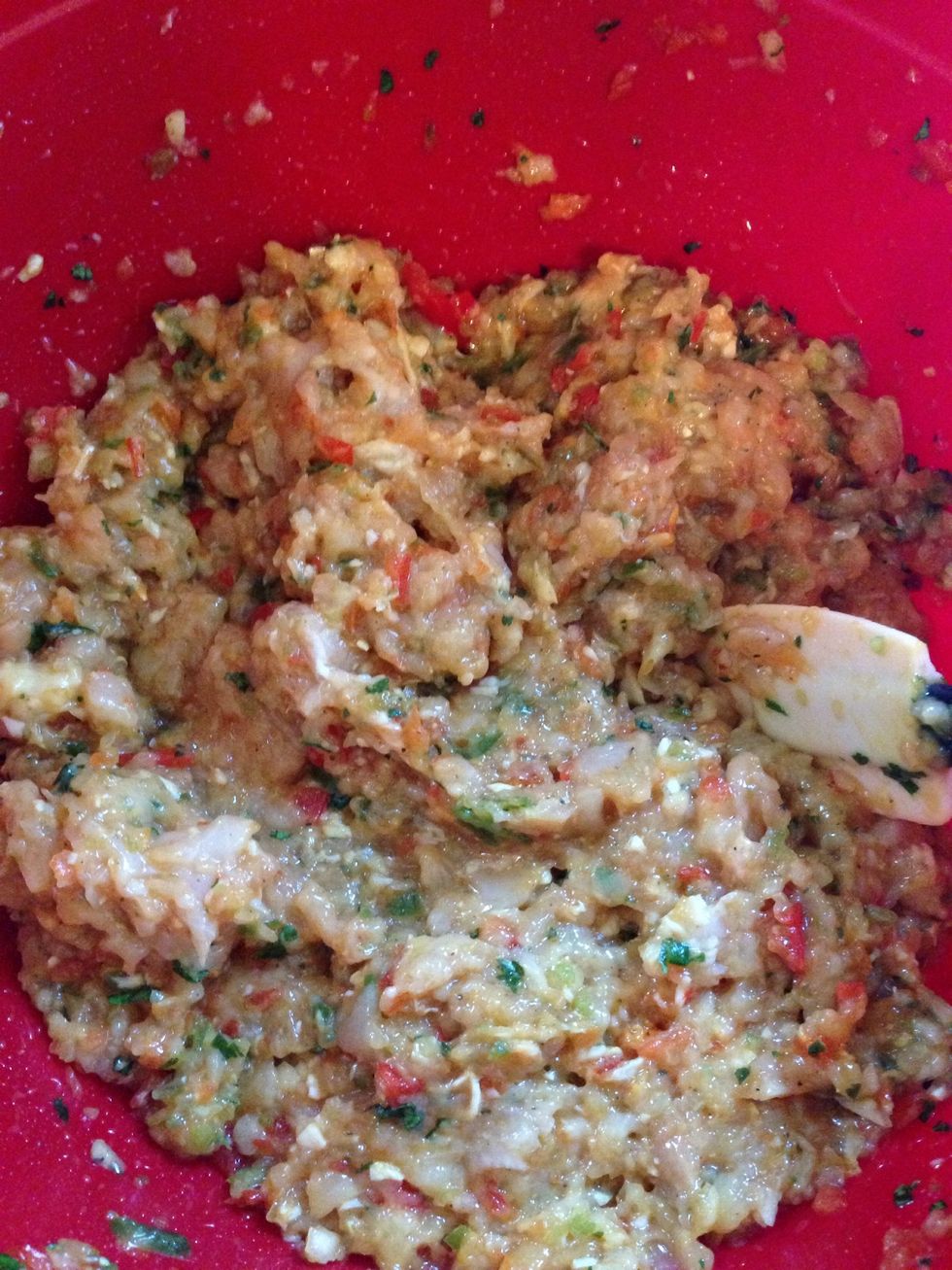 Mix everything together.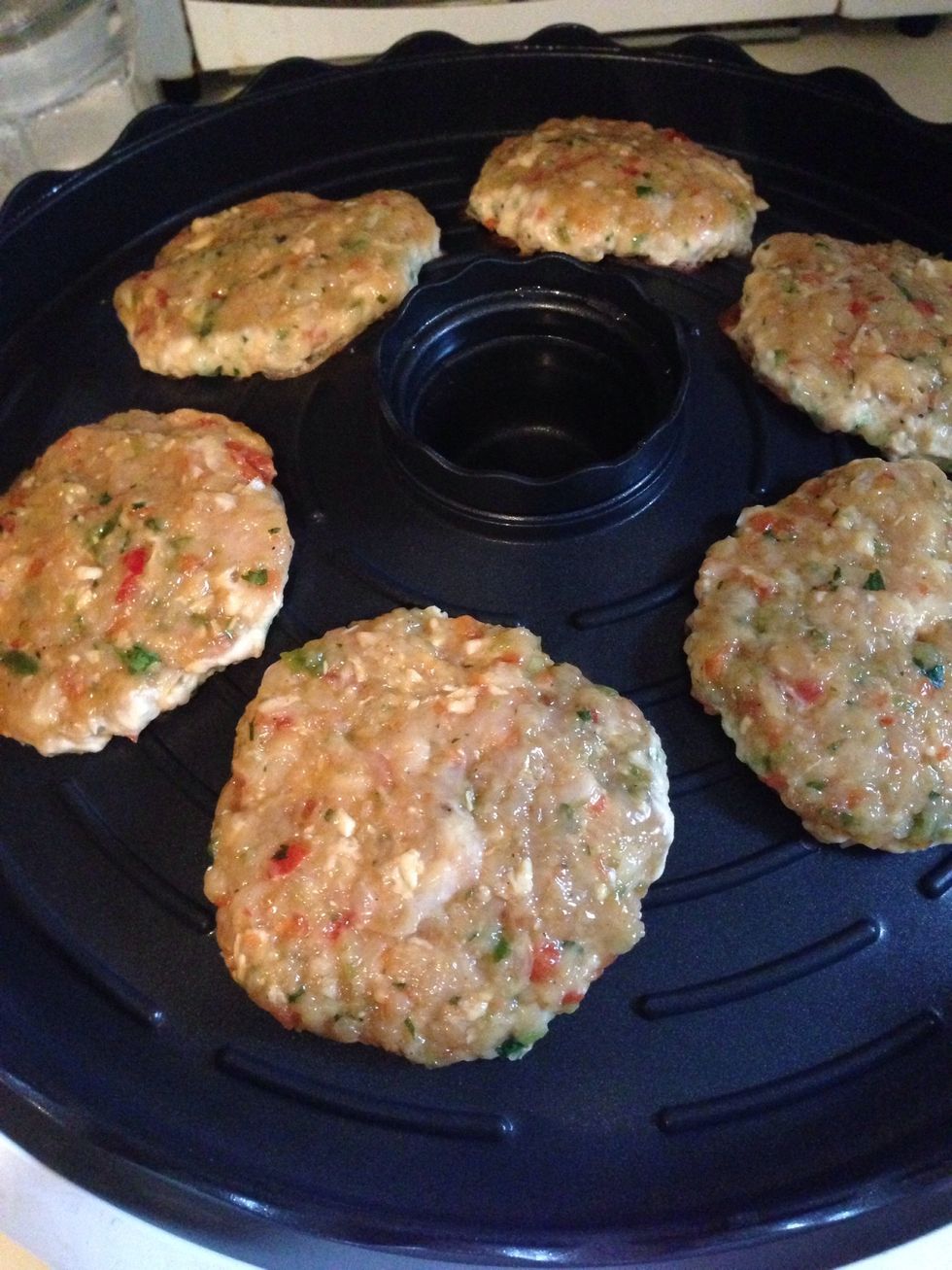 I'm using a George Foreman grill. If you don't have one you can use any flat pan with a little bit of olive oil.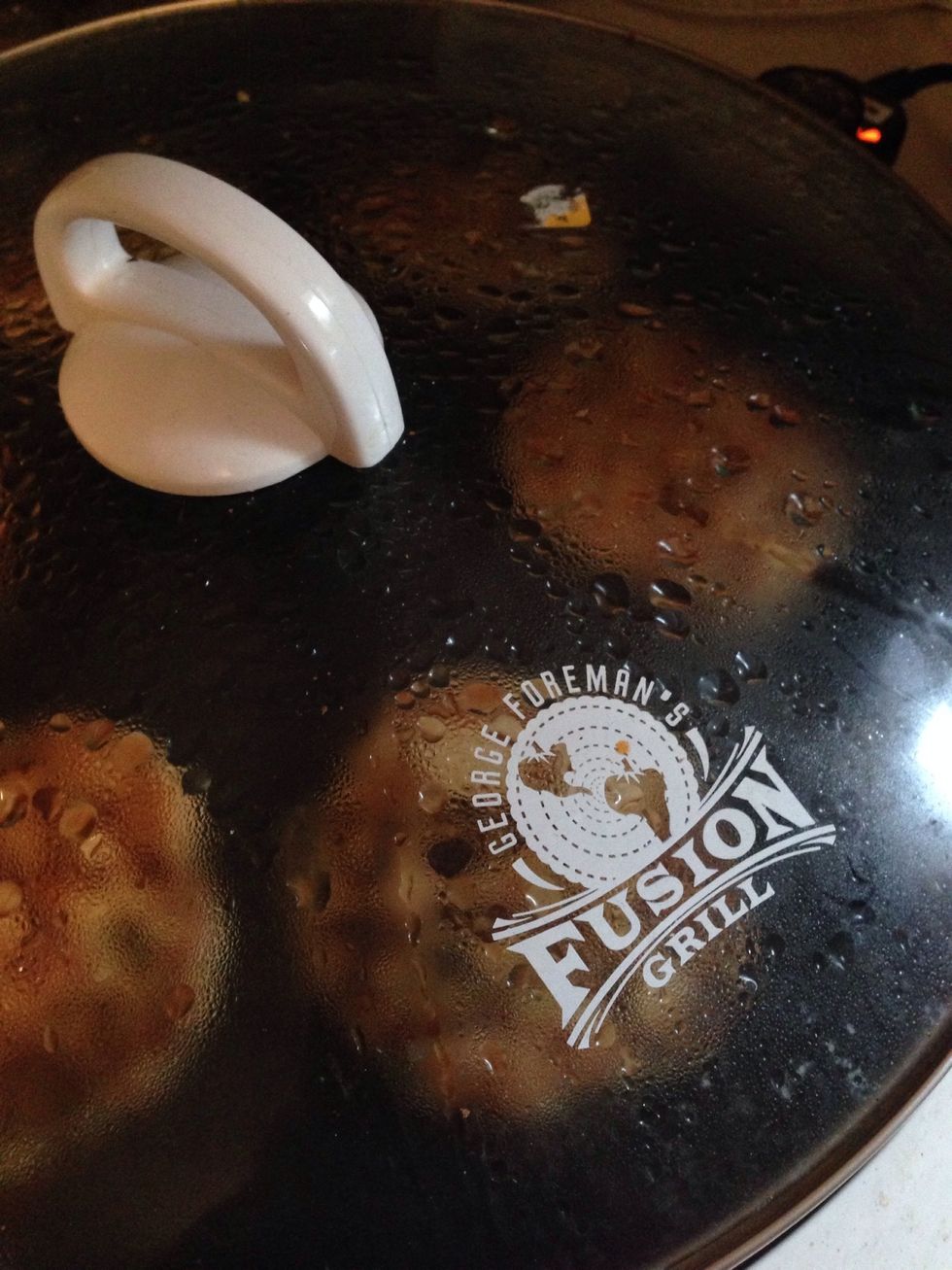 I love this grill. 💙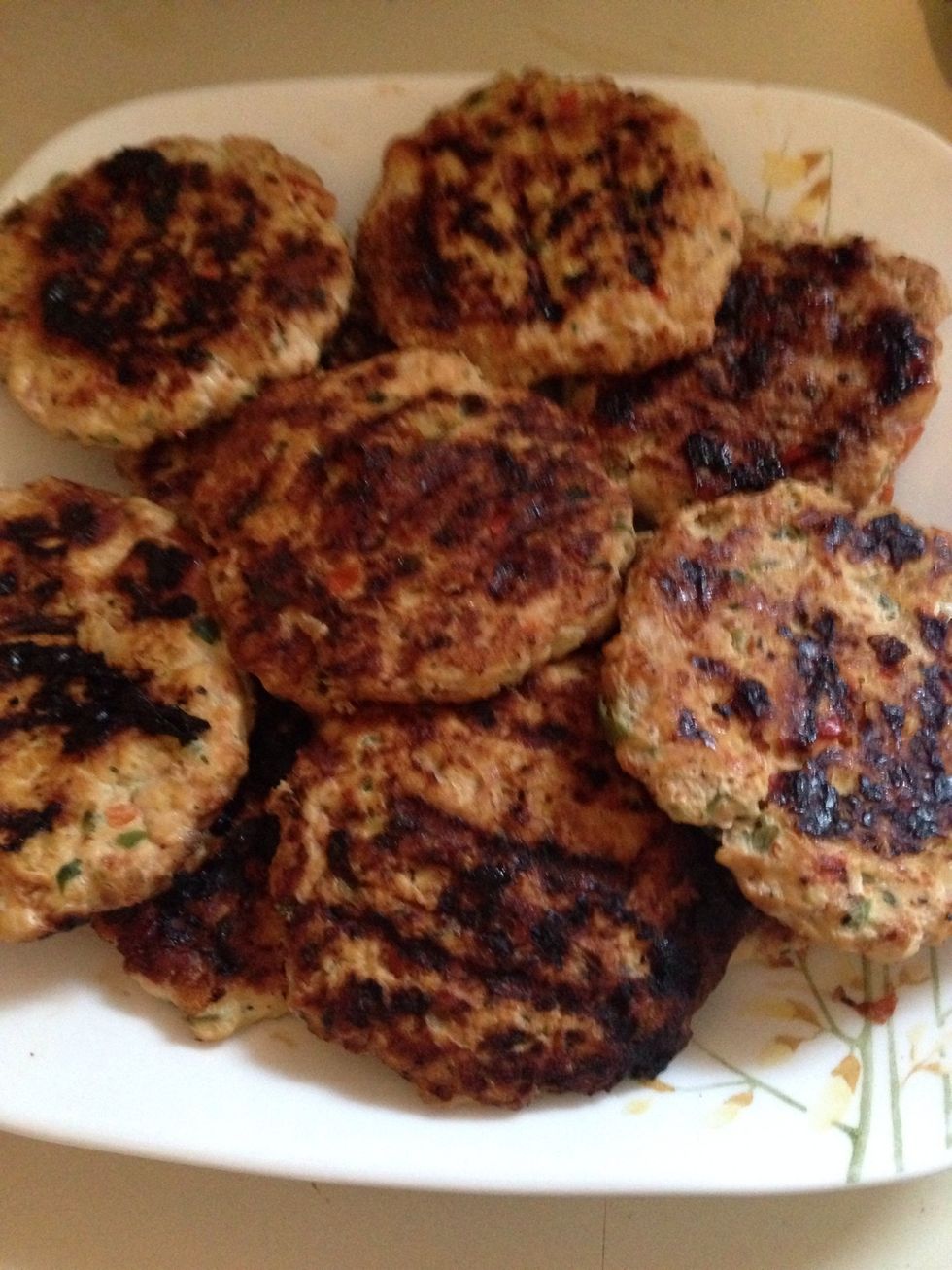 Make sure to cook it well. With this recipe I made 15 small burgers.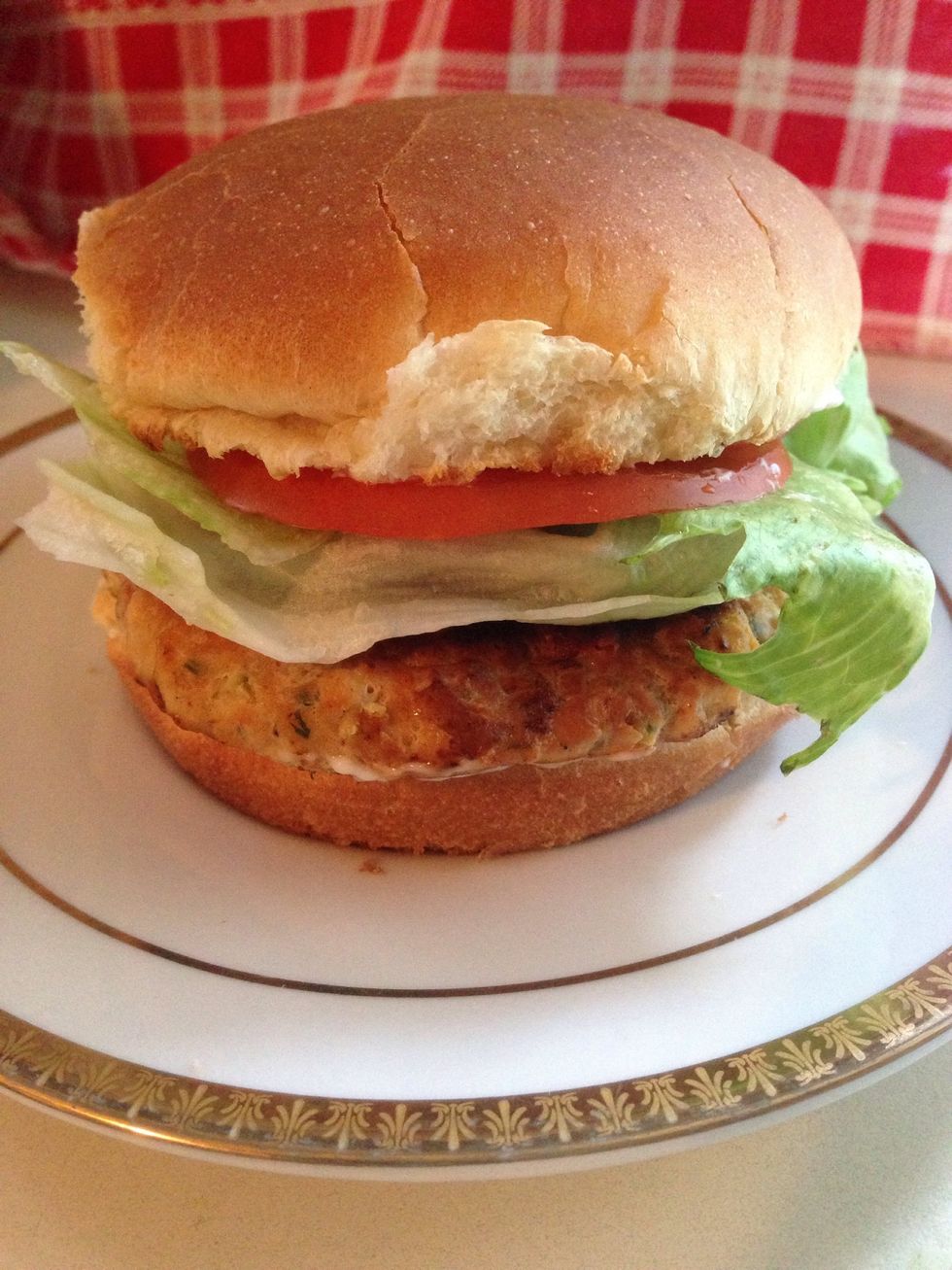 And you are done! Enjoy! 😊
4.0 Large chicken breast
1/2 Green bell pepper
1/2 Red bell pepper
1.0 Small onion
1.0 Garlic clove
1/4c Cilantro
Salt
Pepper
1.0 Packet of Sazon Goya
Food processor