Make Homemade Fruit and Yogurt Parfait
17
Gather your supplies. I chose pecans and blackberries, because they are in season.
Put your graham cracker wafer in a plastic bag. Seal it shut.
Crush the wafer with the end of your wire wisk until it looks like this.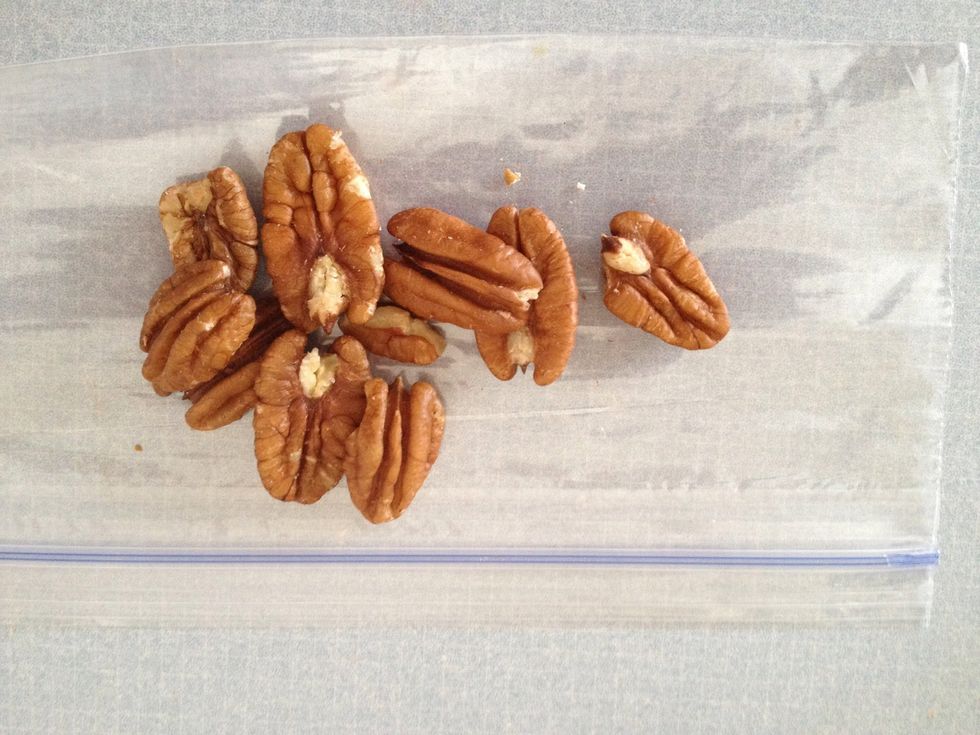 Put the pecans (or your choice of nut) in your 2nd plastic bag. Seal it shut.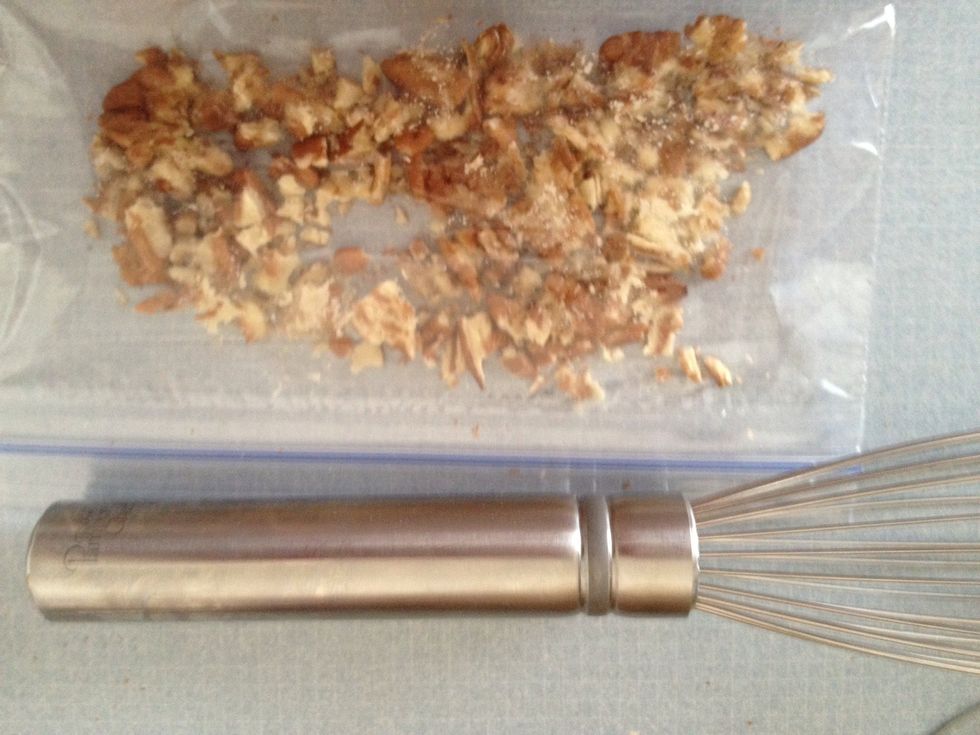 Again,crush the pecans with the end of the wire wisk, until they look like this.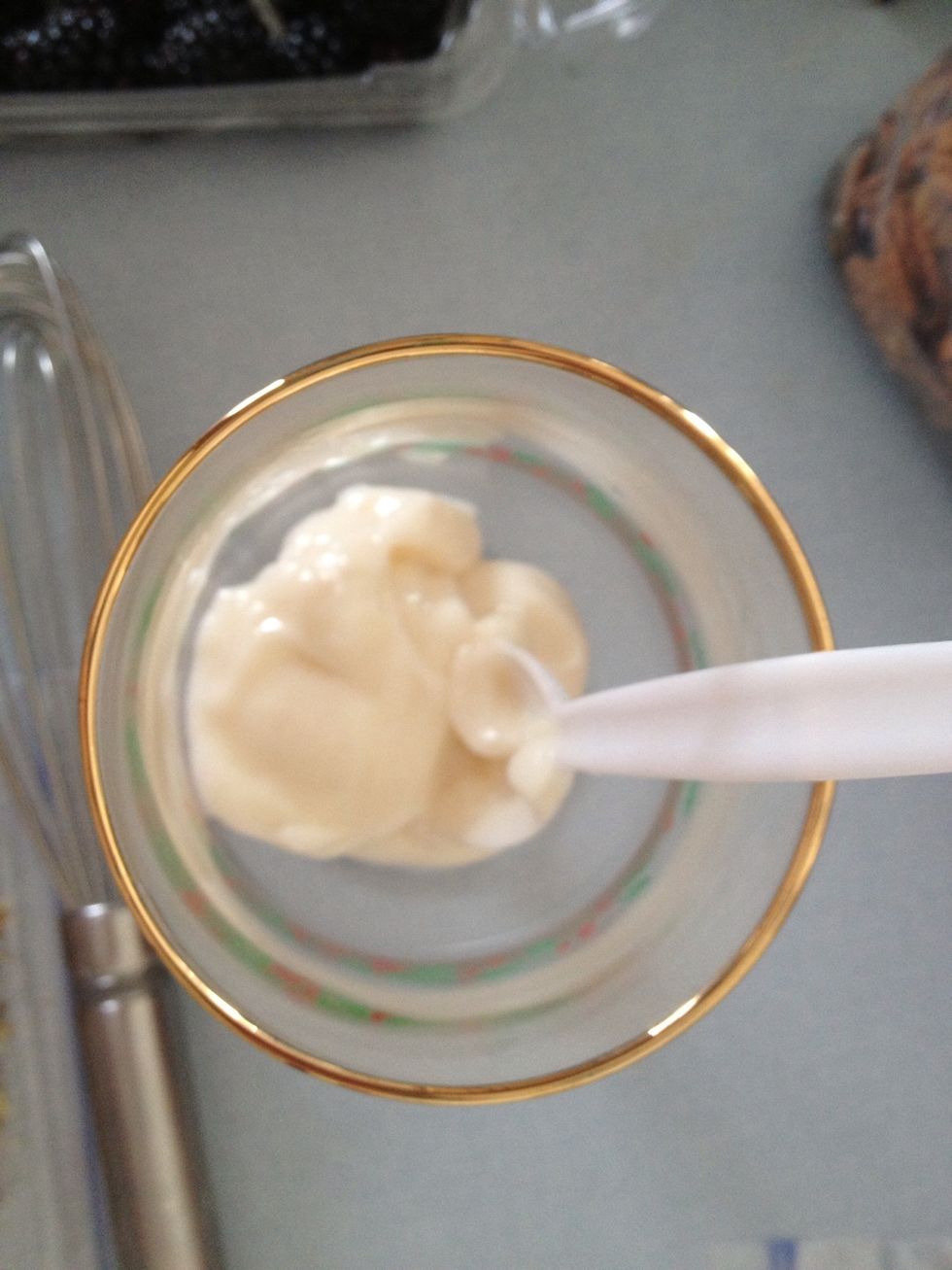 Get your cup out and start layering the ingredients. Put 2 spoon full of yogurt in the bottom of your glass.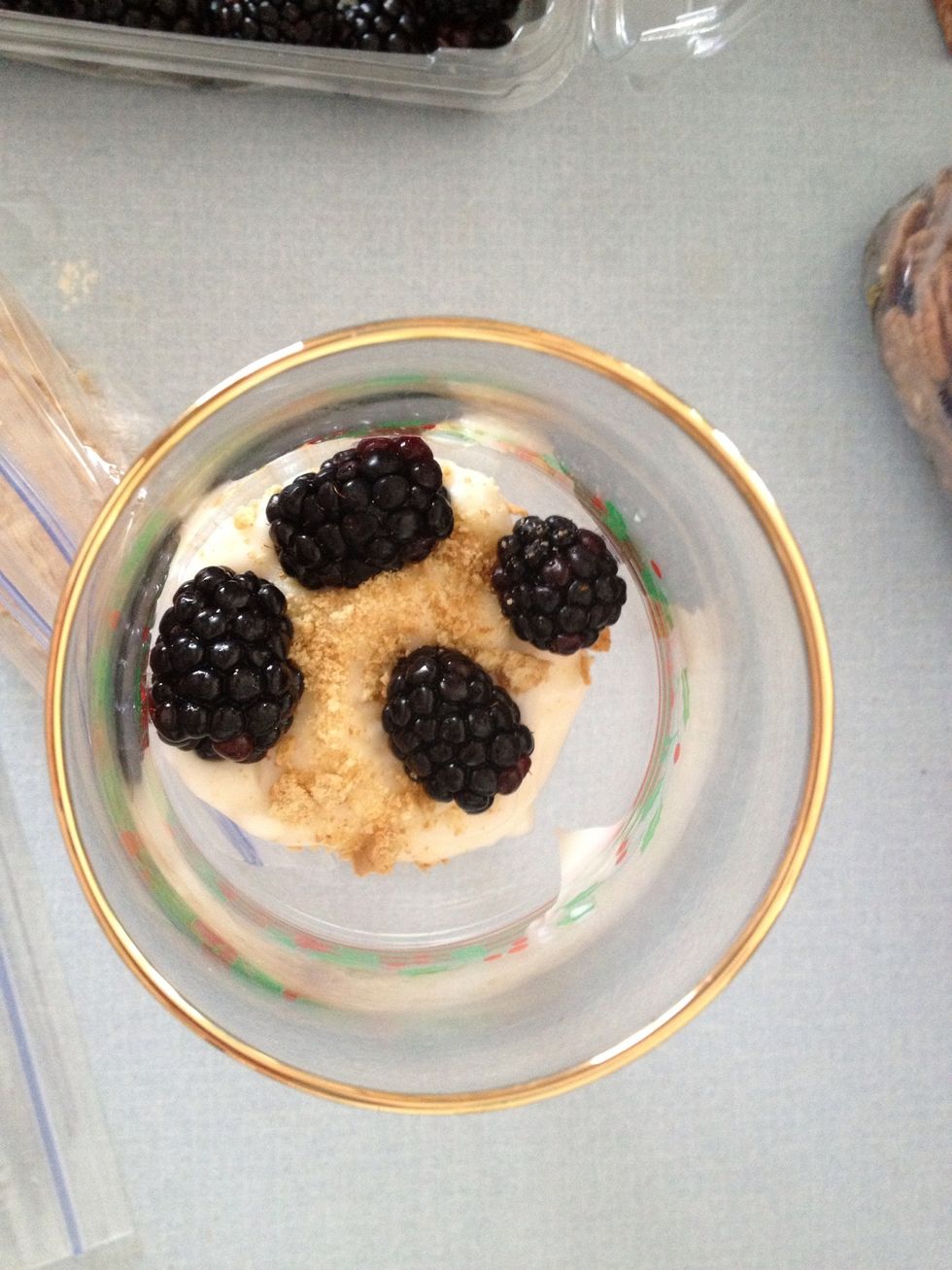 Add a few washed berries, and sprinkle some graham cracker crumbs on top. Next add your....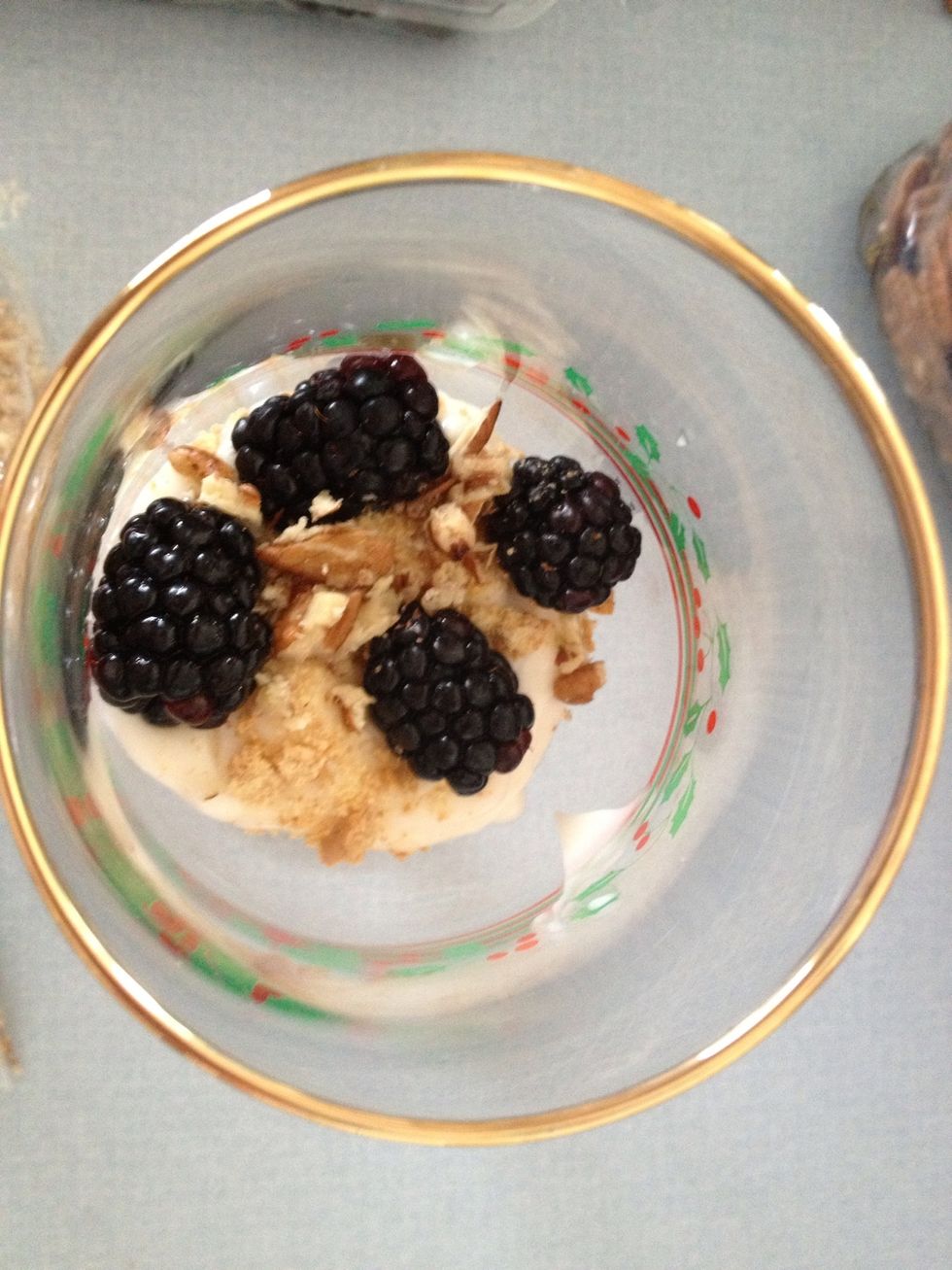 Smashed pecans. Then start layering...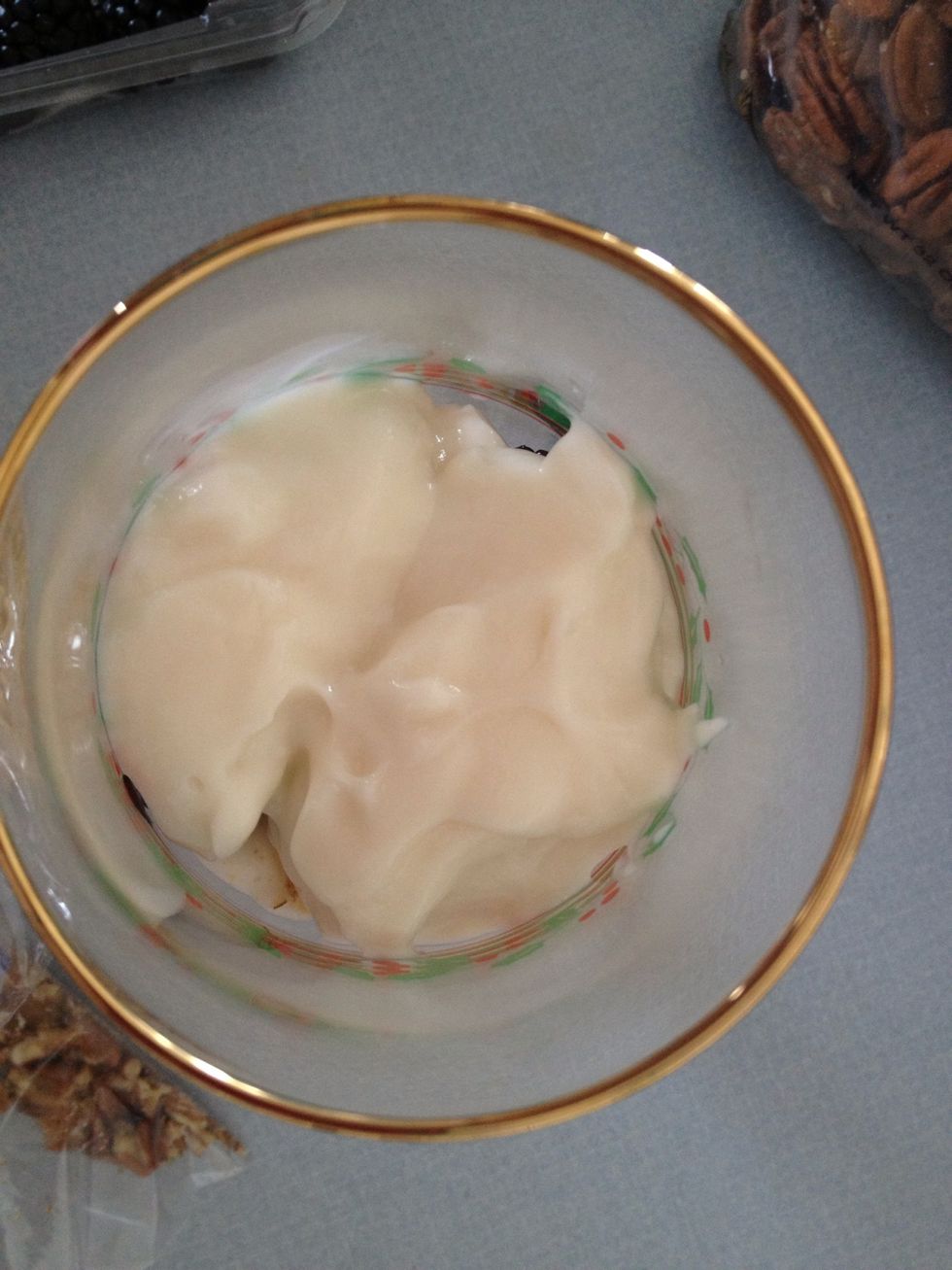 A couple more spoon full of yogurt. Next add the.....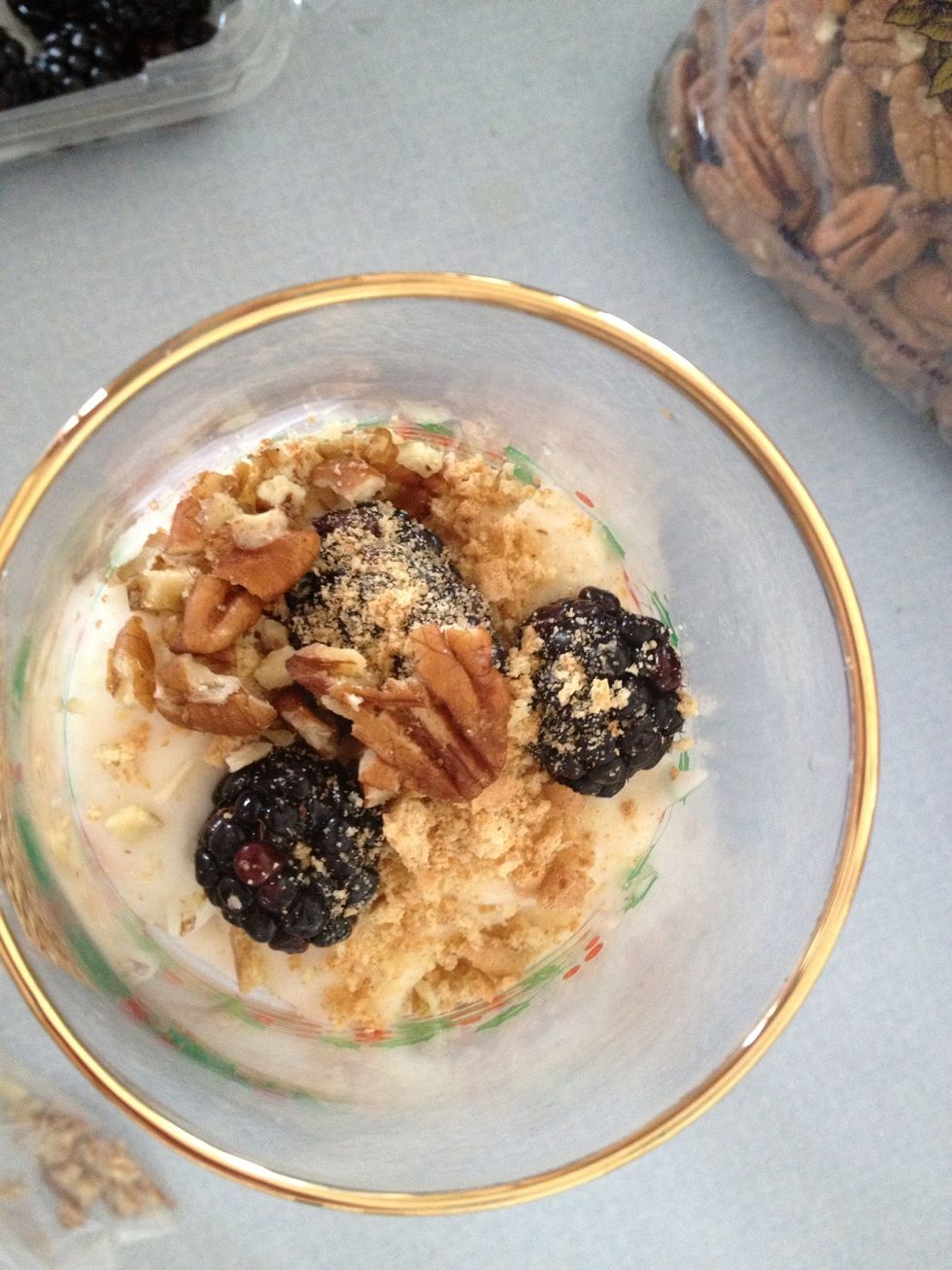 Berries, cracker and pecans. Then add another layer of all 4 ingredients.
After the last layer is added, grab a spoon and start eating.
Homemade fruit and yogurt parfait. Substituting graham cracker and nuts for granola cuts calories and sugar. Enjoy!!!
1.0c Lowfat vanilla yogurt
1.0 Graham cracker wader
1/4c Pecans or walnuts
3/4c Your favorite berries
1.0 Cup
2.0 Plastic sandwich bags
1.0 Wire wisk