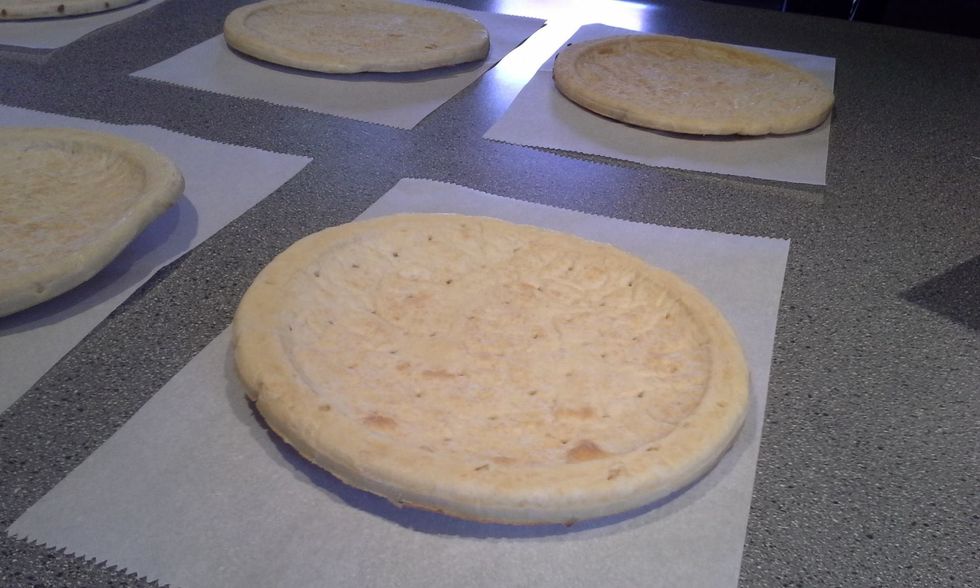 Place your prepared pizza crust onto parchment paper. The thicker the crust the better for freezing.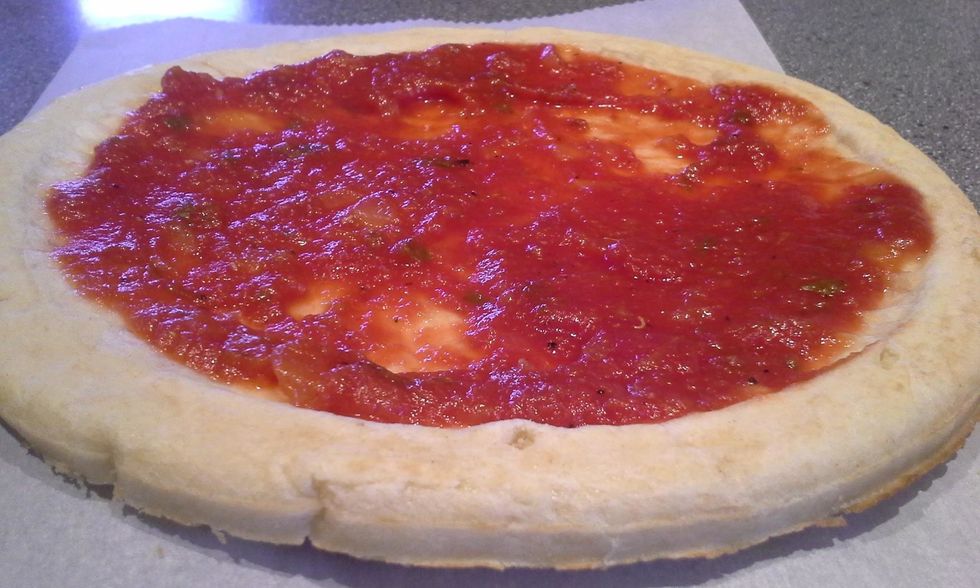 Spread your favorite pizza sauce. My chef husband makes this one from tomatoes, basil, onions and oregano. But you can buy a prepared sauce at the grocery.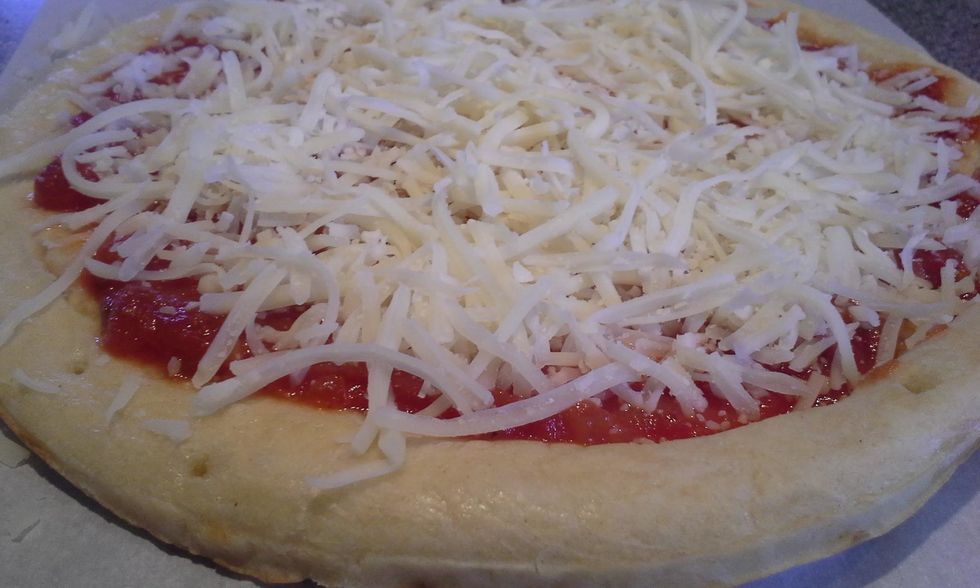 Spread your cheese over the sauce.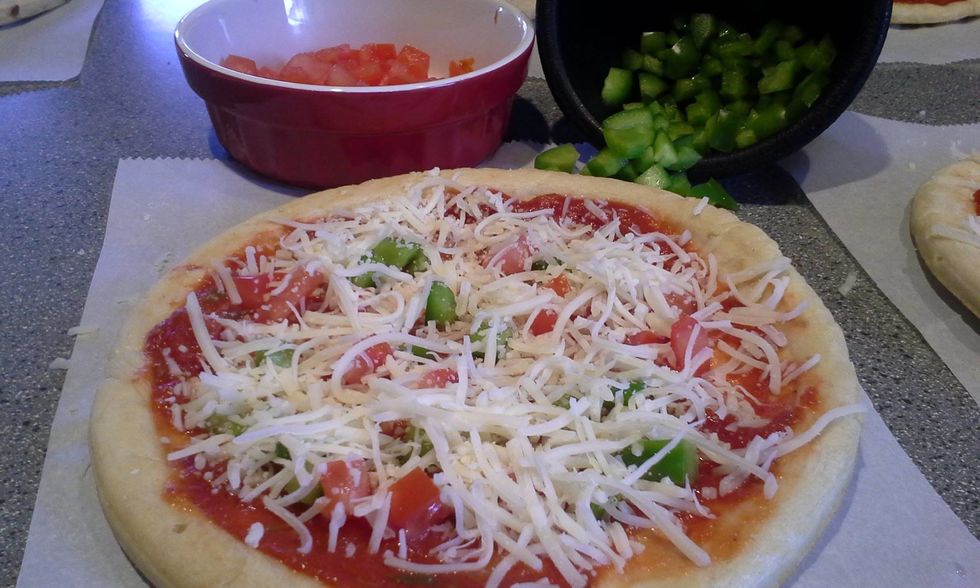 Place your toppings of choice. We like fresh vegetables. Spread a little more cheese over the toppings.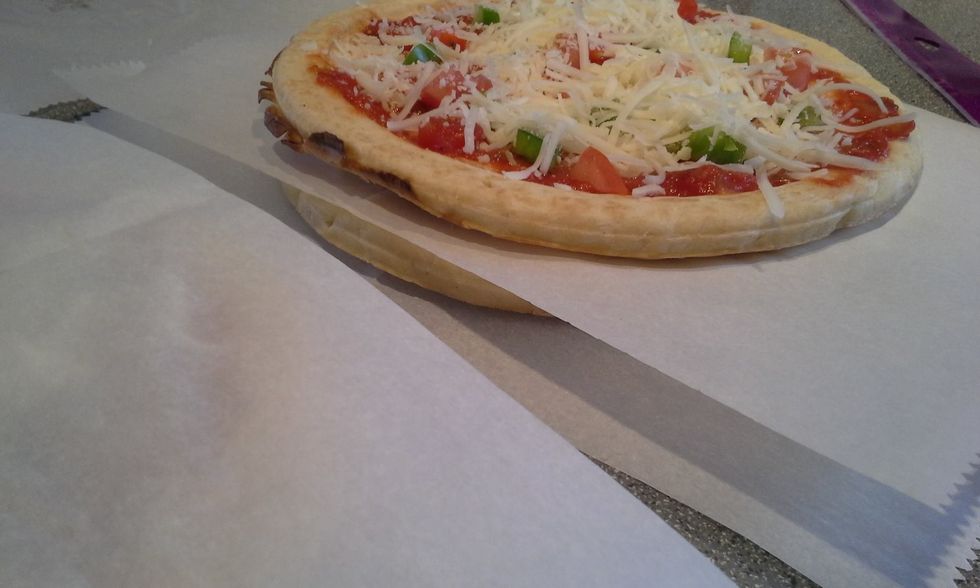 Take three pizzas and stack on top of each other with parchment paper between each pizza.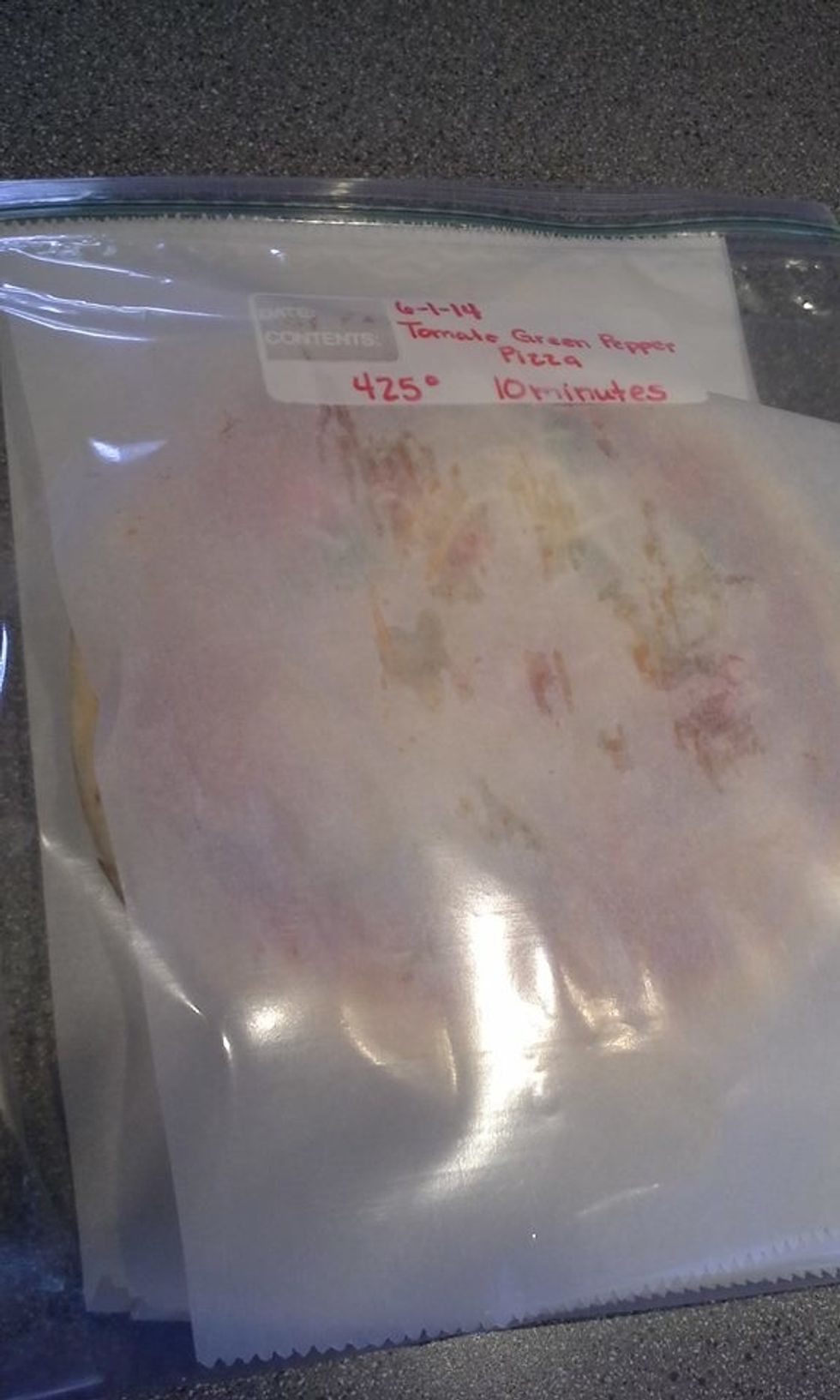 Place the pizzas into a freezer bag. Write the date the pizza was made on the bag,the toppings of the pizza,the degree to cook the pizzas and the cooking time.The cooking time and degree can vary.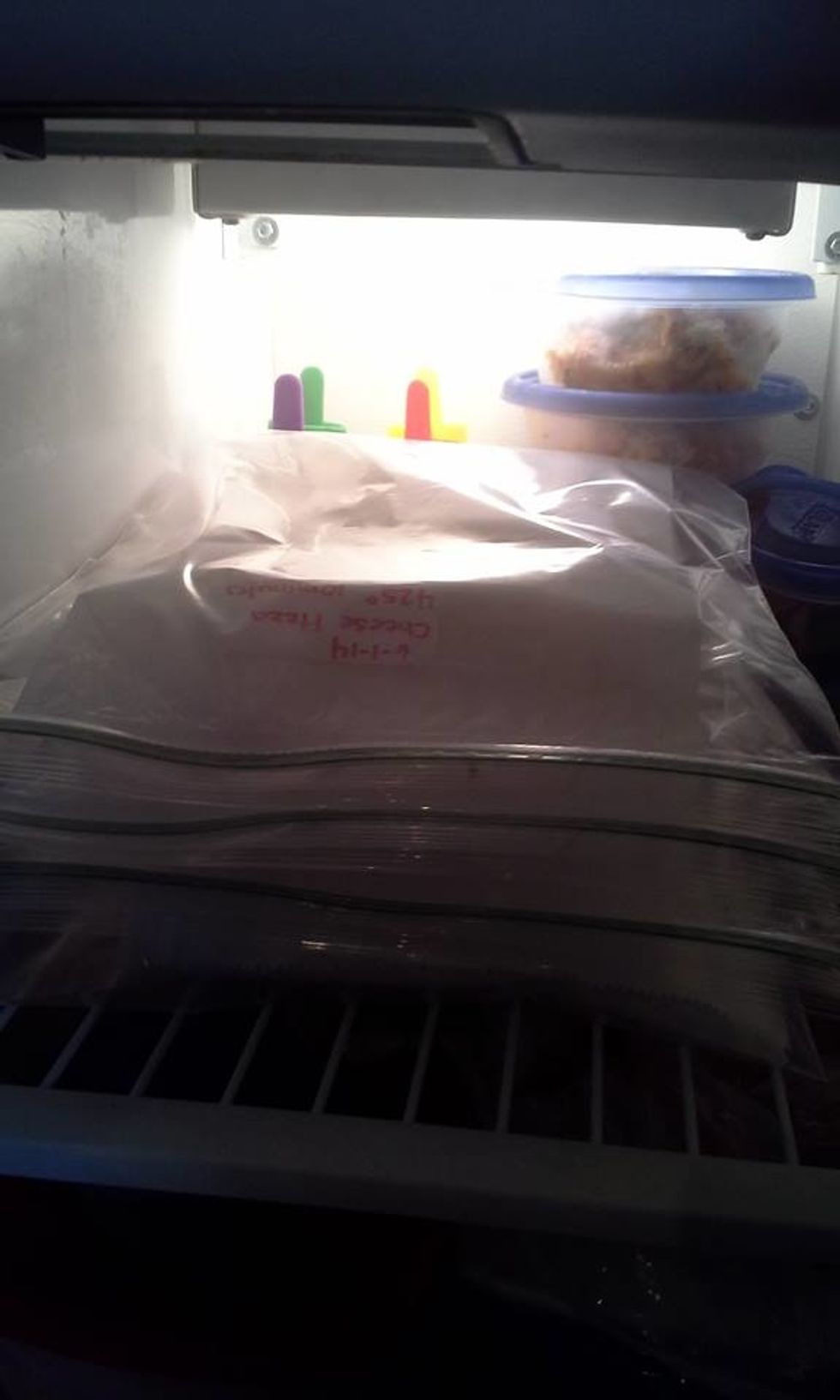 Place the pizzas in the freezer laying flat to freeze. Take the pizzas out individually and heat in the oven at 425 degrees for 10 minutes. Time and temperature may vary by oven so be sure to test.
Freezer Bags
Parchment Paper
Prepared Individual Size Pizza Crust
Pizza Cheese
Toppings of Choice
Pizza Sauce
Michael And Anne-Marie Hogan
Simple everyday real life food. Chef Hogan shares some of his everyday family time saving secrets on feeding a family on a busy schedule. Enjoy!