Take your shortening and put into the bowl with the butter and vanilla. Mix together. While mixing slowly put in powdered sugar.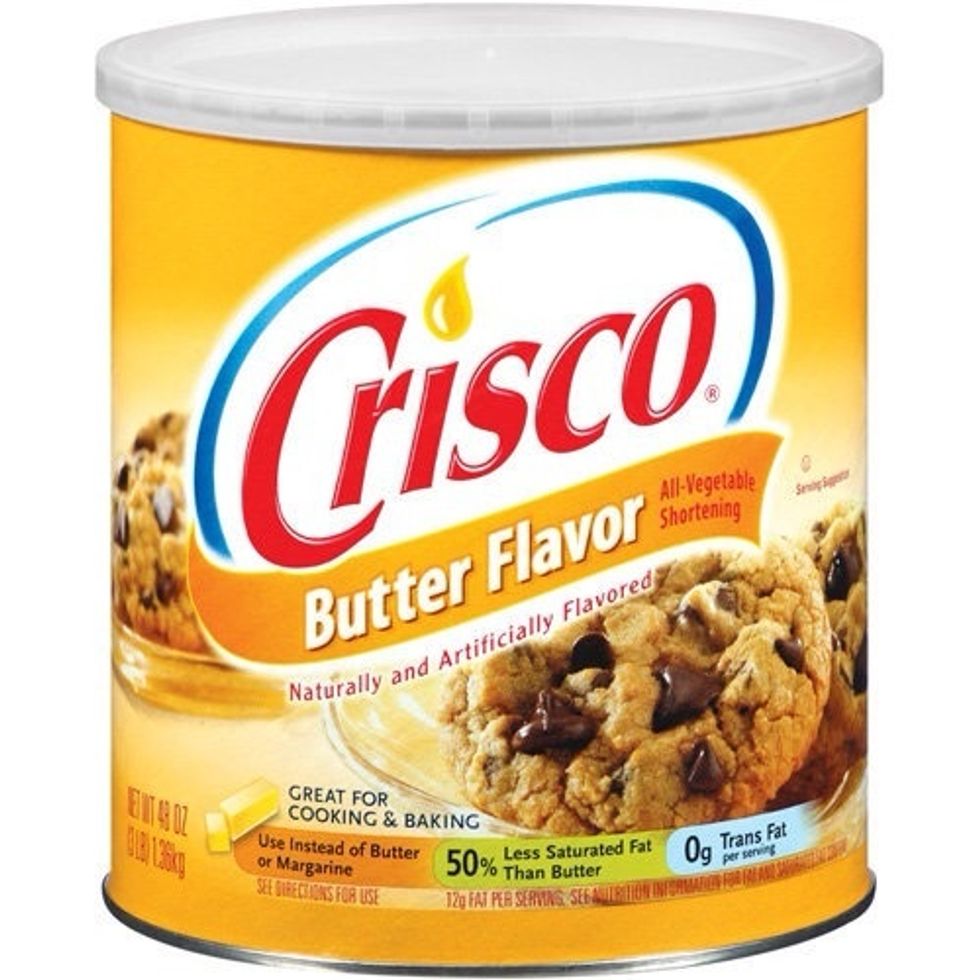 This I'd the best kind of shortening there is.
If frosting seems dense add in milk and if not firm enough for u, and more powered sugar. Once no clumps in frosting and it's as u want it you are done.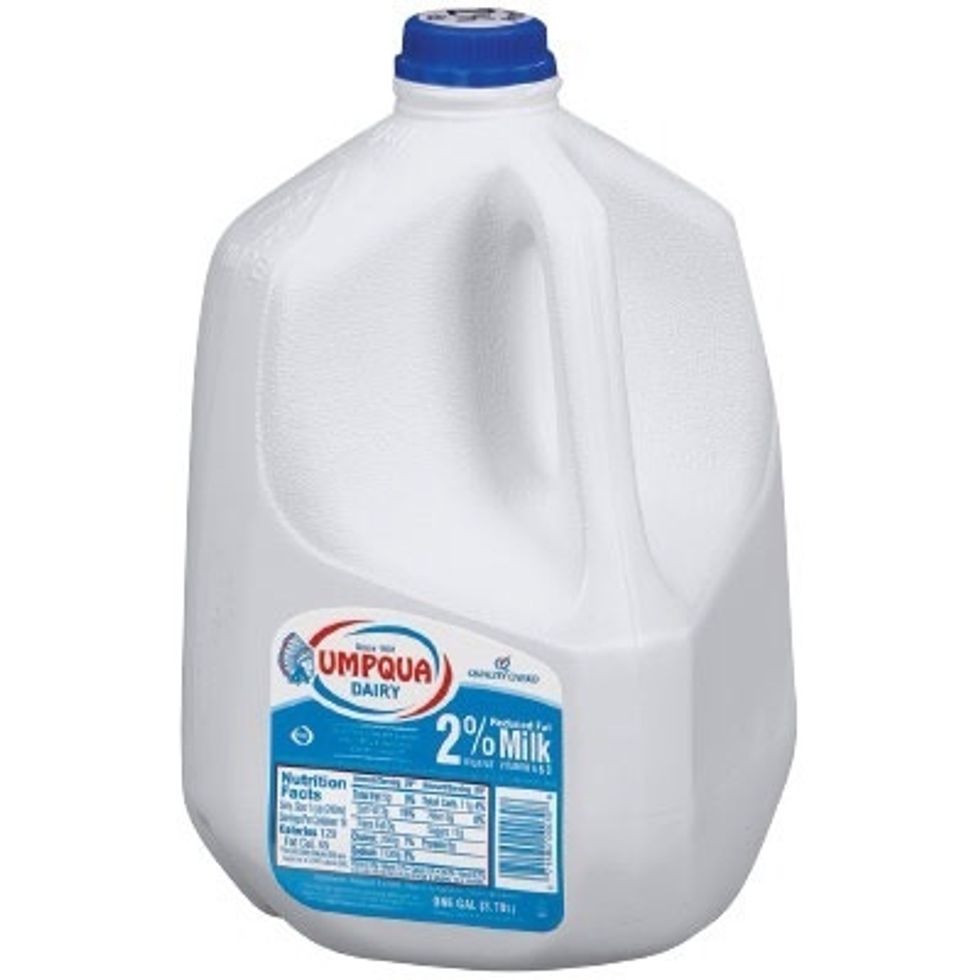 Don't use flavored milk. Only use organic milk.
If you want to have color then add 2 drops in the bowl at a time.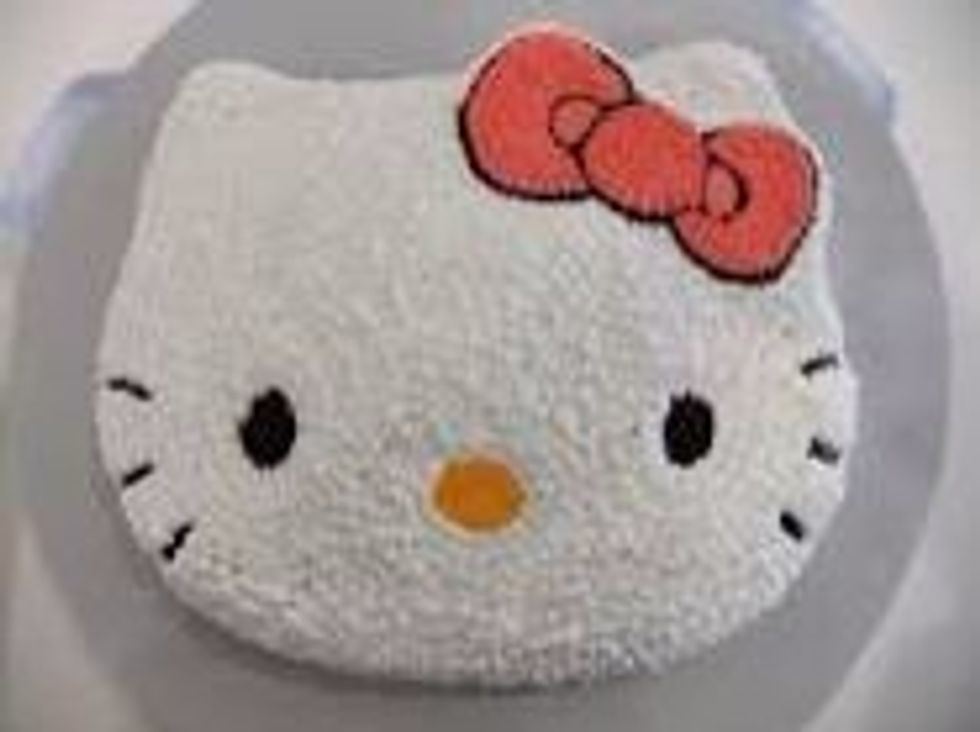 Here us what I used my frosting for.
That is how u make homemade frosting. ;) hope this helped. Please send me ideas of things I can do for u.
1 stick of butter, softened
1/2 teaspoon of vanilla extract
1 teaspoon of milk
4 cups of white sugar
1 bowl
1 Hand Mixer or Blender
2 cups of shortening
1 spoon
Food coloring ( optional)