In this Snapguide, You will learn how to make homemade French toast. In just 10 simple steps you will have a delicious breakfast. Serves 6
21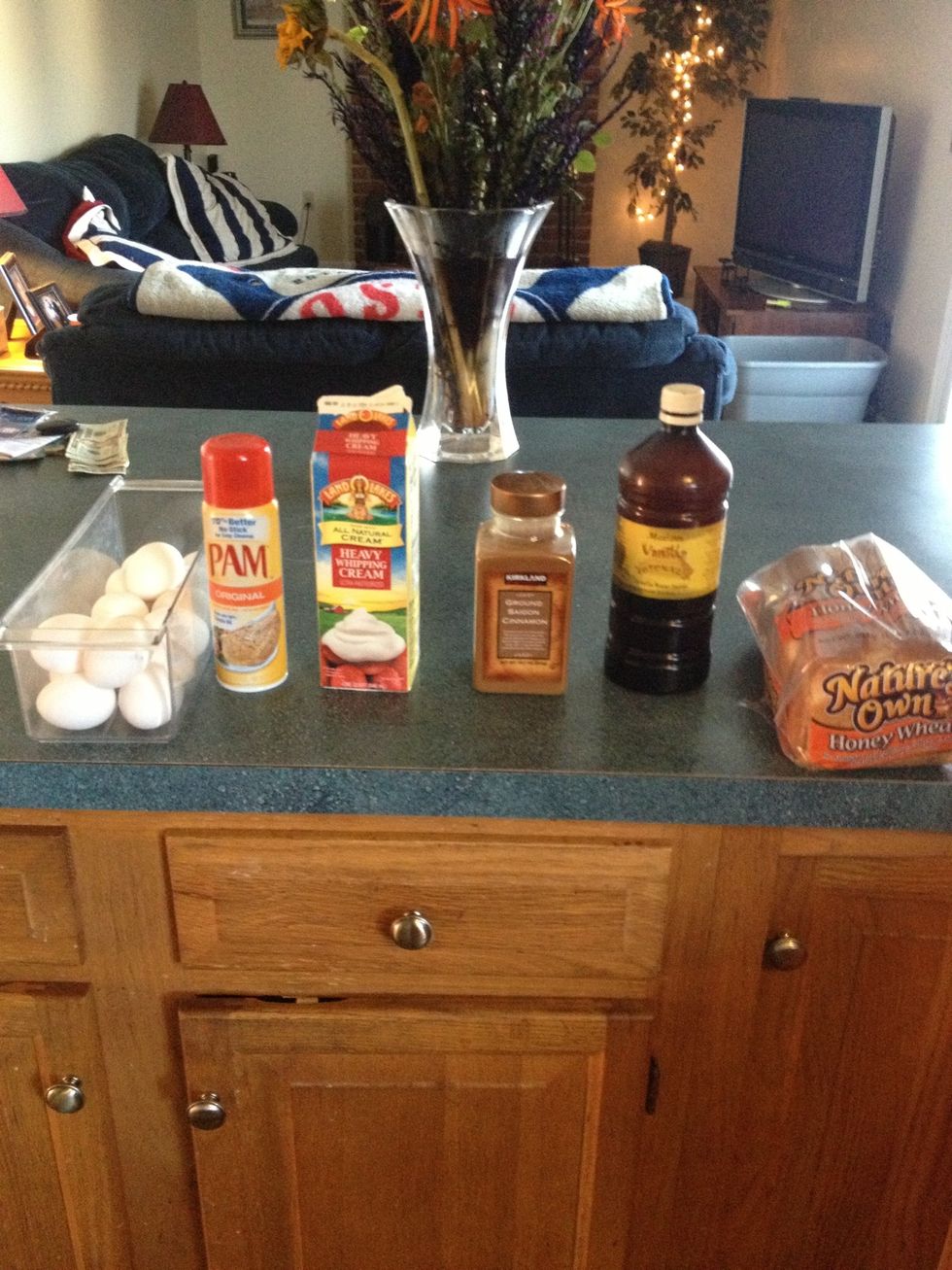 Gather your ingredients.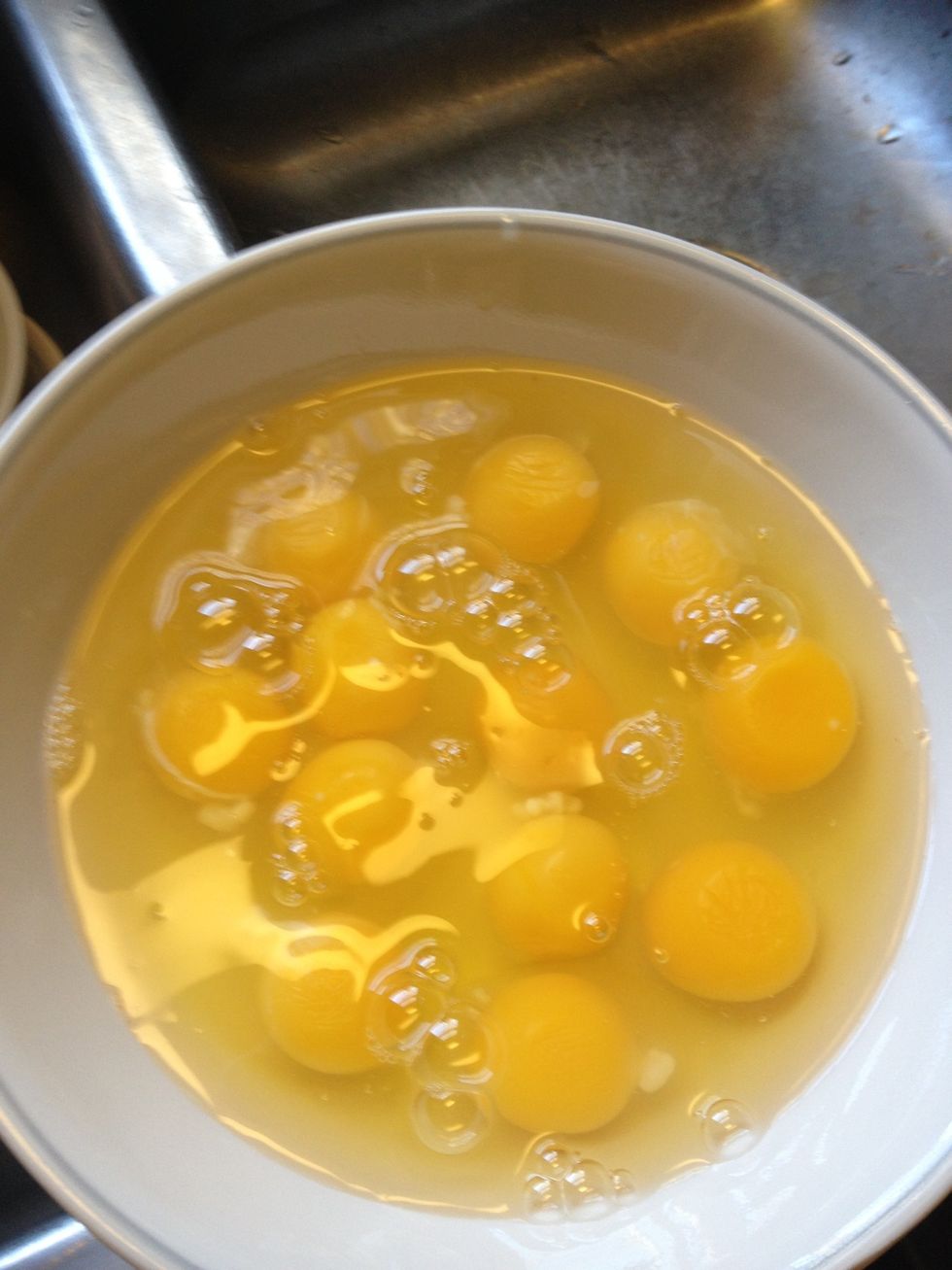 Crack a dozen eggs in a bowl.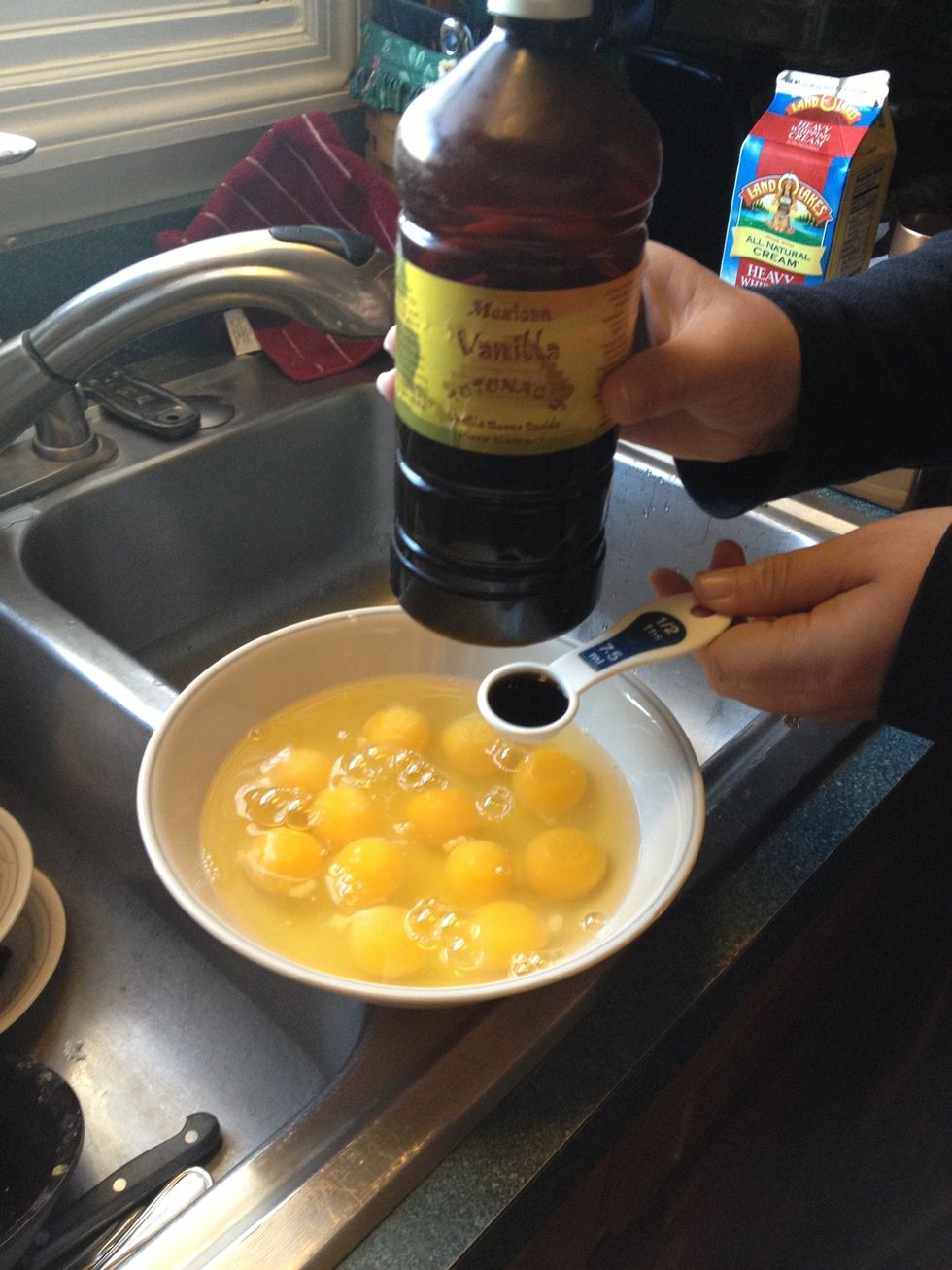 Add a half Tablespoon of Vanilla extract to your bowl of eggs.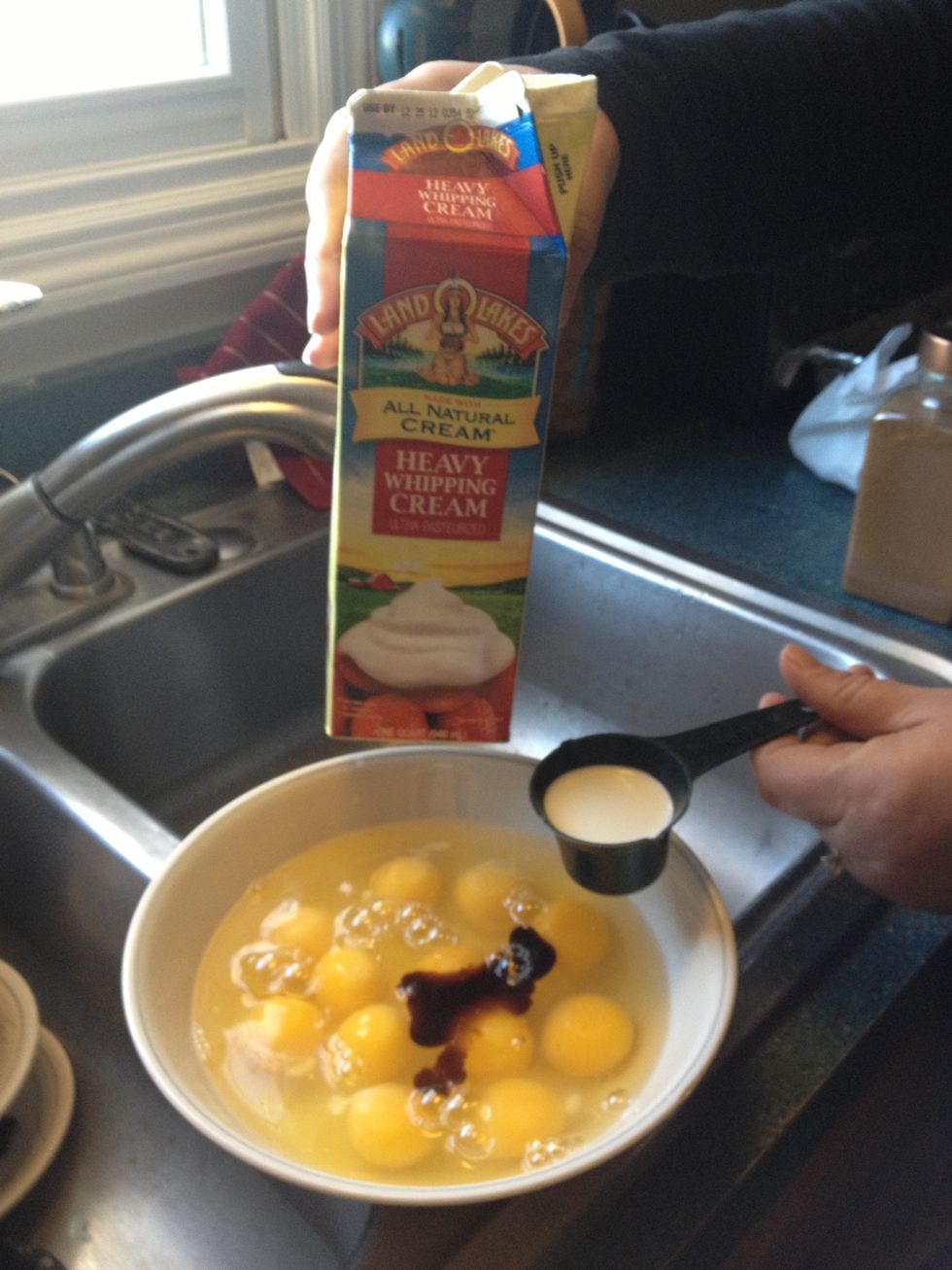 Next, add one-fourth a cup of Heavy Whipping Cream to your bowl of eggs and Vanilla extract.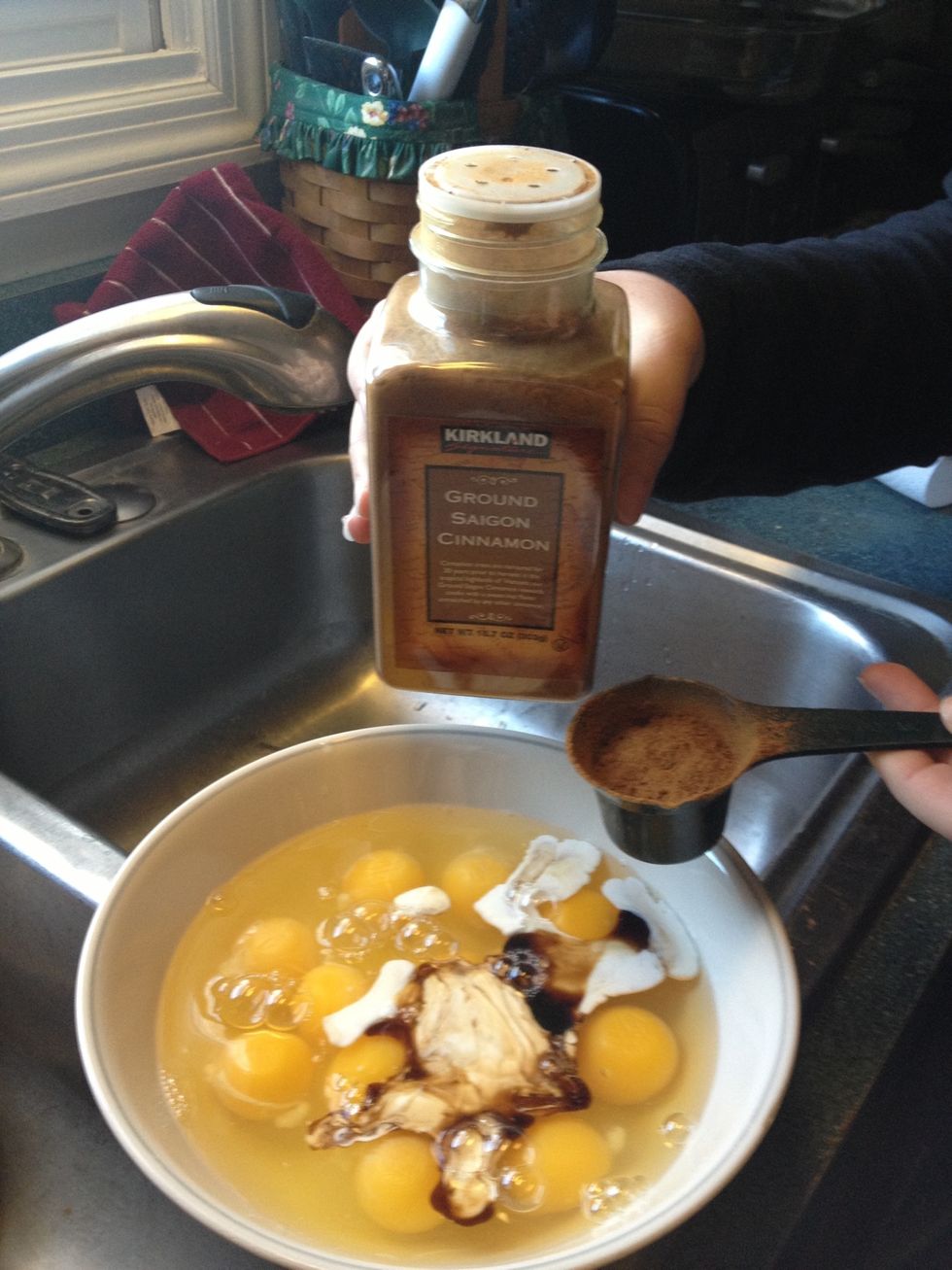 Finally, you add one-fourth a cup of cinnamon to your bowl of eggs, vanilla extract and heavy Whipping cream. Wisk all of your ingredients together with a metal whisk or fork.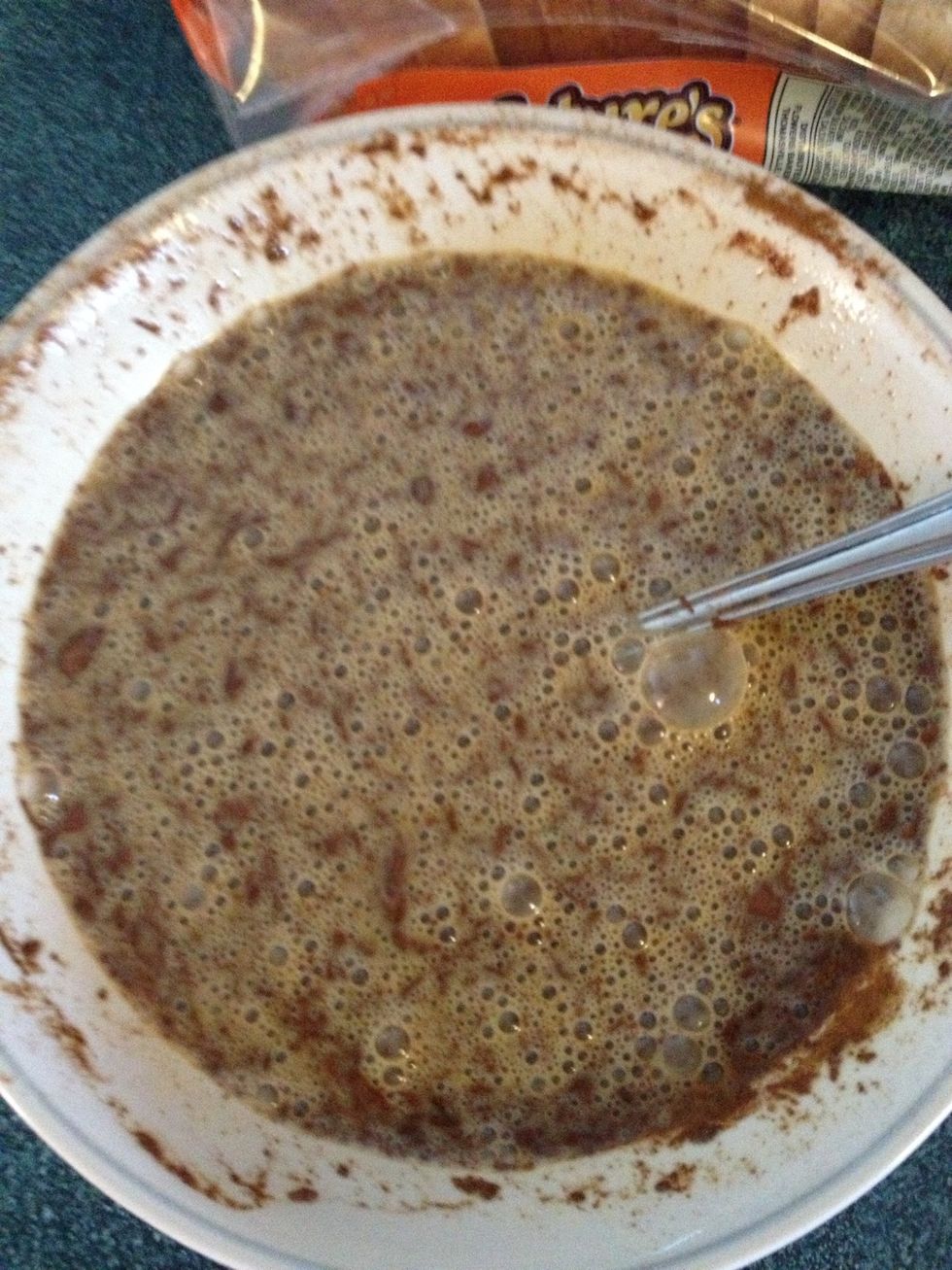 Now, that your egg batter mixture is complete, you can finally add the bread slices.
Proceed to Grease your pan With nonstick cooking spray or butter over medium heat to pre heat.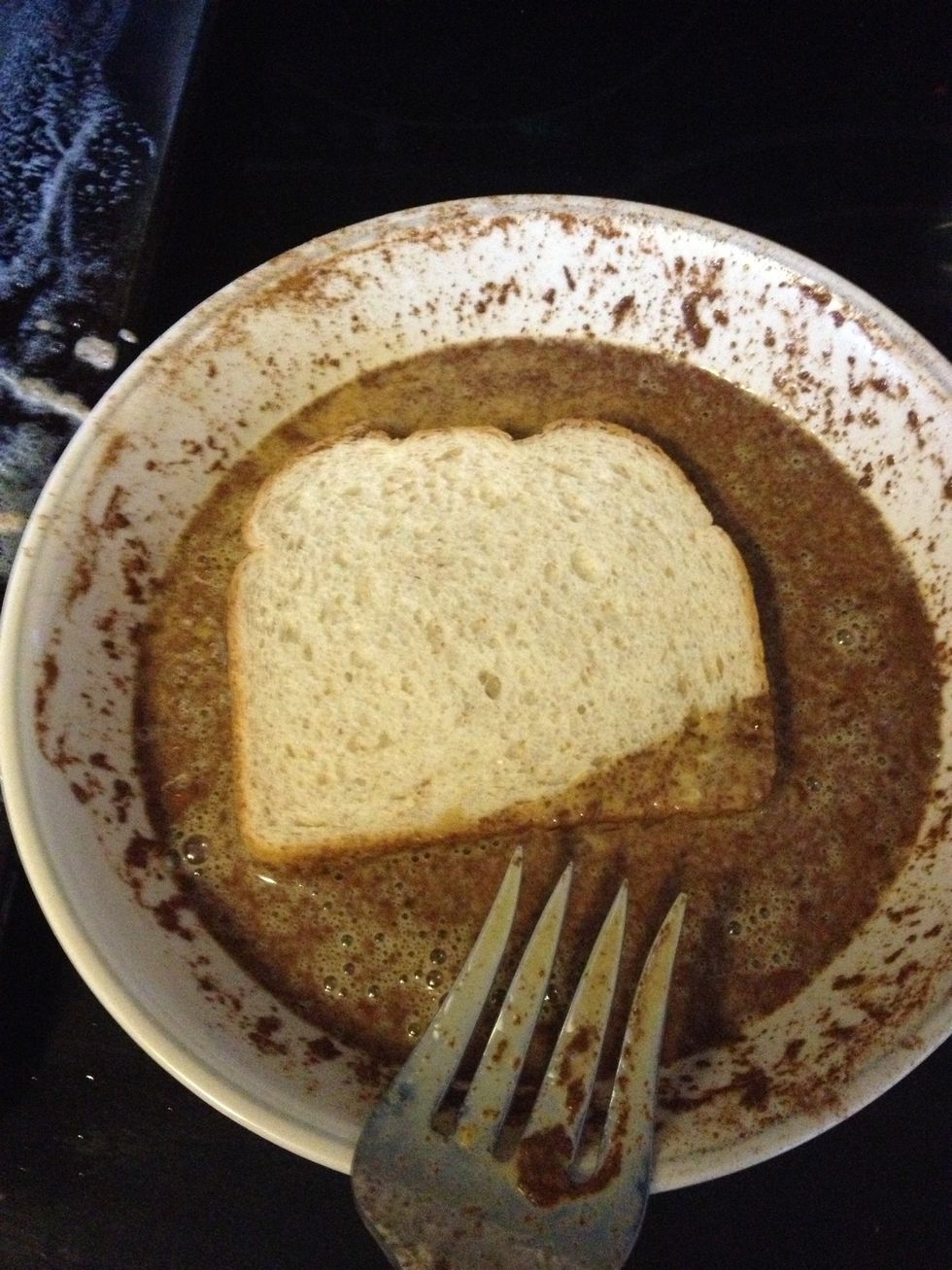 Next, dip your bread into the egg batter mixture. Make sure your bread is completely covered with the batter, both sides.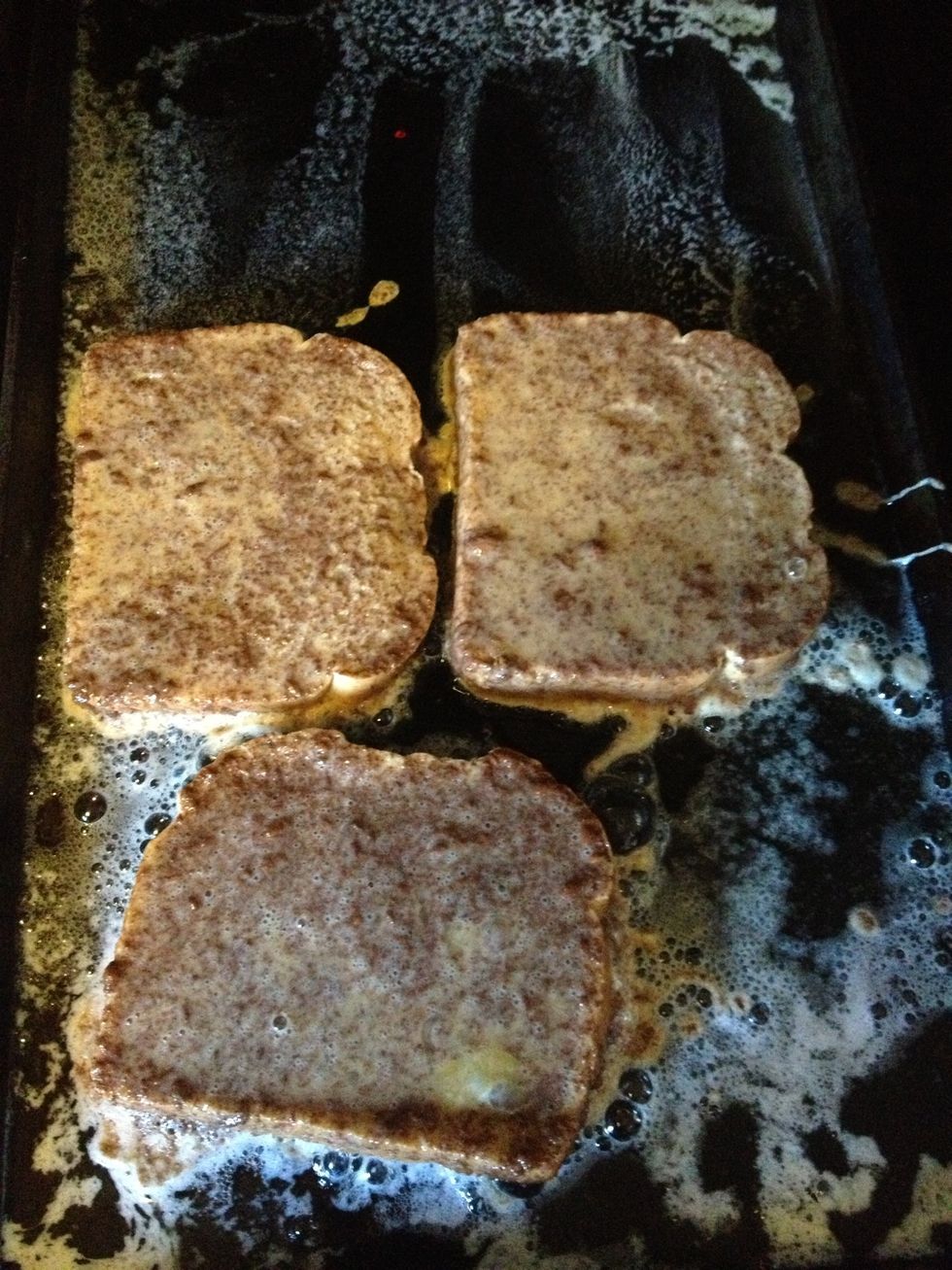 Place your pieces of bread onto your hot griddle/ pan.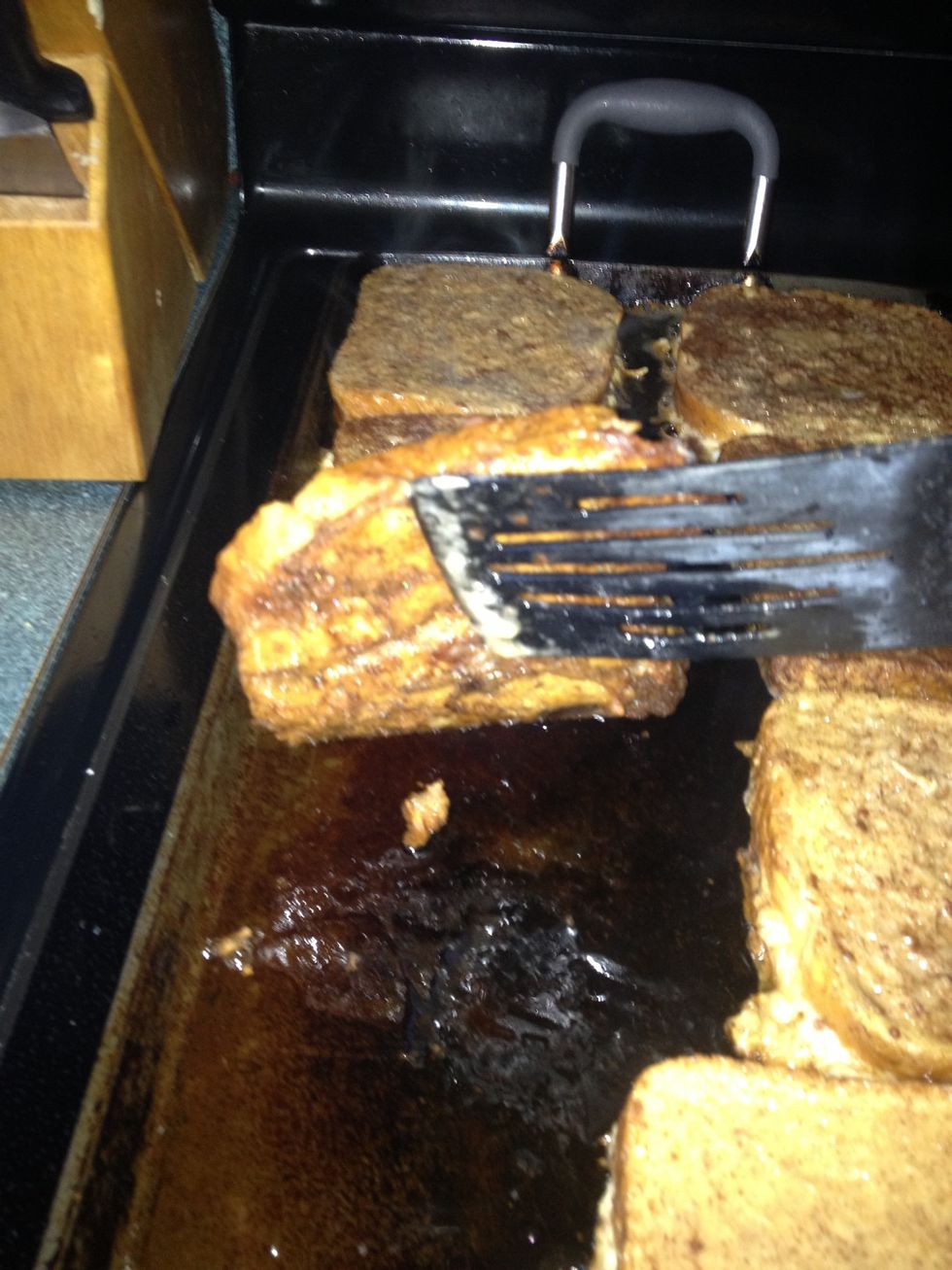 Flip your French toast after about five minutes or until it is golden brown.
After about ten minutes of cooking and flipping, it has now become French toast. Feel free to add butter, syrup, or any other topping you may desire.
Stove
Bread slices
Vanilla extract
Powdered Cinnamon
Heavy whipping cream
Eggs
Griddle/Pan
Spreadable butter and Nonstick cooking spray
Large bowl
Whisk
Spatula
Syrup