How to make homemade fabric softener
This "recipe" makes a quart that fits well into the regular size store bought bottles. But it only cost me $0.63 to make!
62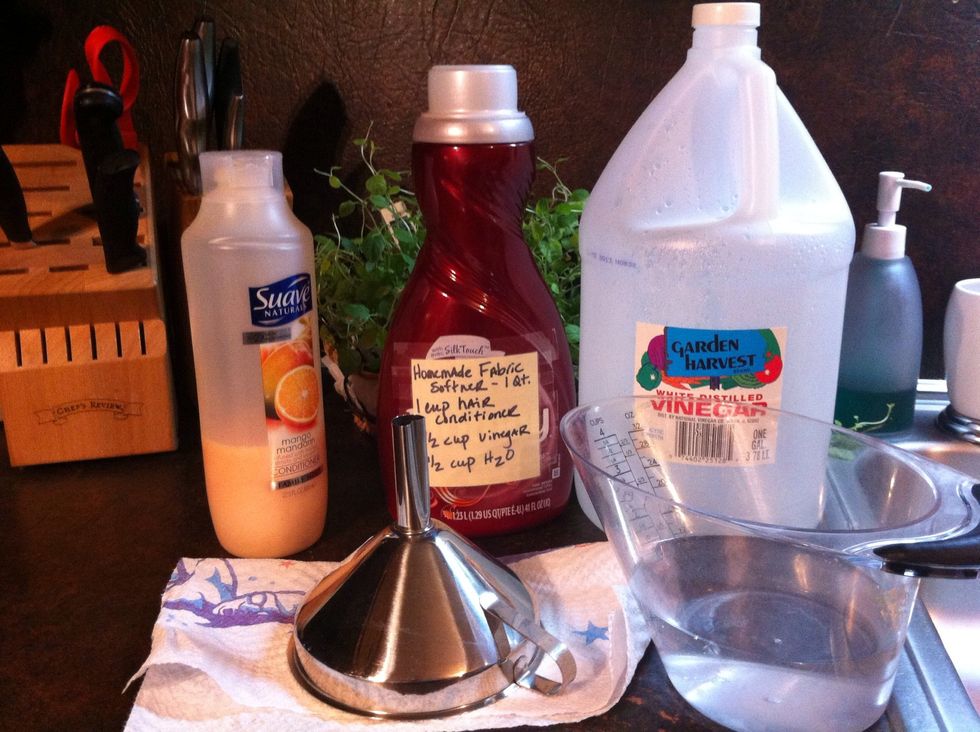 Gather your supplies. I use a hair conditioner that is at a bargain price with the scent I like.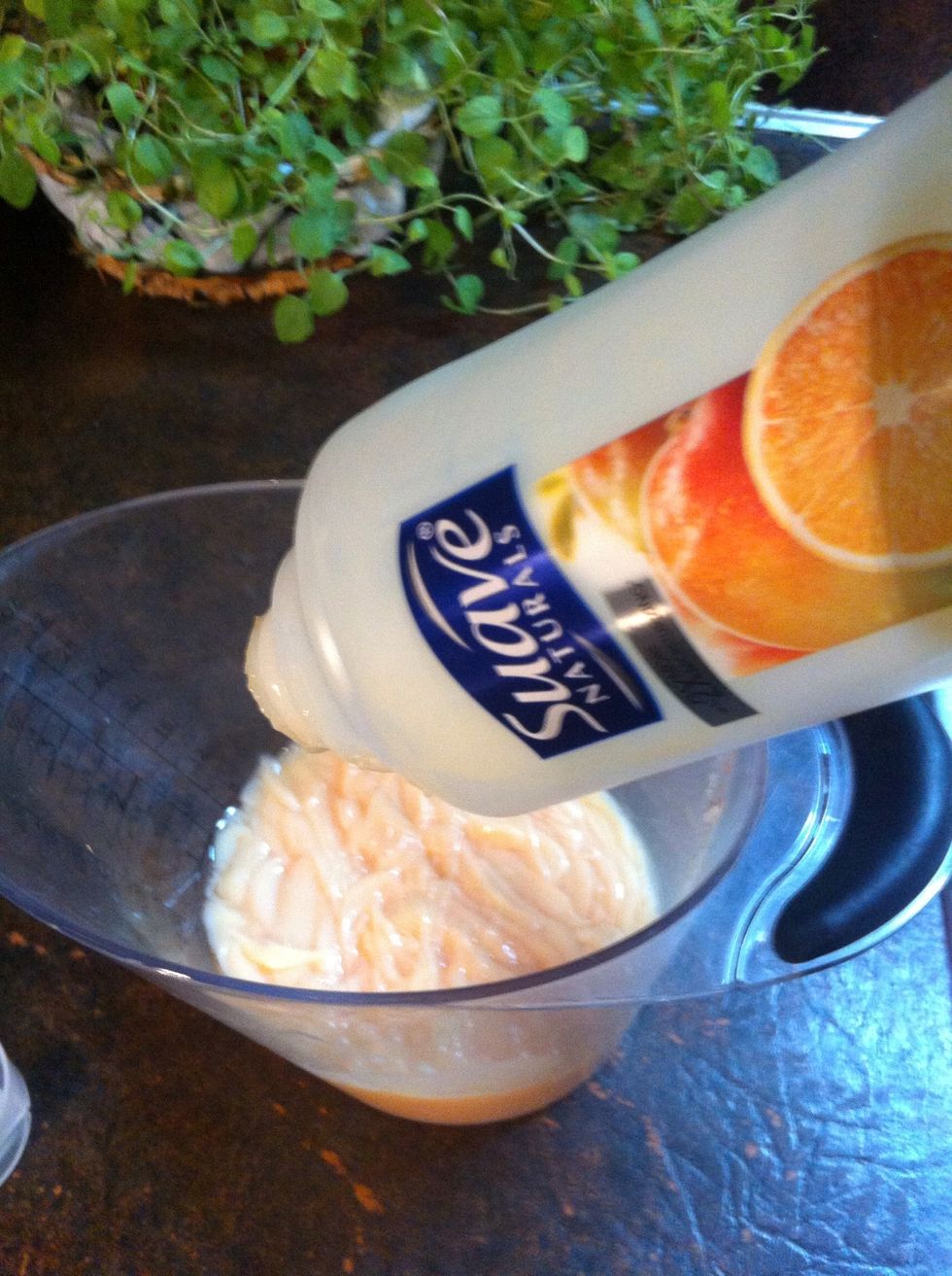 Measure out 1 cup of hair conditioner.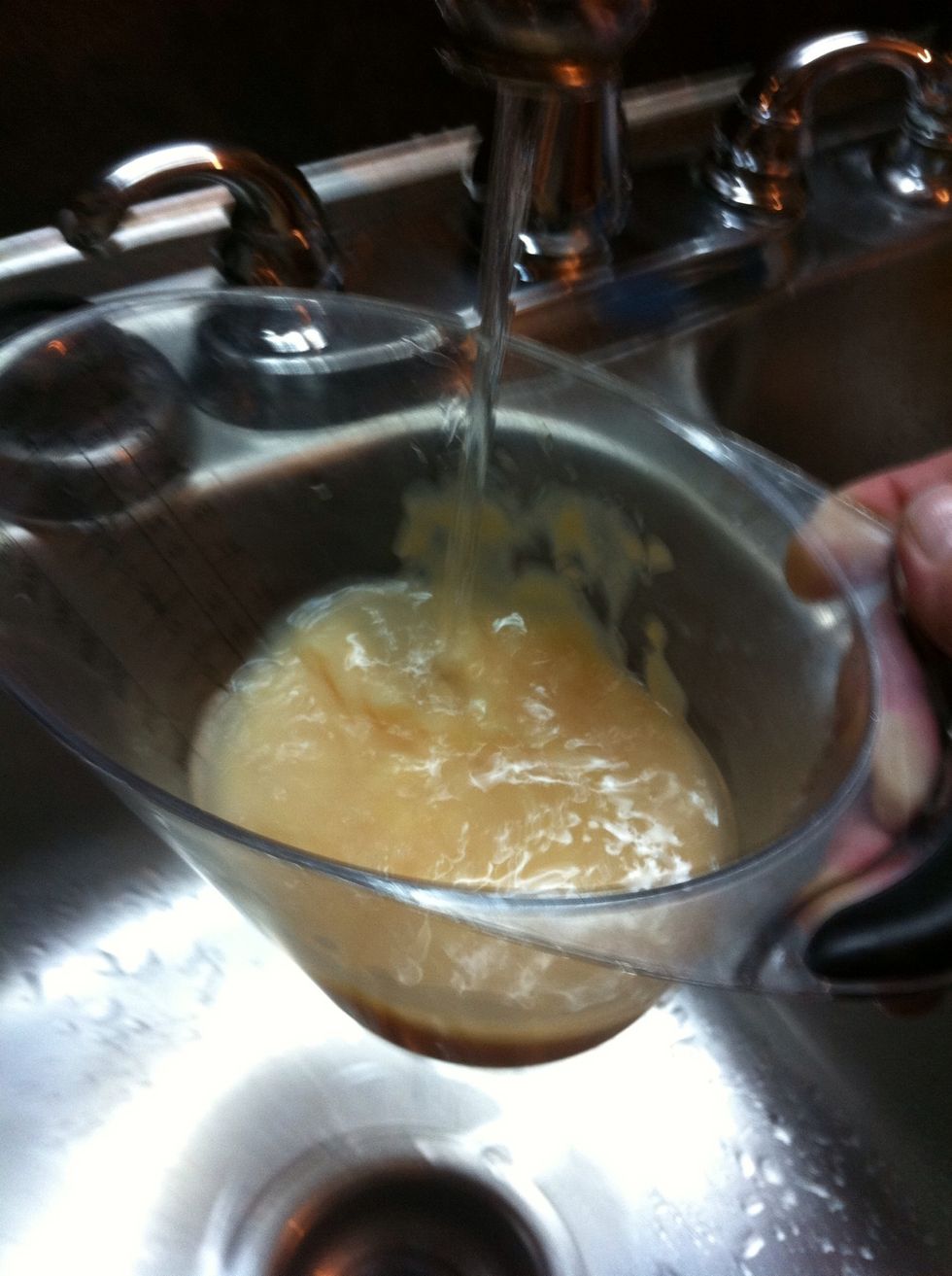 Add 1 1/2 cups water.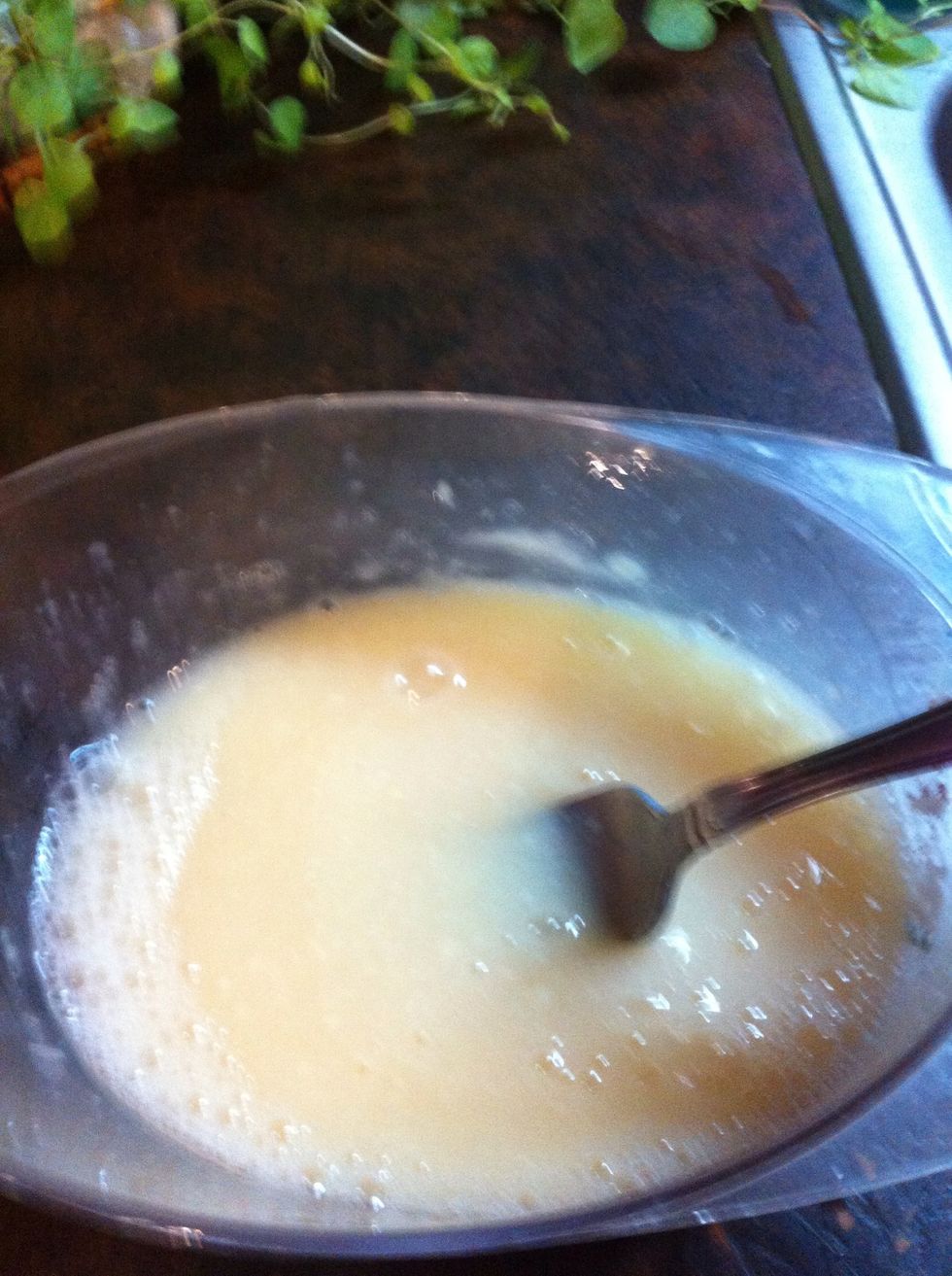 Mix well.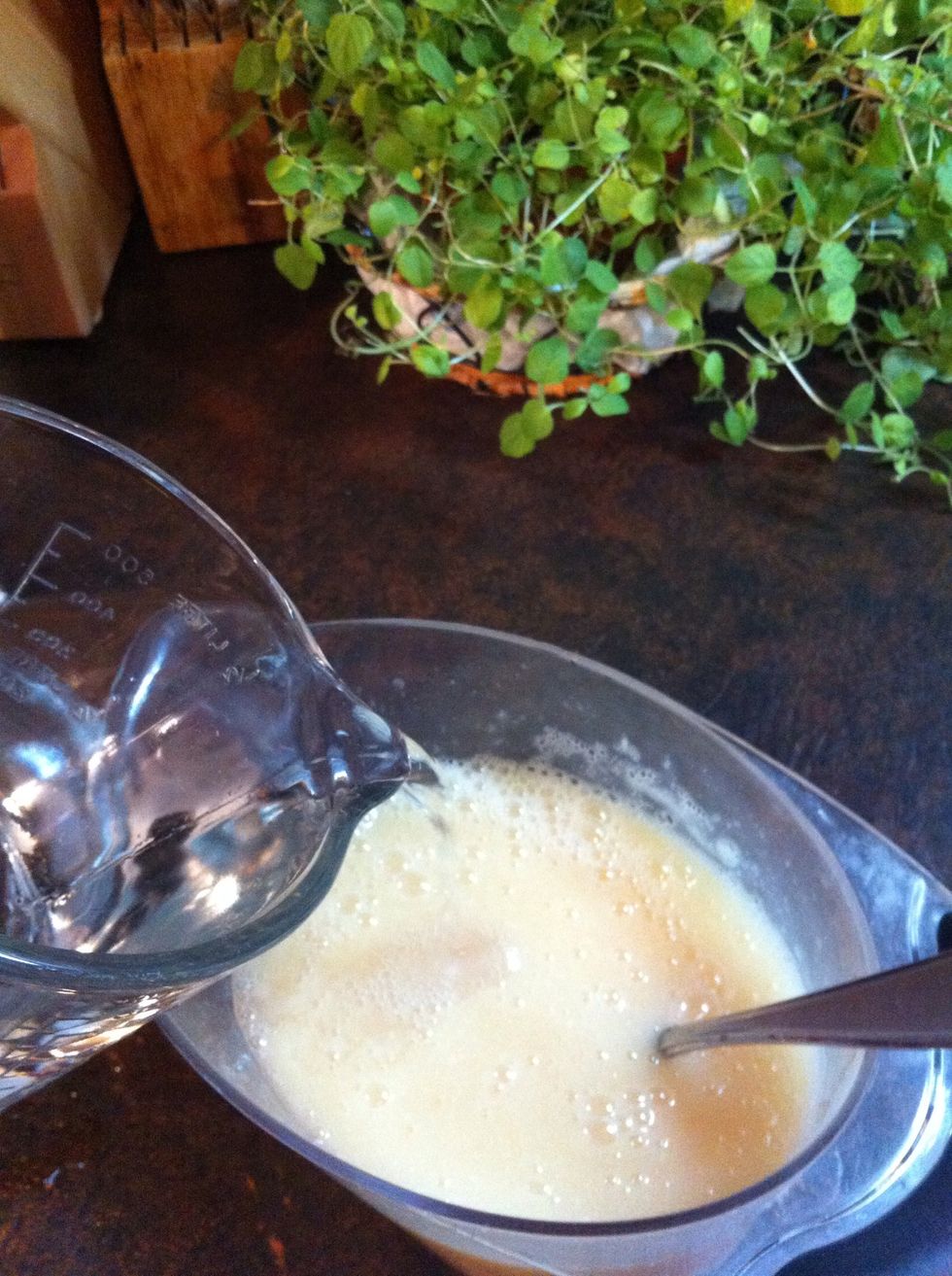 Measure out 1 1/2 cups vinegar and mix again.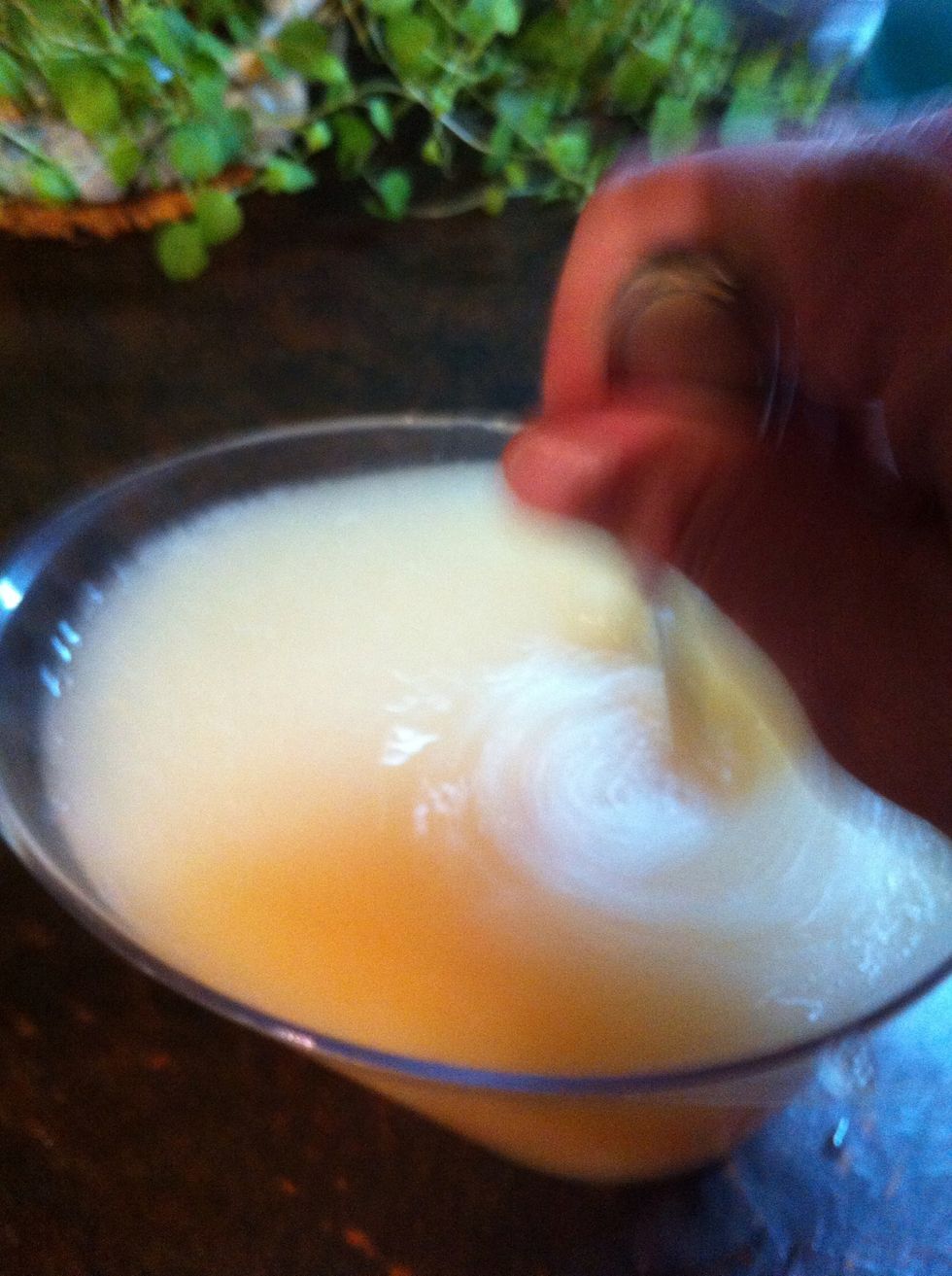 All mixed up!
Pour into your empty store bought container.
Add the "recipe" and use as normal. For HE USERS...Use the amount you normally do with "regular" fabric softener. I use 1/2 the amount it calls for on my HE!
1.0c Hair Conditioner
1/2c Vinegar
1/2c Water
Lucy Hudnall
If you can't explain it to a 6 year old, you don't understand it yourself. -Albert Einstein