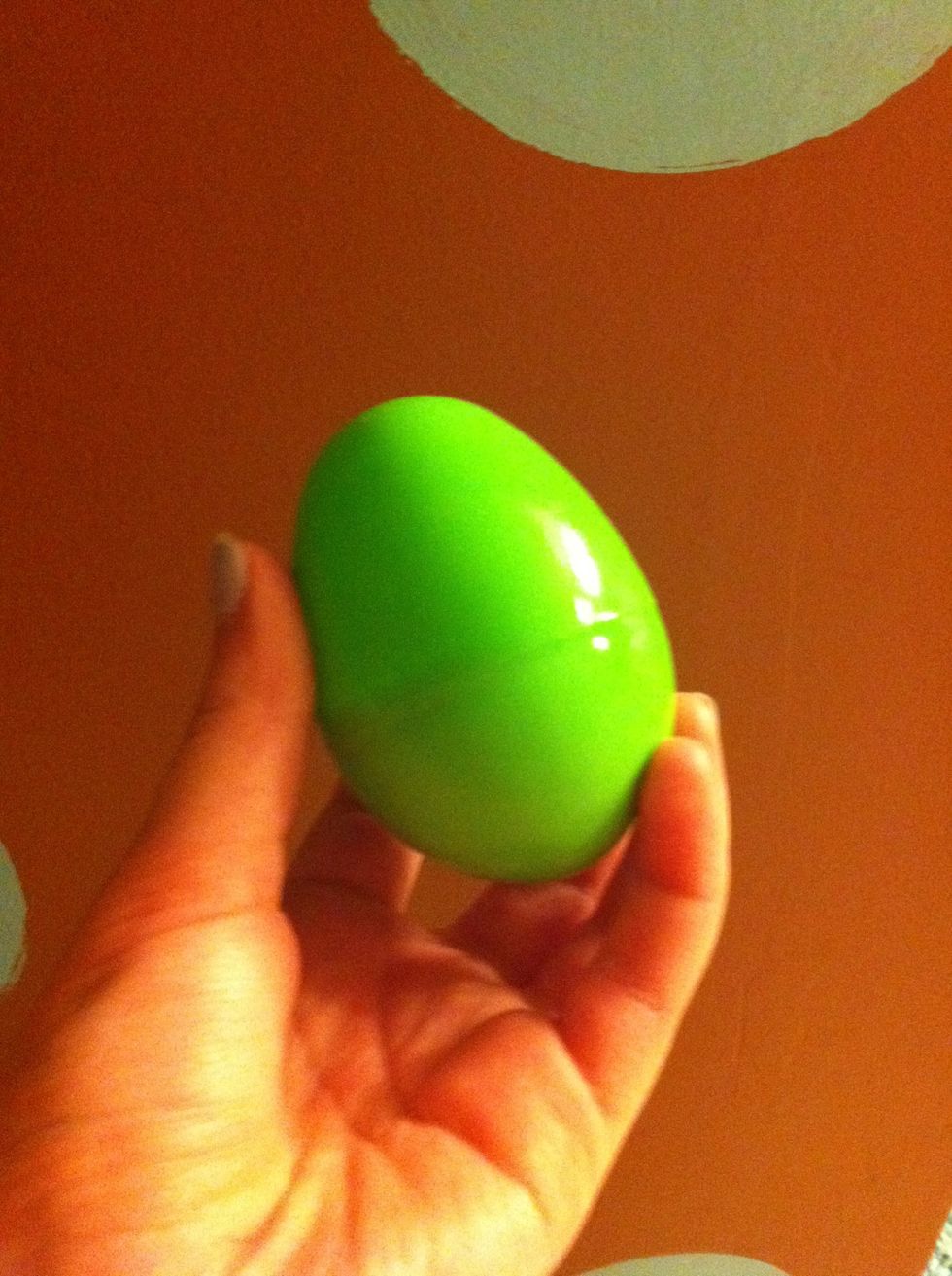 First, start off with a regular plastic Easter egg.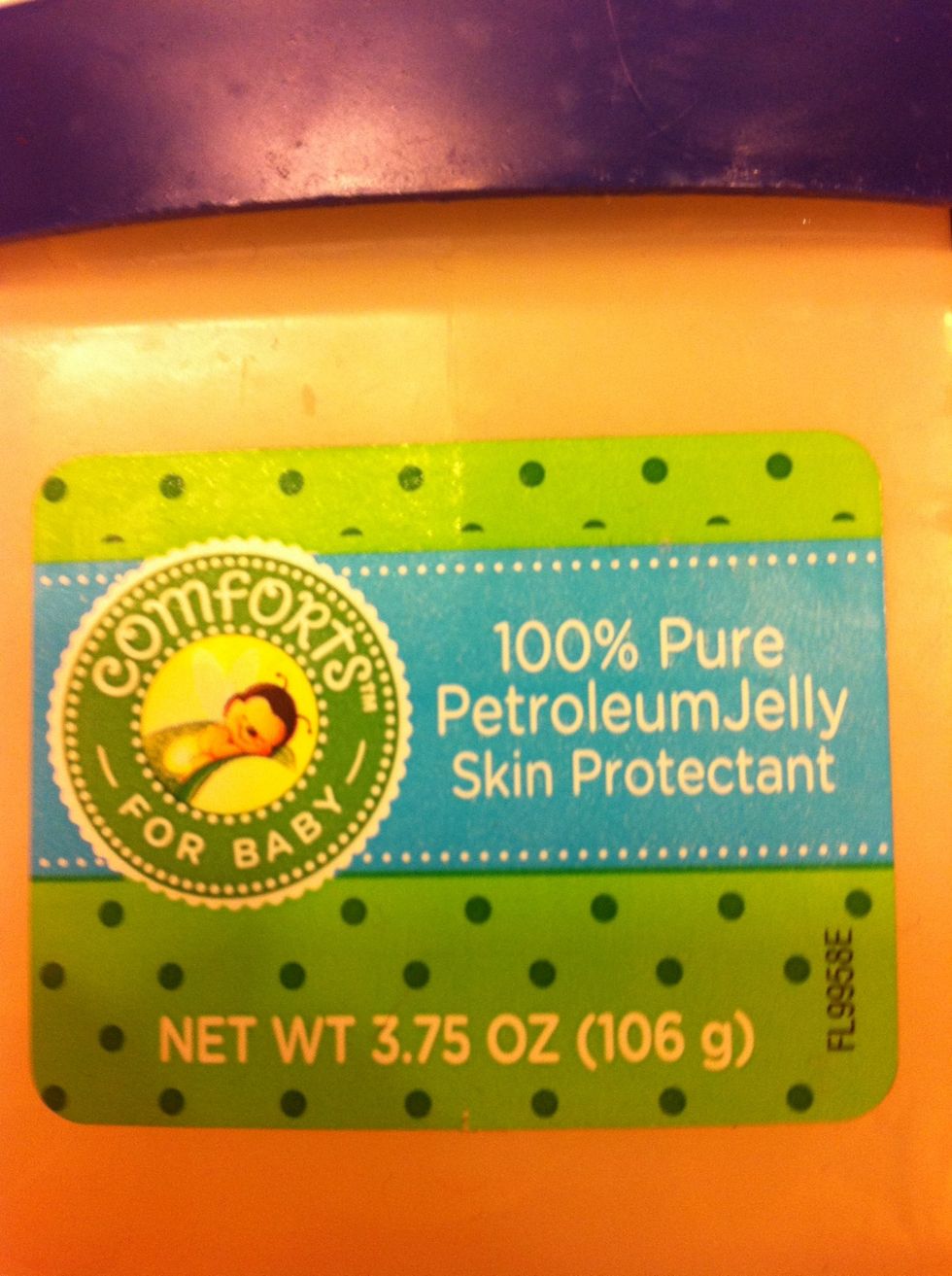 Next get a spoonful of vaseline.
Next put the Vaseline in a plastic bag and shape it into a sphere shape.
Now add your choice of food coloring or koolaid. This is also where you add the extract. (we used vanilla)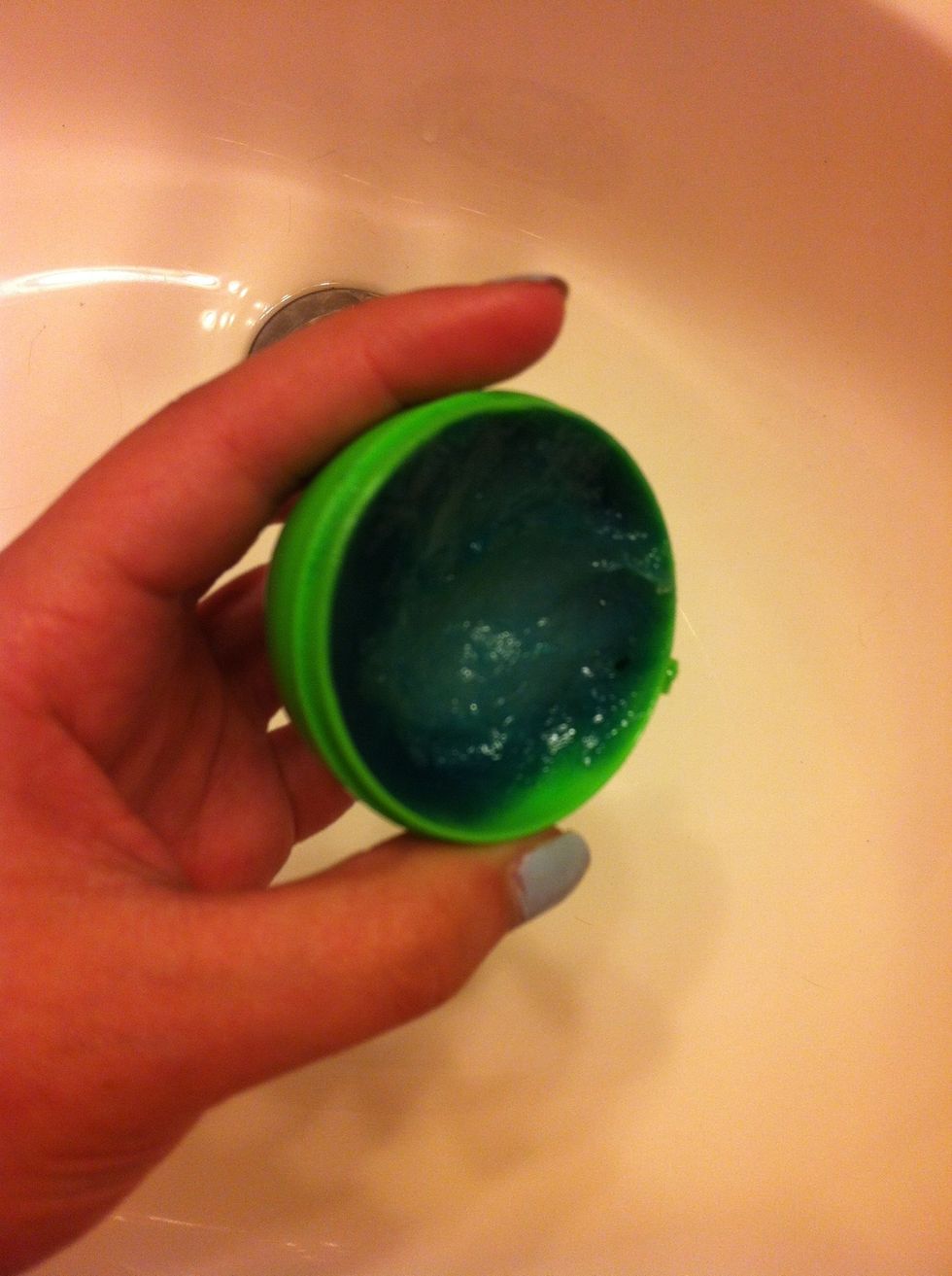 Shape it to your Easter egg and stick in The freezer for 20-30 min.
Now your finished!!! Homemade eos!! I hope you enjoy!
Plastic Easter egg
Vaseline
Extract (we used vanilla)
Food coloring/ Koolaid