How to make homemade dog treats
Most people are conscious about trying to eat healthy, but often trust commercial dog food and treats as the best option for the pets when, in fact, we can make them so much better.
31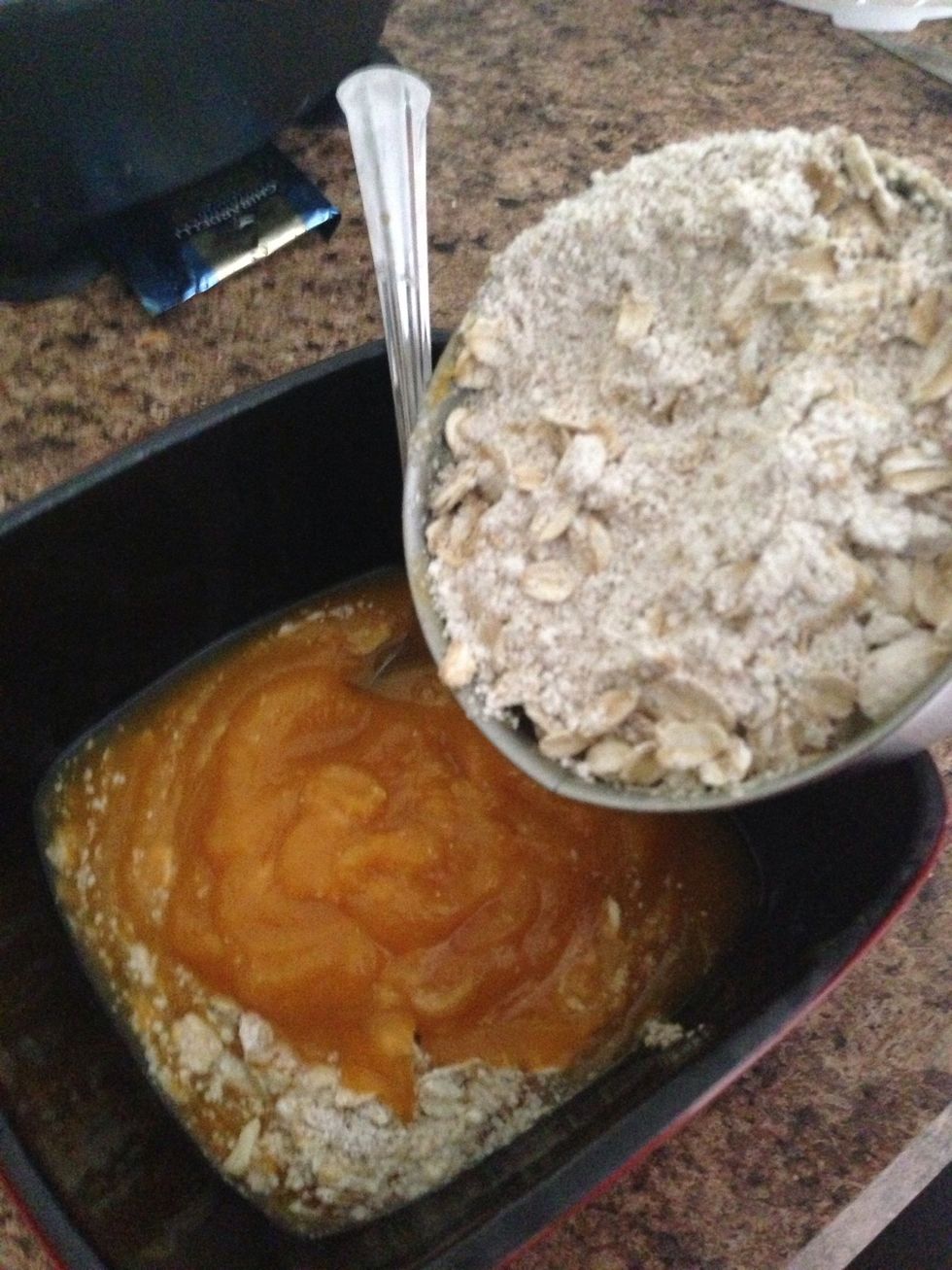 In a bowl add the pumpkin purée (I made mine by boiling pumpkin and placing in a food processor, no sugar or salt added) and the oats. (They can be rolled oats, oatmeal or a combination of both)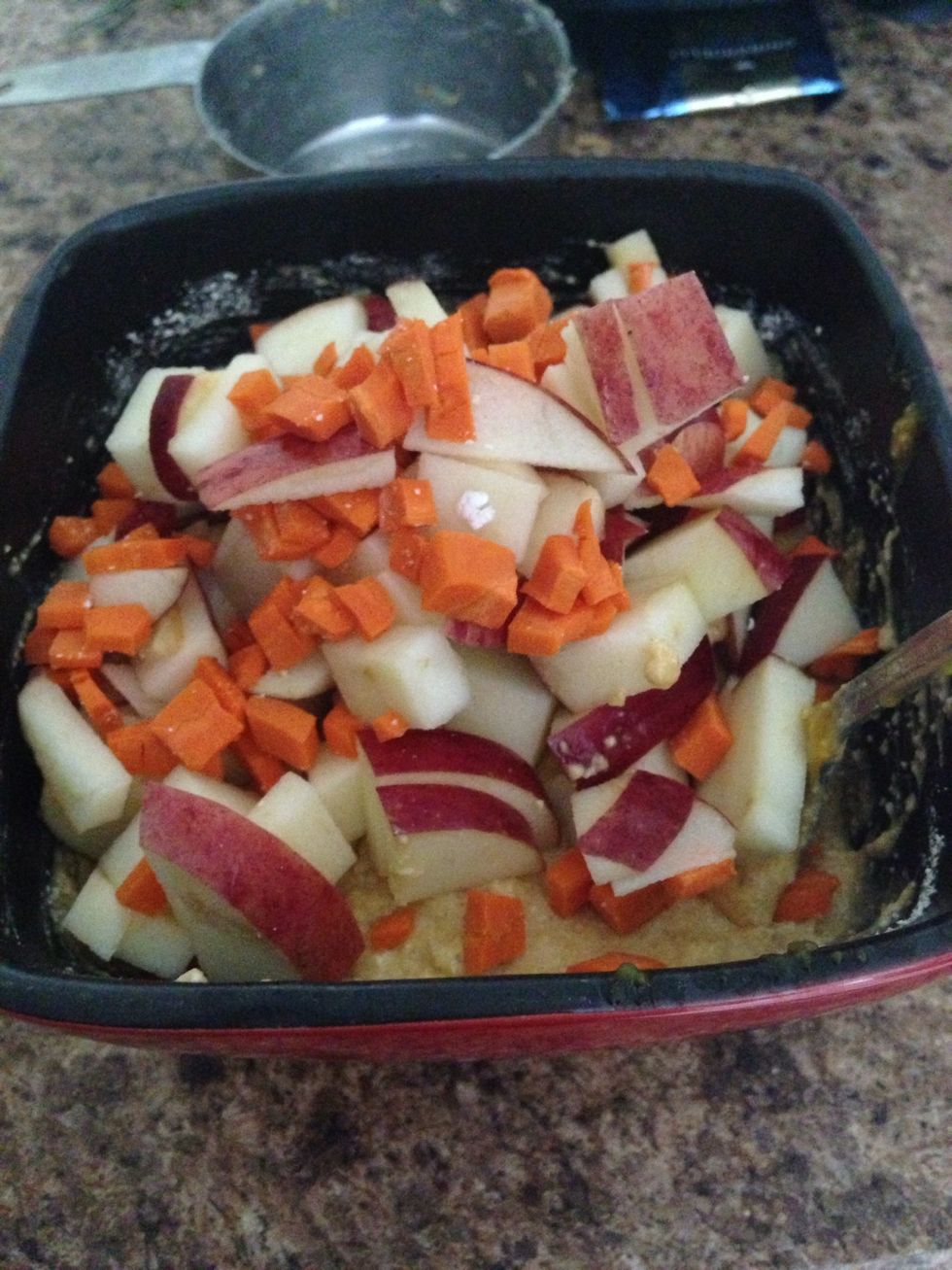 Add the carrot and apple. It can be grated, chopped into small or medium pieces depending on personal preference and the size of your dog.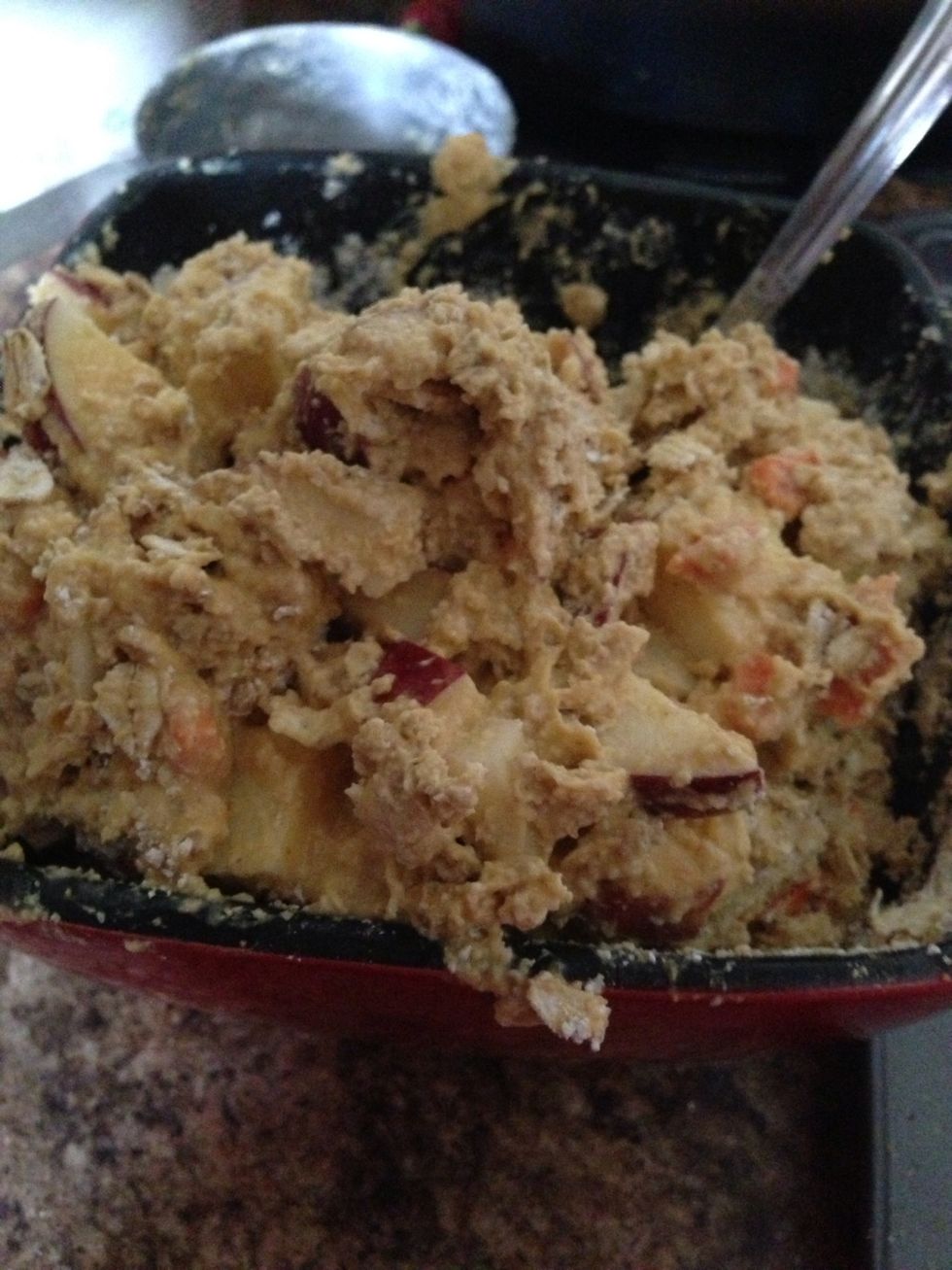 Combine! It should be slightly runny.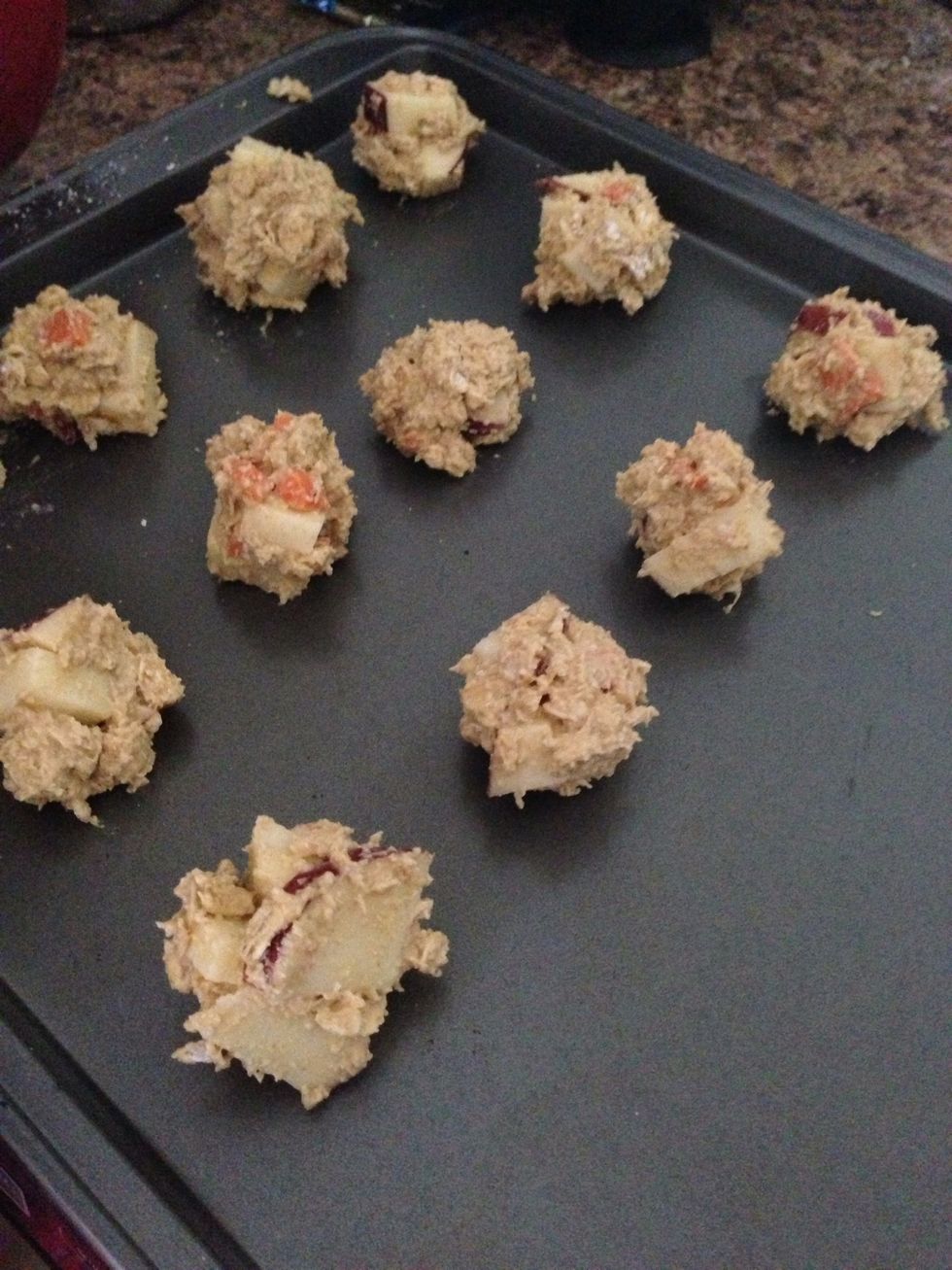 You can place little spoonfuls or try to make them a slightly rounded. I chose to make medium size balls for my dogs but, again, this depends on the size of the dogs and how many you give them a day.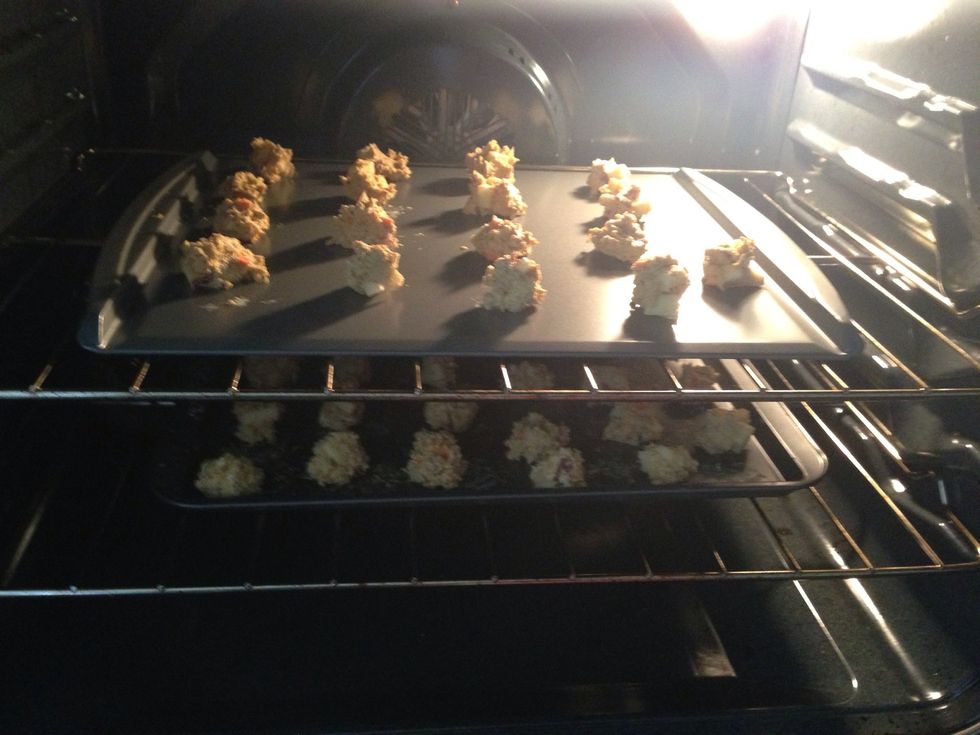 Bake at 325*F for about 15-20 min.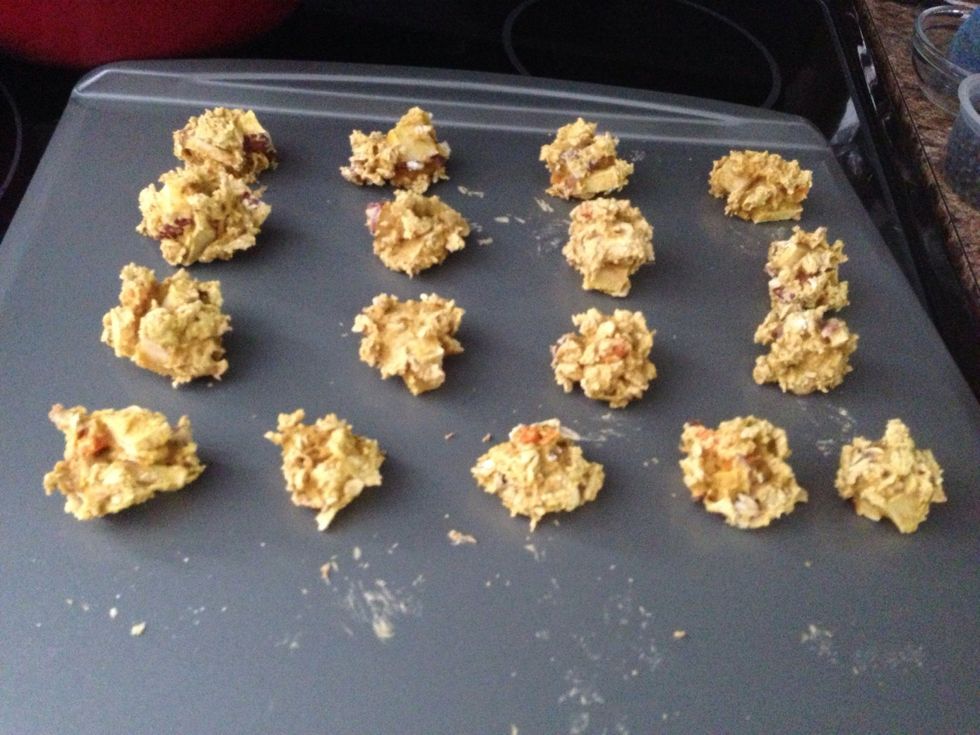 When done, let cool completely!
Store them in an airtight container if you will use them in the next couple of days, otherwise keep in the freezer (because they have no preservatives) and take out as you need.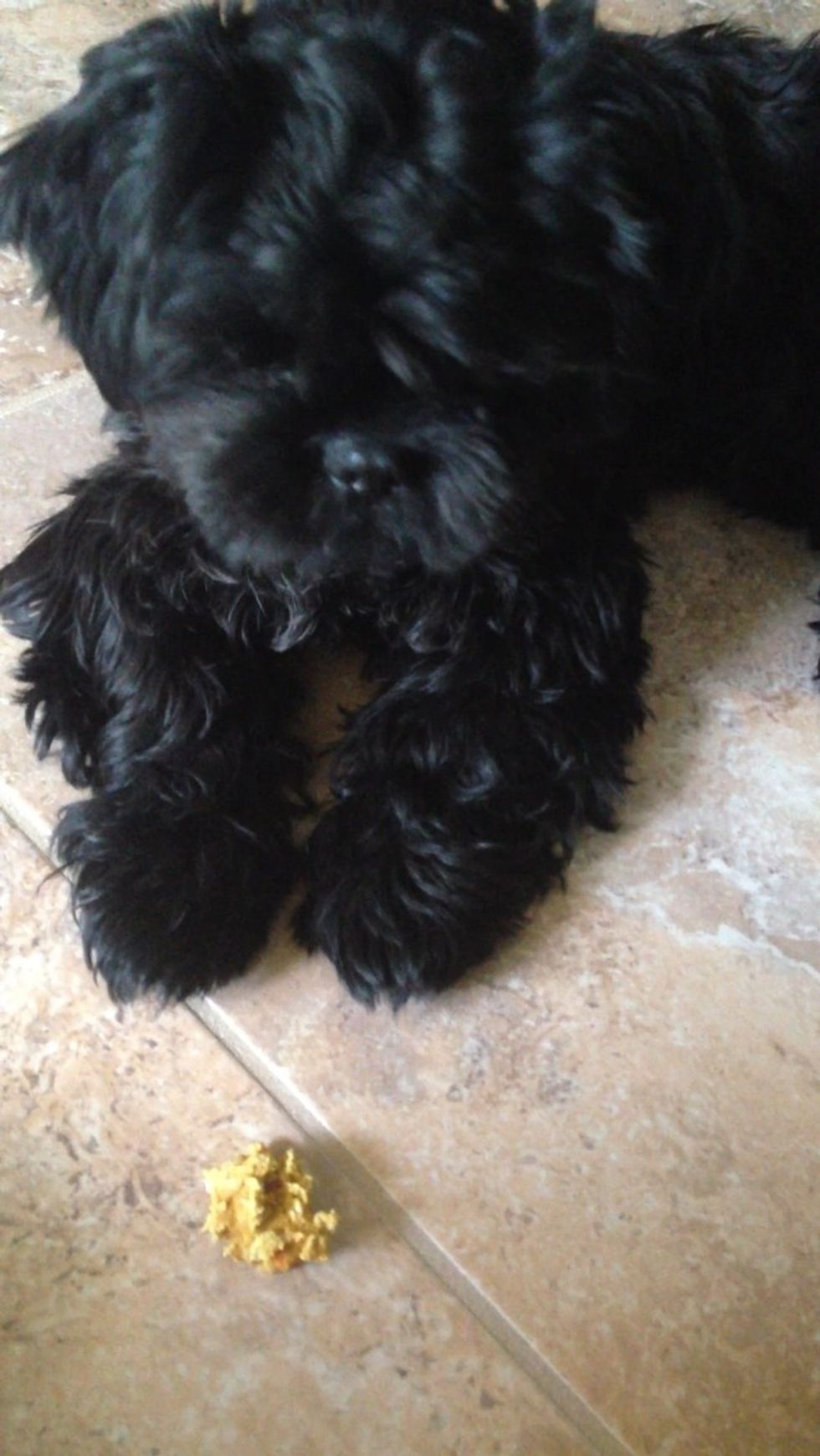 Give to your dog in exchange for cute tricks!
1.0c Pumpkin purée
1.0c Carrot
1.0 Apple
1/2c Oats