My sister told me how to make this soap, but I believe she got it from Pinterest.
16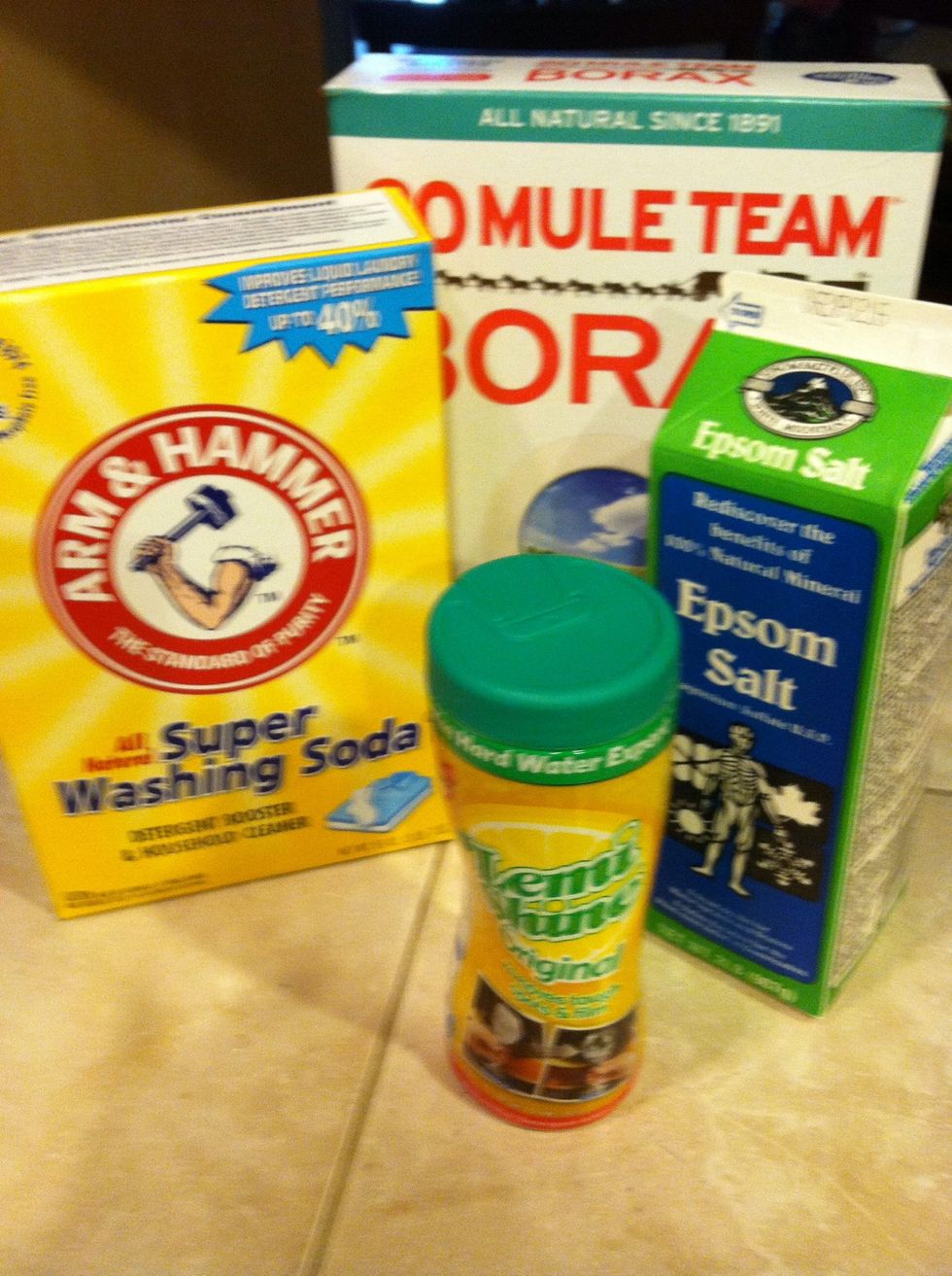 Gather your ingredients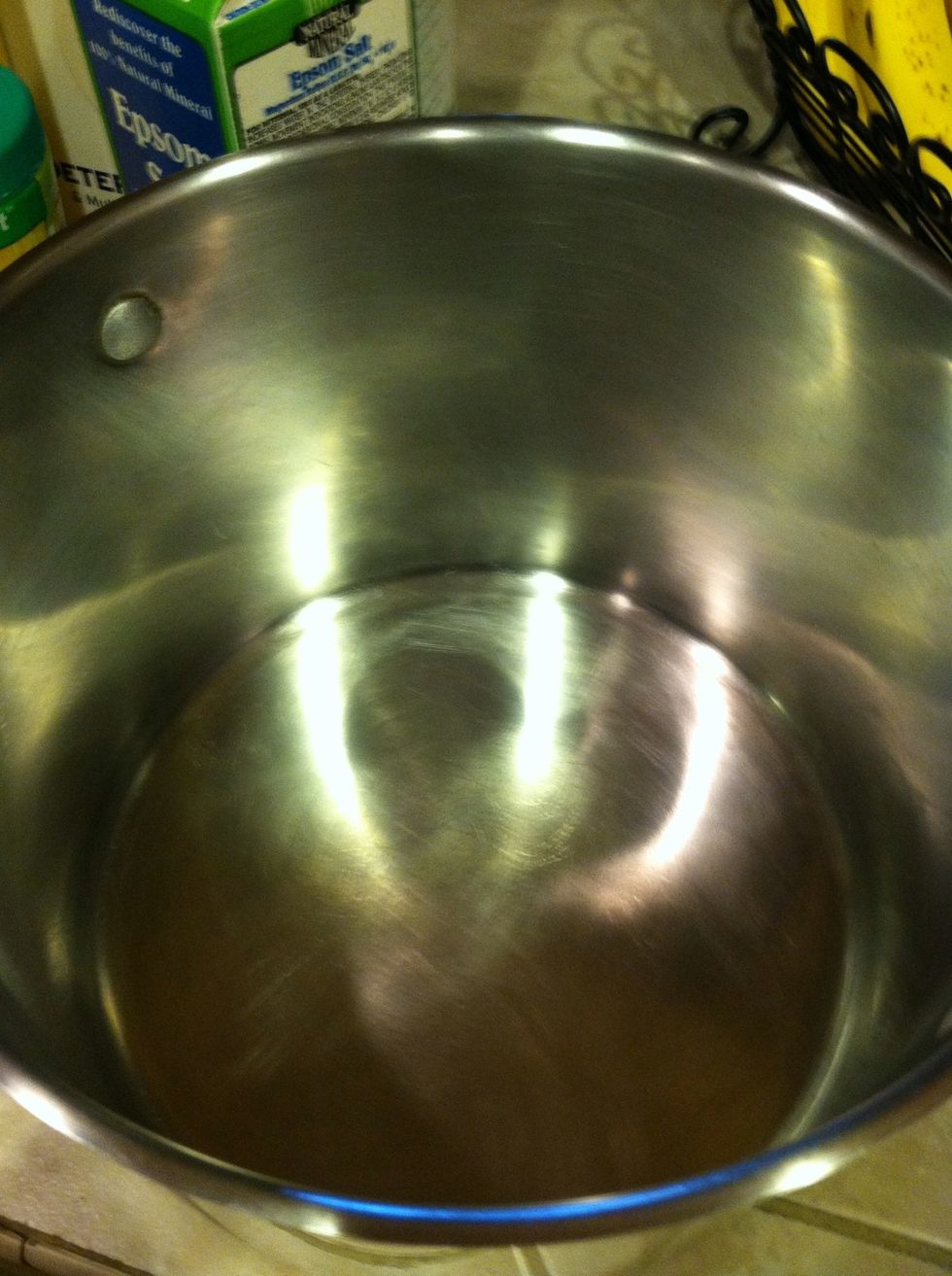 Get your container to mix it in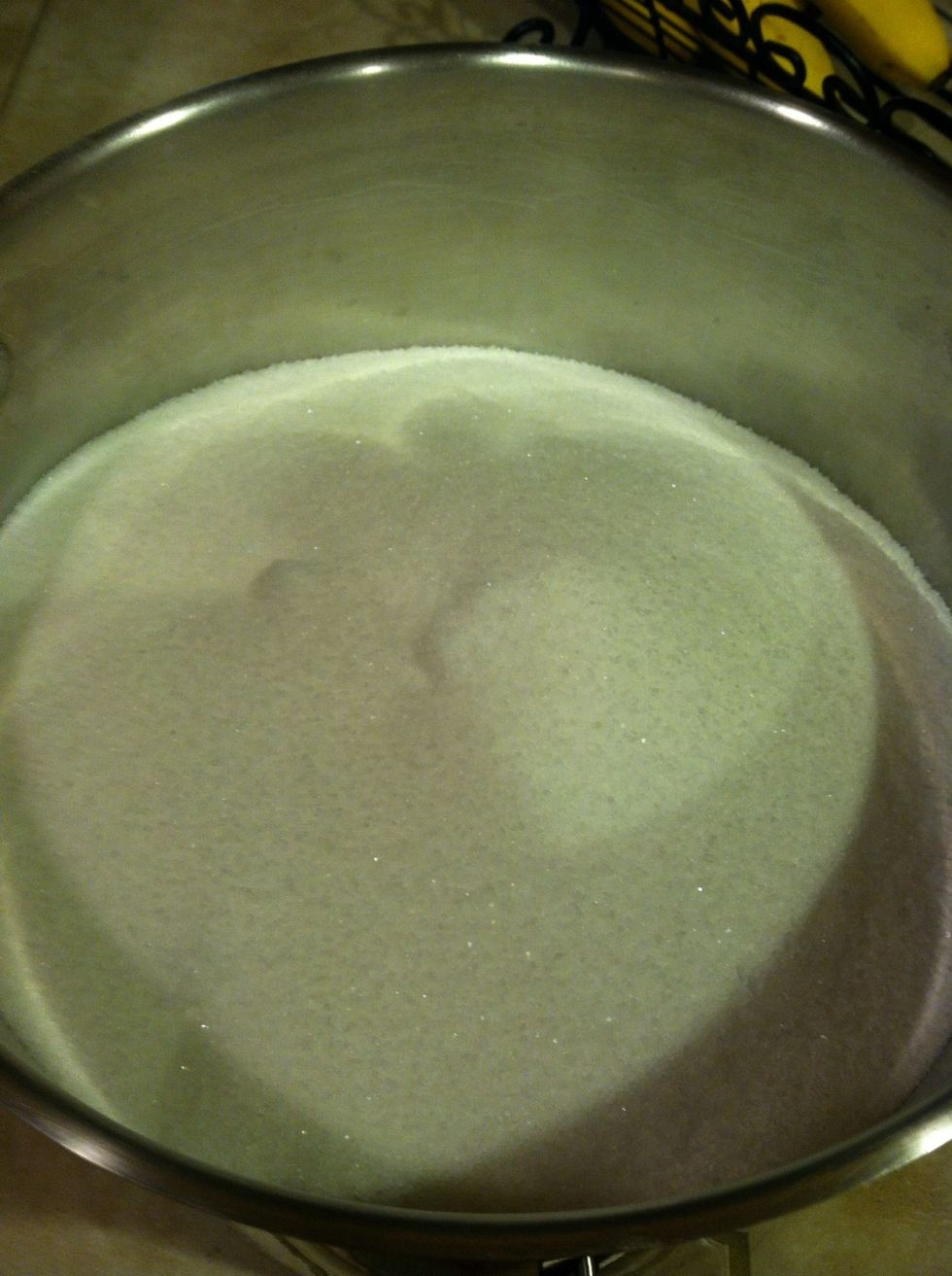 Pour the washing soda, salt,borax, and Lemi shine into container
Mix well.
Pour in your container, now it's ready to use. Recipe calls for 1/2 tsp to 1 tsp for your dishwasher. I just use 1 tablespoon. Use what works best for u. Hope u like it.
3.0lb Super washing soda
4.0lb 20 mule team Borax
3.0c Epsom salt
1.0 (12 oz) Lemi shine
Container to mix in
Spoon or hand mix
Container to store in