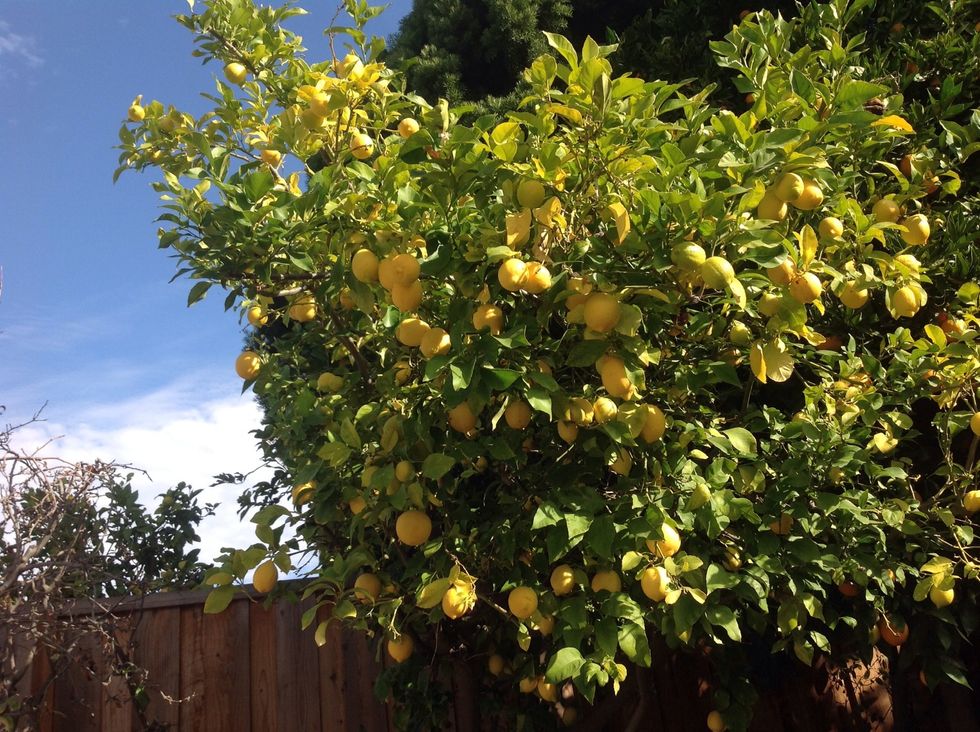 Get two lemons from your tree. If you don't have one, just use store bought lemons.
Wash your lemons. This is important, because you don't want your lemonade to be dirty.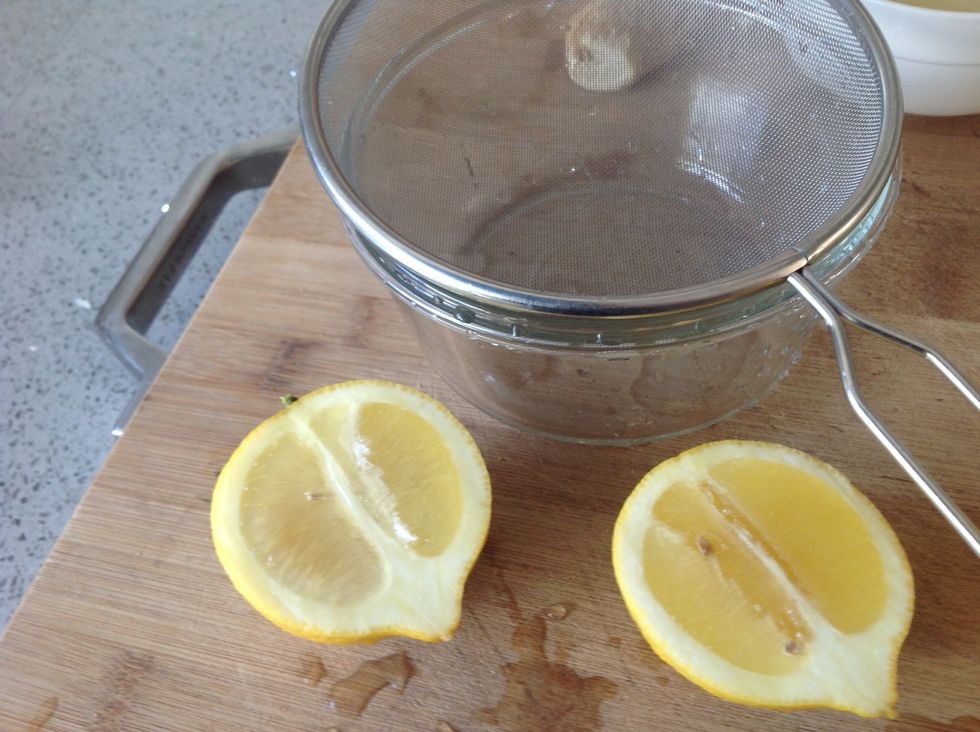 Slice your lemons in half, and squeeze into a container with a sift on top.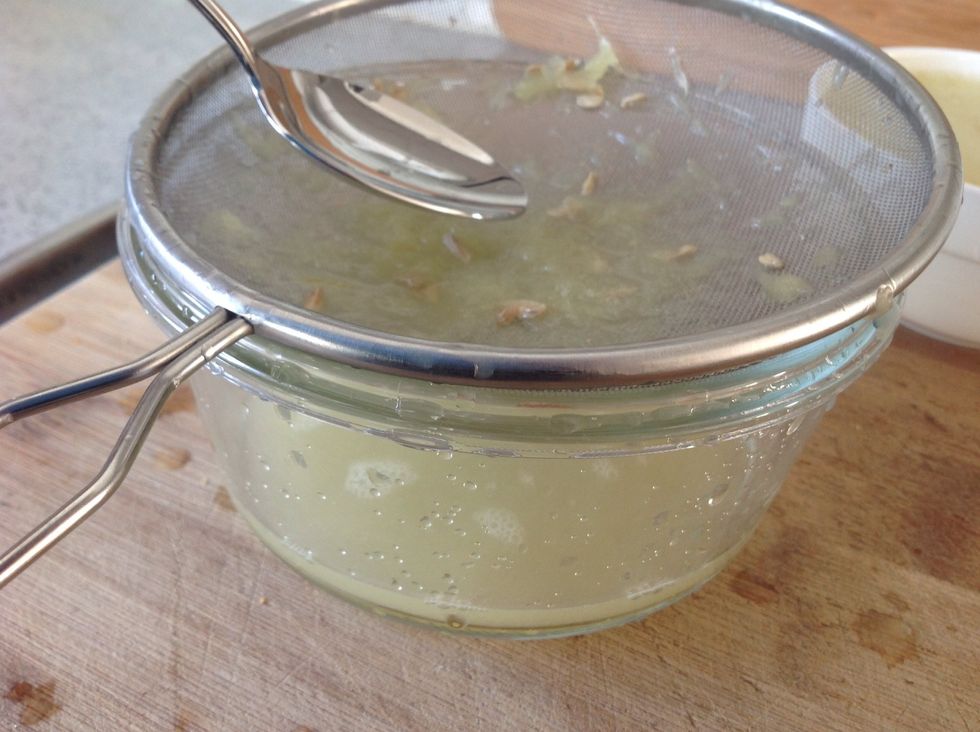 After you squeezed it, you'll have a lot of "meat" left of the lemon. There's a lot of juices in there, so take a spoon and mush it down.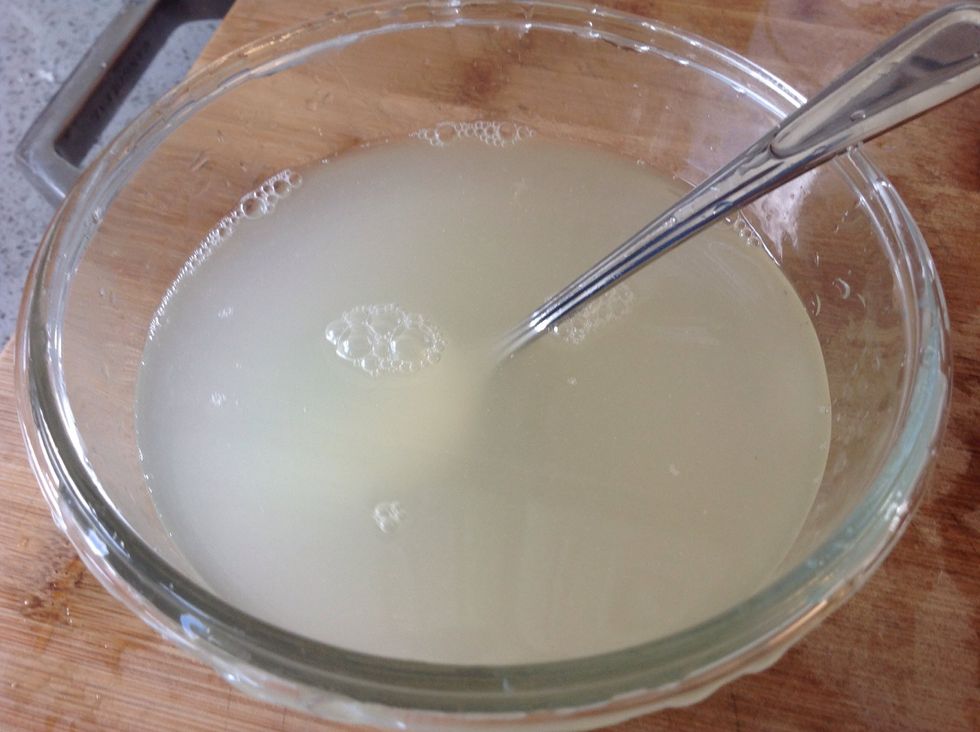 Add your sugar and water.
I'd say it is one lemon to 3 1/2 teaspoons and 1/2 cup of water. If you think your lemonade is too sour, go ahead and add more sugar.
There you have it! Homemade lemonade. Put in fridge and serve with ice cubes for best taste. Thanks for viewing!
2.0 Lemons
7.0tsp Sugar
1.0c Water