How to make homemade cranberry nut granola w/ maple syrup
Make Homemade Cranberry Nut Granola W/ Maple Syrup
1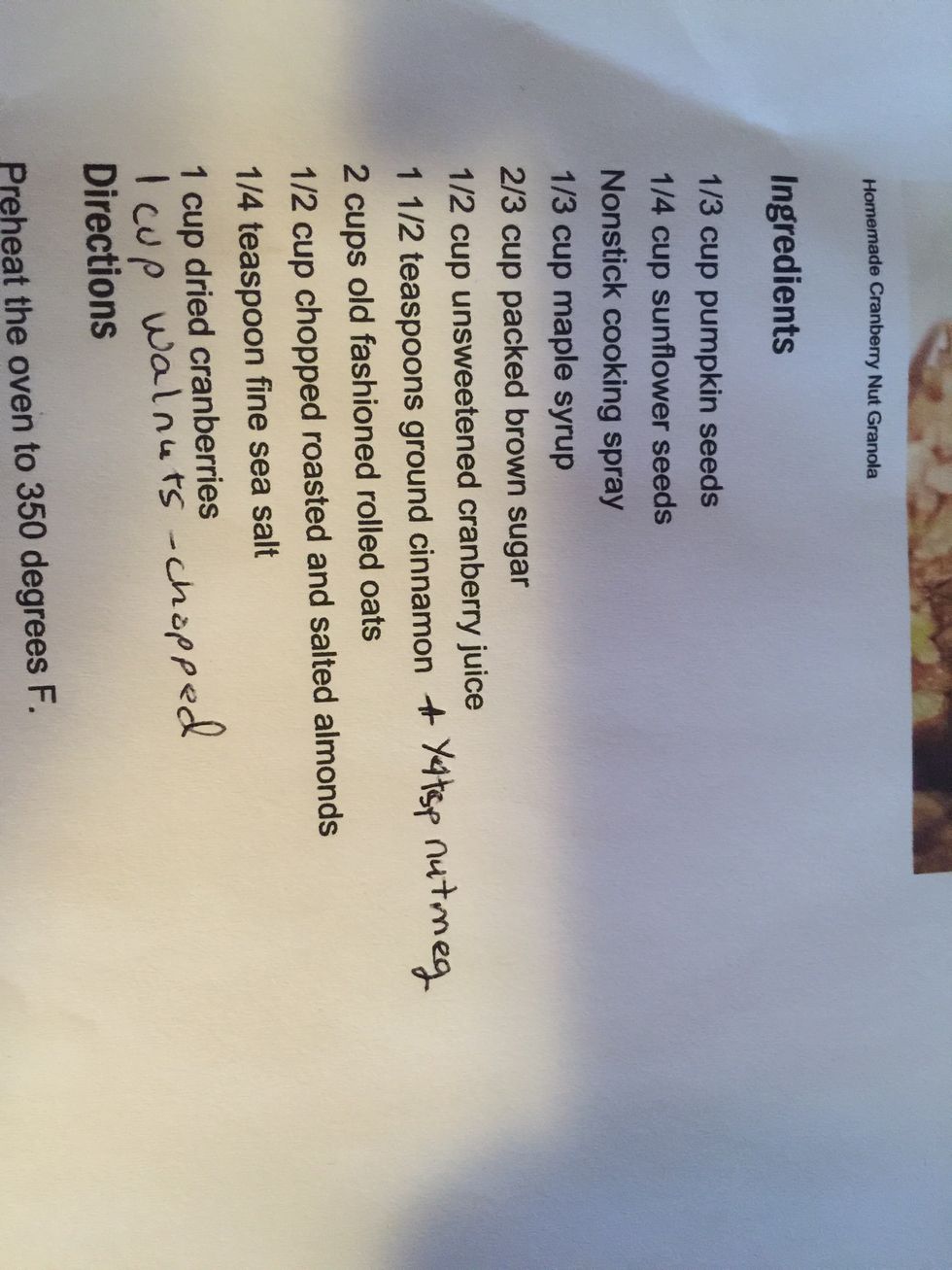 This is the ingredients... You can add more nuts or raisins at the end with the cranberries ... I always double this recipe because it goes fast!
Gather your supplies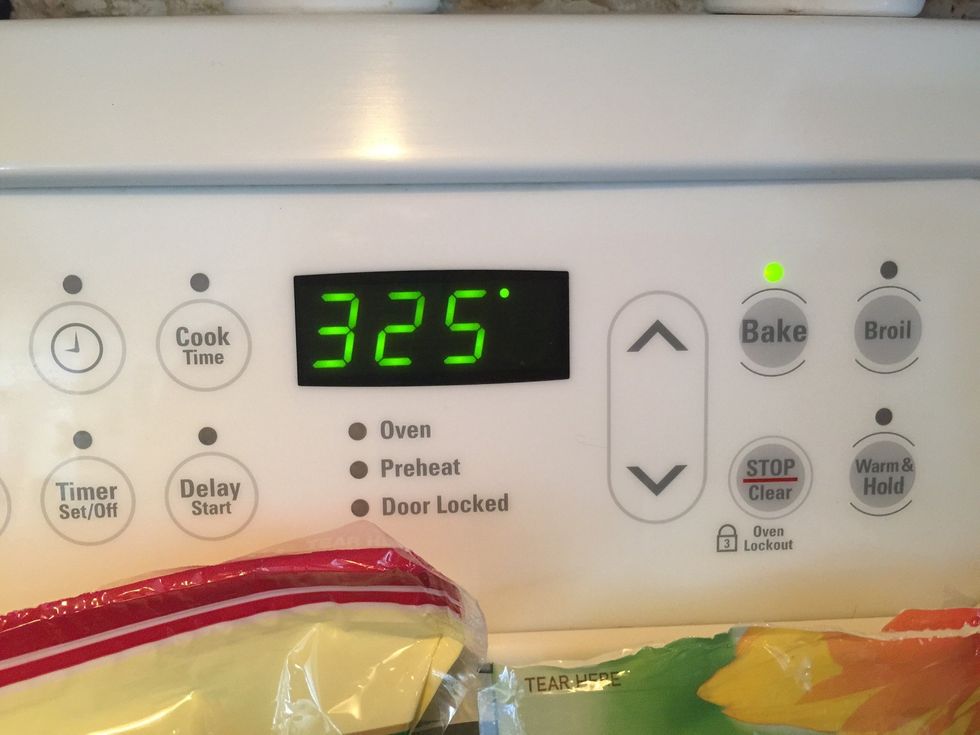 Preheat oven to 325 degrees F
Spray baking sheet very well with oil - I used two big pans because I doubled the recipe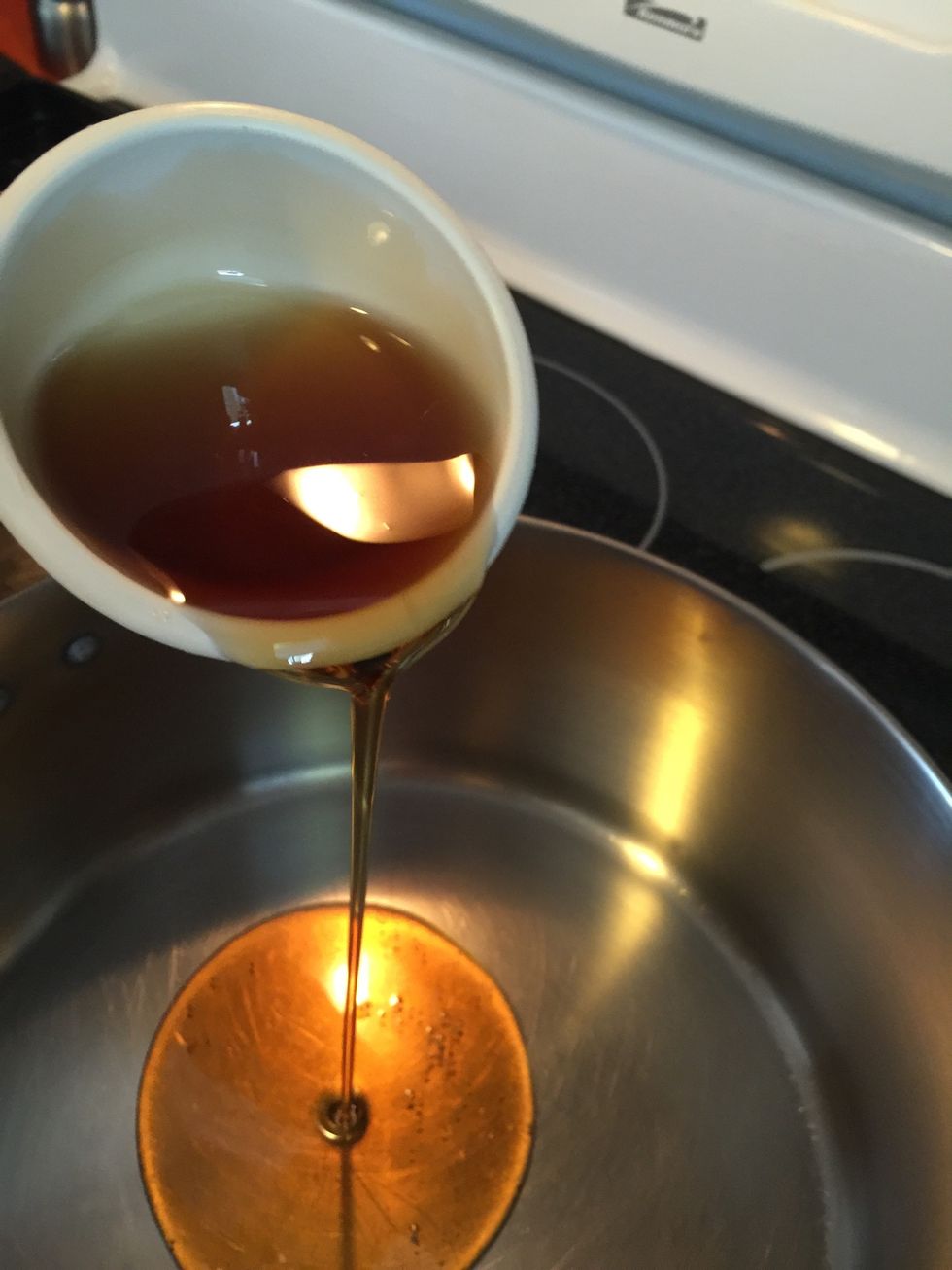 Measure and pour real maple syrup in heavy sauce pan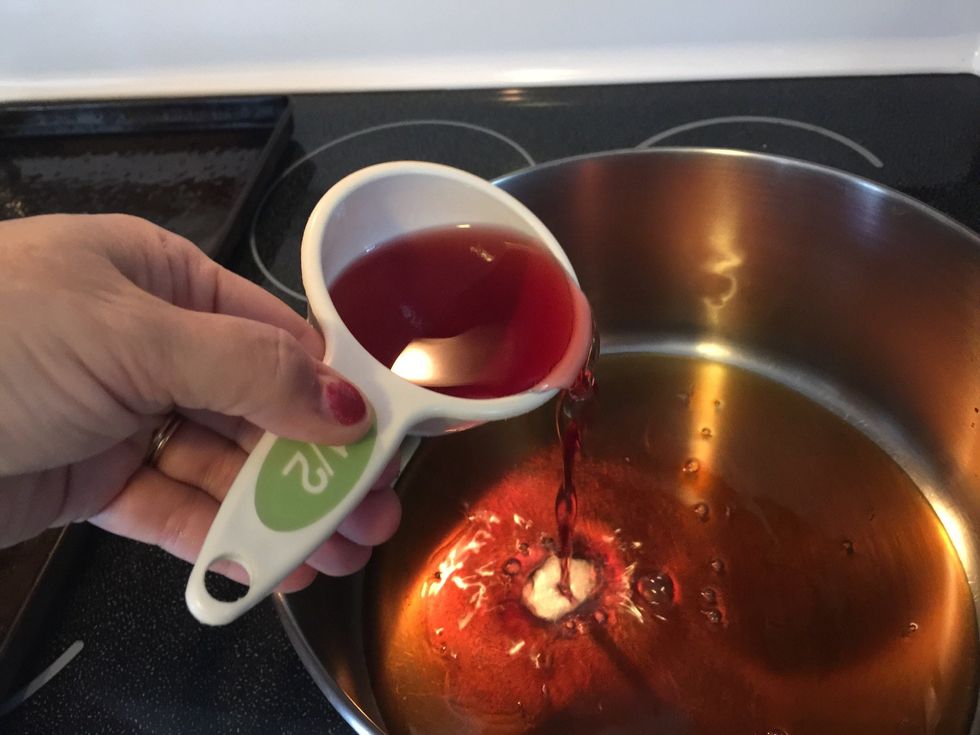 Now unsweetened Cranberry juice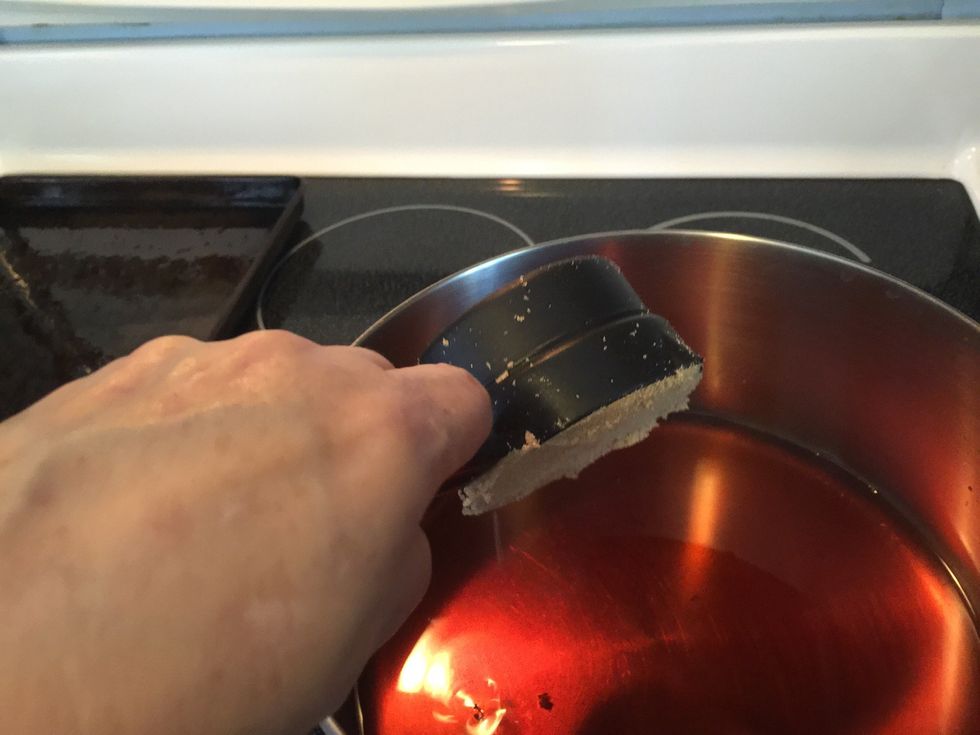 Add brown sugar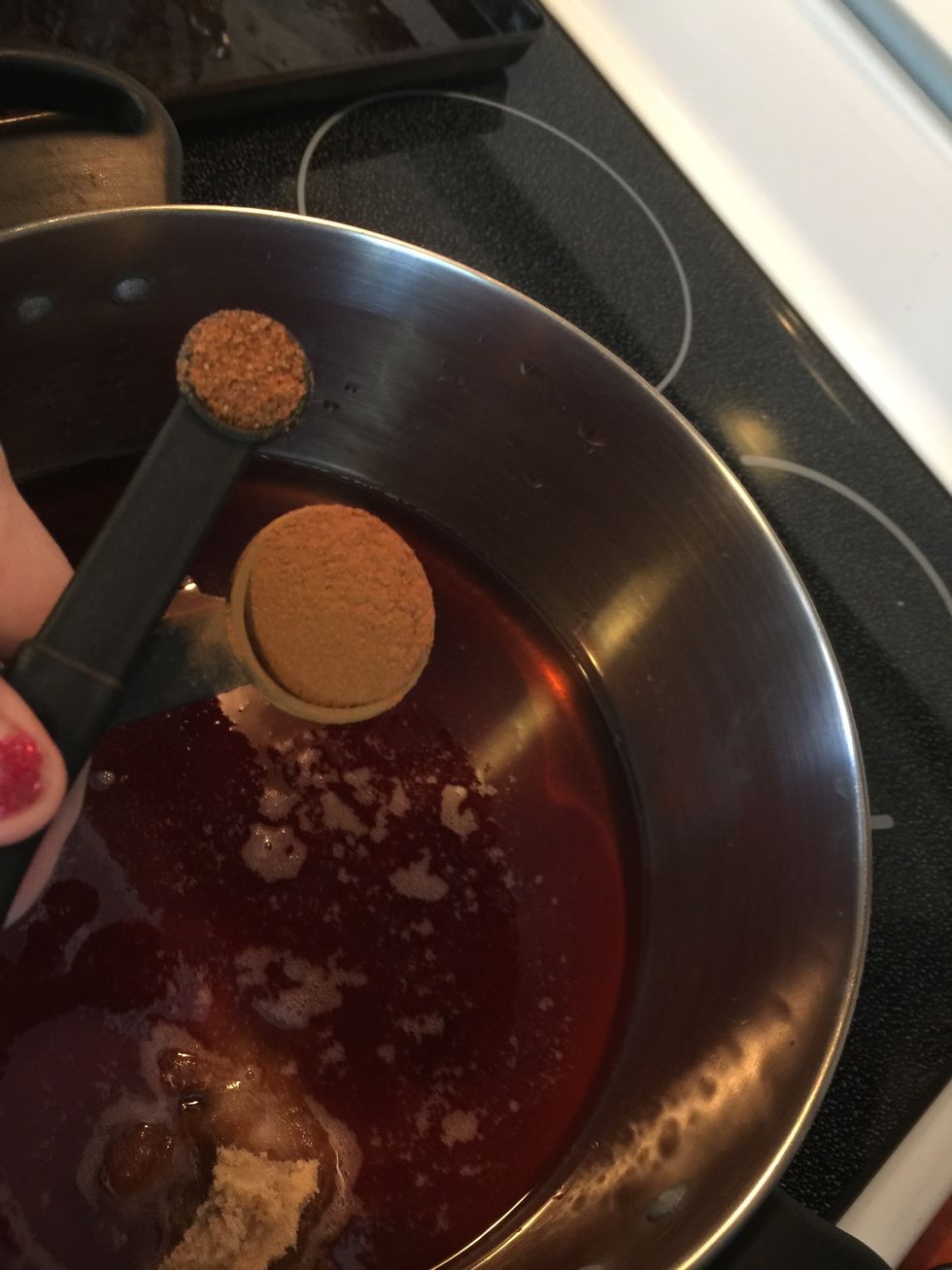 Add cinnamon & nutmeg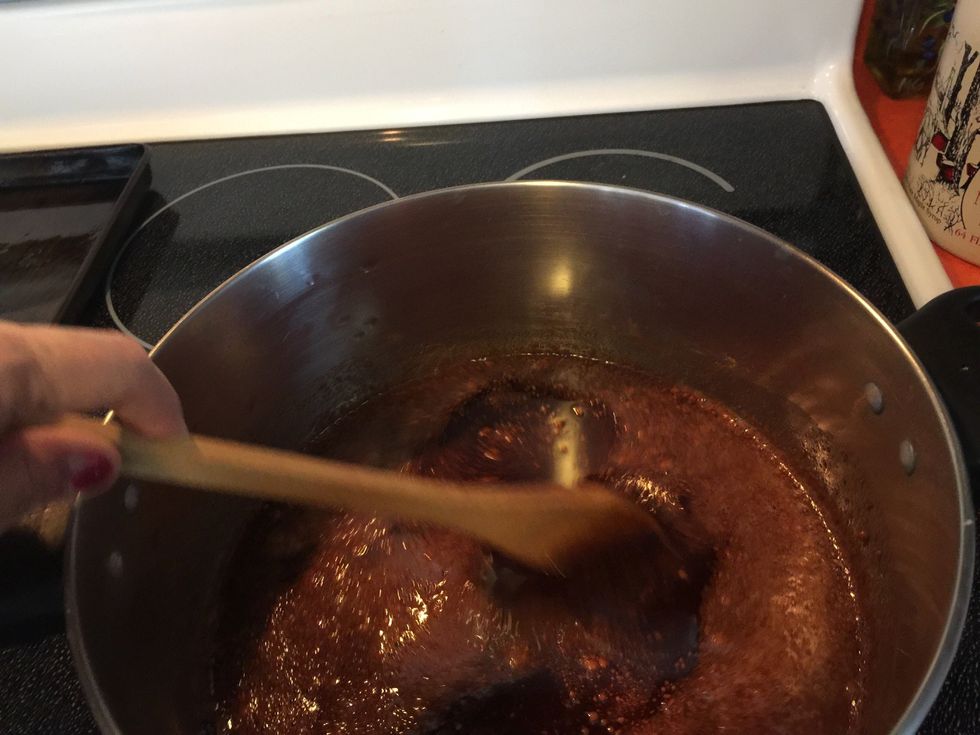 Cook on medium heat stirring constantly until sugar is melted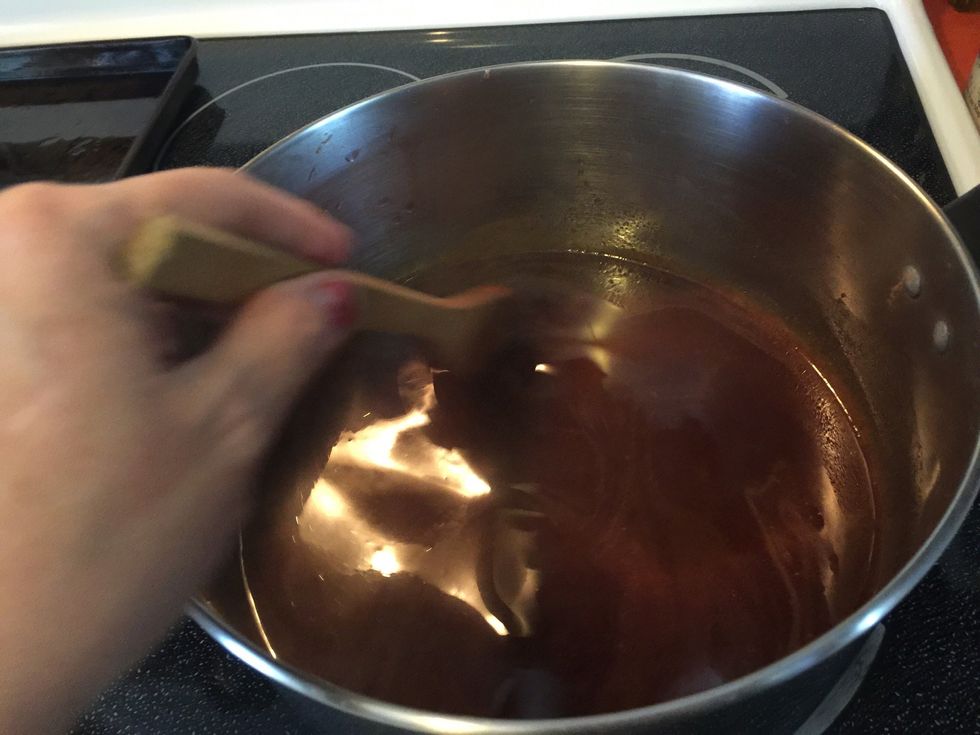 Should be smooth like this doesn't need to boil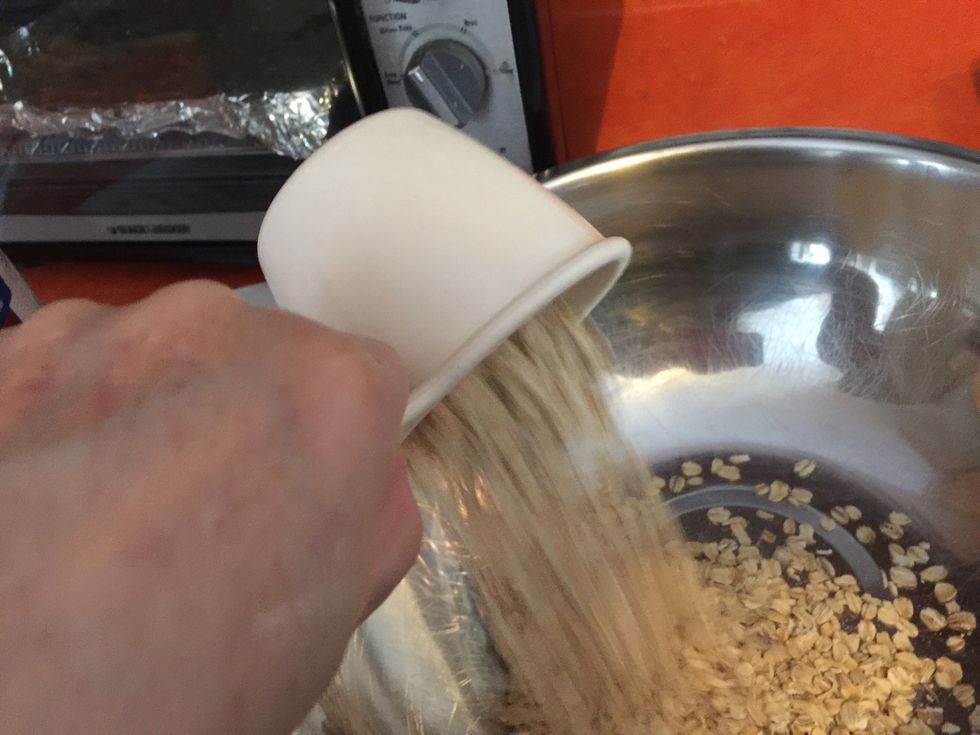 In a large bowl on the side combine "0ld fashion oats" not quick oats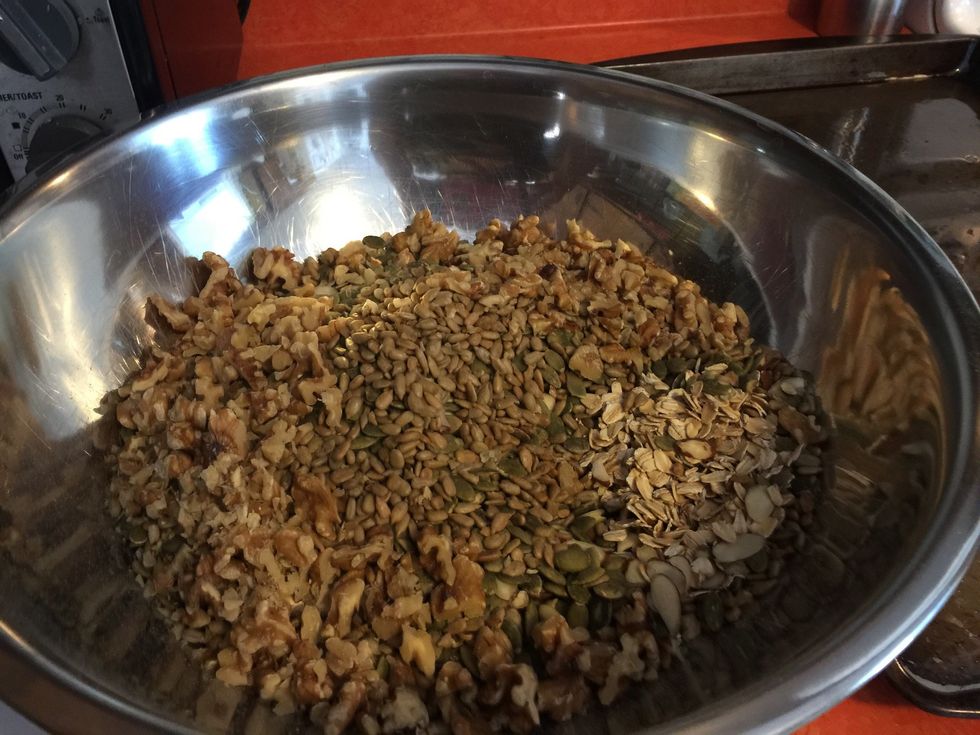 And add all the nuts and sea salt to oats -I buy already roasted nuts but if you like you can buy unroasted and roast yourself in 350f oven for 8 to 10 mins before adding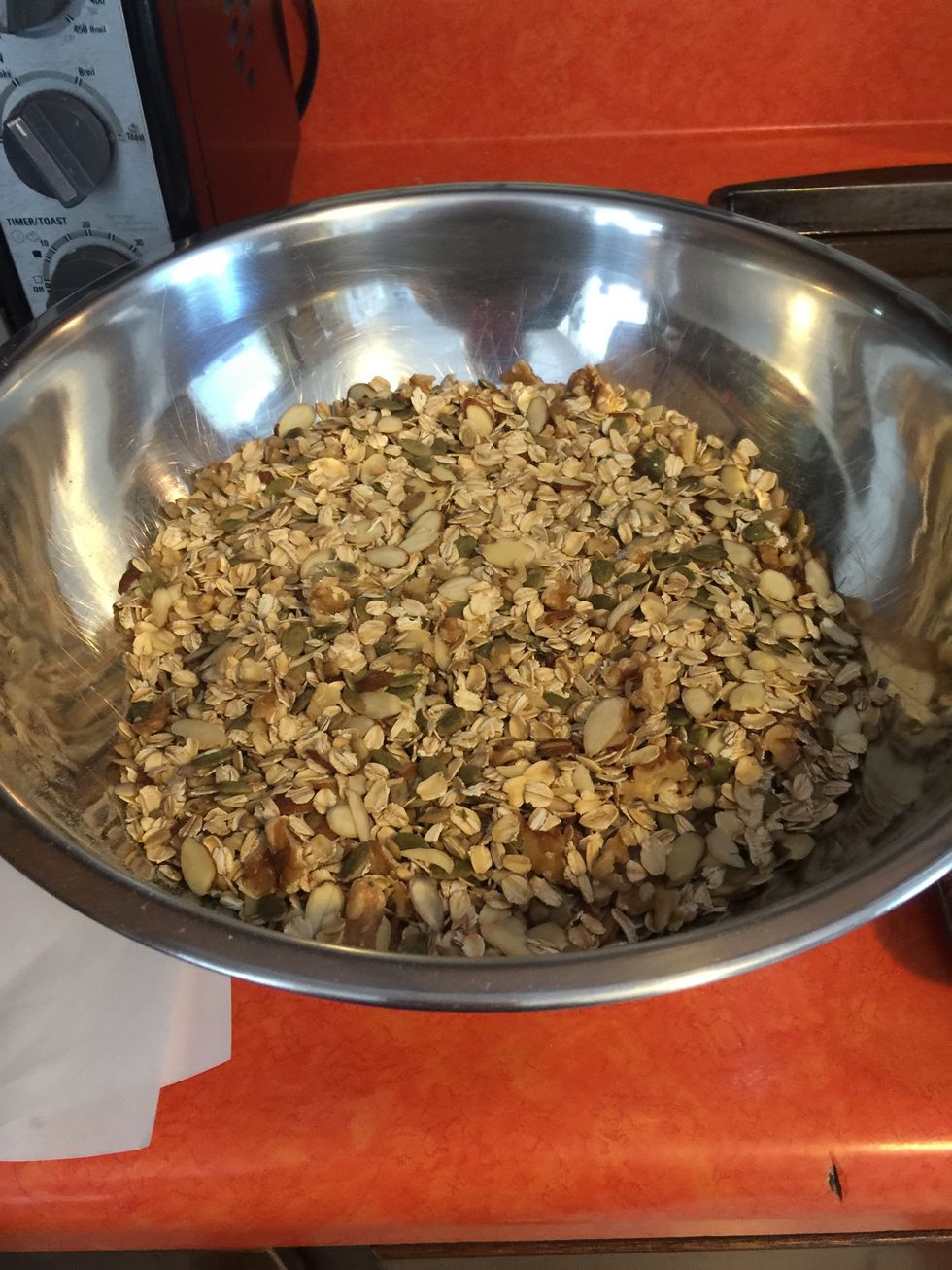 Mix all together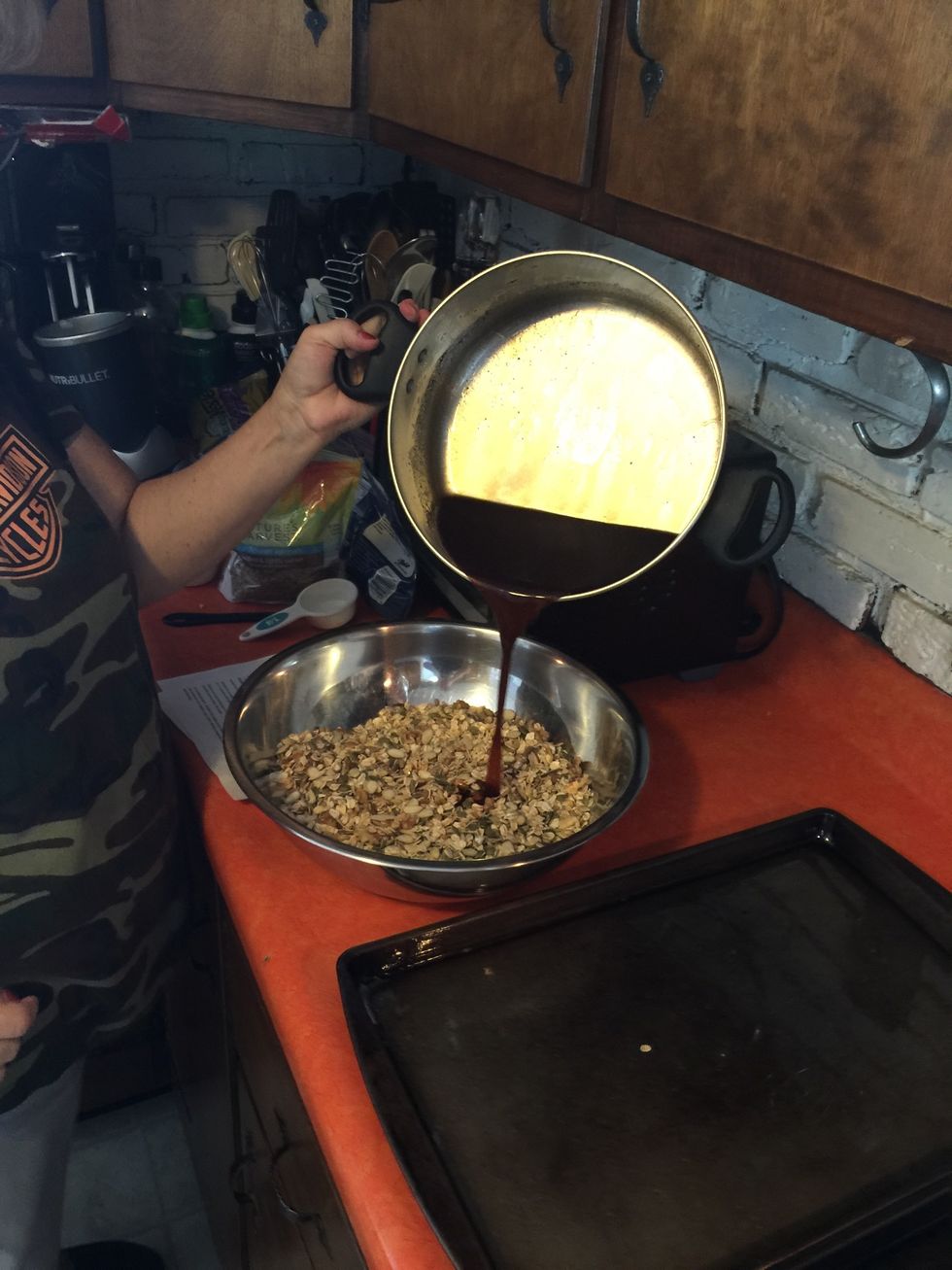 Now pour the maple mixture over the oat mixture and stir until all that deliciousness is combined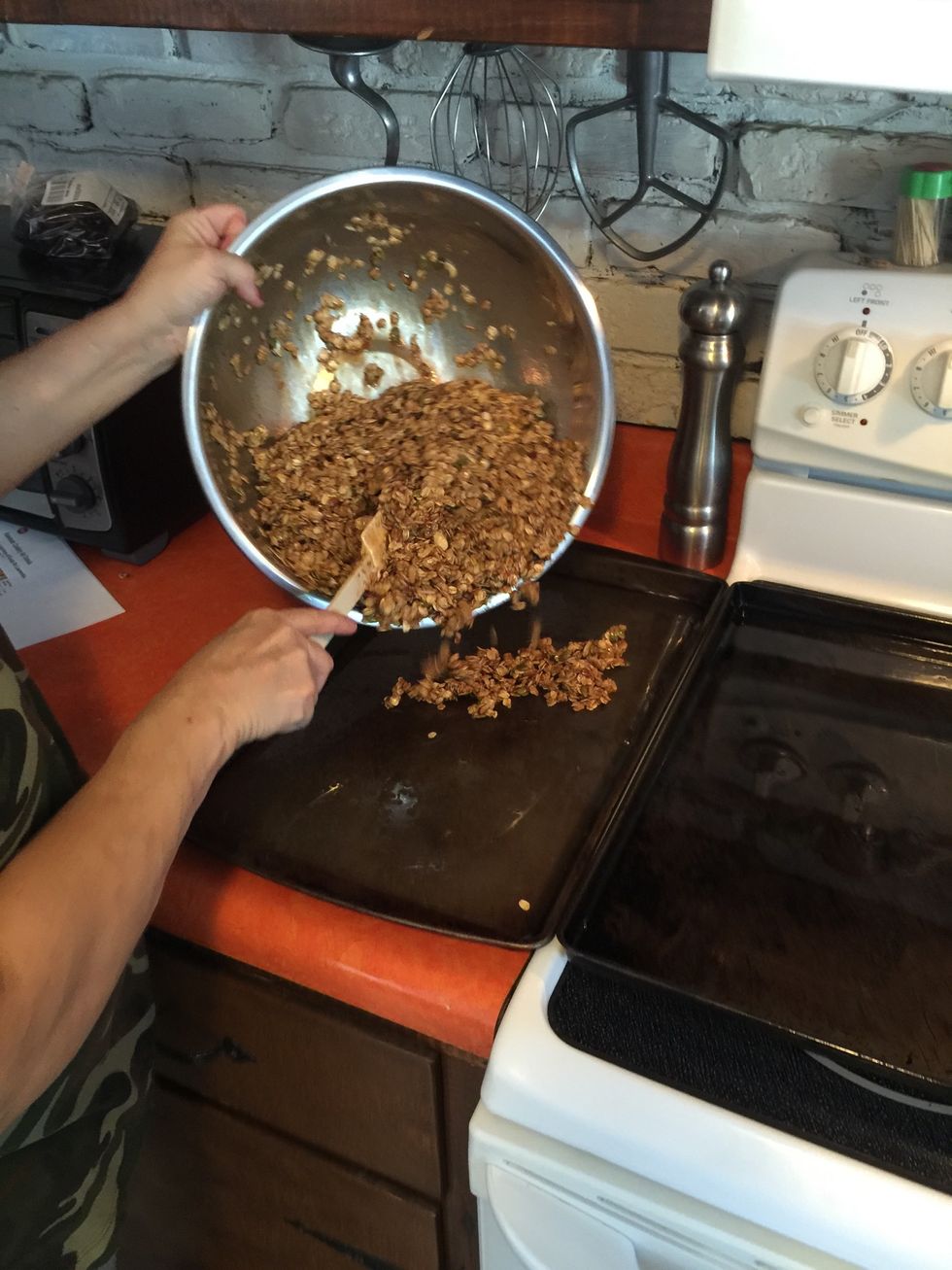 Pour into well oiled pan & spread out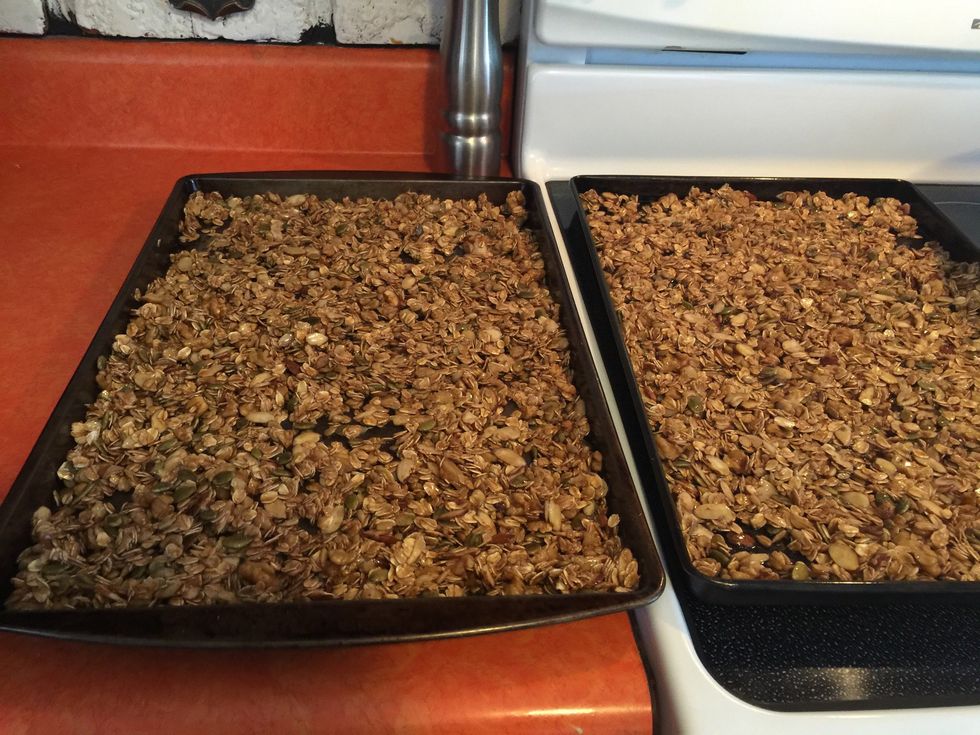 All spread out
Place in oven for 15 mins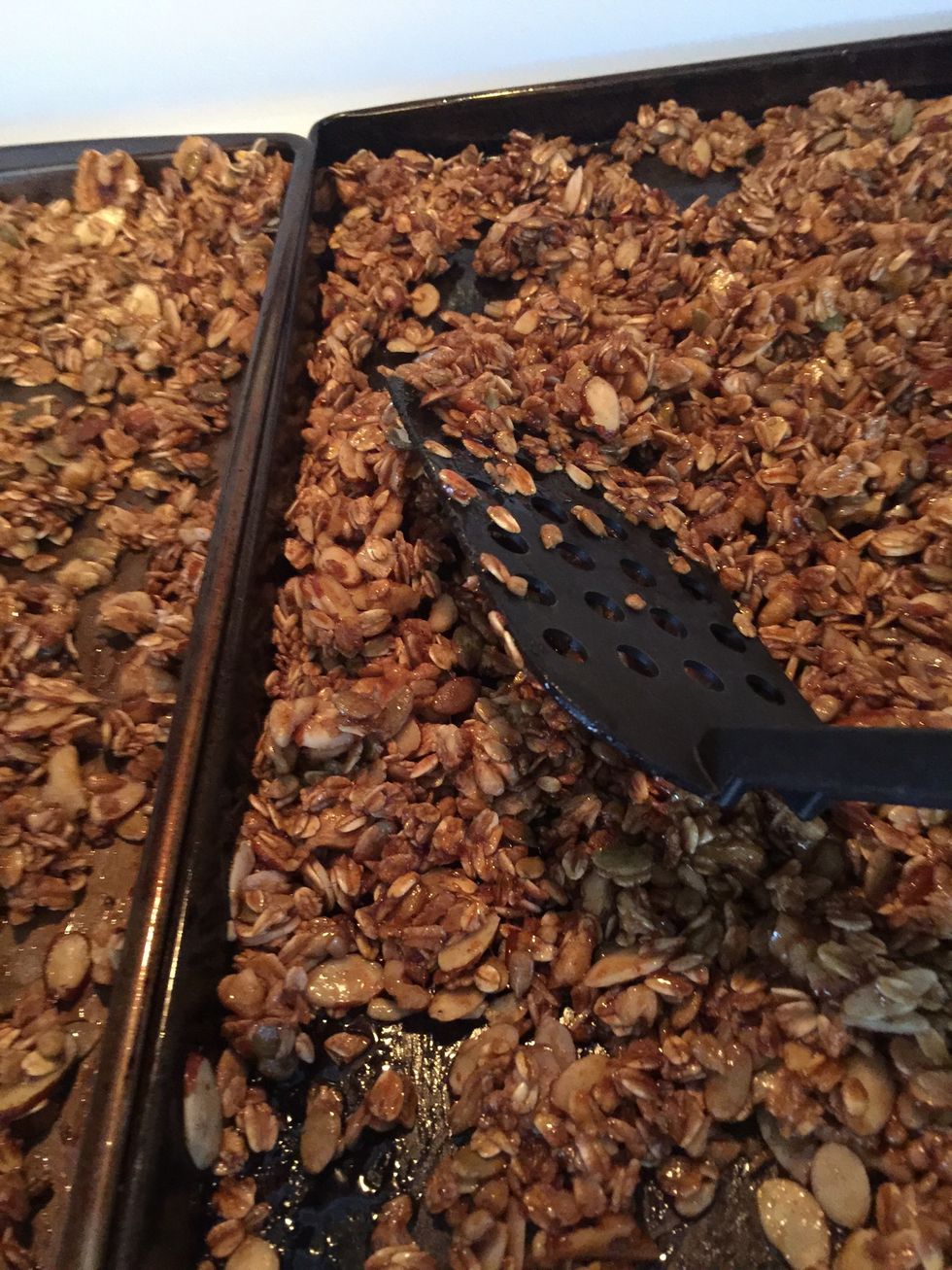 I stir halfway through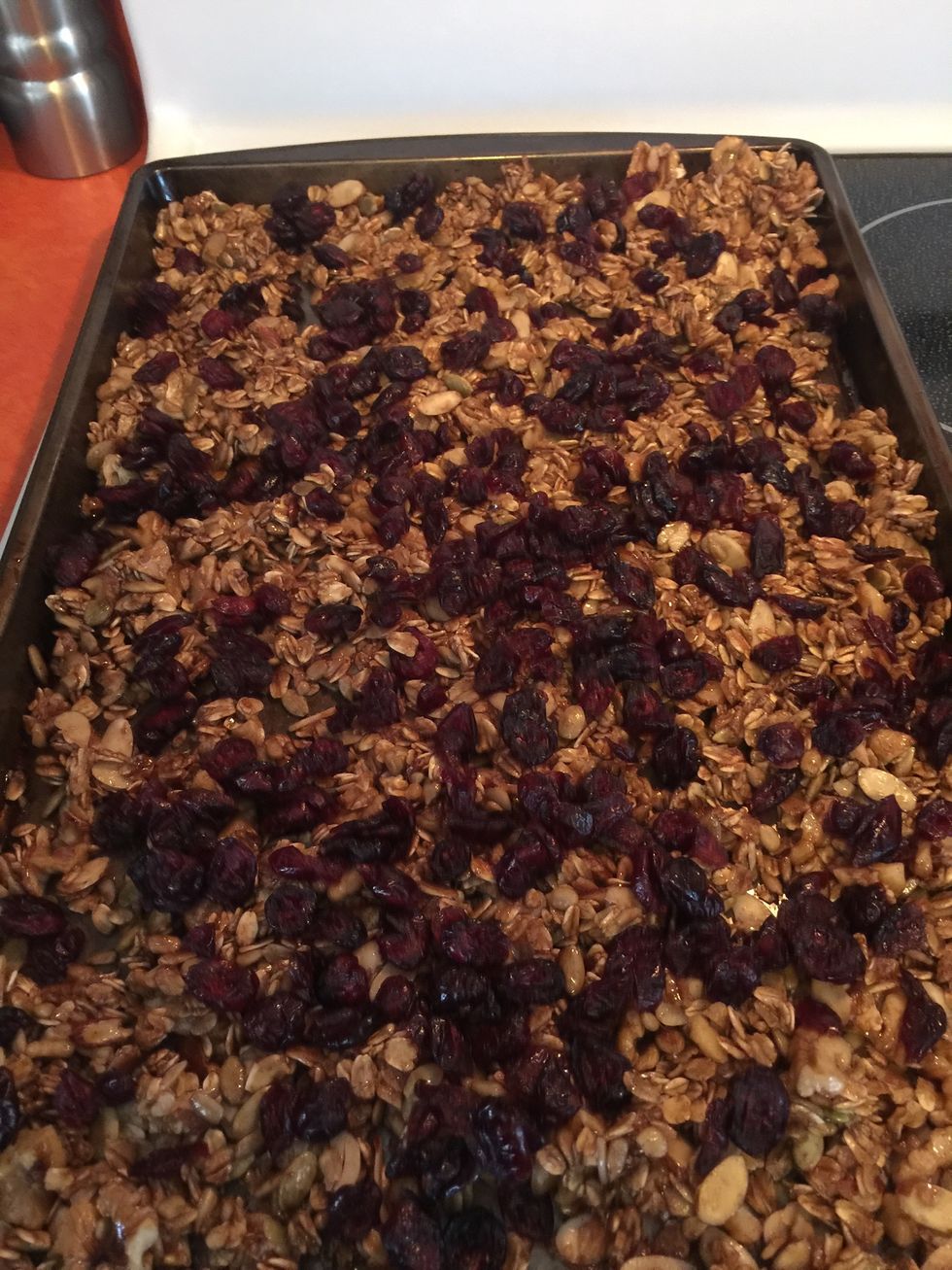 After 15mins add cranberries - I buy the naturally sweetened cranberries -place back in oven for 5 to 10 mins until it's just turning brown be careful not to over cook or its comes out very crunchy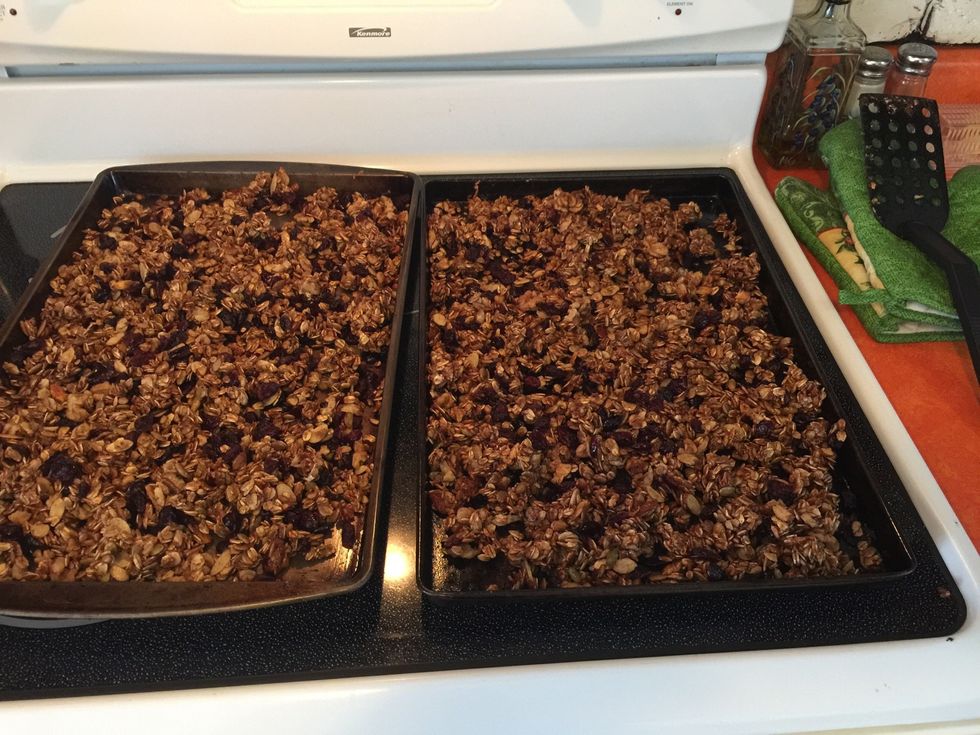 After cooking let cool thoughly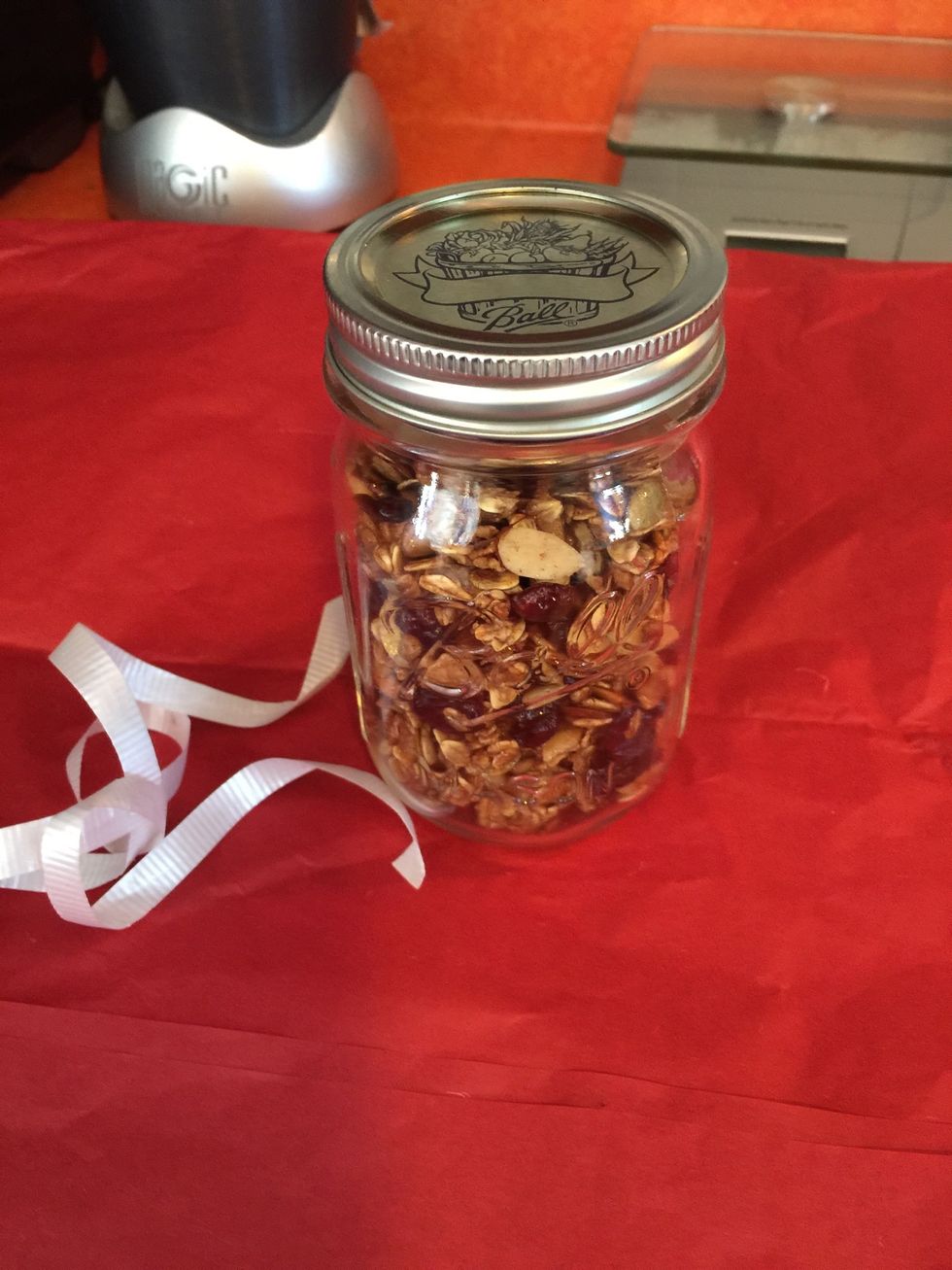 You can store in canning jars and wrap up for gifts - says it last up to 30 days but I have frozen a batch and it comes out just fine!
You can wrap up in tissue paper with a bow - pretty and simple! Enjoy! I love this in my Greek yogurt & oatmeal
Patti -Born To Be Wild!
~Life is not a race ~ but indeed a journey ~ Love your life and what you've been given, laugh often, love deeply, and forgive easily. These are words I live by~